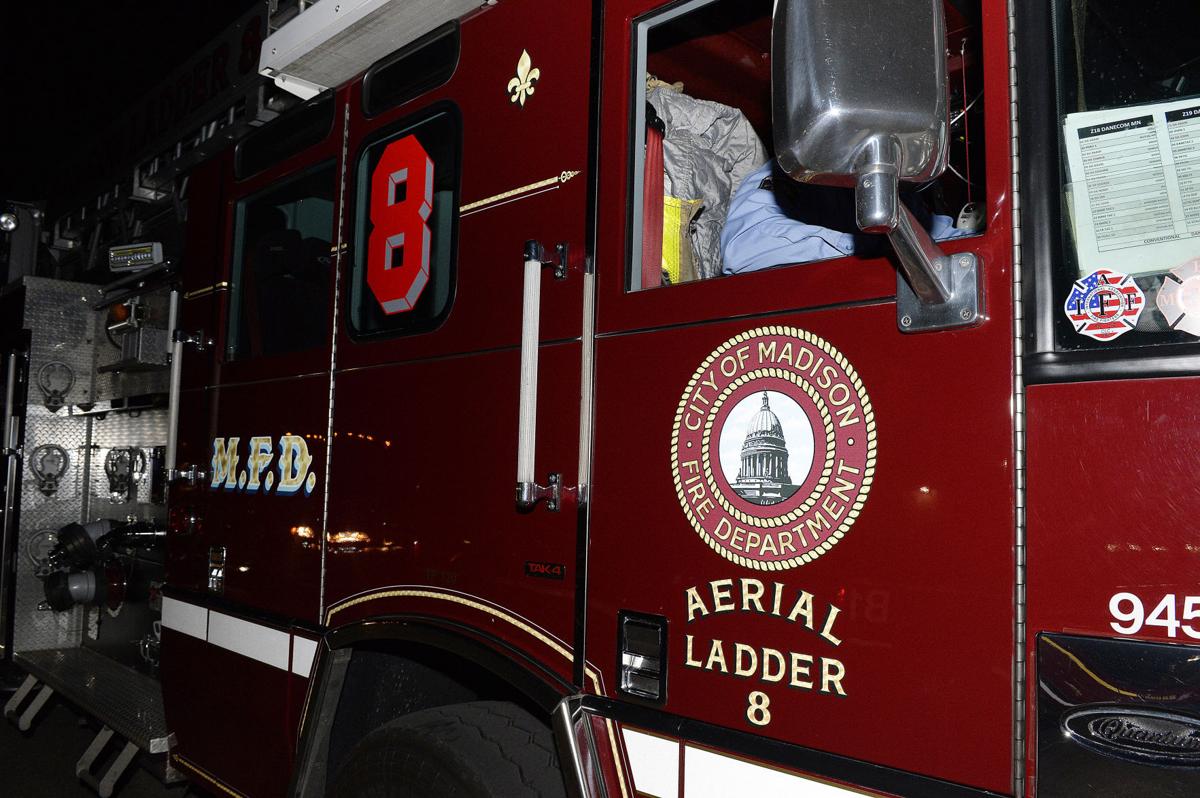 A fire caused by someone who left the meal they were cooking unattended displaced 14 residents and left $100,000 in damage Saturday evening, the Madison Fire Department said.
Firefighters responded to a fire alarm at a 40-unit apartment complex in the 1,000 block of Moorland Road around 5 p.m., the fire department said. They arrived to find smoke coming from the building.
Despite the high potential for victims, there were no injuries, the Fire Department said. Madison firefighters had to evacuate the building.
Thick black smoke filled the hallways of the building, the Fire Department said. Firefighters forced open doors to make sure everyone was evacuated.
Fire crews were able to quickly put out the fire and make sure it didn't spread, but it still caused $100,000 in damage, the Fire Department said.
The Red Cross is helping nine adults and five children who were displaced because of the damage to the apartment complex.
Several residents told the Fire Department the incident started as a grease fire in a first-floor apartment. The department said the cause of the fire was "unattended cooking."
Four fire engines, two ladder trucks, two ambulances and the fire chief responded to the fire.
'Evil voices' told Iowa County man to kill his mother and dog tops recent notable crime news
Iowa County man says 'evil voices' told him to kill his mother and dog, complaint alleges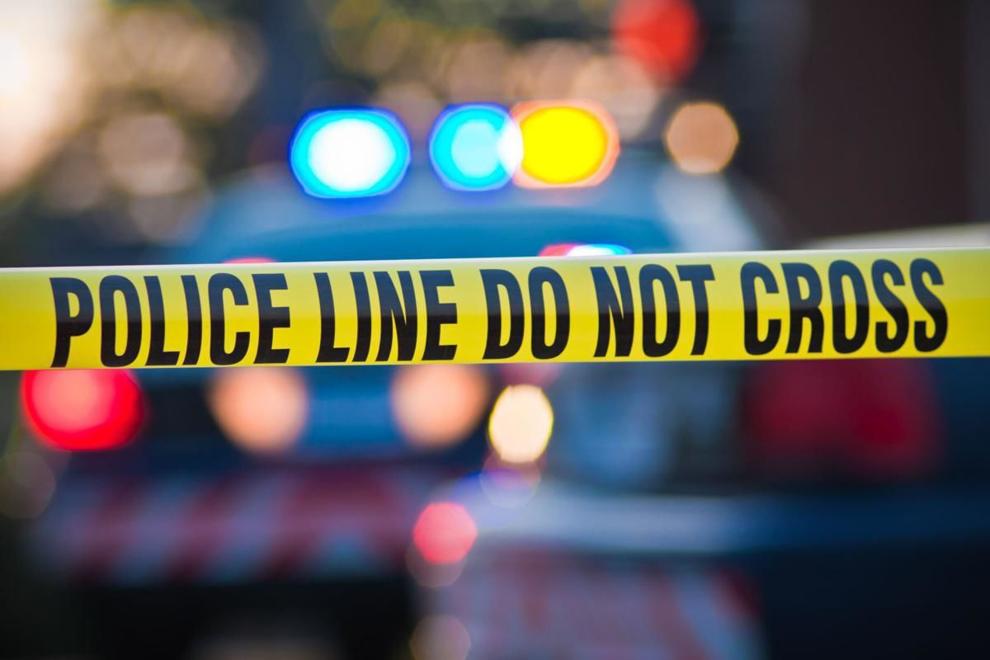 Drunken driver rides off after Downtown crash, then abandons vehicle, Madison police say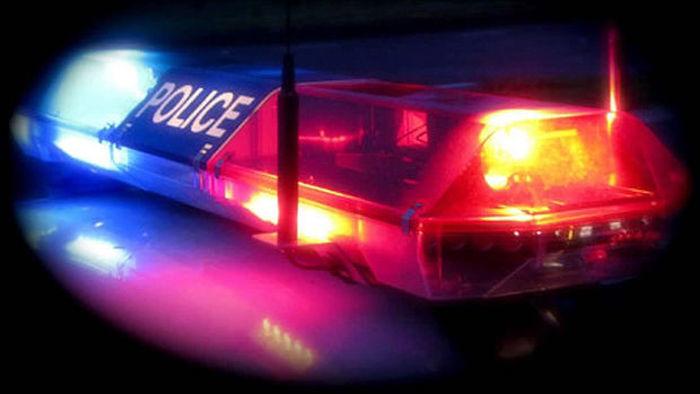 Blanchardville woman escapes serious injury, faces OWI after rollover crash in Lafayette County, authorities say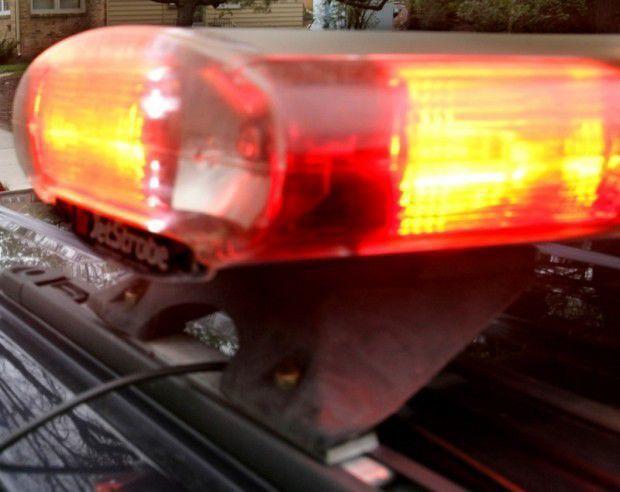 Man gets 2-year sentence in 2019 shooting on East Washington Avenue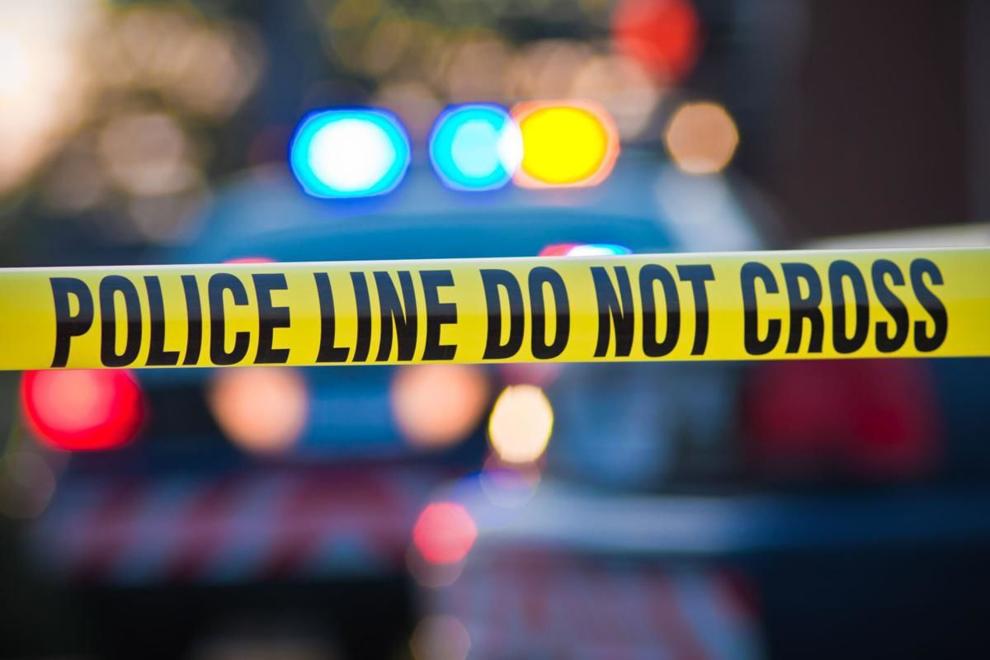 Madison teen pleads guilty in UW Arboretum murders, will likely testify against co-defendant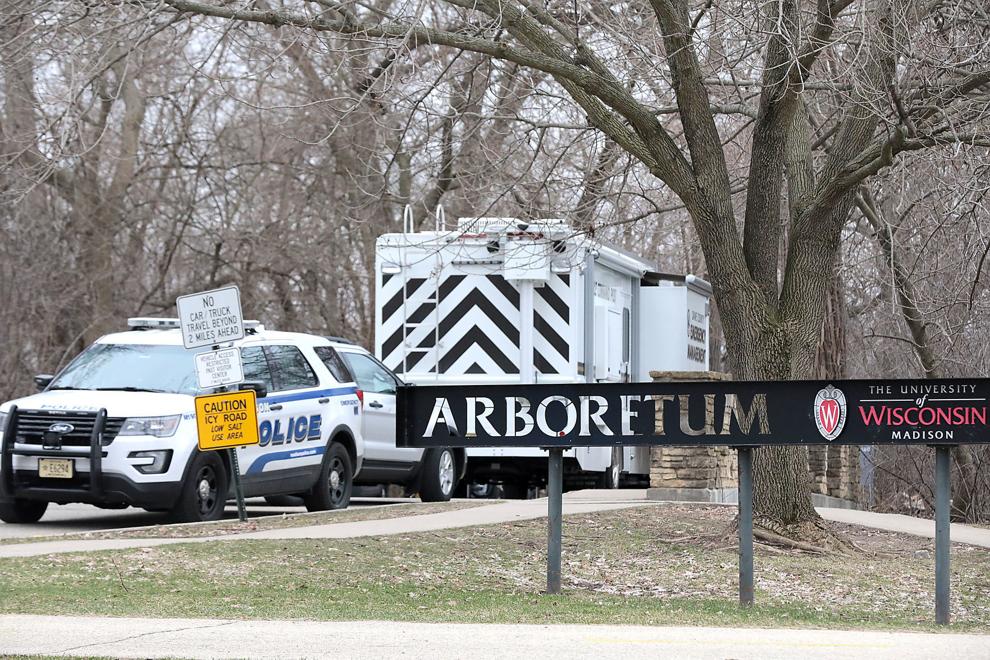 Woman arrested after throwing bicycle at person during large disturbance on Southwest Side, Madison police say
Man shows up at hospital with gunshot wound after shots reported near Meadowood Park, Madison police say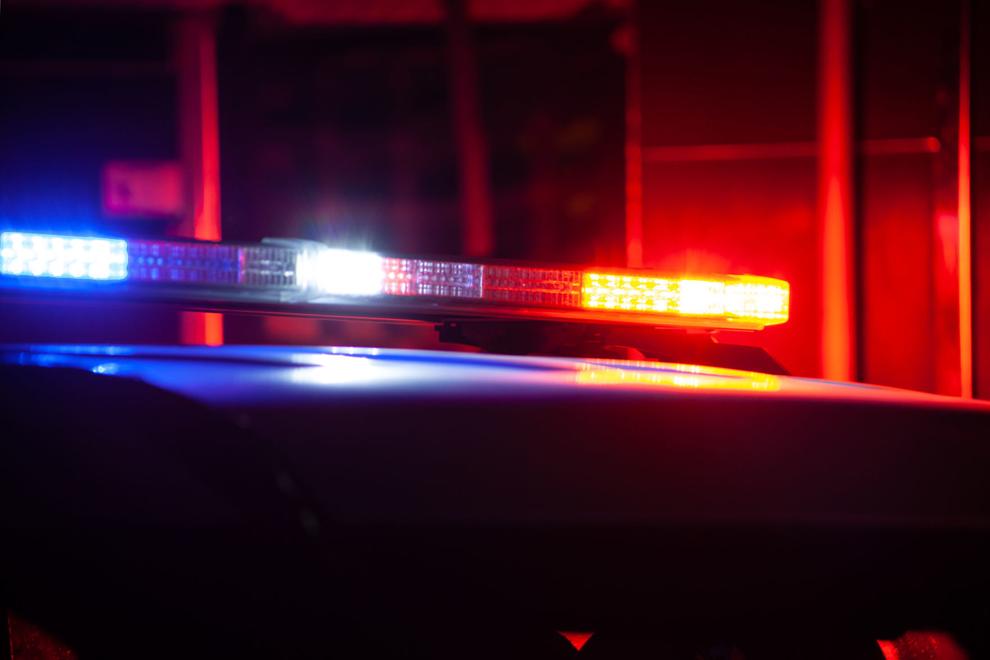 Stoughton man charged with 2 bank robberies in federal grand jury indictment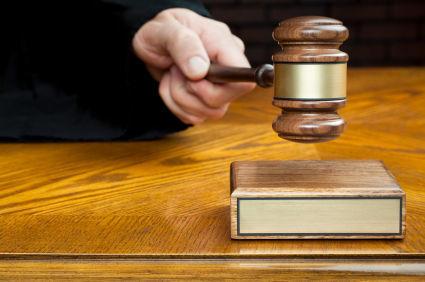 Cottage Grove man faces OWI after crashing into house in town of Christiana, authorities say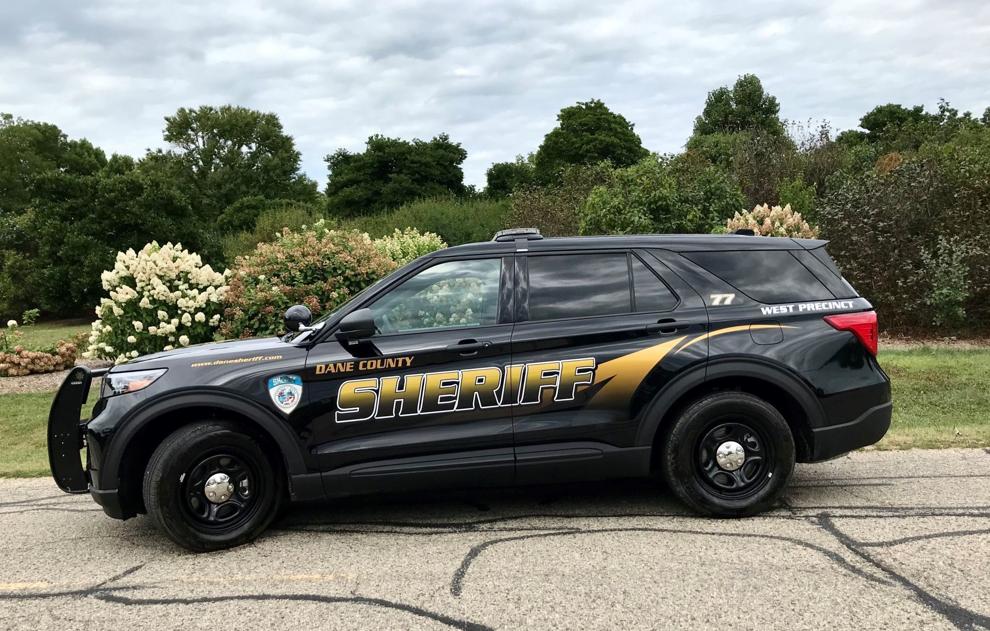 Sex offender gets 262 months in federal prison for distributing child porn