A fire did $100,000 damage at a multi-unit apartment building in the town of Madison on Tuesday night, authorities said.
The city of Madison Fire Department, which recently took over town fire calls, responded to a neighbor's call to 911 reporting the fire at 10:42 p.m., arriving at the scene in the 100 block of Ski Court at 10:48 p.m., Fire Department spokesman Joel Kneifel said.
Firefighters found a large fire climbing up the back corner of the two-story building from a second-story balcony toward the attic. Firefighters attacked and extinguished the fire on the outside of the building, then moved to the interior to an upstairs unit and the attic, completely extinguishing the blaze at 11:10 p.m., Kneifel said.
The fire was just minutes from spreading through the attic and taking off the roof, Kneifel said.
Firefighters searched the building to ensure all residents had exited safely. No one was injured, but residents from two units of the building have been displaced, Kneifel said.
The cause of the fire was under investigation.
---
Photos: See all the fire departments that took part in the processional for Capt. Cory Barr
Photos: See all the fire departments that took part in the processional for Capt. Cory Barr
Cory Barr processional, Footville firefighters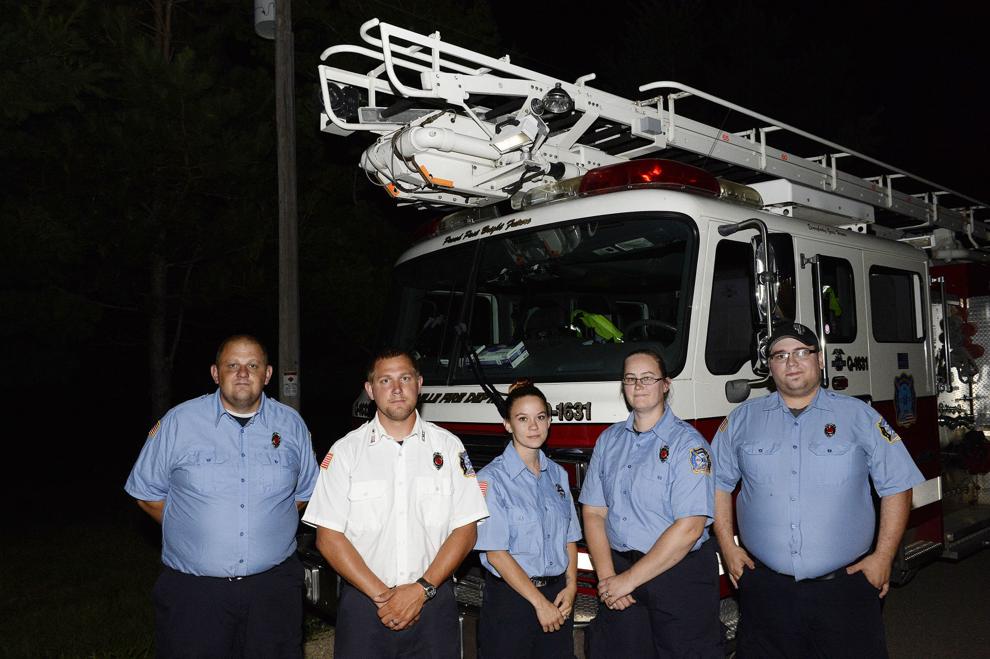 Cory Barr processional, line of fire trucks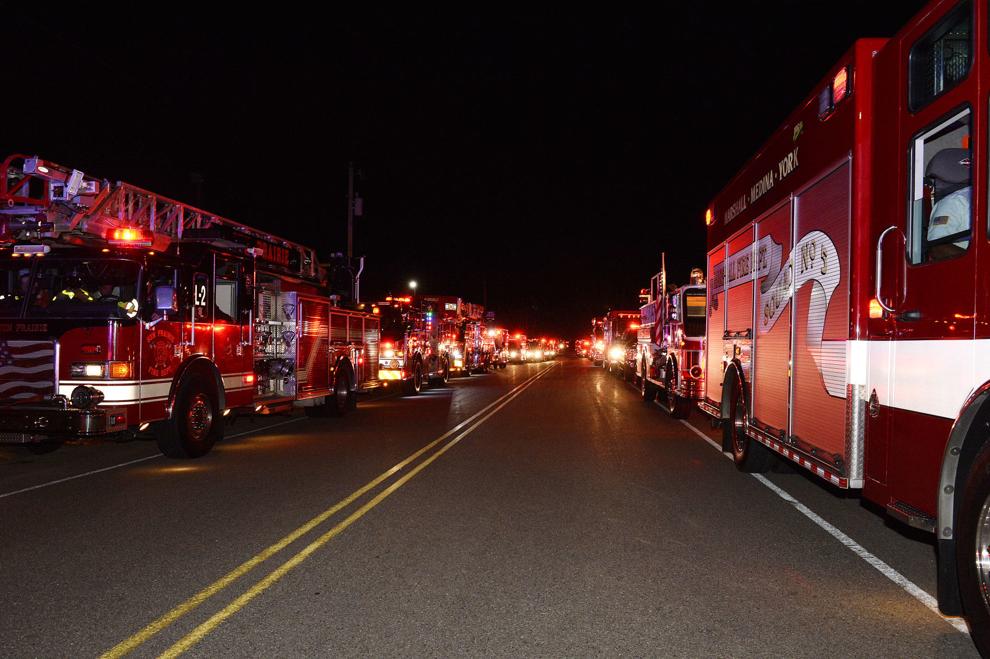 Cory Barr processional, Belleville-Exeter-Montrose Fire Department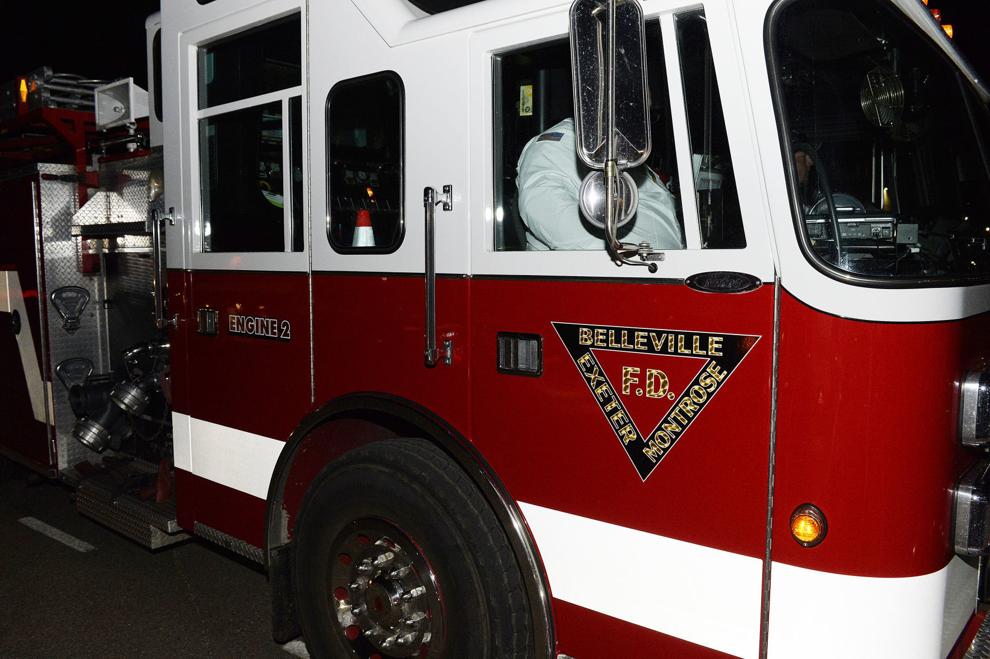 Cory Barr processional, Black Earth Joint Fire Department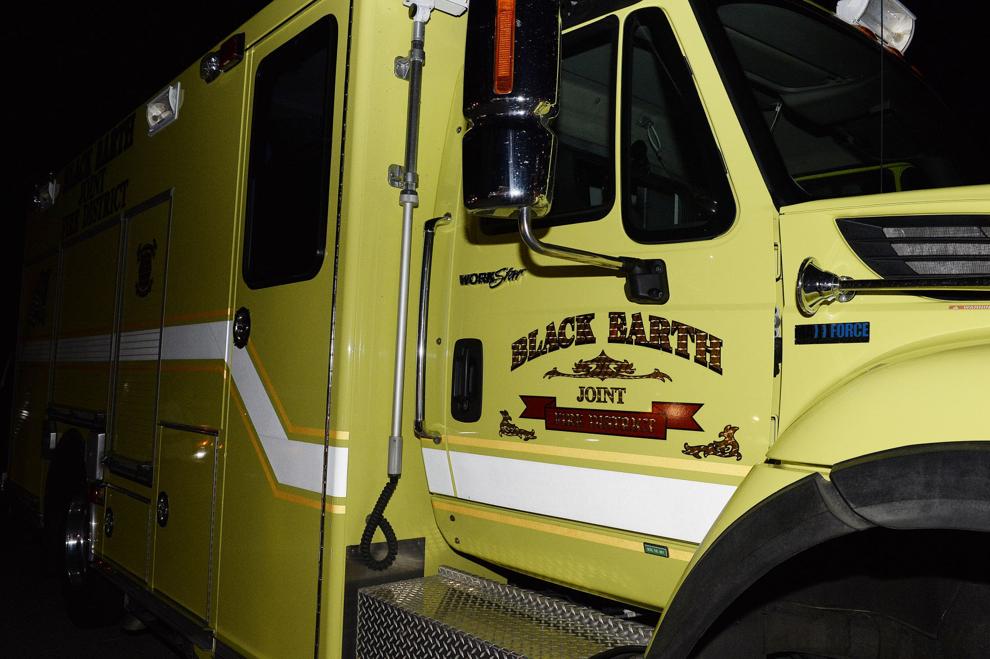 Cory Barr processional, Burke-Bristol-Sun Prairie truck 1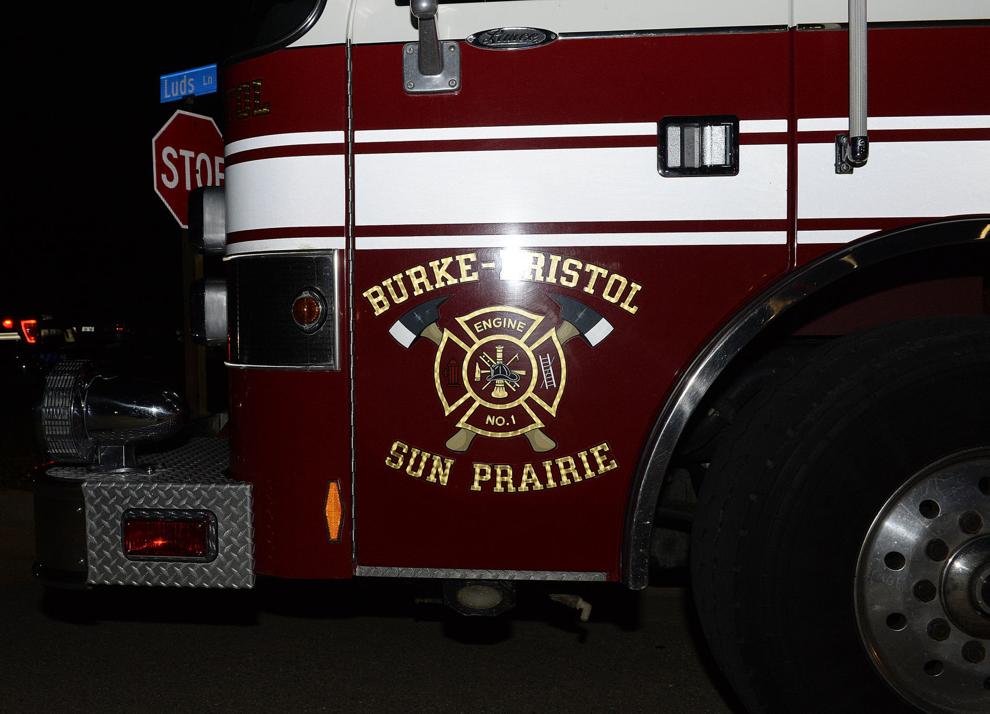 Cory Barr processional, Burke-Bristol-Sun Prairie truck 2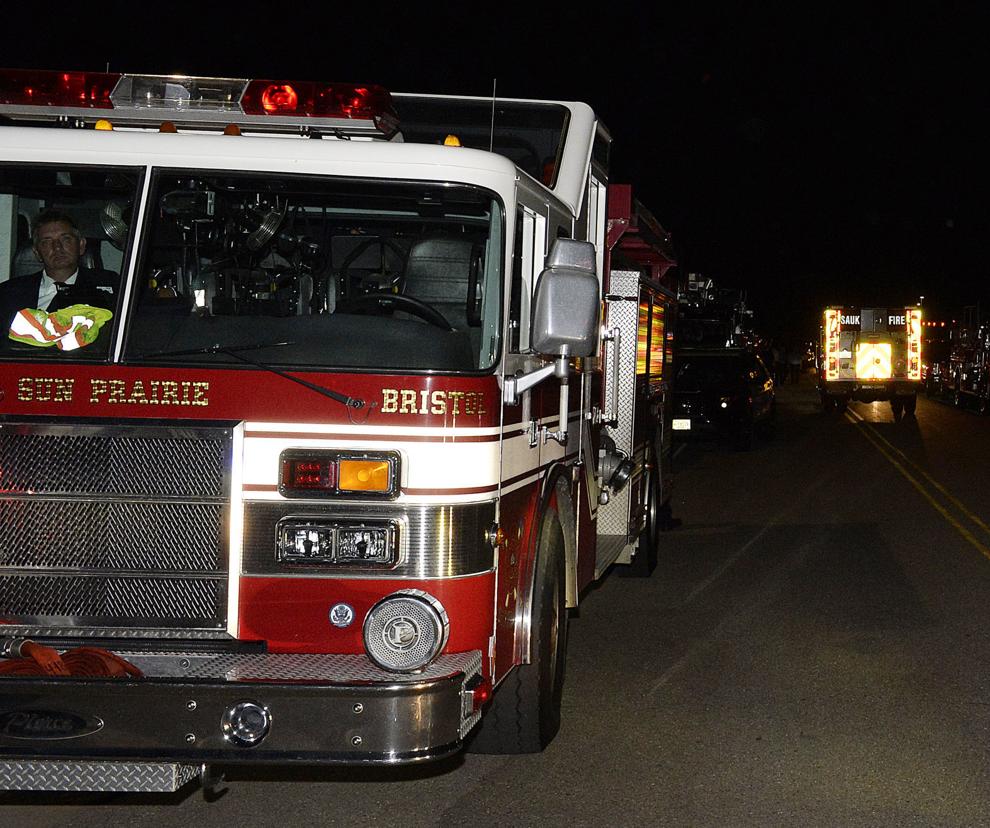 Cory Barr processional, Burke-Bristol-Sun Prairie truck 3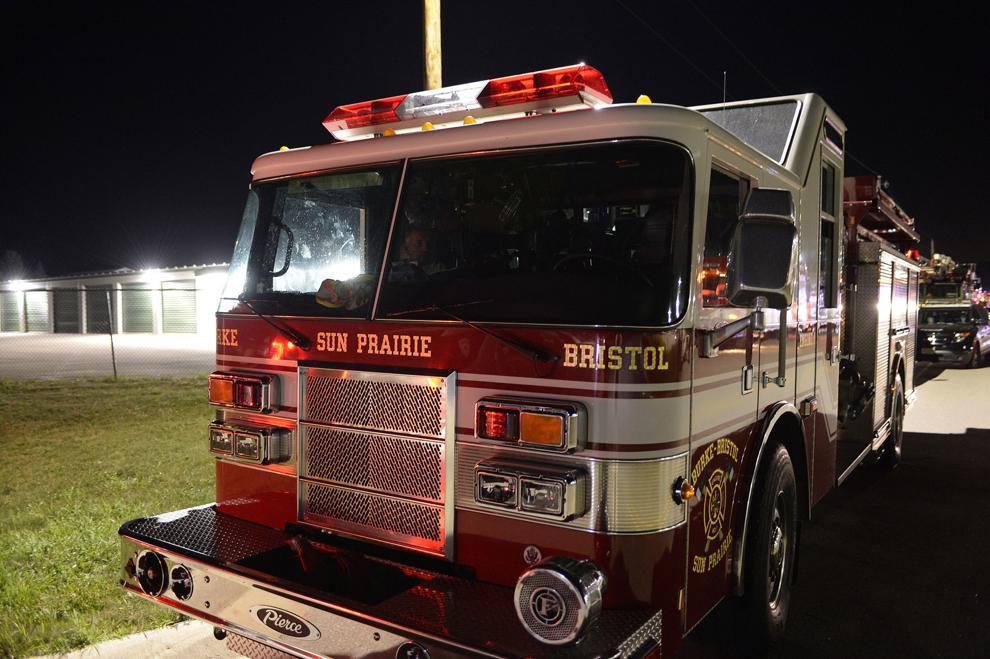 Cory Barr processional, Burke-Bristol-Sun Prairie truck 4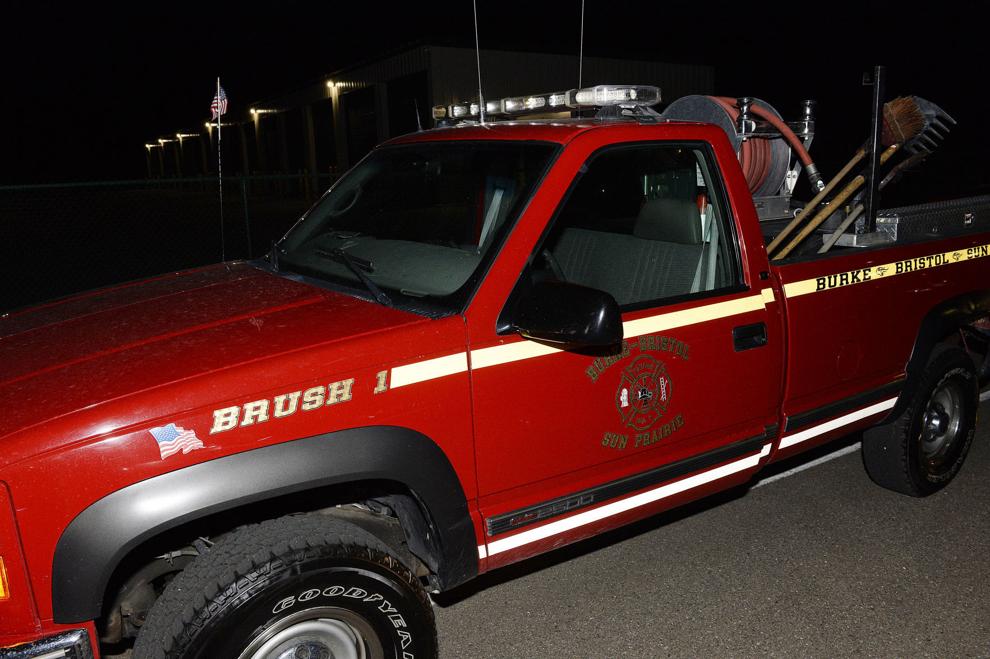 Cory Barr processional, Burke-Bristol-Sun Prairie truck 5
Cory Barr processional, Cambridge Area EMS ambulance
Cory Barr processional, Cambridge Fire Department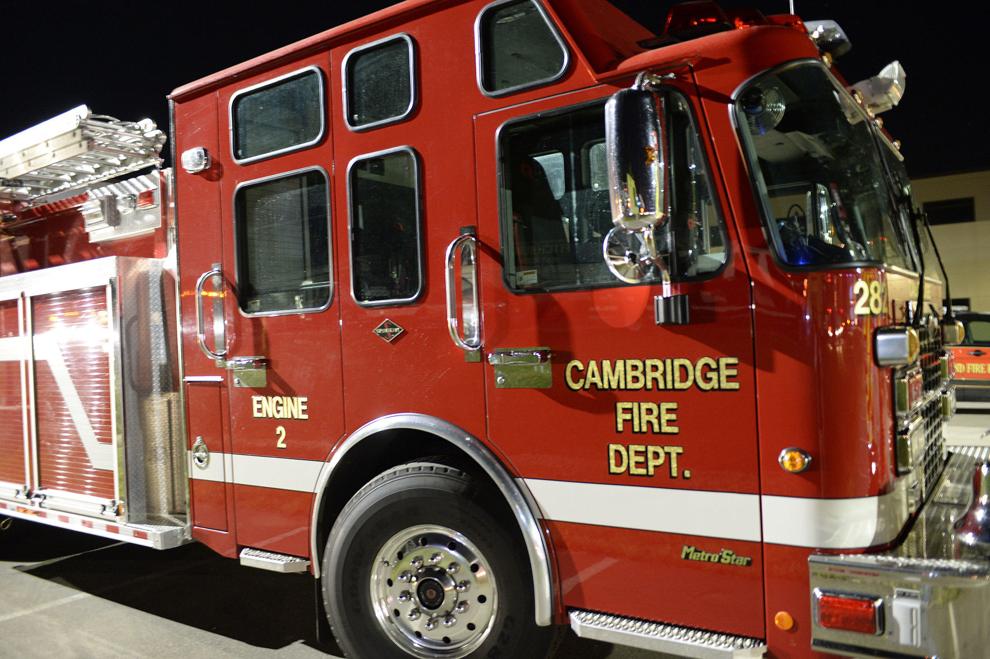 Cory Barr processional, Cottage Grove Fire Department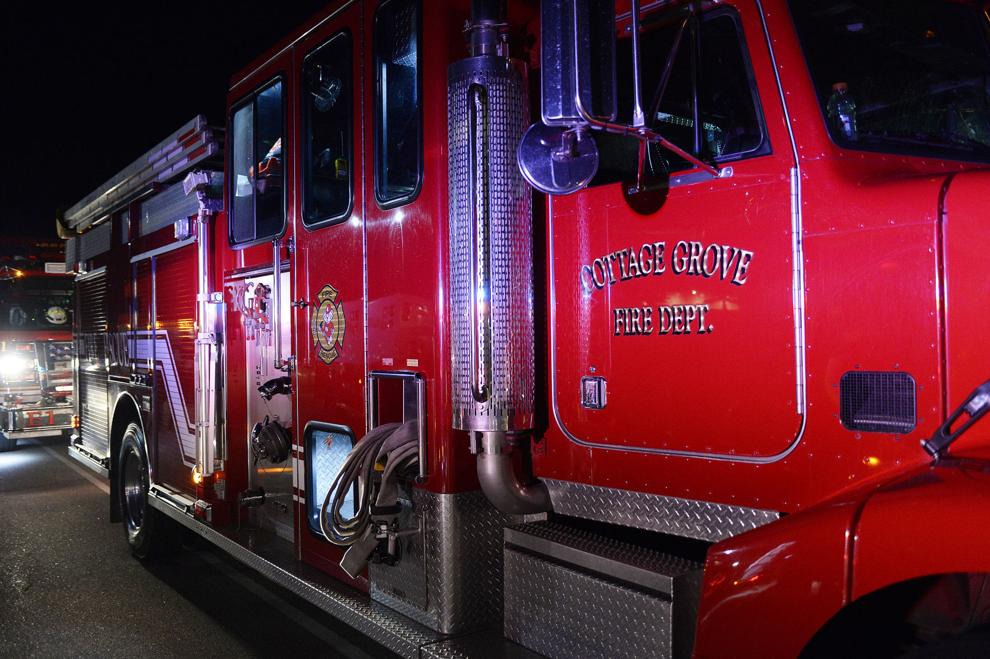 Cory Barr processional, Cross Plains Berry Fire Department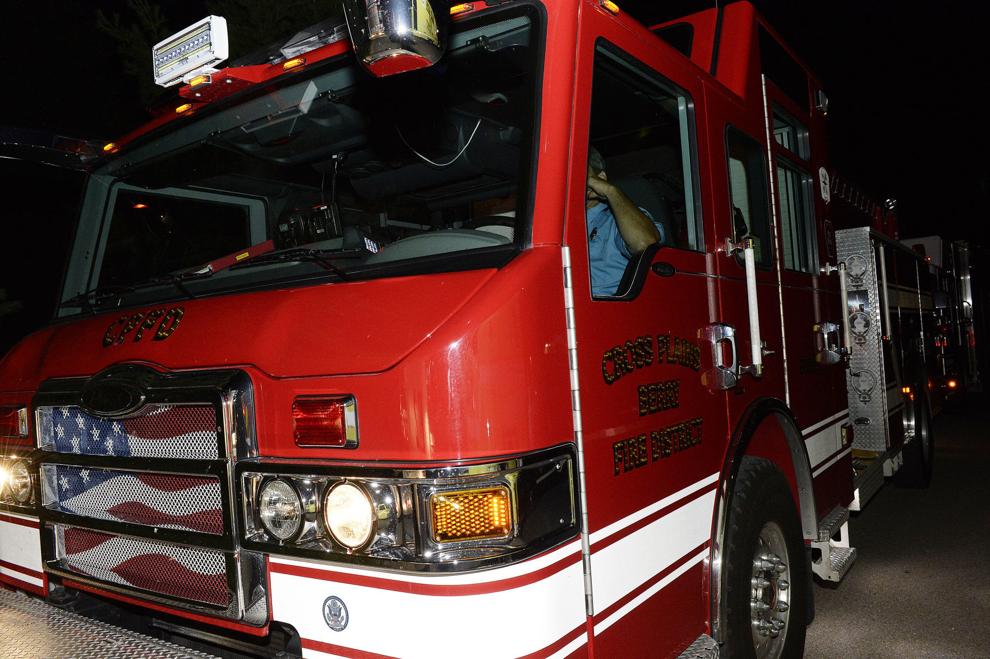 Cory Barr processional, Deerfield Fire Department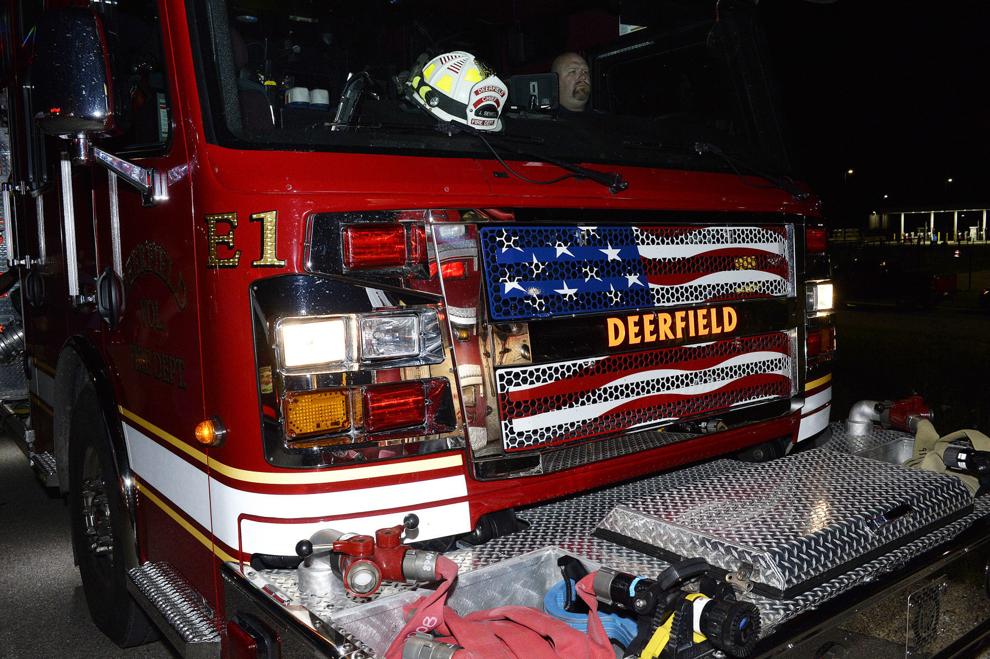 Cory Barr processional, DeForest Area Fire & EMS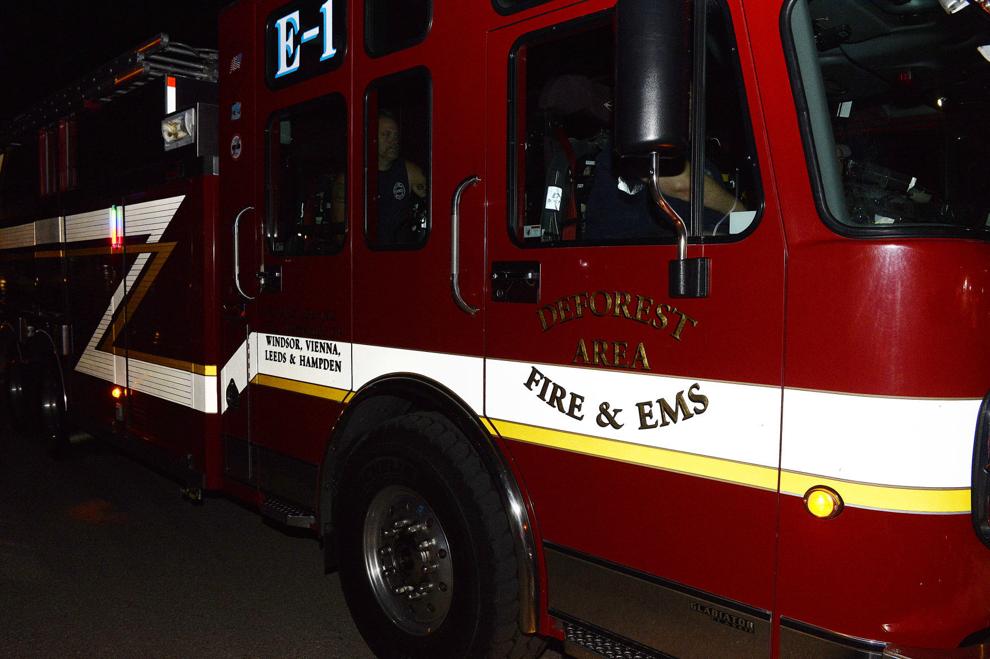 Cory Barr processional, Fitchburg Fire Department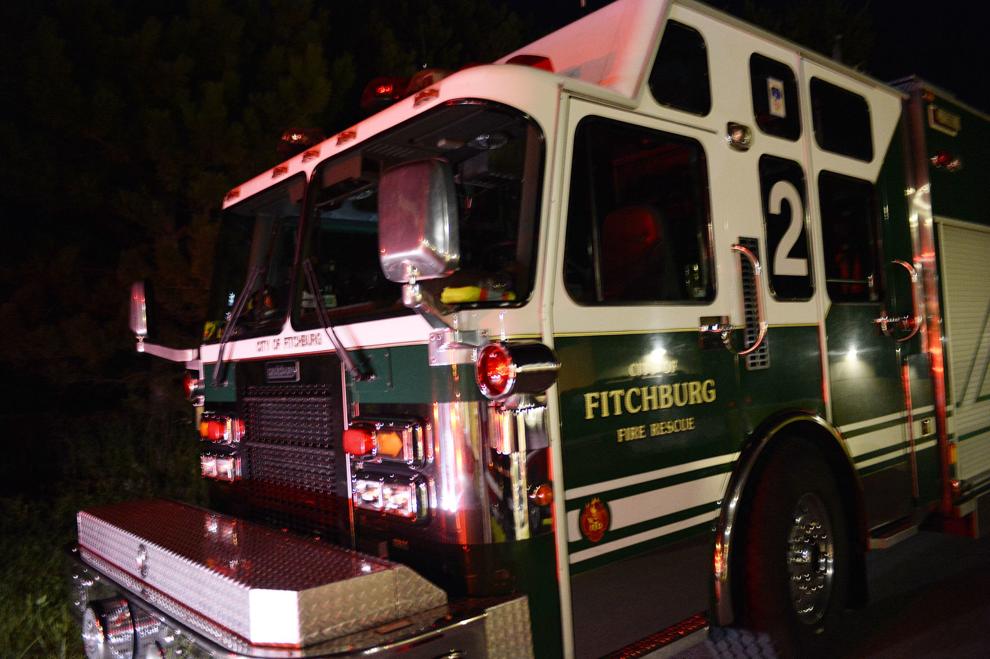 Cory Barr processional, Footville Community Fire Department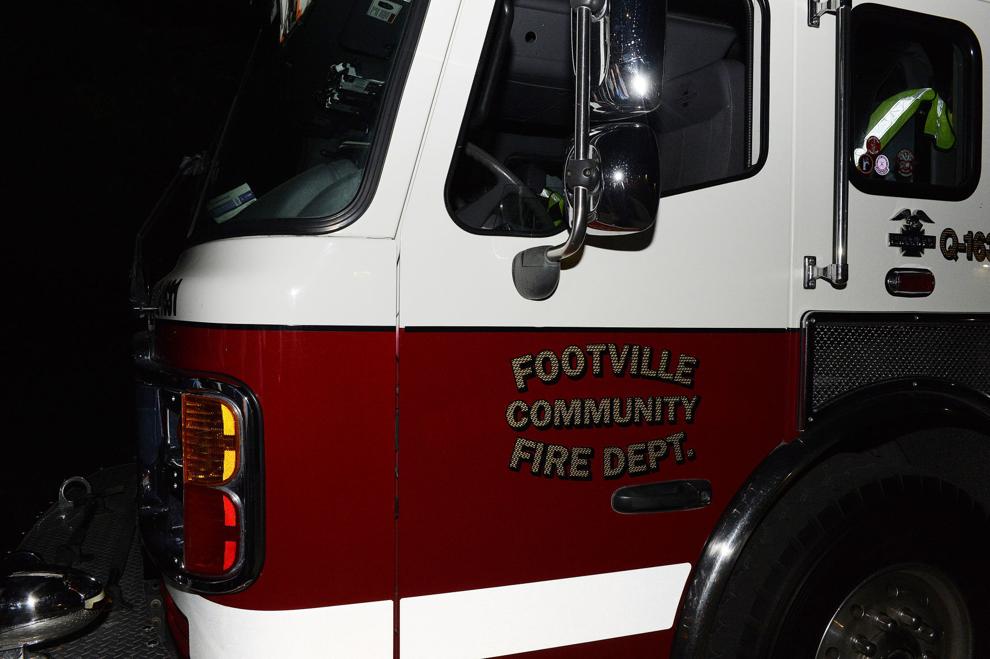 Cory Barr processional, Madison Fire Department 1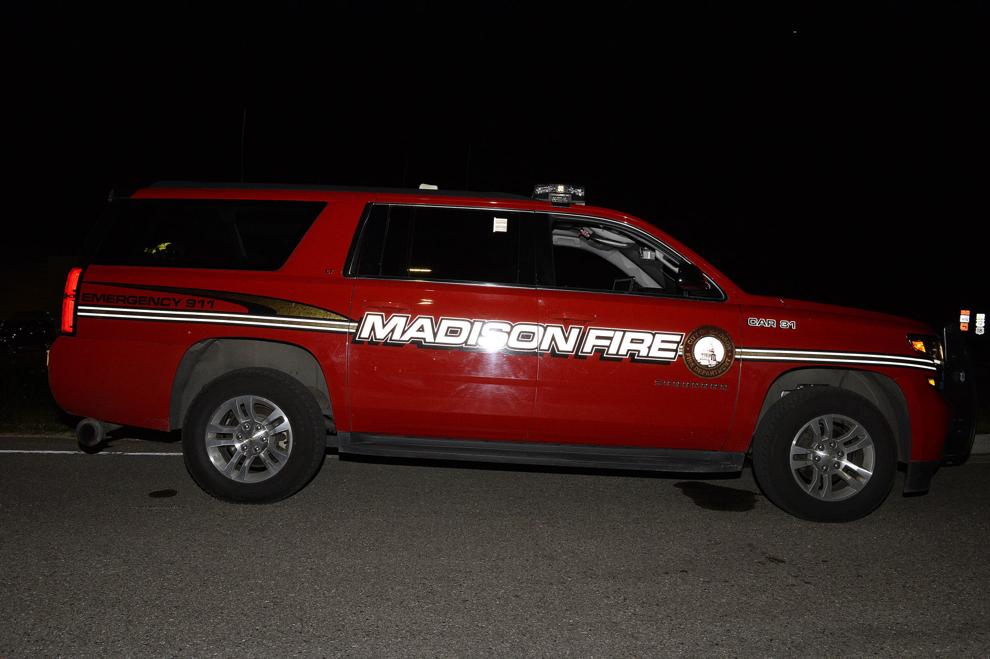 Cory Barr processional, Madison Fire Department 2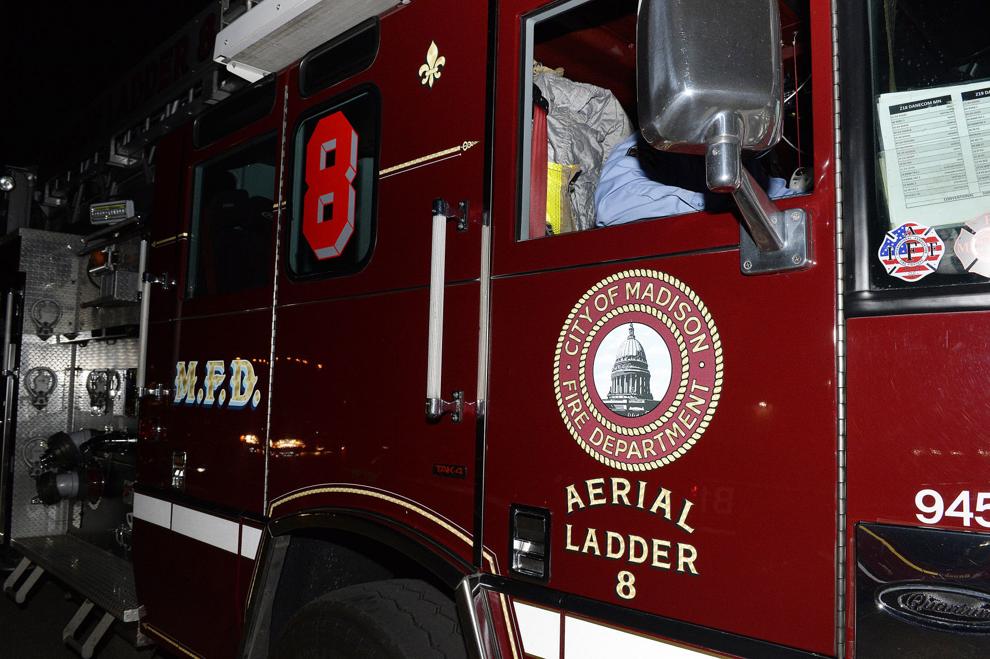 Cory Barr processional, Maple Bluff Fire Department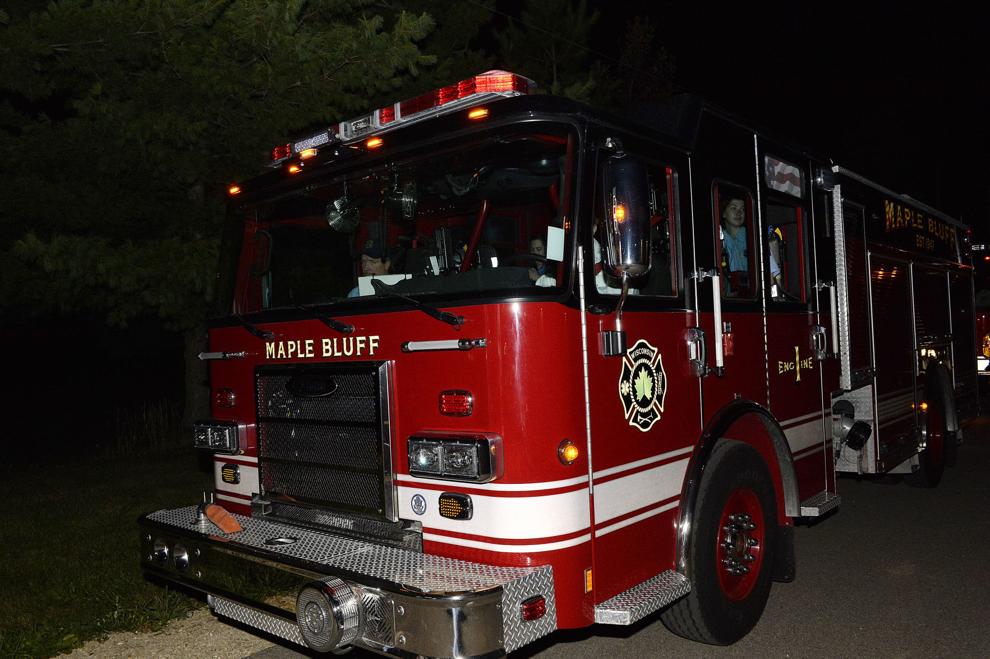 Cory Barr processional, Marshall Fire Department 1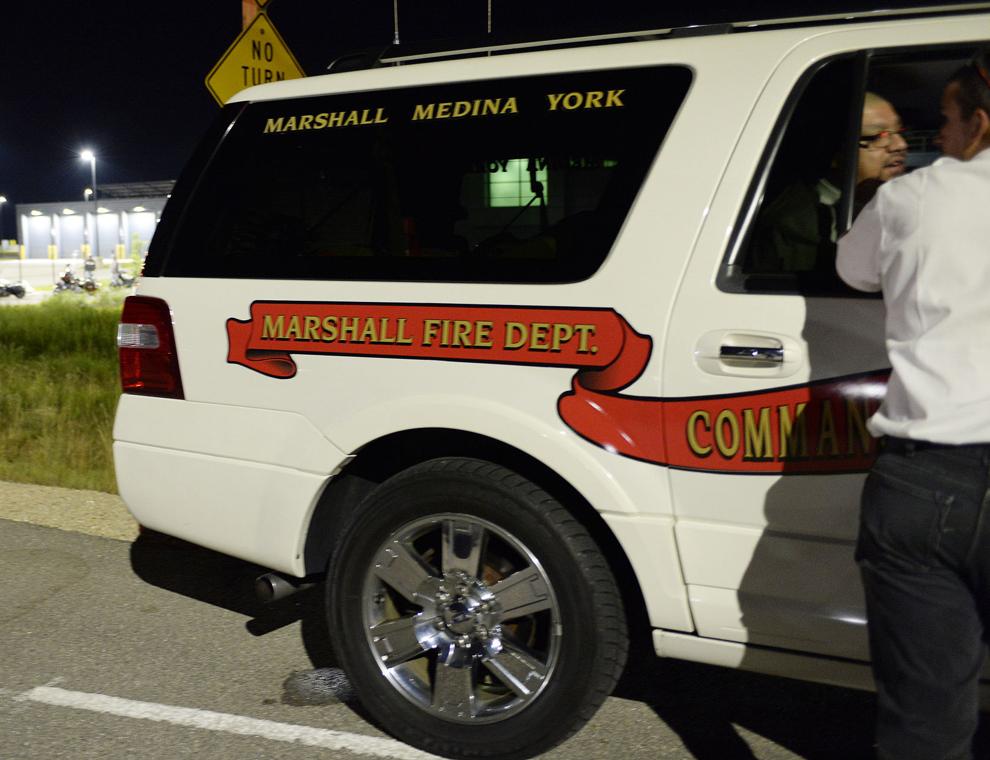 Cory Barr processional, Marshall Fire Department 2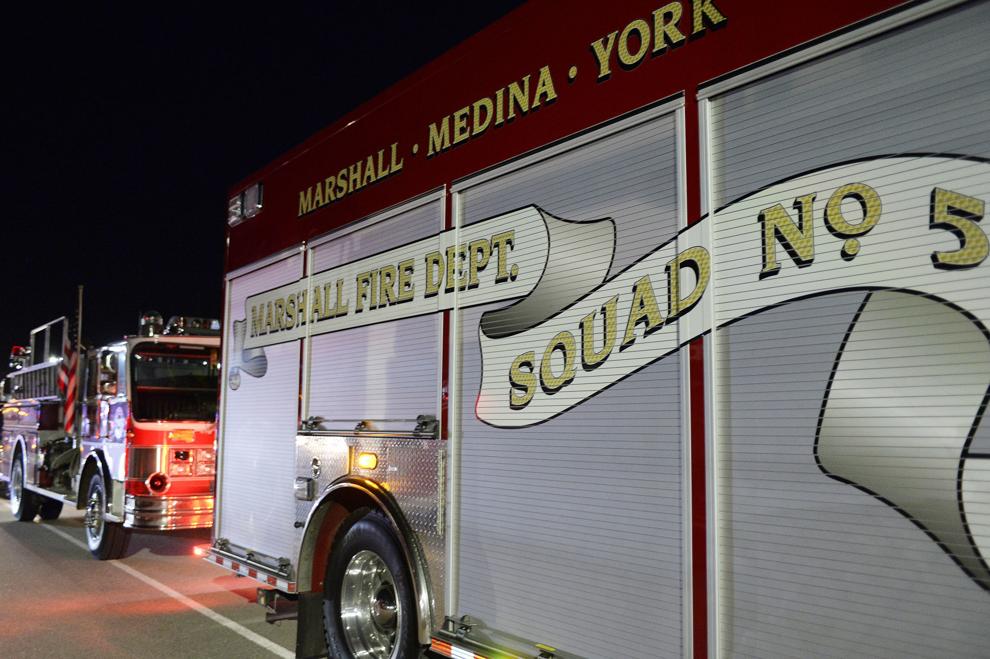 Cory Barr processional, McFarland Fire Department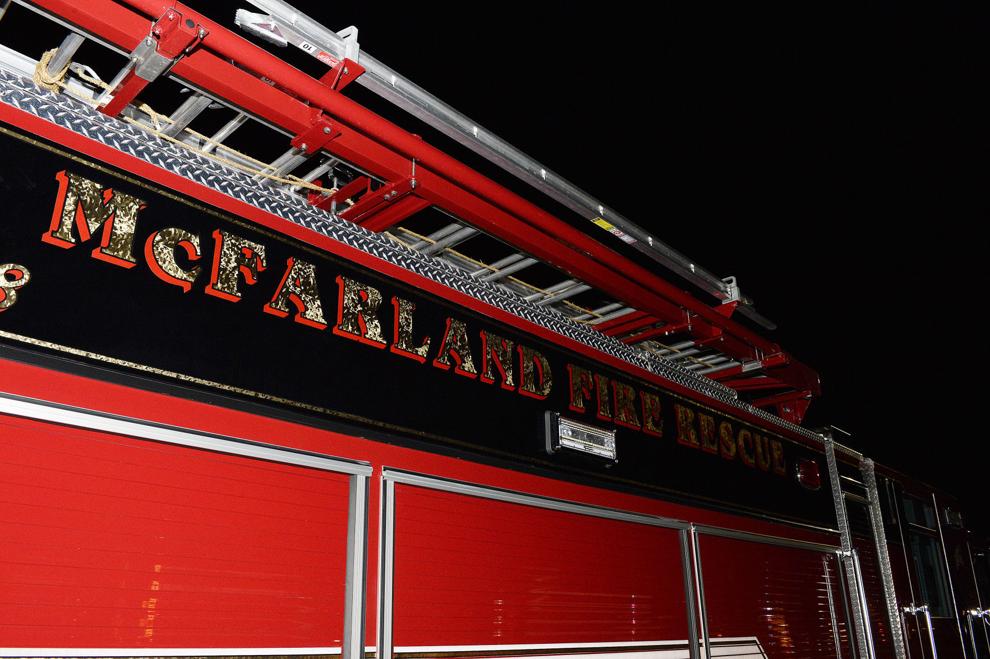 Cory Barr processional, Milwaukee Fire Department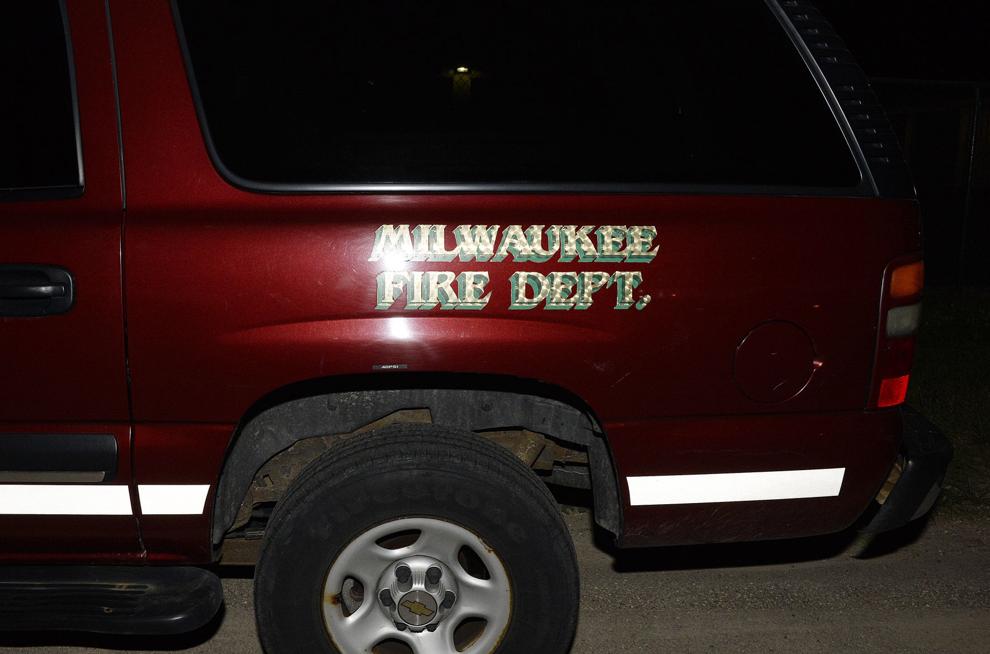 Cory Barr processional, Monona Fire Department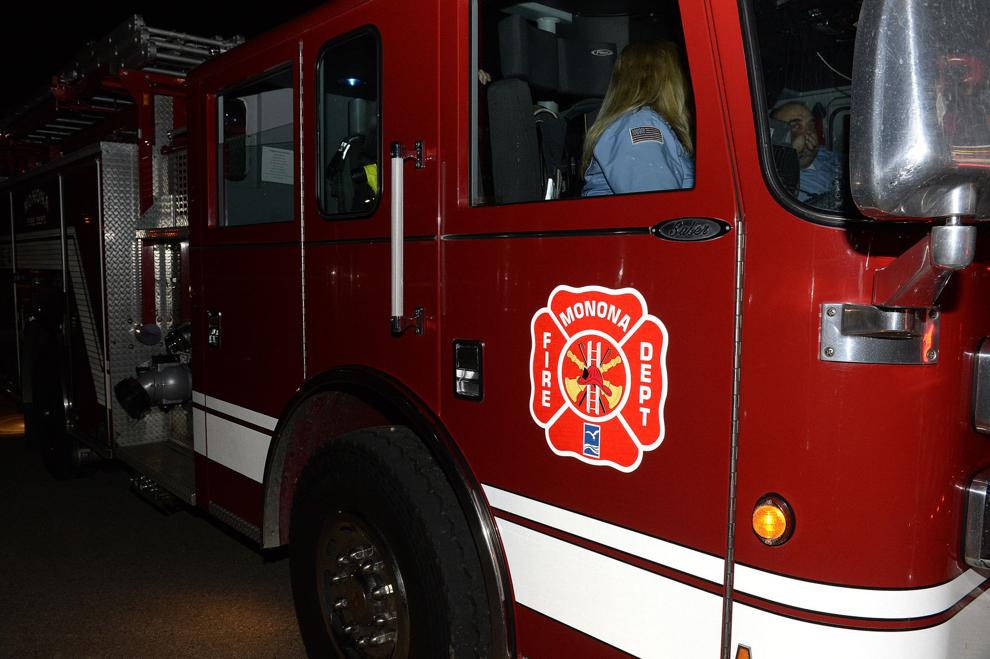 Cory Barr processional, Mount Horeb Fire Department 1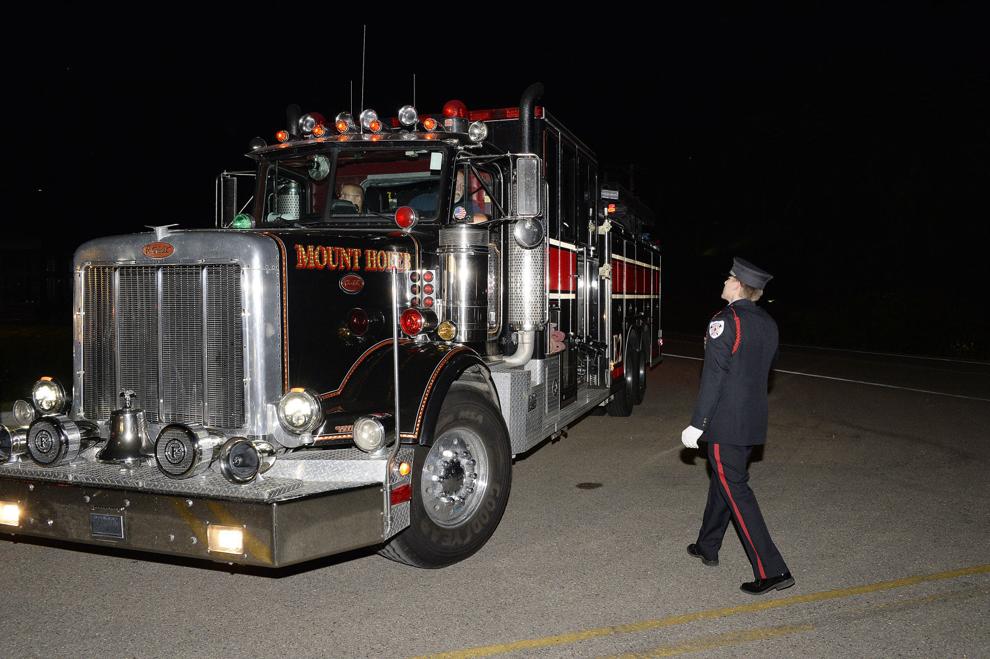 Cory Barr processional, Mount Horeb Fire Department 2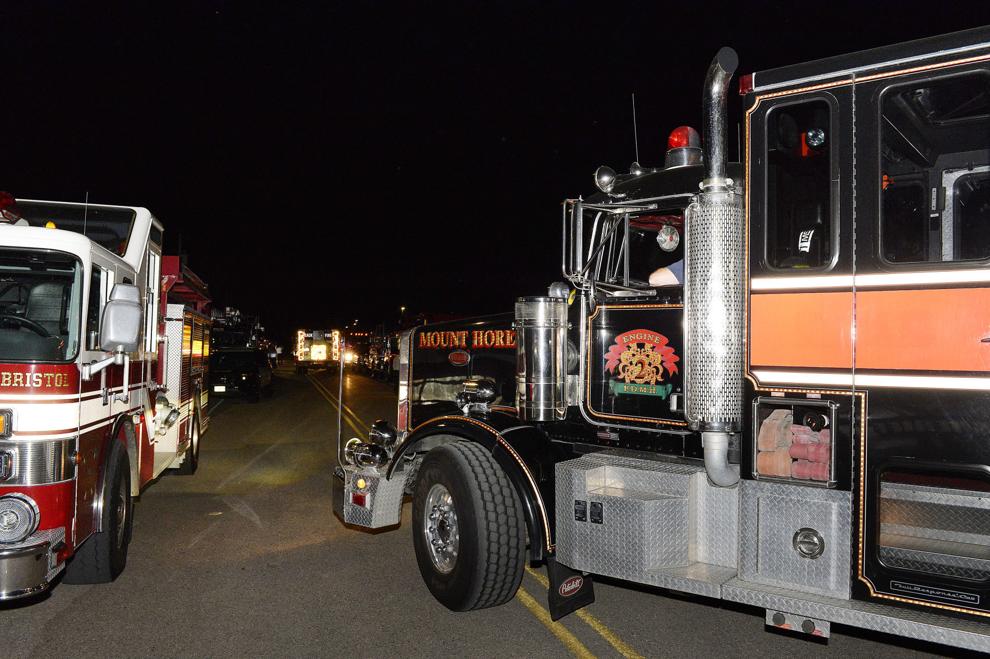 Cory Barr processional, Oregon Fire Department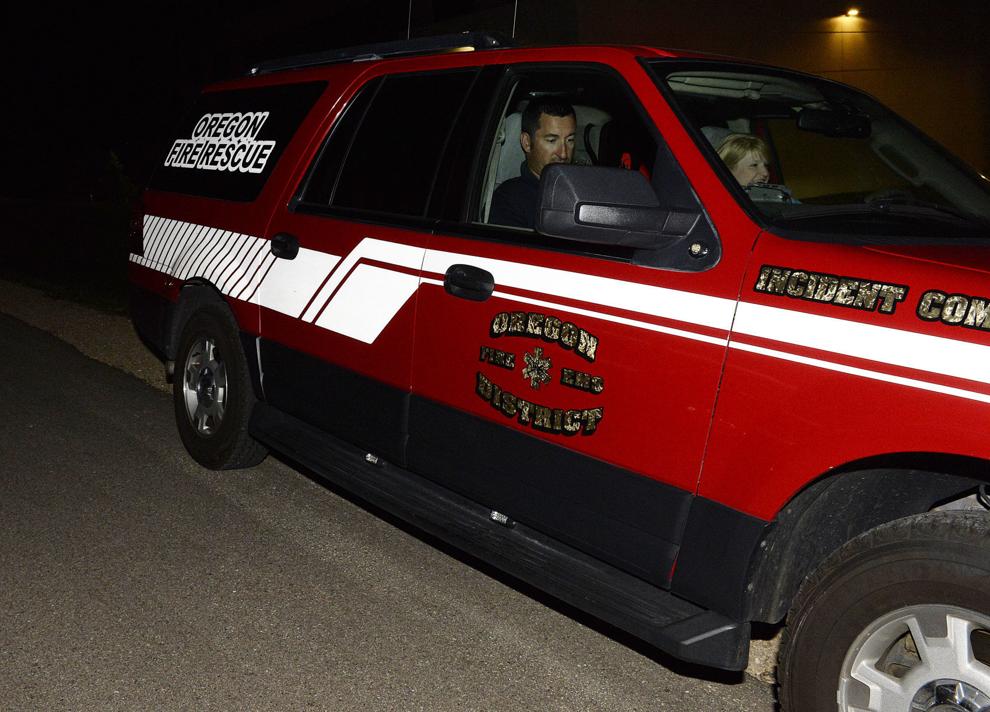 Stoughton Fire Department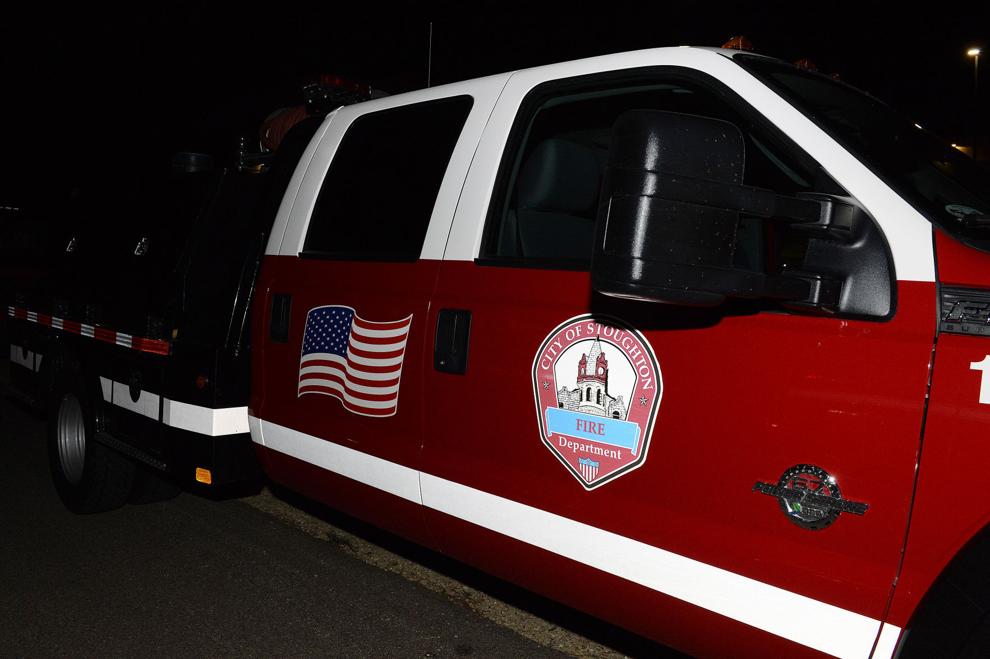 Cory Barr processional, Sun Prairie EMS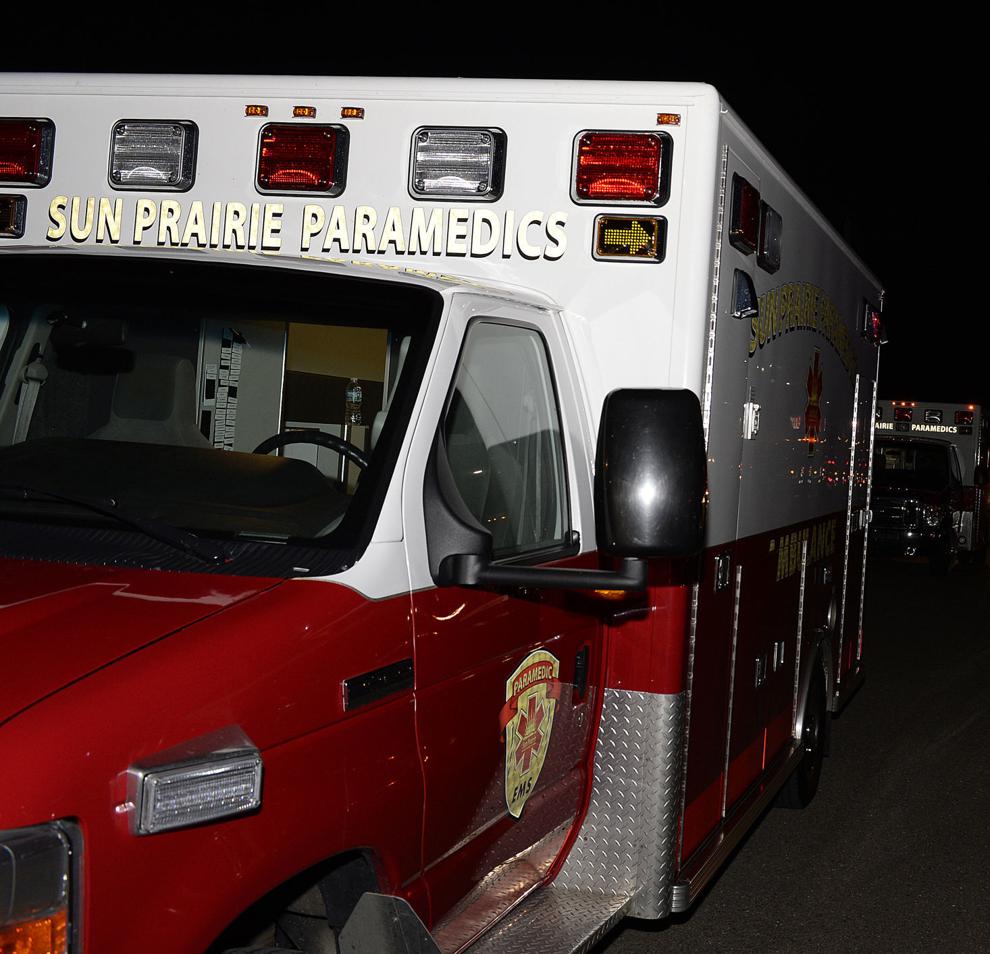 Cory Barr processional, Sun Prairie Fire Department ambulance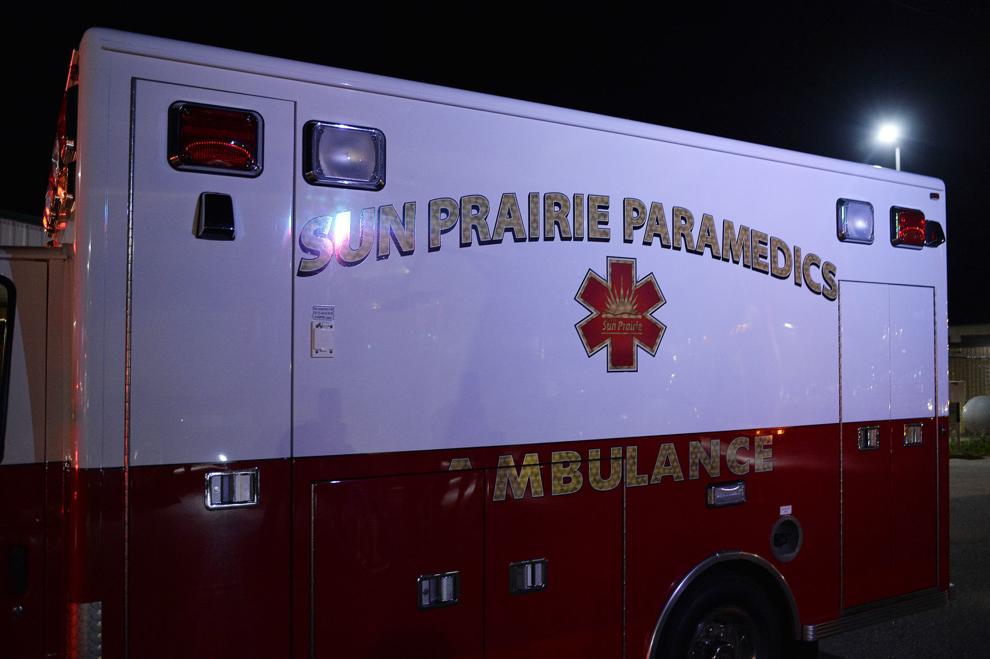 Cory Barr processional, Town of Madison Fire Department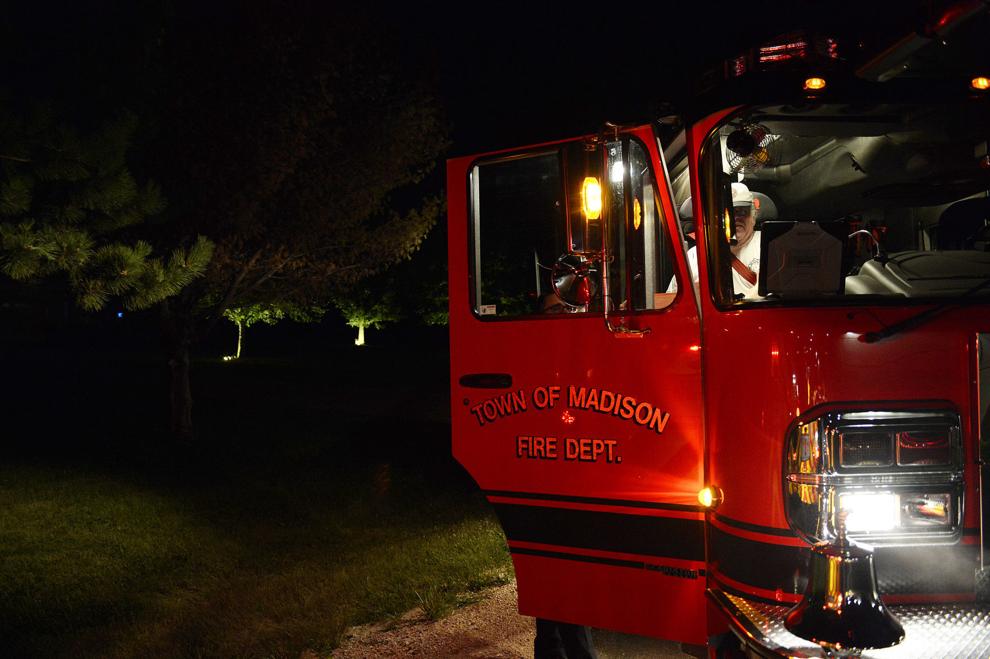 Cory Barr processional, Verona Fire Department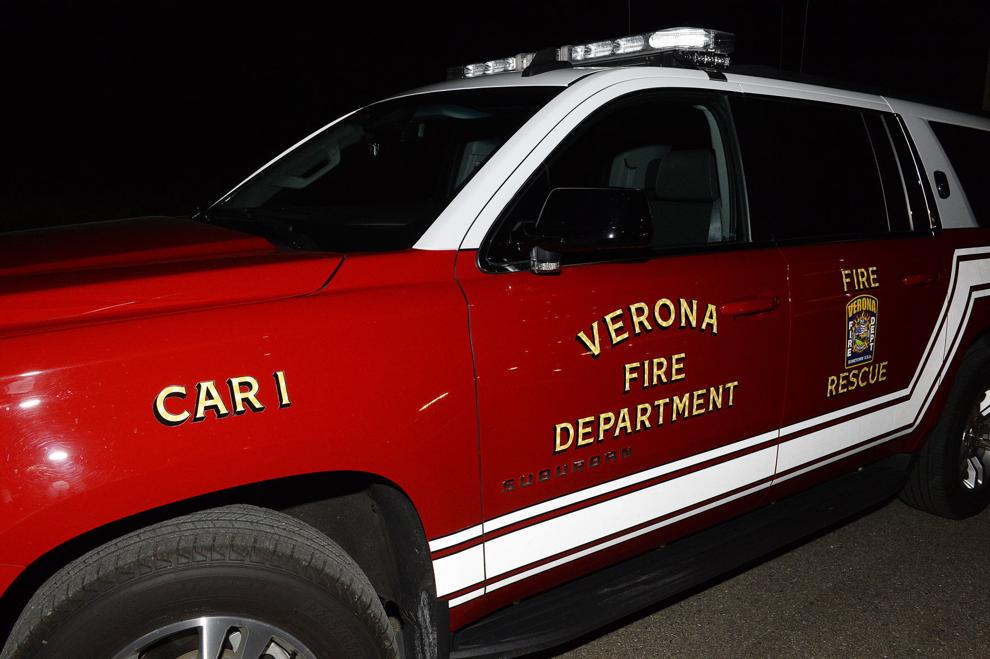 Cory Barr processional, Waunakee Fire Department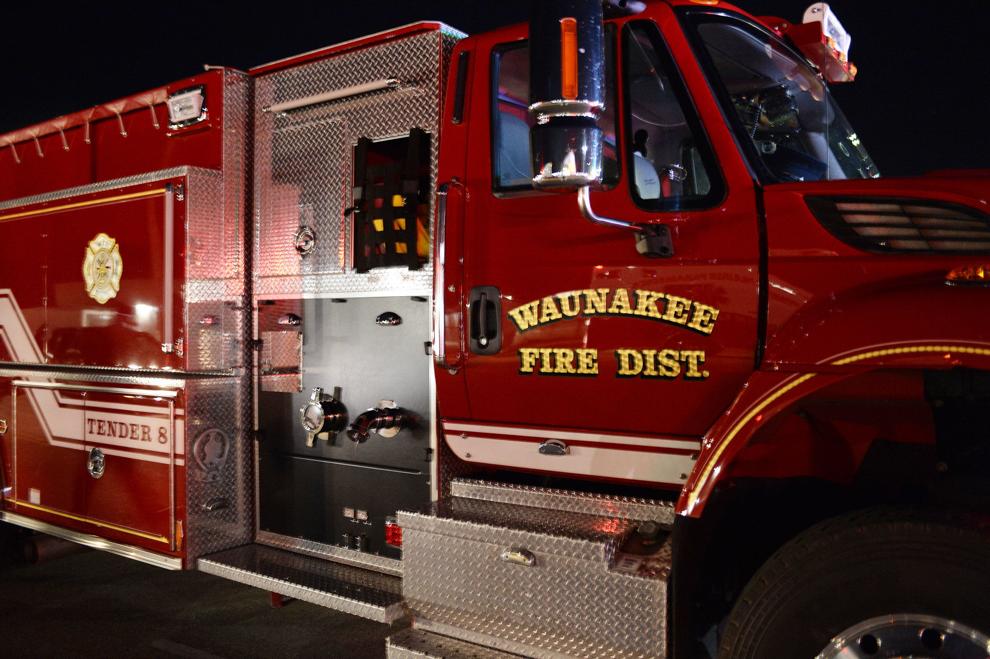 Cory Barr processional, Wonewoc Area Fire Department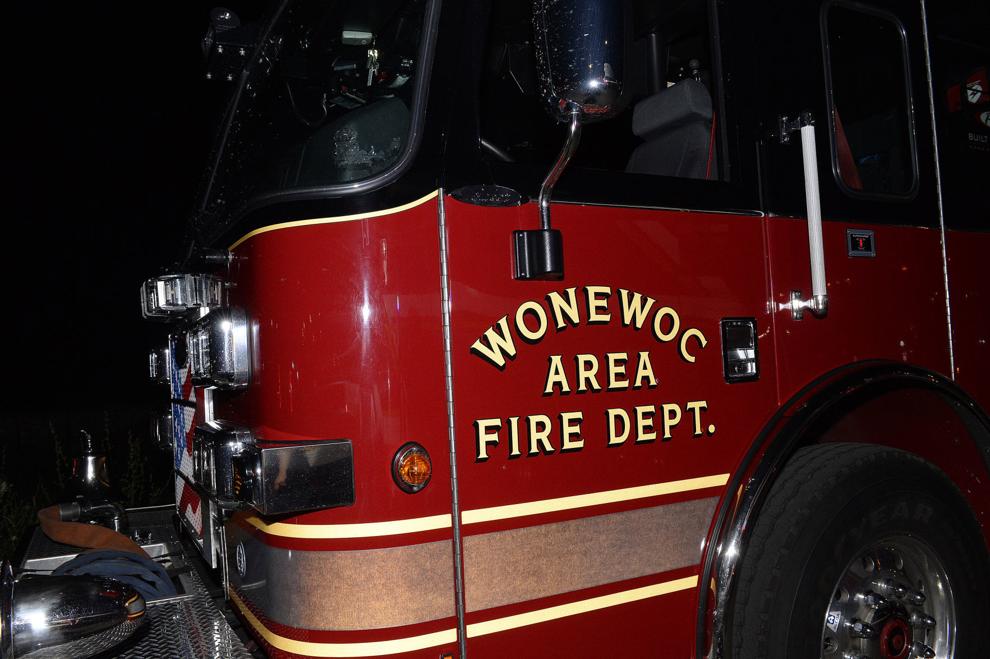 Cory Barr processional, Dane County Sheriff's Office