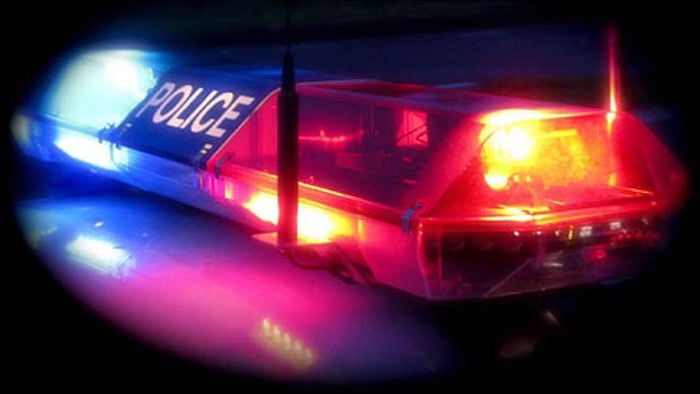 An East Side residence was hit and shell casings were found after gunshots were reported Monday night, Madison police reported.
Shortly before 6:30 p.m., callers reported hearing gunshots in the area of Marquette Street and Hauk Street, police spokesman Tyler Grigg said in a statement.
Officers found three shell casings and a residence in the 200 block of North Marquette Street that was struck by a bullet, which didn't penetrate to the living space of the house, Grigg said.
There were no reported injuries and the investigation is continuing, Grigg said.
Anyone with information on the incident is asked to contact Madison police at 608-255-2345, or Madison Area Crime Stoppers at 608-266-6014, or P3Tips.com.
Mifflin Street party destruction tops recent notable crime news in Madison area
Madison partygoer shatters SUV windshield during Mifflin Street Block Party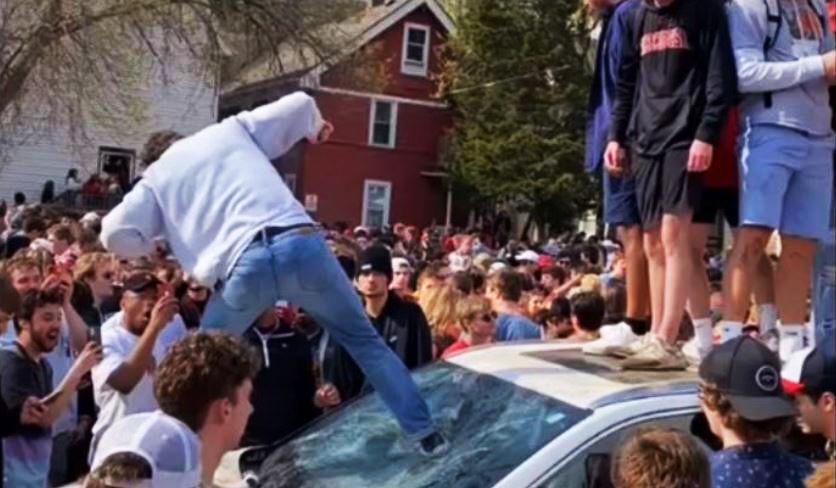 Man arrested in Fitchburg shooting; female sought for information, police say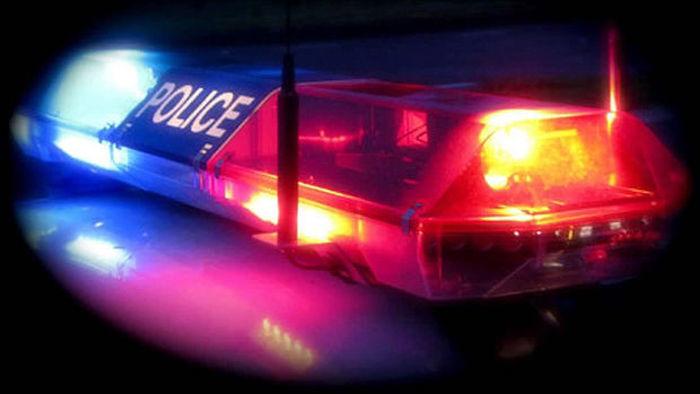 Authorities identify woman found dead after being reported missing in Dane County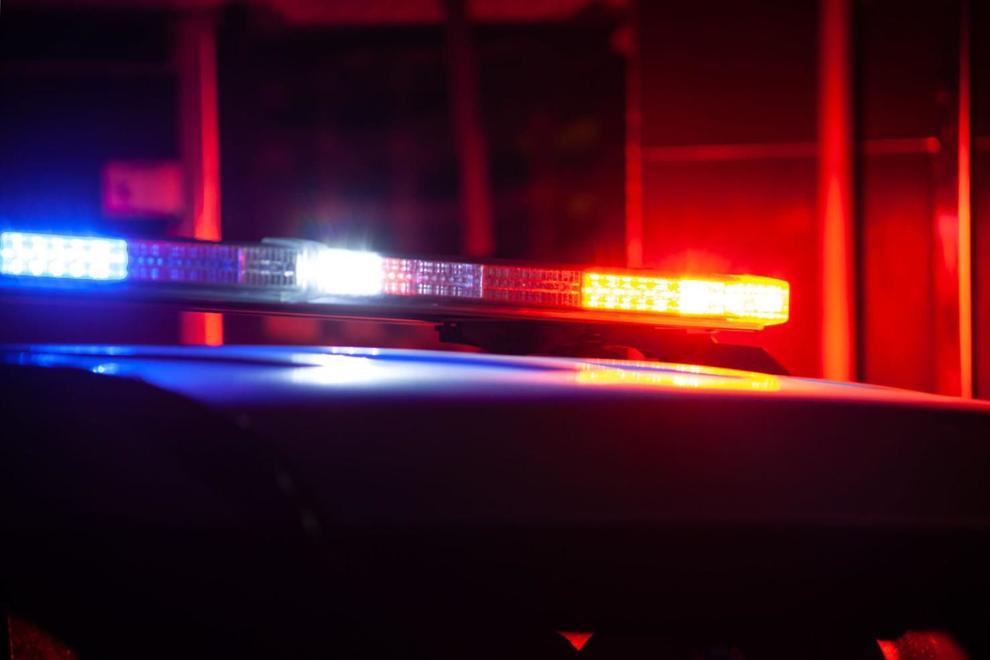 Missing Richland County teen found dead not far from ATV crash, authorities say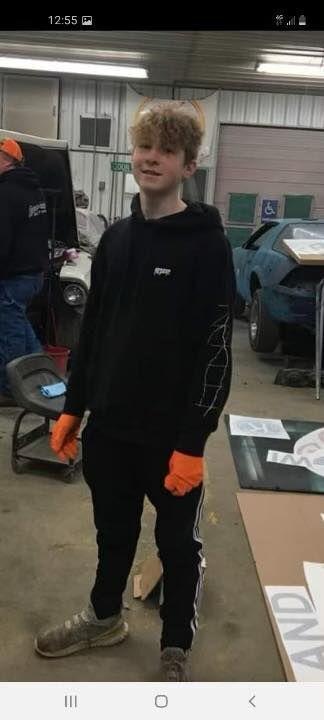 19-year-old man arrested after running red light, causing 3-car crash with injuries in Middleton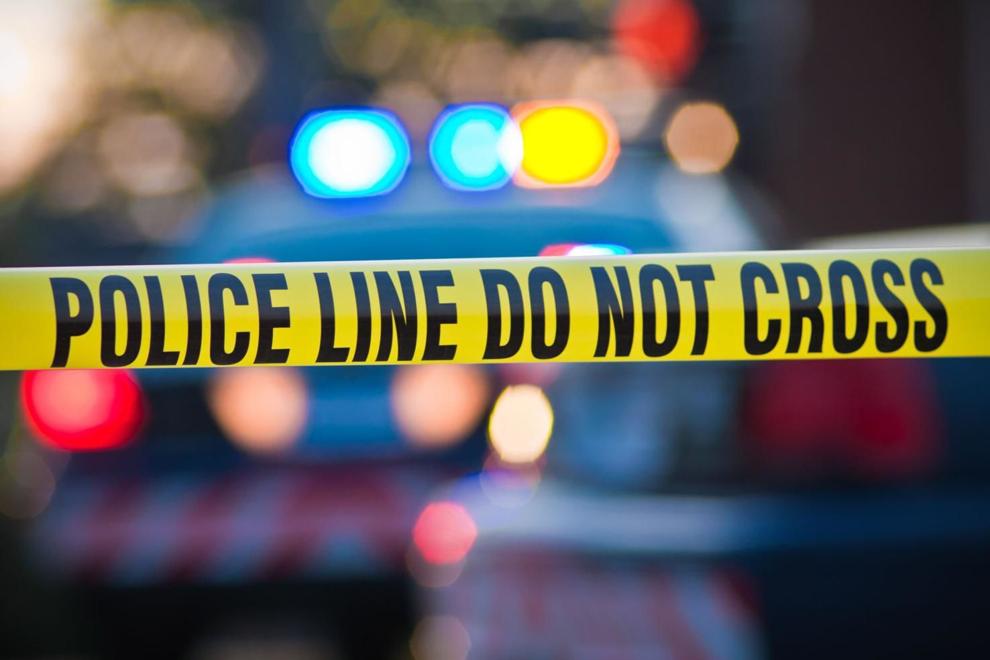 Man charged with mutilating and hiding body that was found in town of Madison last year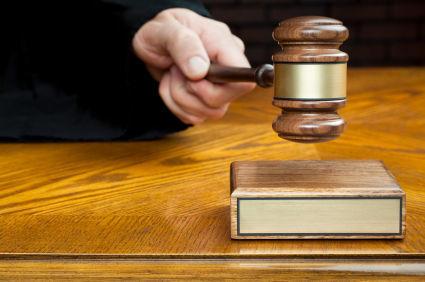 Sun Prairie police investigating after 64-year-old woman is found dead in car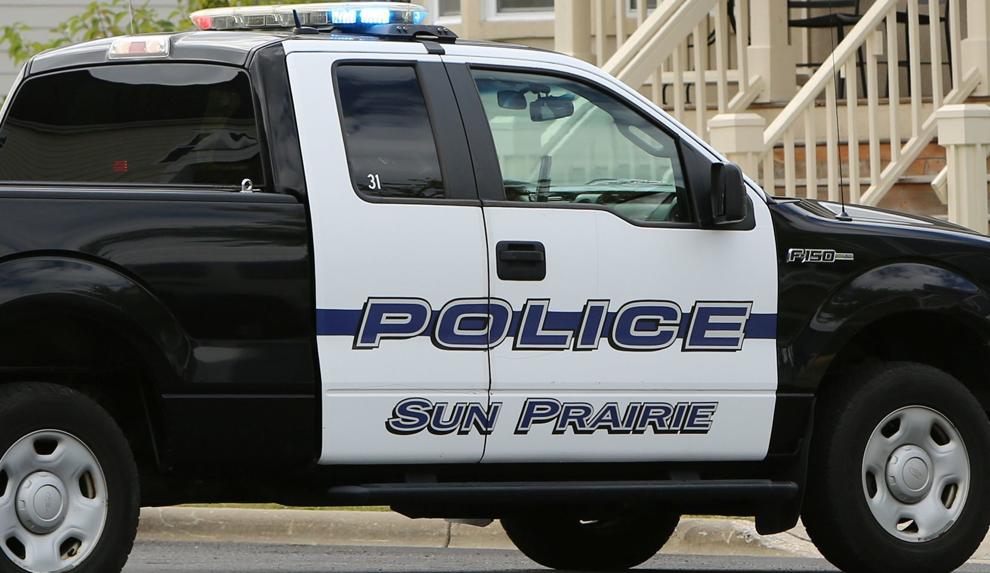 Woman injures officer when being arrested for role in disturbance, Madison police say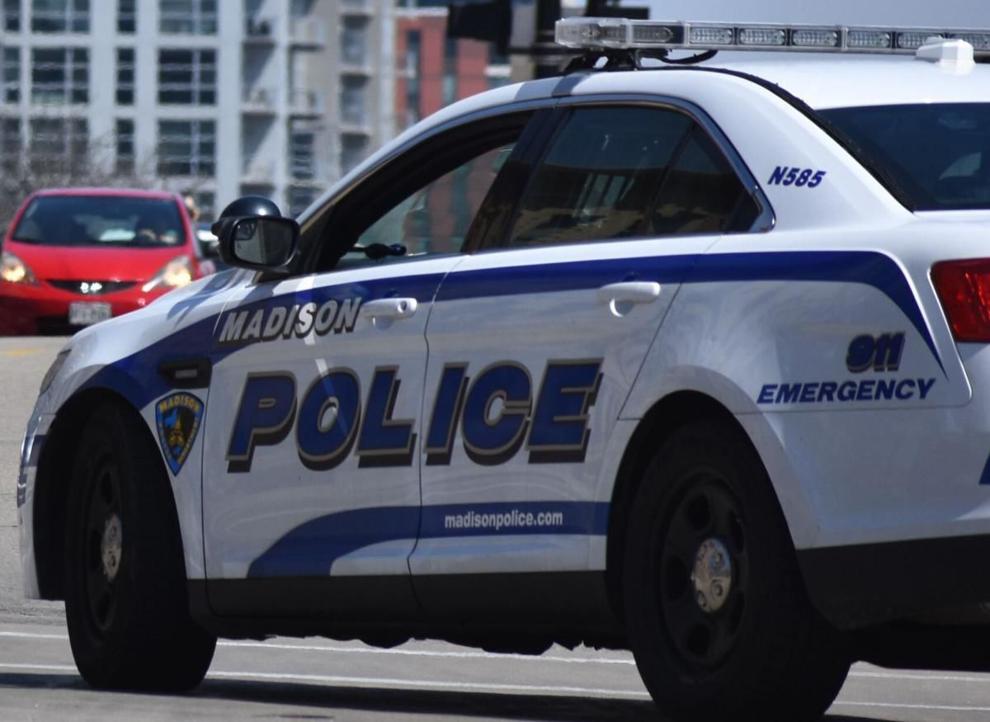 3 men stabbed in attempted homicide Downtown, Madison police say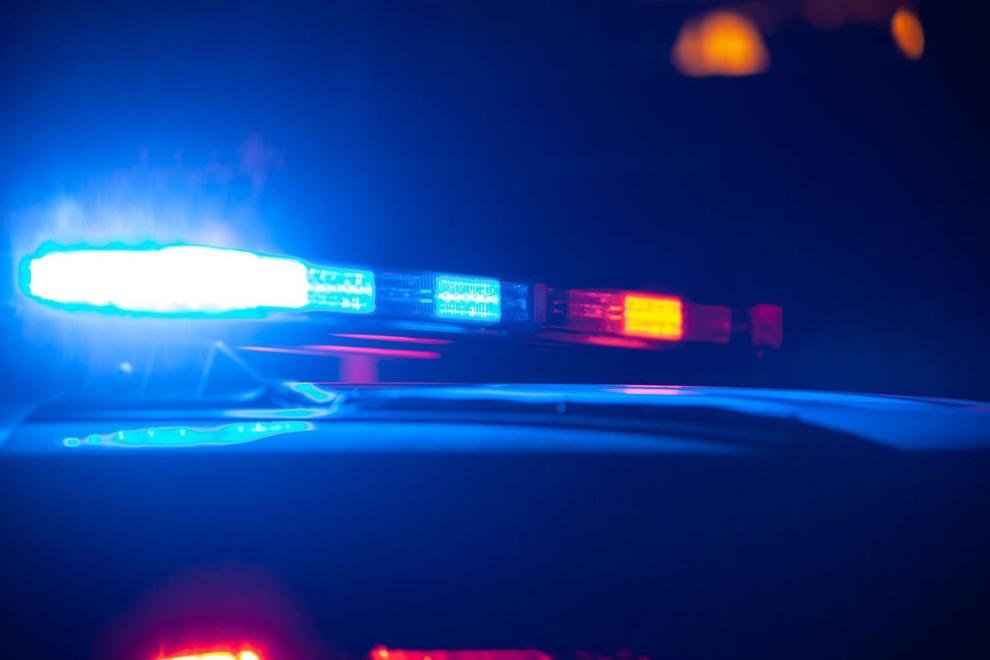 Man shot, injured when dispute leads to gunshots outside Middleton bar, police say