A drunken man who interrupted two men talking on Williamson Street Sunday afternoon allegedly attacked a 72-year-old man and a younger man who came to the older man's aid.
Ernest Holley, 50, no permanent address, was arrested on tentative charges of aggravated battery of an elderly person, battery, and bail jumping, Madison police said.
"The victim was talking with a friend when he said an 'arrogantly drunk' man sat down between them," said police spokesman Joel DeSpain. "The suspect told the victim 'I'm going to kick your a--' and attacked the older man."
The victim was punched and kicked multiple times as they went down to the ground.
"A passerby yelled for the assault to stop, and it did, but the suspect then punched the passerby multiple times," DeSpain said.
Neither the older man or younger man were seriously injured.
Holley was found in a nearby park and was arrested.
Two charged with attempted homicide for Southeast Side shooting on July 10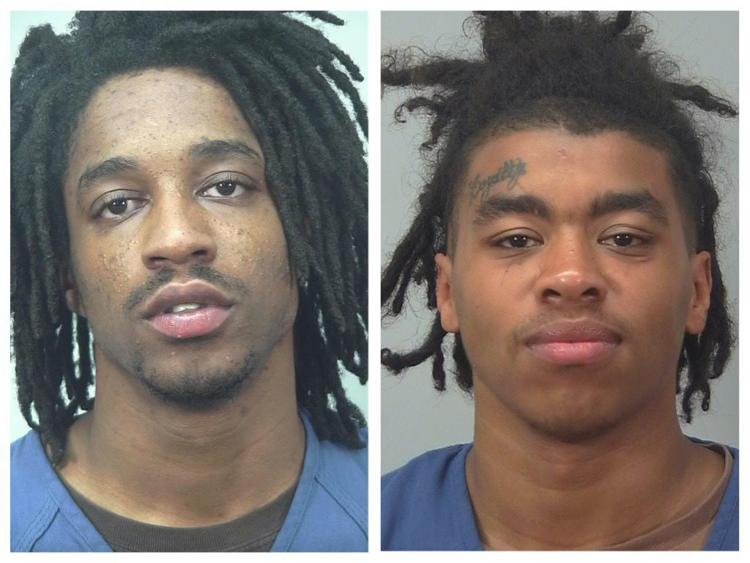 Man beaten with cane, suspect arrested Downtown, Madison police say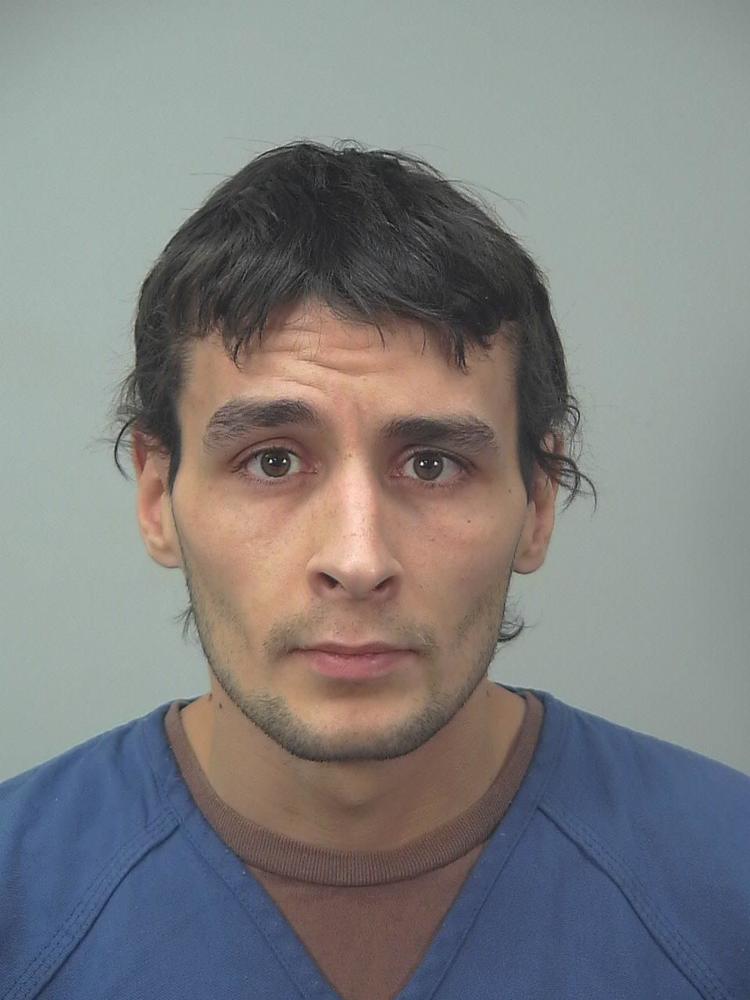 Man threatened with knife, suspect arrested in Janesville, police say
Burglary suspects arrested in Cross Plains, sheriff says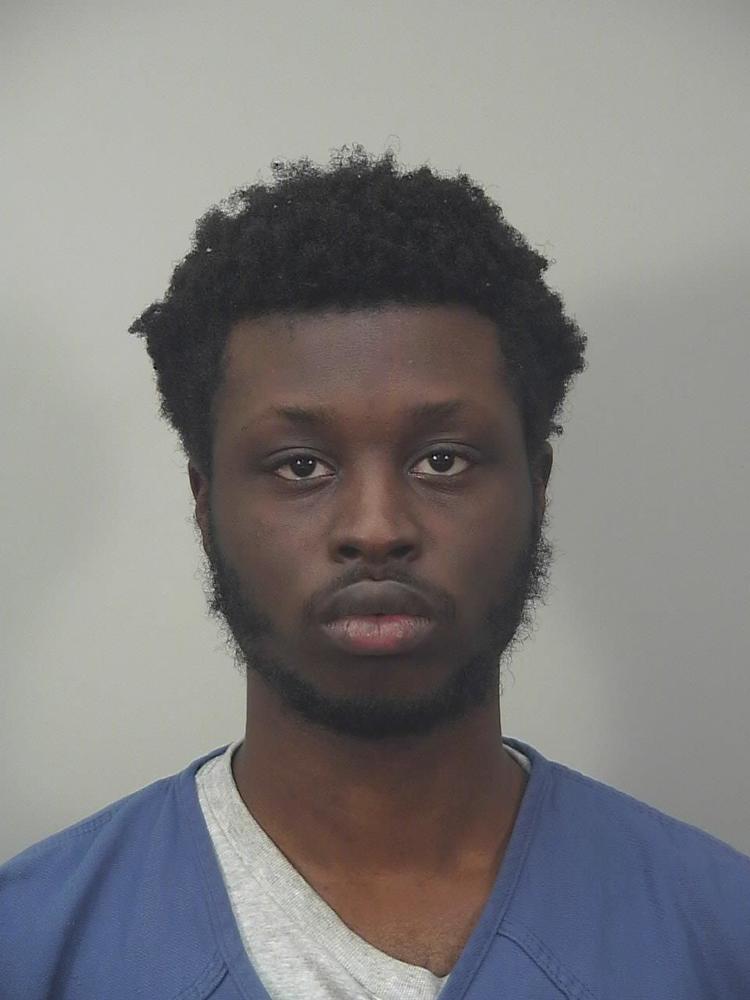 Man asked for light then allegedly exposed himself, Madison police say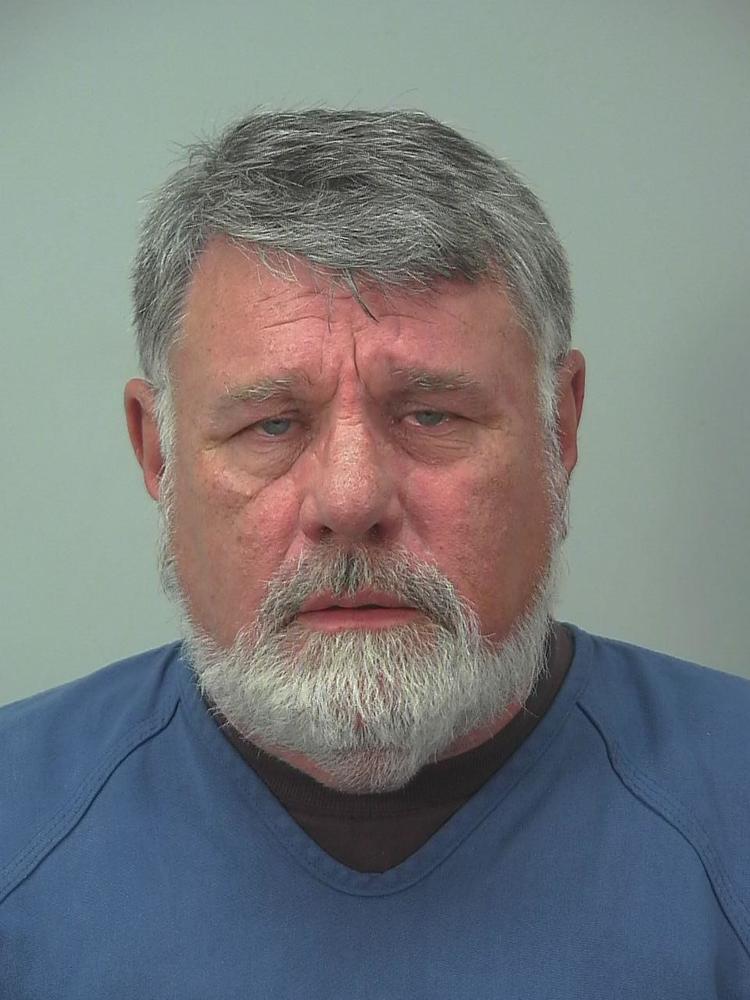 Standoff ends in Beloit, suspect arrested, police say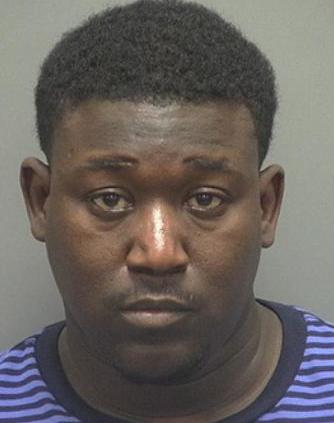 Ex-Madison teacher ordered to stand trial on abuse charge, not guilty plea entered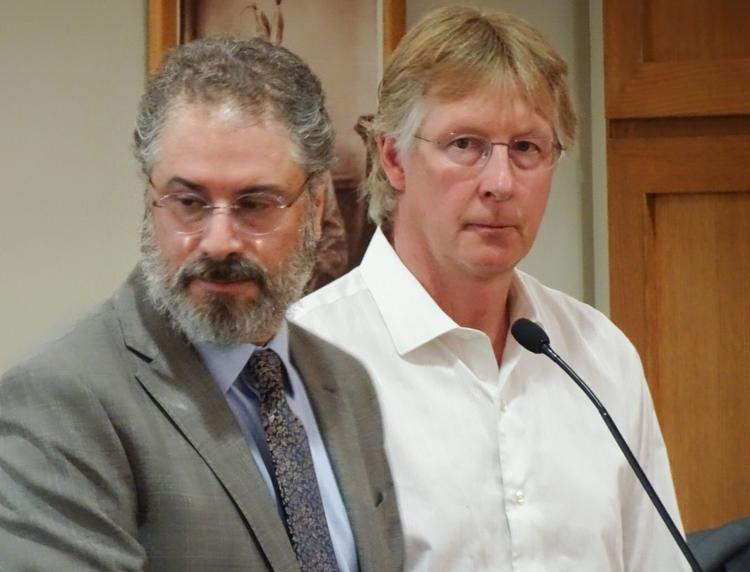 Madison man gets 37 months in federal prison for having gun as a felon