A Fitchburg man who drove away from police and crashed into a utility pole has been arrested.
Ceaser Enciso, 20, was tentatively charged with eluding and obstructing, and will also be ticketed for failure to notify police of a crash, unreasonable and imprudent speed and failure to maintain control, the Dane County Sheriff's Office said.
A deputy made a traffic stop on Enciso early Monday morning, but Enciso drove off and crashed his SUV into a utility pole on North Fair Oaks Avenue.
Enciso ran from the crash scene but was arrested later on.
The crash shut down a block of North Fair Oaks Avenue Monday morning while repairs were made to the broken pole and downed power lines.
Man sentenced to 18 years in prison for fatal home invasion robbery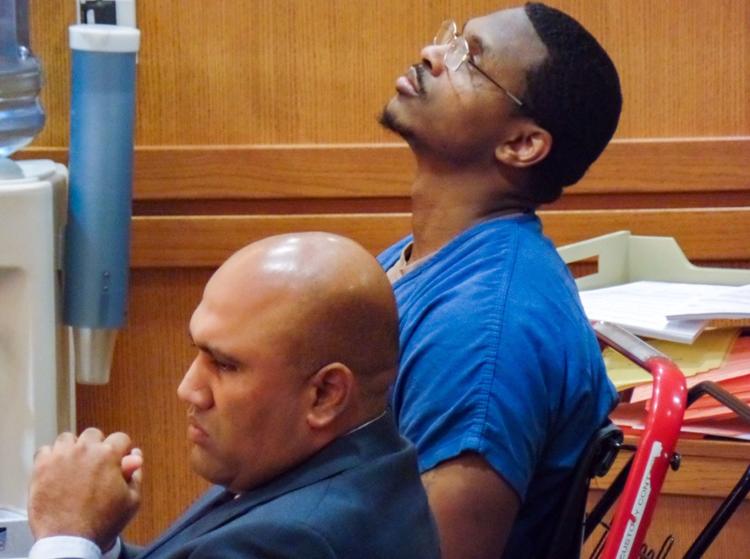 Man arrested on drug charges while on parole for drug charges, Madison police say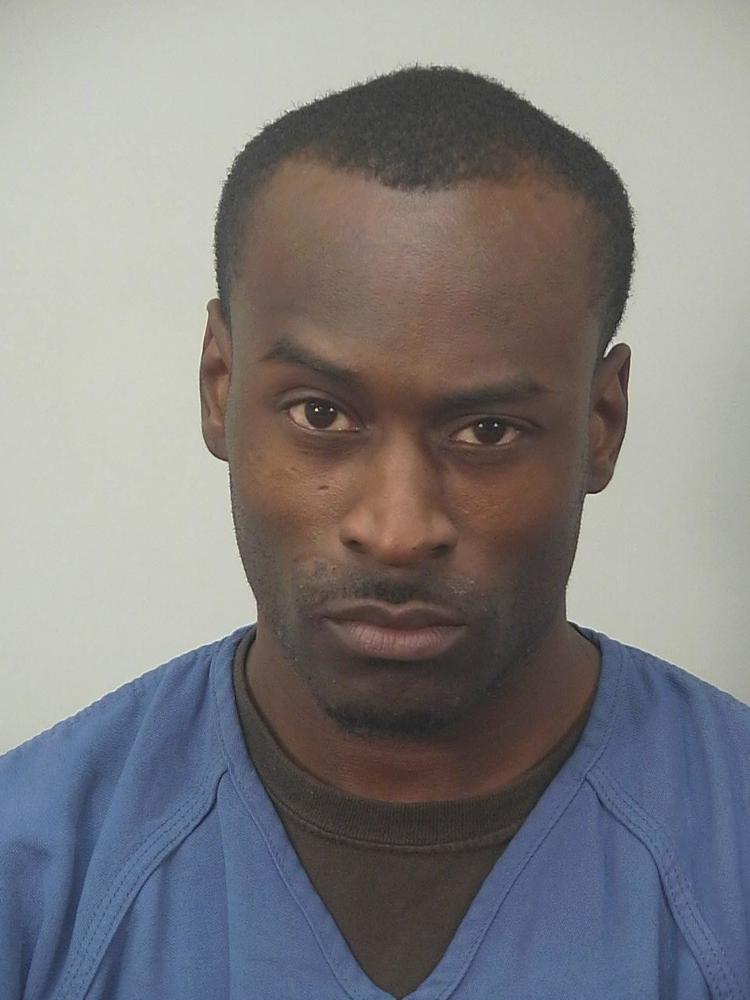 Madison man arrested on alleged child pornography charge, police say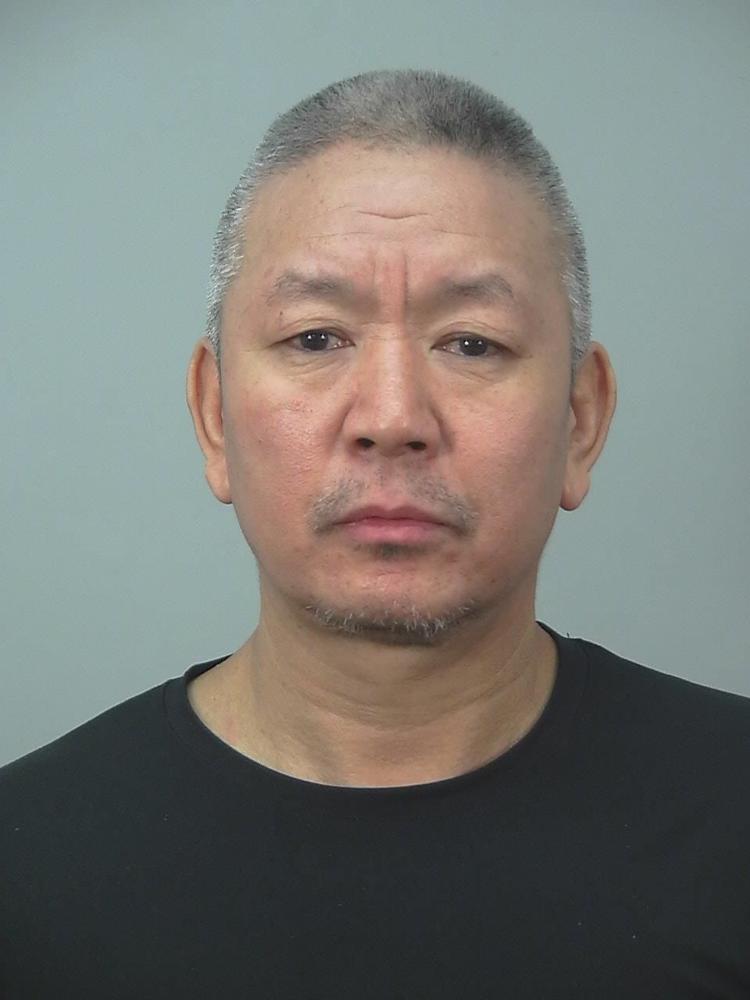 Man allegedly wanted 14-year-old girl for sex, Madison police say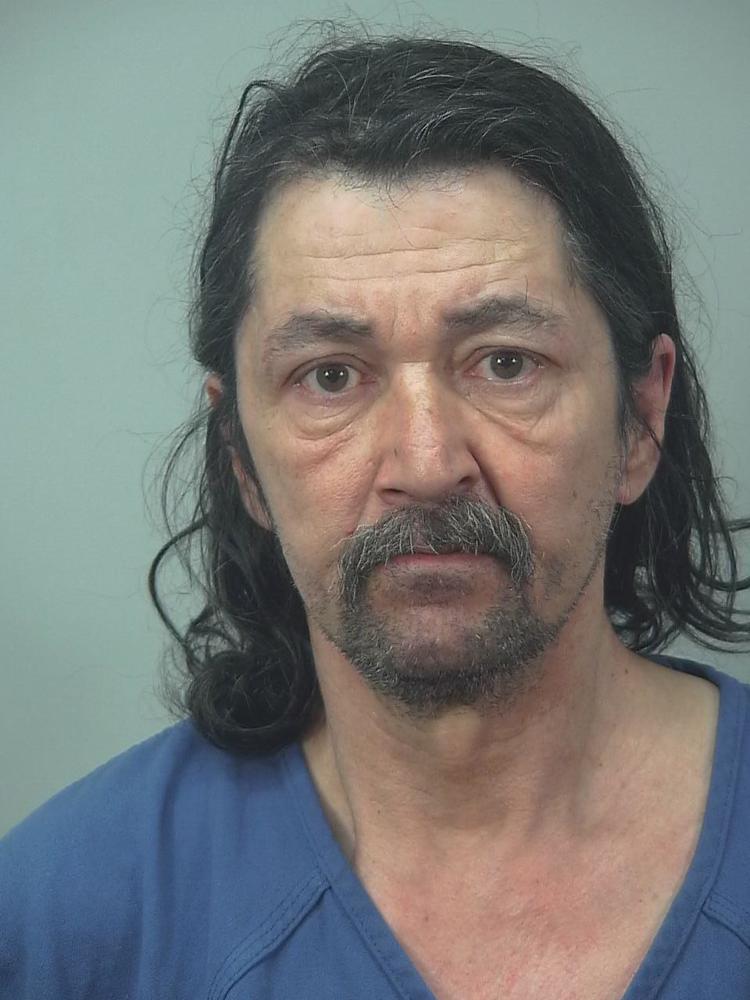 Man convicted of homicide in 2015 heroin overdose death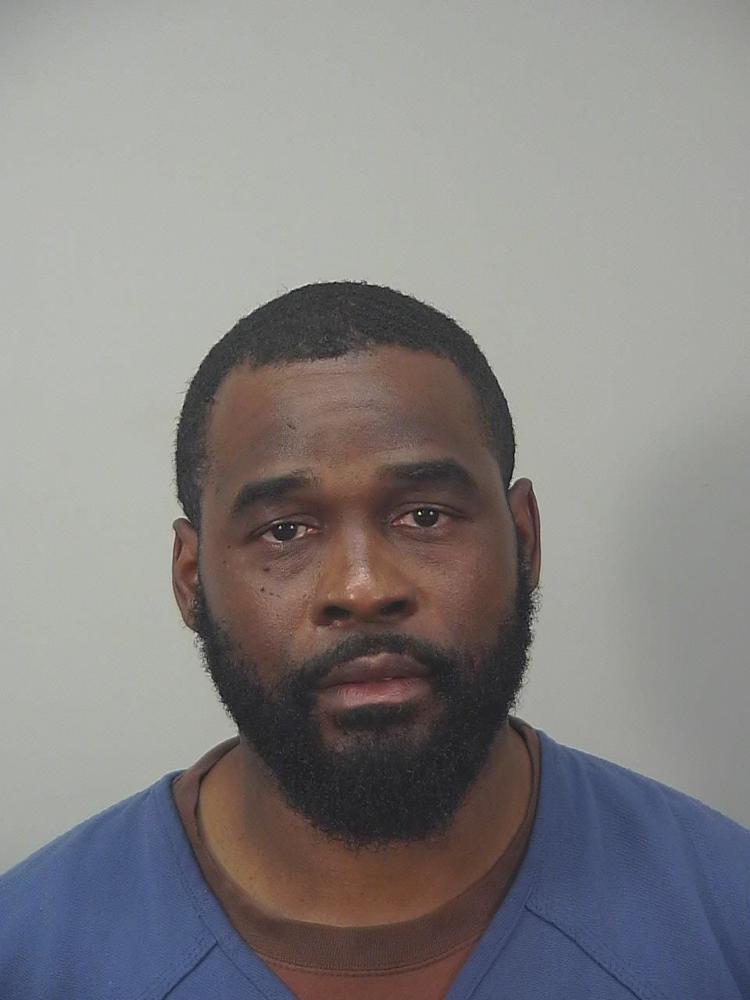 Man charged in 2007 pedestrian fatality pleads guilty to hit and run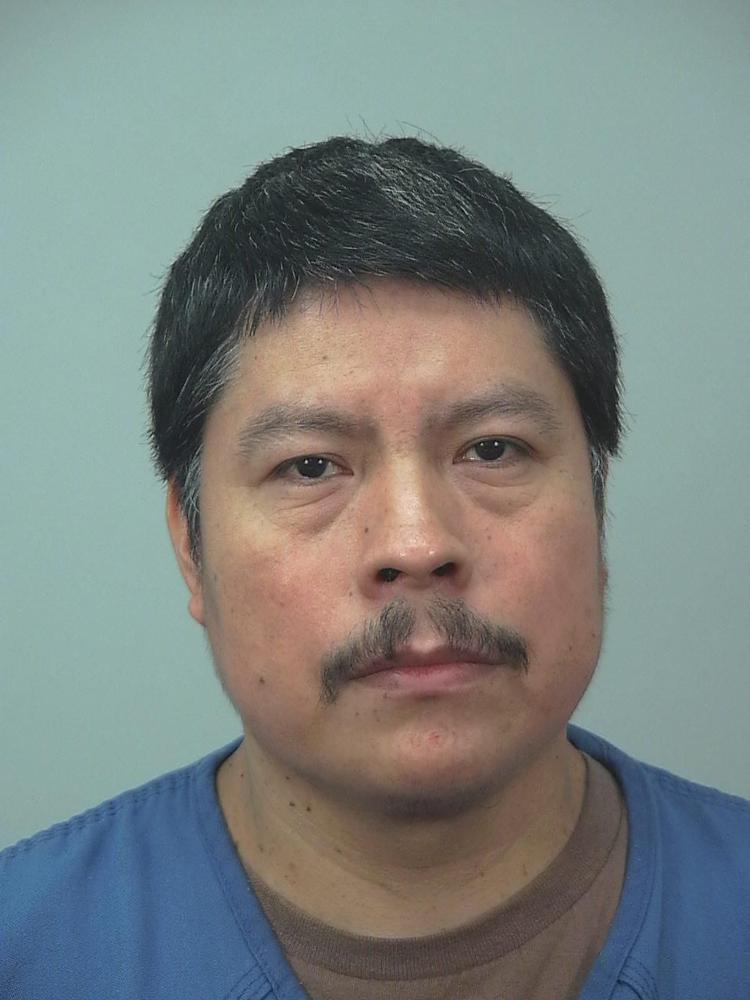 Man shot by Madison cop gets year in jail for making threat before shooting