A Beloit man who ended up driving into a ditch Sunday night was arrested for his alleged fourth operating while intoxicated offense.
Michael Boyer, 47, was arrested by a Rock County deputy at about 8:45 p.m. at the intersection of Highways S (Shopiere Road) and BT (East Inman Parkway) in the town of Turtle, the Sheriff's Office said.
The investigation showed Boyer was driving east on Highway S when he missed the turn to go onto Highway BT. He made a U-turn to get onto the right road but came across Highway S and went into the ditch.
"The road was wet from recent rain, so in addition to the vehicle speed results in Boyer going into the ditch," said Sgt. Pete Falk in the incident report.
Responding deputies detected signs of impairment, resulting in Boyer's arrest.
He also was ticketed for driving too fast for conditions.
Two women charged with suffocating, beating girl to death in Iowa County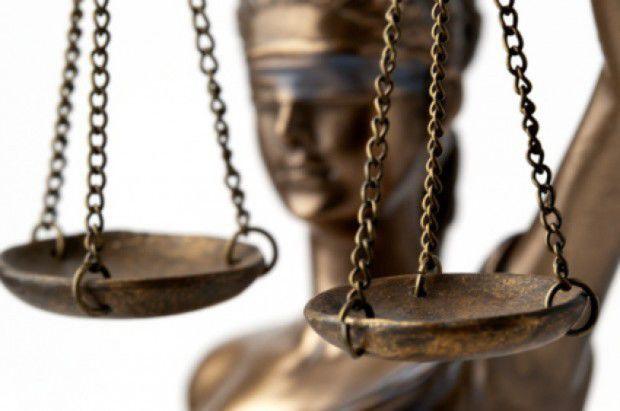 Rastafarian church leader ordered to trial after unusual preliminary hearing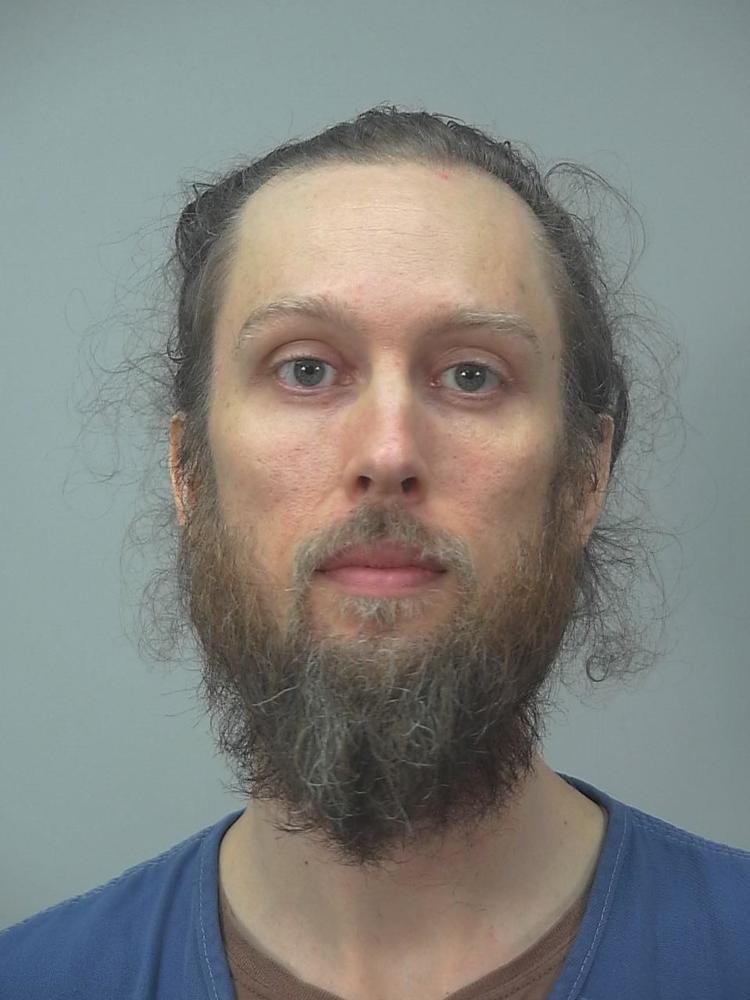 Wisconsin Dells man arrested for alleged 12th drunken driving offense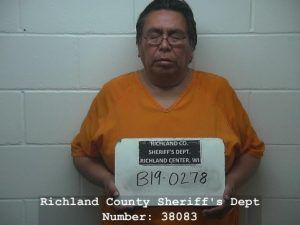 Man took off pants, underwear to wash at laundromat, Madison police say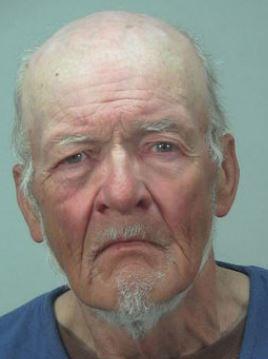 Intoxicated woman attacked 2 Downtown, made threats to officers upon arrest, Madison police say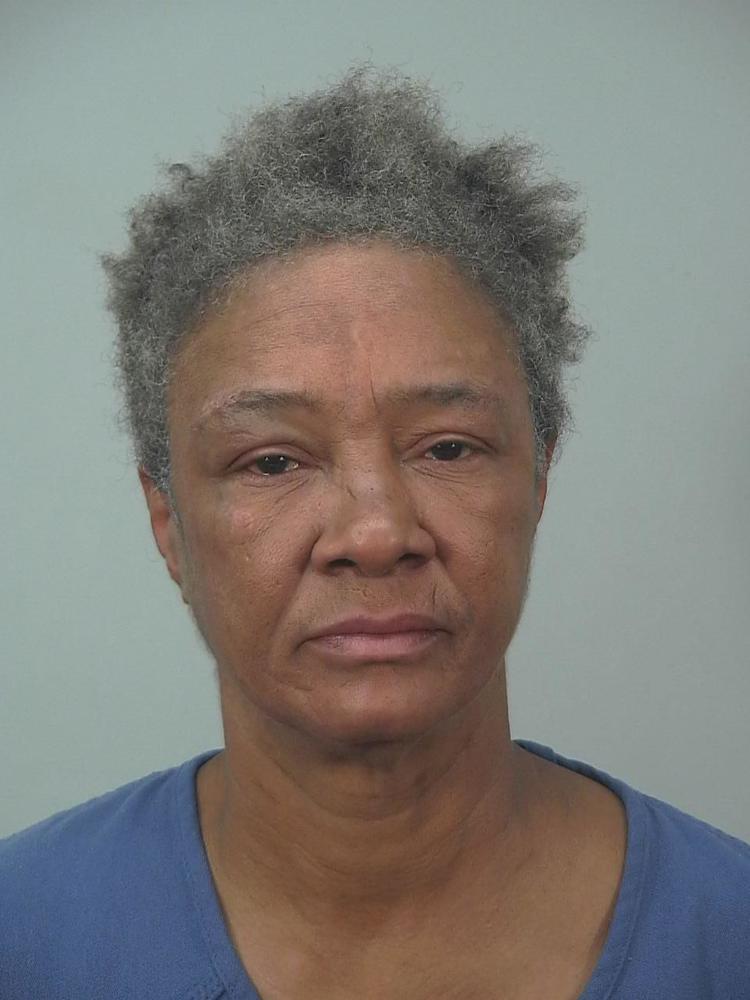 Police dog finds suspect hiding in dumpster, Madison police say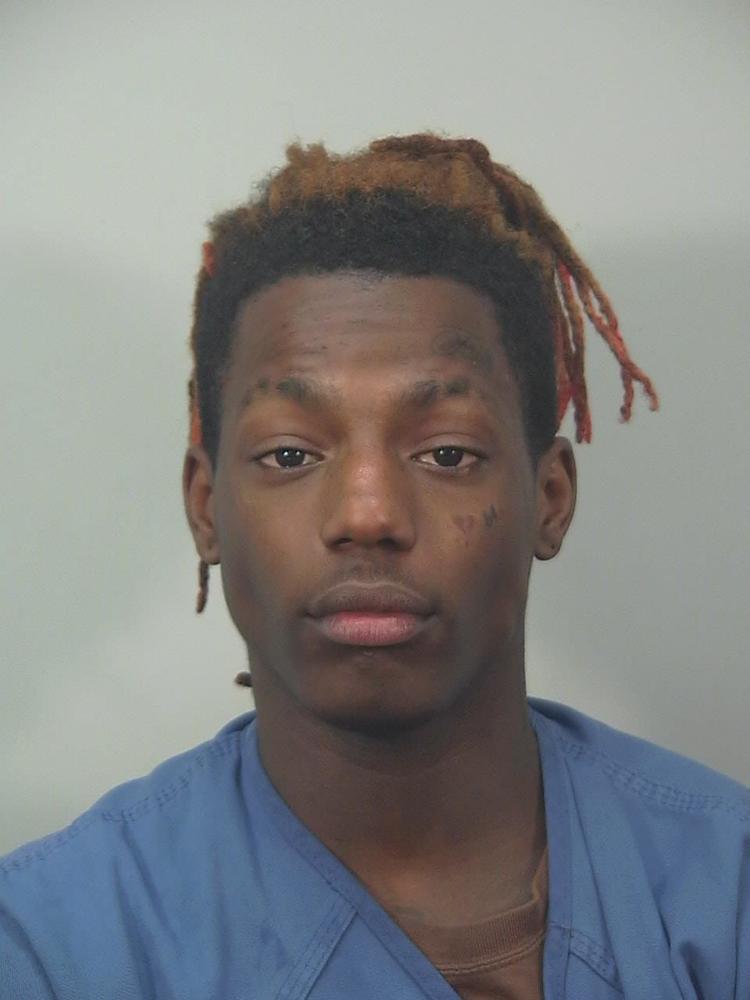 Fond du Lac County man arrested in Middleton for alleged 4th OWI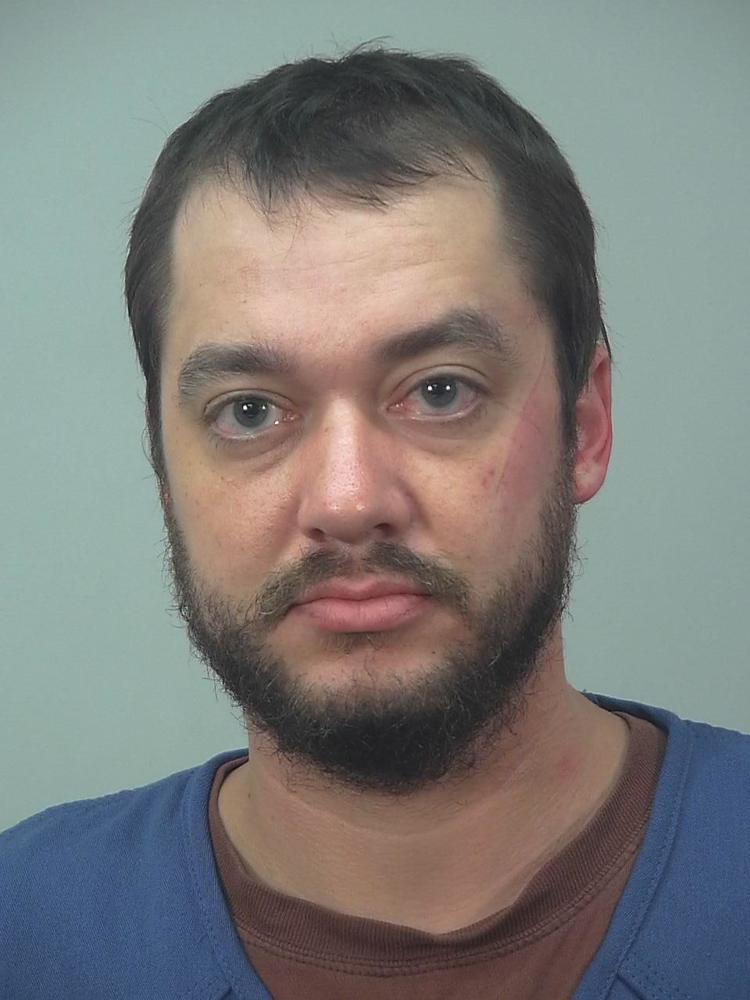 Gun found in car, Madison man arrested, police say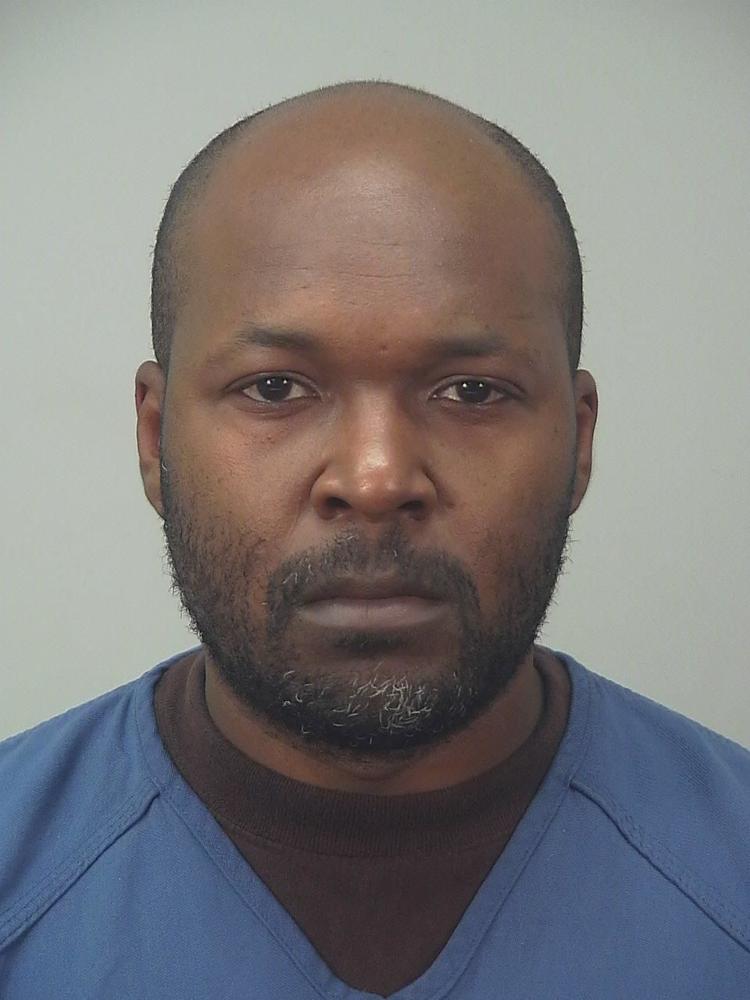 Janesville man allegedly burglarized 3 apartments in same building, police say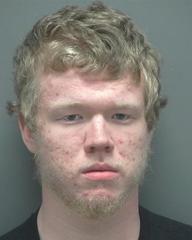 Teen auto theft suspects could be responsible for many area crimes, Madison police say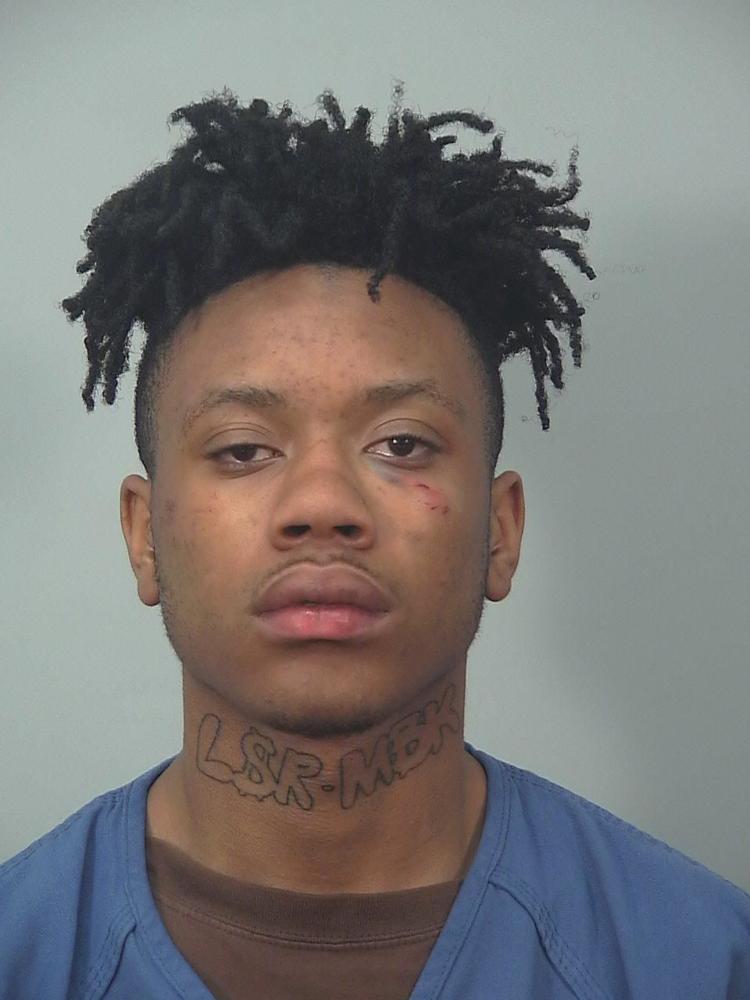 Teen auto theft suspects could be responsible for many area crimes, Madison police say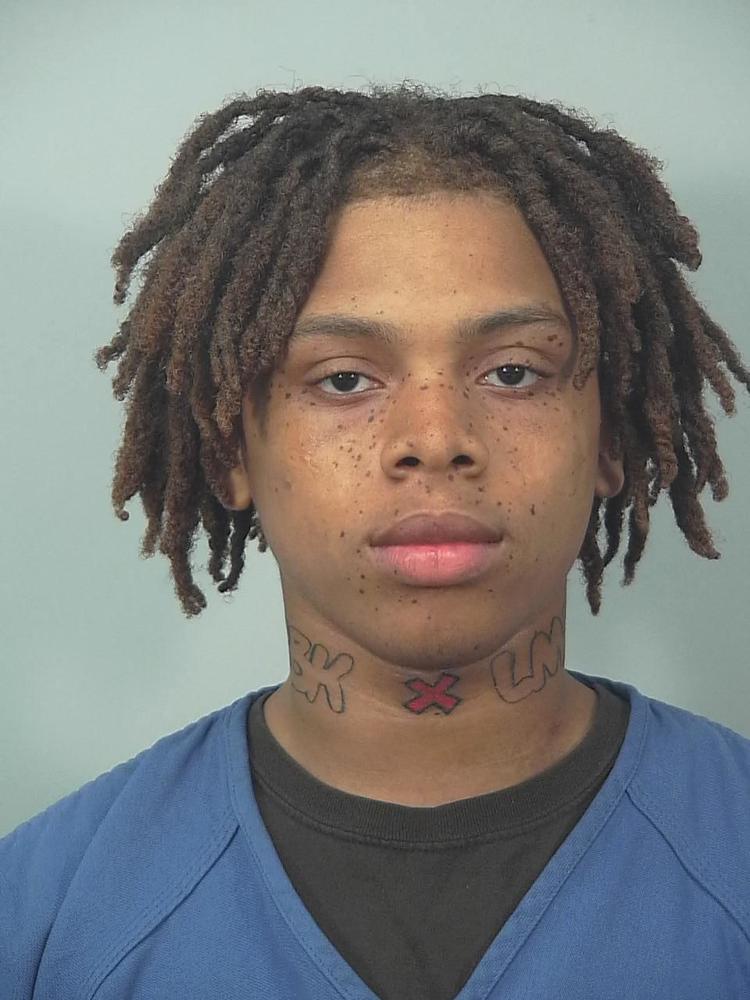 Women fought police Downtown, one officer injured, another spit on, Madison police say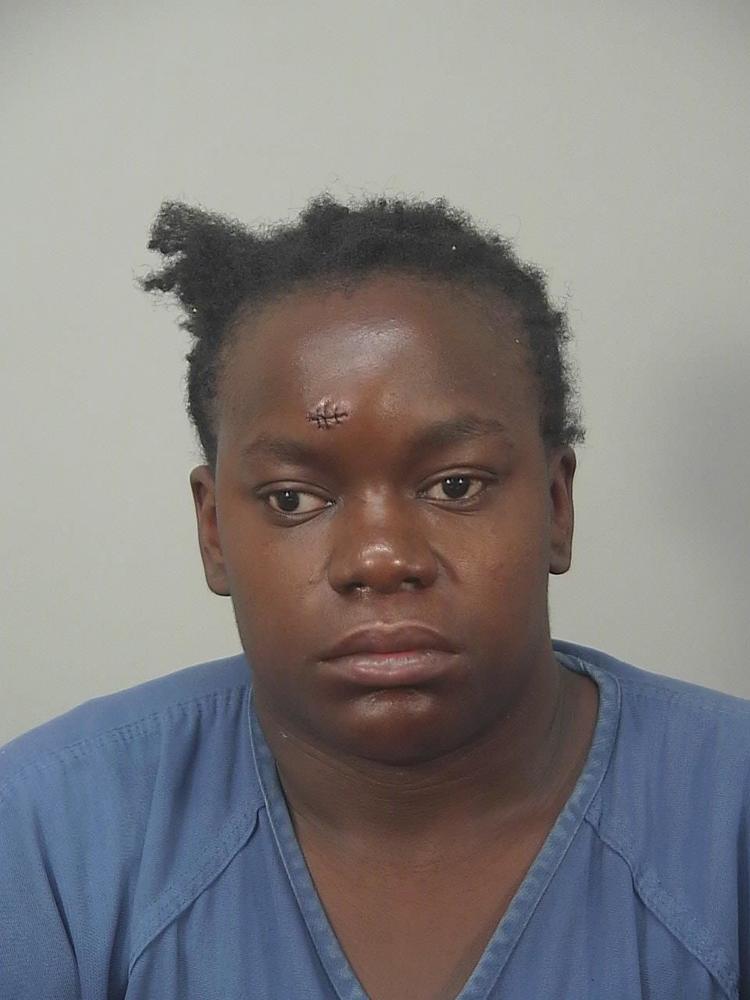 Police dog tracked auto theft suspect for half-mile, suspect arrested, Madison police say
Oregon man charged with reckless homicide for 2018 overdose death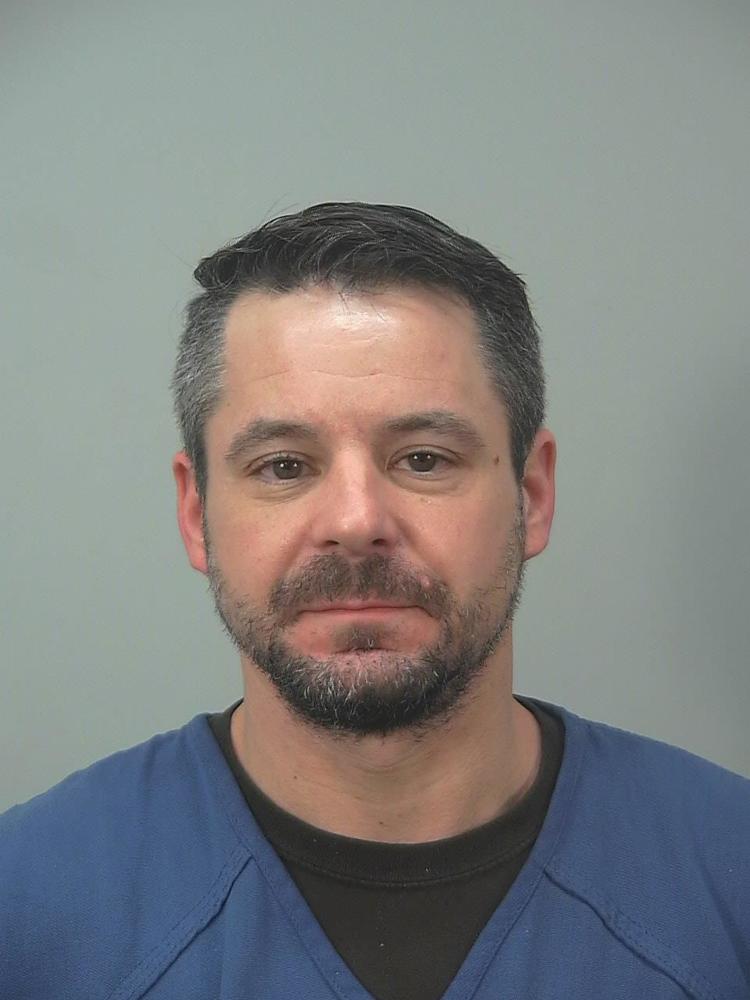 Man charged with shooting family cat to death in Madison home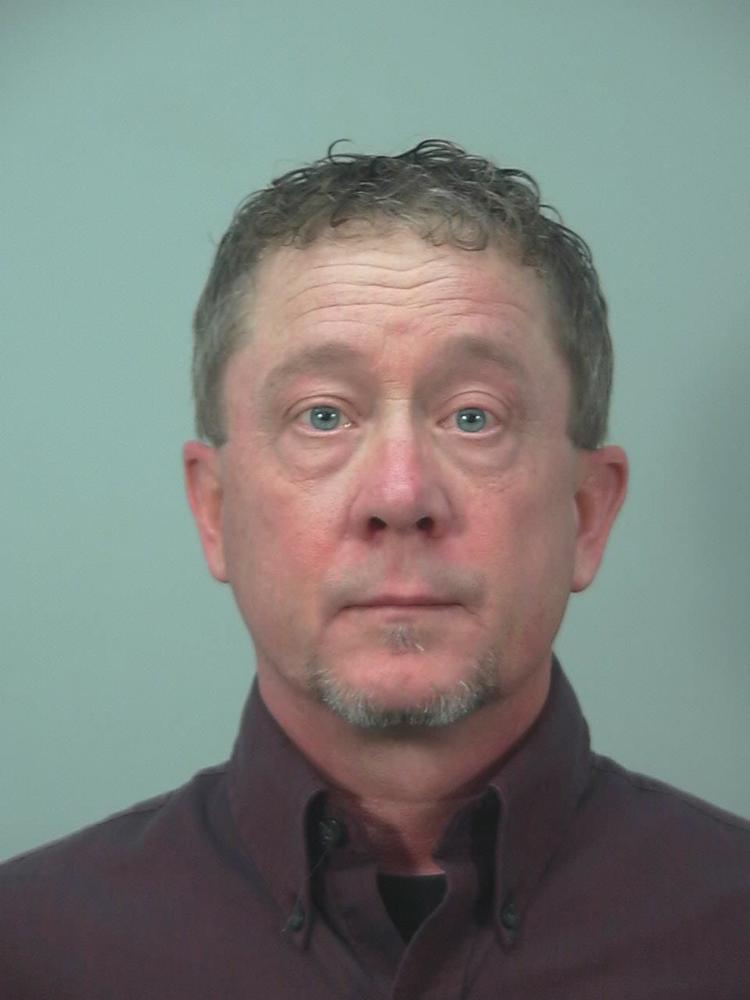 Man pleads guilty to taking 14-year-old girl from Tennessee to Madison for sex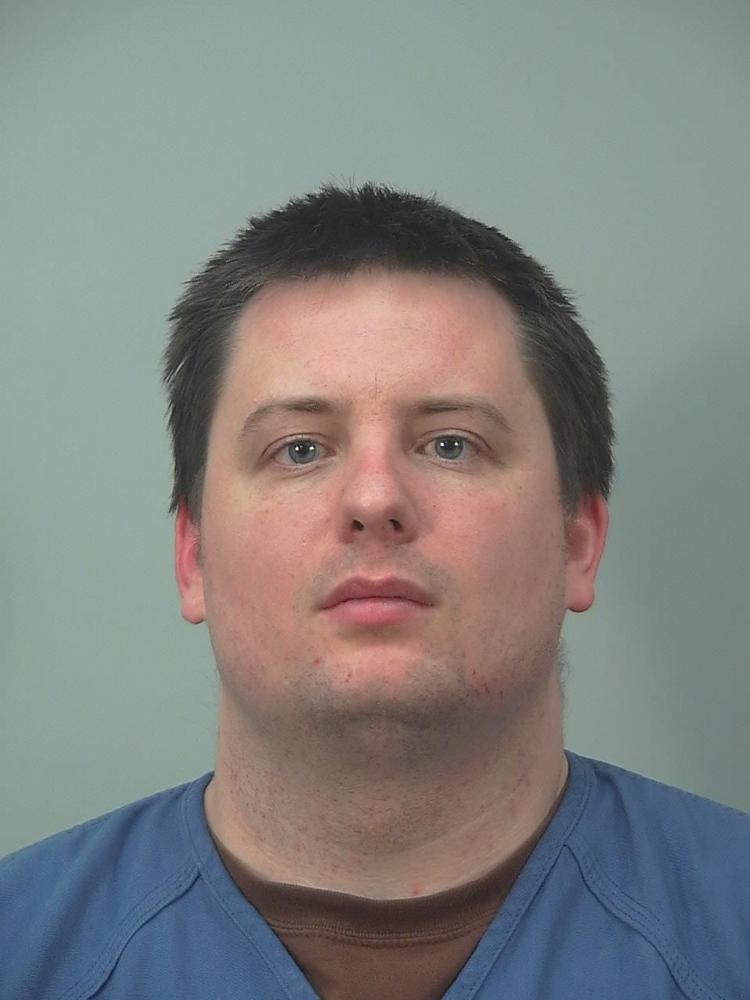 Madison man and woman arrested after possible shots fired incident in Middleton