A Delavan woman on Wednesday afternoon turned her SUV in front of a pickup truck, causing a crash she was killed in, the Walworth County Sheriff's Office reported.
The crash was reported shortly before 4:15 p.m. in front of W9361 Highway 11/14 in the town of Darien, and arriving deputies found two vehicles in the ditch on the south side of the road with severe damage, Capt. Dave Gerber said in a statement.
Investigators determined that a 2005 Ford Freestyle SUV was westbound on Highway 11/14 when it made a left hand turn into a driveway but into the path of an eastbound 2018 Ram 2500 Pickup, which struck the SUV in the passenger side, causing severe damage, Gerber said.
You have free articles remaining.
The sole occupant of the SUV was Tina Shafer, 56, of Delavan, who was pronounced dead at the scene by the Walworth County Medical Examiner's Office, Gerber said.
The sole occupant of the Ram was Cole Bischke, 19, of Elkhorn, who was taken to a hospital for treatment of his injuries. The severity of his injuries was not known, Gerber said.
The crash remains under investigation by the Walworth County Sheriff's Office Crash Investigation Unit.
Retired detective witnesses North Side shooting, chases and helps arrest gunman, police say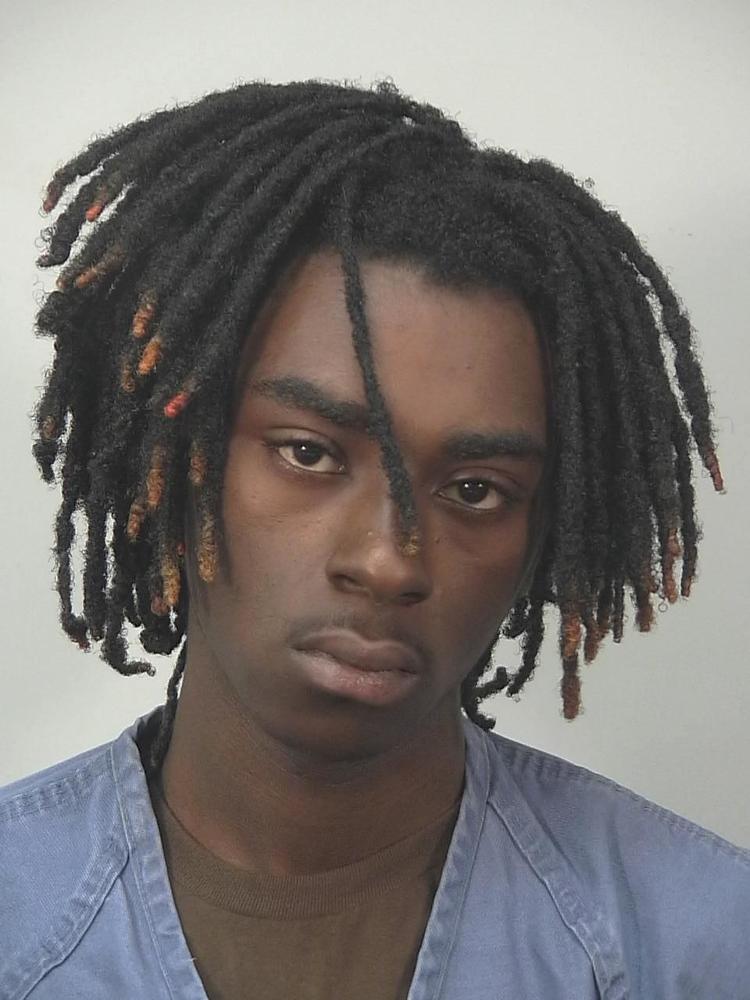 Driver faces OWI homicide charge after passenger dies in crash into parked dump truck in Milton, authorities say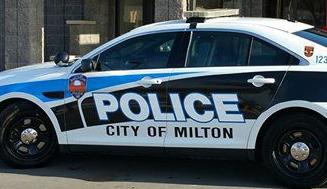 Services set for Madison hydrogeologist killed in 'completely random assault'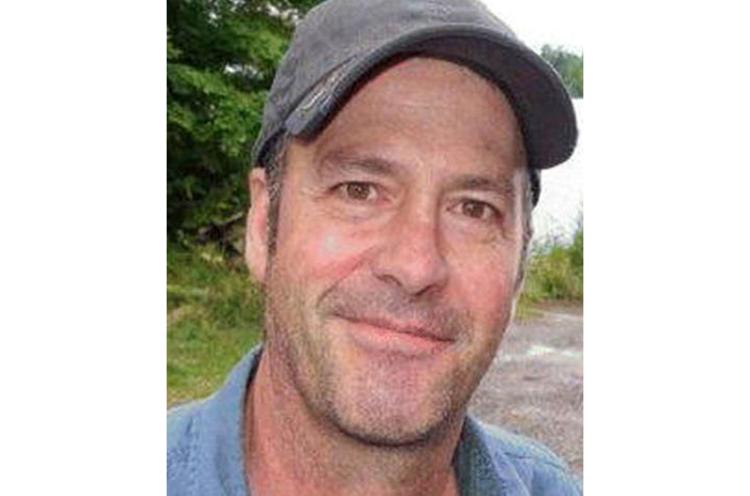 Bystander intervention leads to arrests of robber and man who attacked restaurant worker, Madison police say
Monroe woman feared being shot when man pointed gun at her on Southwest Side, Madison police say

'Tragic accident': Edgerton man killed when run over by bulldozer, police say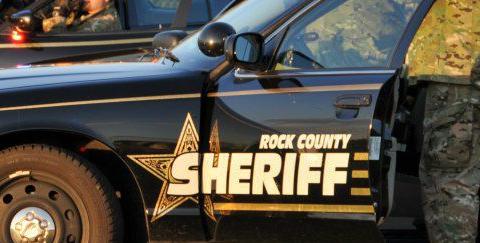 Despite additional efforts, winter is likely to be what reduces bad behavior Downtown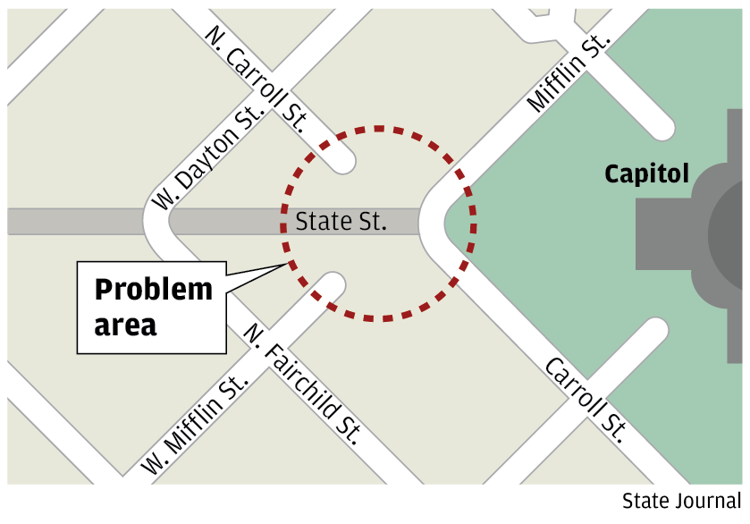 Massage therapist arrested for allegedly touching client in sexual manner, Madison police say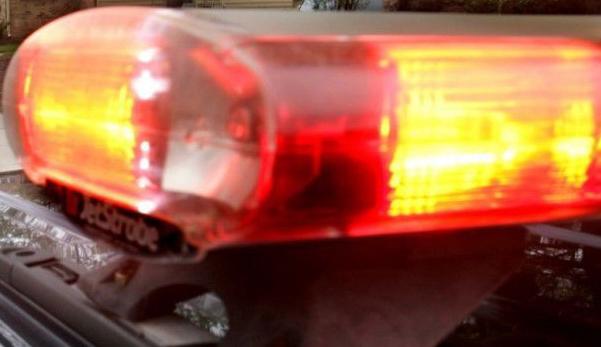 Couple's argument on Near East Side interrupted when stranger stabs man, Madison police say
Madison man gets 18 years in federal prison for taxi, gas station robberies