A Dane County judge on Thursday found there was probable cause to send two Madison men to trial for the March 30 fatal shootings of the parents of the girlfriend of one of the suspects.
Khari Sanford and his alleged accomplice, Ali'jah Larrue, both 18 and of Madison, are each charged with first-degree intentional homicide in the deaths of Dr. Beth Potter, 52, and Robin Carre, 57, also both of Madison.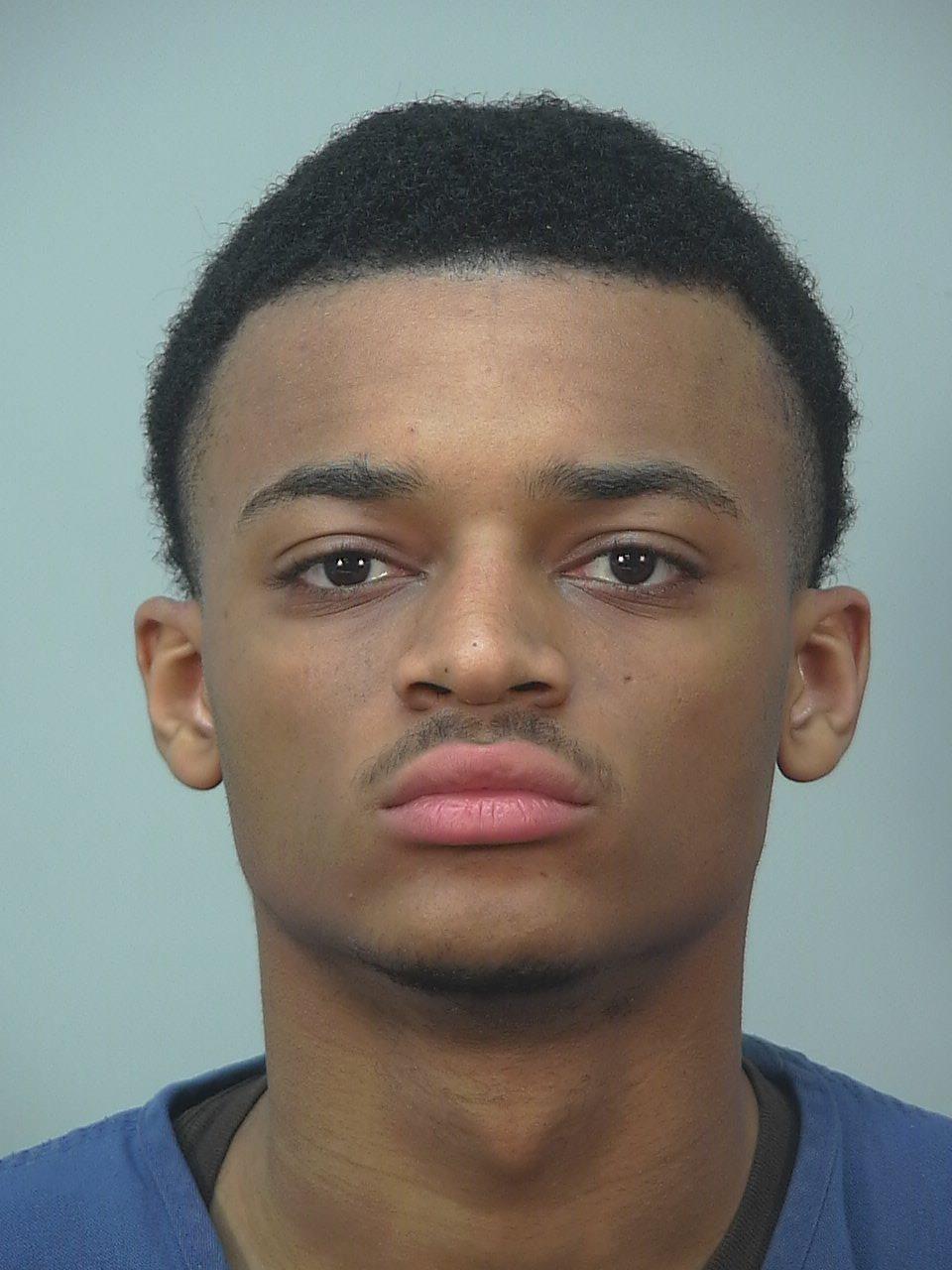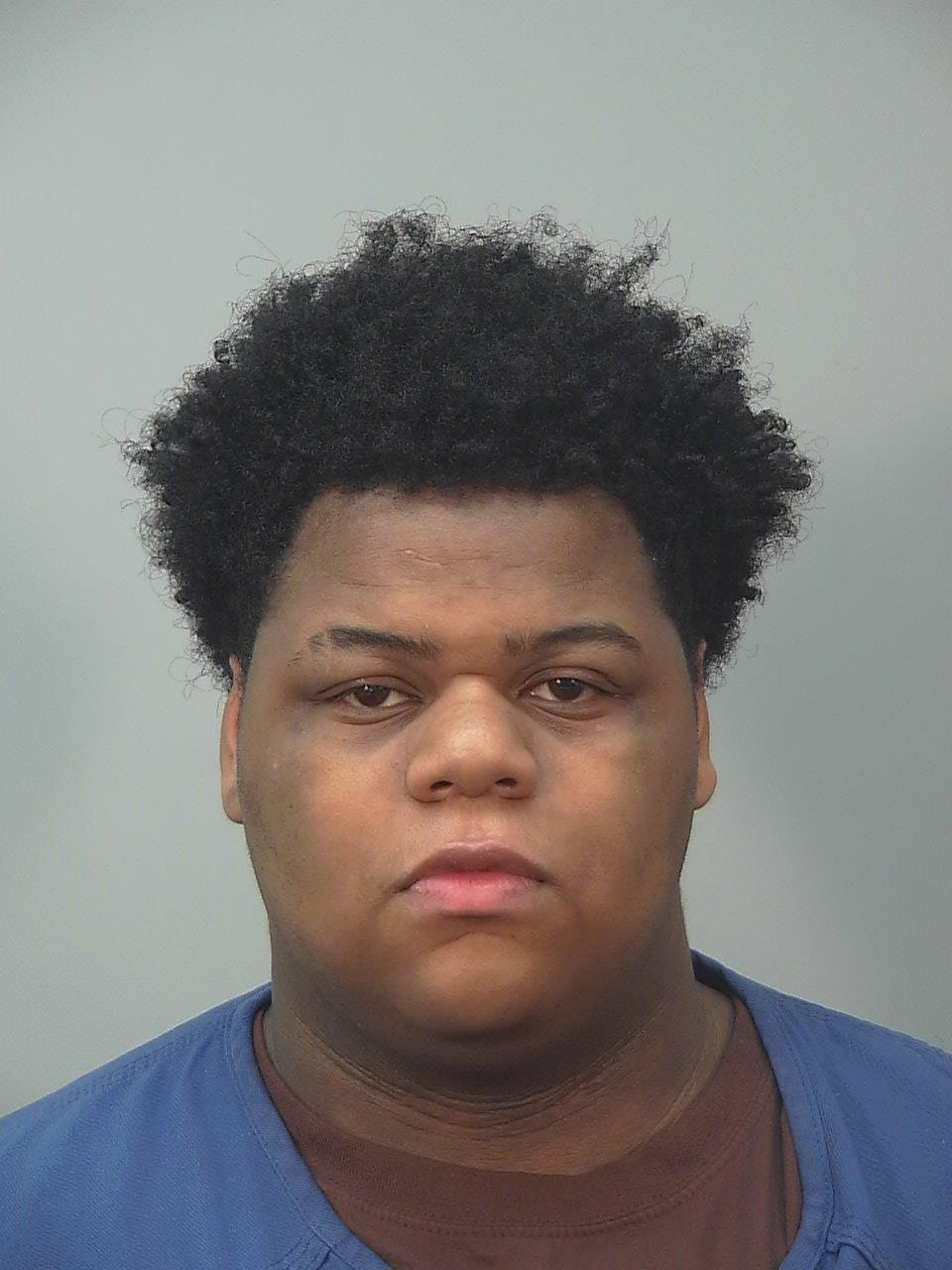 Potter and Carre were found by a jogger in the UW Arboretum on the morning of March 31. Carre was dead, and Potter was taken to a hospital where she died shortly thereafter. Both had been shot in the head, according to testimony at a preliminary hearing Thursday held by video conference due to the ongoing COVID-19 coronavirus pandemic.
Potter was a family medicine physician at the Wingra Family Medical Center, run by the UW-Madison Department of Family Medicine and Community Health and Access Community Health Centers. Carre, an educator and former coaching director for Regent Soccer Club, offered consulting services to students and their families for the college search and application process.
Sanford, the alleged shooter, had gone to West High School with and dated Miriam Potter Carre, one of the victims' three children, and at the time of the killings had been living with Potter Carre at an Airbnb rented for the couple by the victims, according to a criminal complaint in the case.
Testimony Thursday by UW-Madison Police Detective Peter Grimyser largely reiterated information in the complaint. Investigators used GPS data from Larrue's phone and video surveillance footage to track the movements of the white Volkswagen minivan the couple had lent to their daughter and which Sanford and Larrue allegedly used to take Potter and Carre from their Near West Side Madison home late the night of March 30.
Grimyser said Potter had also been shot in the shoulder, and that shell casings were found at the scene. Carre was wearing only a pair of boxer shorts, Grimyser said, and Potter was in pajamas and socks but no shoes.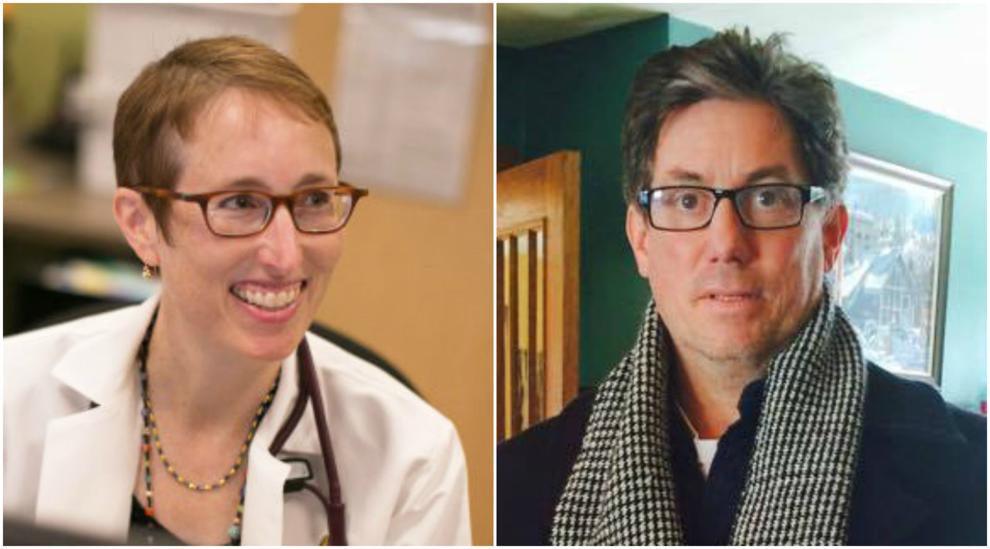 Sanford reportedly confessed to the shootings to a friend the day after they occurred and said Larrue was with him at the time, and the friend heard him discussing the incident in a phone call with Larrue in which he worried that Potter had survived and might implicate him in the crime. Police say texts recovered from Potter Carre's phone also put Larrue, who went by the nickname "Huncho," in the company of Sanford shortly after the shootings.
The friend also told law enforcement that he overheard a conversation between Sanford and Potter Carre earlier in March in which "Miriam discussed with Khari the idea of how they could get money," the complaint says, and that Potter Carre told Sanford that her parents were rich.
Sanford's attorney, Andrew Martinez, said no evidence was presented at the hearing that ties his client to the minivan or to the gun used in the killings, while Larrue's attorney, Michael Covey, sought to distance his client from the crime.
Covey said there was no evidence that Larrue knew the victims or had any knowledge of the shootings before they occurred, and said the state was relying heavily on evidence from his client's phone that merely suggests he was in the general area of the crime.
"Was this a situation where Mr. Larrue was completely surprised by Mr. Sanford's actions? Was this a robbery gone bad? We have absolutely no idea," he said. "There's so much speculation. It's just a thin case."
But Dane County Deputy District Attorney Matthew Moeser said that, during a preliminary hearing, the court is required to view the evidence in a light favorable to prosecutors.
He pointed to Sanford's alleged admission to the shootings to the friend and said that as for Larrue, there was "strong circumstantial evidence" he was involved.
"Mr. Covey is suggesting essentially that (Larrue) was just an innocent bystander," Moeser said, and "there is no evidence in this case that Mr. Larrue did anything to stop it or prevent it or hid or was afraid."
According to the complaint, Sanford and Potter Carre had been living with her parents but not abiding by social distancing guidelines and other rules related to the coronavirus outbreak. Because Potter had a medical condition that put her at risk, the couple moved Sanford and Potter Carre into an Airbnb in the weeks before the killing.
The complaint says Potter Carre told police the day after the murders that Sanford had been with her the entire night before, but texts police recovered from her phone suggested Sanford was not with her that night.
During an initial hearing April 7, assistant public defender Diana Van Rybroek said she'd been contacted by community leaders in Madison concerned about Sanford, and that at the time of his arrest, he was halfway through his senior year at West High School, where he had been captain of the football team and was waiting to hear back from colleges he'd applied to attend. She did not name the community leaders.
Sanford was the Wanda Fullmore intern in the Madison City Council office last summer, apparently working from early July through Aug. 16, according to emails released to the Wisconsin State Journal under a public records request.
In a message introducing himself to council members, Sanford described himself as "very active in clubs like BSU (Black Student Union) and I think of myself as very outspoken and determined.
"If you were to ask me my future goals after high school," he wrote, "I would let you know that I want to go to college and major in political science and African American history. I also want to travel and write and do motivational speaking. My biggest goal in life is to convince the world that it is all of our responsibility to uphold the common good in society and implement youth voices in decision-making processes on policies that affect them."
He was also arrested last year for car theft and accepted into a deferred prosecution program in February, according to online court records, and in a search warrant unsealed last week, a friend and neighbor of Potter said she knew Sanford from working at West and described him as "immature" and said he "didn't follow procedures and they had to chase him down to go to meetings."
The warrant also said that when Potter's father was notified of his daughter's death, he "immediately asked ... 'Did Mimi's (Miriam Carre's) friend do it?'" and that Potter and "the boyfriend" had had arguments in the past.