A Madison man with a long criminal history was arrested Monday on drug charges.
Marion Sykes, 60, was tentatively charged with three counts of delivery of heroin, possession with intent to deliver cocaine, possession with intent to deliver heroin and maintaining a drug dwelling, Madison police said.
Sykes was taken into custody by drug detectives and members of the police department's gang unit at about 11:15 a.m. Monday at his apartment in the 3200 block of Ridgeway Avenue.
"After his arrest, the SWAT team served a search warrant on the suspect's apartment," said police spokesman Joel DeSpain. "Drugs, scales and other items were seized."
This investigation into heroin dealing was headed by the Dane County Narcotics Task Force.
Court records show Sykes was convicted on drug charges in 2001 and 1994, and on other crimes in 1995 and 2013.
Two men plead guilty to felony murder for October beating death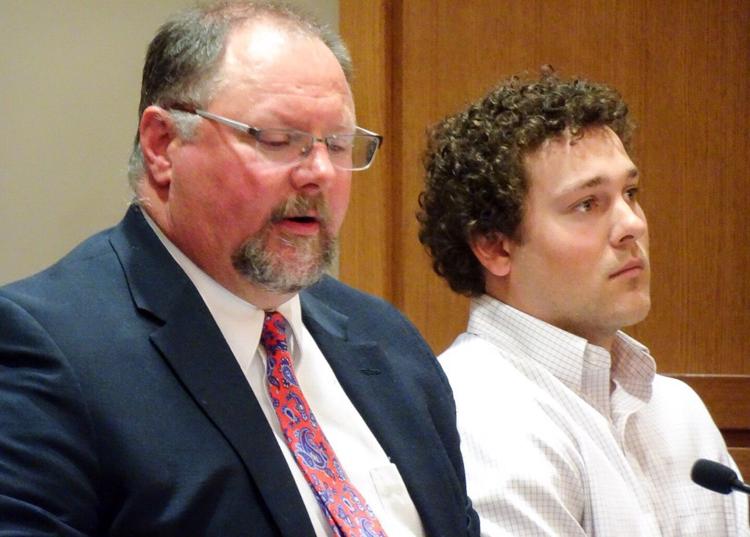 Two men plead guilty to felony murder for October beating death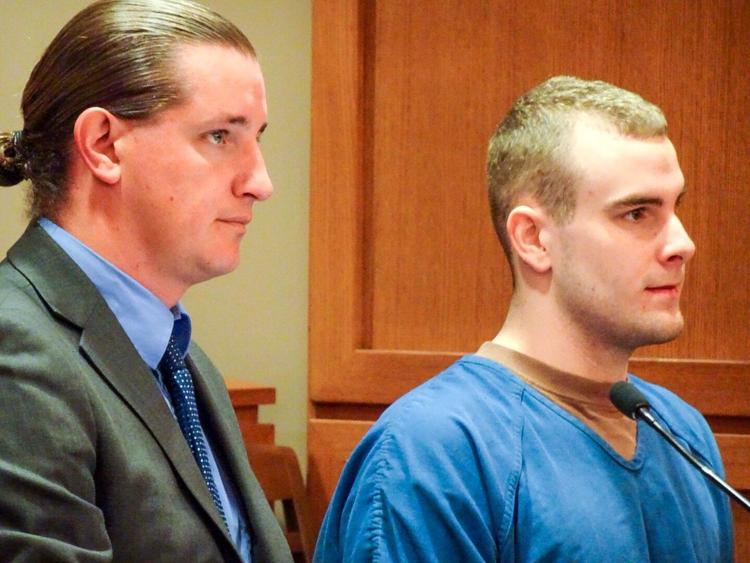 Two drivers arrested in Rock County for alleged 4th OWI offenses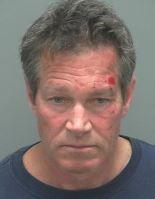 Two drivers arrested in Rock County for alleged 4th OWI offenses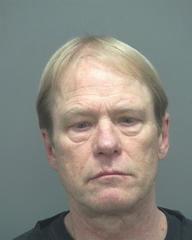 Naked man arrested, allegedly exposed himself regularly, Madison police say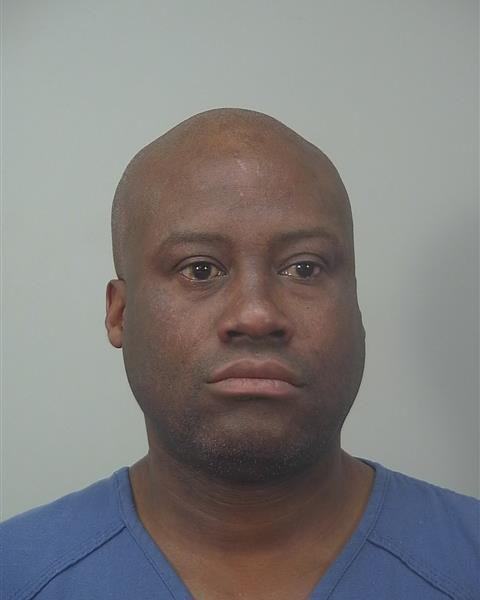 Madison man arrested for alleged 4th OWI following crash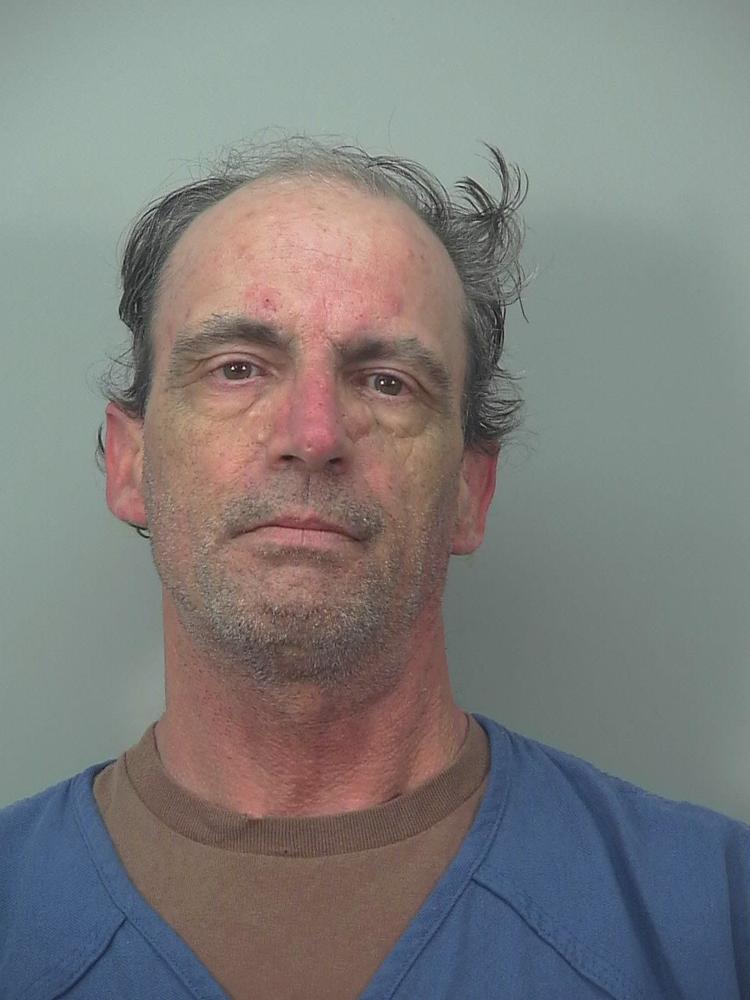 Madison woman arrested for alleged 4th drunken driving offense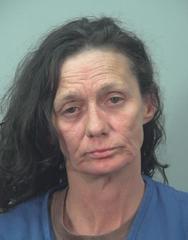 Bank robbery suspect caught blocks from police station, Madison police say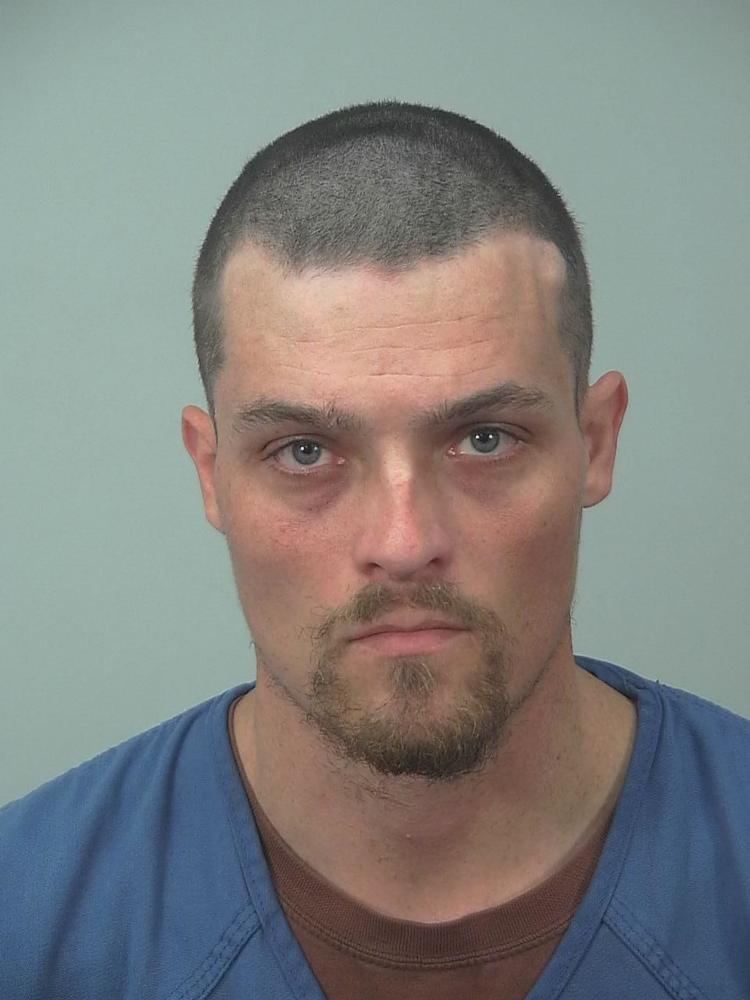 Madison man arrested for alleged 4th OWI following crash, officials say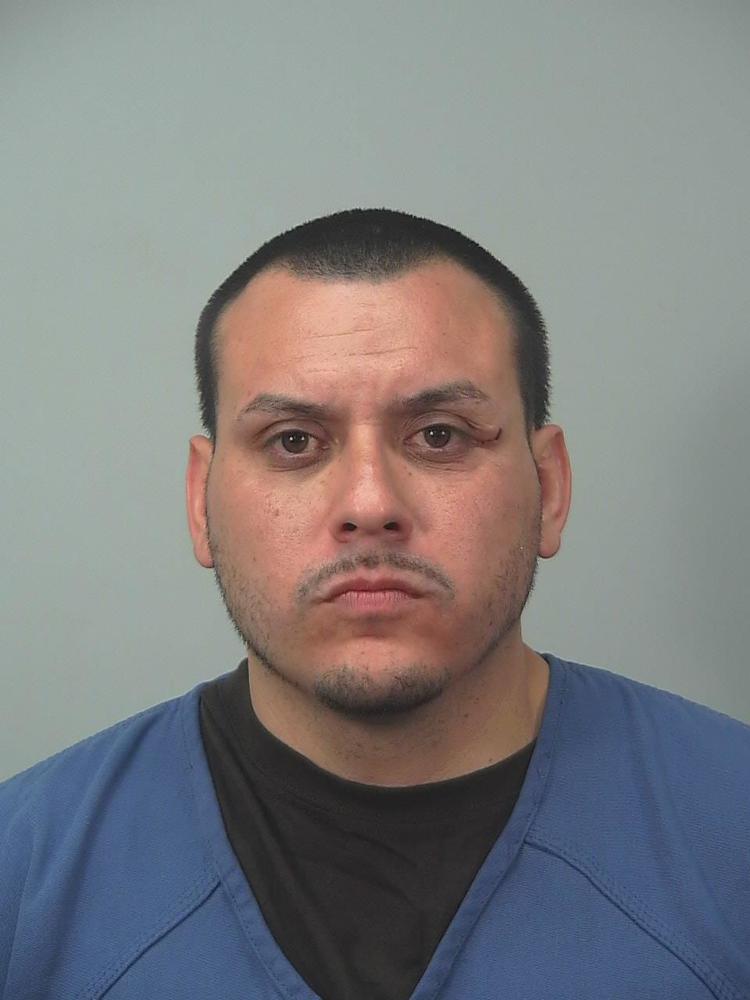 Former tutor gets time in jail and probation for propositions, touching girl at school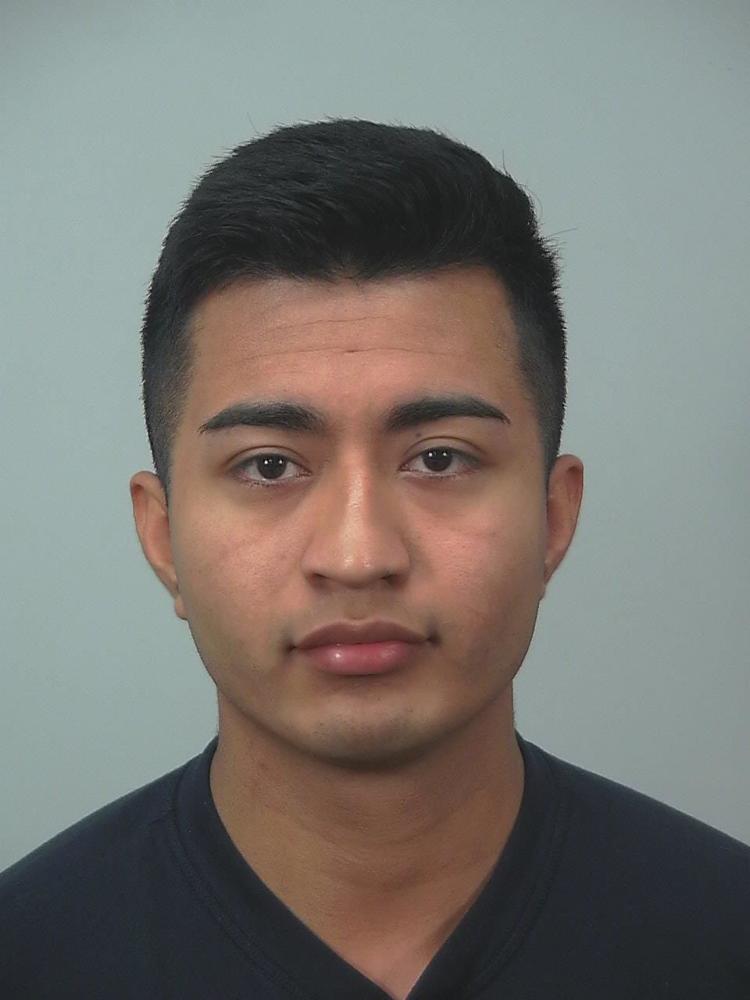 Signature bond set for teacher in case of alleged abuse during gym class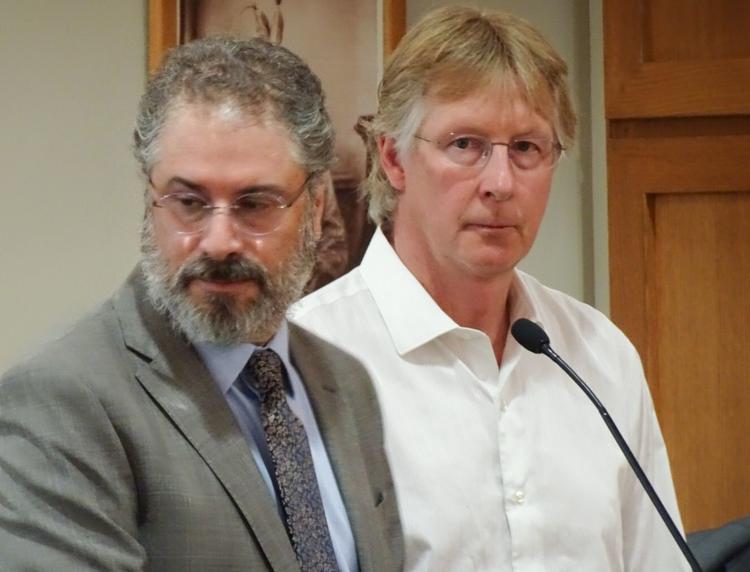 Man charged in heroin overdose death pleads guilty to delivery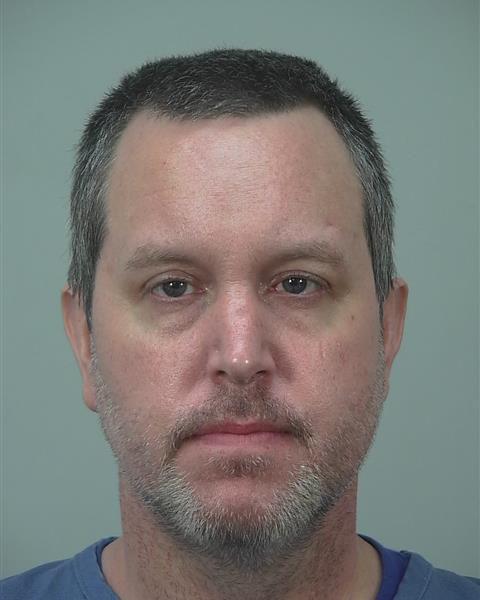 Ex-Madison teacher arrested on allegations of having sex with California student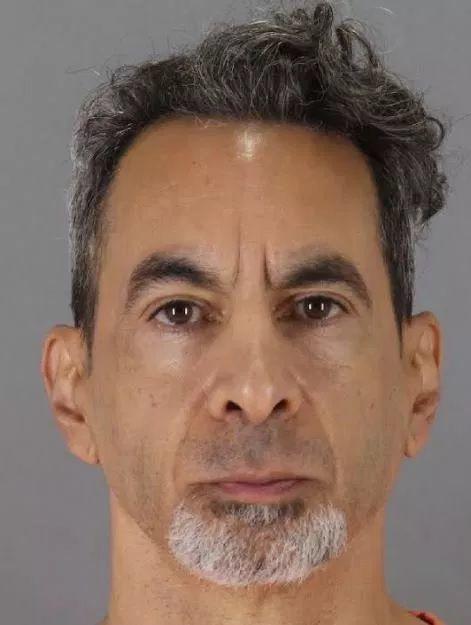 Suspect identified in alleged groping, battery incident at Wando's, police say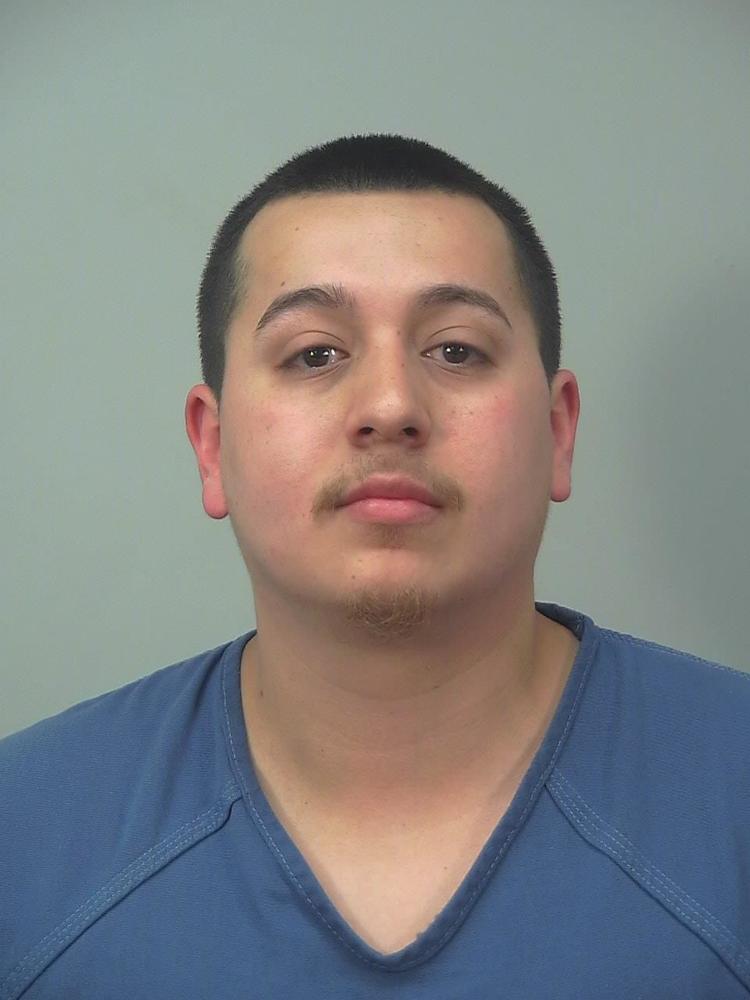 Madison man arrested for alleged 7th OWI offense, police say