RACINE — Two men accused of raping the same 12-year-old girl have had charges brought against them in the past year, and each faced a maximum sentence of at least 60 years in prison. They also are facing deportation.
One of their cases was dismissed in March in part because the suspect, 38-year-old Juan Ramon-Pacheco, was likely going to be deported to Mexico, according to court documents reviewed by The Journal Times, although he  remains in jail as of Friday.
The other suspect, Lorenzo Bernabe-Lucas, 29, who allegedly impregnated the 12-year-old, was charged Wednesday with first-degree sexual assault of a child under the age of 13. He is being held in the Racine County Jail on an immigration detainer, Racine County Sheriff Christopher Schmaling confirmed.
Dismissing the first case
Despite "a fair amount of reluctance" from Racine Circuit Court Judge Mark Nielsen, he approved the Racine County District Attorney's Office request to dismiss charges against Ramon-Pacheco on March 22.
Nielsen, while dismissing the two counts of first-degree sexual assault of a child under the age of 13, characterized the motion to dismiss the case thusly: "This defendant (Ramon-Pacheco) is going to be deported and won't be our problem," he said, according to a court transcript. "(It) simply makes our problem, Mexico's problem, I suppose."
Bernabe-Lucas is from Guatemala and had entered the U.S. illegally, according to Shawn Neudauer, a public affairs officer for ICE. Ramon-Pacheco is a Mexican national.
Nielsen said he wasn't sure if it was a good idea to dismiss the charges, but deferred to the judgment of the District Attorney's Office and approved the motion anyway.
"I have seen a lot weaker cases proceed to trial," Nielsen said on March 22. "I am trying to understand why (the prosecutor) wants me to dismiss other than the fact that the gentleman will be deported ... In this case: an accusation of sexual assault of a child. You appear to have a fair amount of pretty clear evidence that he committed these crimes."
Representing the state via the District Attorney's Office, Assistant District Attorney Diane Donohoo argued that by dropping the charges, even if Ramon-Pacheco were considered to be a danger, public safety wouldn't be at risk considering Ramon-Pacheco could be deported. As of Friday, Ramon-Pacheco was still being held at Kenosha County Jail, more than five months after charges against him were dropped.
"He will be subject to deportation proceedings. He has been in custody for a substantial period of time here," Donohoo said on March 22. "Given all of that, I believe that it is in the best interests of the victim and it does not harm the public that this case be dismissed at this time."
The District Attorney's Office has not replied to requests for comment on this story.
After Nielsen questioned Donohoo on why weaknesses weren't revealed "long ago" — Ramon-Pacheco had been in custody since Sept. 12, 2018 — Donohoo said that she doubted a jury would convict, despite having testimony from the victim saying that Ramon-Pacheco had raped her multiple times.
Nielsen dismissed the case with "a fair amount of reluctance," he said, partially because he didn't feel deportation would be effective in protecting the public.
"I have a fair amount of experience from my prior federal practice with how effective deportation is, which is to say that generally means they won't be back for months," Nielsen said before dismissing the case on March 22, according to the court transcript. "But why are we dismissing this case? … I mean, it's a sexual assault of a child."
Donohoo replied: "I don't want to put the victim through this trial twice for this case."
The manner in which the case was dismissed was unusual, according to Ramon-Pacheco's attorney, John Cabranes, who has practiced immigration law since 2007. Cabranes said he is still representing Ramon-Pacheco as he faces deportation.
"Is this something that generally happens? It is not," Cabranes said in a phone interview with The Journal Times. "This is really more of a specific situation."
Cabranes said Nielsen and Donohoo "did what most prosecutors and judges would do," and that he believes Donohoo's doubt of a jury conviction in the case contributed more to the dismissal than potential deportation. A statement from Ramon-Pacheco had been thrown out, significantly weakening the state's case against him, according to Cabranes.
"Without commenting on this specific case at all, the dismissal of charges for that reason (impending deportation) alone would be unusual," Nielsen wrote Friday in an email to The Journal Times. "Typically the defendant is prosecuted, does his time, and is then deported from the prison. If the likelihood of deportation is a factor in dismissing a case, it would more often be a secondary factor."
The allegations
Bernabe-Lucas allegedly raped the girl two or three times between May and July 2017, according to a criminal complaint, although he only faces one charge. The girl gave birth after 38 weeks of pregnancy, according to court documents.
He made an initial court appearance Wednesday, during which a cash bond was set at $50,000, records show. His next appearance is scheduled for 8:30 a.m. Sept. 11.
Ramon-Pacheco cooperated with investigators in providing information that helped track down Bernabe-Lucas, according to the Racine County District Attorney's Office, although Bernabe-Lucas wasn't arrested until more than four months after the charges against Ramon-Pacheco were dropped.
Donohoo cited Ramon-Pacheco's assistance by providing information in the search for Bernabe-Lucas as another reason for the dismissal.
Bernabe-Lucas had been living and working in Levy County, that county's sheriff's office said. Sheriff's deputies arrested him in Williston, Fla., a small city along the Gulf of Mexico about 85 miles northwest of Orlando, according to court documents. Deputies found Bernabe-Lucas after a warrant was issued and his Ford F150 was identified, the Levy County Sheriff's Office reported.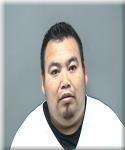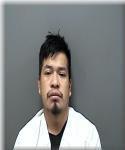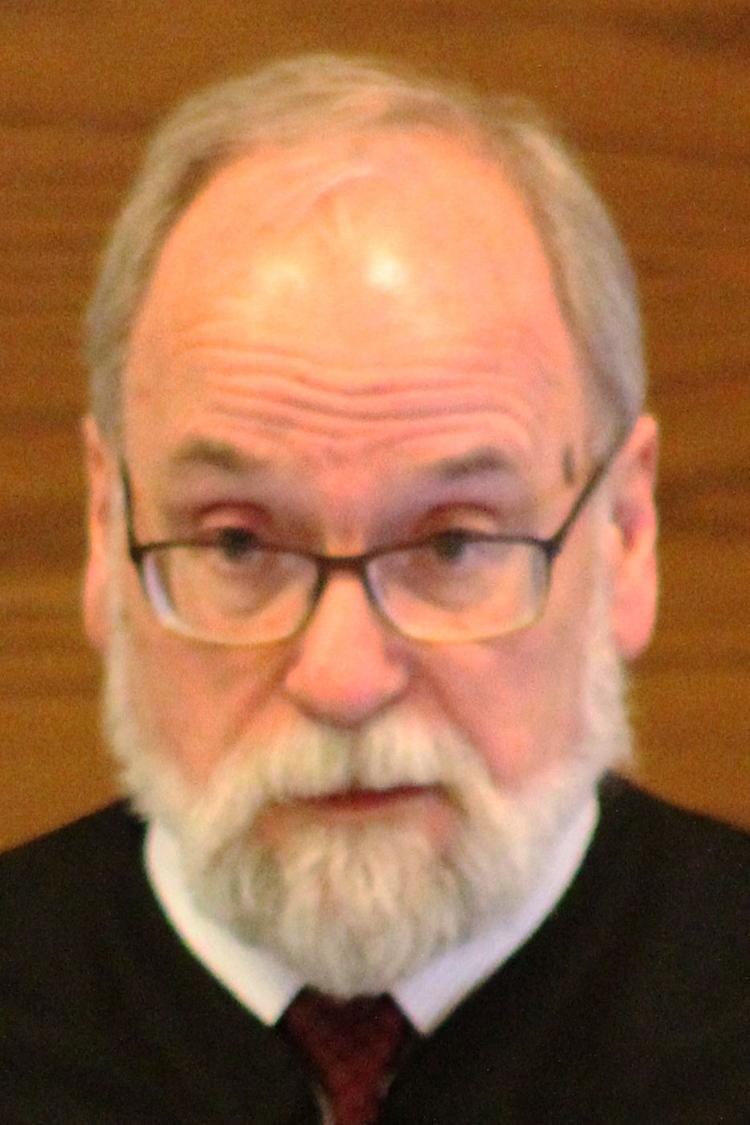 "This defendant is going to be deported and won't be our problem ... (It) simply makes our problem, Mexico's problem, I suppose."

Judge Mark Nielsen
Sign up for our Crime & Courts newsletter
Get the latest in local public safety news with this weekly email.