A 23-year-old Windsor man charged in the kidnapping, slaying and dismemberment of his father is now also charged with doing the same to his mother, according to an updated criminal complaint filed Tuesday, which quotes the man as telling a detective he "didn't feel bad about what I did."
Prosecutors say Chandler Halderson spun a "web of lies" after reporting his parents, Bart and Krista Halderson, missing on July 7, when he said they didn't return from a Fourth of July weekend trip to their cabin in northern Wisconsin.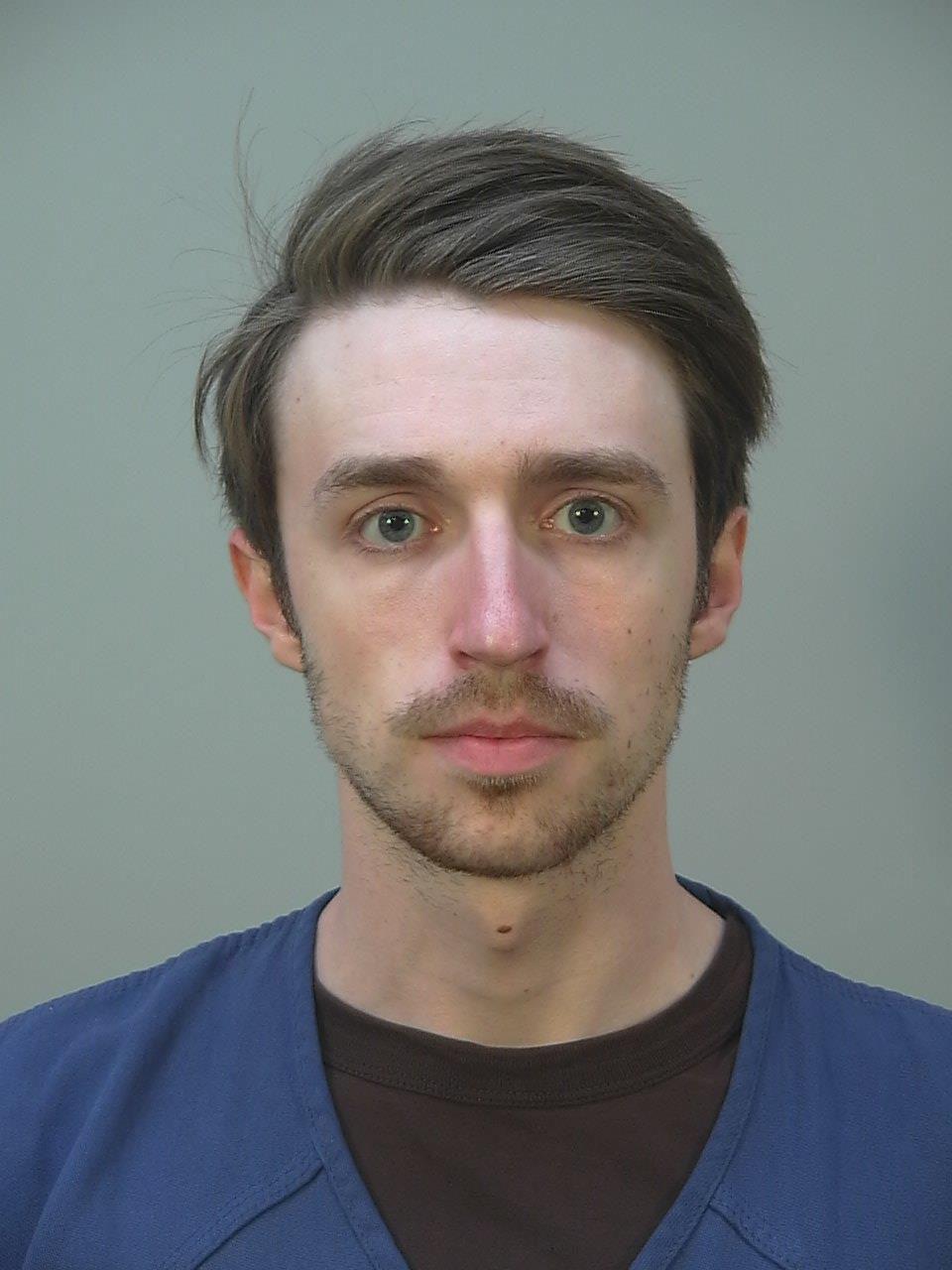 Bart Halderson's torso was found a day later in rural Dane County, and six days after that investigators found remains later identified as Krista Halderson's in Sauk County. The amended complaint says the remains recovered July 14 on land owned by the state Department of Natural Resources along the Wisconsin River included additional remains of Krista Halderson.
Even before investigators had found any human remains in the case, Chandler Halderson had been using his Google account to search terms including "Body found Wisconsin," "Woman's body found in Wisconsin," "Wisconsin dismembered body found" and "Dead body found in Wisconsin," according to the updated complaint.
Halderson was arrested July 8 on initial charges of lying to investigators. He remains in the Dane County Jail on $1 million bail. The amended complaint doesn't provide any clues about why he might have killed his parents but instead details investigators' work to locate and identify his parents' remains and statements he made to investigators immediately before he was arrested.
According to the complaint:
Halderson went to a Dane County Sheriff's Office precinct to report his parents had left with an unknown couple on July 2 for a trip to the family cabin near White Lake in Langlade County and had not yet returned.
A little more than a day after the report was filed, investigators found several discrepancies in his story, including a claim Bart, 50, and Krista Halderson, 53, planned to attend a parade in White Lake when there was no parade happening.
The Langlade County Sheriff's Office also found "no signs of immediate activity" at the family cabin. A family friend and co-worker of Krista Halderson also reported that Krista didn't show up for work on July 2 but that the absence wasn't prearranged.
Authorities on July 8 searched a property in the town of Cottage Grove where Halderson was seen driving his parents' Subaru near a wooded area three days earlier.
Halderson had shown up to the property, which belongs to the partner of his girlfriend's mother, and asked to go swimming in the pool. He was gone for more than an hour when the partner noticed him return dry and the pool cover still on.
The partner said she saw Halderson with the Subaru near a shed on the property, and when he eventually returned to the pool, Halderson appeared "to be washing off, and he looked like he wasn't paying attention to anyone else around."
Dane County sheriff's detectives searched the area near the shed, eventually finding Bart Halderson's torso wrapped in pants, a black belt and nylon black rope. The search of a nearby tank revealed a pair of scissors, a saw blade and the handles of what may be bolt cutters.
That same day, Halderson went to a neighbor's house to ask if the home's doorbell video camera could "capture the road or my house." After the neighbor told Halderson police had already come to download video, Halderson asked if it captured anything.
Later, a Dane County detective interviewed a friend of Halderson's from Kansas who said he left a rifle for Halderson when he visited on June 12 and 13. The Dane County Medical Examiner's Office determined Bart Halderson had been shot once and killed before being dismembered.
Sheriff's officials report that on the day Halderson was taken into custody, he made a number of unsolicited comments and "spontaneous utterances" following an interview at the Public Safety Building in Madison. Halderson had just asked for an attorney and after being told he was being arrested, told a detective he wanted "to go back up" and would "tell me everything."
The detective then explained that because Halderson had invoked his right to an attorney, the interview was over, to which Halderson responded along the lines of, "What if I want to tell you everything with an attorney there to guide me?" and later again said he "wanted to tell me everything."
Halderson became "wide-eyed" and told the detective "you don't know the whole story" when the detective told him investigators had new information in the case, and when during the course of completing a booking questionnaire the detective asked if Halderson was feeling suicidal, Halderson said he "didn't feel bad about what I did."
Investigators say a map recovered from Halderson's girlfriend's phone helped them find the location of Krista's remains, roughly across the river from Prairie du Sac, and that a person reported seeing a man matching Halderson's description walking in the area with a backpack on July 3. The complaint doesn't explain why the map was on the girlfriend's phone.
Investigators say a search of the Haldersons' garage on July 28 turned up two cellphones and Bart's and Krista's IDs hidden in a pair of shoes.
---
Human remains identified as Krista Halderson tops recent notable crime news in Madison area
Human remains found near Sauk City identified as Krista Halderson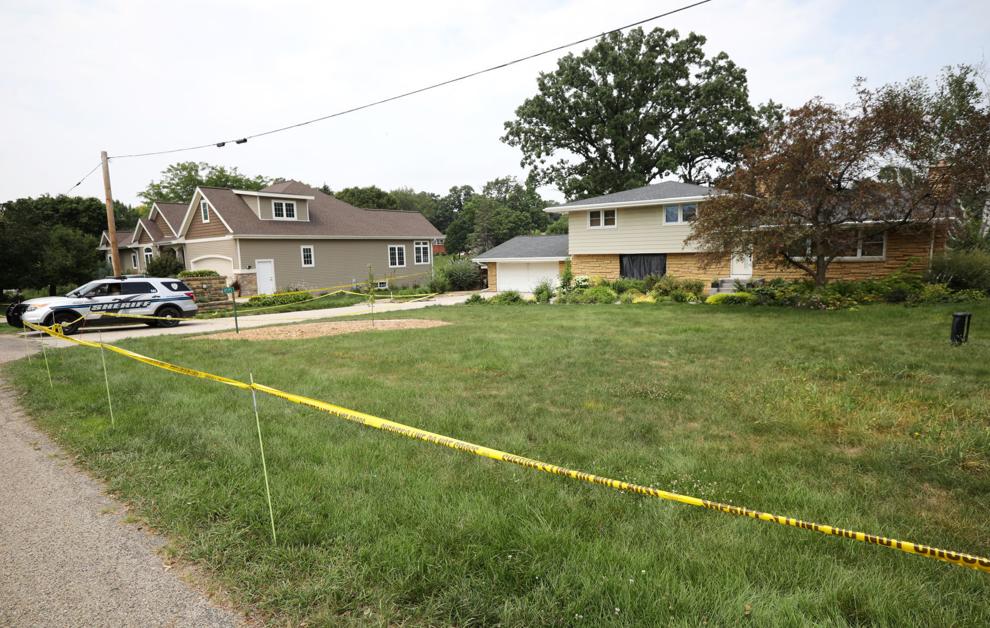 Man stabbed to death in Downtown Madison, police say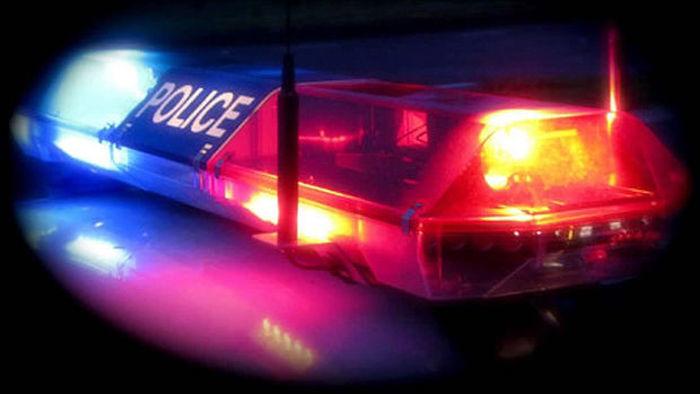 Chicago man, 29, sought for sexual assault of Sun Prairie teen during meet-up last summer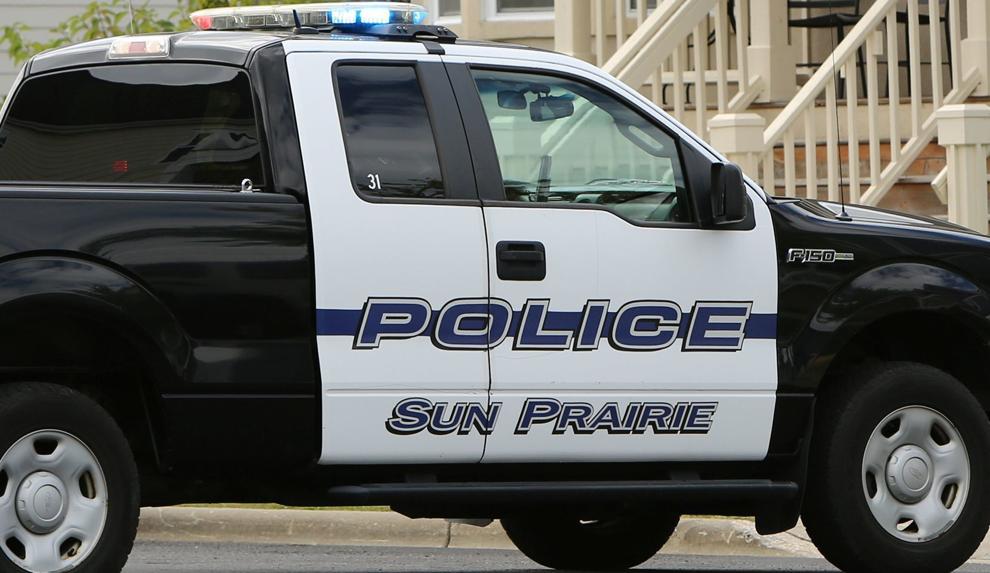 Man in jail for homicide in Fourth of July fatal shooting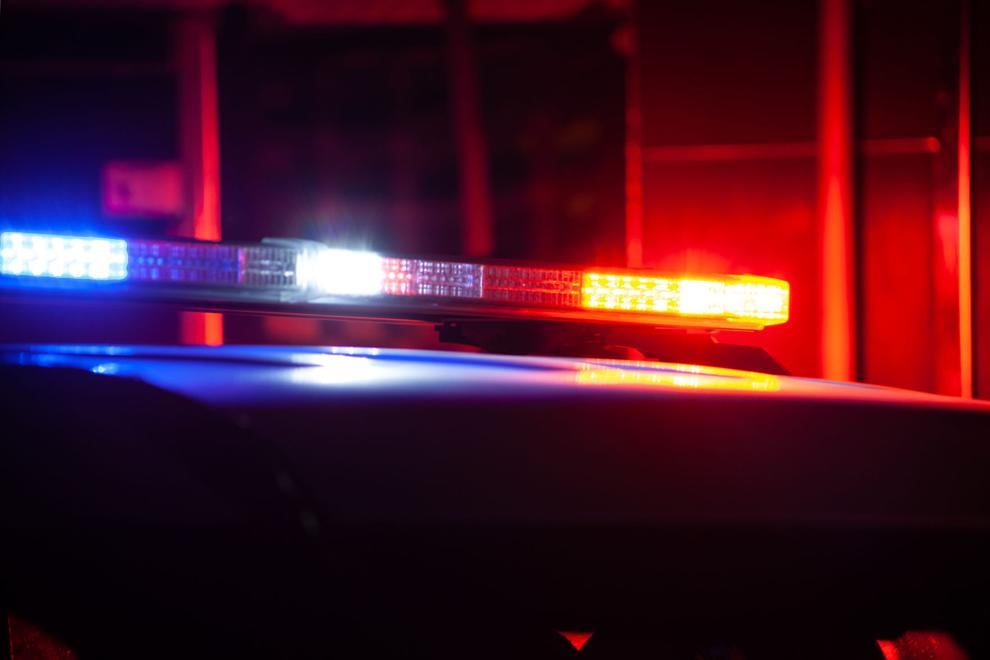 Milwaukee man who killed 5 family members gets 205 years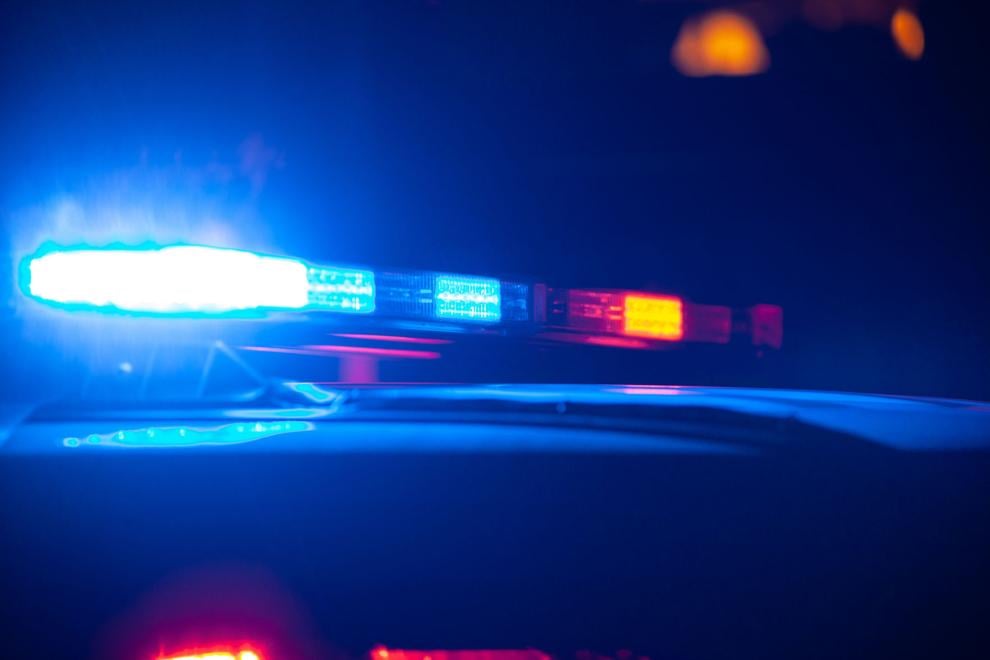 2 men arrested after threatening a woman with guns, police say
16-year-old Madison girl identified as victim in fatal crash on UW-Madison campus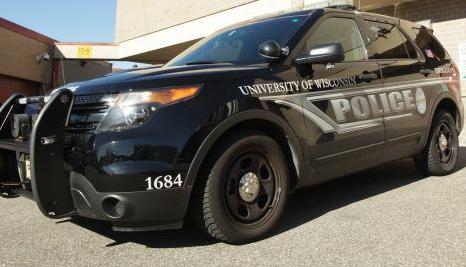 Narrow miss with gunshot in Sun Prairie leads to attempted homicide charge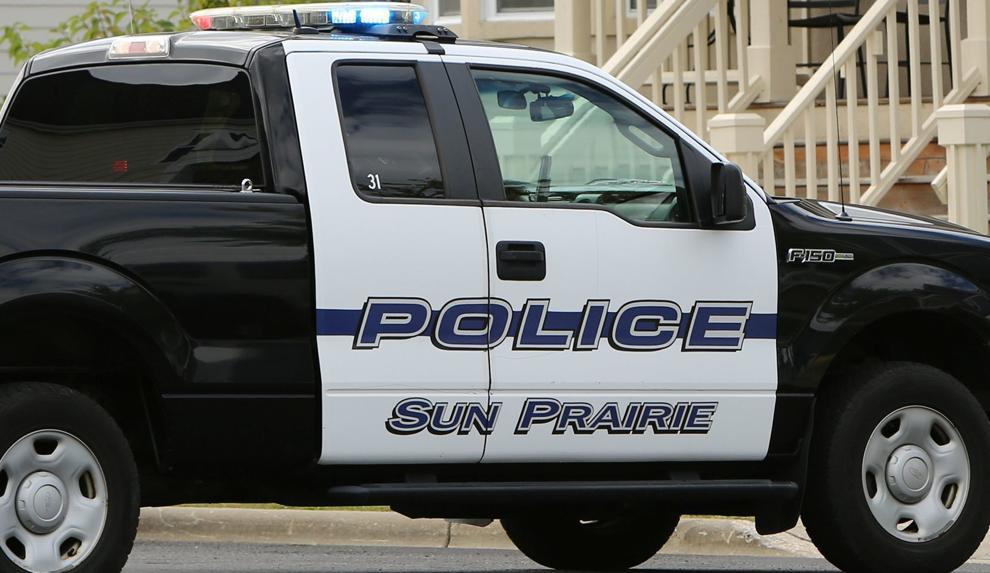 38 motorcyclists, 161 tickets, 400+ violations: 1 day in Madison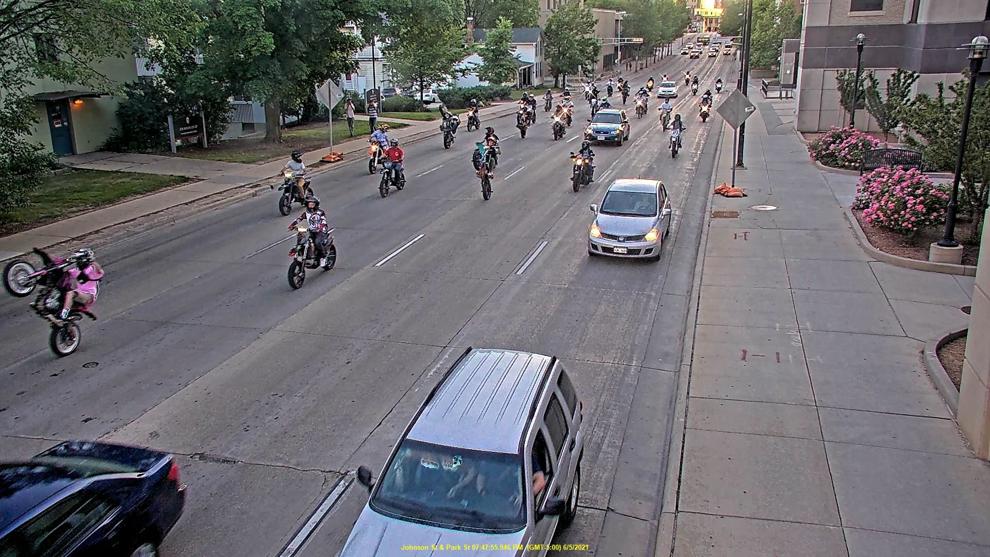 Man stabbed at Reindahl Park homeless encampment, police say