A man seen carrying a cash register out of a Janesville fraternal organization early Sunday morning was arrested later in the day, after being seen by a resident and recognized as someone who was arrested last year for an alleged similar burglary.
Edmund Reetz, 38, Edgerton, was tentatively charged with burglary, theft and felony bail jumping, Janesville police said.
The break-in happened at about 6:30 a.m. Sunday at the Oddfellows Lodge, 20 N. Main St. in Janesville.
A resident living in the building heard breaking glass and went outside to see what happened.
"He saw a subject walking down the back staircase of the building, carrying a cash register," said Sgt. Dean Sukus.
The resident followed Reetz and saw him go to a vehicle parked in a ramp next door, recognizing him as a former Oddfellows member arrested last year for a burglary at the lodge.
With vehicle description and suspect's name in hand, police checked records and found an address in Janesville the suspect might be heading, in the 900 block of Caroline Street.
"Police found the suspect's vehicle and the engine was warm," Sukus said. Reetz came out as requested and he was taken into custody."
The homeowner let police in, and the cash drawer was found in the garage, the cash register in the ceiling.
Reetz was out on bond for a burglary at the Oddfellows Lodge Oct. 7. He also is a person of interest in a theft at a residence on Mitchell Street in Janesville.
He's scheduled to appear in court May 30 on the charges brought in the first Oddfellows burglary.
Owner of van crashing into Overture arrested on multiple offenses, Madison police say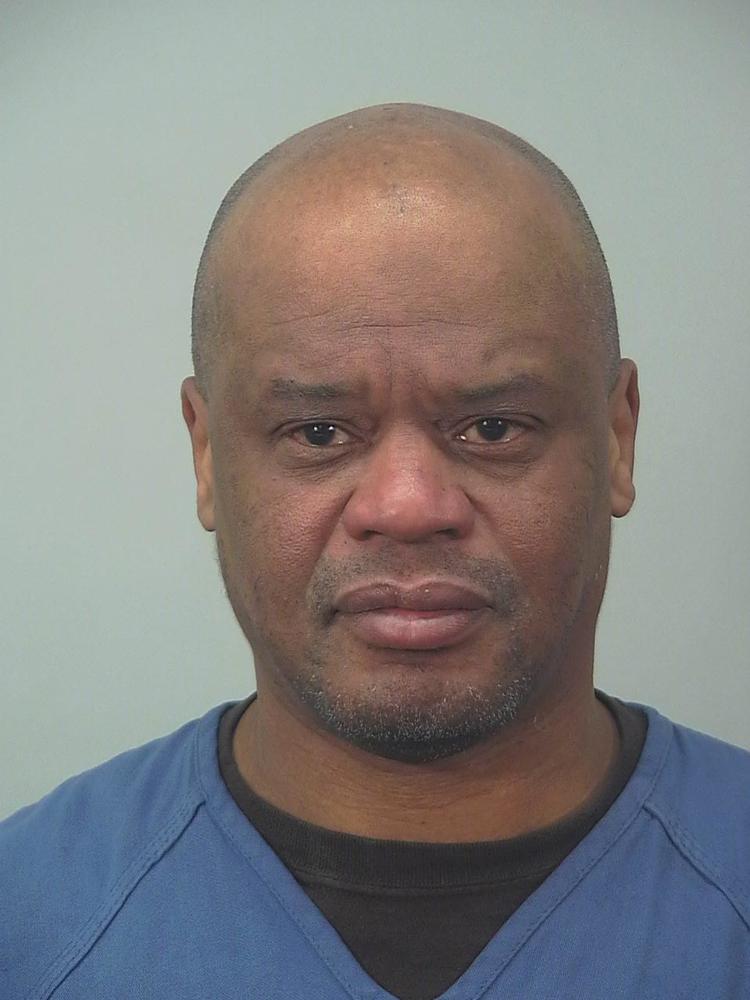 Madison man arrested for driving while impaired, crashed car with 2 kids inside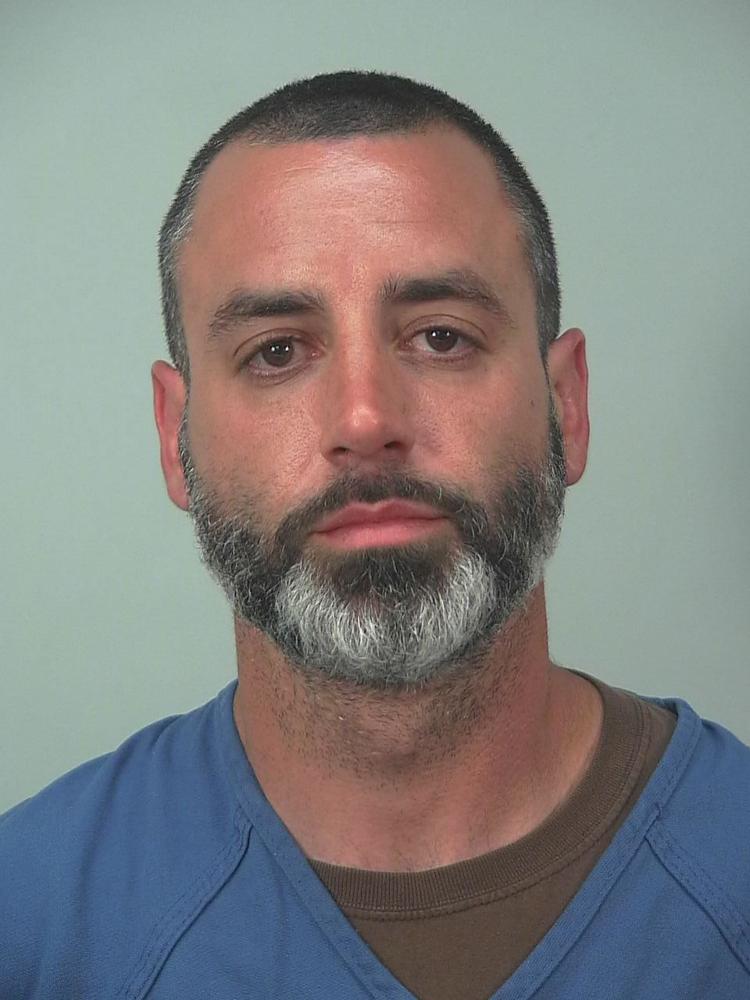 Infant hurt in crash, driver arrested for operating while intoxicated, Rock County Sheriff says

Officers use naloxone on driver, passenger in Highway 51 crash, Madison police said