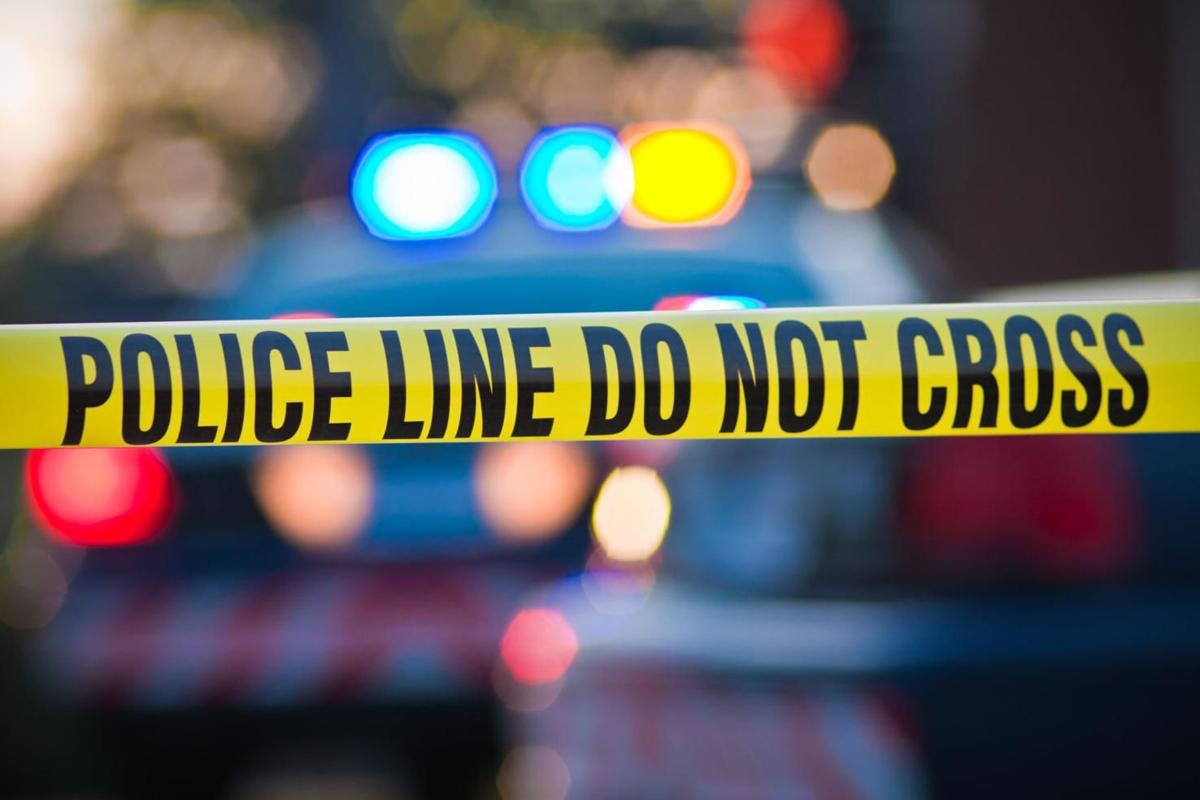 A trio of carjackings in a small neighborhood on the Southwest Side has become the Madison Police Department's "number one priority," as authorities plan to beef up patrols of the area and hope to make arrests in the coming days.
The carjackings in the area south and west of McKee Road and Maple Grove Drive are linked to other car burglaries and property damage across the city this month, Officer Ryan Kimberley said in a statement.
A small group of people with likely ties to the area is behind the crime spree, Kimberley said.
As a woman pulled up to her residence in the 3700 block of Frosted Leaf Drive, near Maple Grove Drive, about 1:45 a.m., a Subaru Impreza pulled up next to her vehicle. A man armed with a handgun stole her car, which was spotted later by police alongside the Impreza on McKee Road.
Police briefly pursued the vehicles before calling off the chase. The Impreza continued to be spotted across Madison Tuesday morning, but police were unable to pull it over. The State Patrol also spotted the stolen SUV near Janesville but later called off the pursuit.
"We collectively should not expect and should never accept criminals pointing guns at residents to take property by force," Kimberley said. "This spree is MPD's number one priority and we will do everything to bring it to an end."
Police will send more overnight patrols to the area of McKee Road and Maple Grove Drive, and the West District plans to request more resources to boost police presence there, Kimberley said.
"This is a short-term intervention and not sustainable over the long run but it is needed at this time," Kimberley said.
To lower the chance of being robbed, police urged residents to consider parking in a well-lighted area, having a family member watch them as they arrive, and parking in a garage and not getting out of the vehicle until the door is closed. If confronted by an armed person, residents should slowly move away from their property and the assailant.
"Crime prevention is everyone's responsibility, and it starts with all of us in the community working in partnership," Kimberley said.
Photos: Madison's most dangerous intersections, as seen from space
No. 10: Packers Avenue and International Lane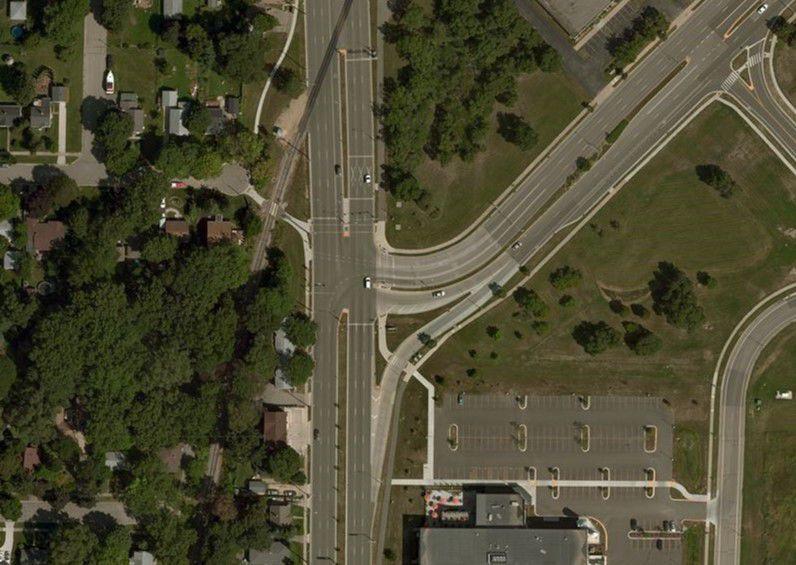 No. 9: Zeier Road and East Washington Avenue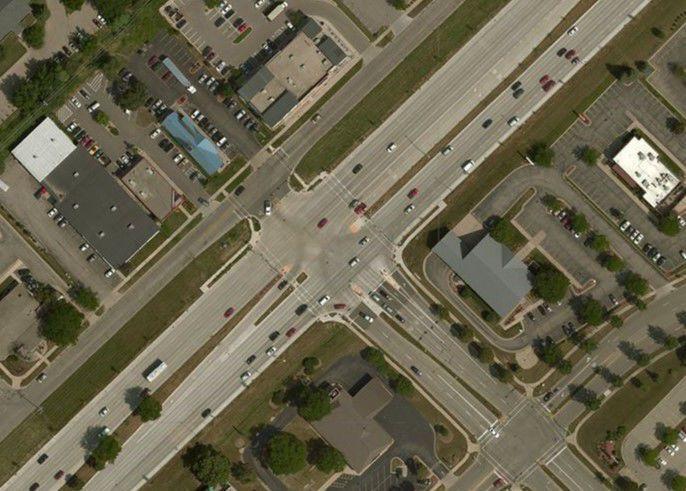 No. 8: South Park Street and West Badger Road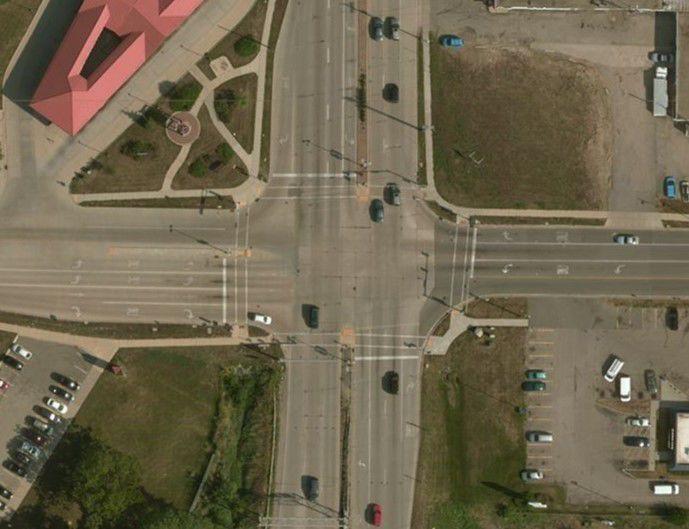 No. 7: Thierer Road and East Washington Avenue
No. 6: North First Street and East Washington Avenue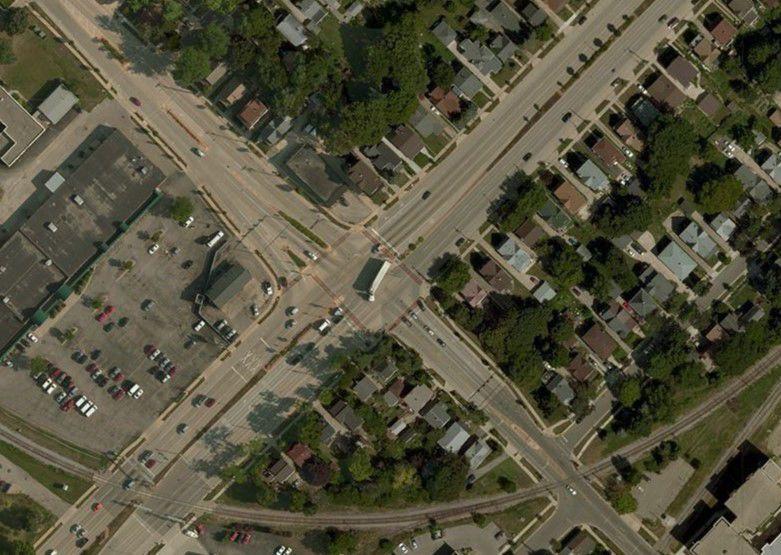 No. 5: Buckeye Road and South Stoughton Road
No. 4: South Baldwin Street and East Washington Avenue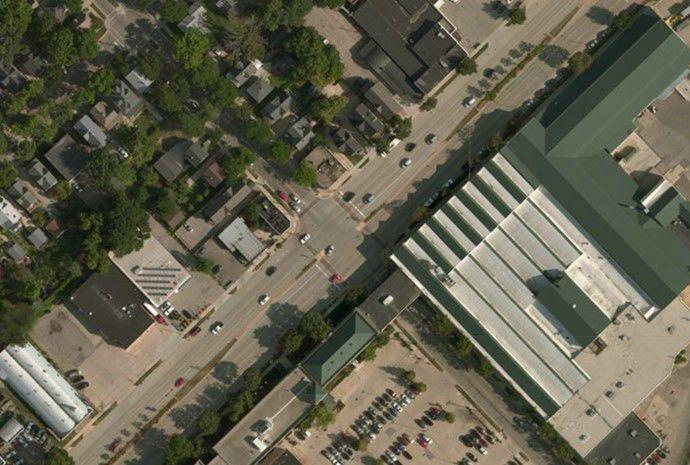 No. 3: North Stoughton Road and East Washington Avenue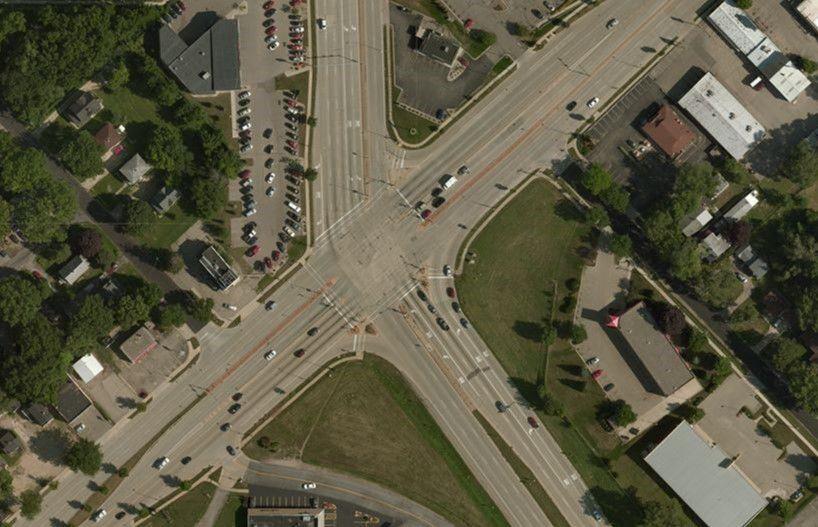 No. 2: Watts Road and South Gammon Road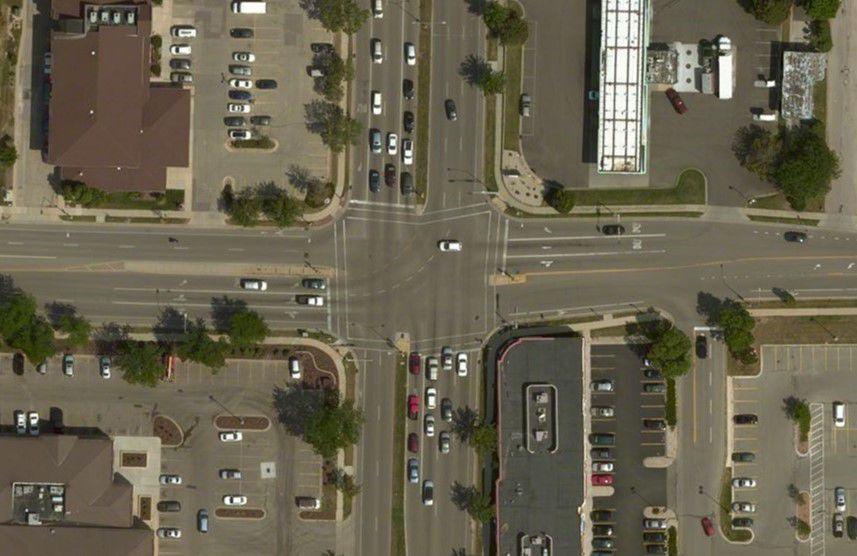 No. 1: Pleasant View Road and Mineral Point