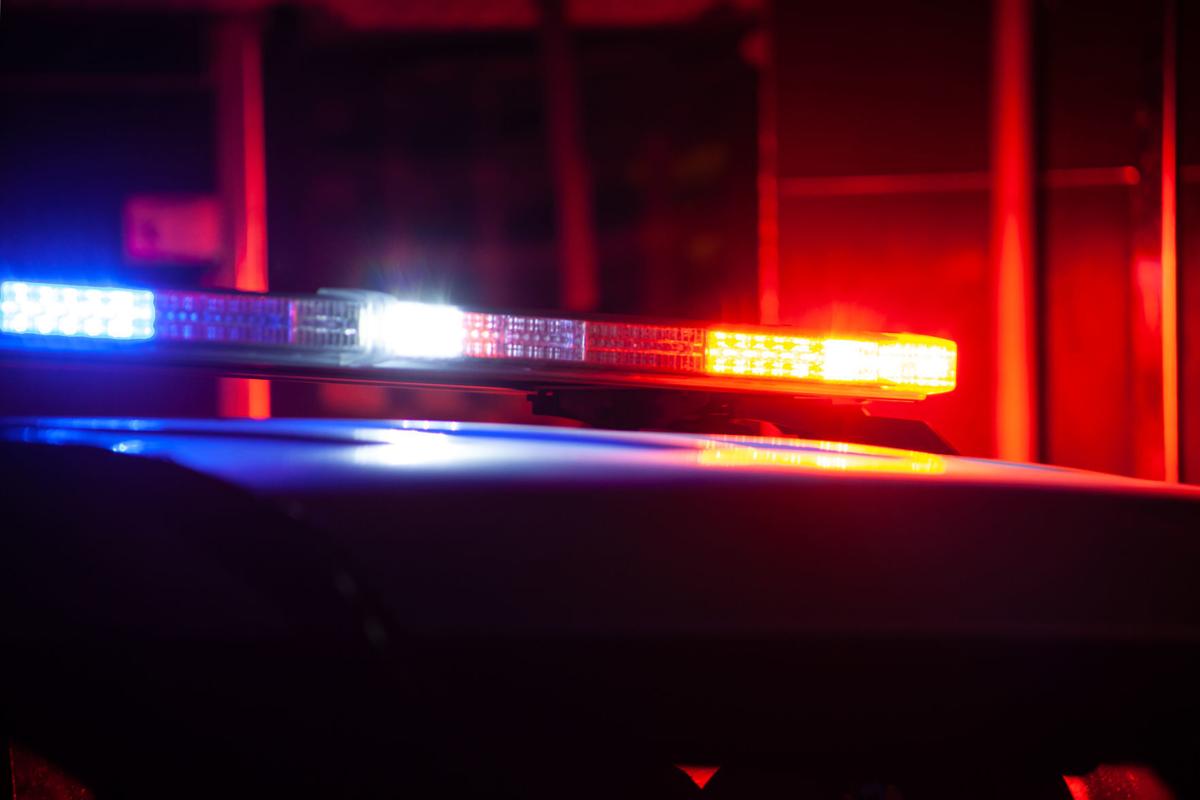 An assailant pulled a man from a vehicle during a carjacking Tuesday on the Far East Side, Madison police said. 
The man was in the backseat of a 2010 Jeep Grand Cherokee outside of a business on the 4900 block of Commercial Avenue when a man opened the door and pulled him out of the vehicle around 4:45 p.m. Tuesday, police spokesperson Stephanie Fryer said in a statement. 
The vehicle's owner was inside the business at the time of the carjacking. The man who was pulled from the car suffered an ankle injury during the theft, Fryer said. An investigation is ongoing. 
GALLERY: Construction crews work on Lake Delton's new police station Sept. 15, 2021
Constuction crews work on new police station Lake Delton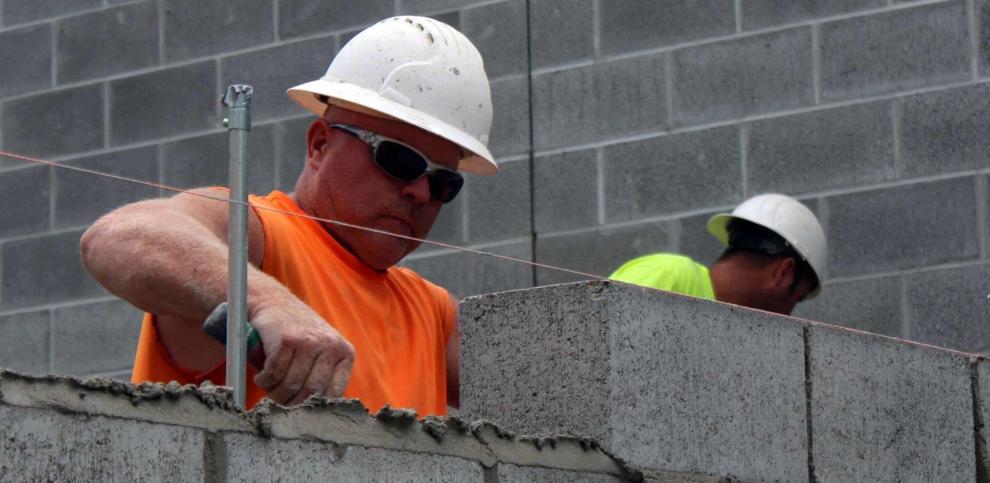 Constuction crews work on new police station Lake Delton 2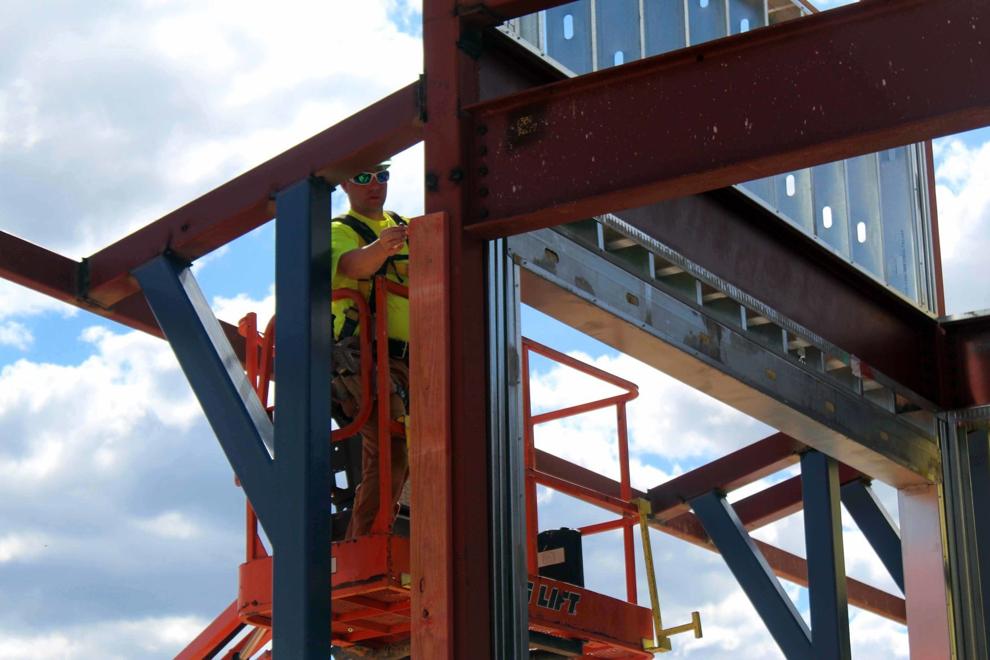 Lake Delton's new police station inside
Constuction crews work on new police station Lake Delton 3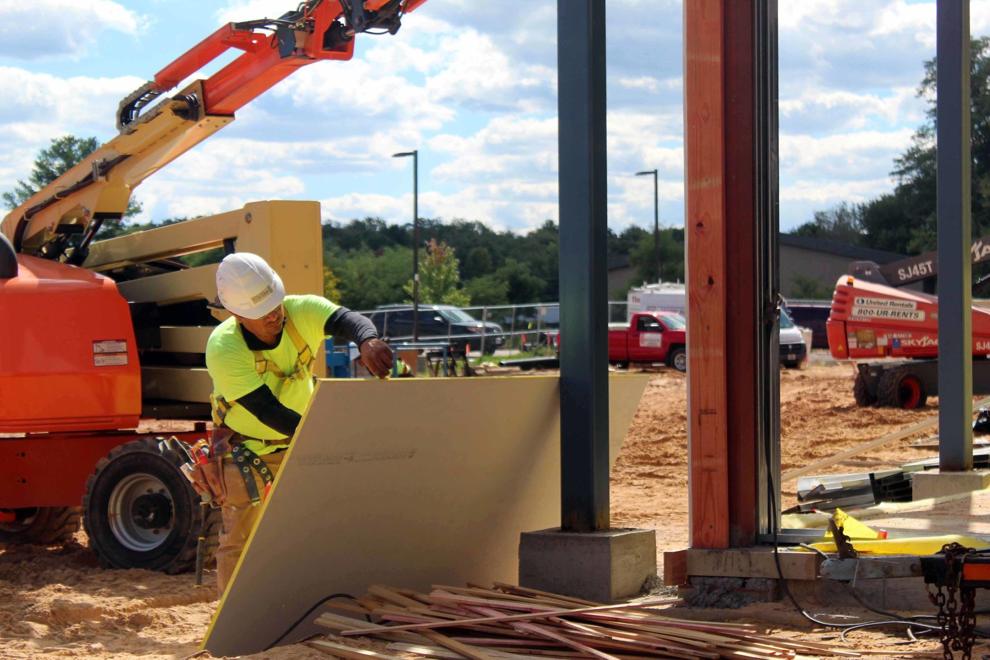 092321-dell-gallery-station005.jpg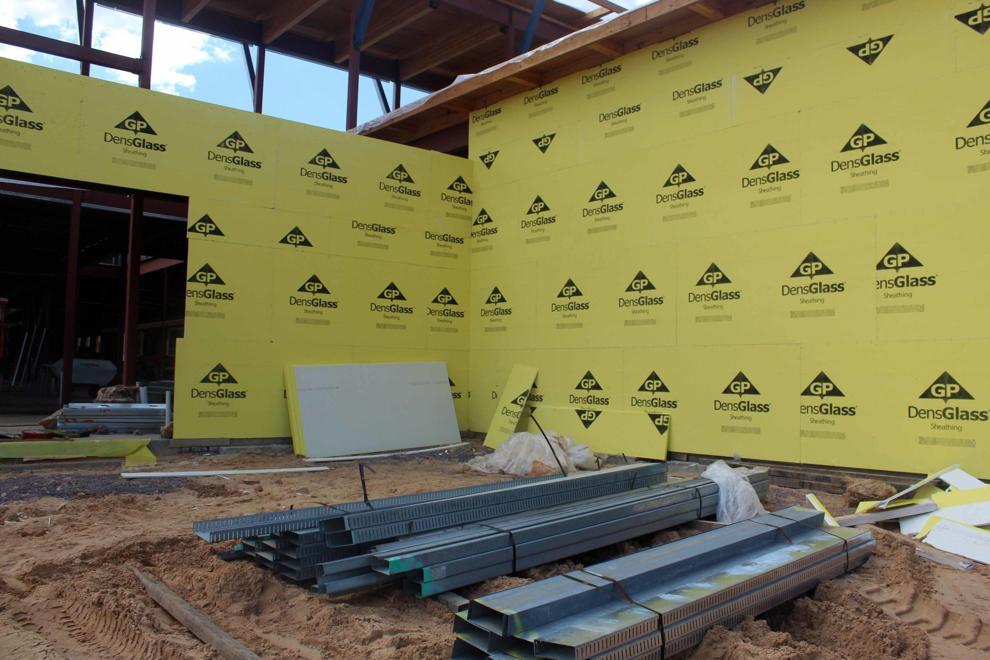 092321-dell-gallery-station006.jpg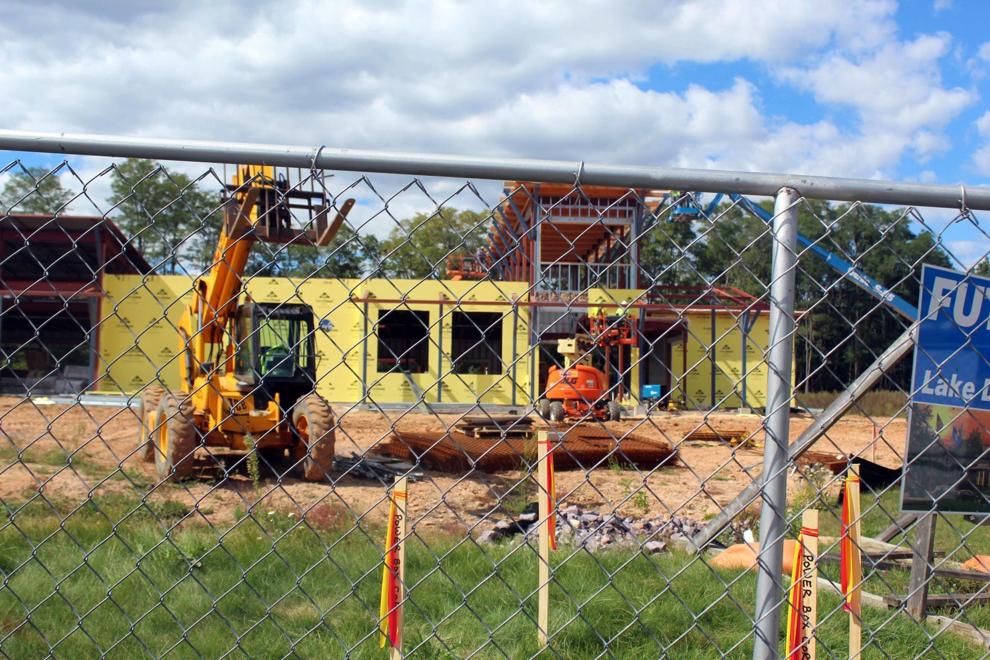 092321-dell-gallery-station007.jpg
092321-dell-gallery-station008.jpg