A Cadott woman has been placed on probation after her two children tested positive for having methamphetamine and amphetamine in their systems.
Elizabeth K. Curtis, 28, pleaded guilty in Chippewa County Court to neglecting a child, possession of meth and retail theft.
Judge Steve Gibbs ordered the probation sentence, and gave her credit for 11 days already served. Curtis must submit a DNA sample and must take any counseling required by her probation agent.
According to the criminal complaint, a police officer stopped Curtis's vehicle on Aug. 3 and she was arrested for possession of meth; she had two children in her car, ages 1 and 6.
Hair follicles from each child were taken and later tested positive for meth and amphetamines. The children have since been removed from custody.
---
Santiago I. Demars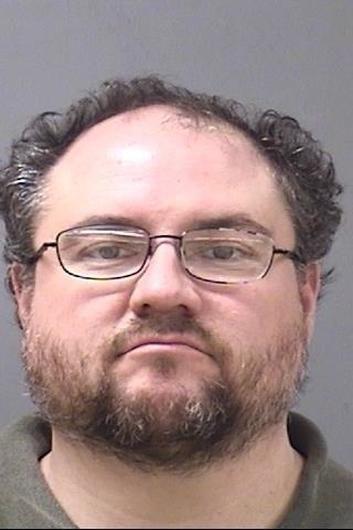 Nathaniel R.E. Adelman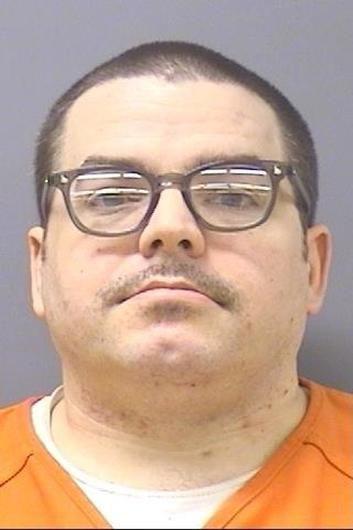 Christopher Huber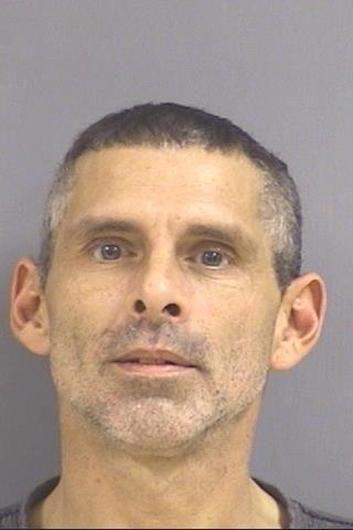 Sonnie Johnson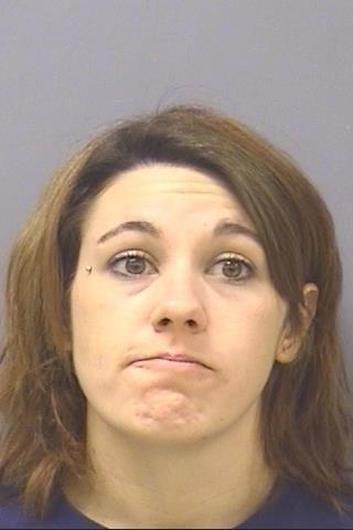 Allyn R. Davidshofer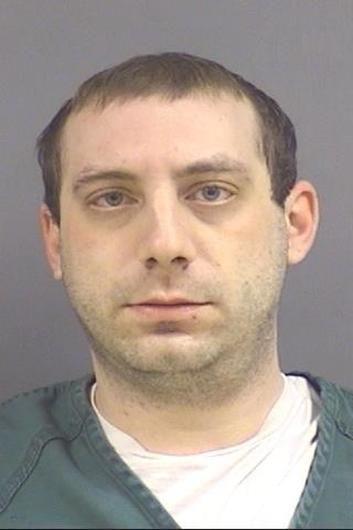 Richard Williams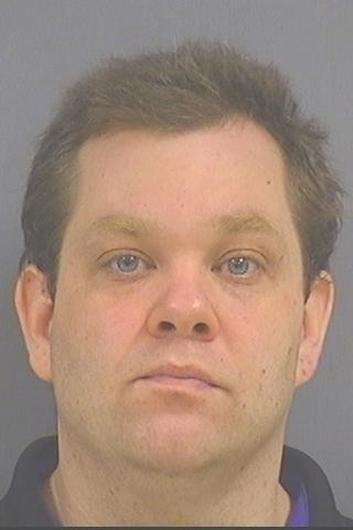 David Hood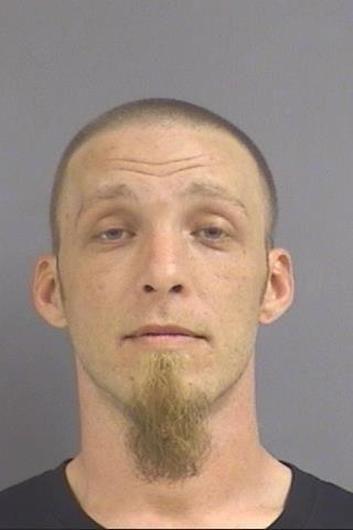 Derick Braden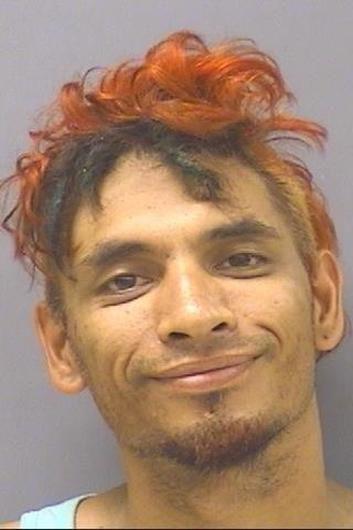 Jeremy Korn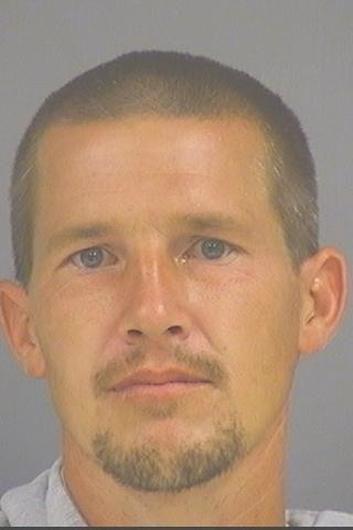 Lisa M. Sundberg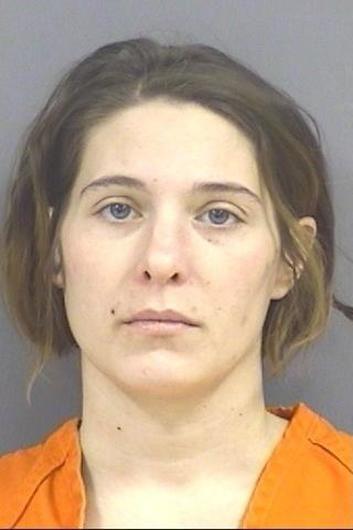 Eric J. Starck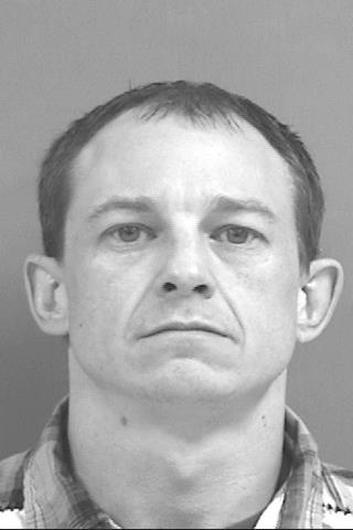 Samantha M. Flatland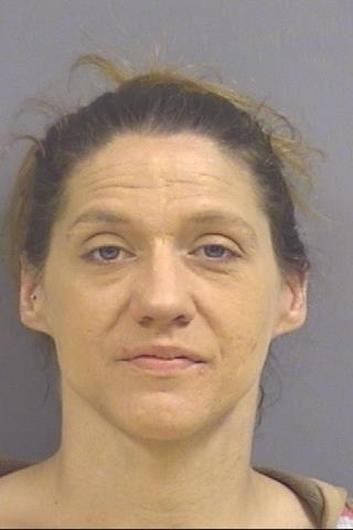 Brett McNulty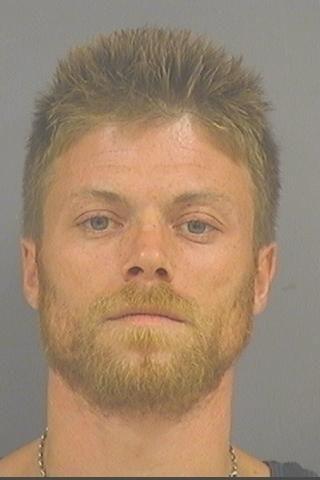 Douglas J. Lewis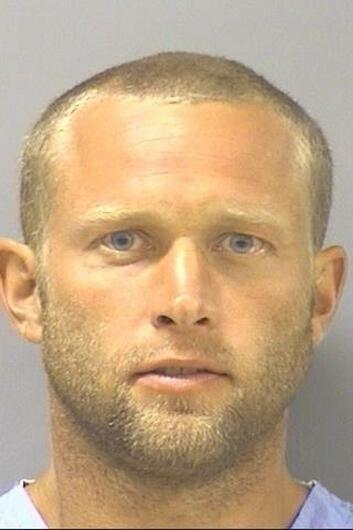 Anthony P. Lippert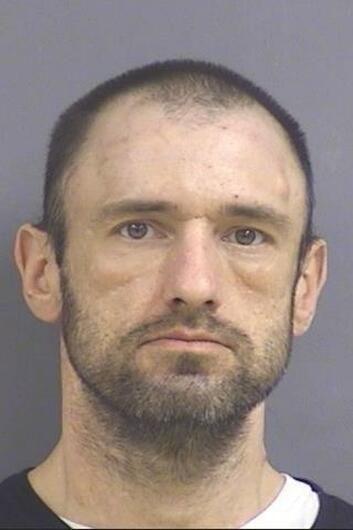 Ricardo P. Johnson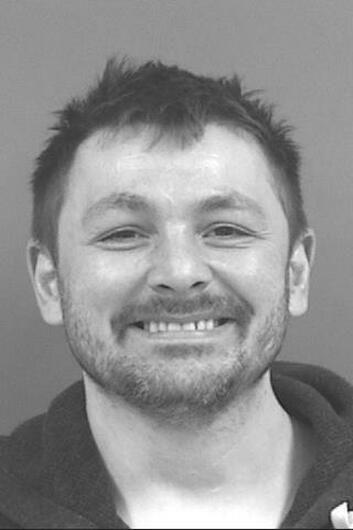 Joseph D. Sweeney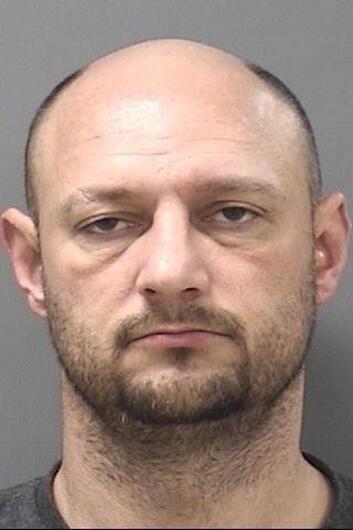 Stephen Martin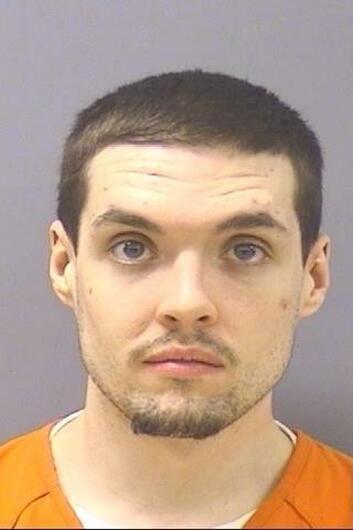 Joseph LaChance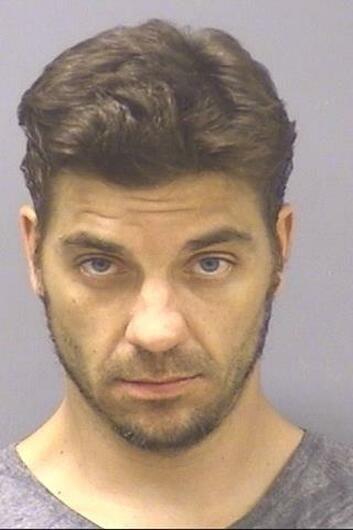 Brian G. Eddy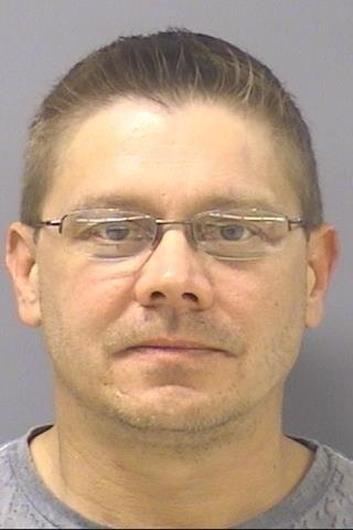 Kevin L. Nelson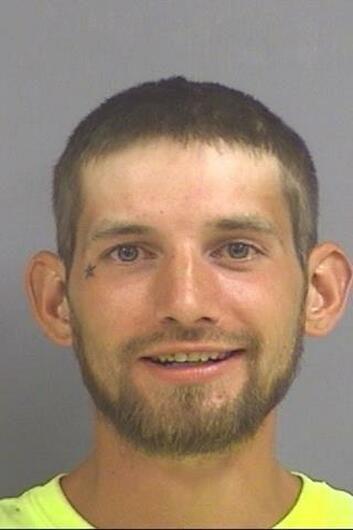 Deedra J. Kellum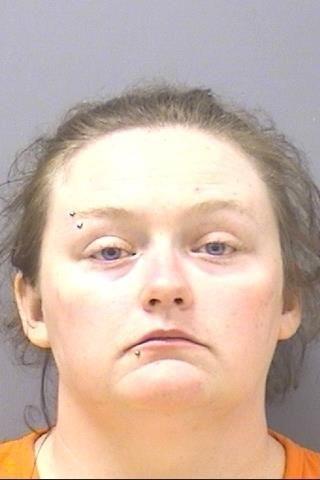 Beau J. Peterson
Ryan J. Stolph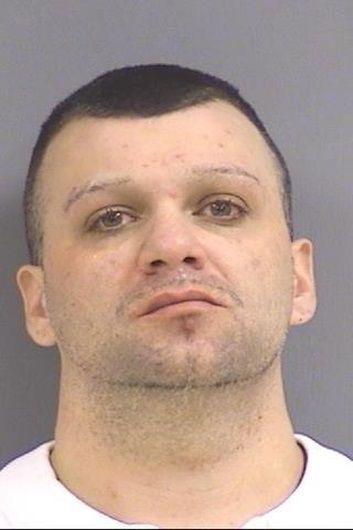 David M. Kohls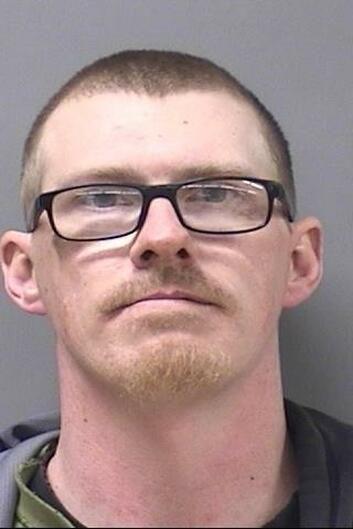 Chad D. Christensen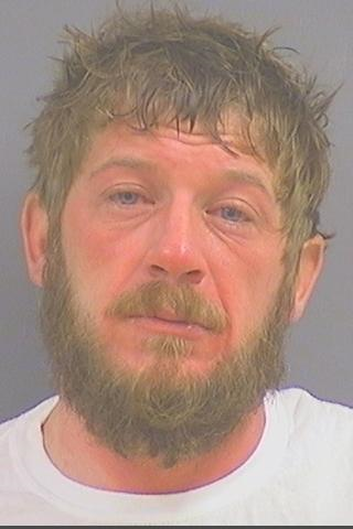 Mathew P. Tahtinen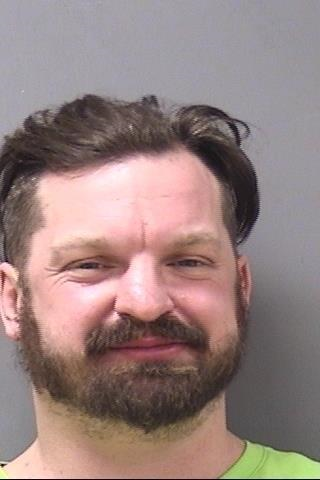 Candice T. Smith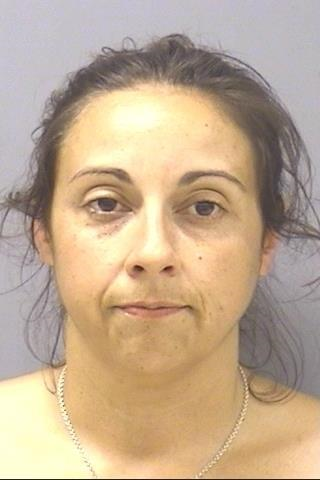 Glen S. Hatfield