A naked man in the hallway of a Southwest Side apartment building attracted the attention of another resident and her daughter, before attracting the attention of Madison police.
Reginald Funches, 45, was tentatively charged with lewd and lascivious behavior following his arrest at about 8:30 p.m. at the apartment building in the 1100 block of Morraine View Drive, Madison police said.
The female resident called 911 to report a man was "butt naked in the hallway" of her apartment building.
"He had just asked her 14-year-old daughter if she would come with him to his apartment to help him find some clothes," said police spokesman Joel DeSpain.
Man sentenced to 18 years in prison for fatal home invasion robbery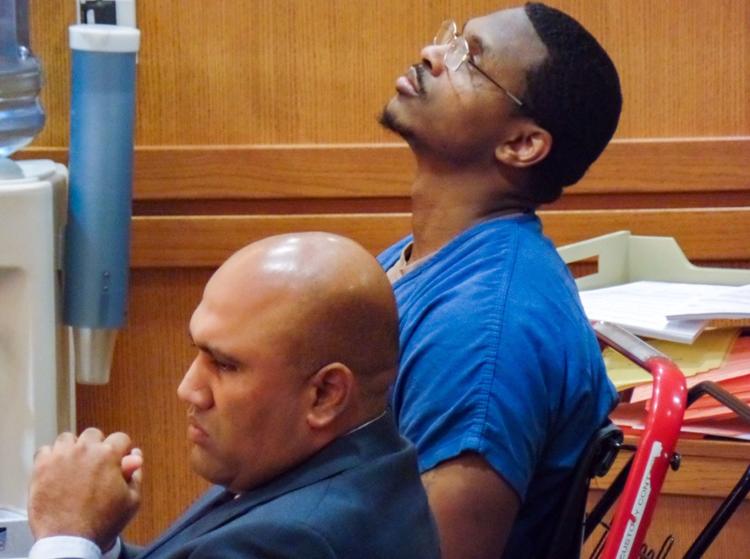 Man arrested on drug charges while on parole for drug charges, Madison police say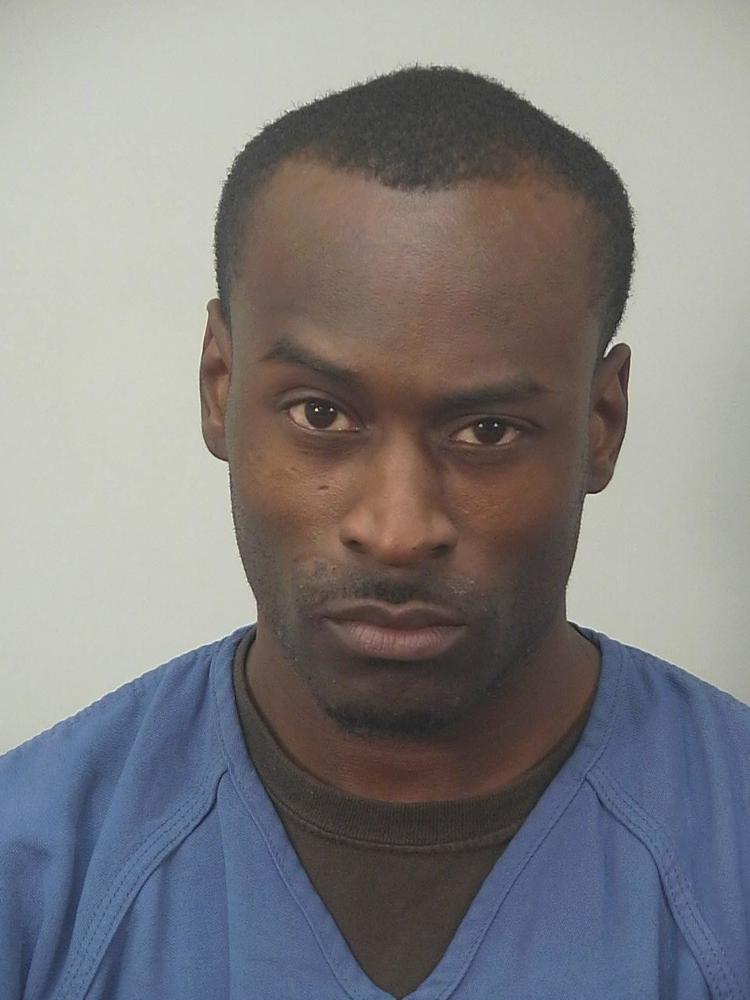 Madison man arrested on alleged child pornography charge, police say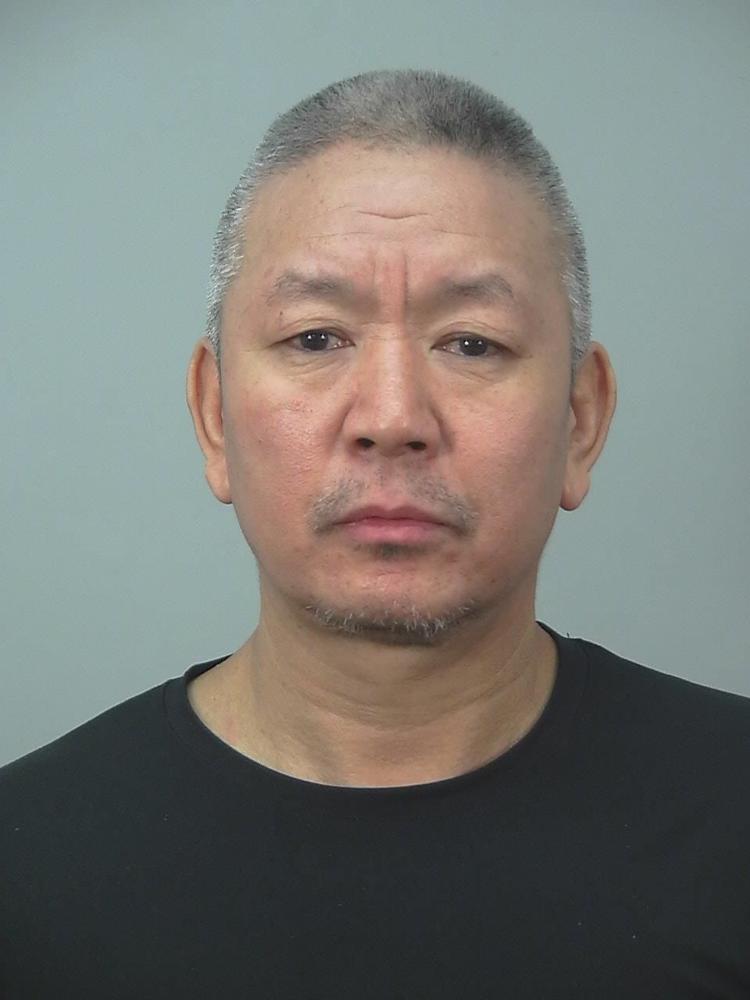 Man allegedly wanted 14-year-old girl for sex, Madison police say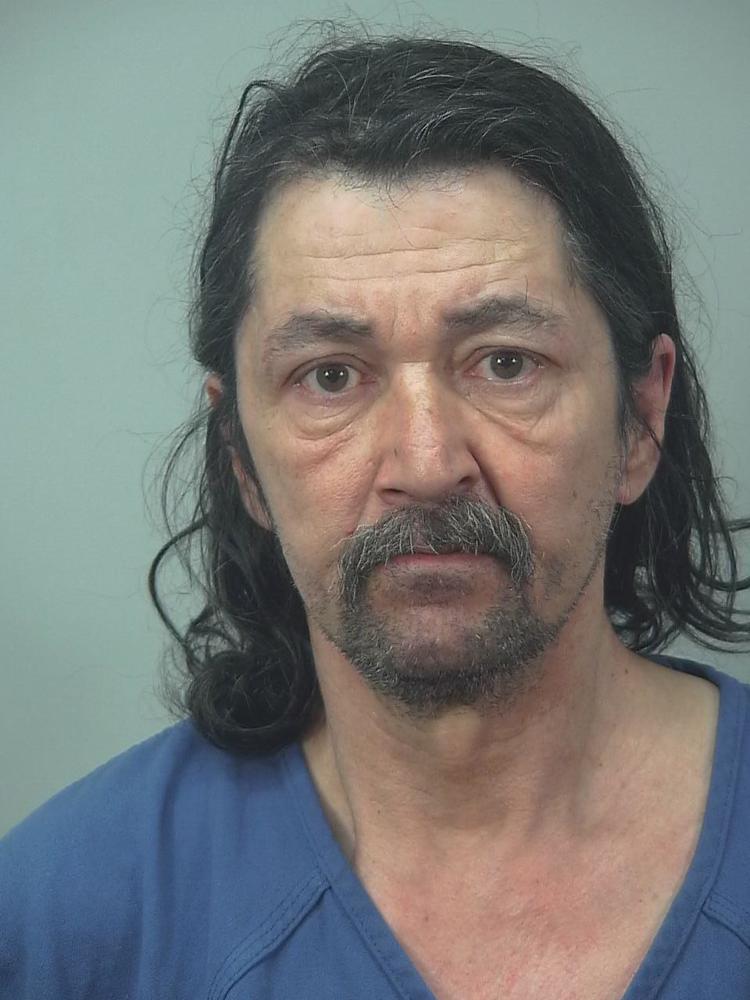 Man convicted of homicide in 2015 heroin overdose death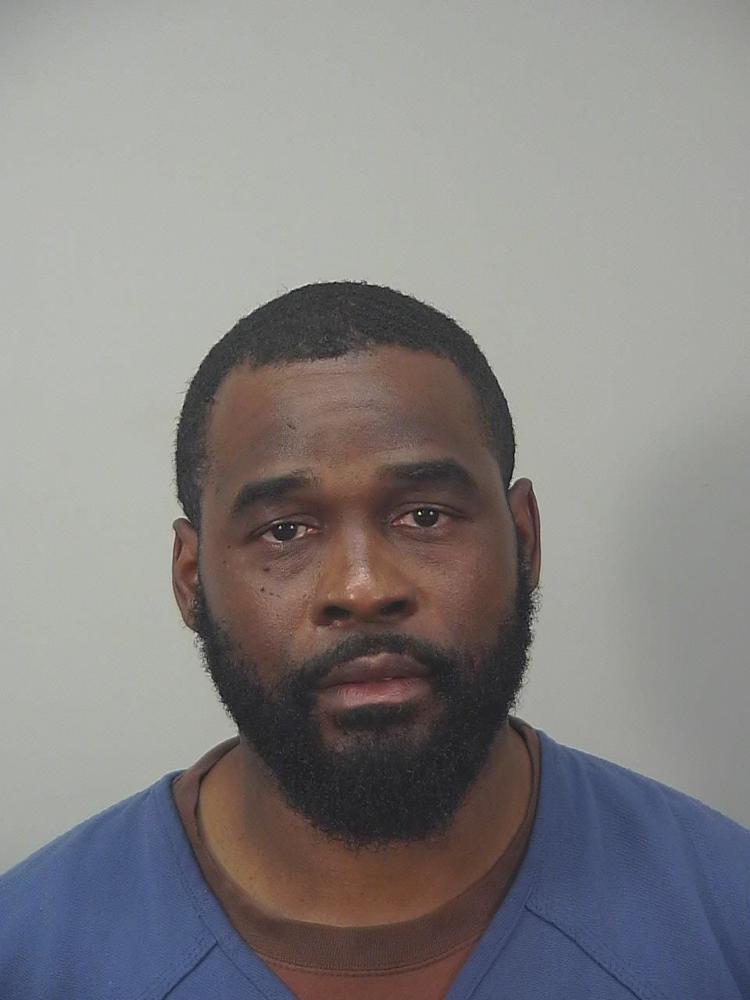 Man charged in 2007 pedestrian fatality pleads guilty to hit and run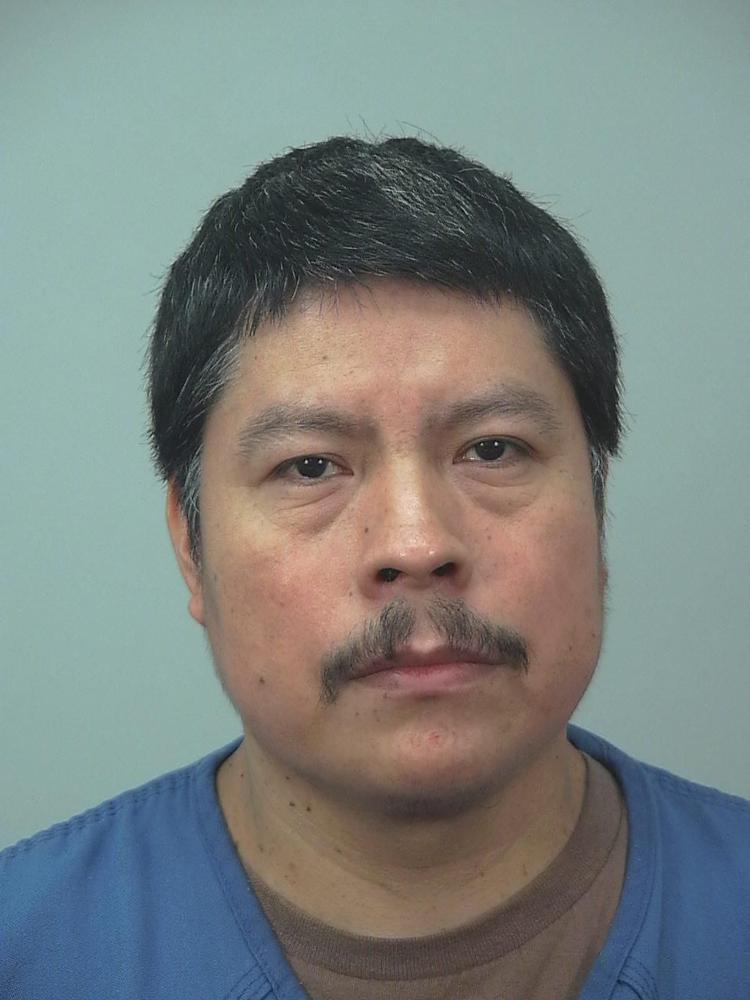 Man shot by Madison cop gets year in jail for making threat before shooting