A group of young teens trying to get into apartments in a Downtown building Monday night were able to snatch a backpack left in a common area before fleeing.
The burglary happened at the Statesider apartments, 505 N. Frances St., at about 9:40 p.m., Madison police said.
"Residents at the Statesider, which has private security, spotted four or five younger teens trying to access apartments," said police spokesman Joel DeSpain. "One grabbed a backpack that had been left in a common area as all ran down a stairwell."
The burglars got away, but police are reviewing security video footage to try to identify the teens.
The backpack contained electronics.
The teens are 14 to 16 years old, all about 5 feet, 6 inches tall, wearing red or black hooded sweatshirts.
Vicious attack against UW student has campus, community on edge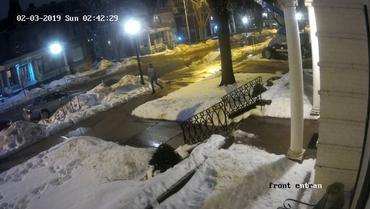 Madison man charged with sexual exploitation of Tennessee girl, missing since Jan. 14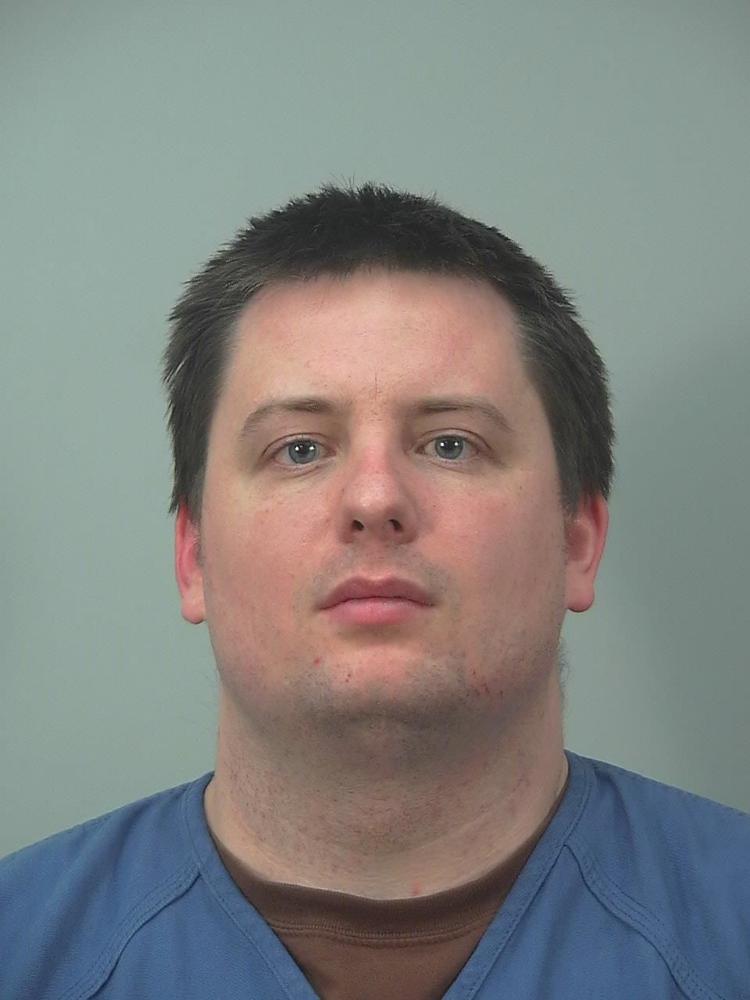 Man allegedly sexually assaulted woman with disabilities, Madison police say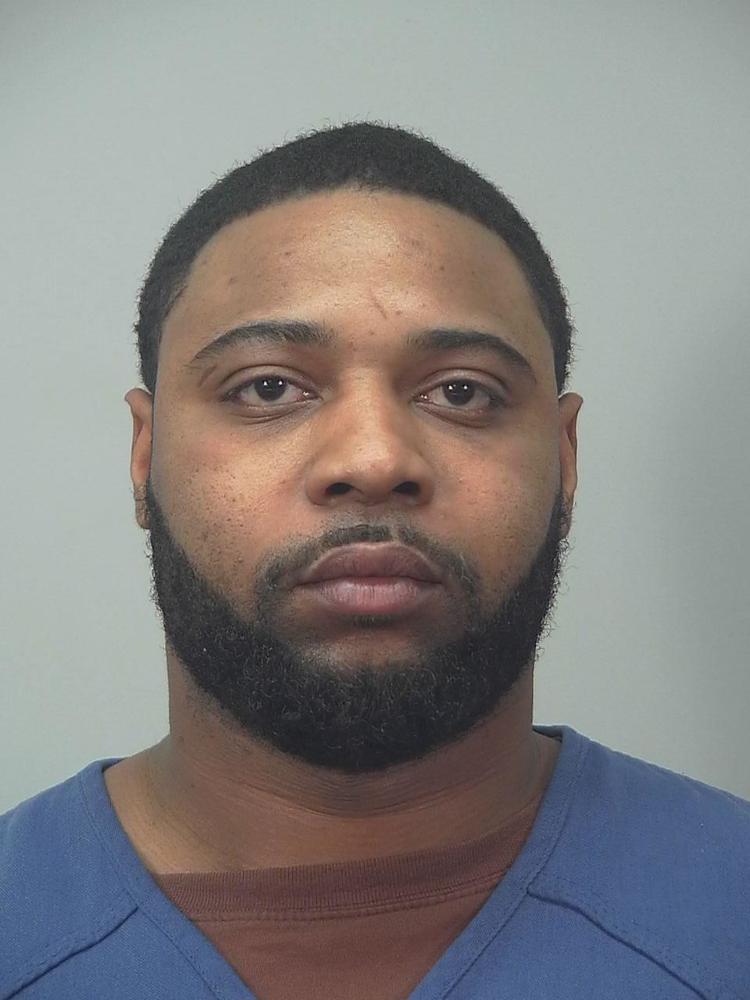 Madison man arrested for alleged sixth OWI offense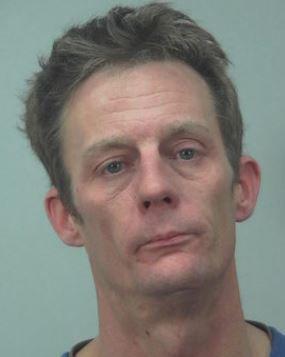 Two arrested in West Side shooting, Madison police say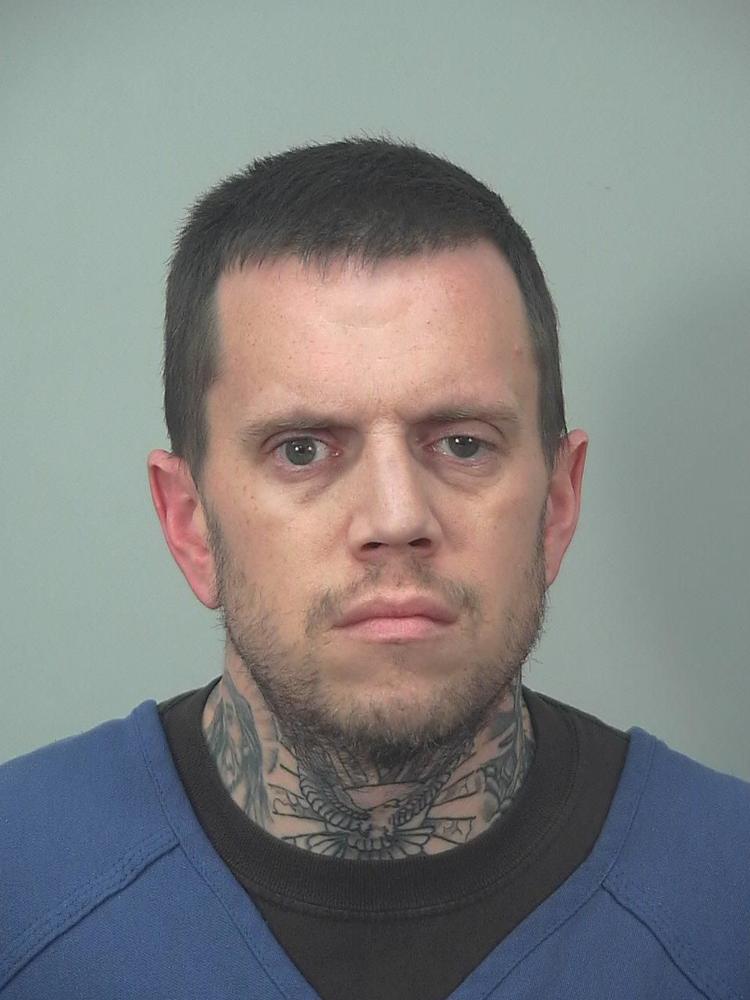 Two arrested in West Side shooting, Madison police say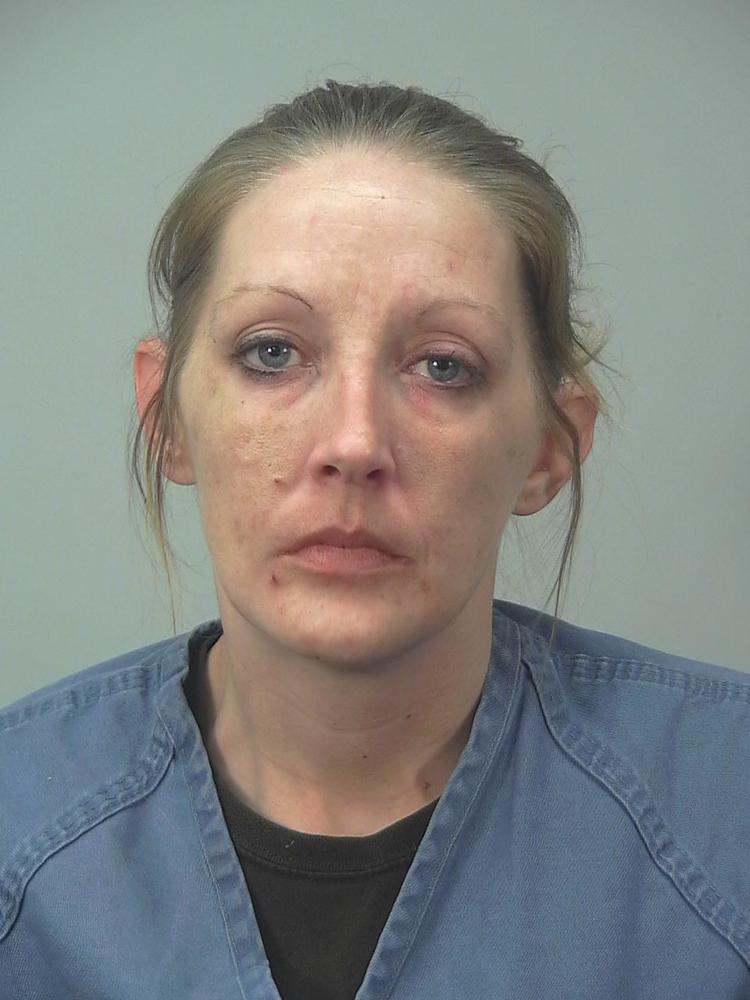 Lyft driver allegedly sexually assaulted passenger in her apartment, Madison police say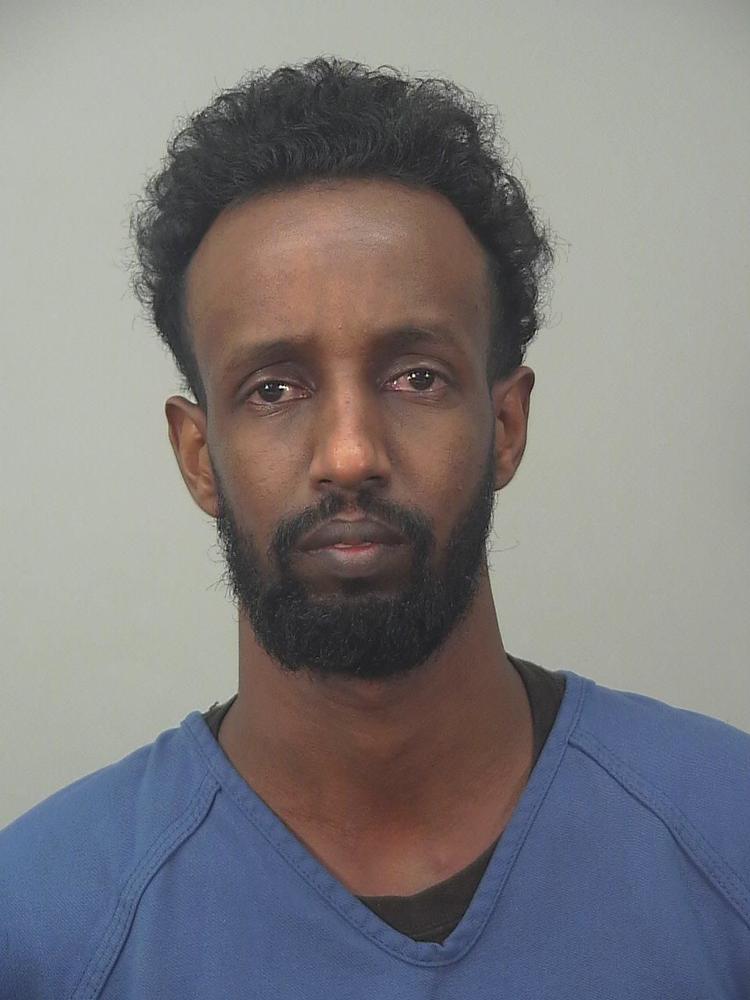 Man allegedly smashed woman's car with crowbar during road rage incident, Madison police say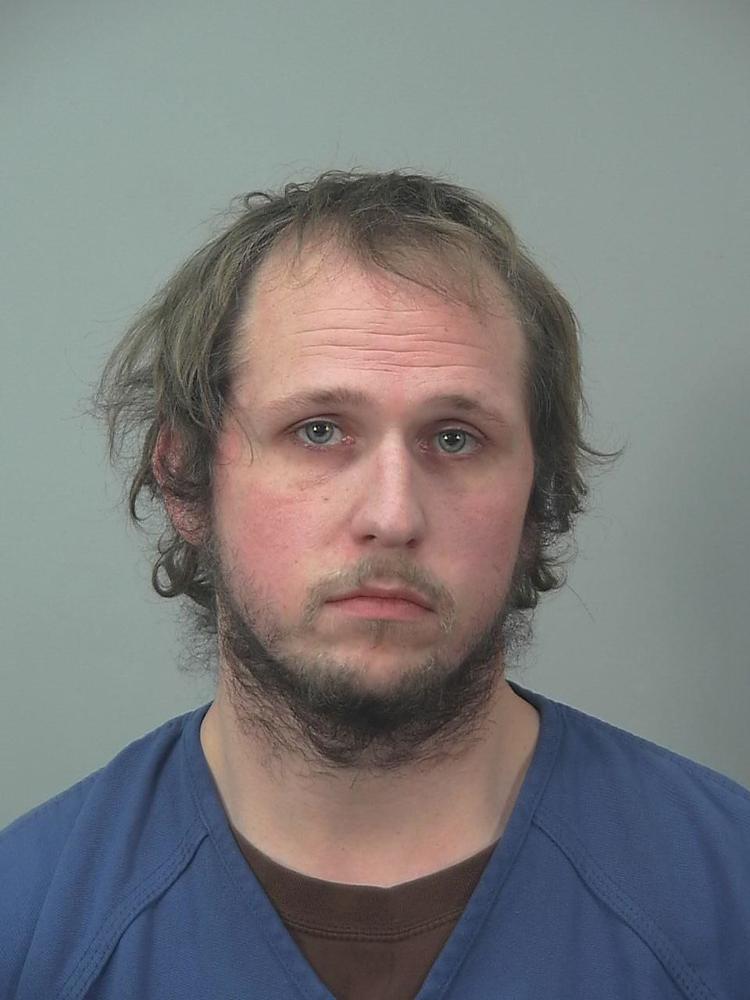 State agrees accomplice statement should be tossed, leaving Madison murder case foundering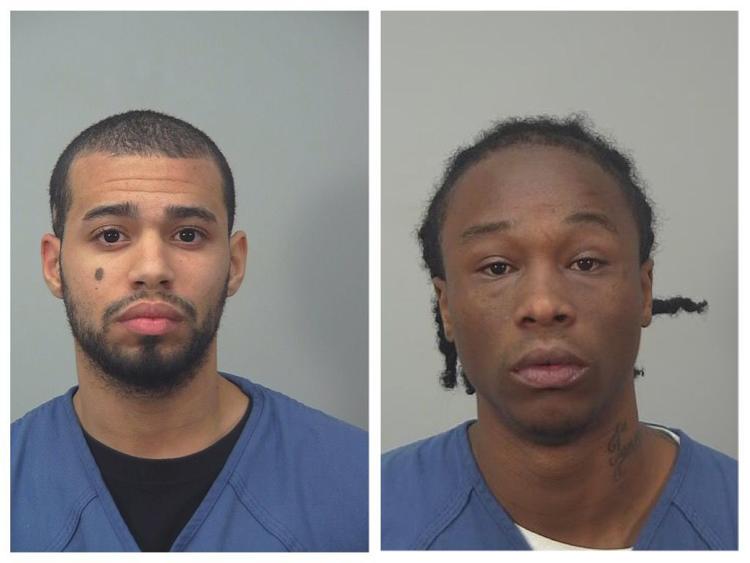 Madison man charged with sexually assaulting, choking woman he had just met