A Madison woman was struck by a bullet while sleeping in her North Side apartment early Thursday, police said.
Authorities received several calls reporting gun shots in the area at about 1:40 a.m., and a short time later a woman called to report that she had been grazed by a bullet while sleeping in her apartment in the 200 block of Kennedy Heights, Madison police said.
The 48-year-old woman told police she also heard a "pop" and felt a burning in her arm, but stayed down, afraid, not knowing what had just happened. When she got up and looked in a mirror, she realized she had been hit.
The woman was seen by paramedics but did not wish to go to a hospital, police said.
Police determined that the gun shot traveled from outside into her apartment, and the bullet was found lodged in her bed.
"It's fortunate that we don't have a homicide," Madison police spokesman Joel DeSpain said.
Police said it does not appear the woman was targeted.
No arrests had been made.
Defense: Alleged victim in Quintez Cephus case 'organized' threesome; woman says 'absolutely not'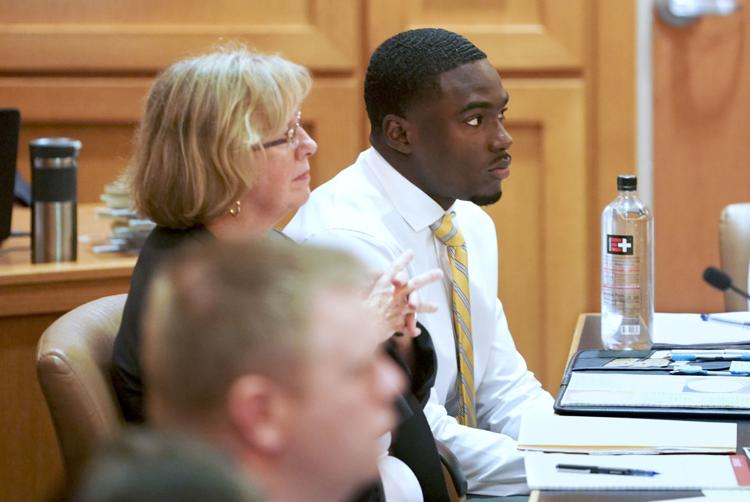 Drunk beat up 72-year-old man on Willy Street, Madison police say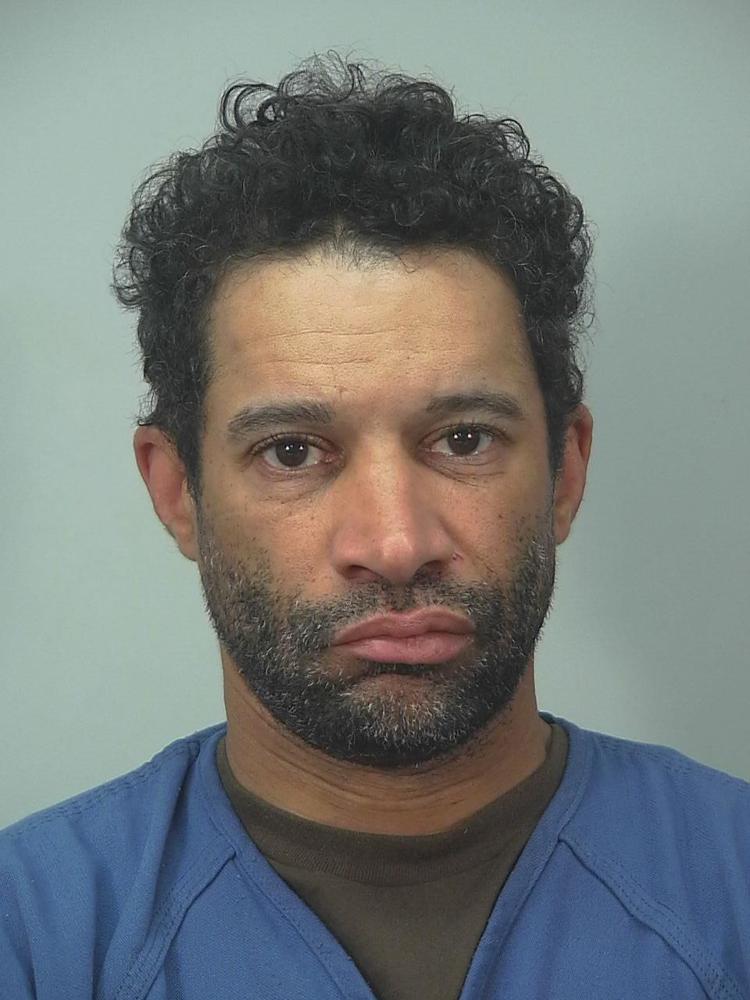 Ex-boyfriend fired gun into air, nobody hurt, Madison police say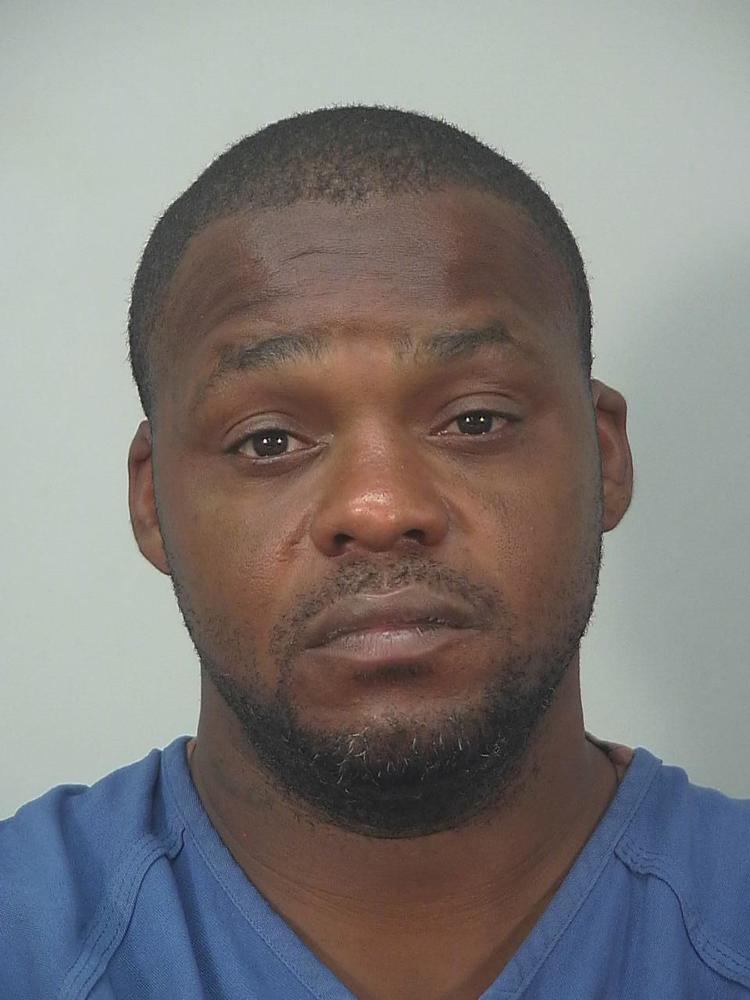 Mineral Point man arrested on drug charges, police say
Stolen SUV crashes into school bus on North Side, 17-year-old driver arrested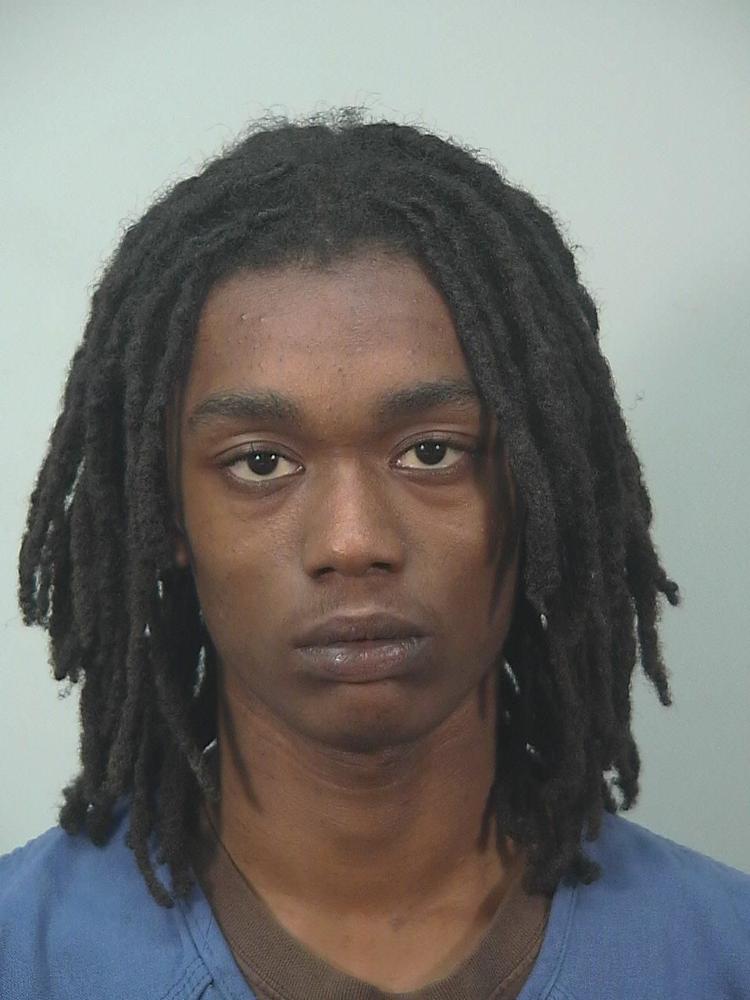 Hot night turned into hot fight on State Street, Madison police say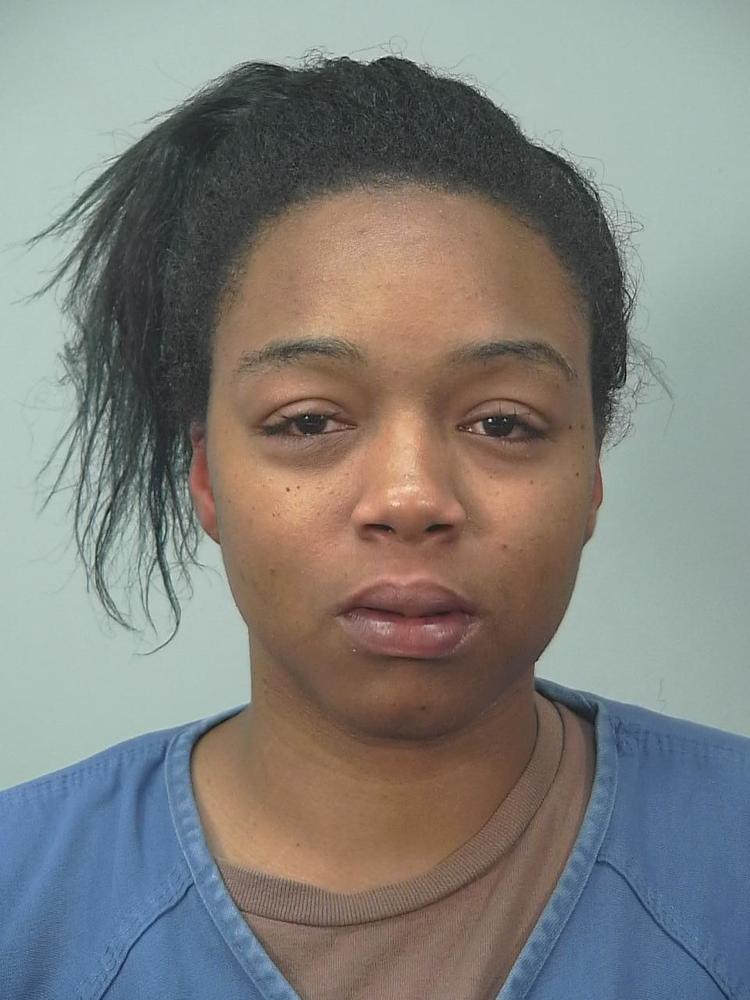 Wisconsin Dells man arrested for alleged 9th OWI, had three kids in car, sheriff says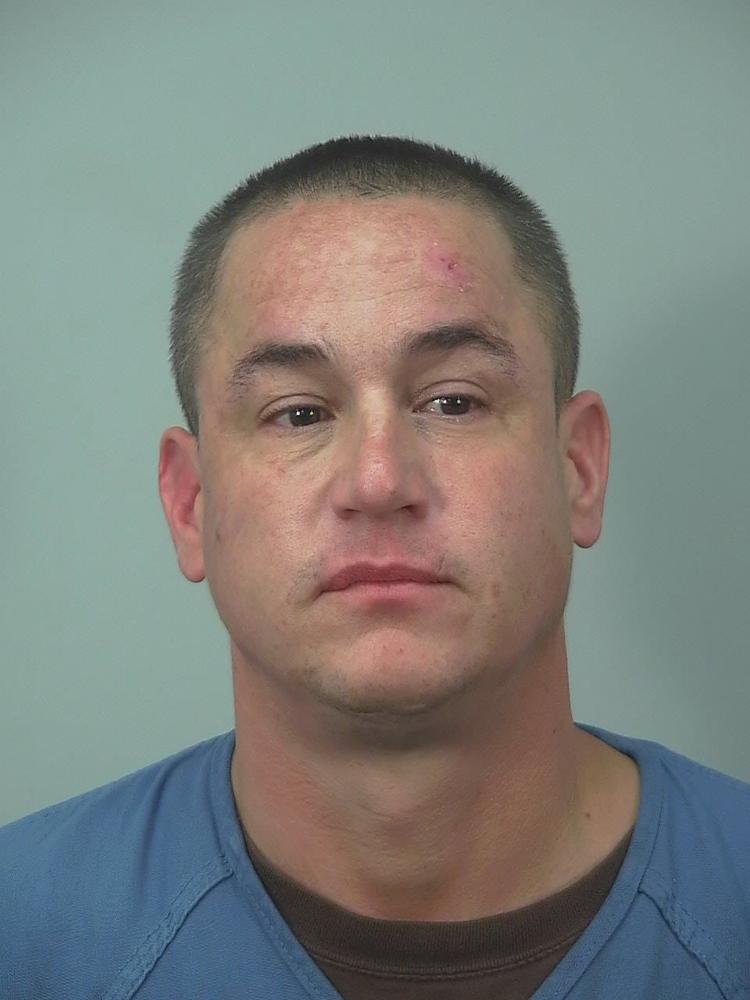 Man threatens woman Downtown, arrested on drug, gun charges, Madison police say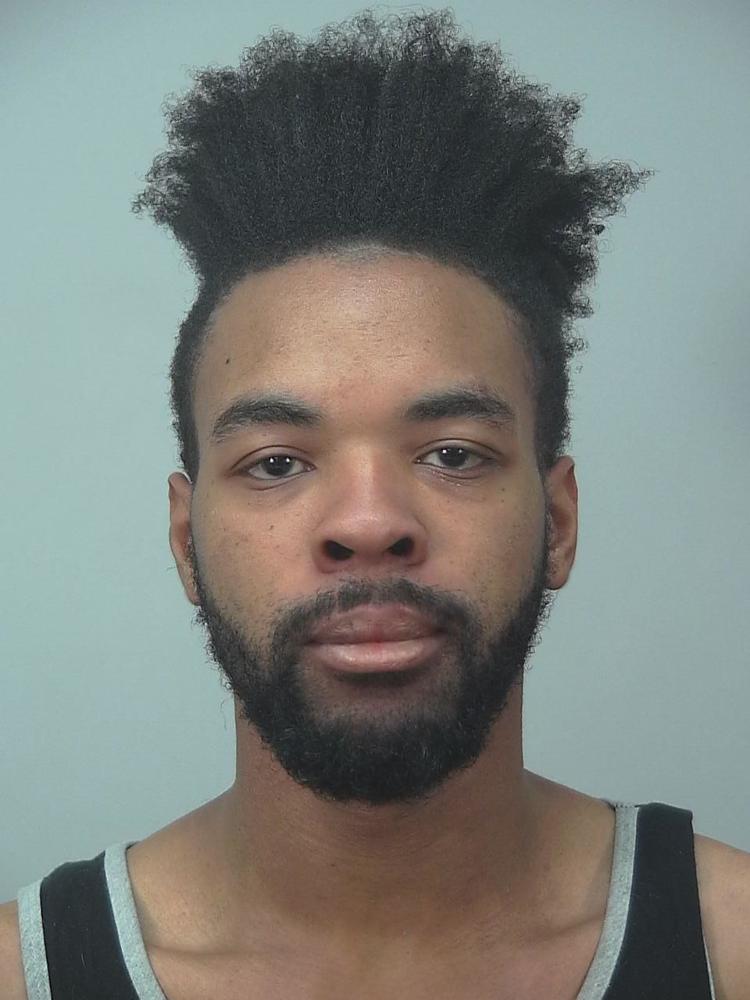 Man viciously attacked in gas station lot, Sun Prairie police say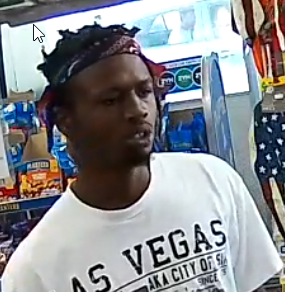 Man looking for nice car to steal arrested on Near West Side, Madison police say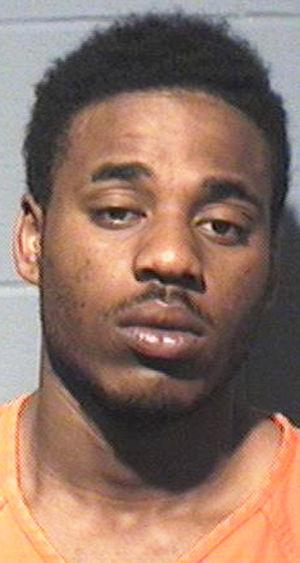 Police dog Allied helps arrest alleged scrap metal thieves, Madison police say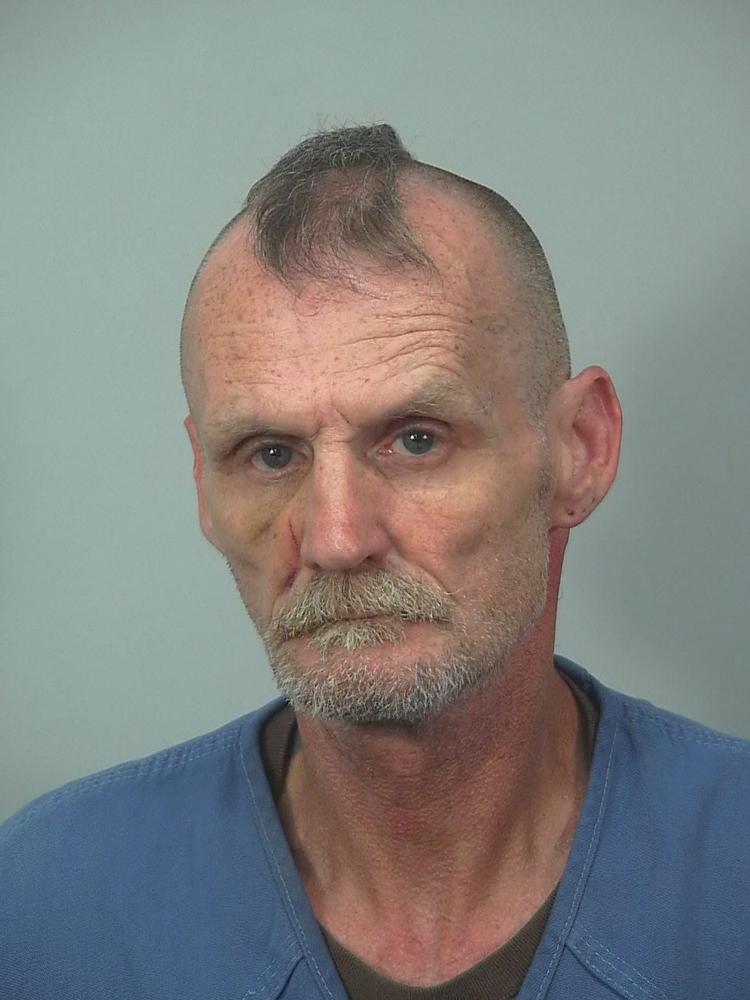 Passenger from crashed stolen van turned himself in to Madison police