The body of a Cottage Grove man found in a cornfield in Marshall in January has been ruled an accidental death.
Kurt Meyer, 47, had been missing for a week when his body was discovered on Jan. 17 in the field behind the Evergreen Village Mobile Home park on Evergreen Boulevard, Marshall police said.
Police went to the scene after getting reports of a suspicious vehicle that was connected to a probation and parole hold, which led to the discovery of the body.
Marshall Police Chief John Nault said the final report from the Dane County Medical Examiner's Office listed the cause of death as accidental, "due to long exposure to the weather, and intoxication."
"Pending further or new information, this incident is considered closed by the investigating agencies," Nault said.
Police from Cottage Grove and Marshall, the state's Division of Criminal Investigation and the Dane County Sheriff's Office helped in the investigation.
Man sentenced to 18 years in prison for fatal home invasion robbery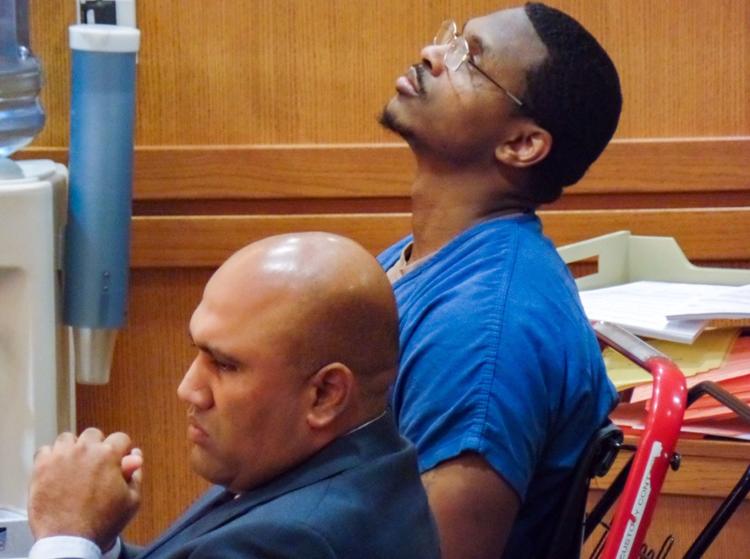 Man arrested on drug charges while on parole for drug charges, Madison police say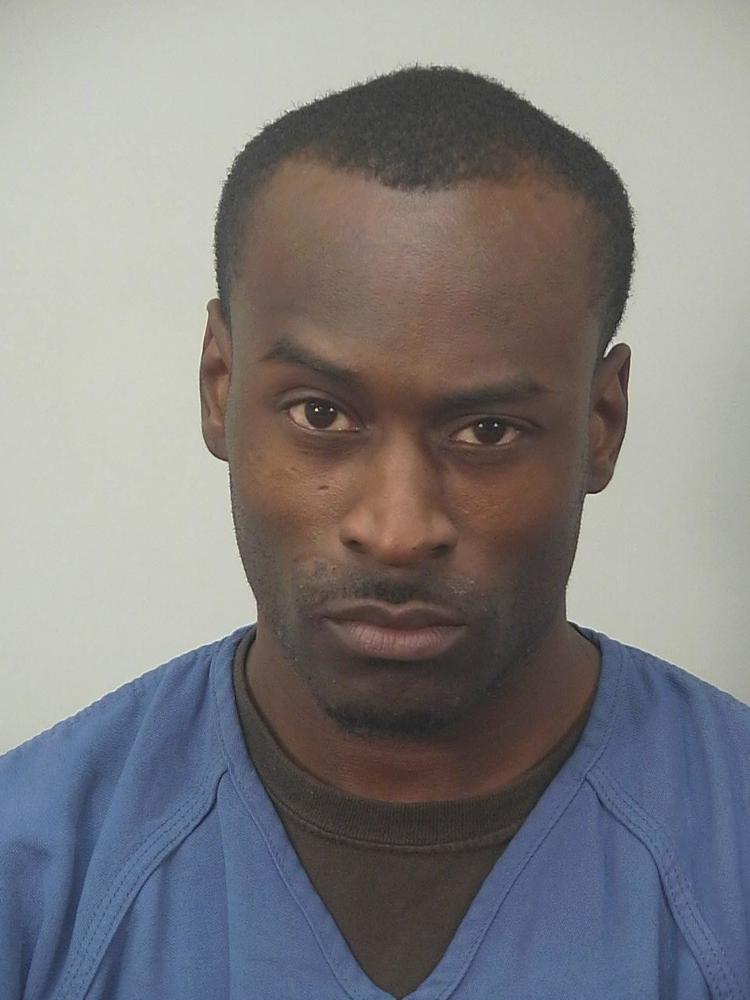 Madison man arrested on alleged child pornography charge, police say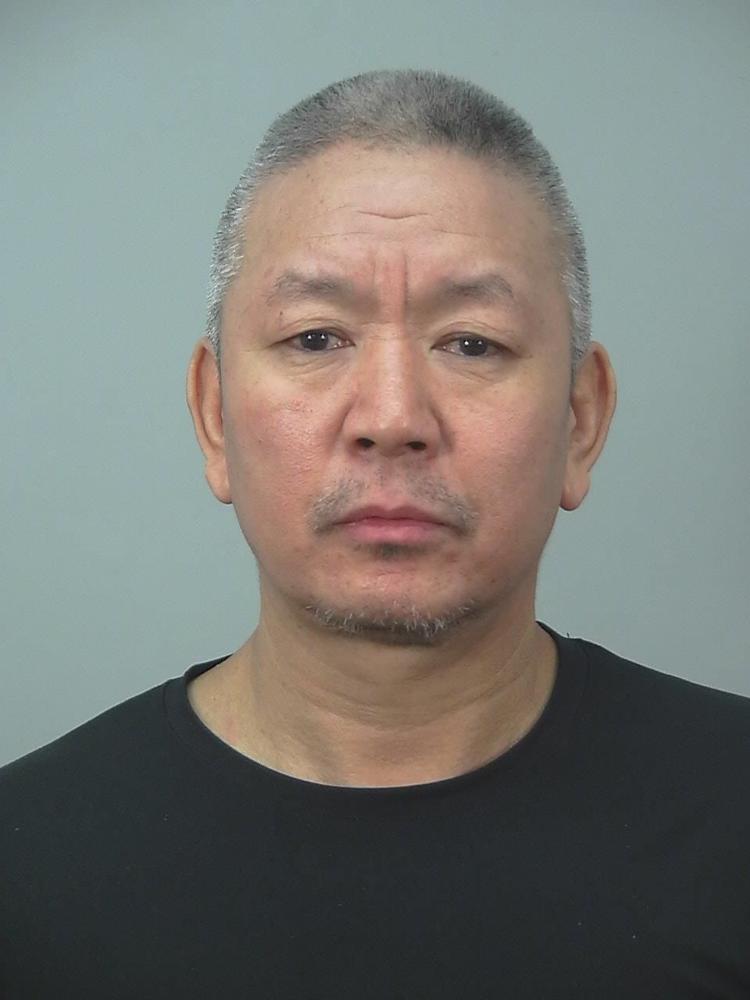 Man allegedly wanted 14-year-old girl for sex, Madison police say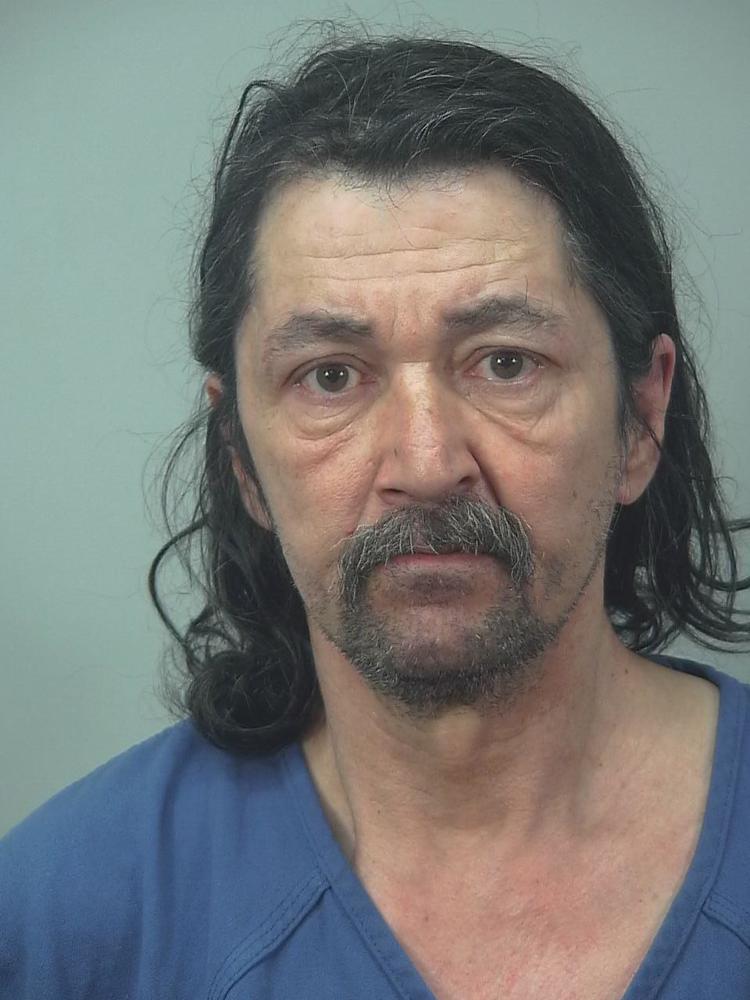 Man convicted of homicide in 2015 heroin overdose death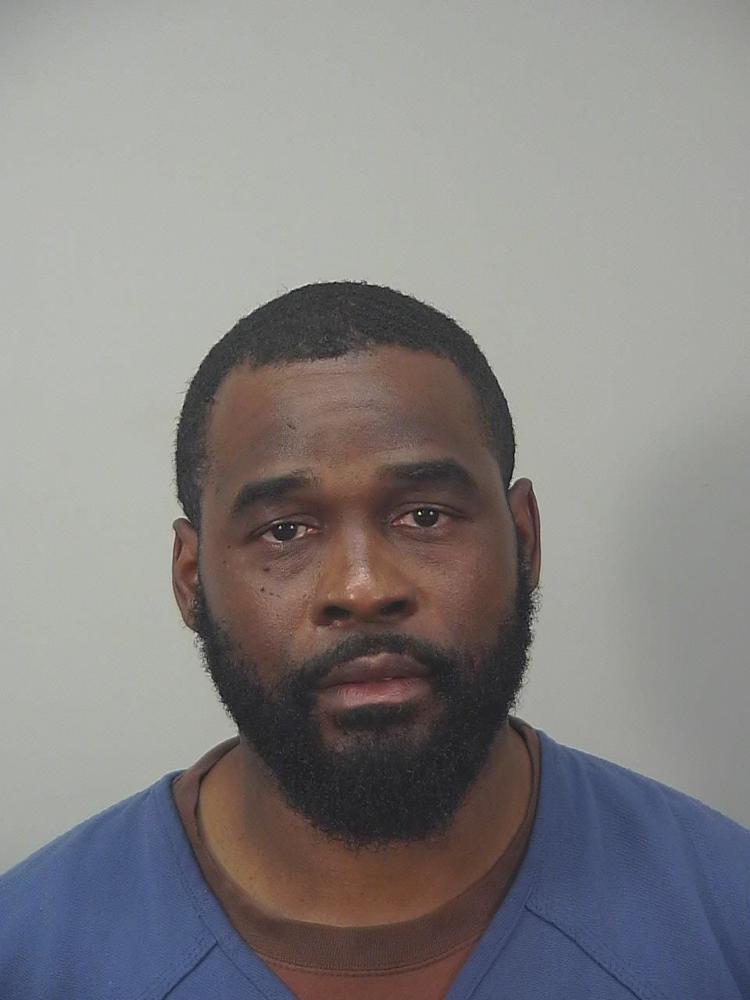 Man charged in 2007 pedestrian fatality pleads guilty to hit and run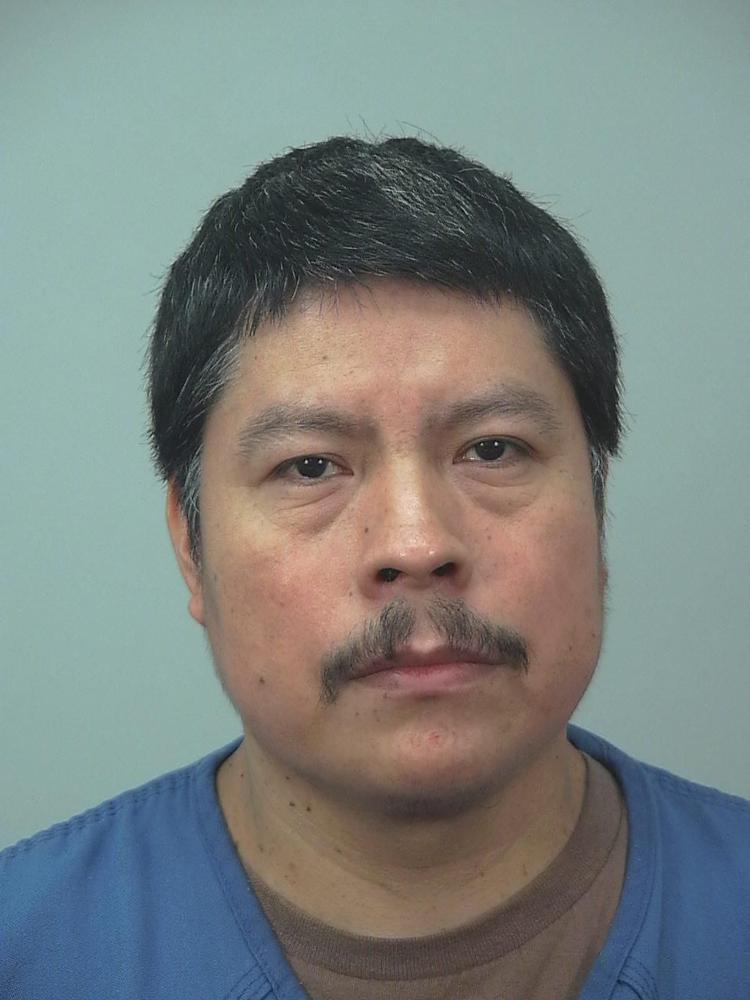 Man shot by Madison cop gets year in jail for making threat before shooting