A Beloit man who allegedly took his seven-month-old son after assaulting the infant's mother in a domestic incident on Wednesday was arrested early Friday in Ohio.
Jebb Sparks Sr., 24, was arrested in Bryan, Ohio, after a person there made contact with him when finding out police were looking for him.
Sparks allegedly committed substantial battery to the infant's mother at a residence in the 1400 block of Madison Road in Beloit Wednesday evening.
Authorities said he fled the scene with his son and his mother, Gina Sparks, 51.
Police didn't say if Gina Sparks faces any charges, or what charges would be brought against Jebb Sparks.
Two women charged with suffocating, beating girl to death in Iowa County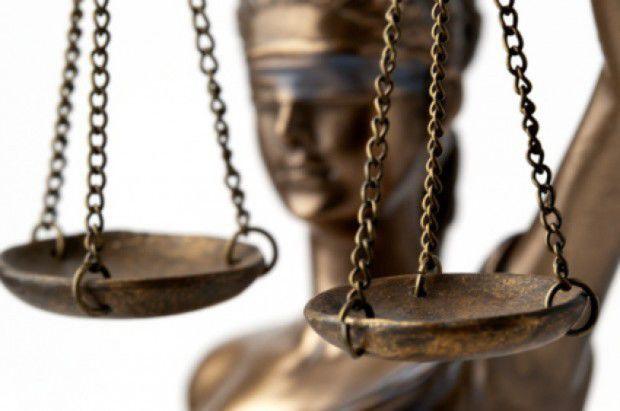 Rastafarian church leader ordered to trial after unusual preliminary hearing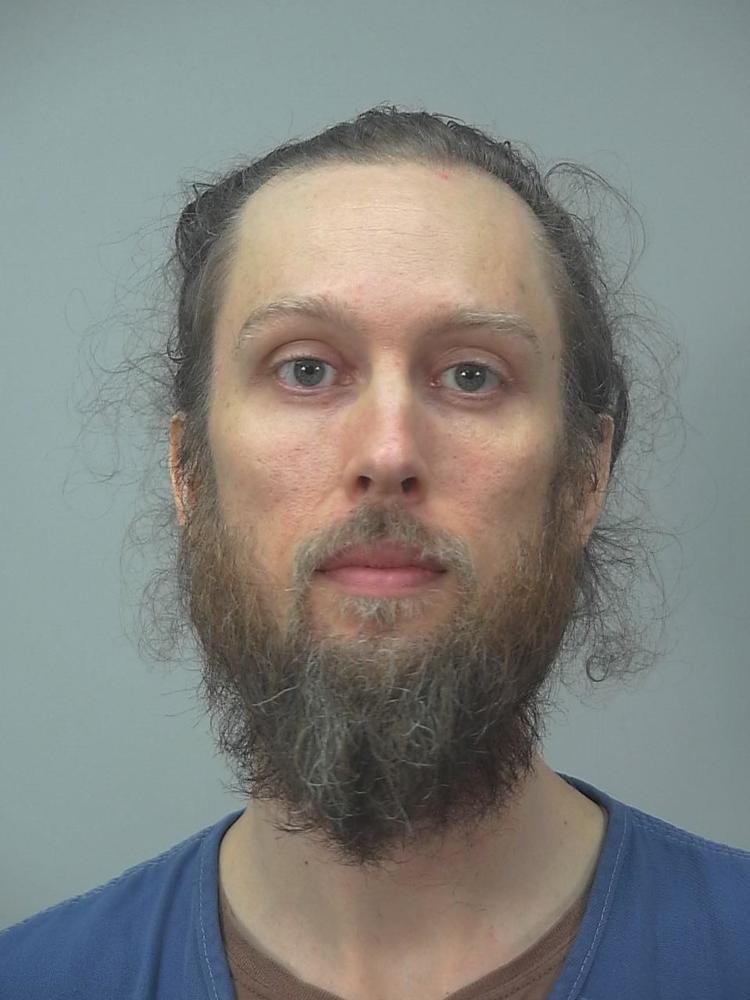 Wisconsin Dells man arrested for alleged 12th drunken driving offense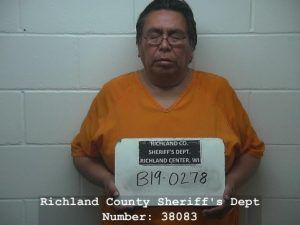 Man took off pants, underwear to wash at laundromat, Madison police say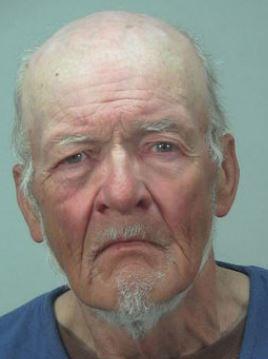 Intoxicated woman attacked 2 Downtown, made threats to officers upon arrest, Madison police say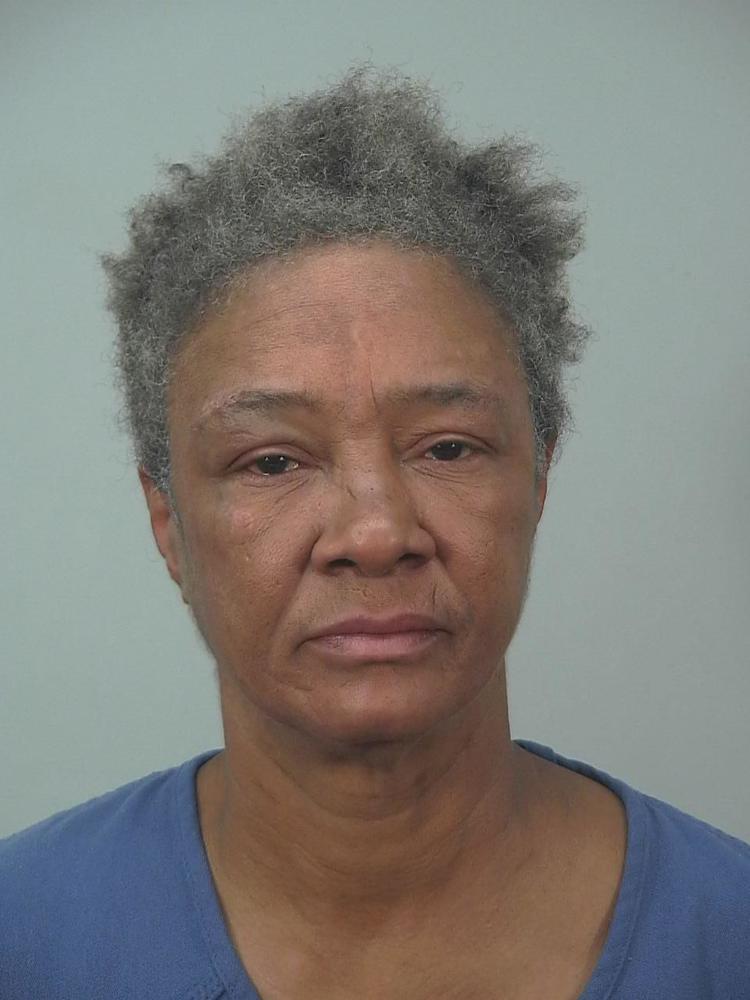 Police dog finds suspect hiding in dumpster, Madison police say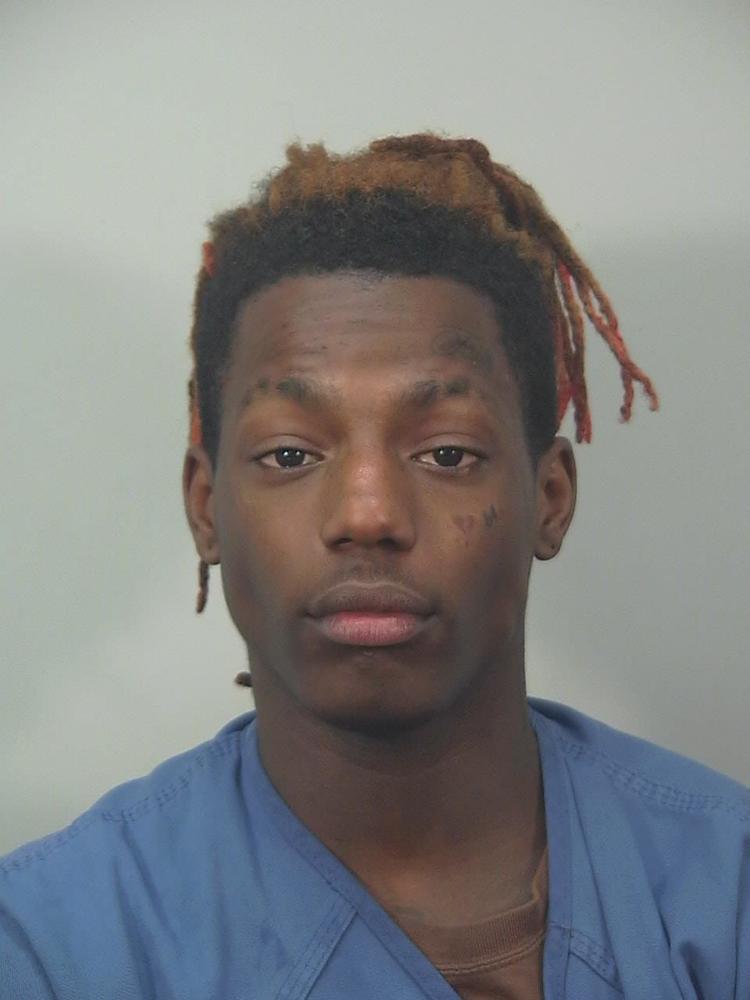 Fond du Lac County man arrested in Middleton for alleged 4th OWI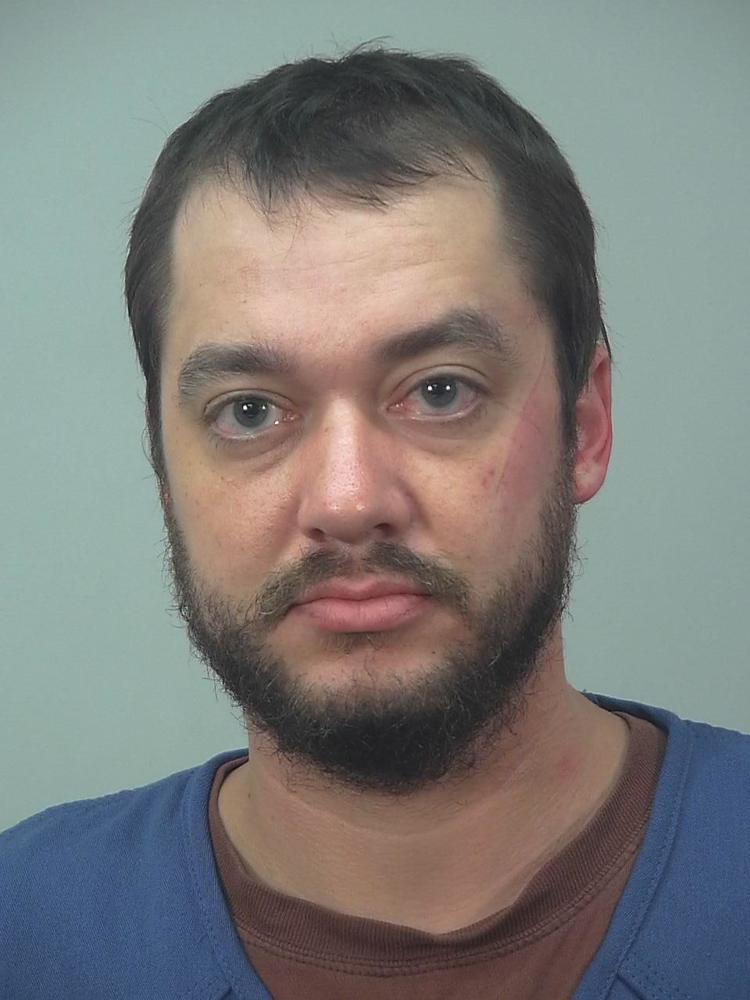 Gun found in car, Madison man arrested, police say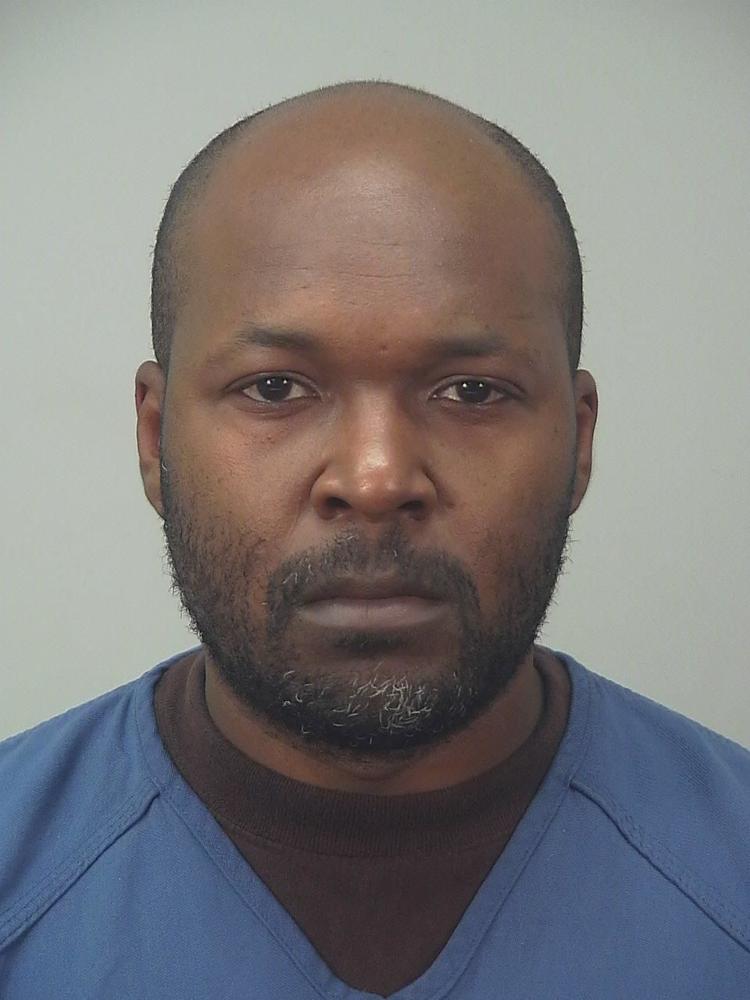 Janesville man allegedly burglarized 3 apartments in same building, police say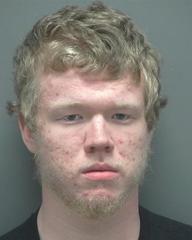 Teen auto theft suspects could be responsible for many area crimes, Madison police say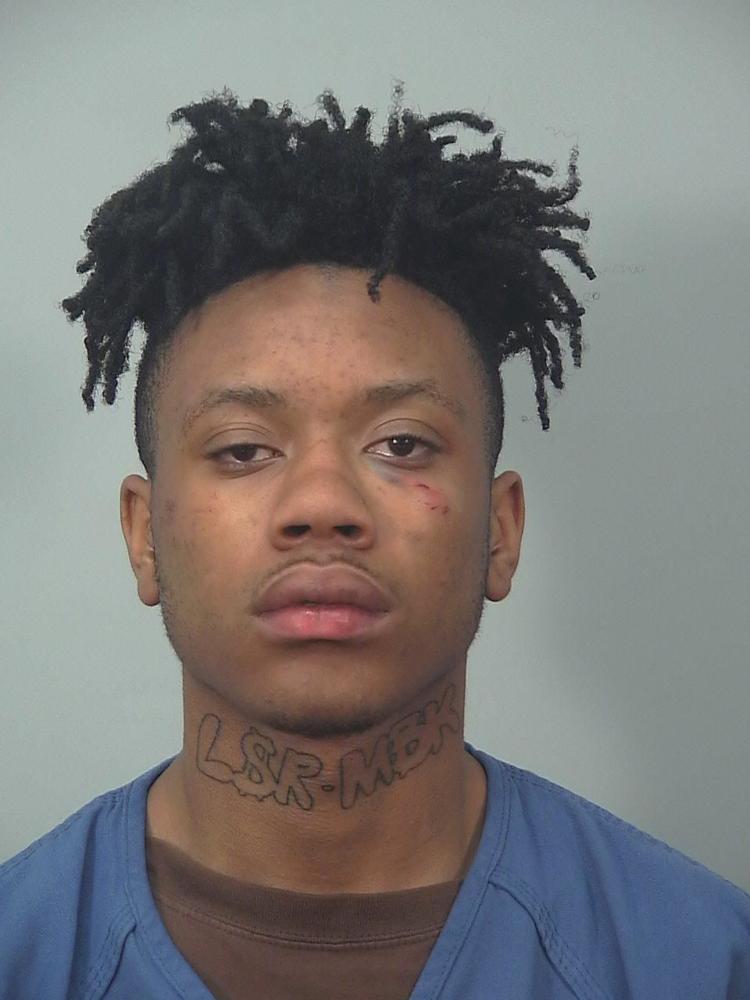 Teen auto theft suspects could be responsible for many area crimes, Madison police say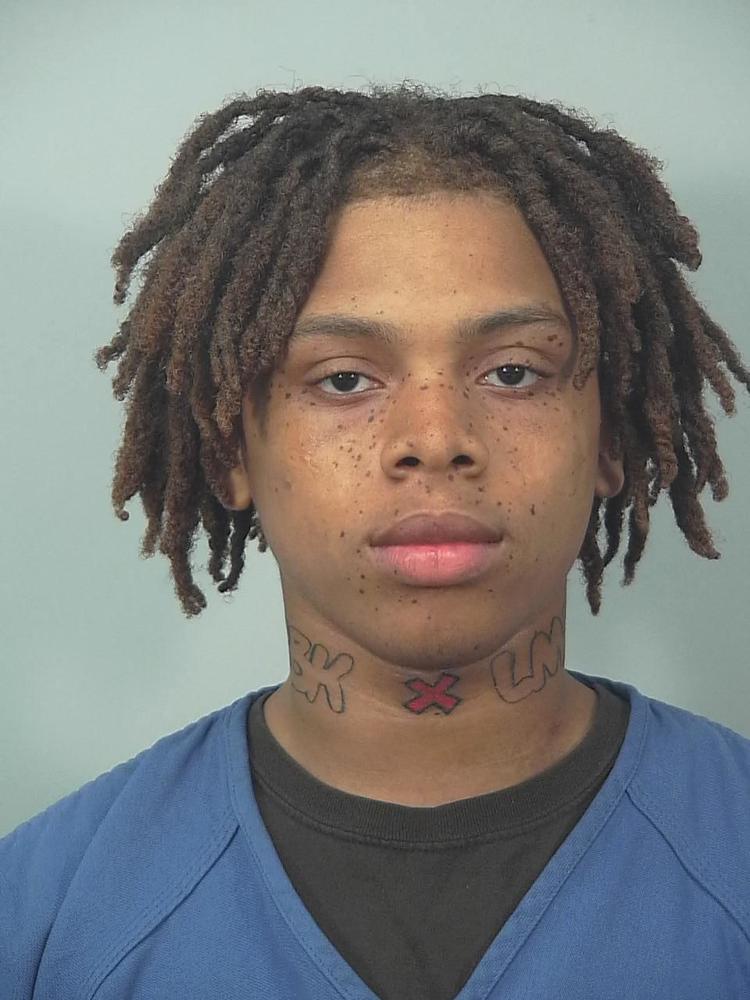 Women fought police Downtown, one officer injured, another spit on, Madison police say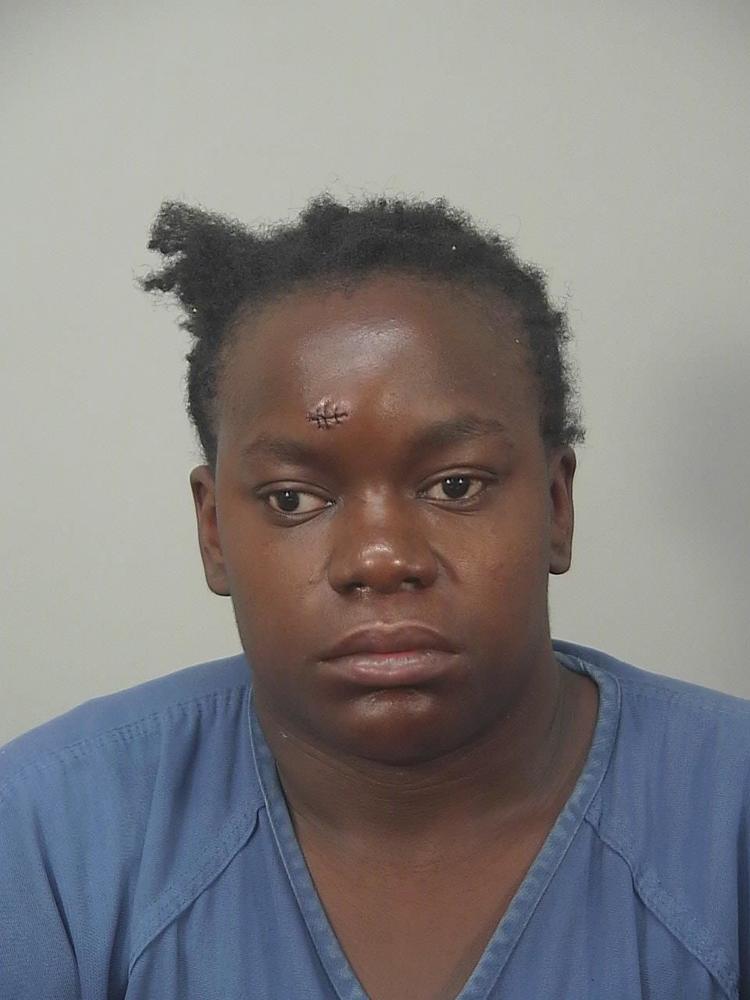 Police dog tracked auto theft suspect for half-mile, suspect arrested, Madison police say
Oregon man charged with reckless homicide for 2018 overdose death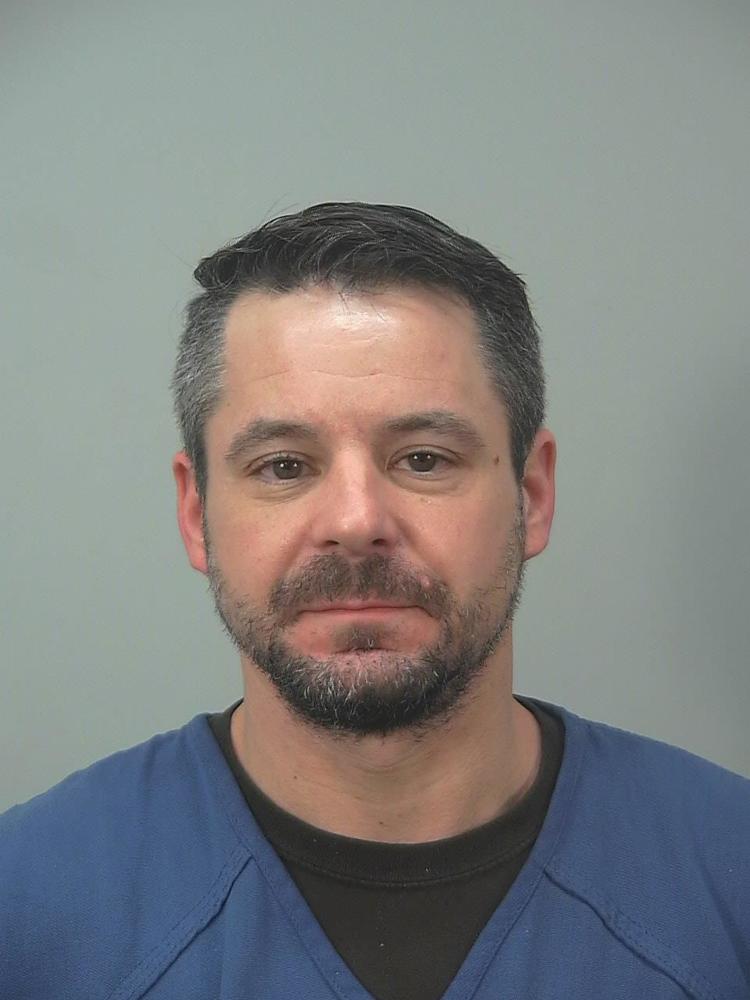 Man charged with shooting family cat to death in Madison home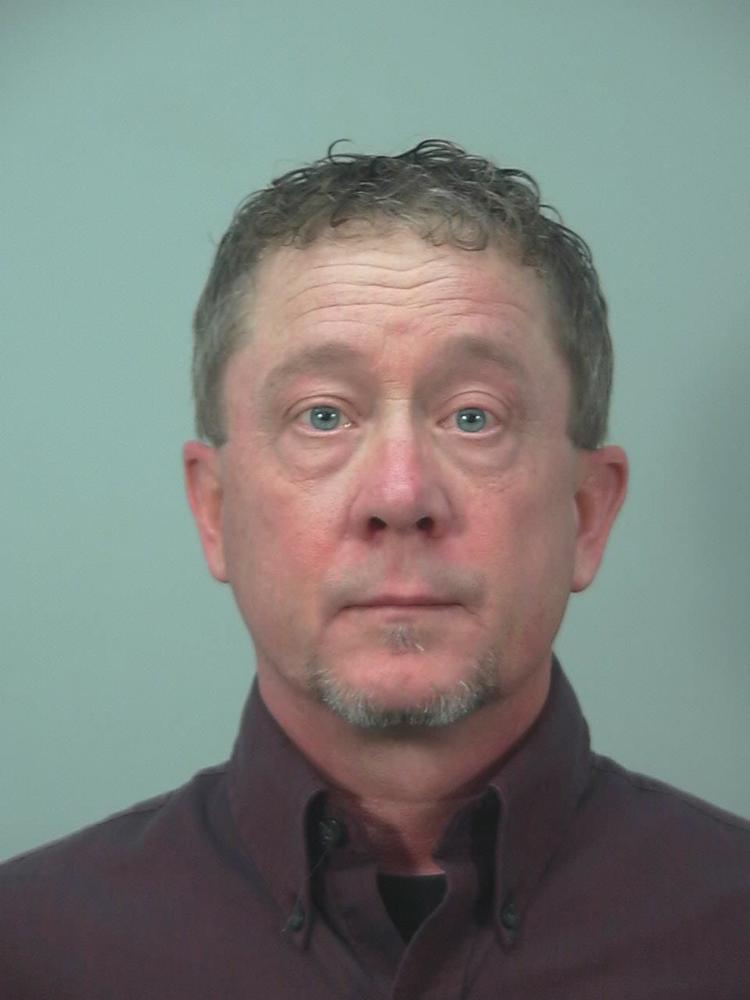 Man pleads guilty to taking 14-year-old girl from Tennessee to Madison for sex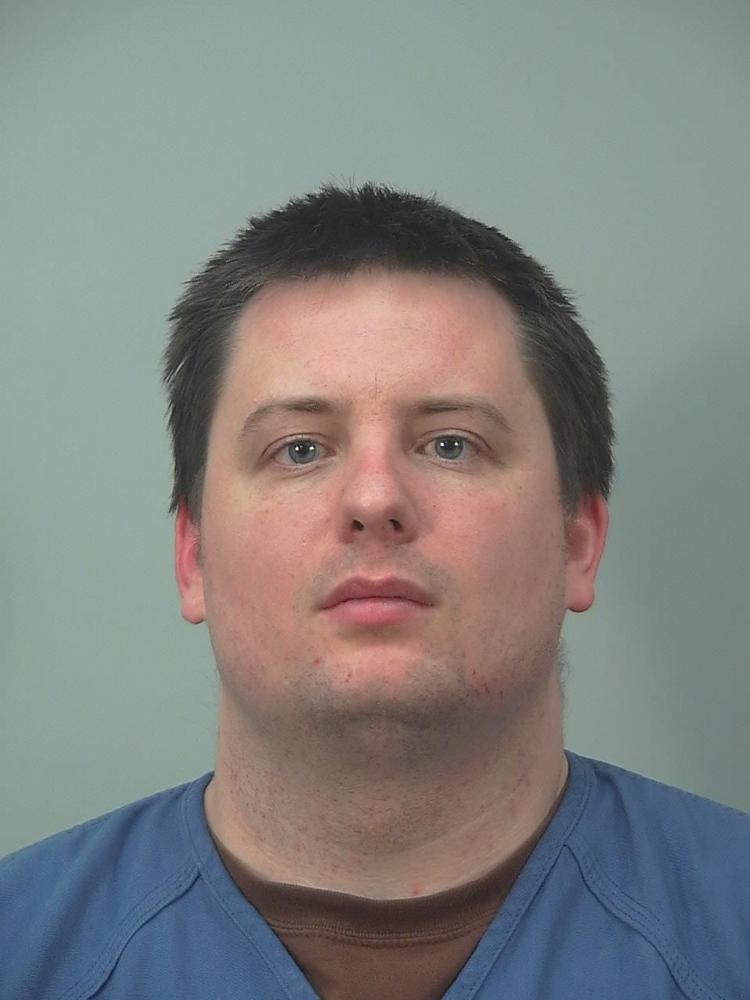 Madison man and woman arrested after possible shots fired incident in Middleton