A Baraboo man has been sentenced to seven years in federal prison for having guns as a felon.
Matthew Soban, 27, was sentenced by US District Judge William Conley in federal court in Madison on Tuesday.
Soban pleaded guilty to charges in March.
According to the US Attorney's Office, Soban was arrested by Baraboo police on July 30, 2018, on an outstanding warrant.
Police found a loaded .40 caliber pistol in a holster he was wearing, and a .32 caliber derringer in his backpack.
Soban had two felony convictions on his record, so he was prohibited from having firearms.
Conley said at sentencing that Soban's life was a "whirlwind of drugs and legal trouble," despite having been through substance abuse treatment.
Conley also said in the release that Soban was running from state supervision, was moving to a new residence to remain on the run and spent six of the past 10 years in prison for violent and drug trafficking felonies.
Two men plead guilty to felony murder for October beating death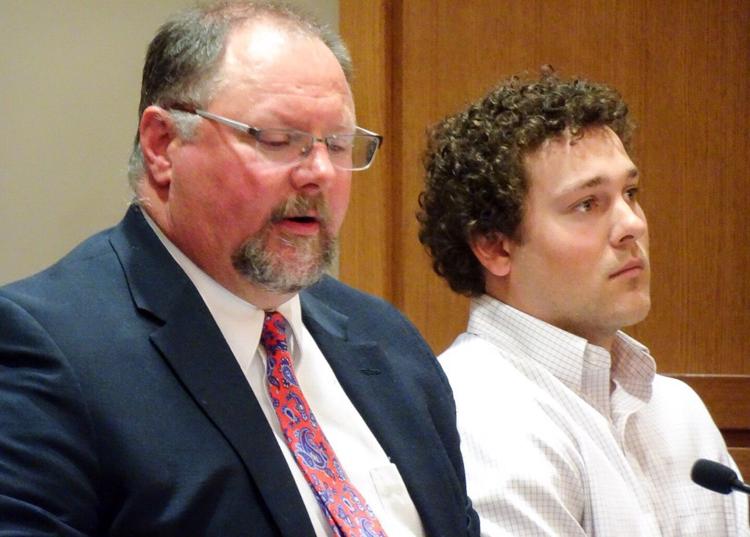 Two men plead guilty to felony murder for October beating death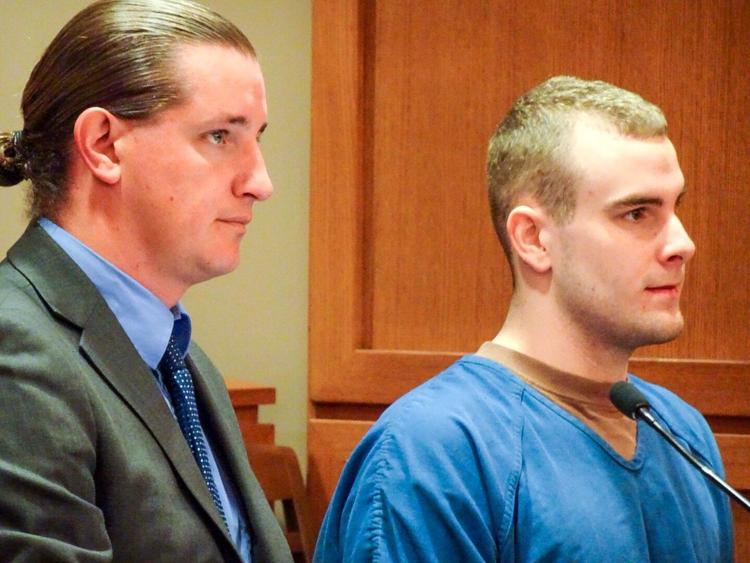 Two drivers arrested in Rock County for alleged 4th OWI offenses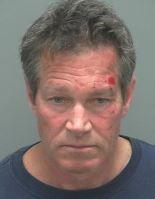 Two drivers arrested in Rock County for alleged 4th OWI offenses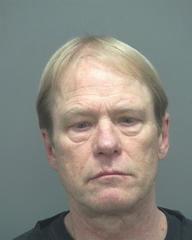 Naked man arrested, allegedly exposed himself regularly, Madison police say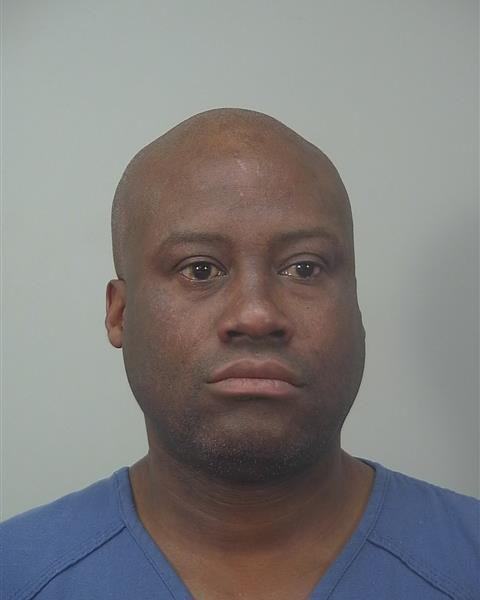 Madison man arrested for alleged 4th OWI following crash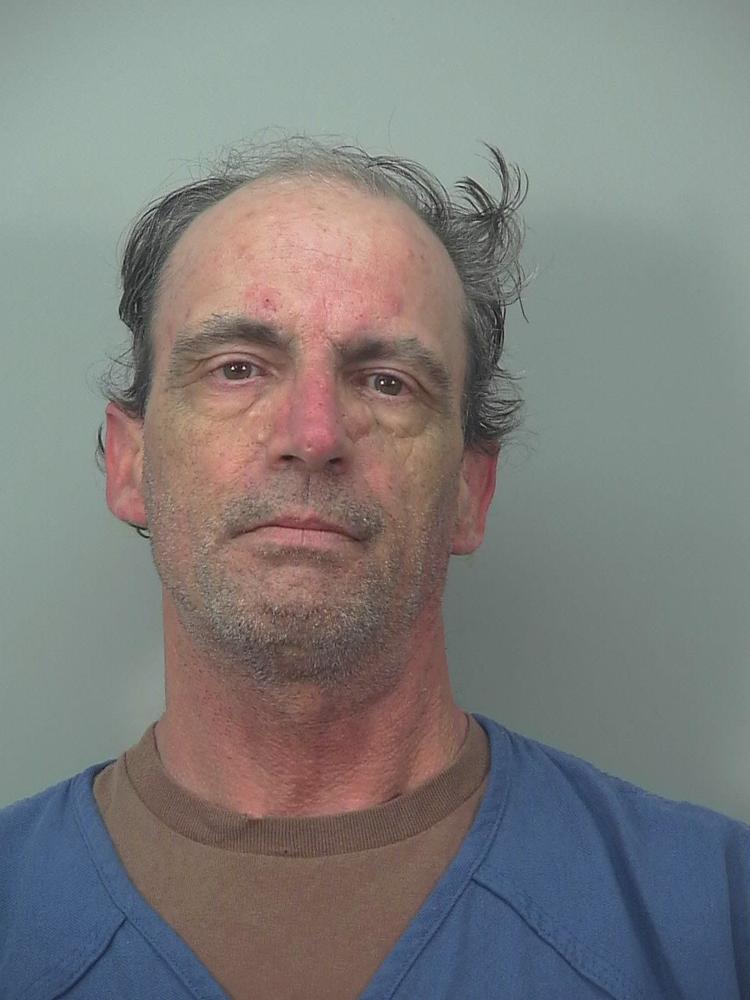 Madison woman arrested for alleged 4th drunken driving offense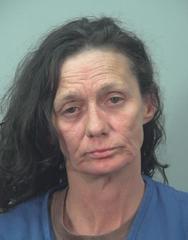 Bank robbery suspect caught blocks from police station, Madison police say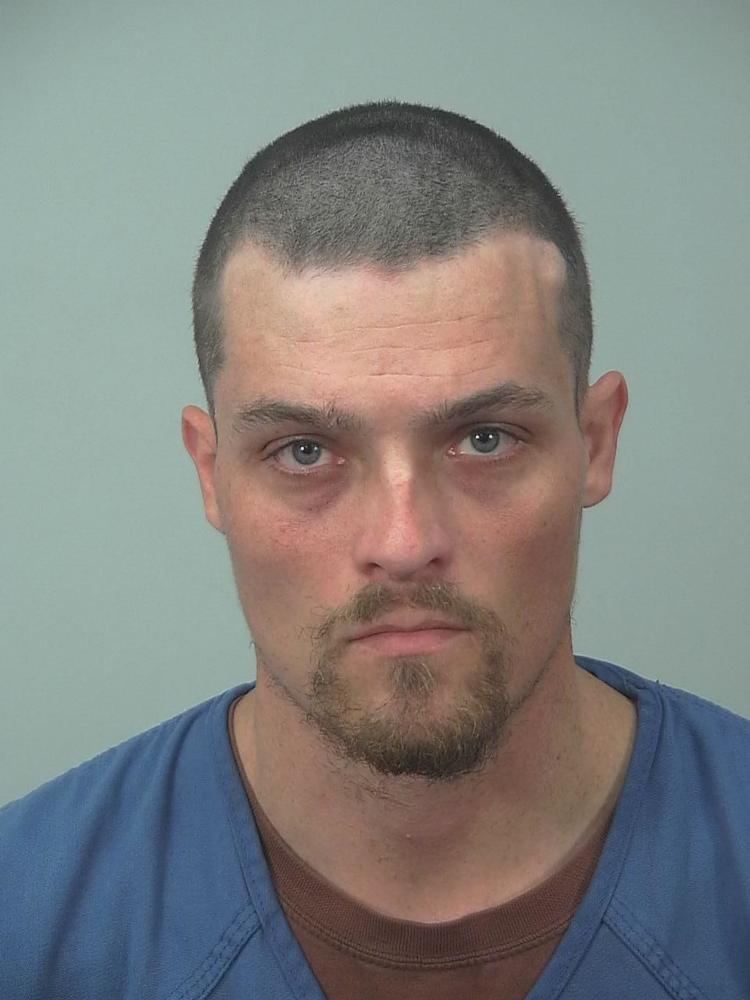 Madison man arrested for alleged 4th OWI following crash, officials say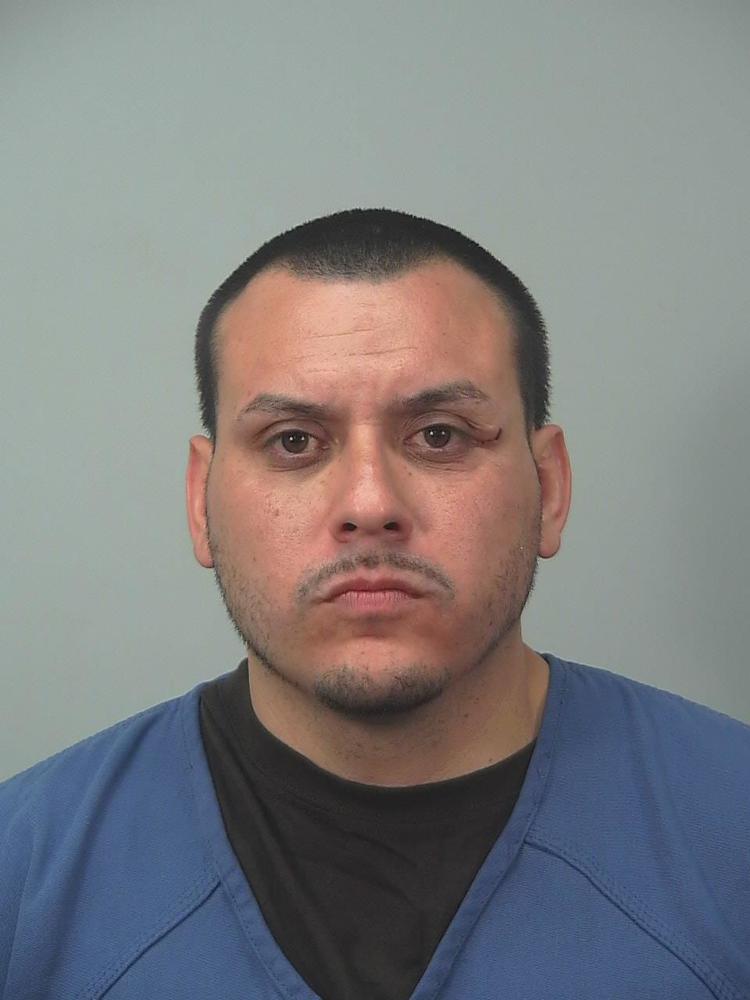 Former tutor gets time in jail and probation for propositions, touching girl at school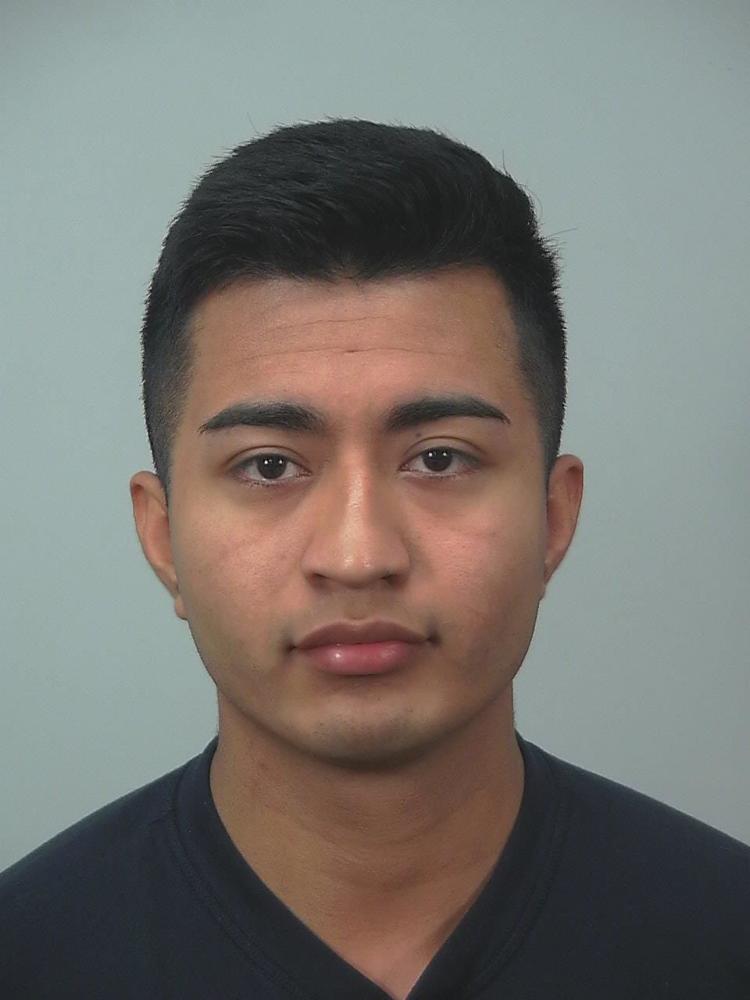 Signature bond set for teacher in case of alleged abuse during gym class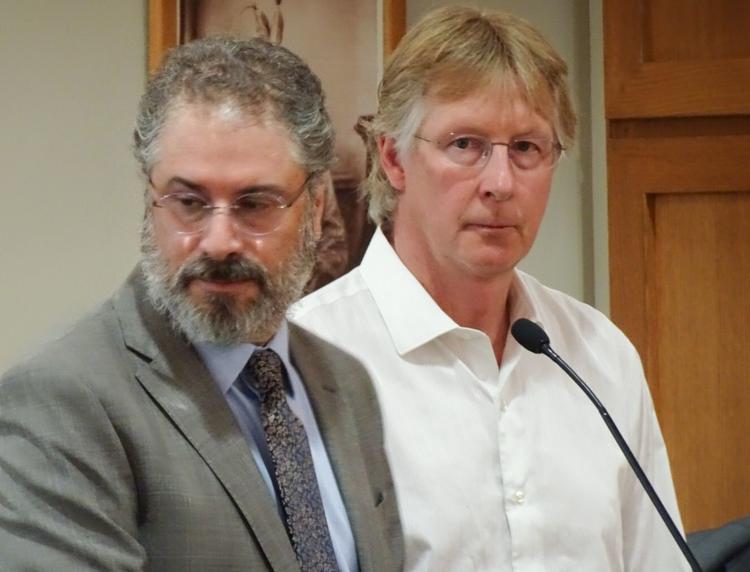 Man charged in heroin overdose death pleads guilty to delivery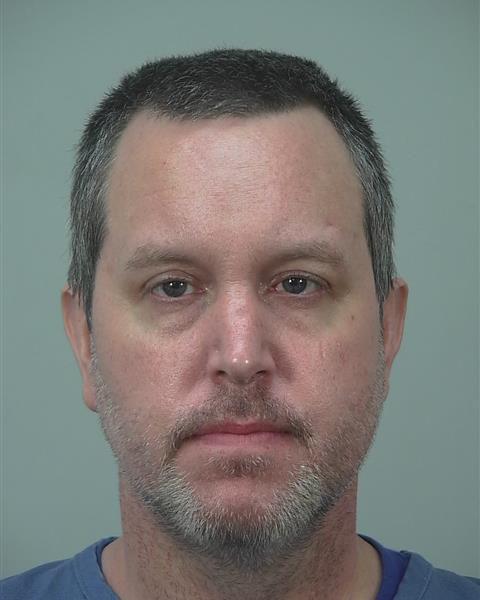 Ex-Madison teacher arrested on allegations of having sex with California student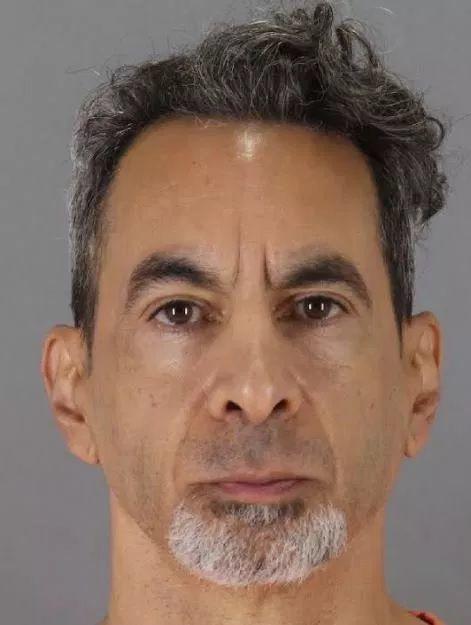 Suspect identified in alleged groping, battery incident at Wando's, police say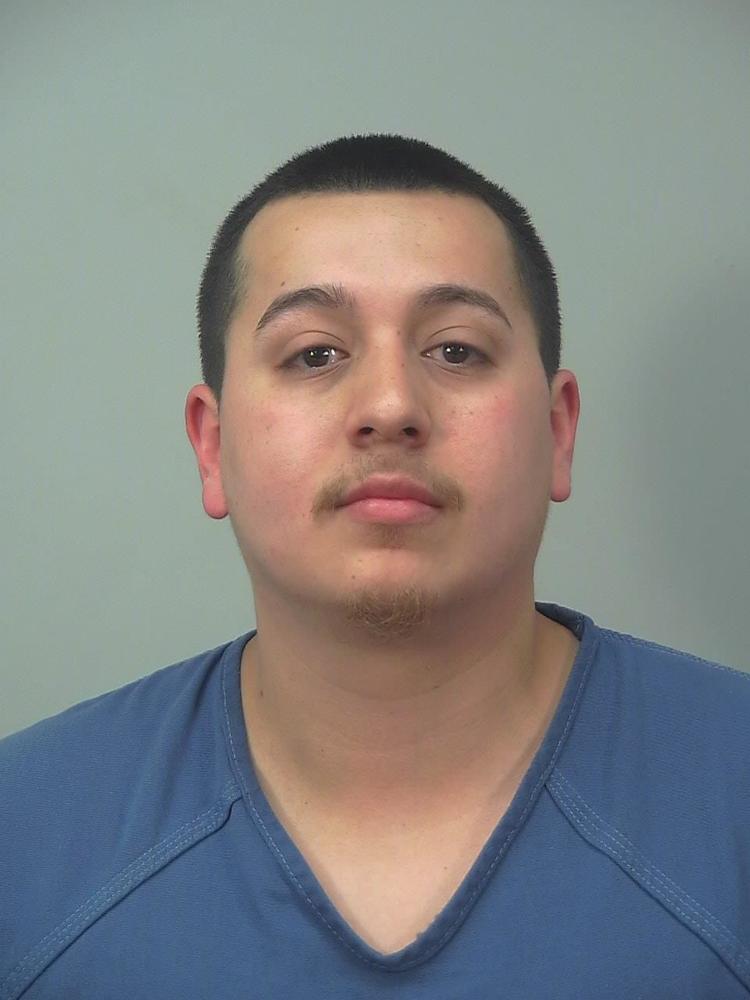 Madison man arrested for alleged 7th OWI offense, police say