A Baraboo woman was arrested early Friday morning for her alleged fifth operating while intoxicated offense.
Carmen Parker-Smith, 62, was taken into custody following a traffic stop at about 1:50 a.m. Friday in the town of Caledonia in Columbia County, the Sheriff's Office said.
A deputy saw a Chevy Silverado make an illegal turn at the intersection of Mielke Drive and Highway W, so the deputy made a traffic stop.
"The deputy's contact with Parker-Smith resulted in several criminal charges," said Sheriff Roger Brandner.
In addition to the fifth OWI offense, she also was tentatively charged with felony bail jumping, operating after revocation, failure to install an ignition interlock device, and other traffic violations.
The Sheriff's Office made more than 10 impaired driving arrests in the Fourth of July holiday period from June 29 through July 7, including several that involved crashes with injuries.
"The Sheriff's Office reminds people to think before you drink," Brandner said. "If you are going to drink, be sure to designate a sober driver.
"Your safety and the people you share the road with are depending on it."
City officials defend security protocols in wake of shooting at Shake the Lake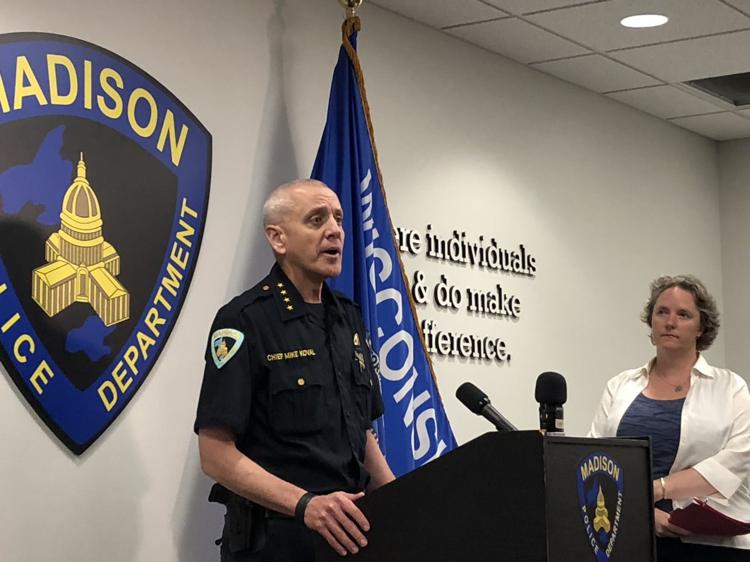 Officer punched while arresting suspicious man on South Side, Madison police say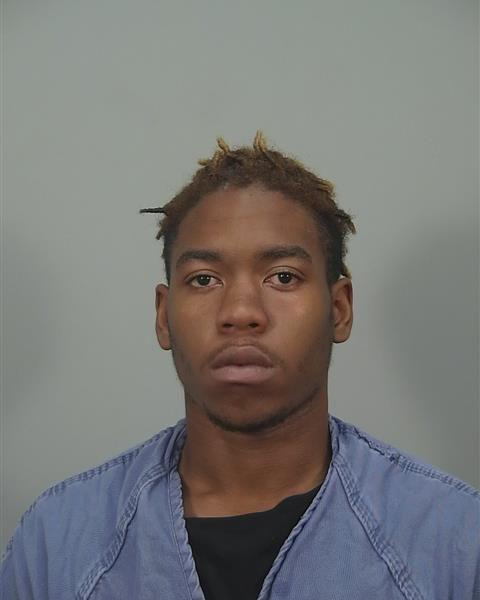 Officer bitten while arresting man on East Side, Madison police say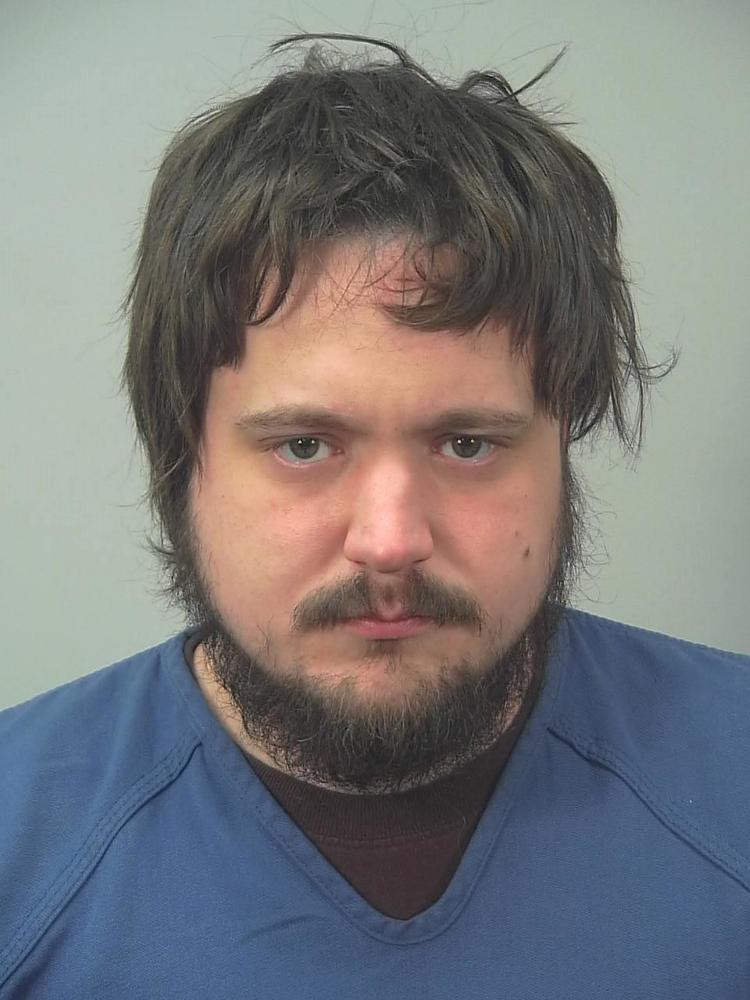 Sun Prairie School District employee arrested on child sexual exploitation charges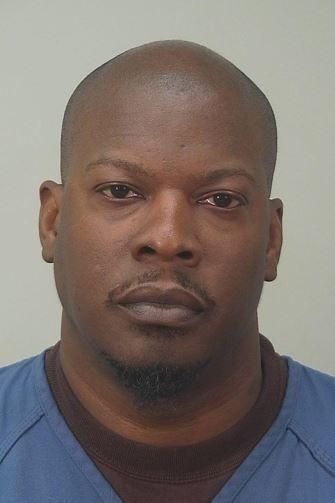 'God' arrested for fighting Downtown, Madison police say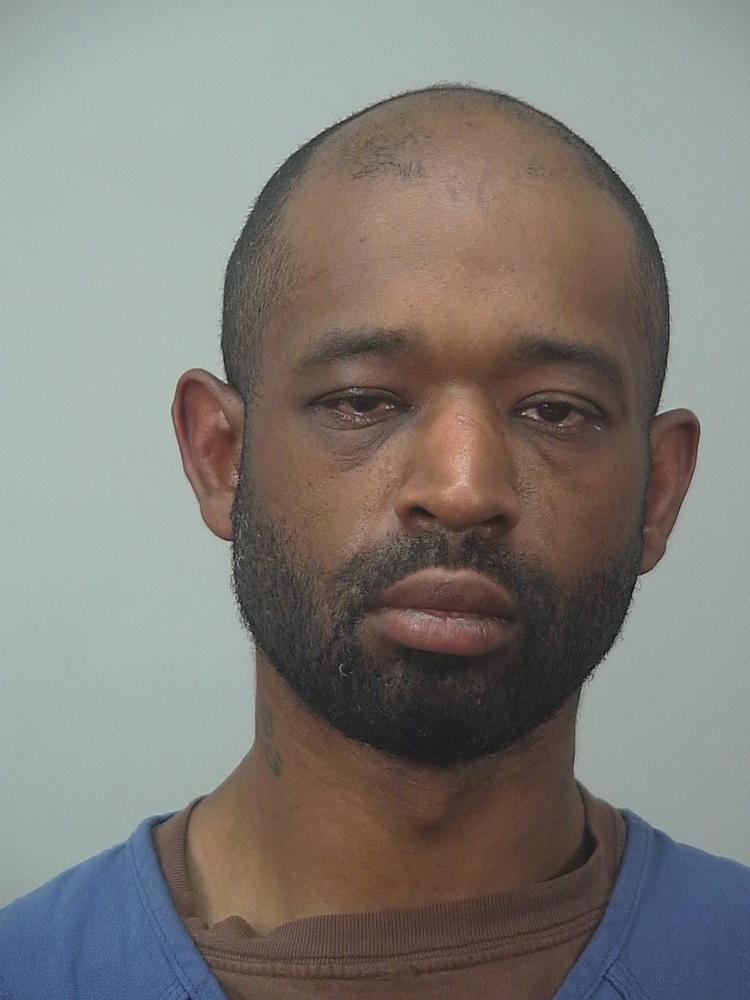 Officer almost struck by car, driver arrested for alleged OWI, Madison police say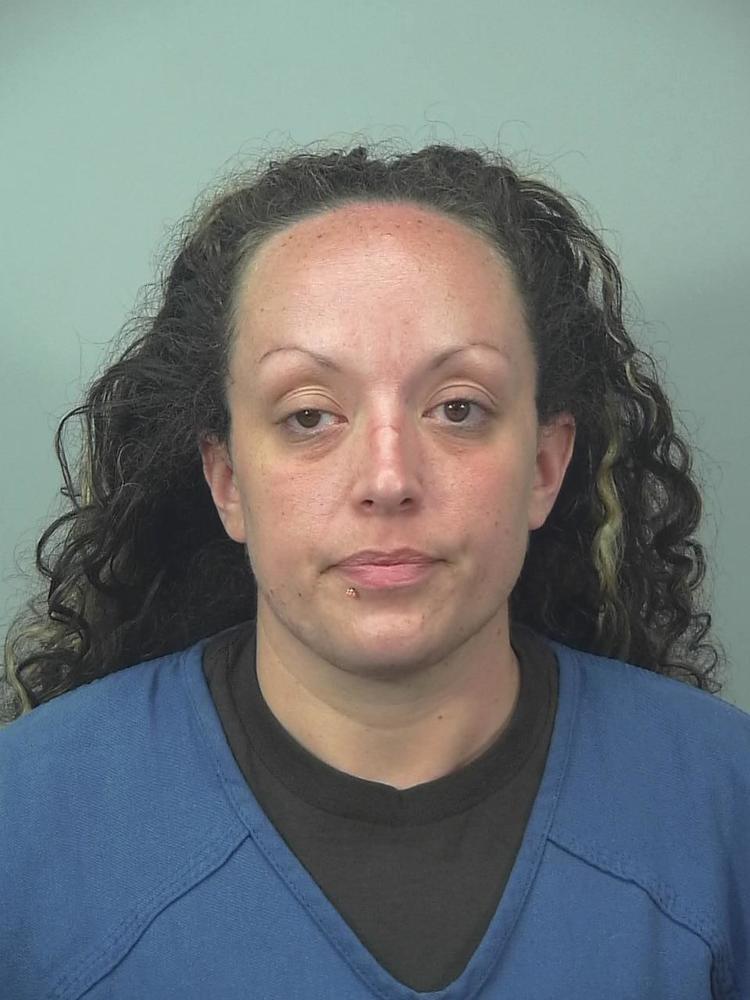 Driver ends up in ditch, arrested for alleged 4th OWI, Rock County Sheriff says

Beloit man arrested in Ohio, allegedly took infant son after domestic incident