A bank robber didn't have much time to flee the scene before he was arrested, since a police station was a couple of blocks from the bank.
John Bauer, 32, Madison, was tentatively charged with theft from a financial institution.
Madison police said the bank robbery and quick arrest happened around 9:30 a.m. Tuesday.
Old National Bank, 2929 N. Sherman Ave., was robbed, with the robber passing a note to a teller, demanding cash. He didn't show a weapon.
The North District police station is just off Packers Avenue, less than a quarter-mile from the bank.
"The suspect was in custody just about 10 minutes after the heist was reported," said police spokesman Joel DeSpain. "With their workplace just a couple of blocks away, officers quickly swarmed the area."
The suspect was found walking near Winchester Street and Ruskin Street. He was arrested without incident.
Suspect arrested after racially charged fight on Metro bus, Madison police say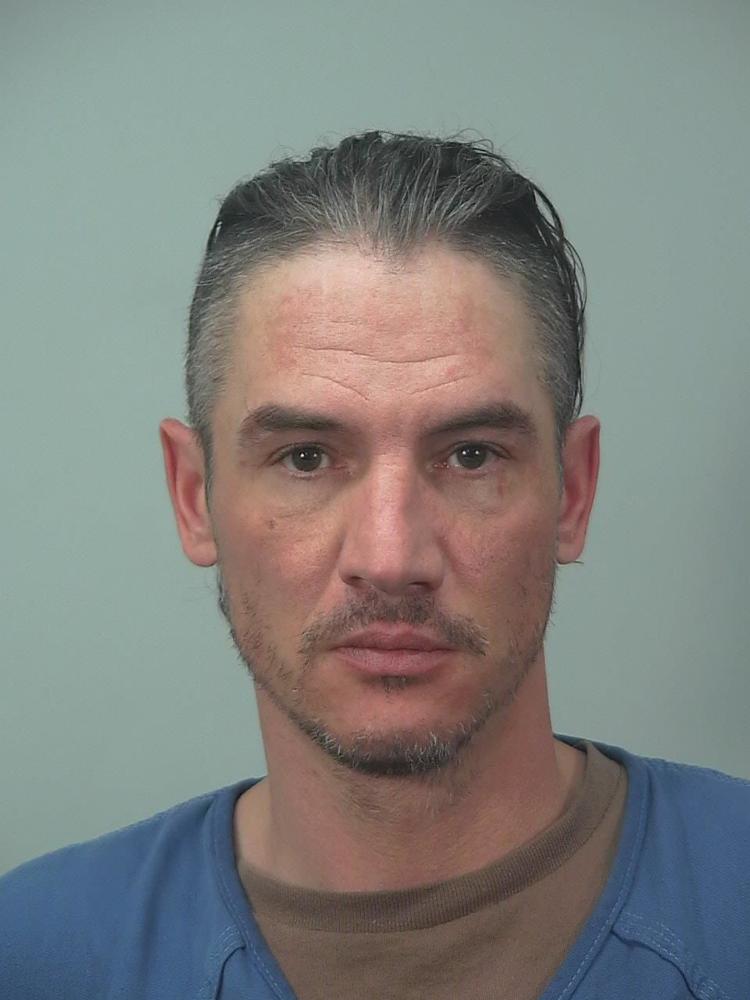 Infants rescued from car, sleeping driver arrested, Madison police say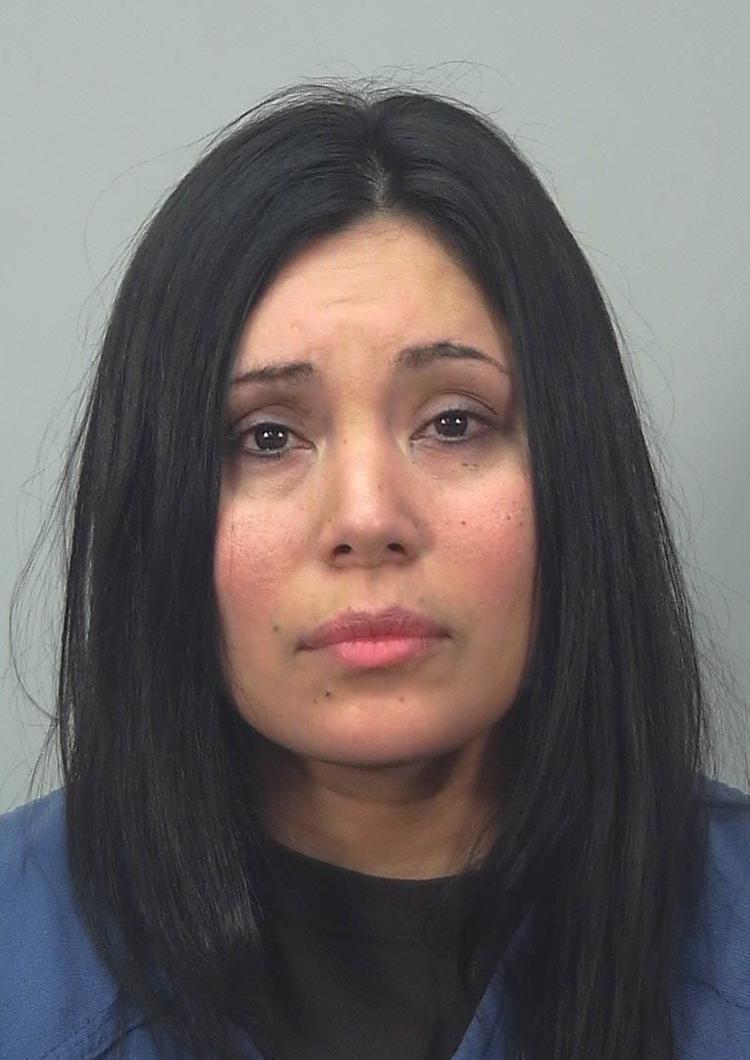 Deputy pepper sprayed, suspect reported missing, officials say
Knife-swinging man arrested, allegedly had dispute with female acquaintance, police say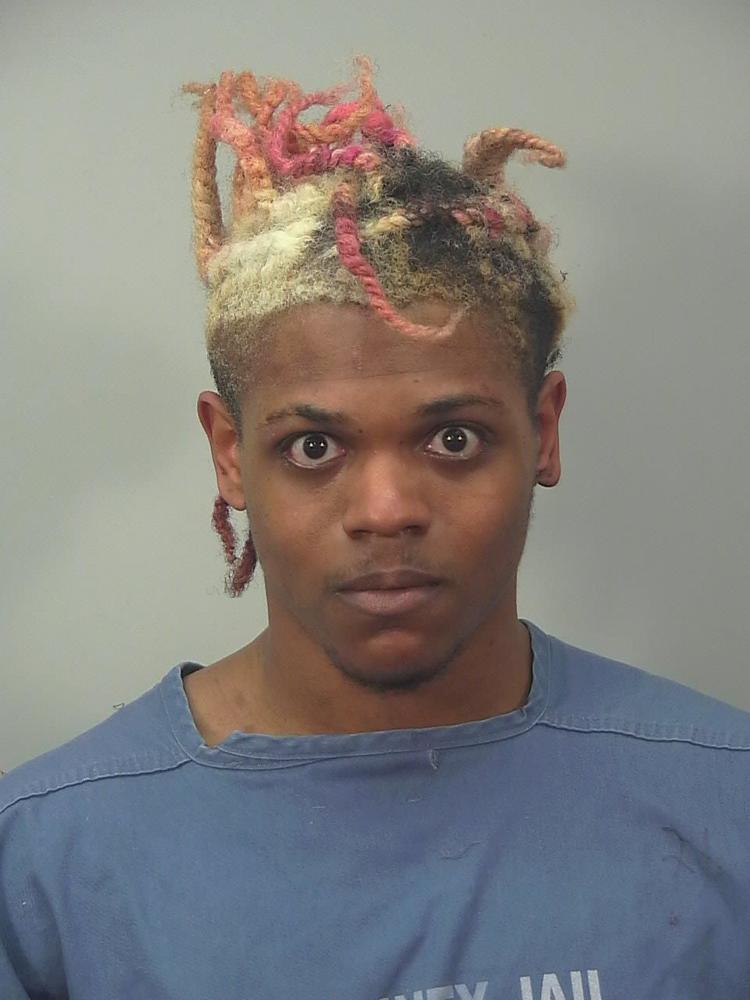 Carrying cash register early in the morning leads to arrest, Janesville police say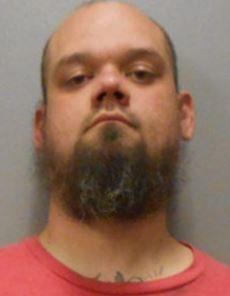 Man clad in underwear arrested for alleged 7th operating under the influence offense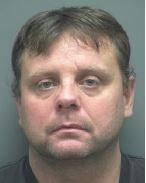 Alleged drug dealers arrested during search of South Side apartment, Madison police say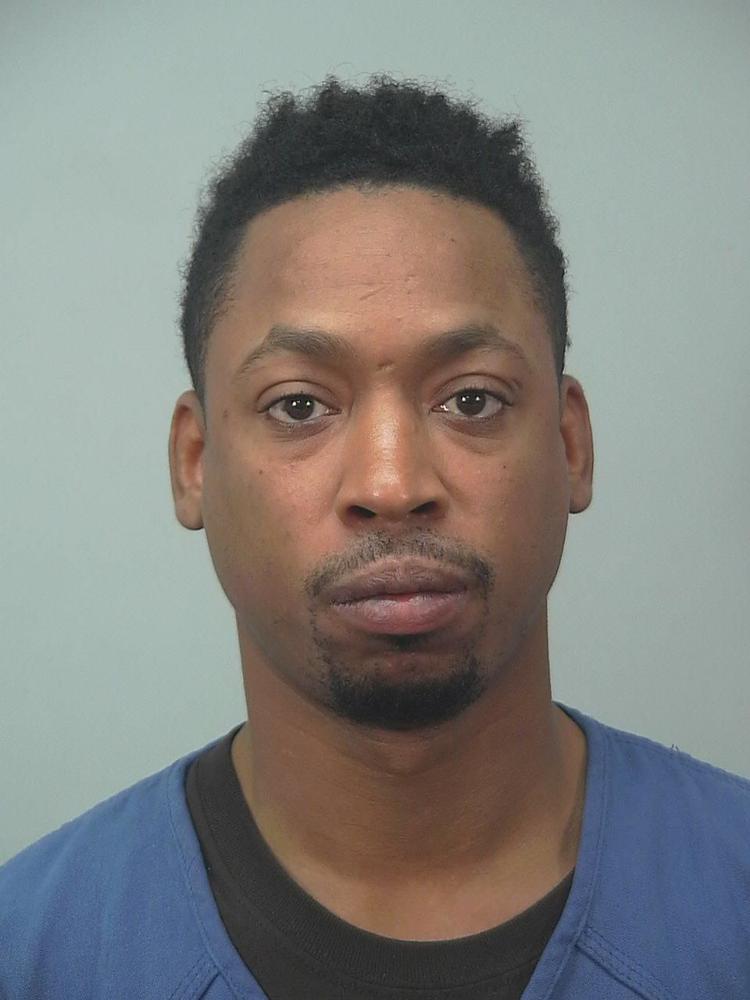 Alleged drug dealers arrested during search of South Side apartment, Madison police say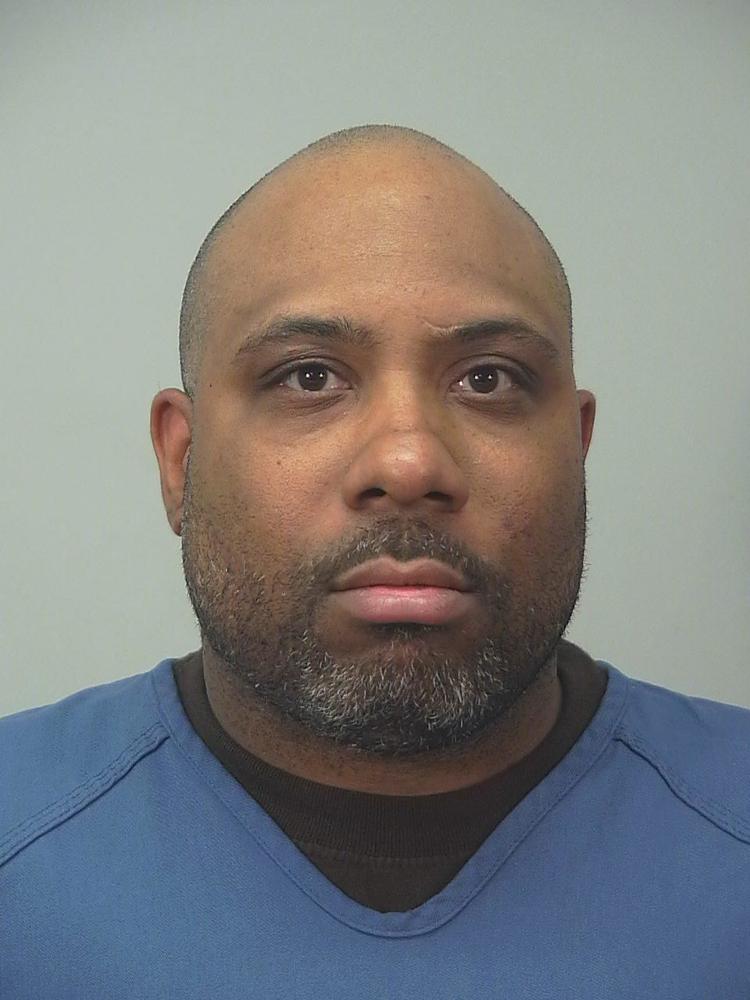 Two years in prison for man who kept chemicals, bomb-making materials in apartment
Jury finds man guilty in 2017 convenience store homicide