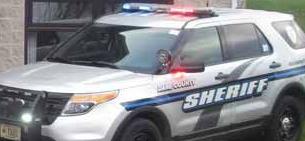 Authorities say they believe an organized group is behind a continuing spree of burglaries and stolen vehicles that extends beyond Dane County.
Dane County Sheriff's Office spokeswoman Elise Schaffer said the department and other local law enforcement agencies spent another weekend responding to home burglaries, stolen vehicles and vehicle break-ins.
"Law enforcement believes these crimes are being committed by an organized group; a group that has now expanded their crime spree outside of Dane County," Schaffer said in a statement.
The group often is targeting homes and neighborhoods with luxury vehicles, she said.
At 2:30 a.m. Saturday, Dane County deputies responded to a home on Hayden Road in the village of Windsor when the homeowners reported a burglary in progress after receiving an alert from their Nest device that there was a group of people inside their home, Schaffer said.
The owners arrived home in time to observe two white SUVs fleeing the area, and were able to get license plates of both vehicles, a Lexus and an Infinity. The suspects had gained access to the home via a garage door opener inside an unlocked vehicle in the driveway, stealing cash, jewelry and other valuables, Schaffer said.
Both vehicles, which were reported stolen from Fond du Lac County, were pursued by law enforcement at various times following the burglary, but the pursuits ultimately were terminated, Schaffer said.
Police believe the same group was caught on camera at around 1:30 a.m. Saturday, running through a neighborhood in Cottage Grove looking for unlocked vehicles. Cottage Grove police said group members made their way to School Road where they stole a 2019 BMW.
The Sheriff's Office is asking anyone with information or additional video to call the tip line at 608-284-6900, and advises people to be extra vigilant about locking their homes, garages and vehicles.
Madison Police Chief Mike Koval said in his Tuesday blog that two autos were stolen Monday morning on the West Side.
In the first case about 7:15 a.m., Koval said the vehicle was parked on the street and it is believed that the unlocked vehicle was entered and a garage door opener was used to gain access to the garage and then the home, where keys to the vehicle were taken.
In the second case about 9:15 a.m., the owner reported that keys may have been left in the vehicle.
Report: Filmmakers claim another inmate confessed to killing woman in Steven Avery-Brendan Dassey 'Making a Murderer' case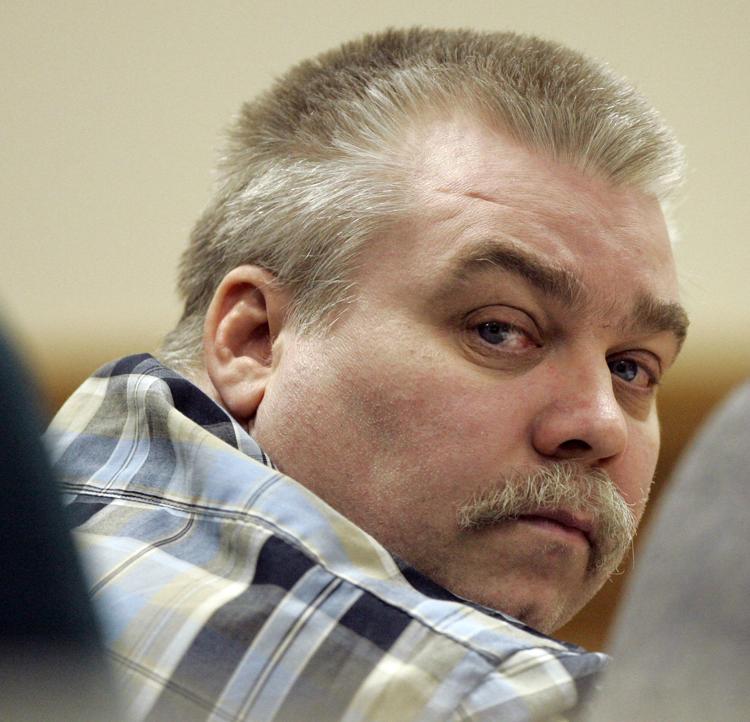 Burglar, sexual offender may be targeting women Downtown, Madison police say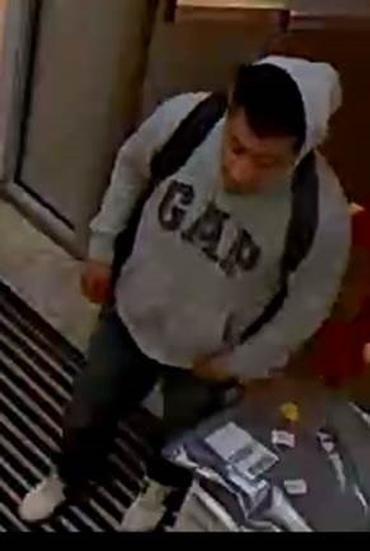 Authorities believe organized group behind continuing spree of burglaries, stolen vehicles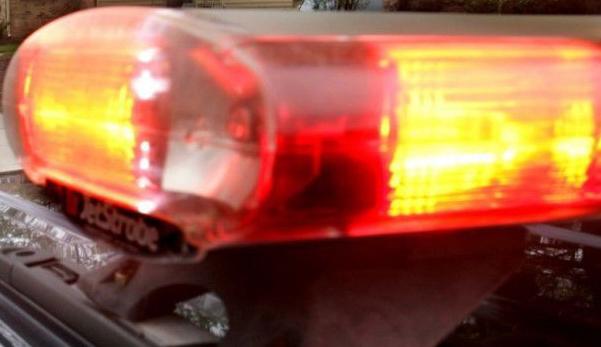 Woman here for Badgers game sexually assaulted in car Downtown, Madison police say

Police: Pass in no passing zone leads to head-on crash that kills 87-year-old man in town of Burke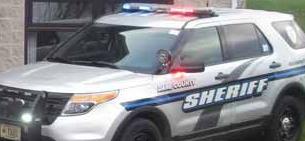 Review finds Madison police behavior in teen's forceful arrest 'legally justifiable' but flawed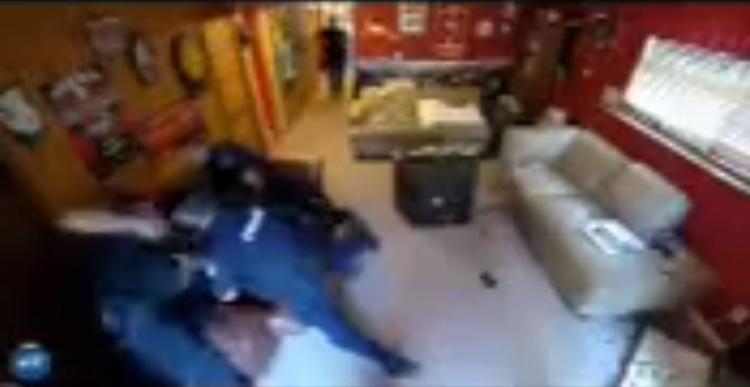 Driver who died in Far West Side crash had suspected heroin, pills in vehicle, Madison police say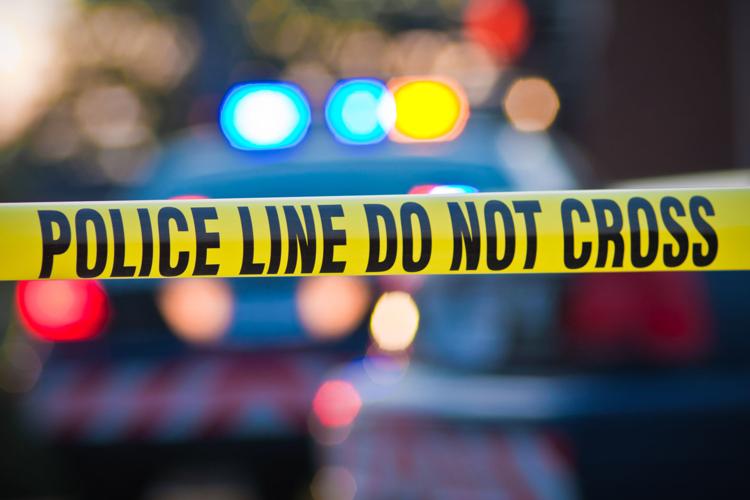 Madison police say they have vehicle, not driver in fatal hit-and-run on North Side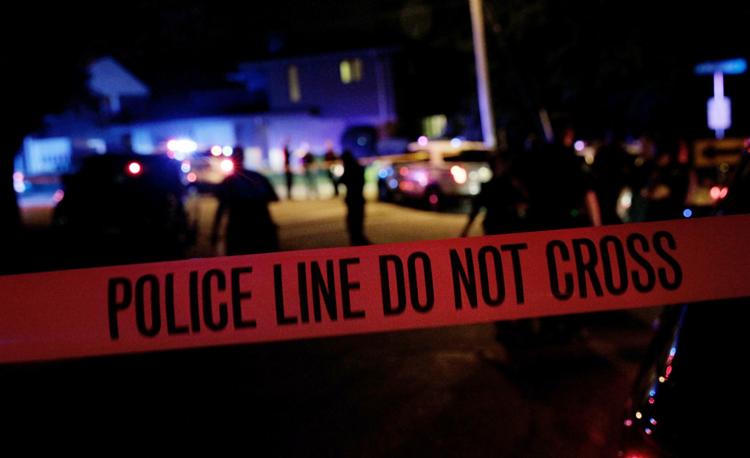 Authorities identify Madison man who died in crash into power pole in Monona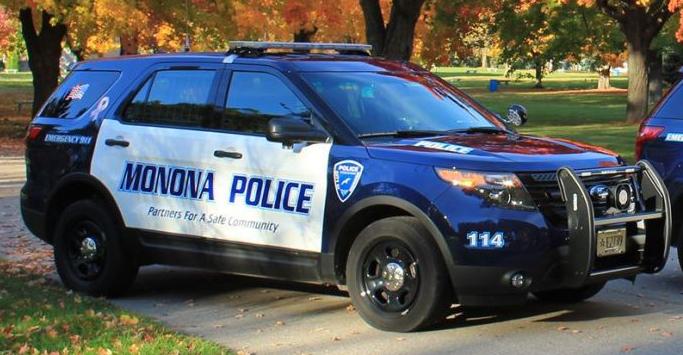 Authorities identify bicyclist killed by vehicle in Monona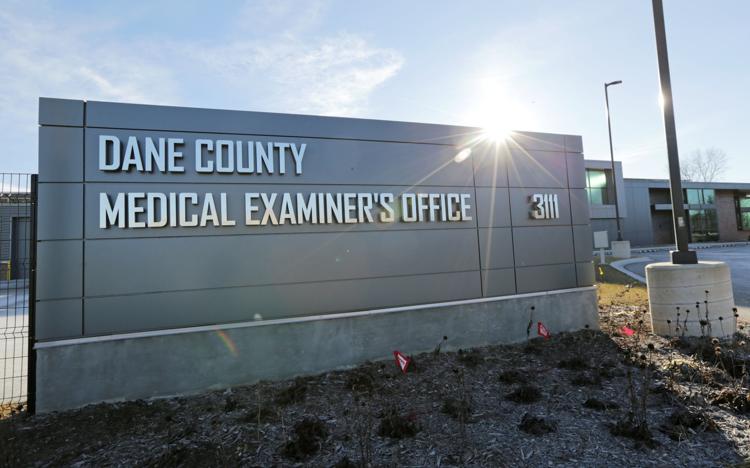 The group is said to be targeting homes and neighborhoods with luxury vehicles.
Sign up for our Crime & Courts newsletter
Get the latest in local public safety news with this weekly email.