Authorities searching for the suspect in the stabbing death of 24-year-old John Craig Schutzmer at Devil's Lake State Park said Wednesday they believe the crime was a random act.
Sauk County Det. Lt. Chris Zunker told a group of reporters at the Sauk County Law Enforcement Center they believe Schmutzer did not know the suspect at all.
Sauk County Sheriff Chip Meister said they are hoping members of the public are able to help them find the suspect by noticing specific behavioral changes.
"Crimes like these are very often solved with community members who report critical information to law enforcement," Meister said. "We are confident there is someone out there who knows, or suspects they know, who this person is and we await their call."
Schmutzer, of Wauwatosa, was killed as the result of multiple stab wounds Oct. 14 near the south shore of Devil's Lake State Park. Witnesses reported the stabbing near the railroad tracks along Grottos trail. Schmutzer was pronounced dead after the arrival of emergency responders.
At the time, authorities said they interviewed hundreds of people who were there at the time. Entrances to the park were shut down to those driving a vehicle as officers arrived and nearby businesses were on lock down for hours. Witnesses reported seeing a man wearing a dark head covering and a dark facial covering walking toward the south shore parking lot. Witnesses estimated the man to be between 5-foot-10-inches and 6 feet tall.
Meister said they were looking for anyone present at the park who may have taken photos or saw something to come forward. That is still their hope nearly a month later.
The suspect was likely triggered by a "stressful life event" before the stabbing happened, Zunker said. Anyone who may have had "unusual encounters" in the park in the days before the stabbing should report them, he added.
"While we wish to understand the events leading to John's death, we are also concerned that the person who stabbed him may be a danger to himself or others," Zunker said. "...The impact of this stressful event may be additionally complicated by underlying mental health challenges, drug abuse, alcohol abuse or some combination thereof."
Those who are personally acquainted with the suspect may know he carries a knife, Zunker said, and would have likely noticed behavioral changes "they consider worrisome." The suspect could also be dealing with stress and anxiety caused by John's death, likely only to worsen, he added.
"This individual is likely to become increasingly angry and abusive," Zunker said. "He may exhibit poor ability to control his emotions and has the potential to act impulsively and disregard possible consequences."
Notable to those around him, Zunker said the suspect may have changed his appearance, the car he drives, shown an increased interest in the news reporting the homicide case, missed work, family events or withdrawn from other activities. Zunker said the suspect may have also been injured during the stabbing and sought help or had blood on his clothing.
Authorities initially released information about Schmutzer, who was reportedly hiking alone at the park that day, visiting other places throughout the state in the days before he came to Devil's Lake, including Hilldale, the open air shopping center in Madison, Wildcat Mountain State Park in Vernon County and in nearby La Valle.
Zunker said Tuesday they are not seeking information from individuals at any other park site. When asked if it were possible the suspect was also at those other locations, Zunker said authorities "have no information on that."
Authorities are confident that this new release of information will reinvigorate public interest in the case and keep it from waning as they attempt to find the suspect, he said. They are asking anyone with information to contact Sauk County Crime Stoppers at 1-888-TIP-SAUK.
Schmutzer was a 2014 graduate of Wauwatosa West High School. He attended the University of Wisconsin-Madison and majored in finance, graduating in 2018. According to his obituary, he interned and then worked for Jeffries Financial Group of New York, but returned to his hometown and had been working in banking in the Wauwatosa area at the time of his death. It also notes that fall was his favorite season.
"Please, help us identify this individual and bring closure for John's family, who've lost their warm, kind, thoughtful, generous and bright son," Zunker said.
Devil's Lake sees about 3 million visitors each year. The park is composed of over 9,000 acres. 
---
Keeping track: Over 40 people facing felony charges in vandalism, looting, violence during protests
Charged with looting stores, taking part in beating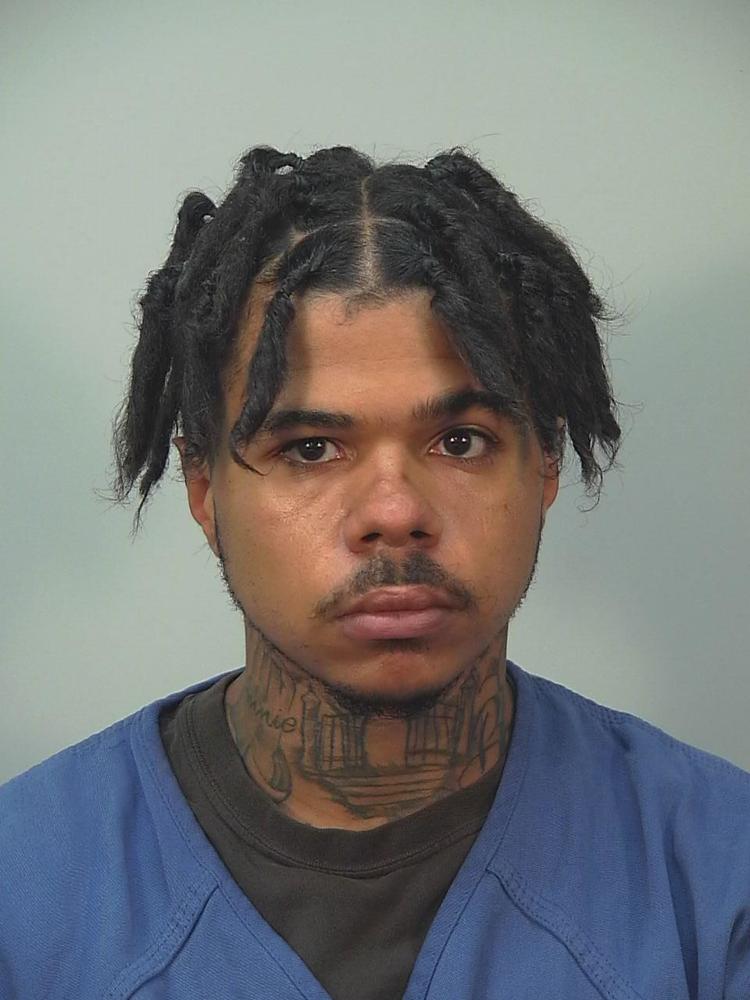 Charged with damaging, looting businesses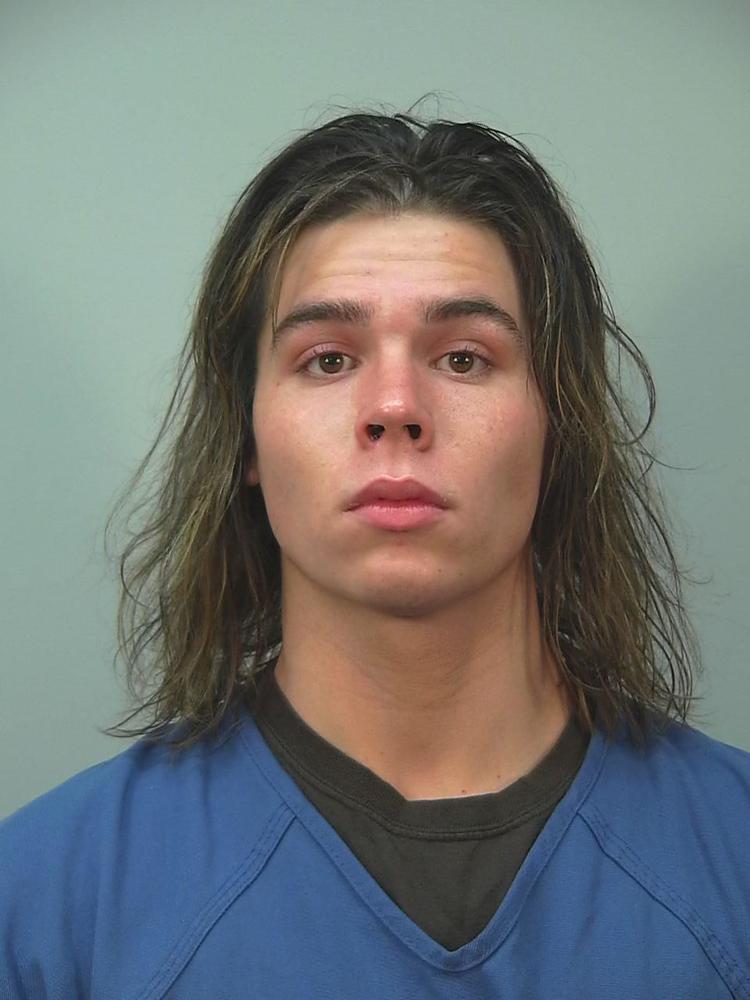 Charged with looting Downtown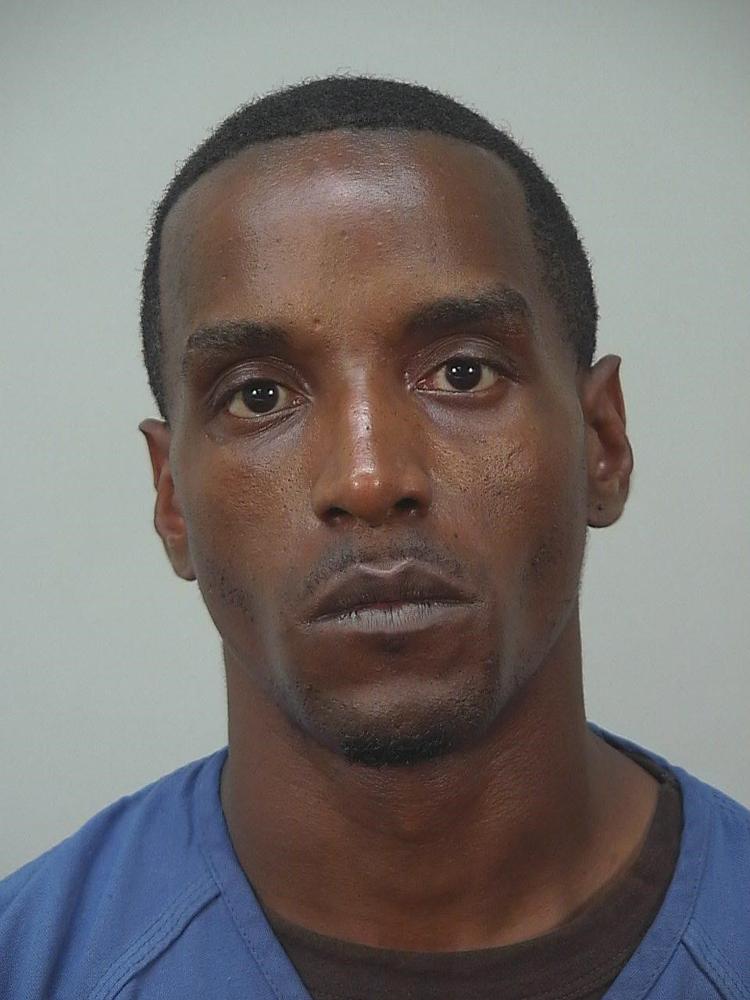 Charged with looting liquor store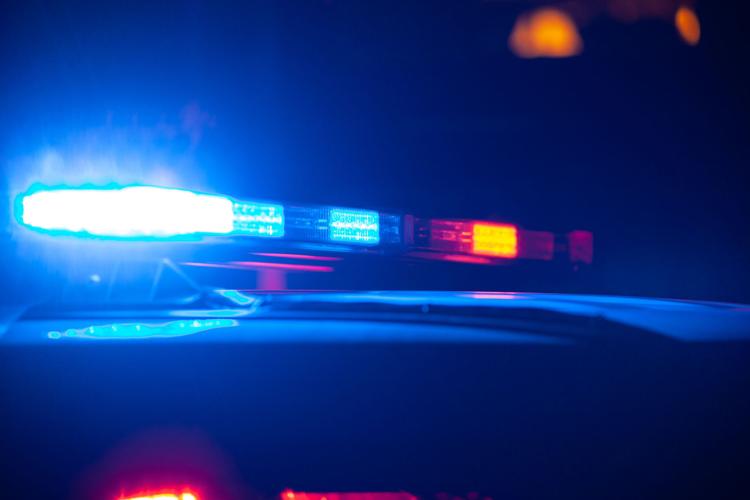 Charged with hit-and-run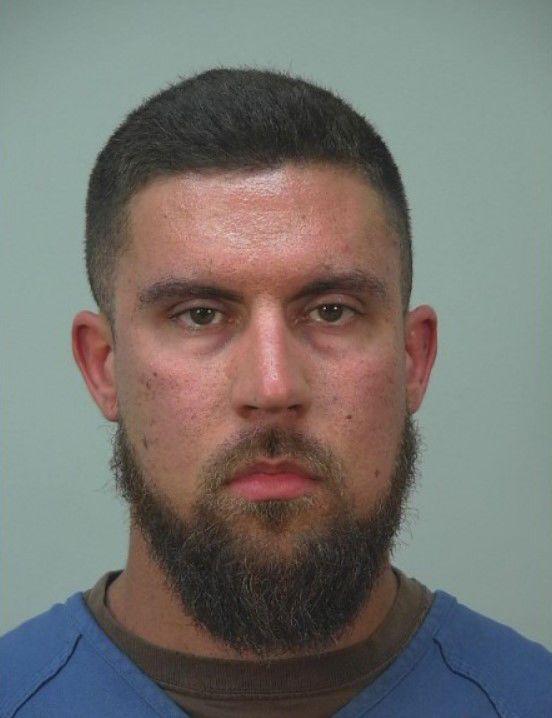 Charged with battery in attack on state Sen. Tim Carpenter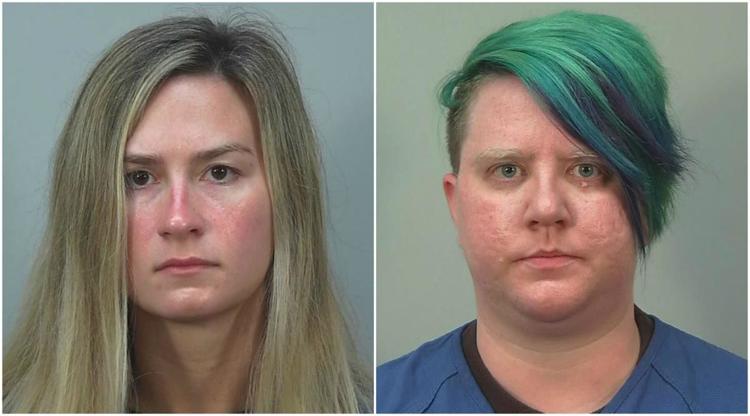 Charged with looting Downtown sporting-goods store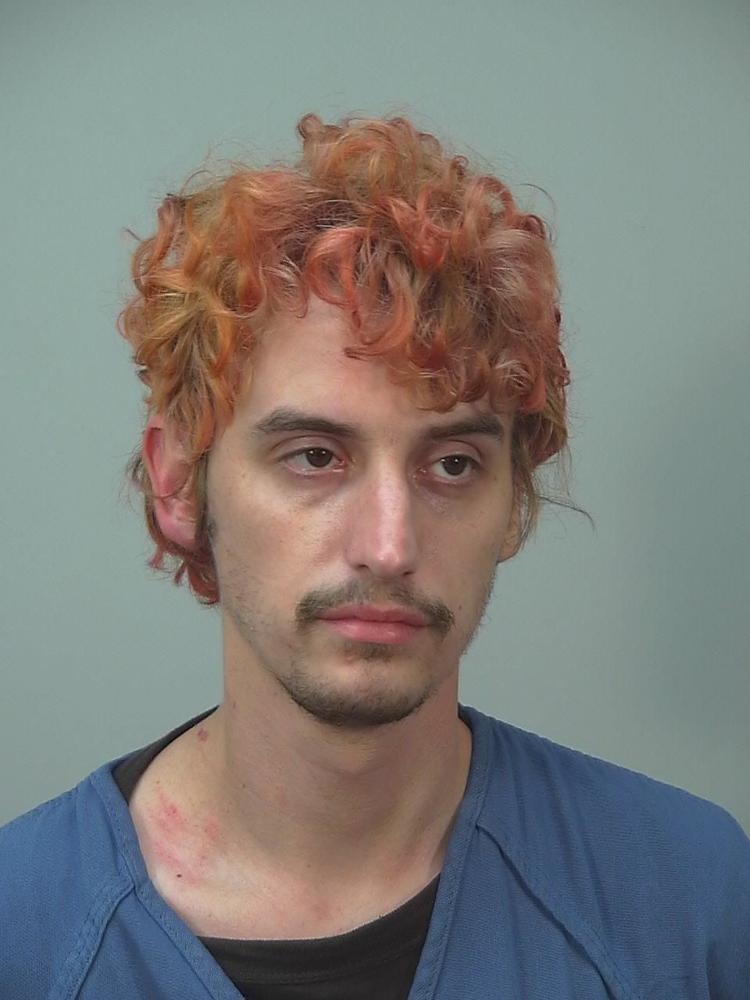 Two charged in looting Downtown sporting-goods store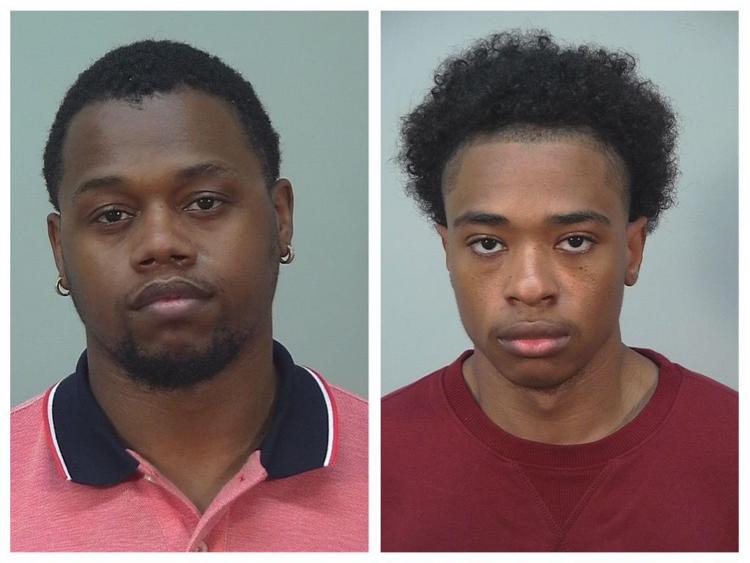 Charged with looting State Street store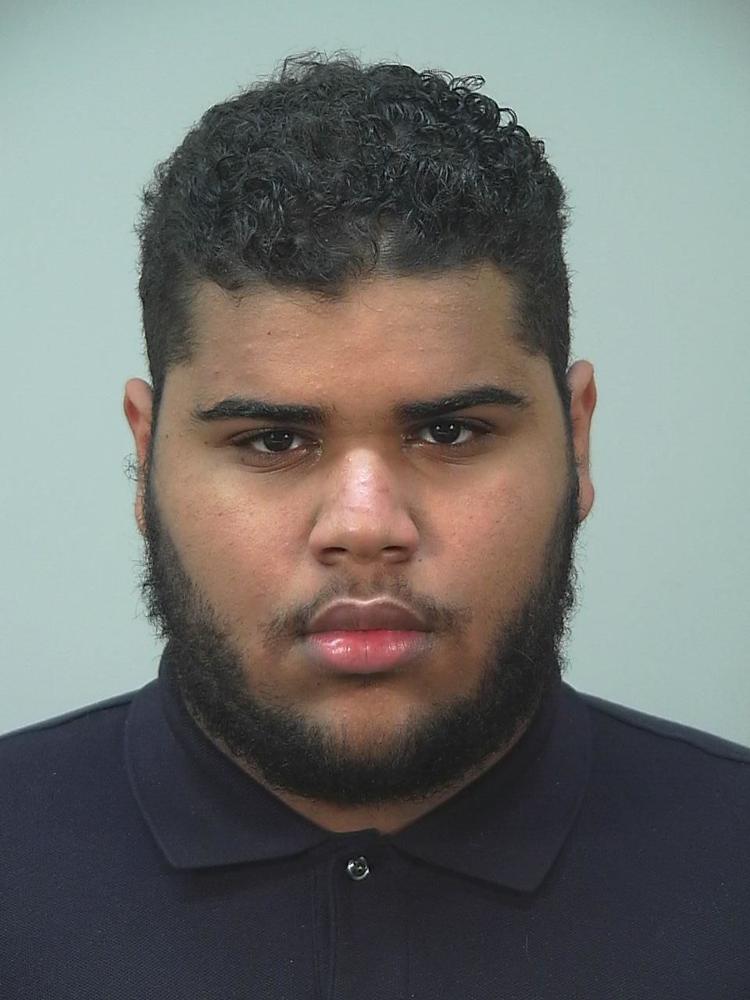 Charged with recklessly endangering safety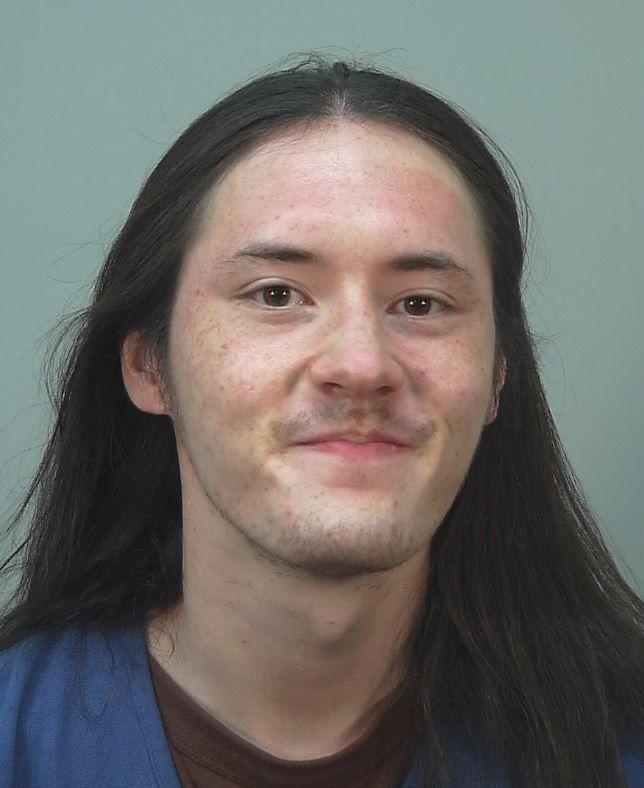 Charged with attempted arson at City-County Building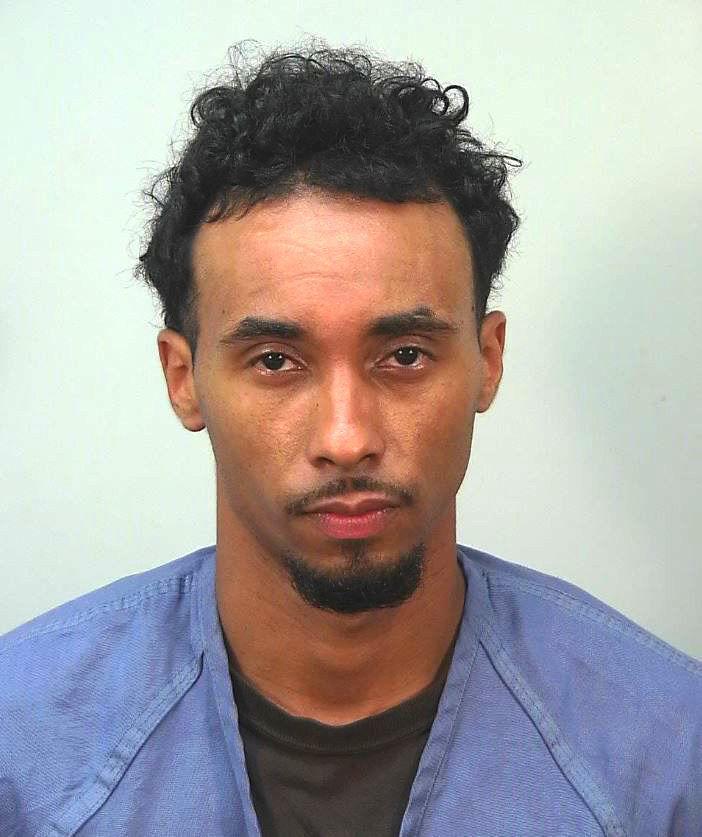 Charged in alleged extortion of Downtown businesses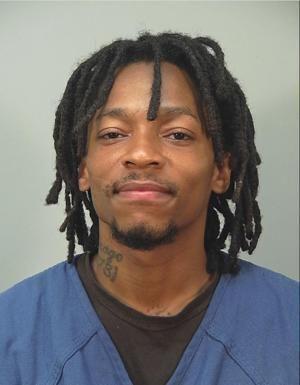 Charged in alleged extortion of Downtown businesses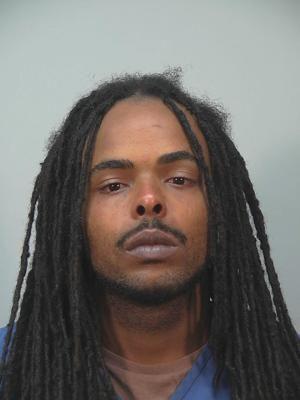 Charged in alleged extortion of Downtown businesses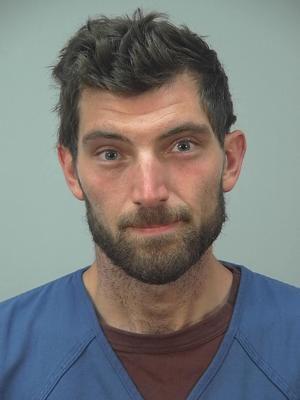 Charged with looting at State Street jewelry store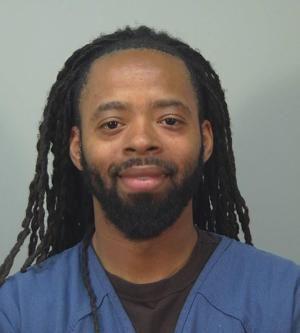 Charged with stalking and threatening sheriff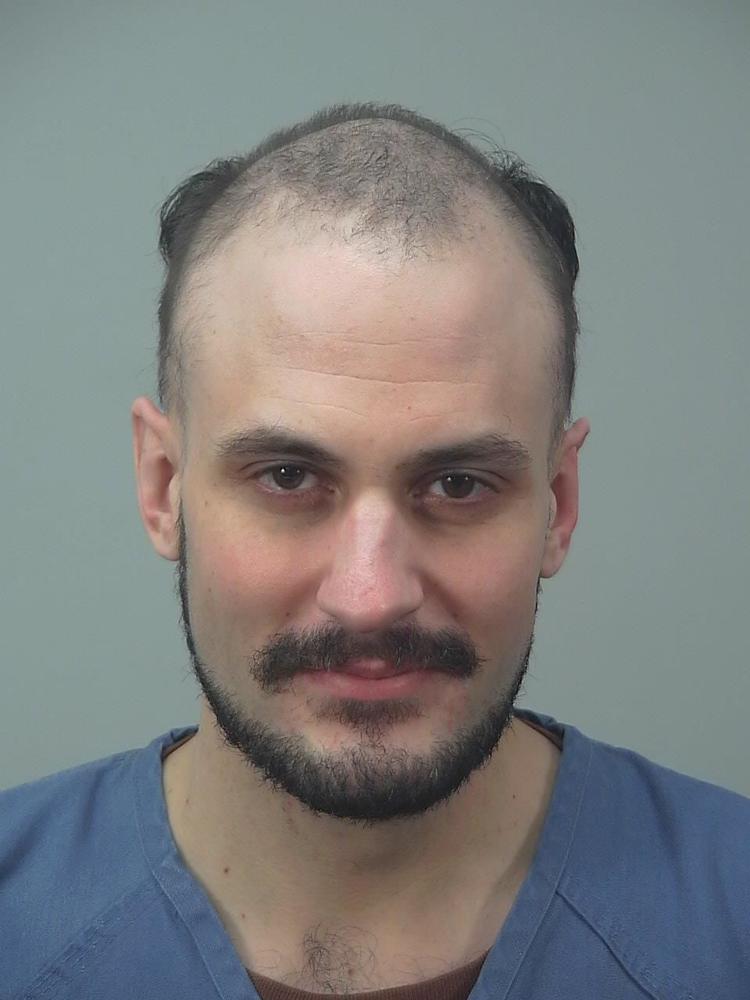 Charged with possessing burglary tools, bail jumping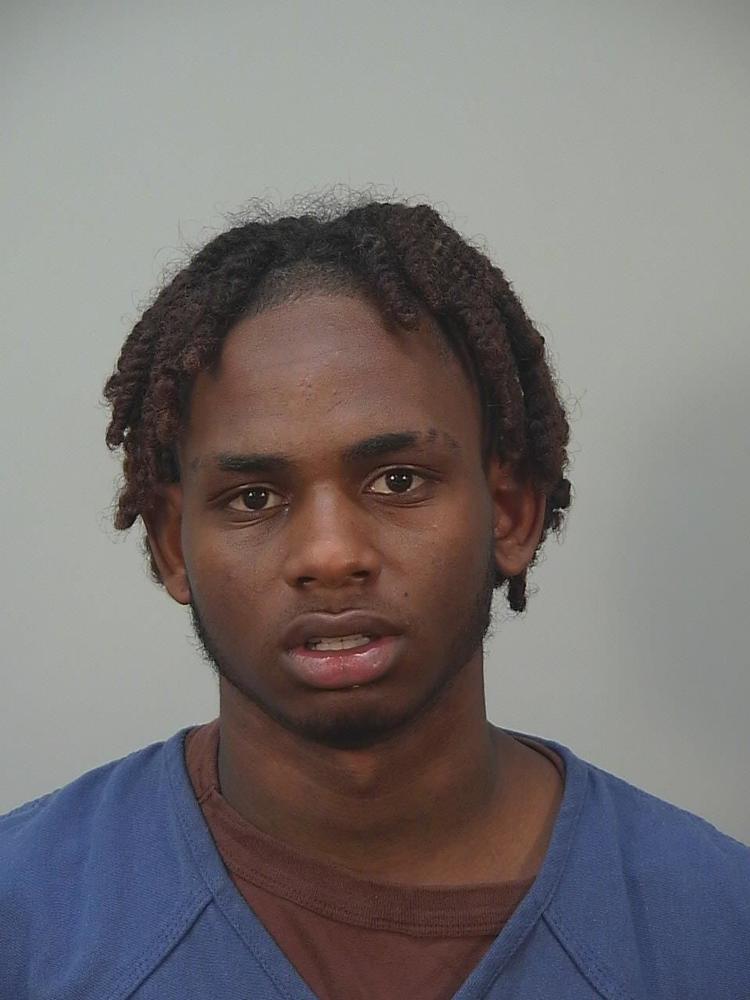 Charged with having a gun illegally
Charged with looting, damaging State Street businesses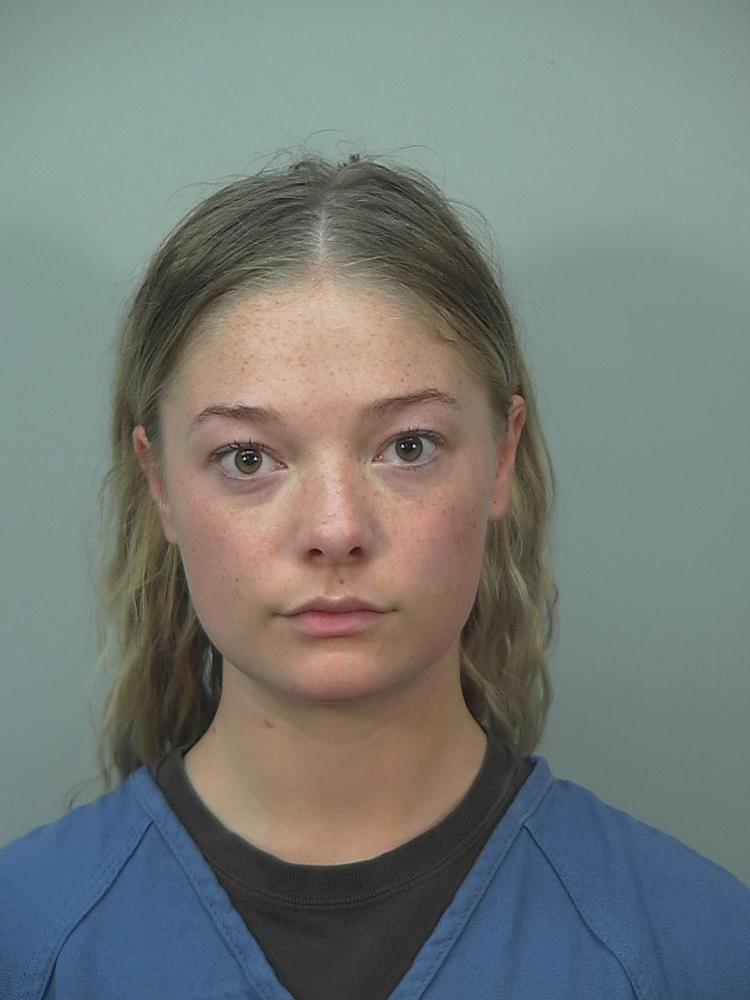 Charged with looting Target store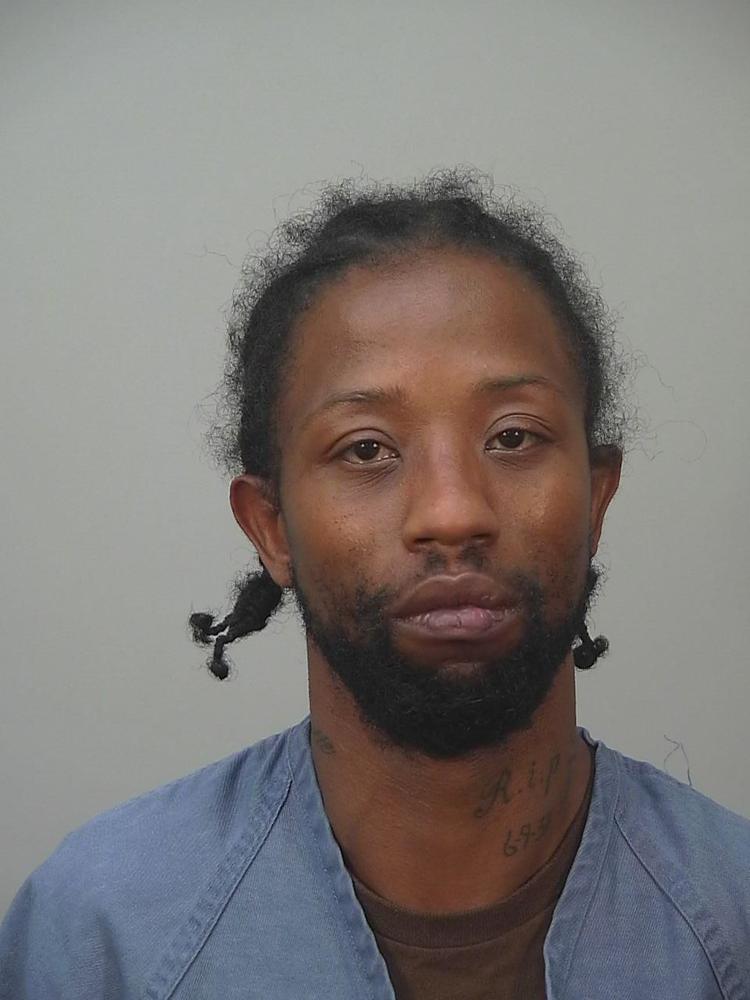 Charged with breaking windows, threatening officer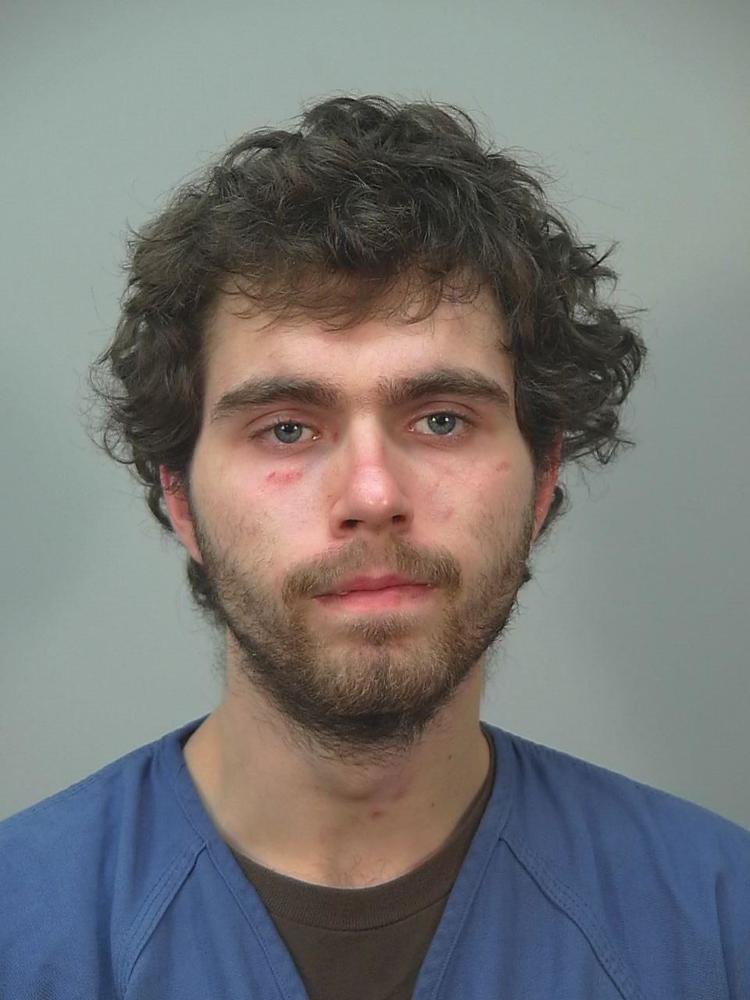 Charged with possessing firearm illegally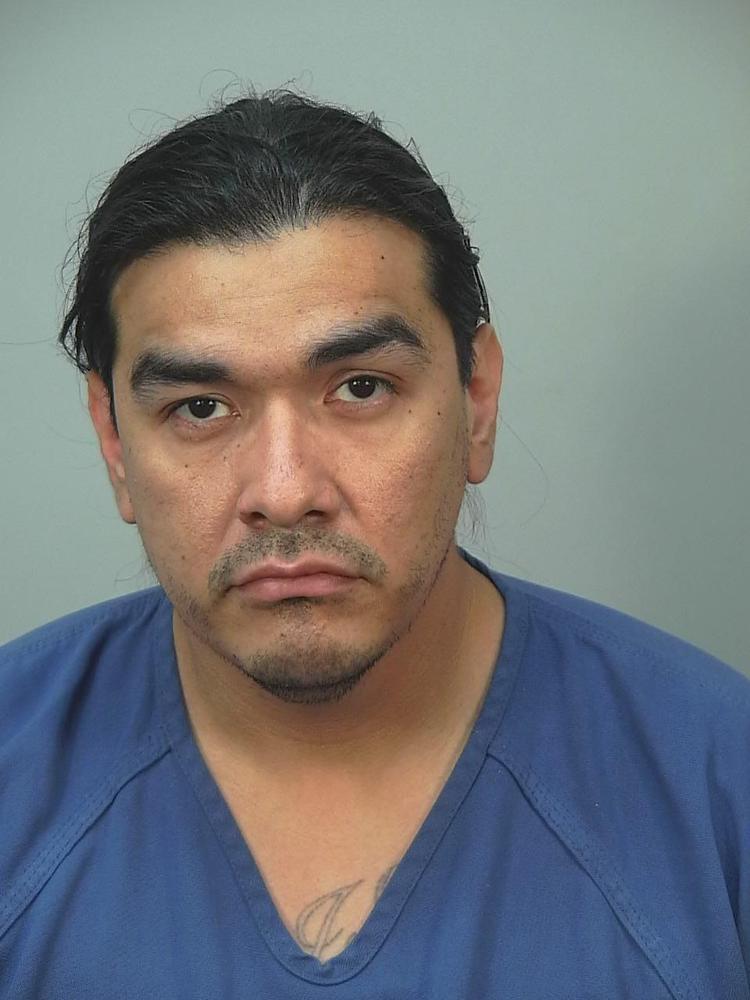 Charged with looting sporting-goods store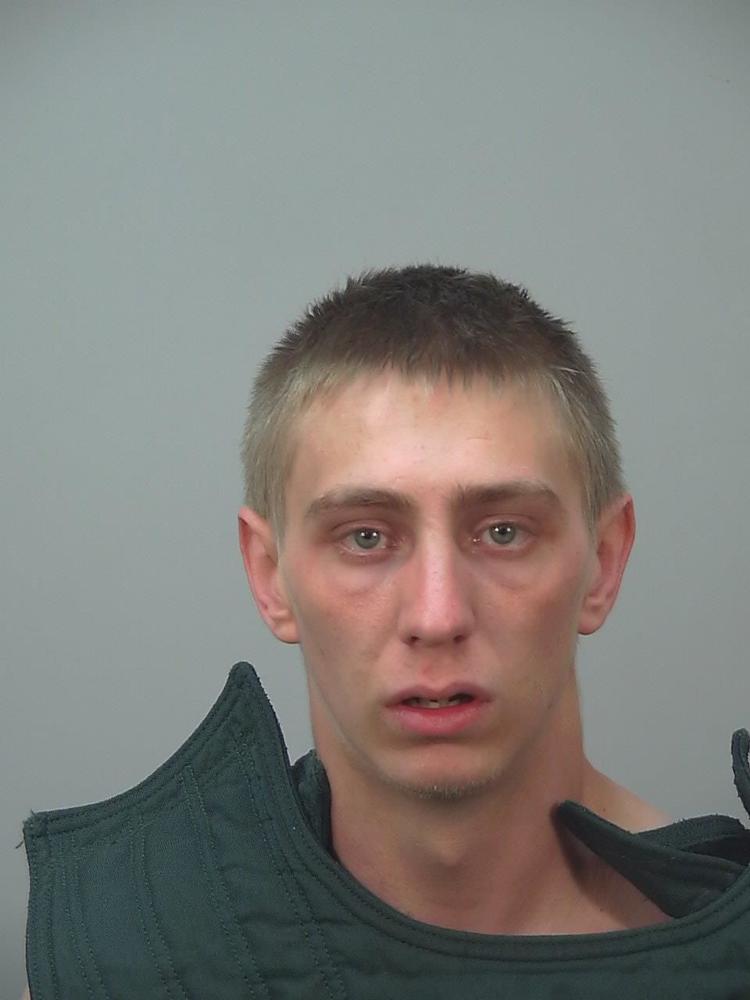 Charged with looting a State Street convenience store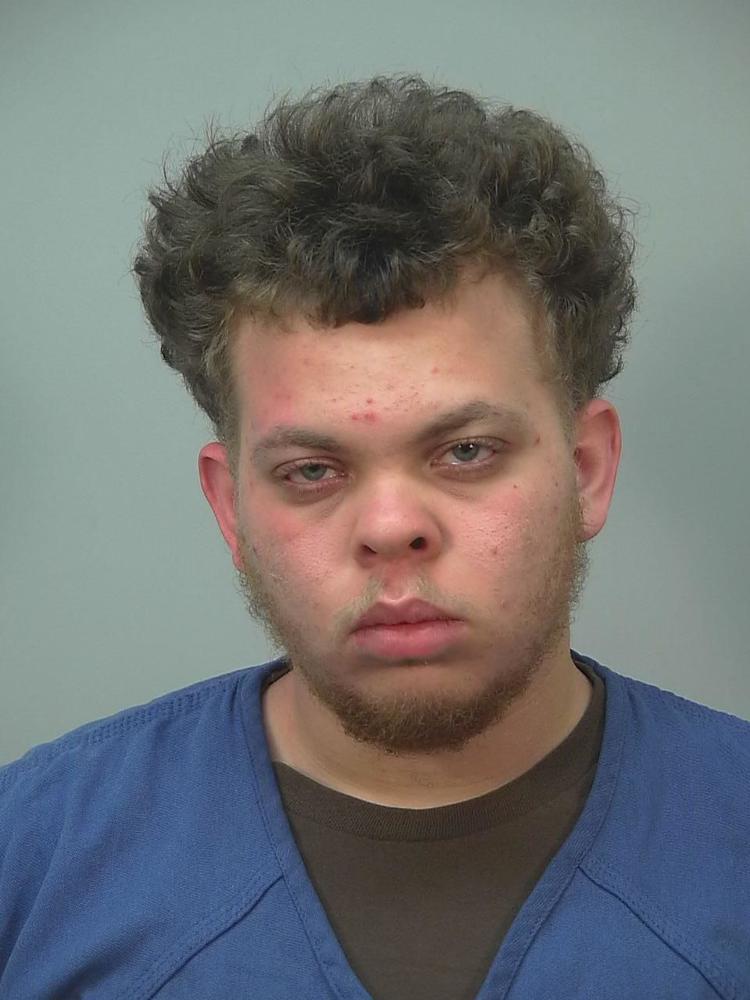 Charged with burglary from a State Street shop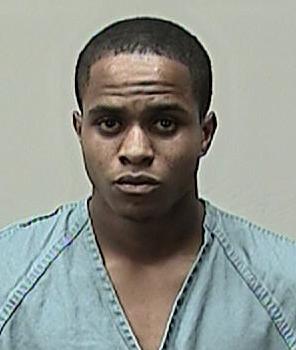 Charged with multiple burglaries, criminal damage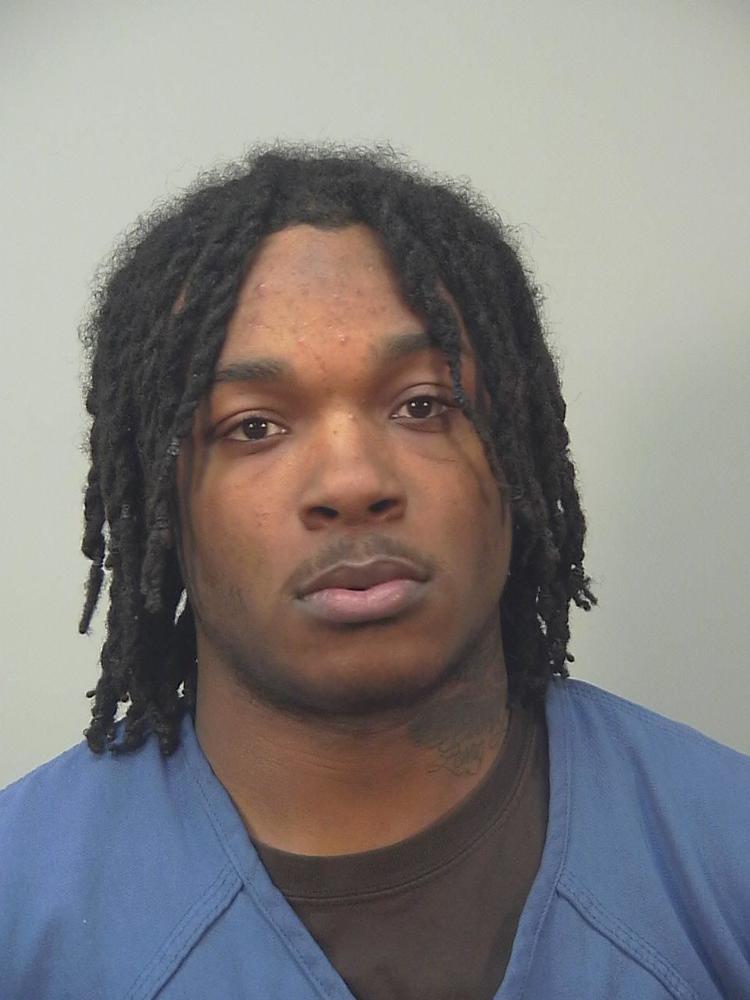 Charged with two State Street burglaries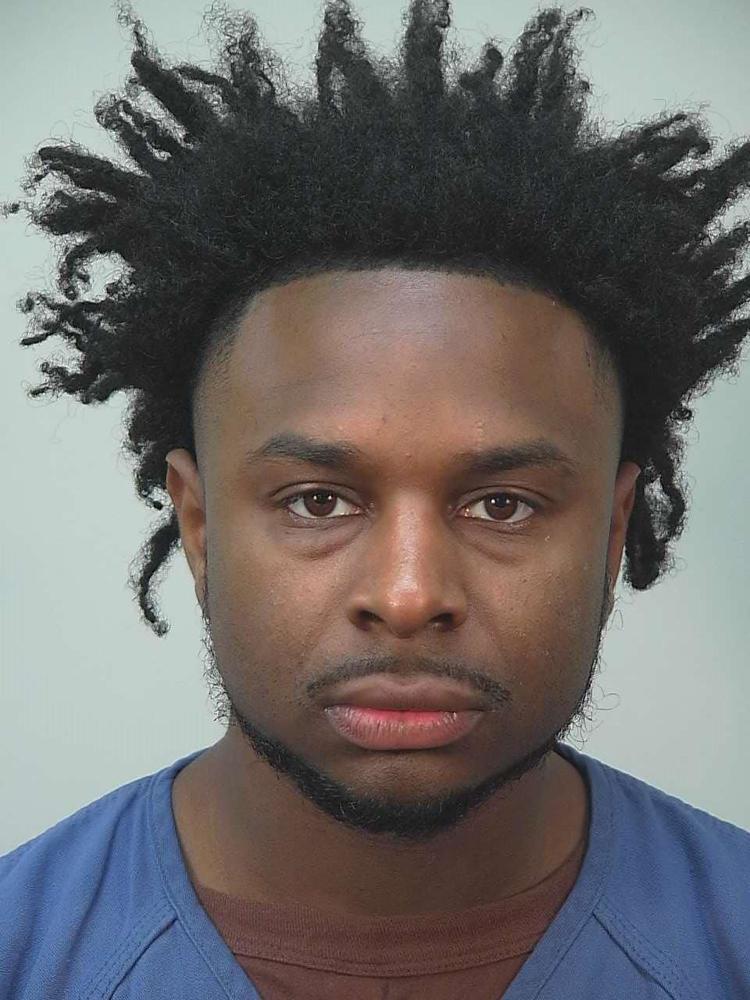 Charged with looting at convenience store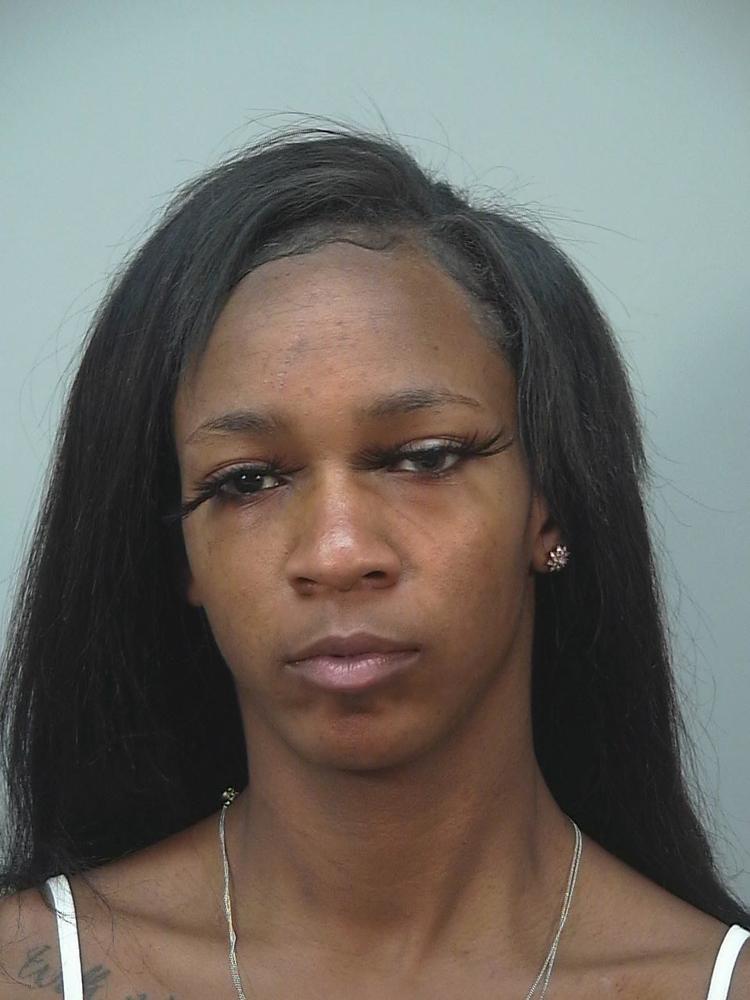 Charged with taking part in looting at three stores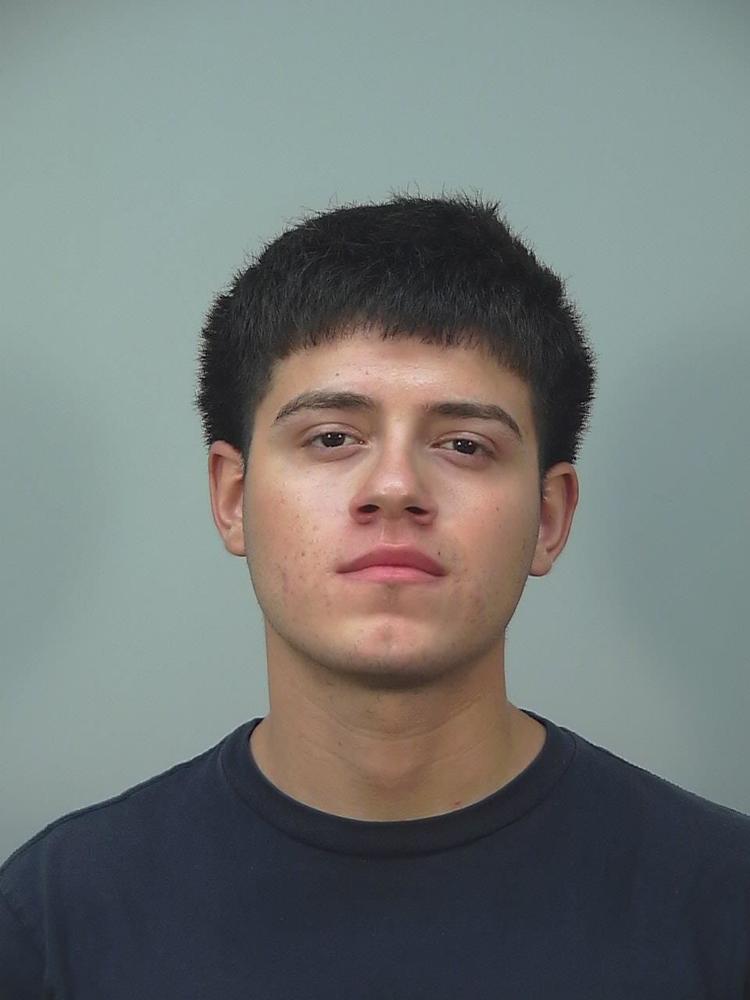 Charged with burglarizing a State Street shop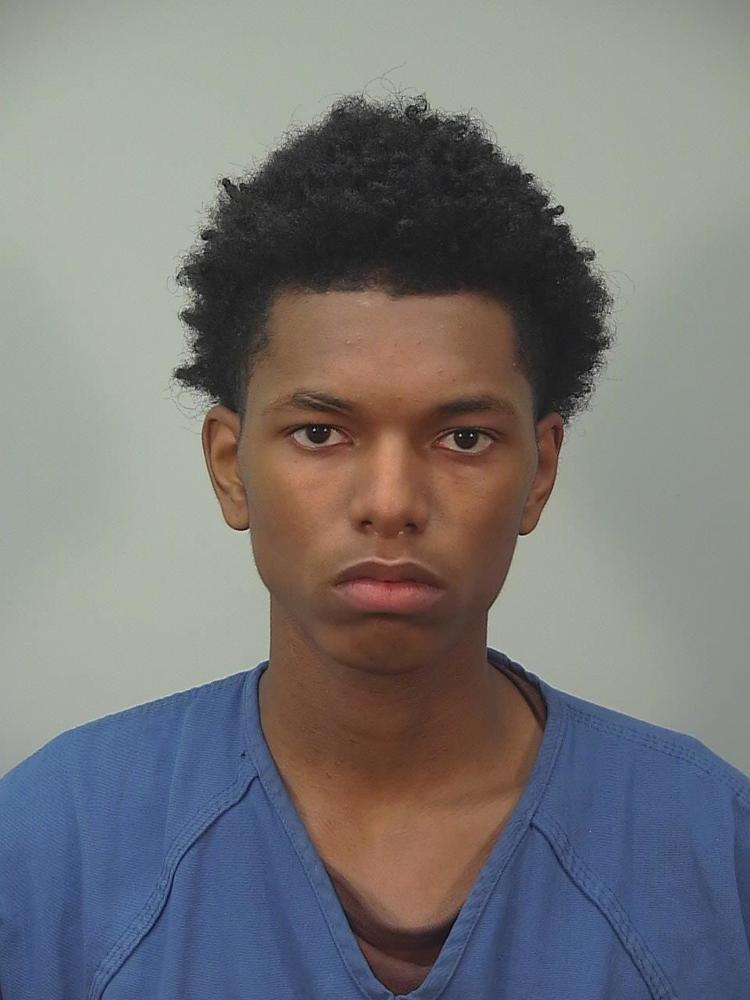 Charged with State Street burglary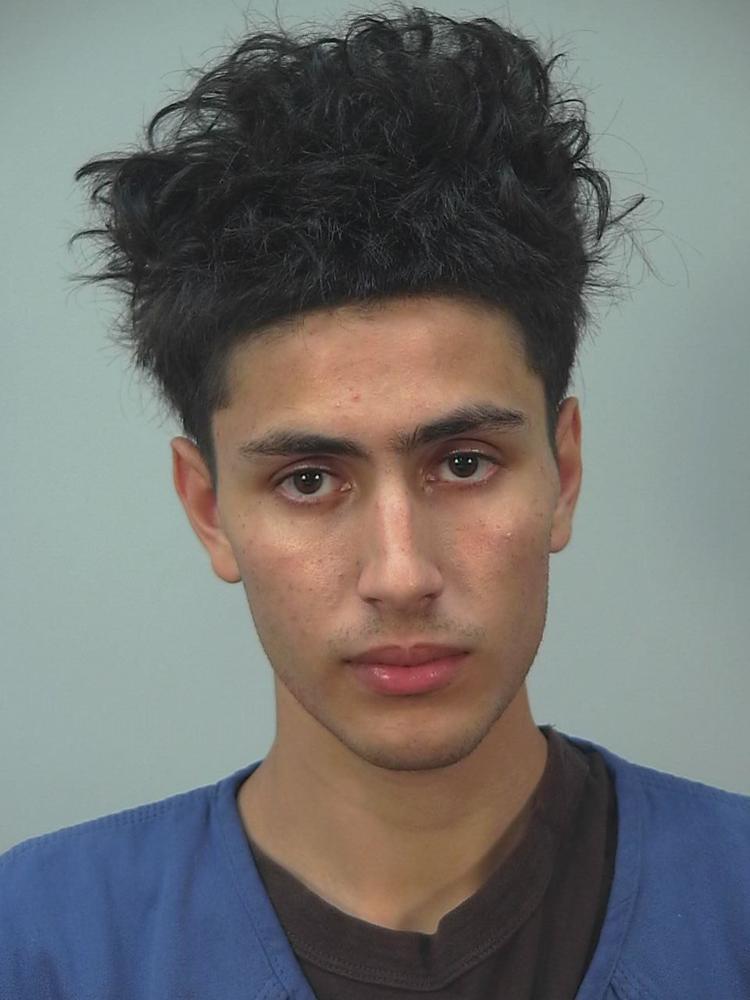 Charged with smashing law enforcement memorial, damage at Capitol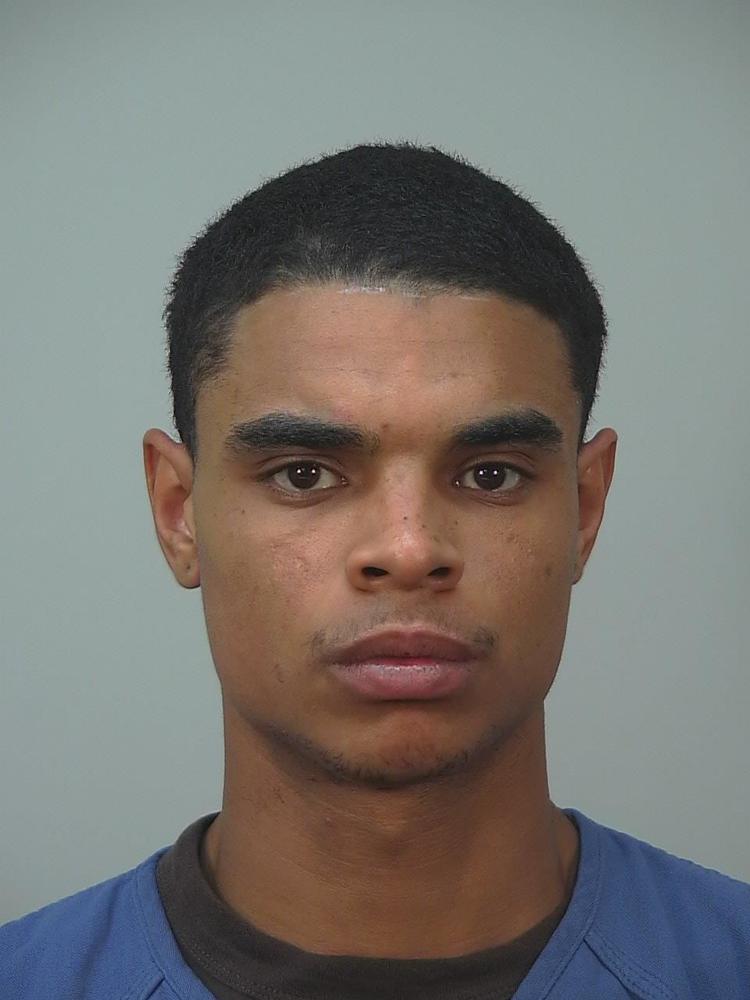 Charged with State Street burglaries at two stores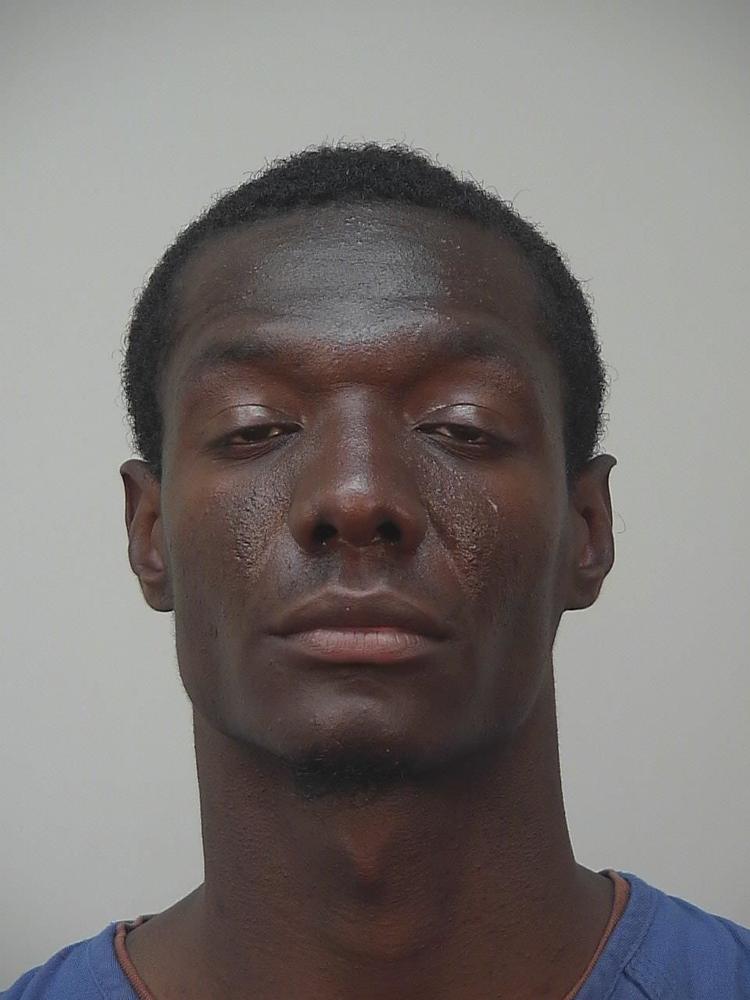 Charged with burglary for breaking into East Towne shoe store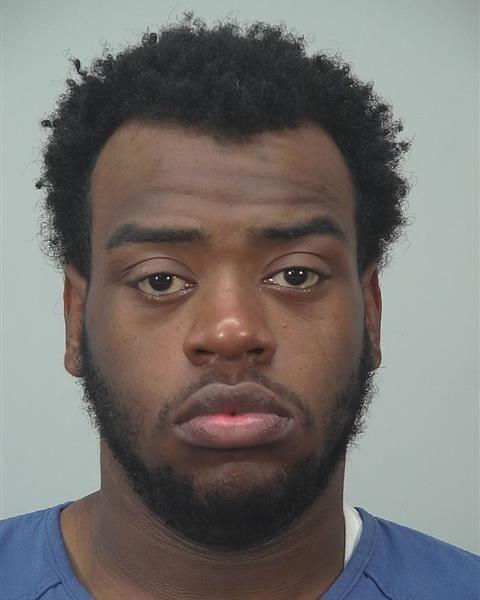 Charged with clothing store burglary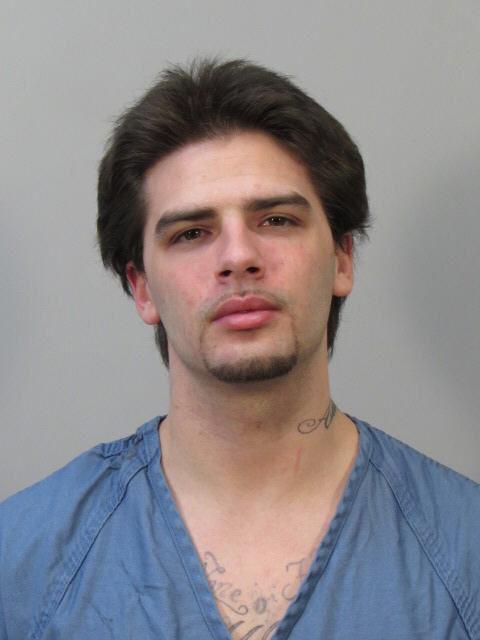 Charged with burglary at State Street convenience store
Charged with starting trash fires on State Street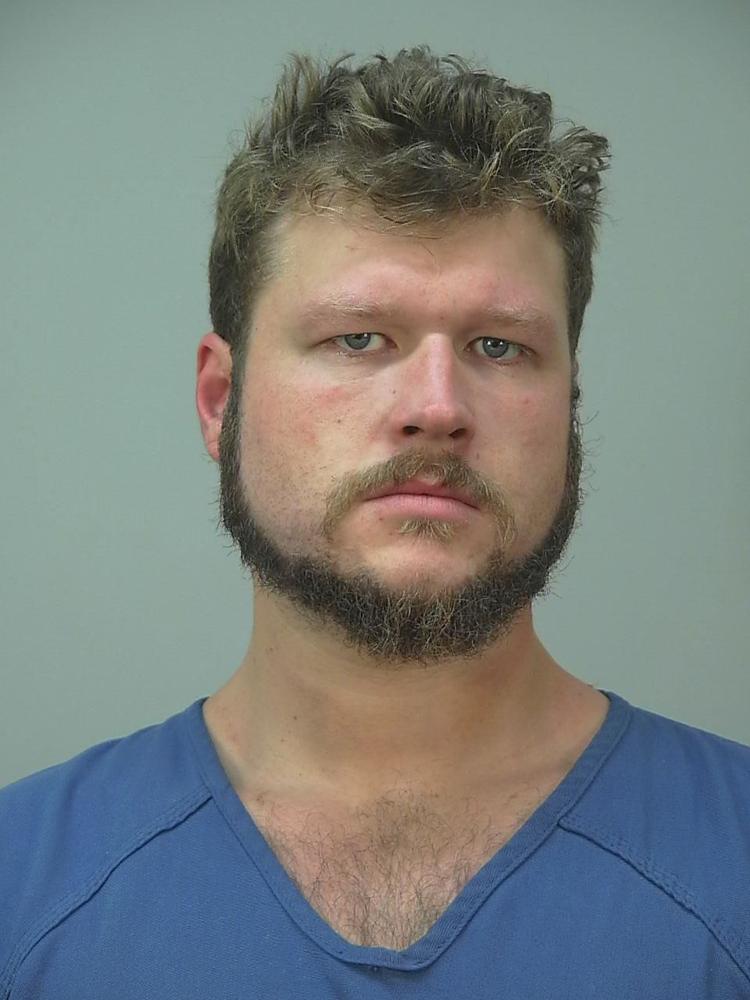 Charged with jewelry store burglary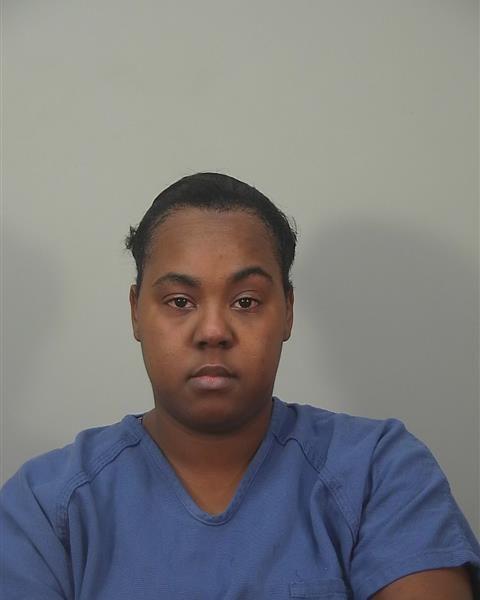 Charged in jewelry store looting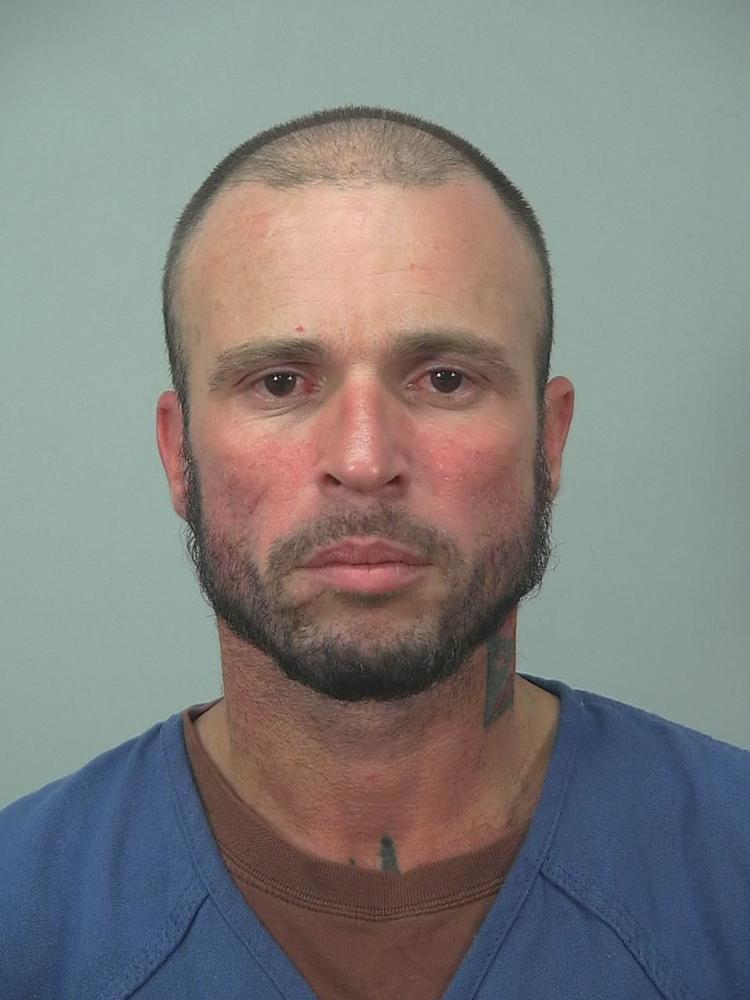 Charged with facing off against police on State Street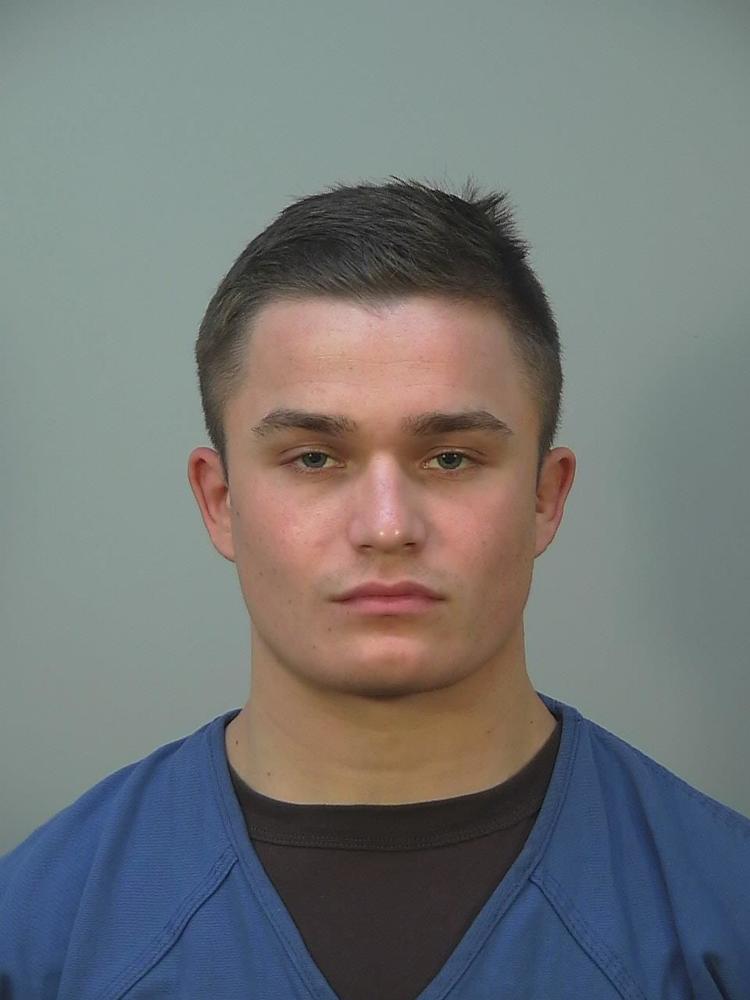 Charged with breaking large window at Capitol Square bank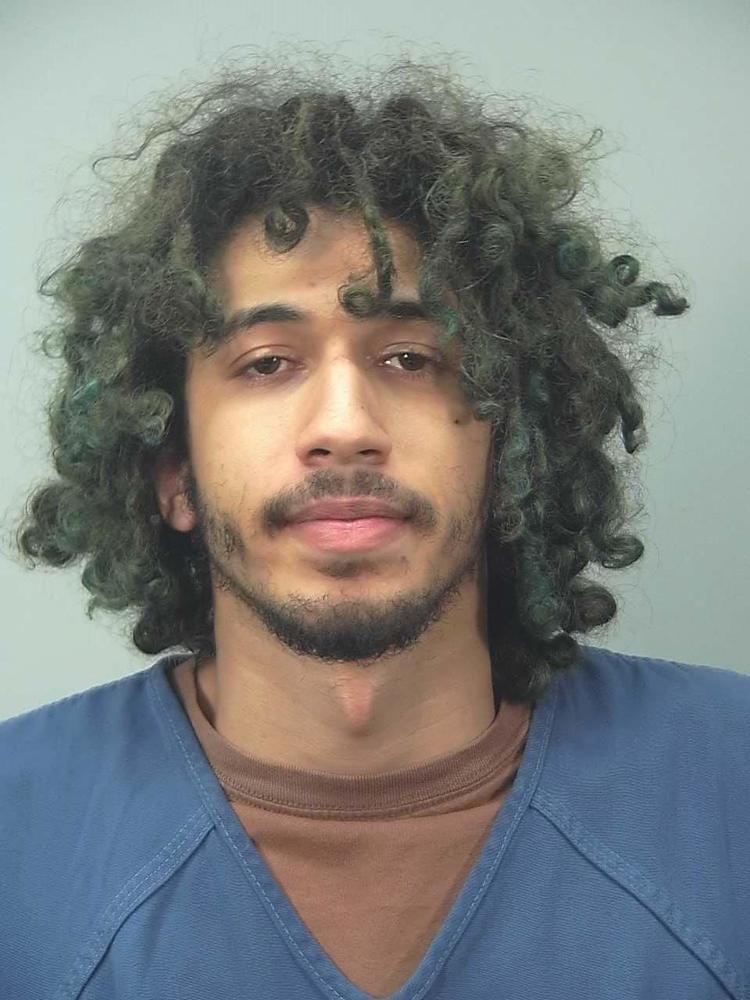 Charged with criminal damage for allegedly helping topple statues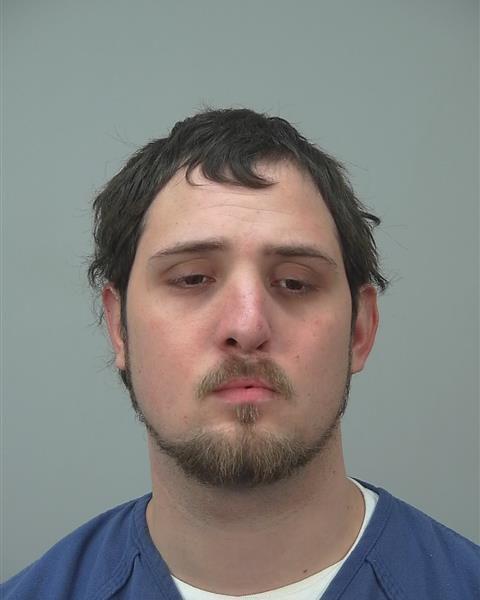 Charged with pulling down statues, breaking City-County Building window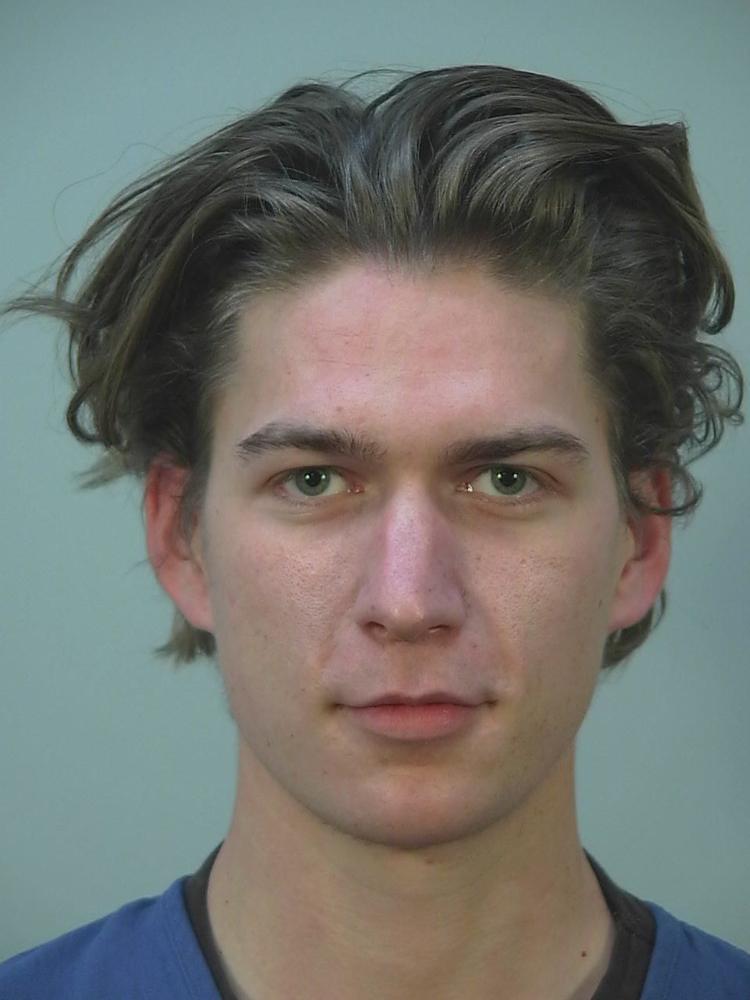 Accused of taking part in looting a State Street pharmacy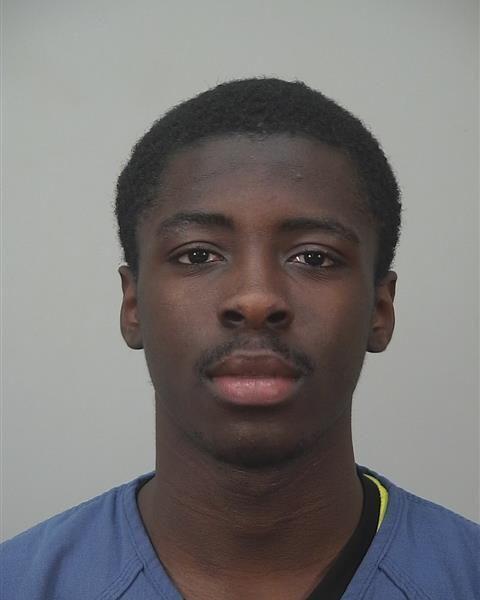 Pair charged with attempting to burn buildings Downtown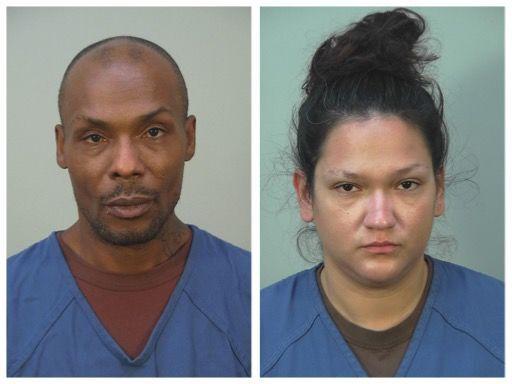 Charged with burglary for looting at Capitol Square pharmacy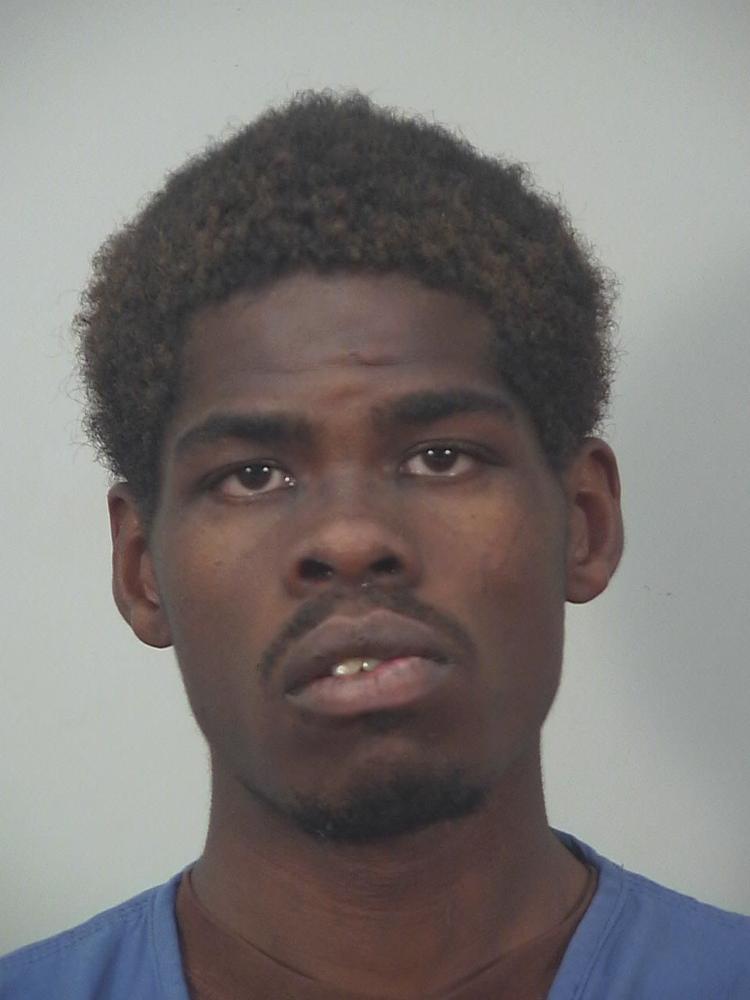 Charged with felony criminal damage for statue toppling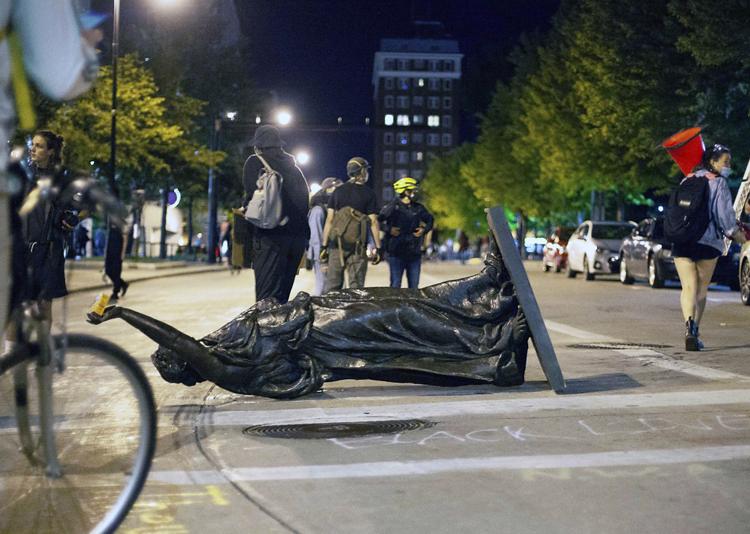 Charged with stealing the head of Hans Christian Heg statue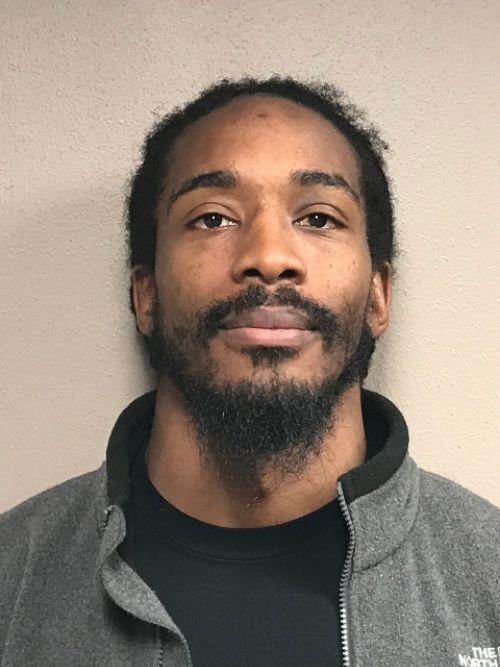 Charged with damaging police squad car, stealing rifle from it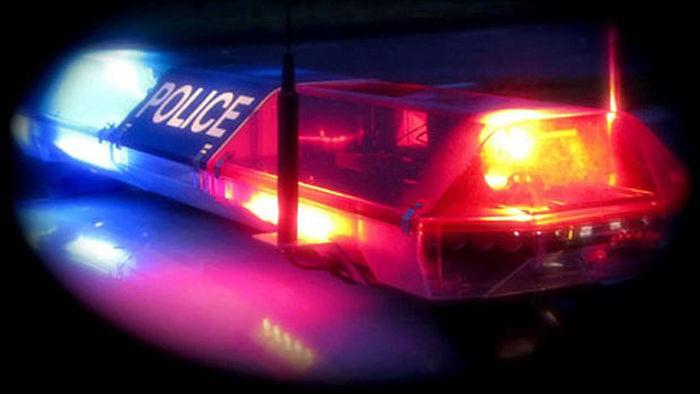 Follow Bridget on Twitter @cookebridget or contact her at 608-745-3513.