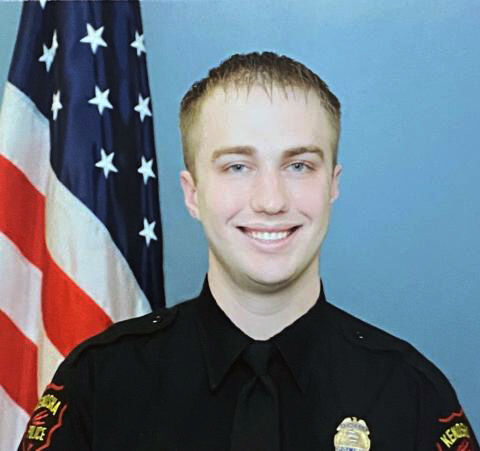 Kenosha police officer Rusten Sheskey told investigators he shot Jacob Blake because he feared Blake was trying to kidnap one of his children, according to a CNN interview with Sheskey's attorney.
Attorney Brendan Matthews, the lawyer for Sheskey and the Kenosha Professional Police Organization, the union that represents Kenosha police officers, appeared on CNN Friday. In the interview, Matthews said Sheskey maintains that Blake "held a knife in his hand and twisted his body toward" the officer before Sheskey fired his service weapon seven times at Blake's back, leaving him paralyzed.
Justin Blake, Jacob Blake's uncle, said Saturday that the assertion that Blake was attempting to kidnap his own children was false.
"That's ridiculous," Justin Blake said. "It's gaslighting. Outright lies."
According to Matthews, when Sheskey arrived at the call he heard a woman say "he's got my kid. He's got my keys."
Matthews said Sheskey saw Blake put one child in the car as police arrived but did not know the other two children were in the vehicle. The attorney told CNN if Sheskey had allowed Blake to leave and something happened to the child "the question would have been 'Why didn't you do something?' "
Kenosha police were called to the 2800 block of 40th Street on Aug. 23 for a domestic call. A woman said her boyfriend was at that address and should not be there. The woman, the mother of Blake's three children, had filed a complaint against Blake in May that had led to felony domestic abuse charges being filed in July. Blake was wanted on a warrant for those charges.
Sources said the two had an on-again, off-again relationship, and that Blake had been using a car that was registered to the woman that day.
Although some media outlets have reported that the woman had a restraining order against Blake, there is no record of any restraining order being filed. Had she asked for a 72-hour no contact order at the time she made a complaint in May, that period had long since ended.
The shooting is under investigation by the Wisconsin Department of Justice, which has previously released a statement saying a knife was found on the floor of the vehicle Blake was seen leaning into in the widely shared video of his shooting. That statement did not say whether Blake had ever been holding the knife or whether police knew it was there prior to Sheskey shooting Blake.
In a statement previously released by Matthews on behalf of the police union, Matthews stated that Blake had struggled with police and had been shot with a Taser twice before the shooting. That statement said officers saw Blake with a knife and ordered him to drop it, saying that Blake did not comply.
The bystander who shot the video of the shooting has said in interviews that he heard police yell "drop the knife."
Blake's family has maintained that he was not armed and had been celebrating the birthday of one of his children the day of the shooting. A local gas station owner, interviewed the day after the shooting, said Blake was a regular customer and that shortly before the shooting occurred he had stopped in at the station with his son. The gas station owner's partner gave Blake's son a birthday gift.
When the Justice Department investigation into the Blake shooting is complete, it will have a second review by a retired Madison police chief.
Matthews said in the CNN interview that Sheskey attempted to provide medical aid to Blake after the shooting.
"He didn't go to work wanting to shoot anybody. He went to work trying to help people," Matthews told CNN. "He absolutely did not want this to happen."
---
Photos: Scenes from a week of unrest in Kenosha
SUNDAY PAGE/LEE PACKAGE
SUNDAY PAGE/LEE PACKAGE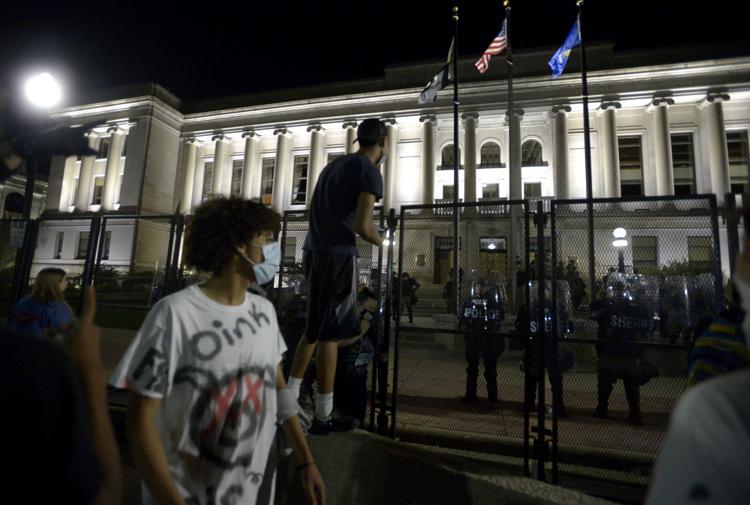 SUNDAY PAGE/LEE PACKAGE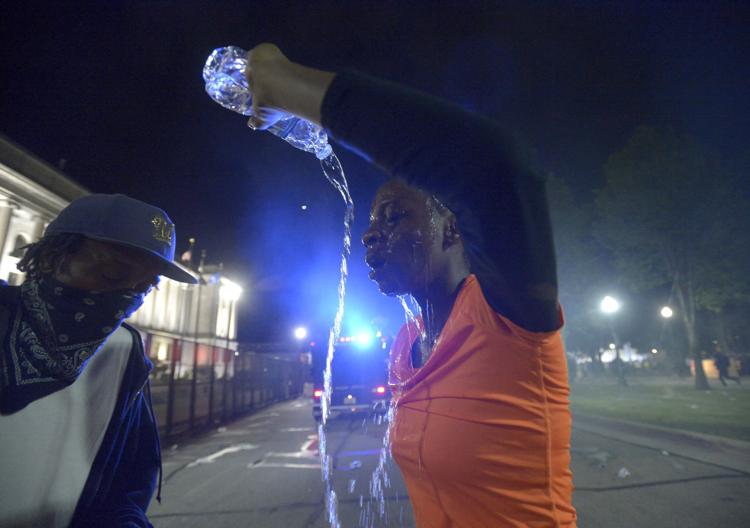 SUNDAY PAGE/LEE PACKAGE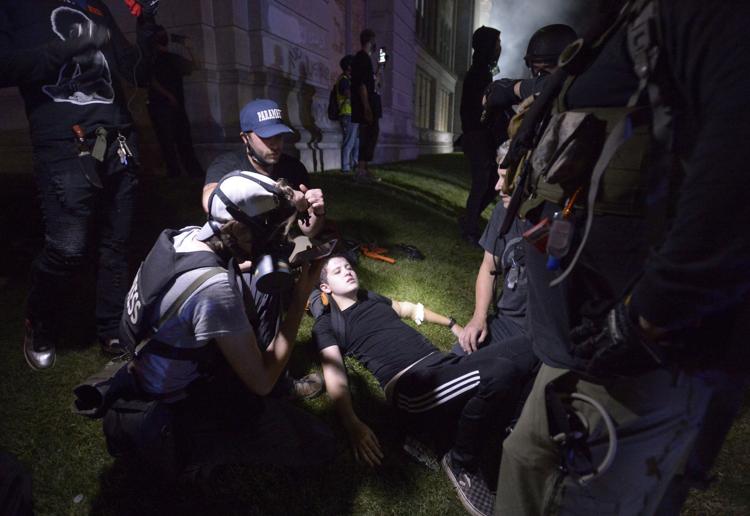 Looking back at week of unrest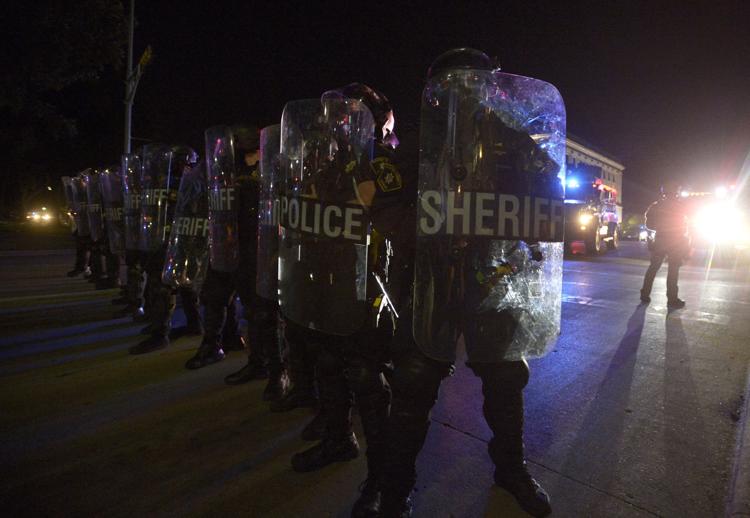 SUNDAY PAGE/LEE PACKAGE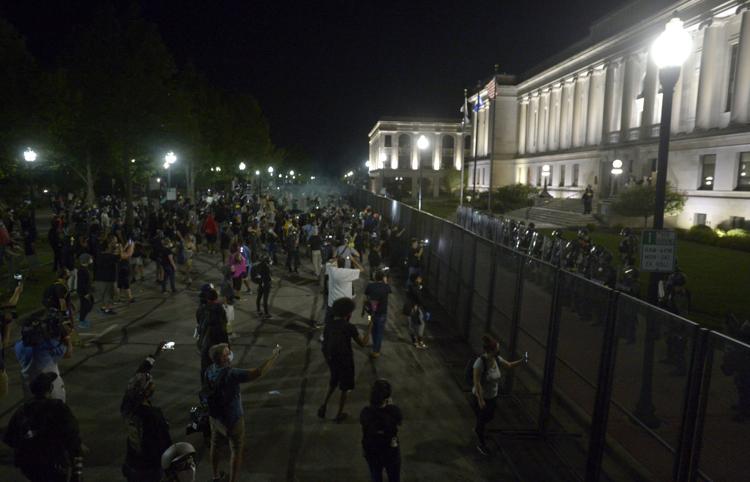 SUNDAY PAGE/LEE PACKAGE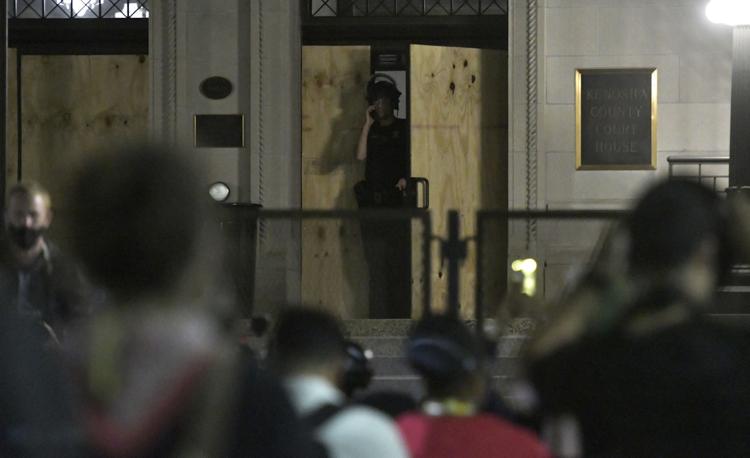 SUNDAY PAGE/LEE PACKAGE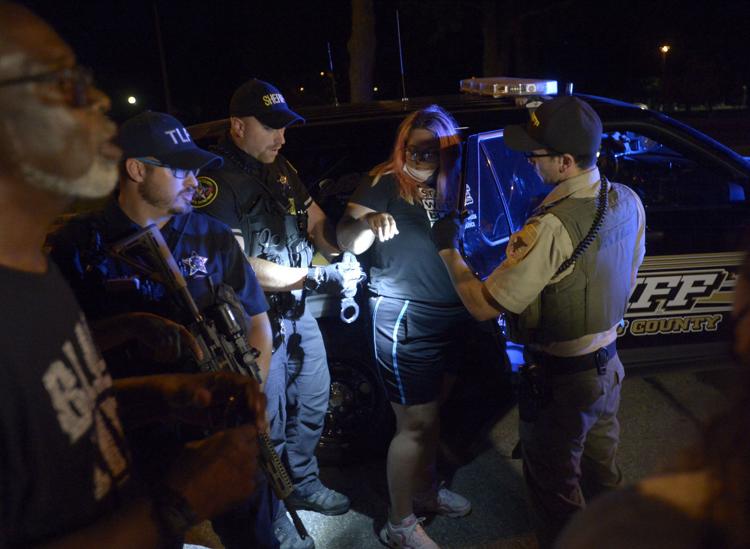 SUNDAY PAGE/LEE PACKAGE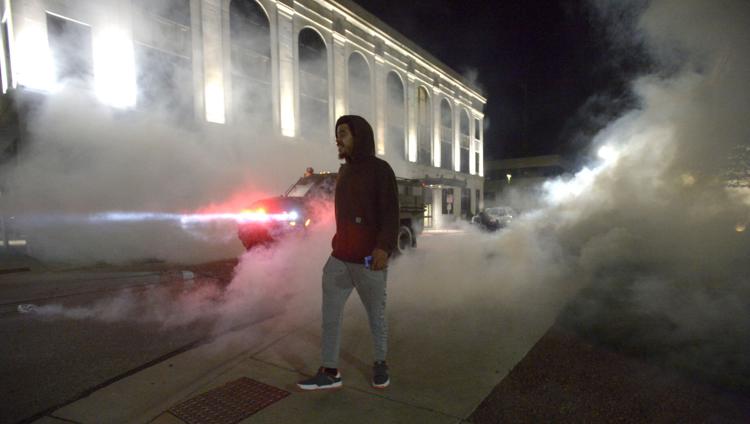 SUNDAY PAGE/LEE PACKAGE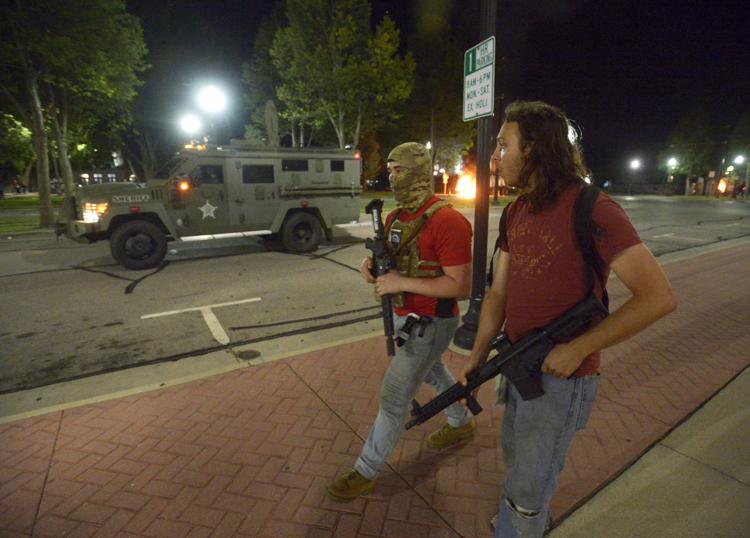 SUNDAY PAGE/LEE PACKAGE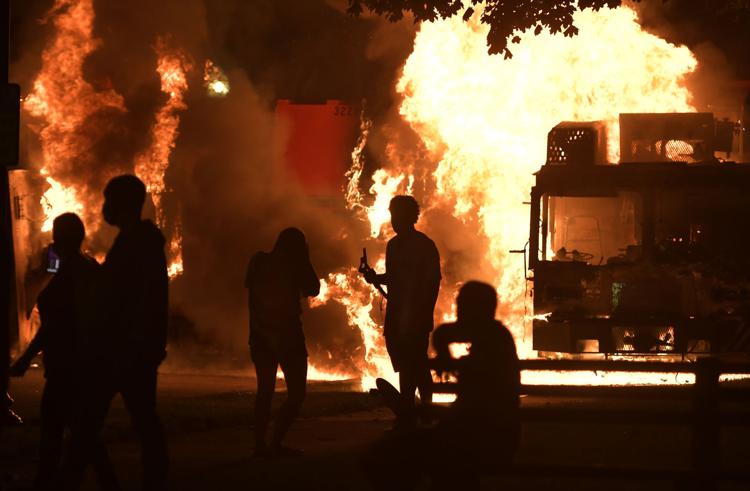 SUNDAY PAGE/LEE PACKAGE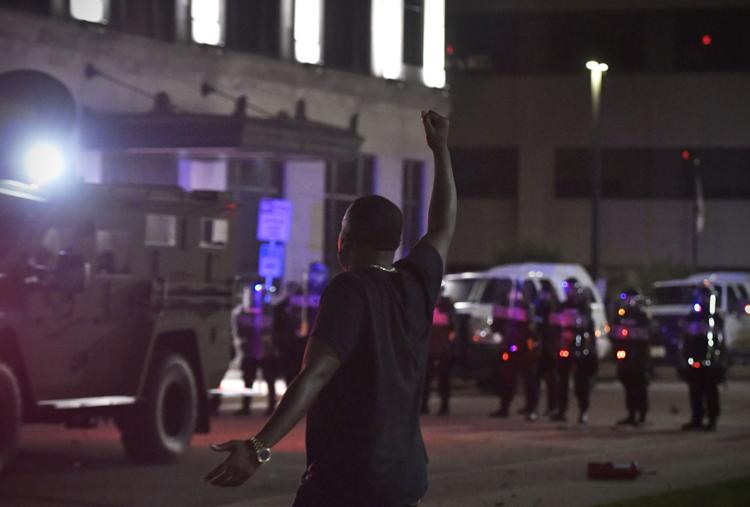 SUNDAY PAGE/LEE PACKAGE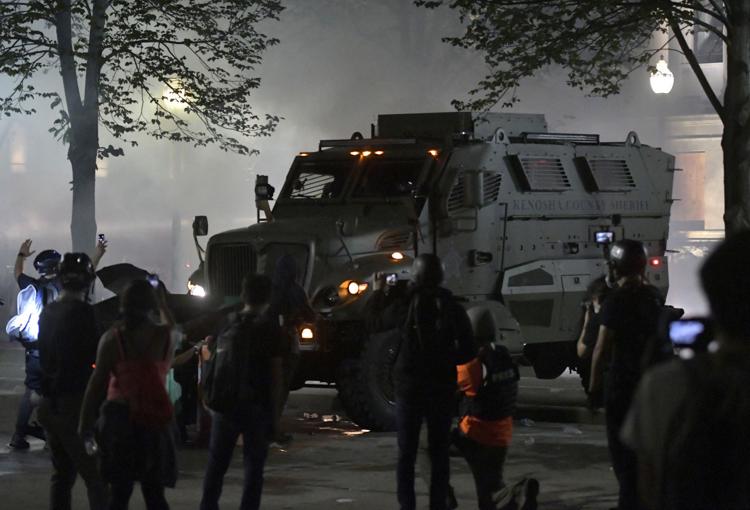 SUNDAY PAGE/LEE PACKAGE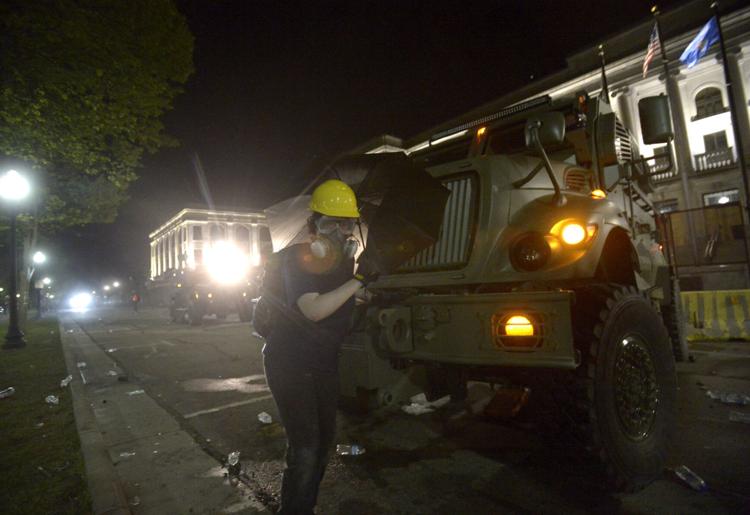 SUNDAY PAGE/LEE PACKAGE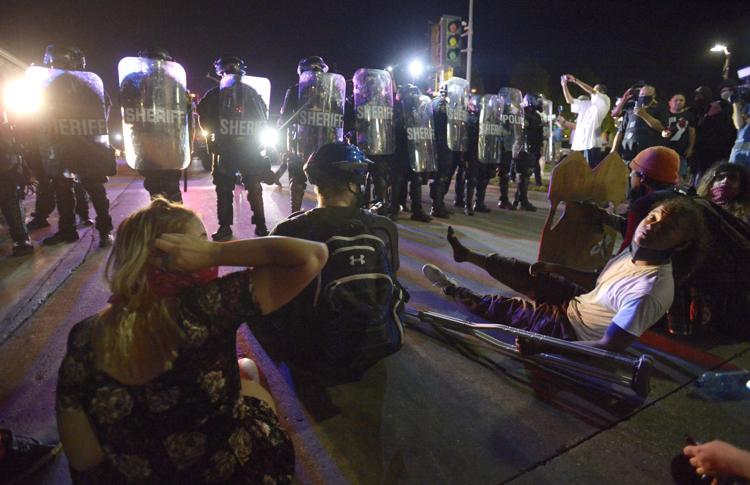 SUNDAY PAGE/LEE PACKAGE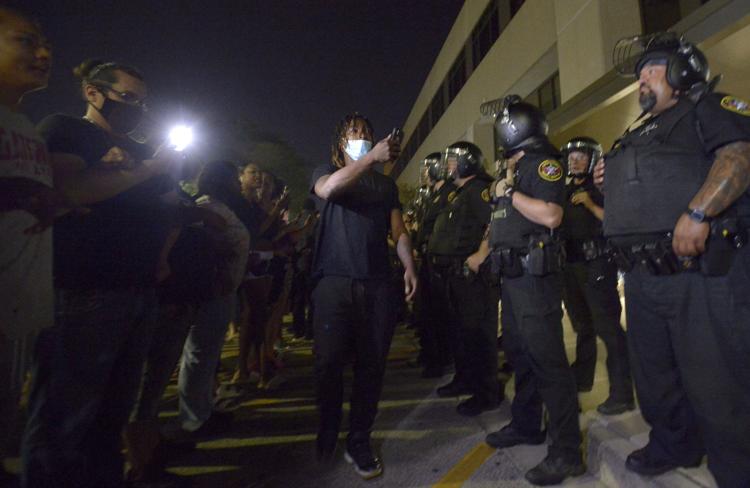 SUNDAY PAGE/LEE PACKAGE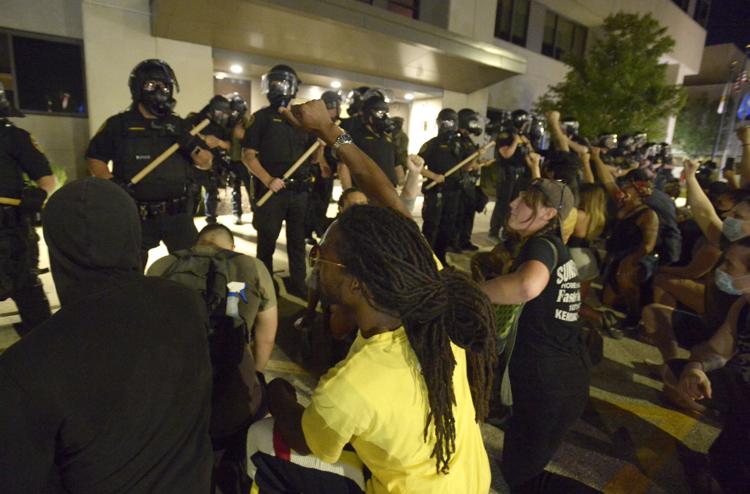 SUNDAY PAGE/LEE PACKAGE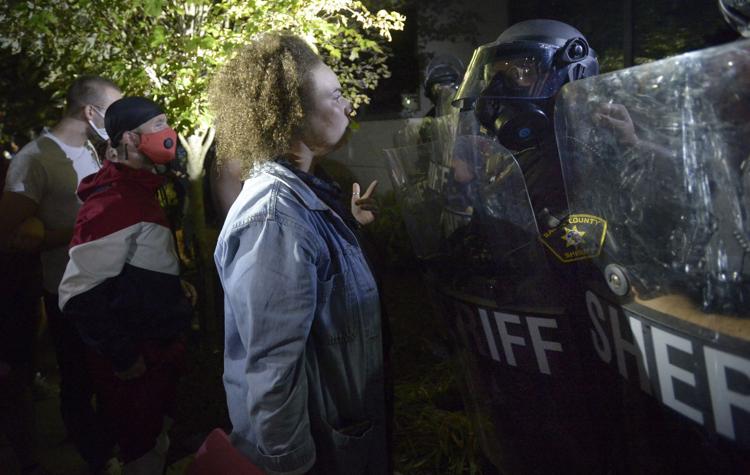 SUNDAY PAGE/LEE PACKAGE
SUNDAY PAGE/LEE PACKAGE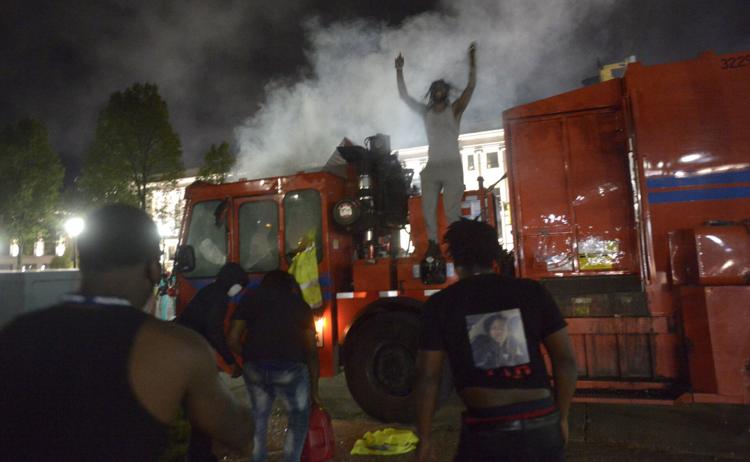 SUNDAY PAGE/LEE PACKAGE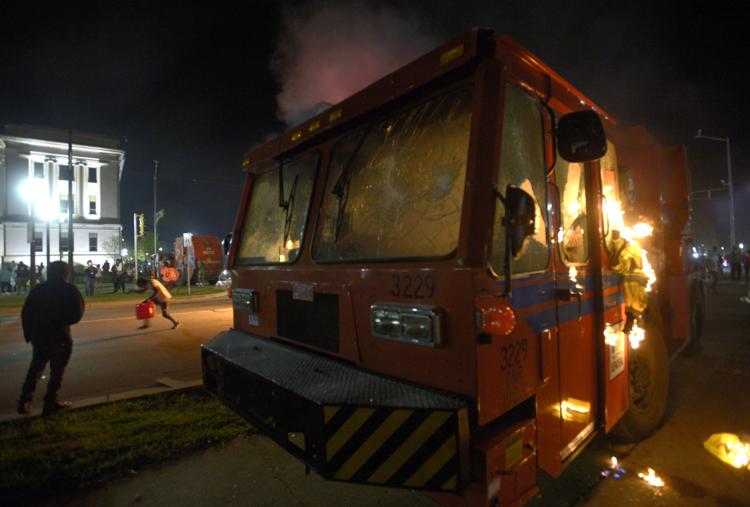 SUNDAY PAGE/LEE PACKAGE
SUNDAY PAGE/LEE PACKAGE