Oscar Balderas had recently moved from one unit into another in his Monona Hills apartment building when he woke up to the smell of smoke early Saturday.
With his jacket in his previous apartment, unit 129, Balderas walked down the hall, prepared to go through the motions of a minor accident, as if it were a drill — not the deadly blaze it proved to be.
That's when he saw the fire through a window, right above unit 112 — the one he had just moved into.
"I saw that fire, just all over. Oh my God," said Balderas, 68.
One person is dead and at least 70 people were evacuated in the fire that broke out in the apartment building at 353 Owen Road in Monona.
Authorities had not released the name of the person found dead.
Damage to the building, which is not habitable, is expected to exceed $2 million, authorities said. A precise cause was not determined.
Firefighters were already on their way for a fire alarm at about 3:45 a.m. when dispatchers received additional calls from residents reporting smoke and flames, Monona Fire Chief Jeremy McMullen said. Initial calls had come in about 3:30 a.m.
Firefighters arrived to find heavy fire and smoke, with debris falling from the building at times, McMullen said at a news conference Saturday afternoon.
The fire was brought under control by 9 a.m., and one person was found dead, McMullen said.
The fire appears to have started in the vicinity of apartment 204 and appears to have been unintentional, he said. Firefighters also rescued six cats, most of which are in the care of Dane County Animal Services.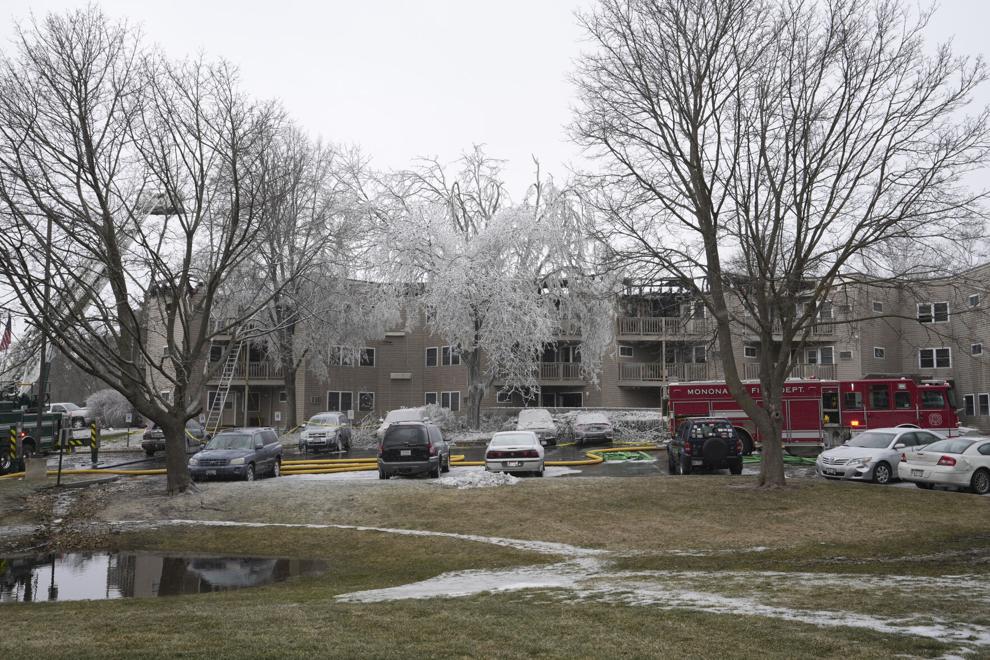 Kisiah Johnson, 52, was also asleep in her apartment when she awoke to the smell of smoke.
Once she realized the severity of what was happening, she jumped into action and left as quickly as possible.
"I was like, 'Where are my joggers?'" Johnson said. "I grabbed my coat, unplugged my cell phone, grabbed (my bag) and got out the door."
"I started banging on people's doors, saying it was a real fire," Balderas said.
While Balderas helped a neighbor evacuate through the stairs, Johnson was in the parking lot waiting with others.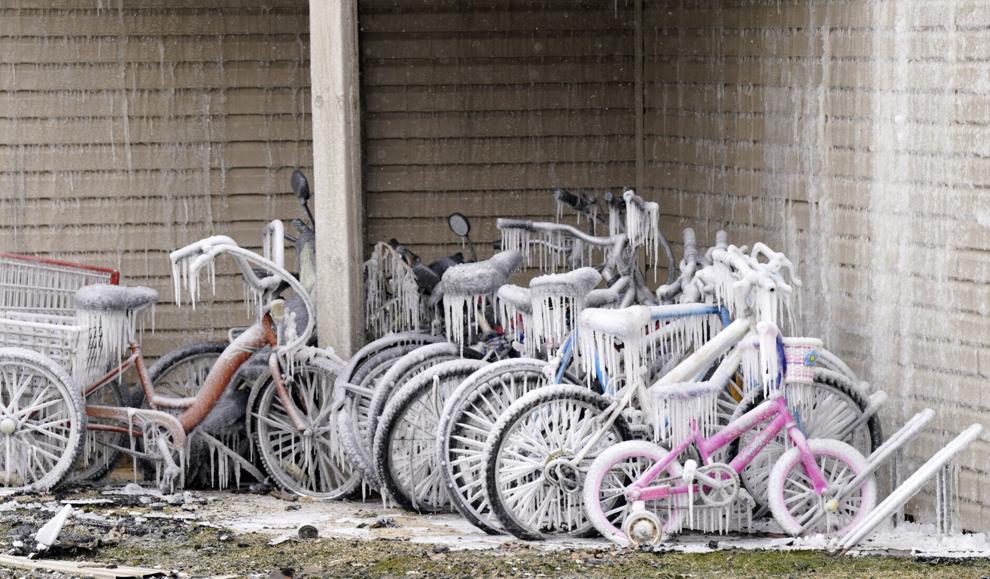 "I had a lady in my car. She just had on a T-shirt and a shawl," Johnson said, remembering how hectic the aftermath was. "Once I got her in the car ... I needed to use the bathroom, so I went to the Kwik Trip's and then came back and was just driving around to see how it was."
All Johnson could say as she saw the burning building was, "This is crazy. Crazy."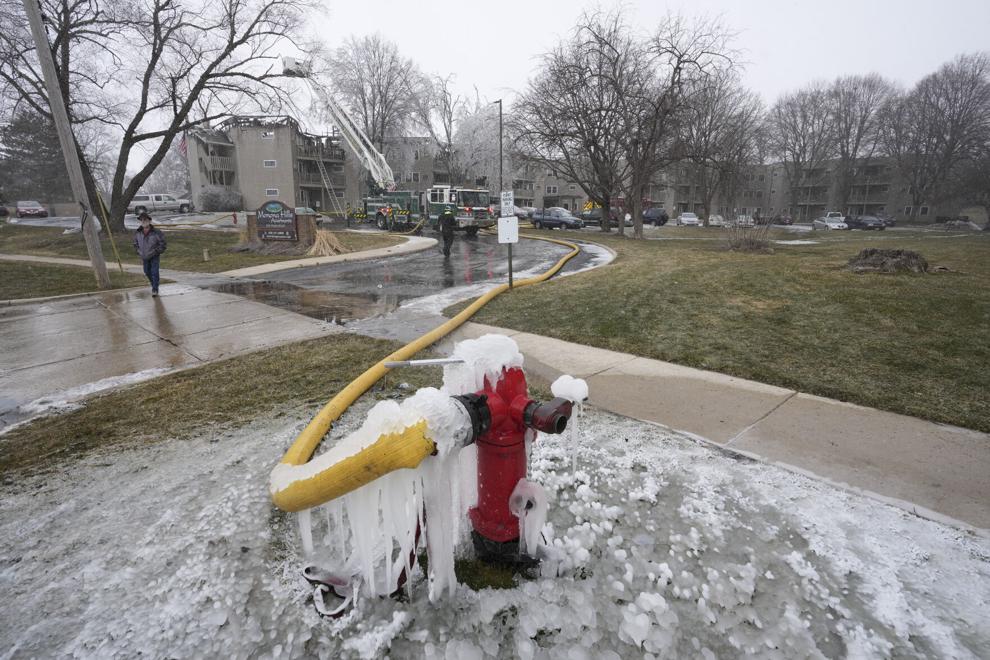 "The fire was upstairs, but it spread all the way down through the elevator. So I know my apartment, it ... it burned all the way down," said Balderas.
"I don't want to go through that ever again," he said. "Ever again."
The American Red Cross opened a shelter for those displaced by the fire at St. Stephen's Lutheran Church, 5700 Pheasant Hill Road, Monona. Food and essentials were being provided in addition to any shelter needs.
"Many agencies in Dane County and beyond responded and assisted in the evacuation," McMullen said.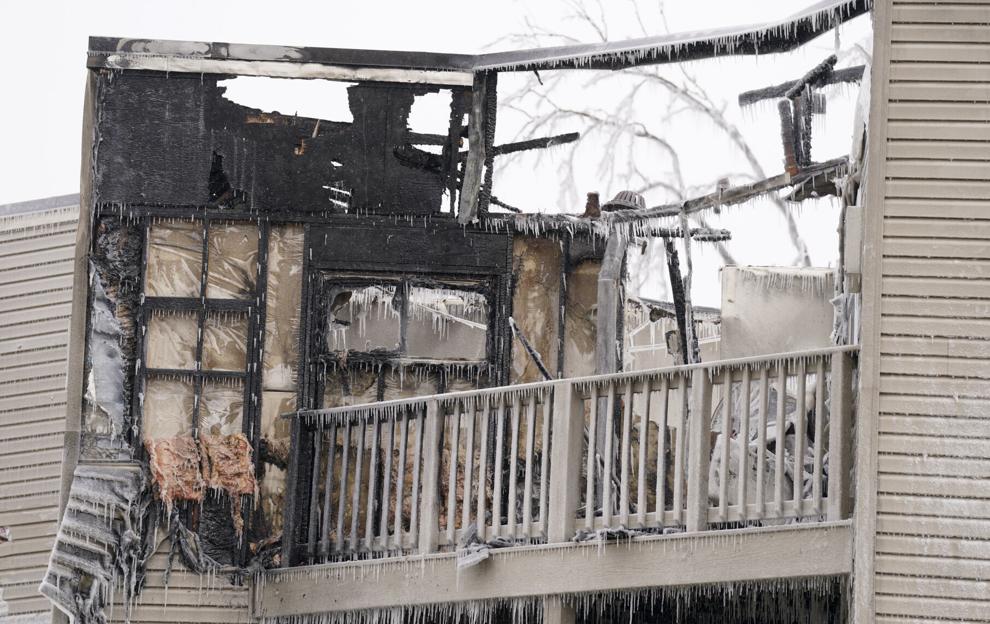 Even the Red Cross was unaware of how severe the damage would be.
"We had our disaster action team respond right away to help with immediate needs on the ground, and then as time went on we realized, 'Oh boy,' this is going to be much larger," said Kyle Kriegl, executive director of the Southwest Wisconsin Chapter of the American Red Cross.
There were between 30 and 35 residents at the Red Cross shelter Saturday. It was not known how long a shelter would be needed.
"We'll be working with them and kind of determining that for each on a case by case basis, but that could all depend on what their needs are," Kriegl said.
Donations or help can be arranged through the Red Cross at 1-800-236-8680.
Remembering the 1996 fire that destroyed Madison's Hotel Washington
Hotel Washington before the fire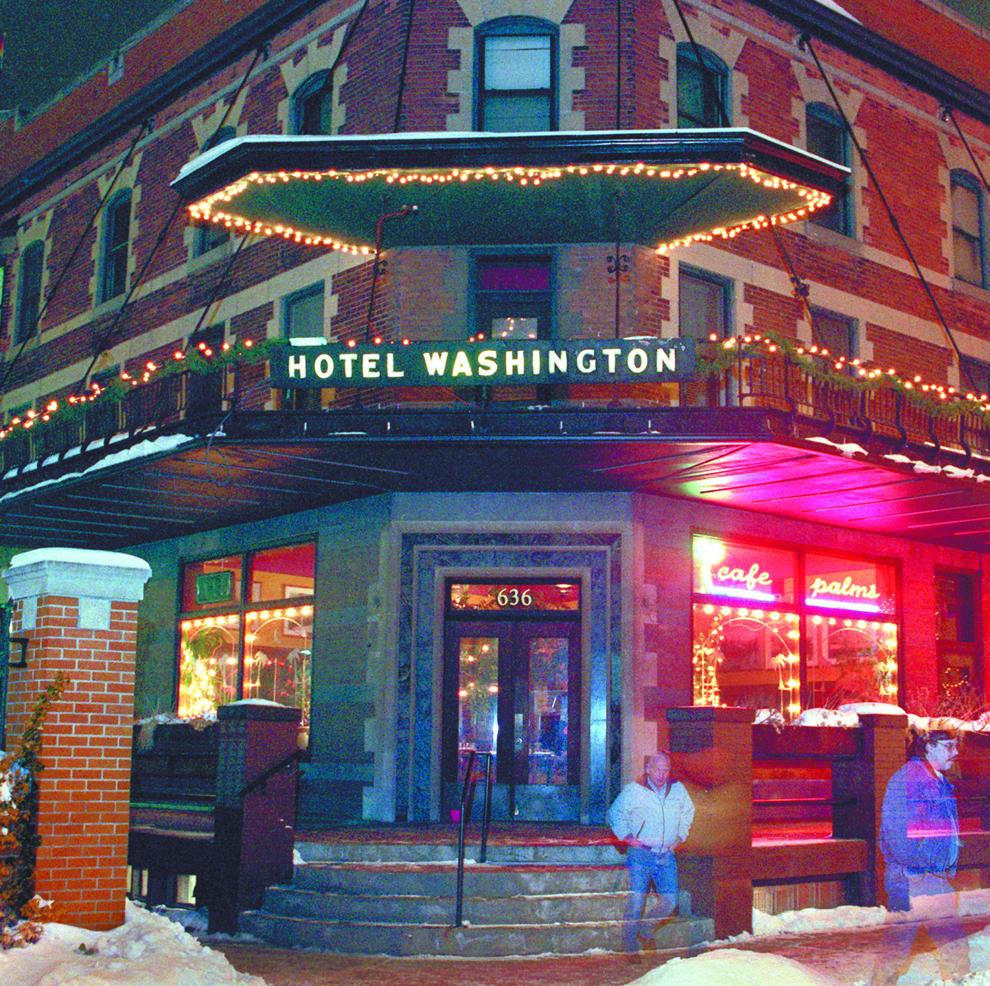 Club de Wash before the fire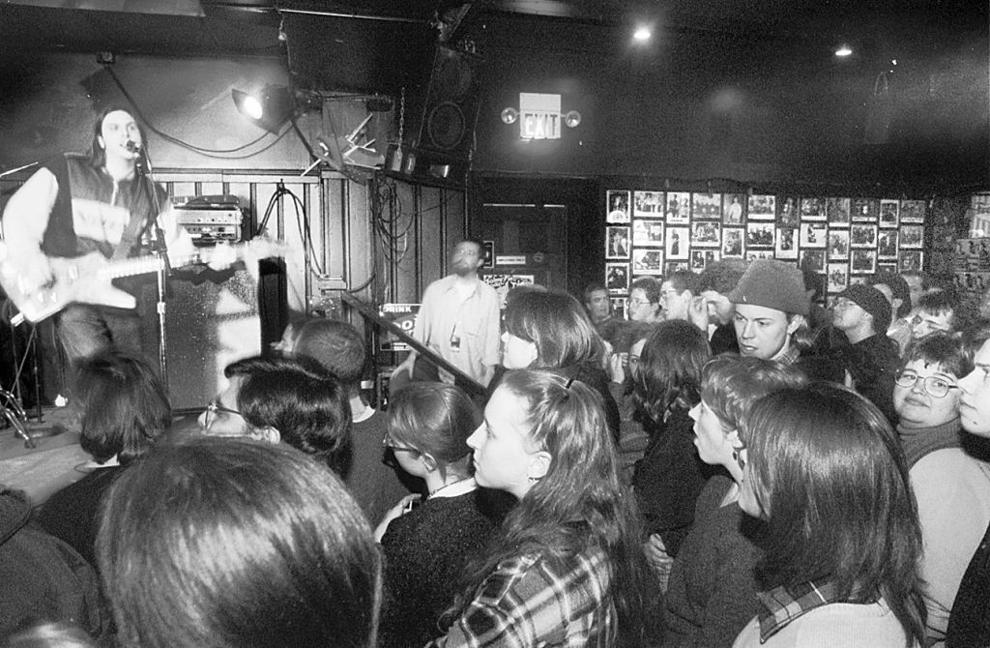 Hotel Washington fire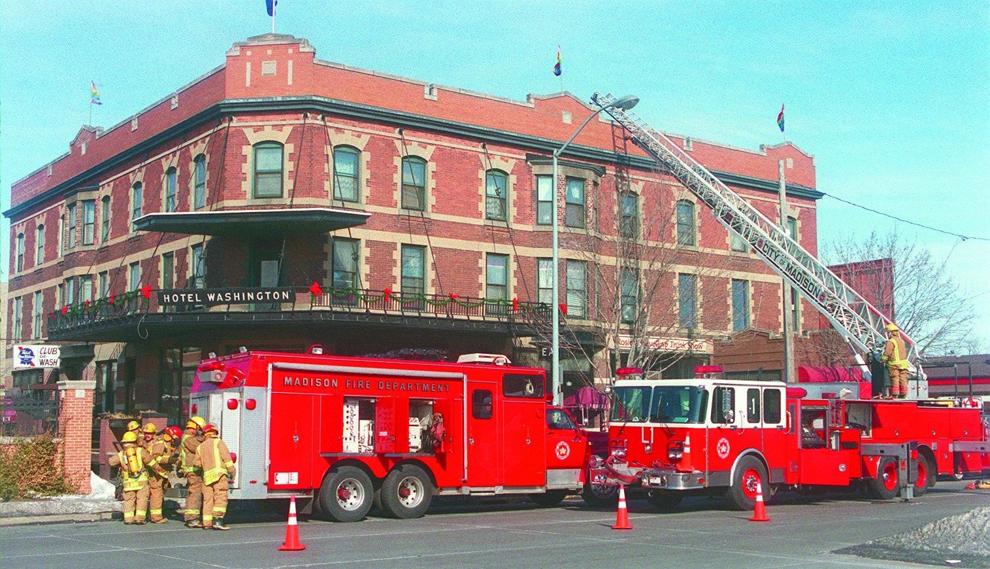 Hotel Washington fire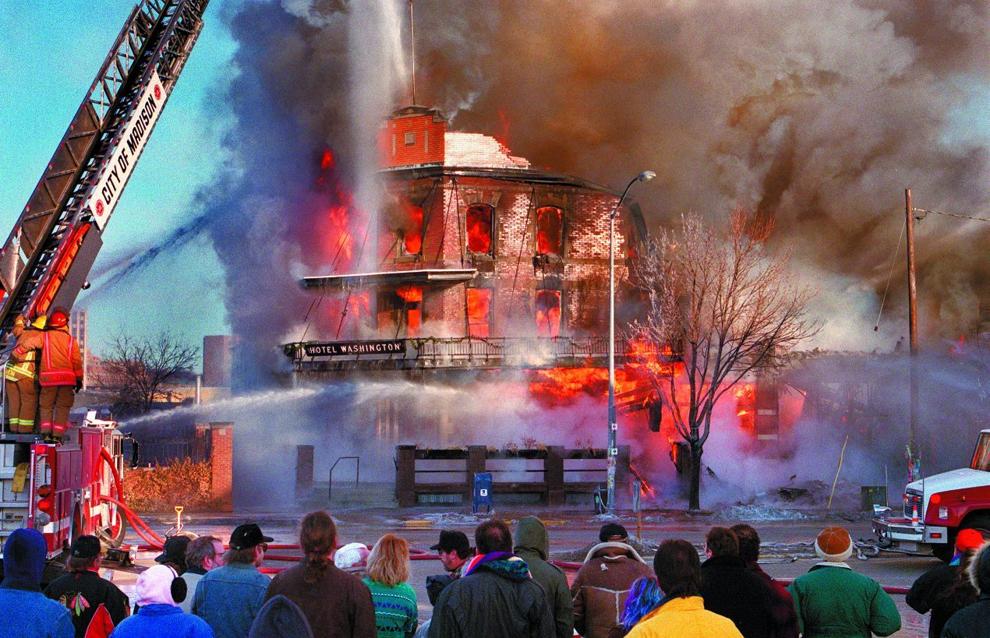 Hotel Washington fire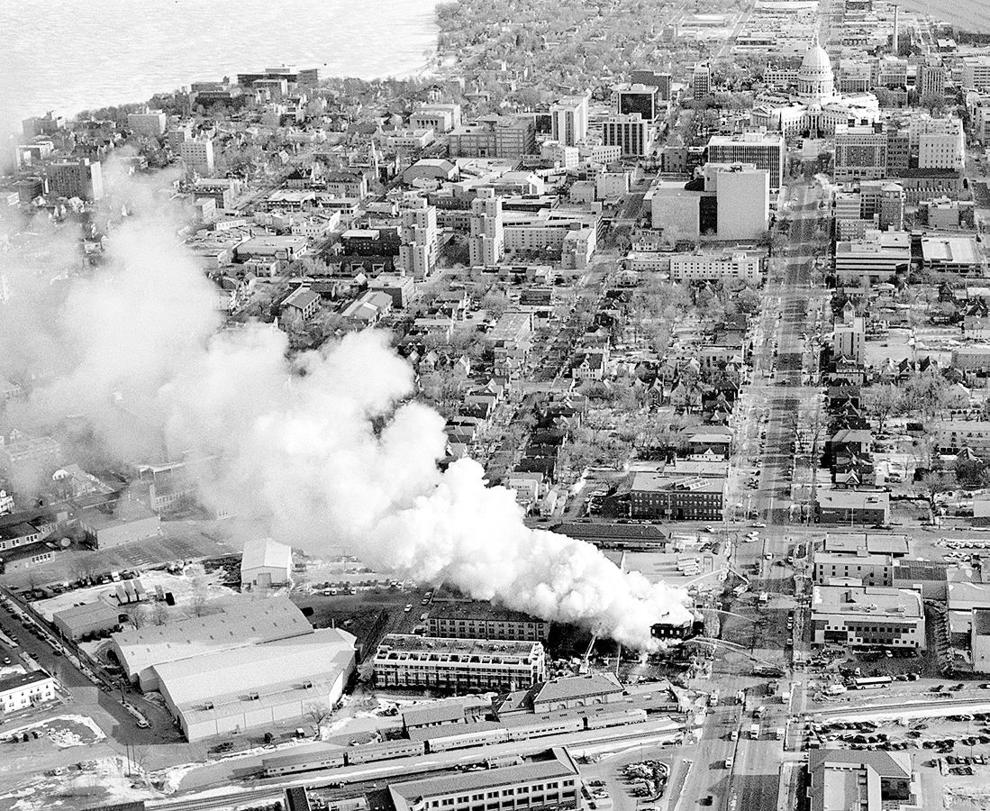 Hotel Washington fire
Hotel Washington in ruins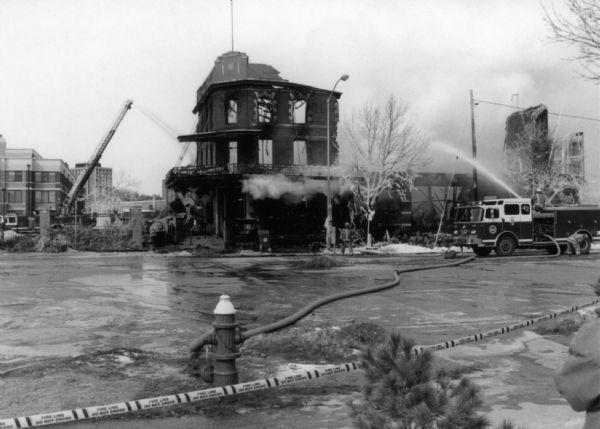 People watch Hotel Washington blaze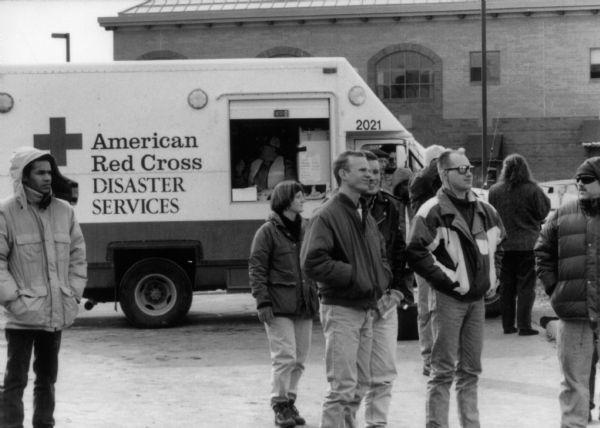 Hotel Washington fire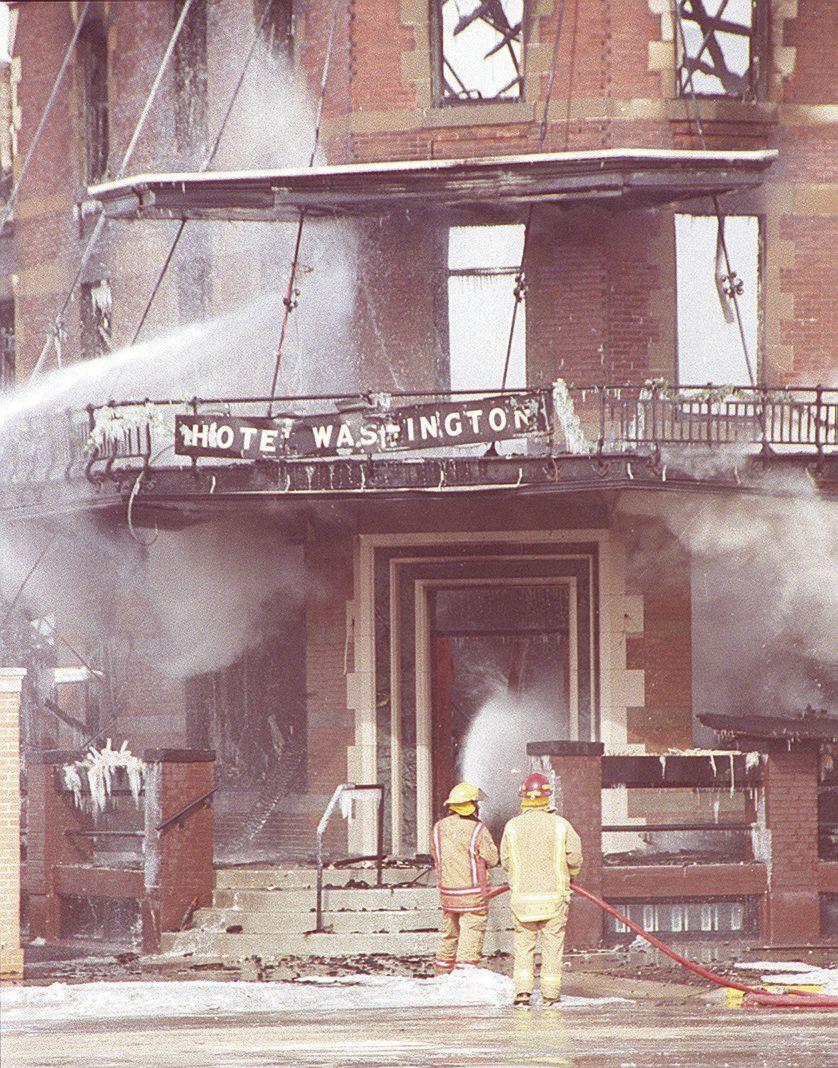 Hotel Washington fire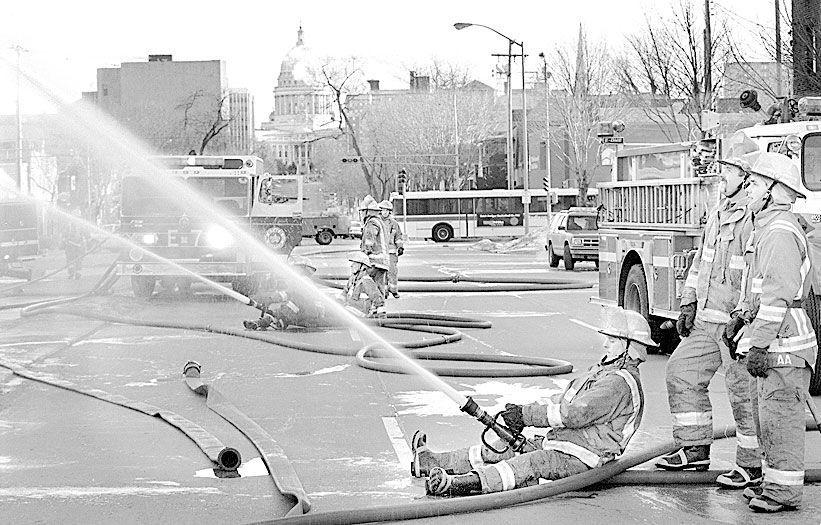 Fighting the fire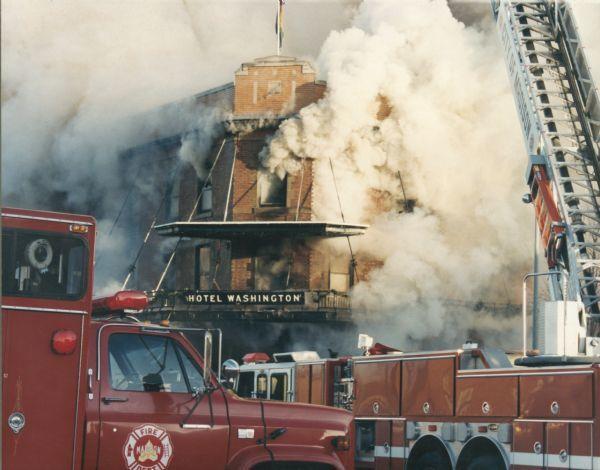 Extinguishing hot spot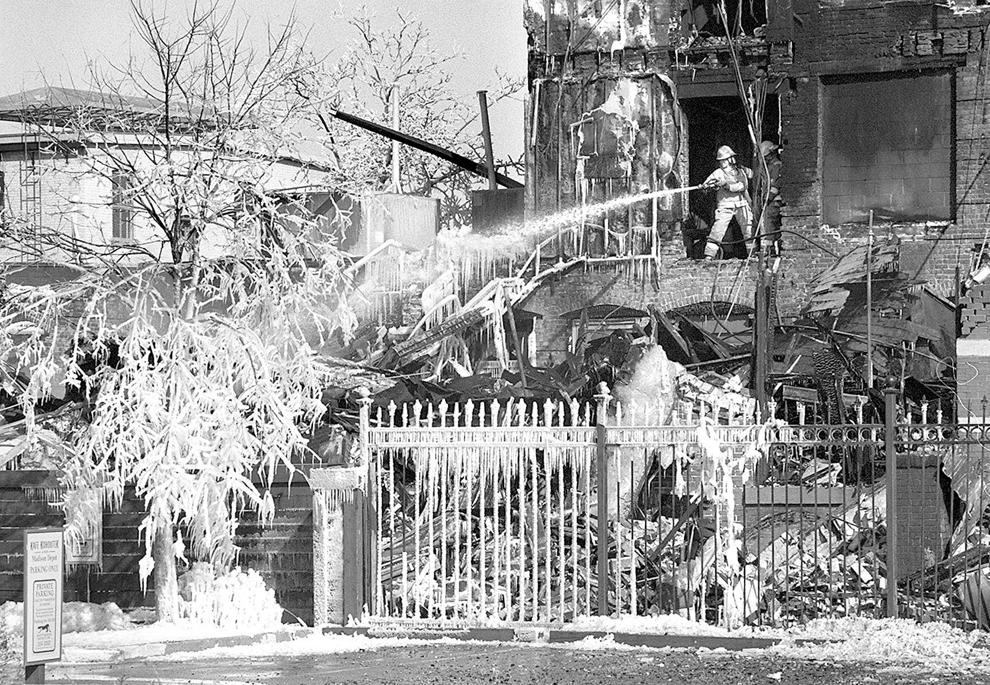 Friends embrace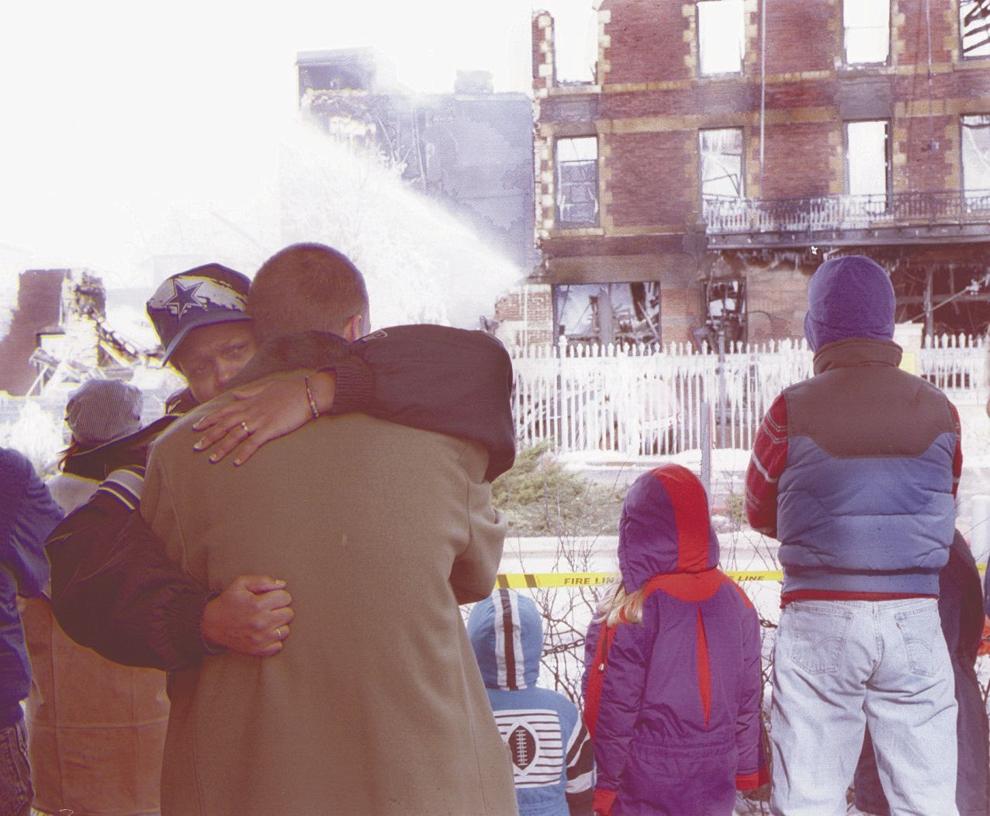 Freezing water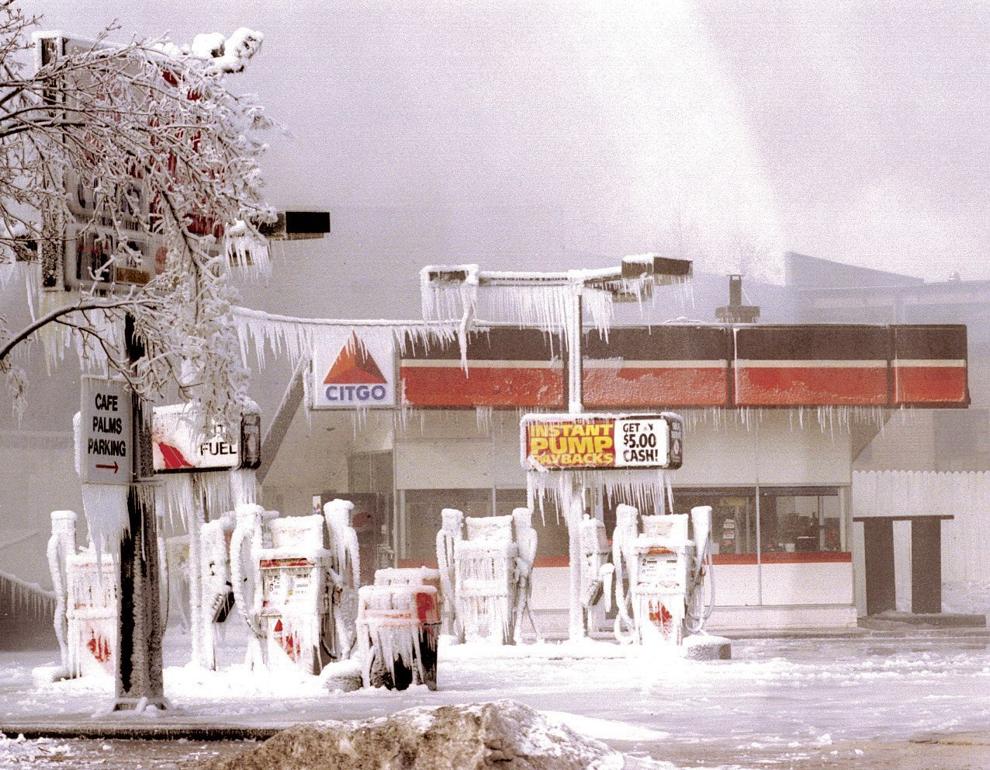 Hotel Washington fire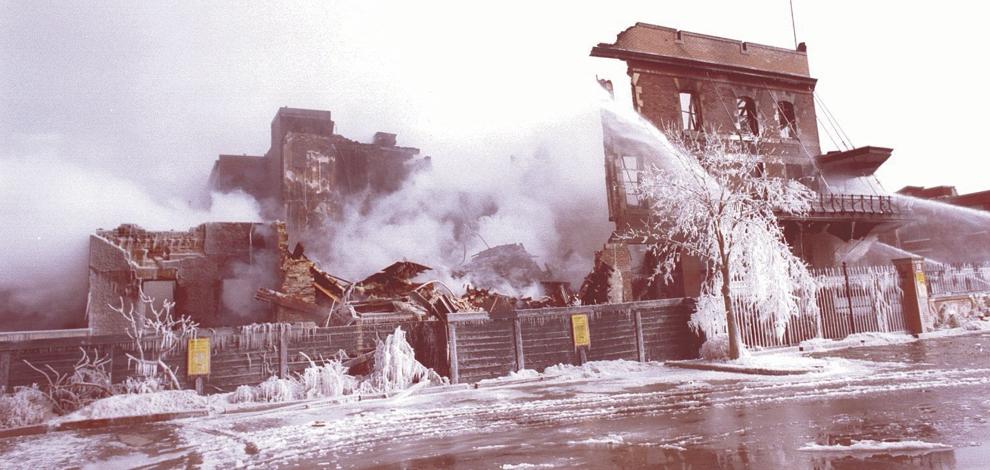 Barber's Closet fire damage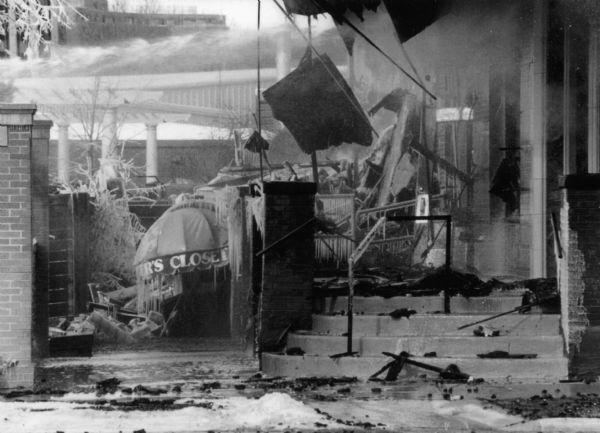 Hotel Washington flowers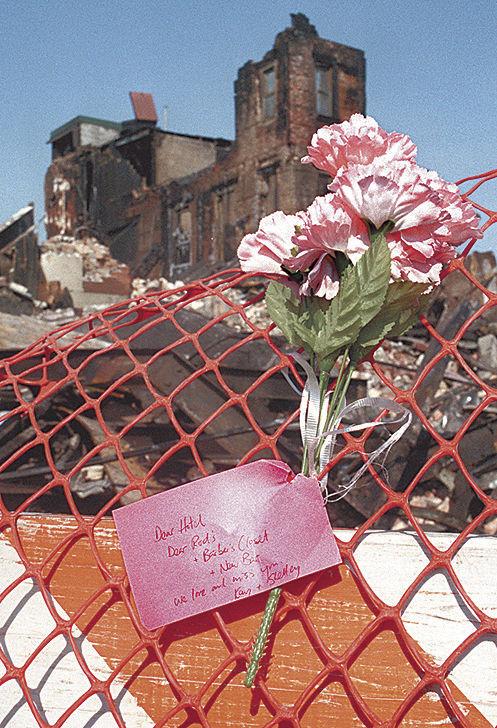 Gutted hotel with flag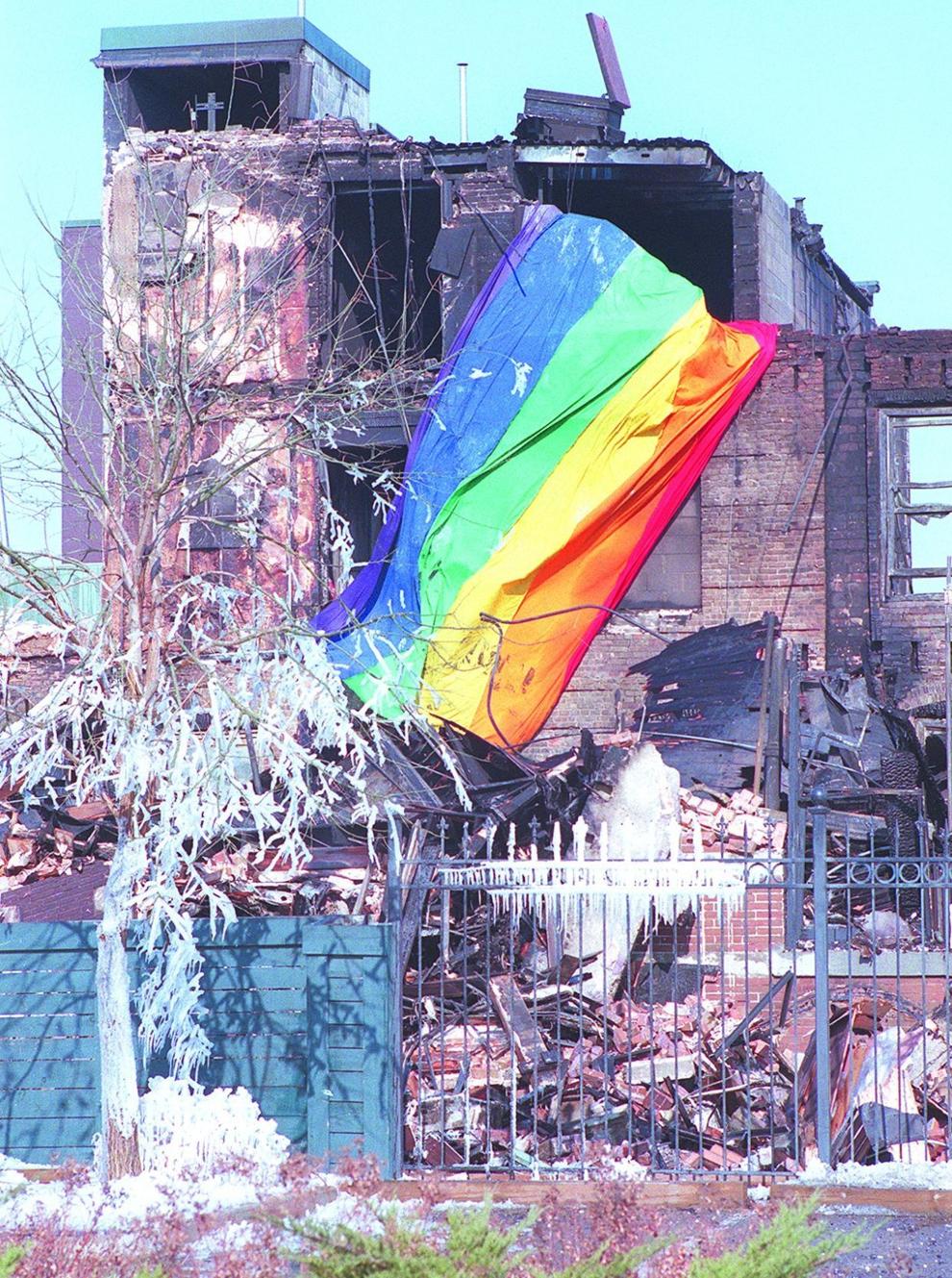 Hotel Washington vigil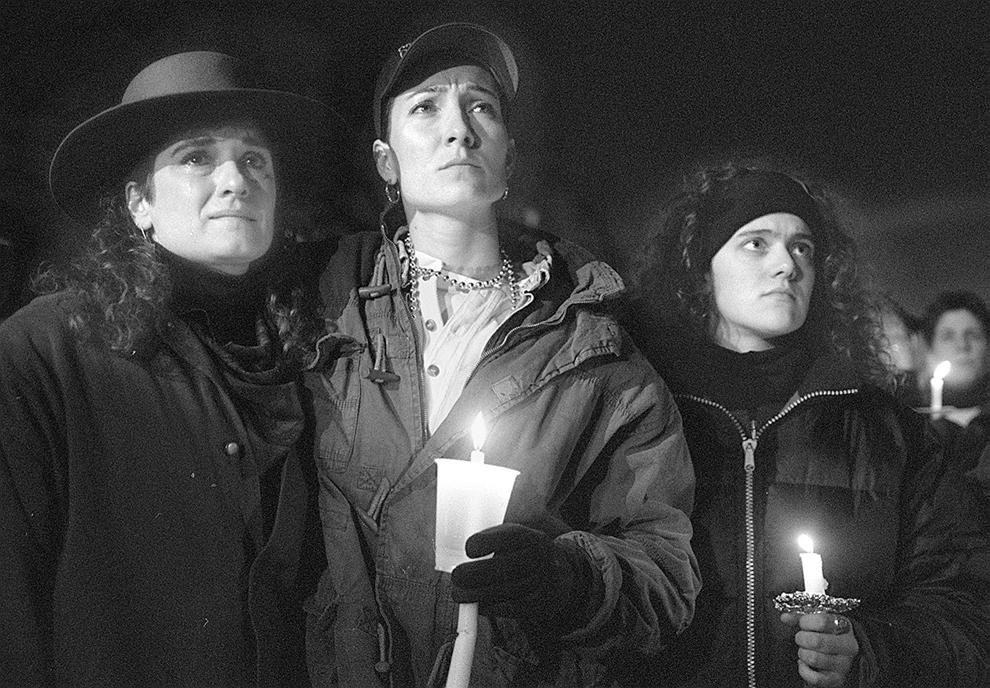 Hotel Washington service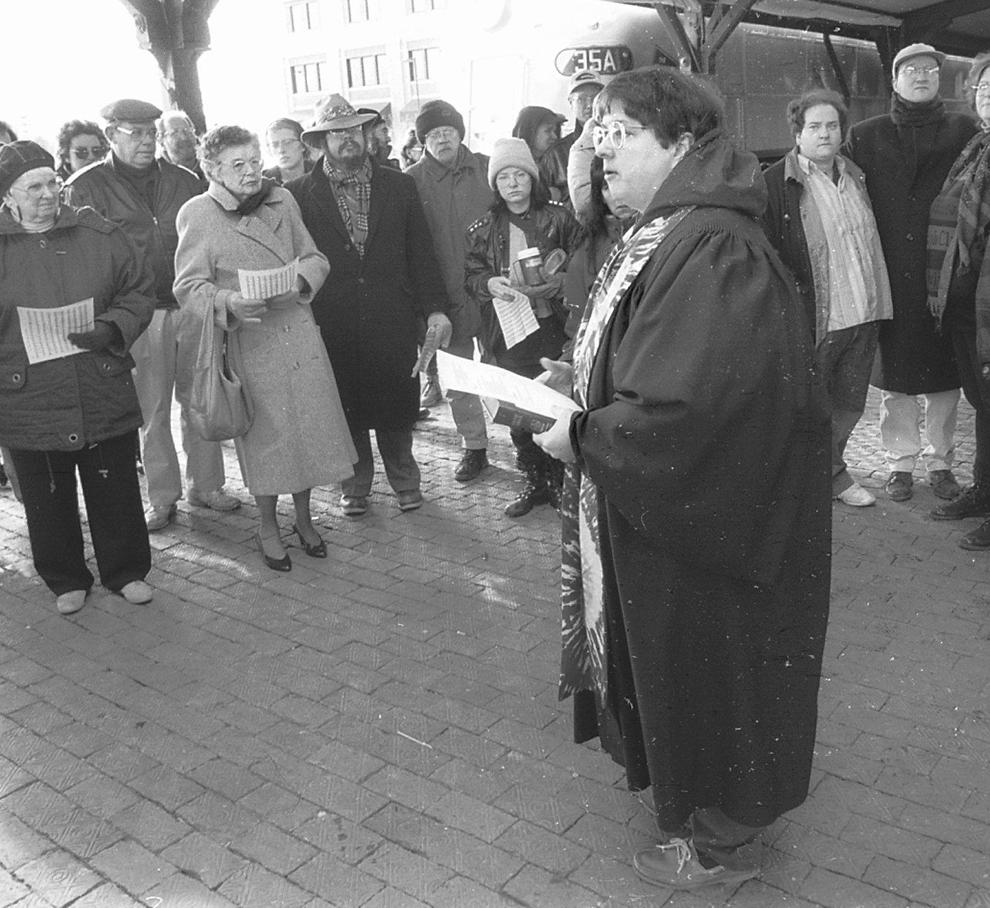 Fire investigators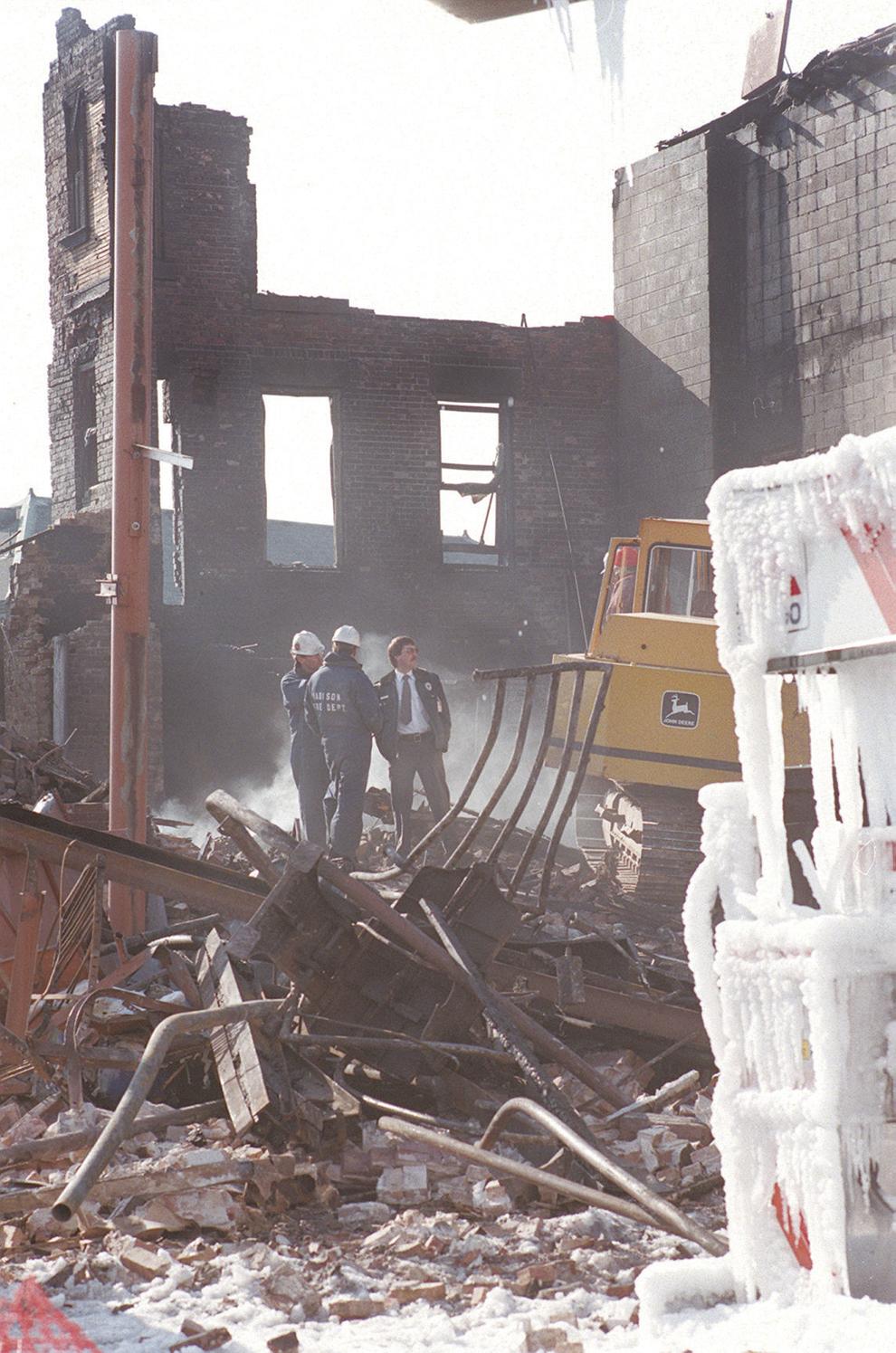 Salvaging what they can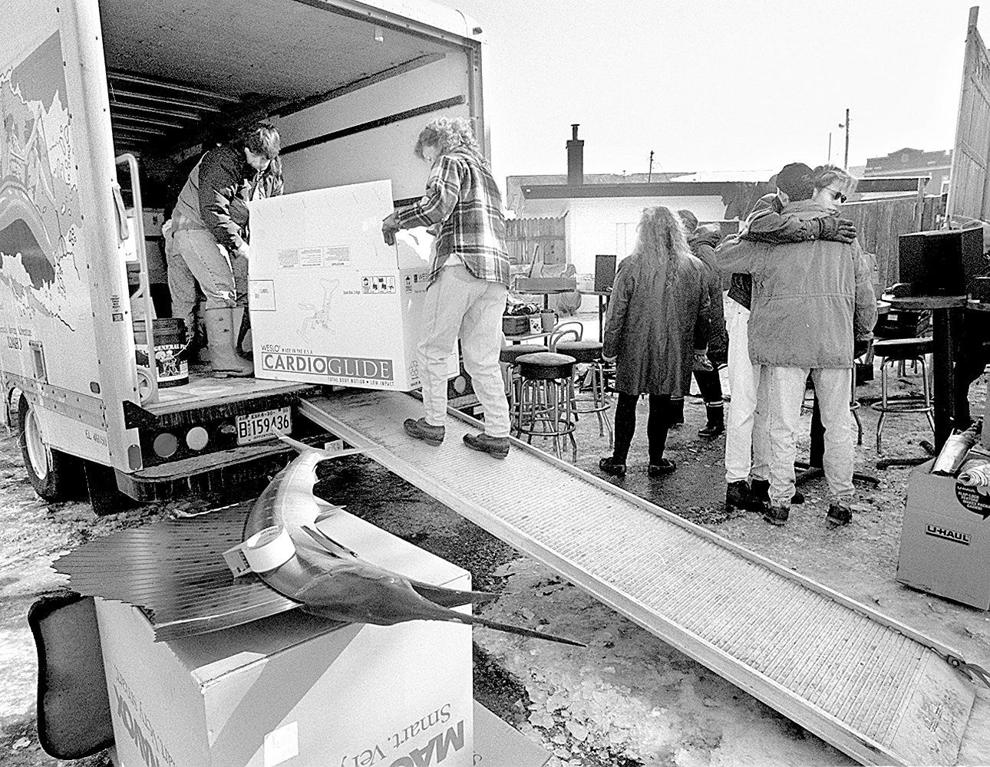 Washington Hotel steps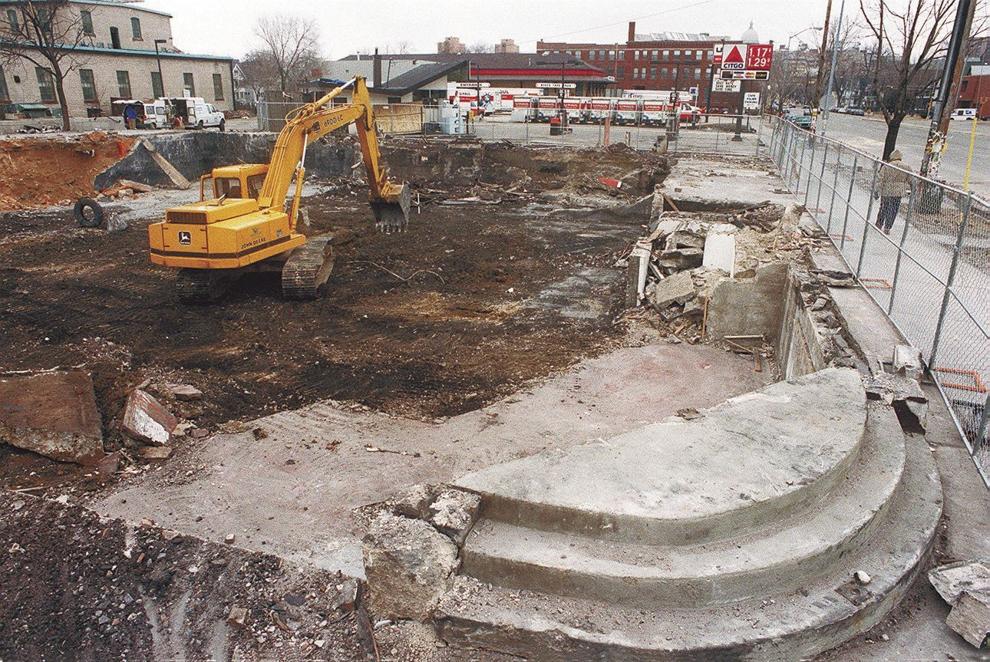 State Journal front page Feb. 19, 1996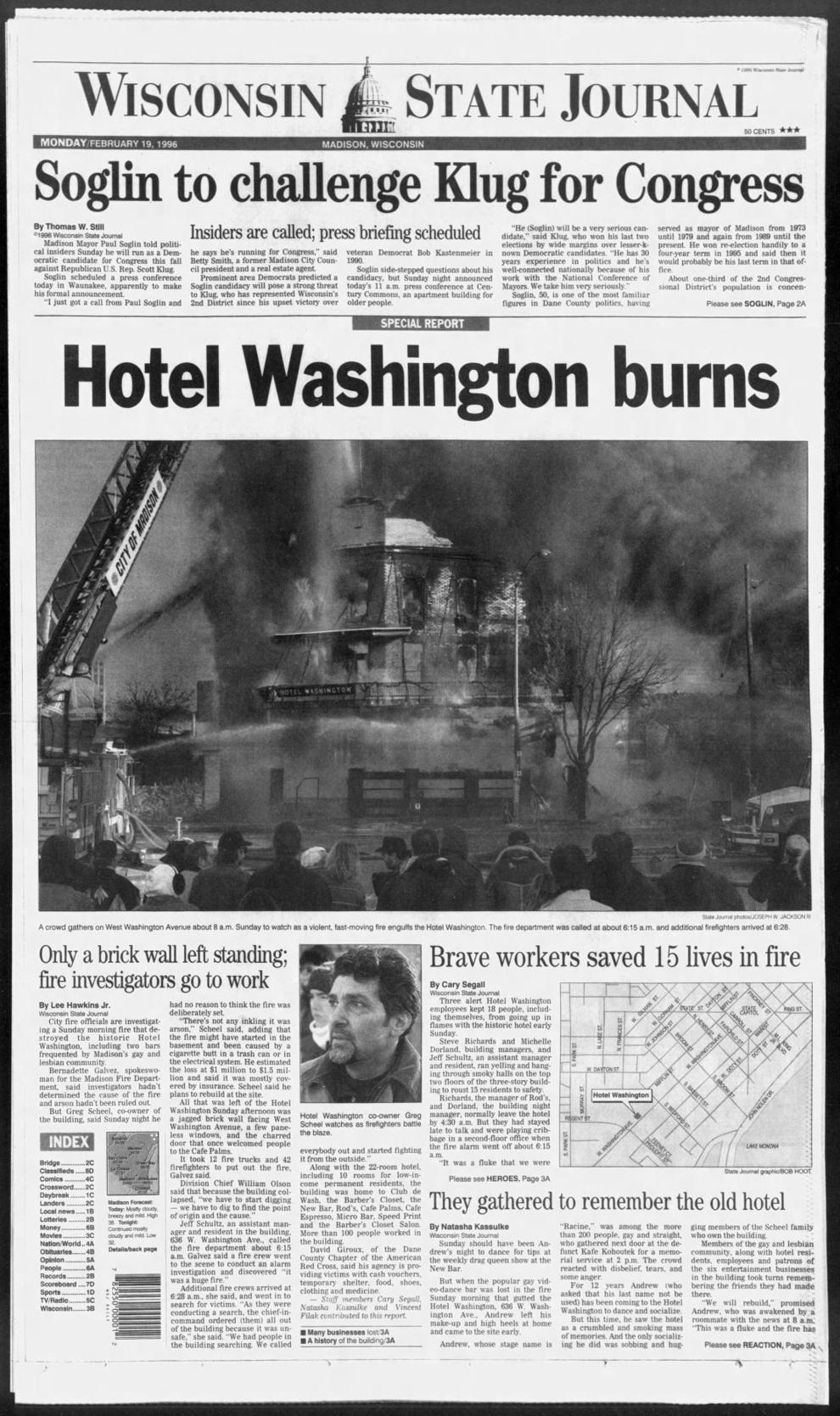 State Journal coverage Feb. 19, 1996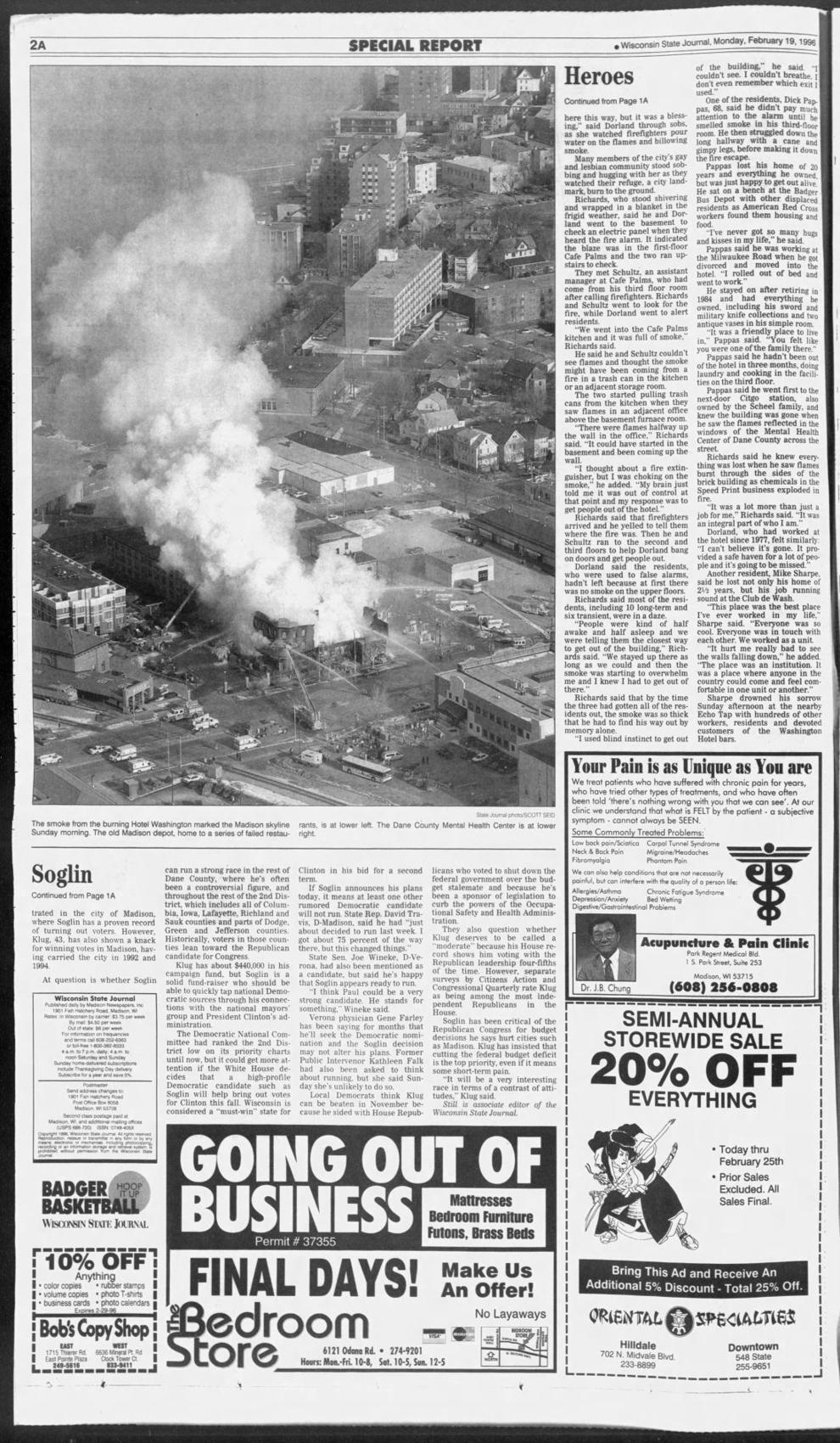 State Journal coverage Feb. 19, 1996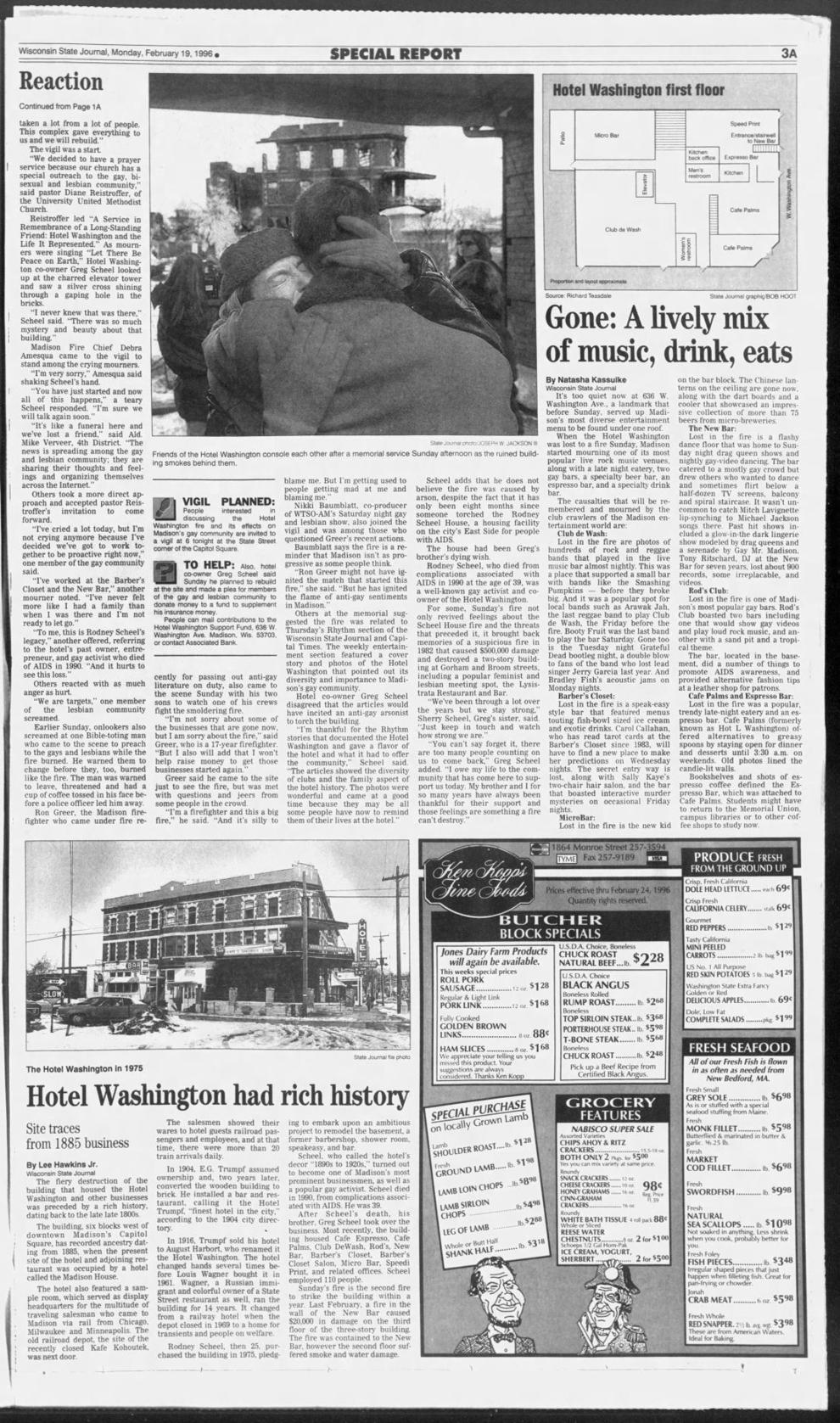 Trumpf Hotel, 1906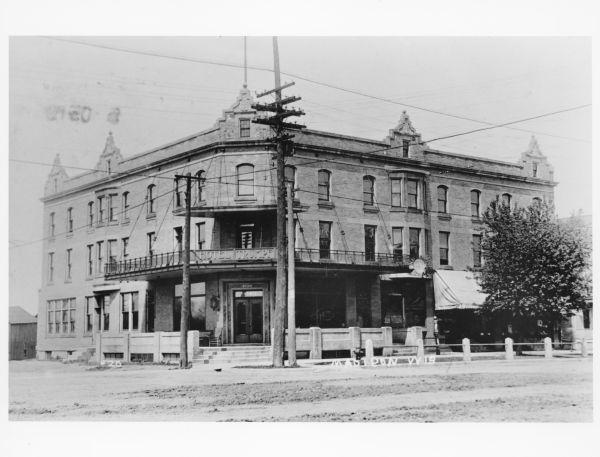 Hotel Washington in 1935