Two Madison men were arrested Tuesday morning for allegedly dealing cocaine out of their South Side apartment.
Royrel Gatson, 34, and David Dorenzo, 43, were tentatively charged with maintaining a drug trafficking place, with Gatson also tentatively charged with delivery of cocaine and Dorenzo tentatively charged with possession with intent to deliver cocaine.
The search warrant and subsequent arrests happened at about 9 a.m. at an apartment in the 2300 block of Fish Hatchery Road, Madison police said.
"Responding to neighborhood concerns, the Dane County Narcotics Task Force launched an investigation earlier this year into the two roommates who were believed to be peddling cocaine out of their apartment," said police spokesman Joel DeSpain.
"The task force confirmed suspicions held by area residents," DeSpain said. "The roommates were selling drugs."
Cocaine base (crack), money, cellphones, digital scales and drug packaging materials were seized at the apartment.
Law enforcement units taking part in the operation included the Madison Police gang unit, the SWAT team and the South District community police team, as well as the tactical response team from the Dane County Sheriff's Office.
Owner of van crashing into Overture arrested on multiple offenses, Madison police say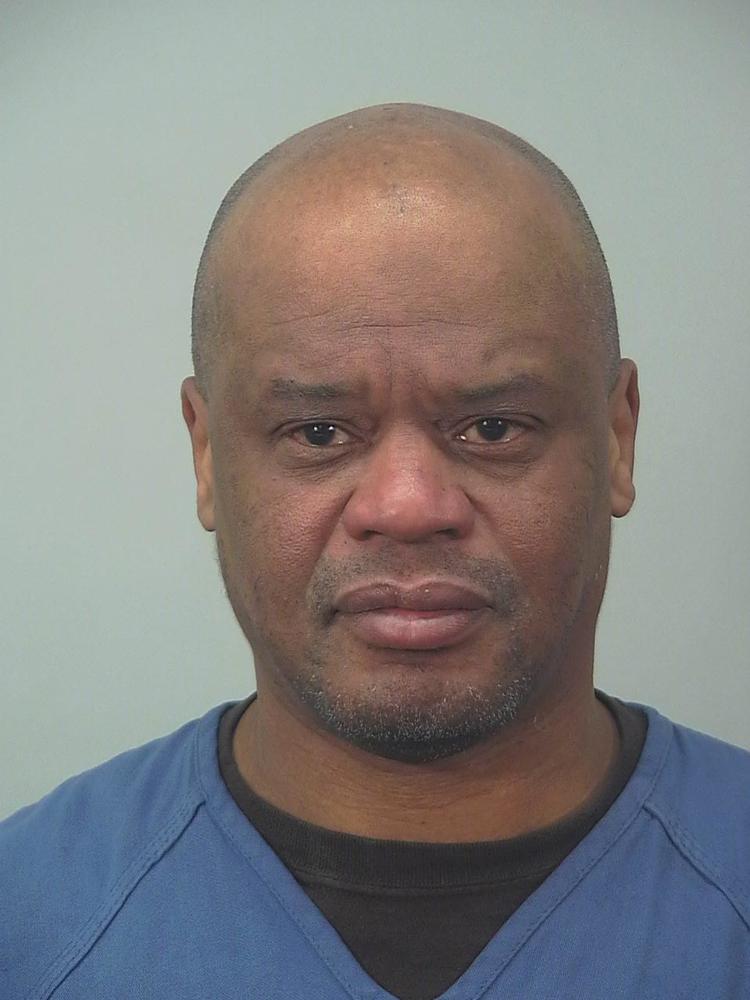 Madison man arrested for driving while impaired, crashed car with 2 kids inside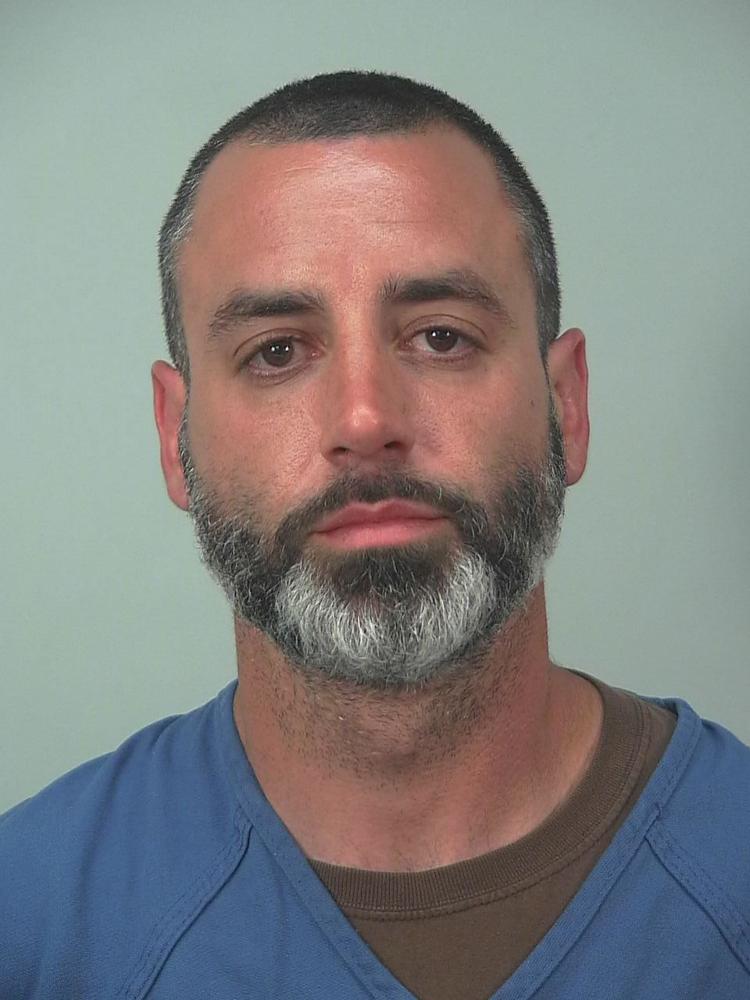 Infant hurt in crash, driver arrested for operating while intoxicated, Rock County Sheriff says

Officers use naloxone on driver, passenger in Highway 51 crash, Madison police said