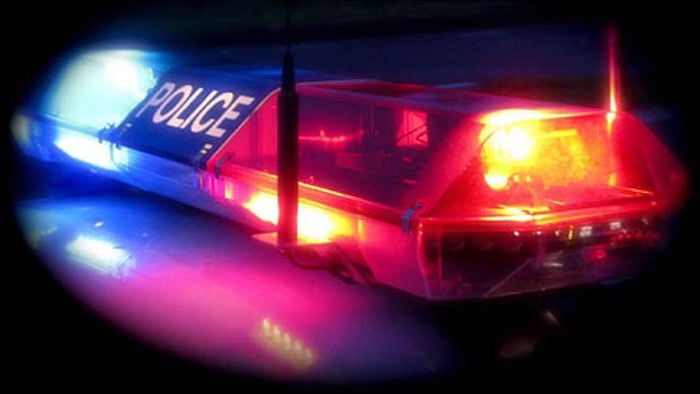 Alcohol and speed are believed to be factors in a 49-year-old Beloit woman's fatal crash, the Rock County Sheriff's Office reported.
Shortly after 4 p.m. Wednesday, emergency responders were sent to a single-vehicle crash in the 5400 block of South Highway J in the town of LaPrairie, Sgt. Peter Falk said in a statement.
The investigation determined that a GMC Acadia was heading south on South Highway J when it went into the ditch, hit a mailbox, drove through a portion of a corn field, through a yard, across a driveway, and struck a tree at 5432 S. Hwy. J, Falk said.
Sandra B. Reyna, the driver and only occupant of the Acadia, was taken to Mercy Hospital and Trauma Center in Janesville, where she died, authorities said.