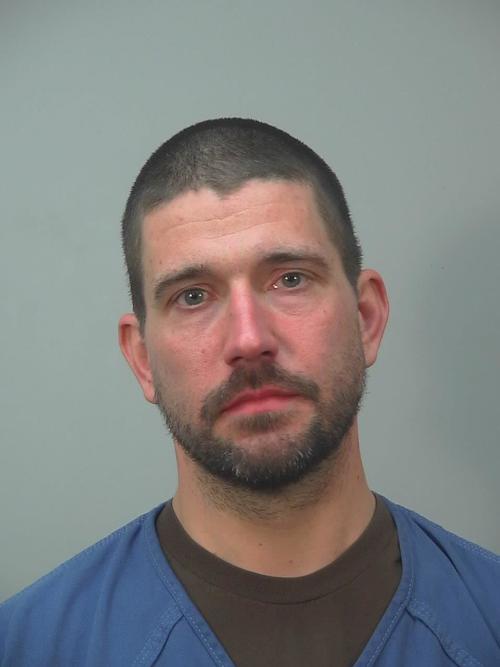 An man who admitted to being a heroin user was arrested on a tentative charge of causing injury by intoxicated use of a vehicle after a head-on crash on the East Side Thursday that broke a woman's spine and ankle, Madison police said.
Kenneth A. Lutomski, 34, of Cudahy, also was cited for deviating from a designated lane after the crash at about 1:30 p.m. in the 1000 block of Williamson Street, police spokesman Joel DeSpain said.
Witnesses told police a large, white rental truck had been all over the road, driving recklessly and slowing down for no reason, as it went from John Nolen Drive onto Williamson Street prior to the head-on crash. A 27-year old Madison woman said the truck swerved at her car, sideswiping it and causing damage, and other drivers reported near misses, DeSpain said.
The truck slammed head-on into a compact car driven by a 53-year-old Madison woman who suffered a severely broken ankle and a spinal fracture, DeSpain said.
You have free articles remaining.
"There was nowhere to go — he came straight at me," the woman told police at a local hospital.
After the crash, the truck's driver appeared drowsy with pinpoint pupils and droopy eyelids, and admitted to being a heroin user, but denied using the drug the day of the crash, DeSpain said.
He was arrested following field sobriety tests, DeSpain said.
---
Gun incident at West Towne Mall, man fatally shot by police top recent notable crimes in Madison area
Police release photos from gun incident at West Towne Mall in which bystander used as shield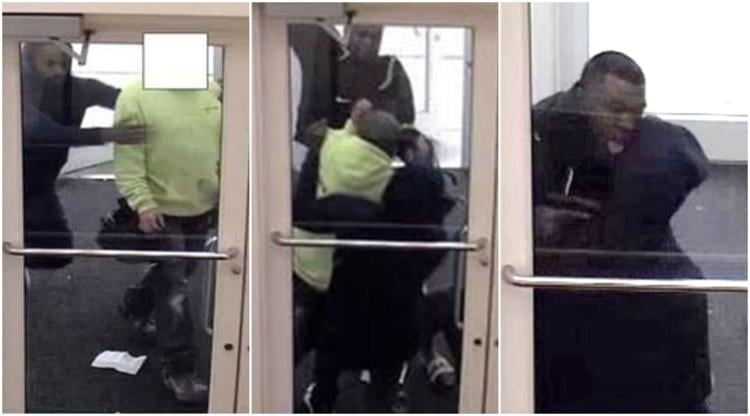 Man fatally shot by Madison police after allegedly shooting at officers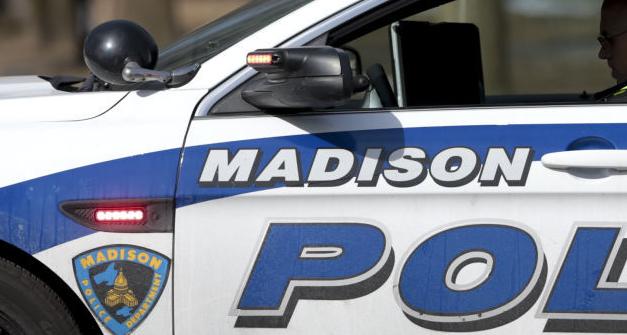 Madison firefighter who was on unpaid leave arrested in drug raid, authorities say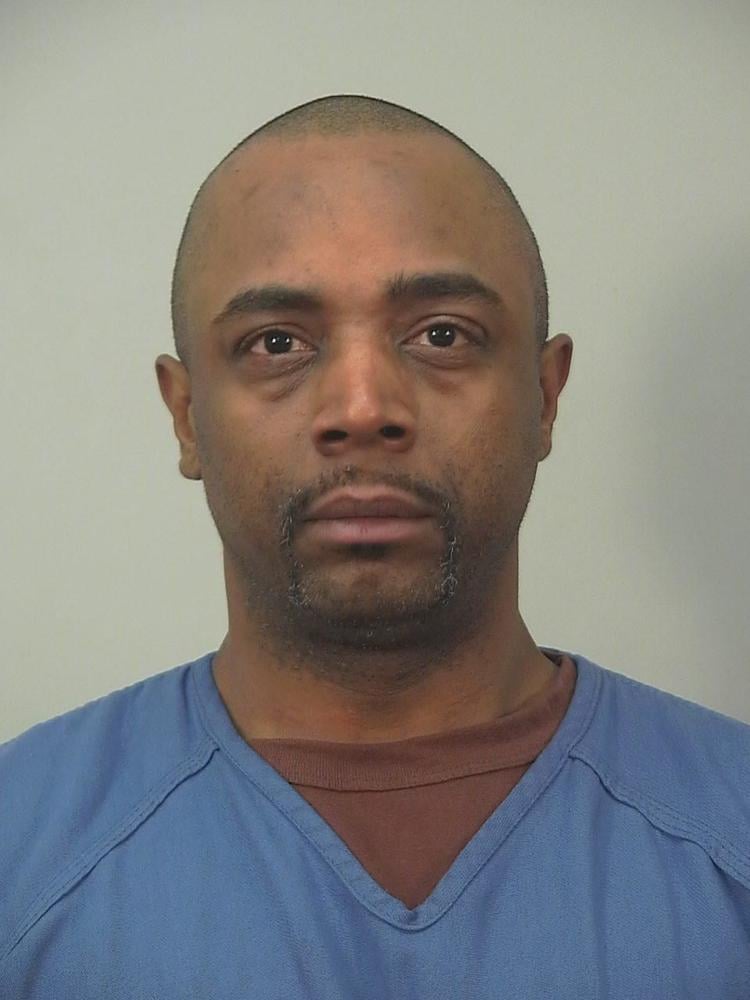 Madison man driving 'like a bat out of hell' crashes stolen car on West Beltline, police say

5-year-old student finds unloaded handgun on Leopold Elementary School grounds, police say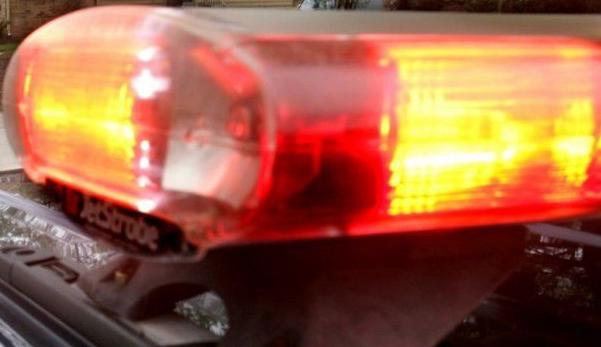 At least 5 injured in town of Dunn crash caused by teen driving stolen vehicle while intoxicated, police say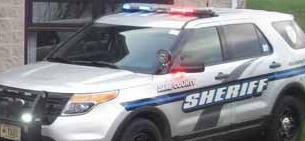 Wounded man shows up at hospital after shooting outside Far East Side bar, Madison police say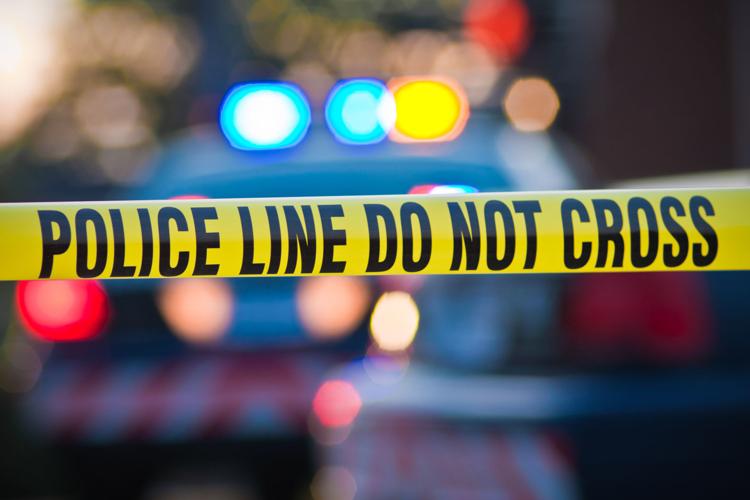 Man with revoked license arrested after Southeast Side crash that kills pedestrian, Madison police say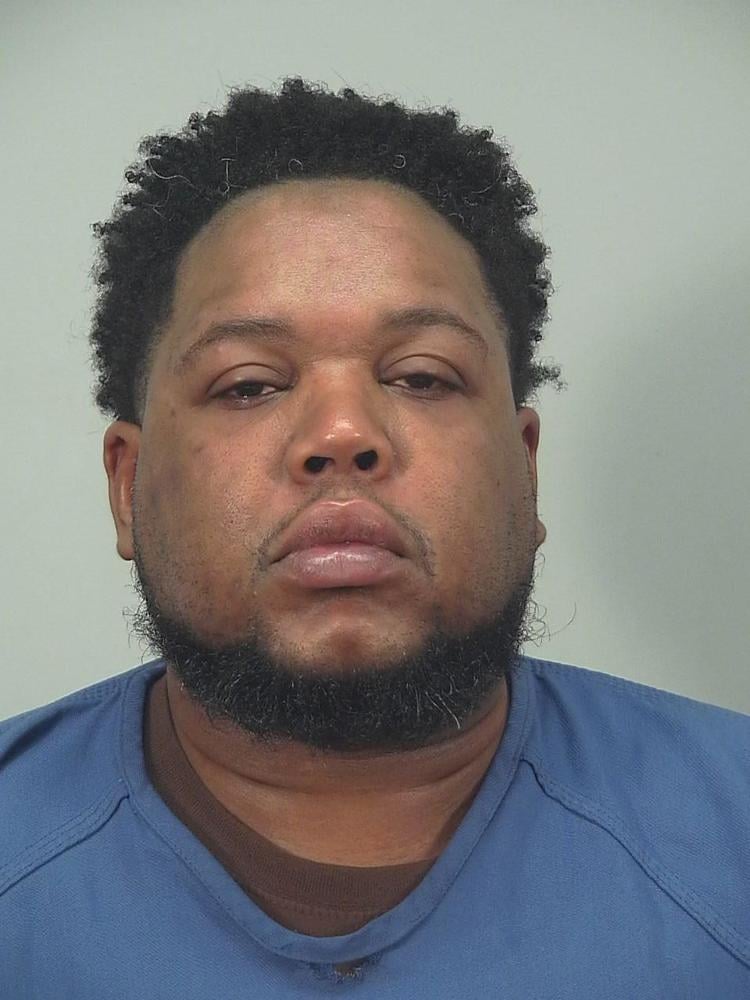 Deer started crash that injured 2, blocked I-39/90/94 at Highway 51 for hours, police say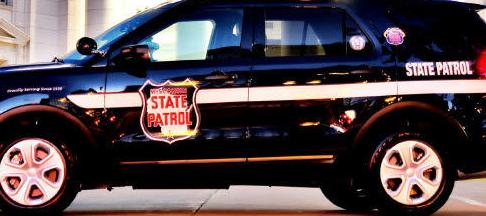 Accused of sexual assault, Richland Center Police Chief Lucas Clements resigns