A 47-year-old man was arrested Saturday afternoon for allegedly shooting and killing an 8-year-old girl in Milwaukee, officials said.
Milwaukee police are investigating the shooting as a homicide. The names of the shooter and the girl have not been released.
The man was handling a gun that went off and hit the girl just before 2:30 p.m. in the 1800 block of West Highland Avenue, according to the Milwaukee Police Department.
The girl was taken to a local hospital, but she died from her injuries, the police department said. The Milwaukee County Medical Examiner's Office said an autopsy is scheduled for Monday.
Police said criminal charges are expected to be filed against the 47-year-old man in the next few days.
6 serial killers who left deep scars on Wisconsin
Serial killer Ed Gein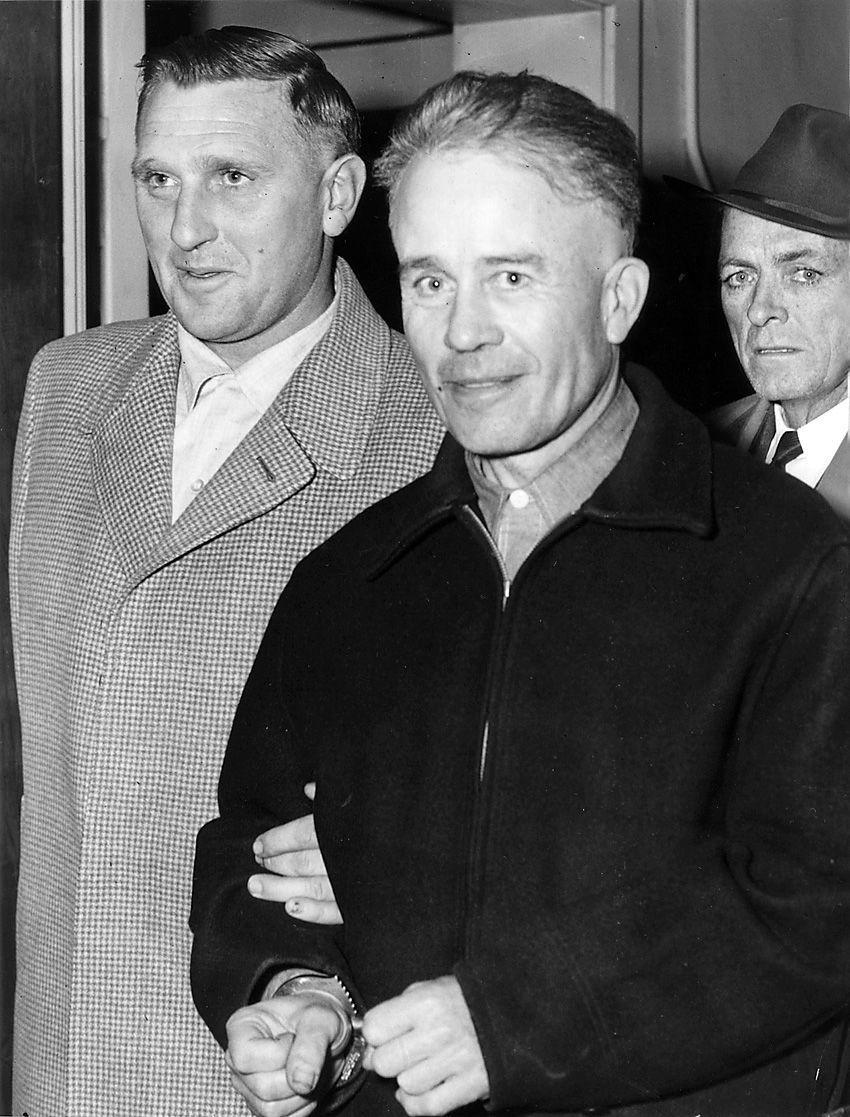 Serial killer Ed Gein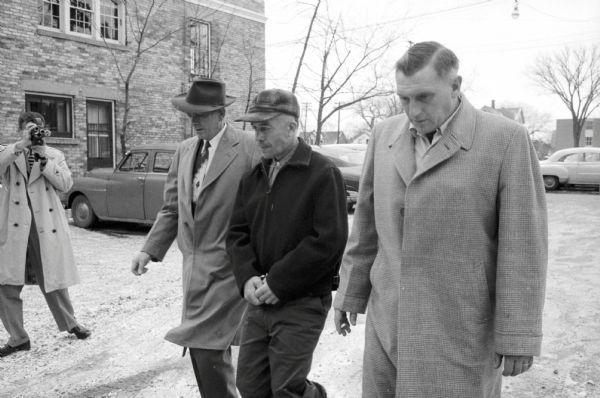 Serial killer Ed Gein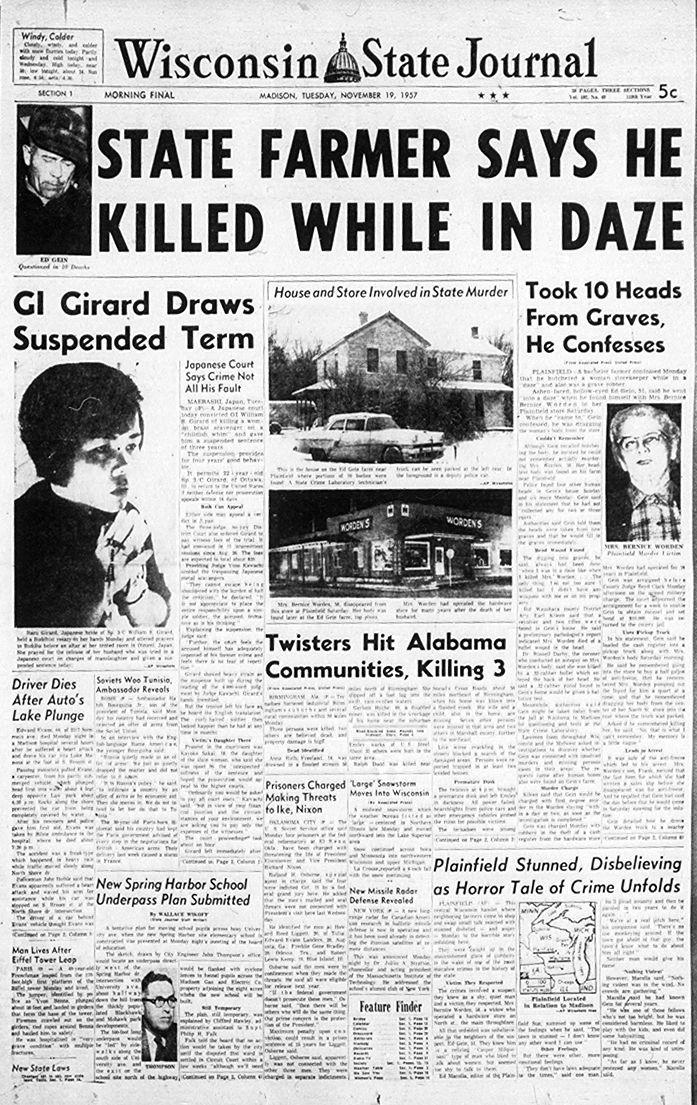 Serial killer Joseph Paul Franklin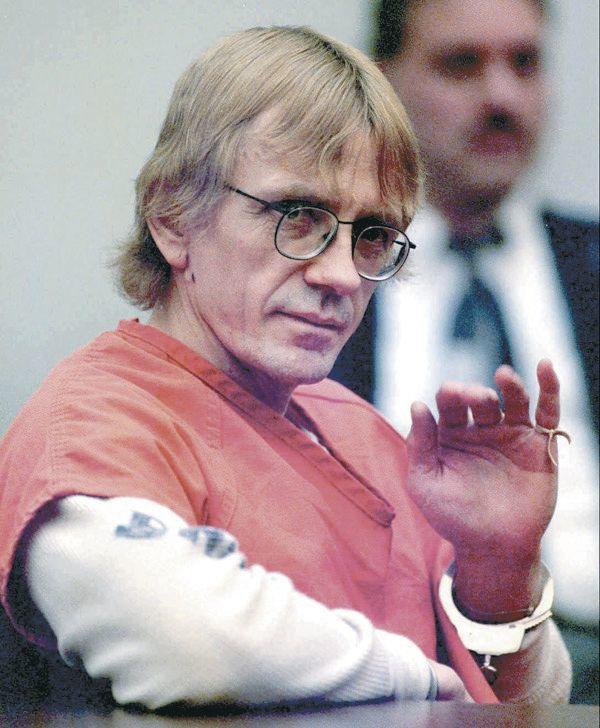 Serial killer Joseph Paul Franklin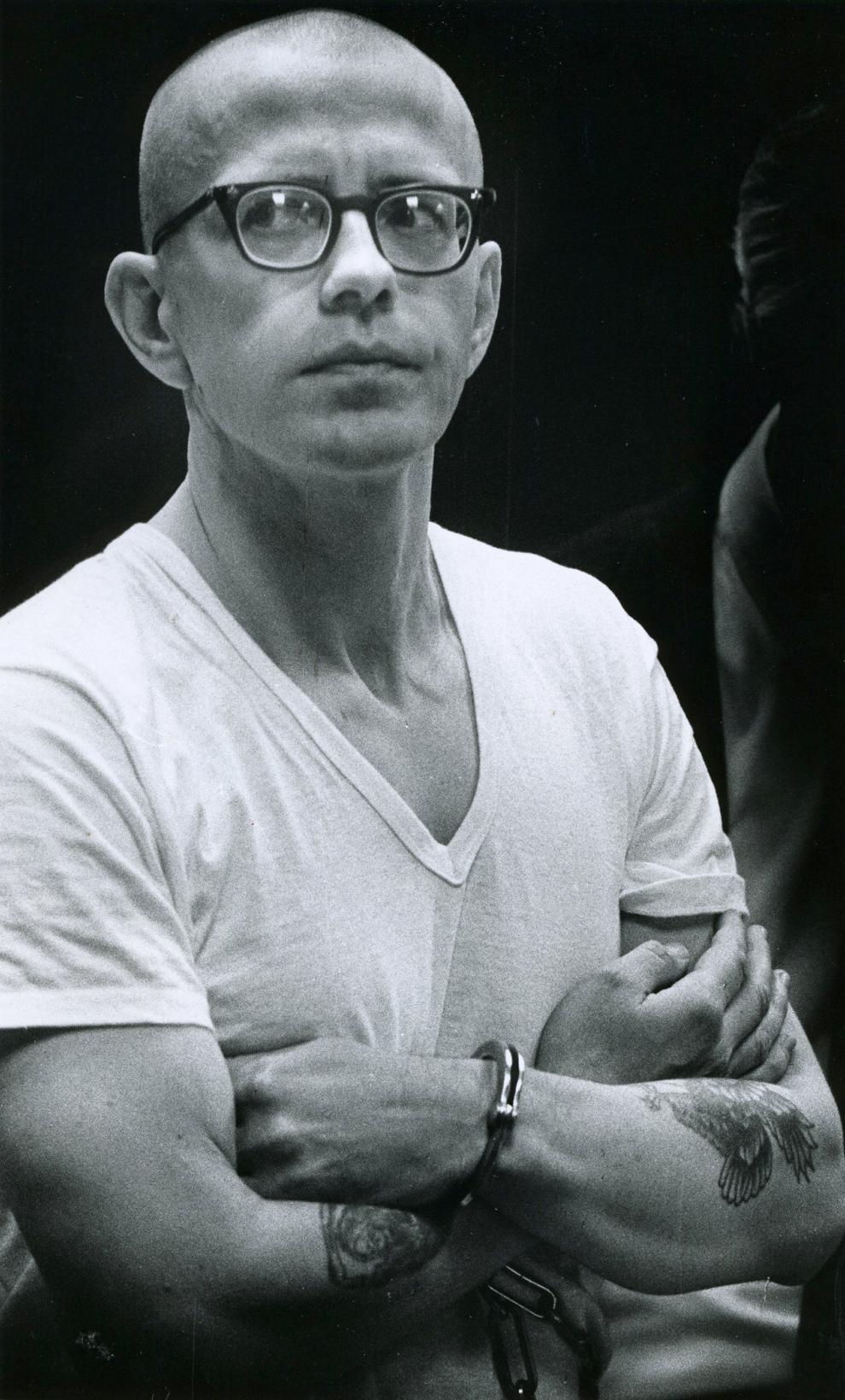 Serial killer Joseph Paul Franklin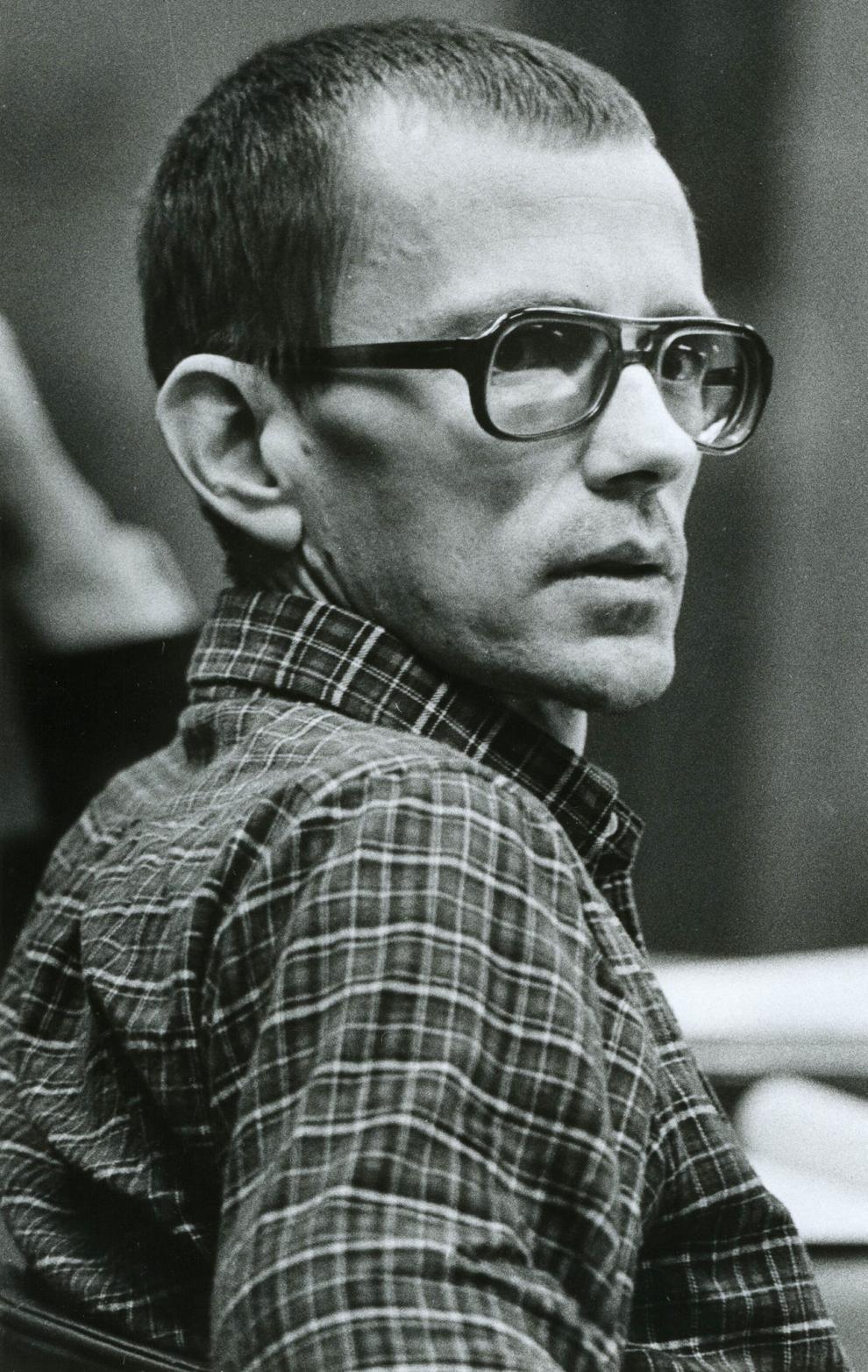 Serial killer Jeffrey Dahmer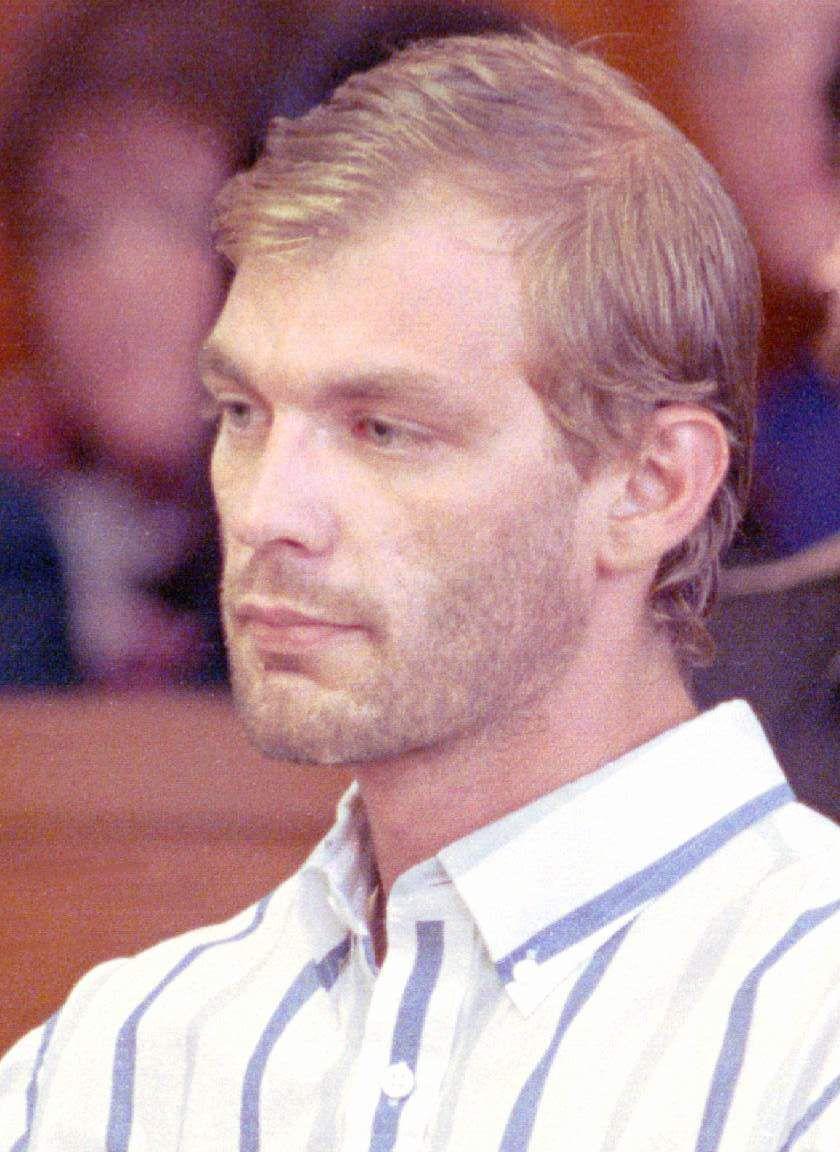 Serial killer Jeffrey Dahmer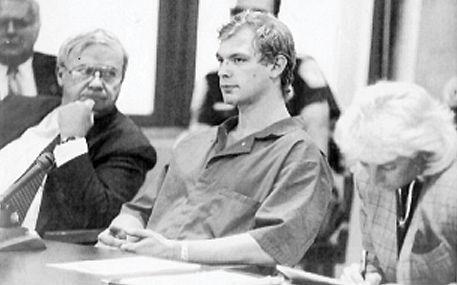 Serial killer David Spanbauer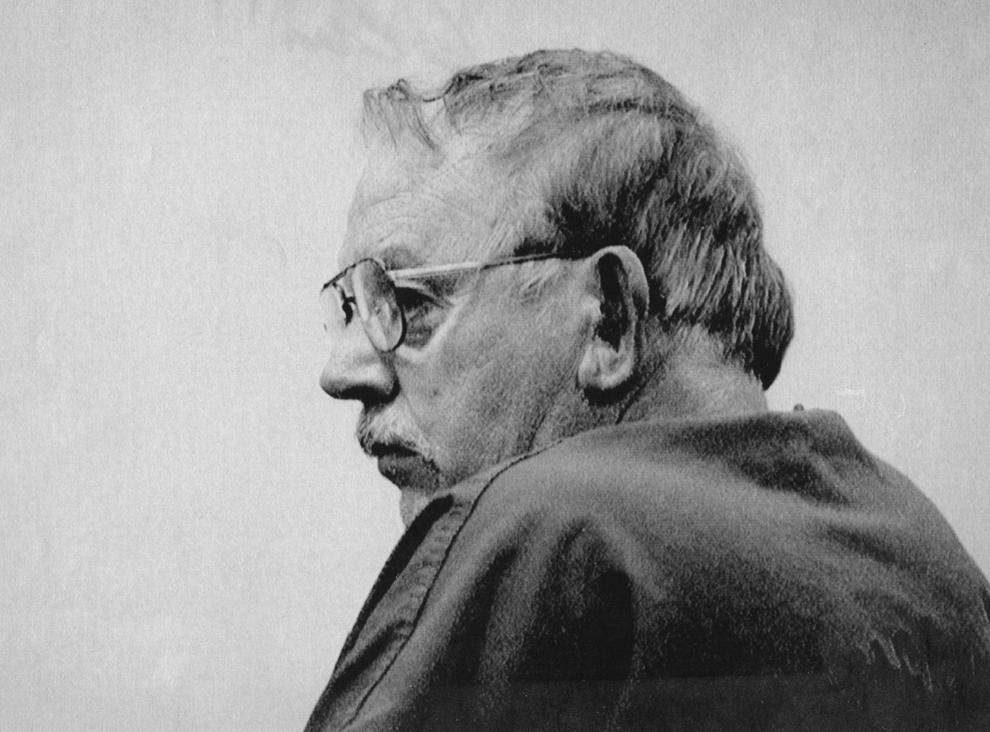 Serial killer David Spanbauer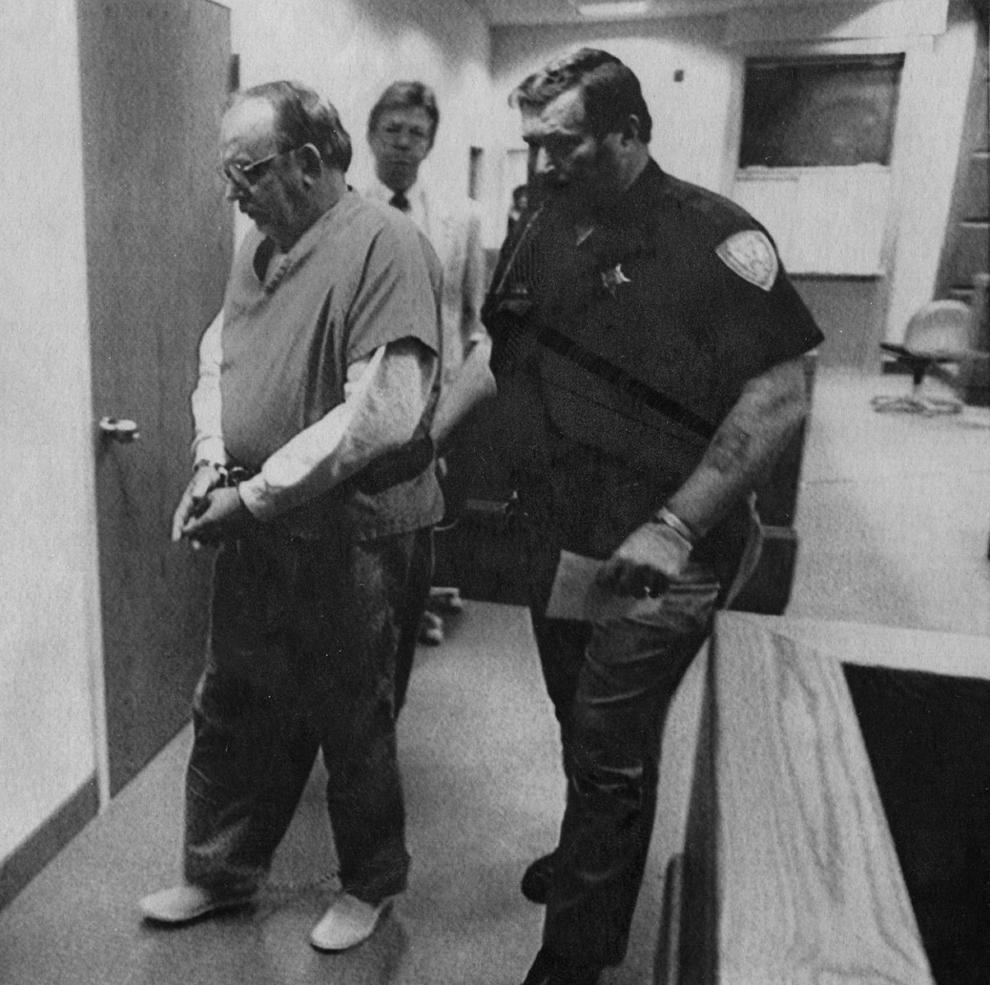 Serial killer Walter Ellis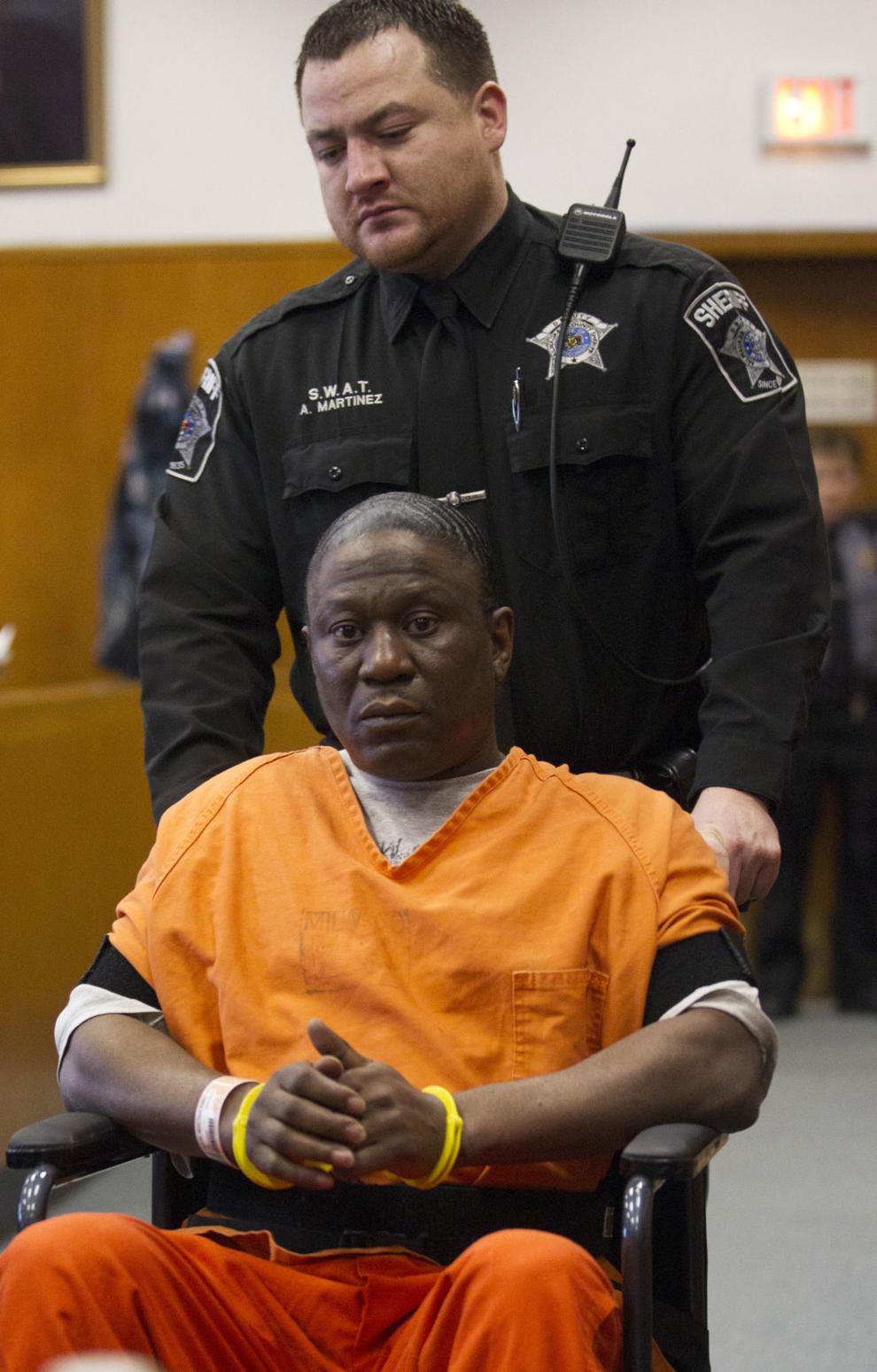 Serial killer Walter Ellis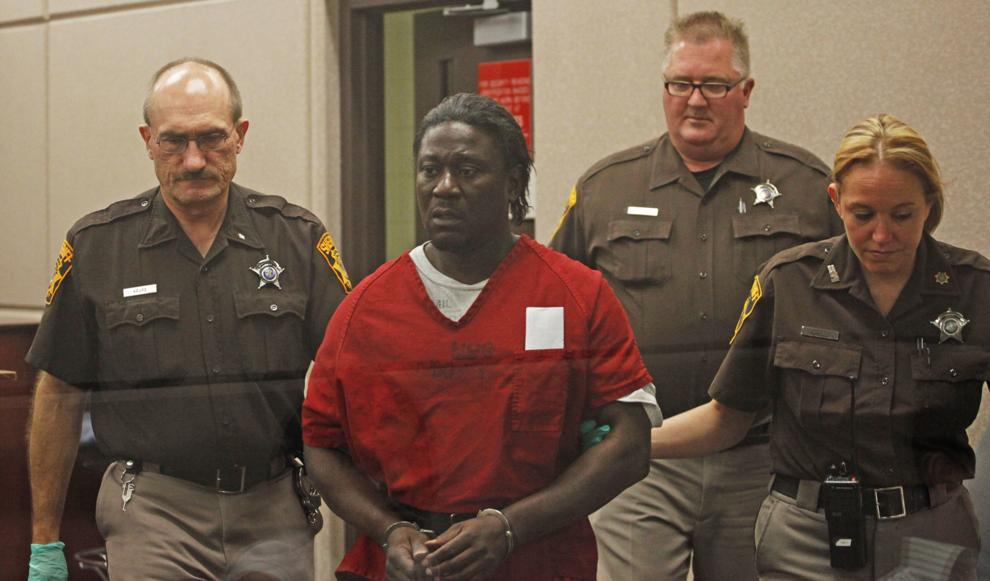 Serial killer Edward Edwards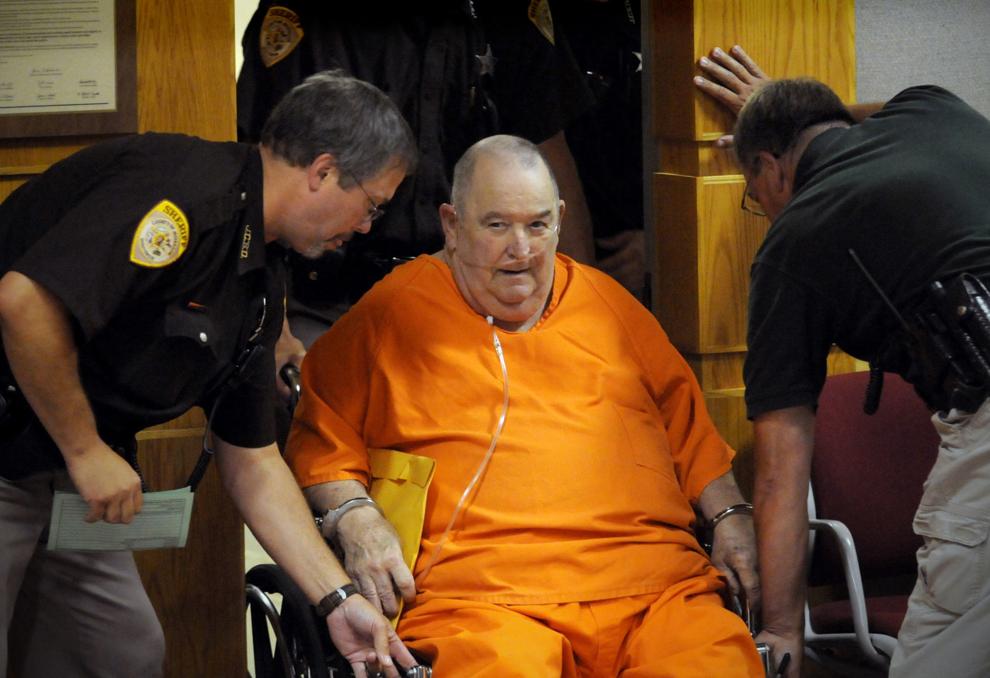 Serial killer Edward Edwards