Dane County prosecutors are asking a judge to allow the filing of murder charges against two men now charged with battery for the beating of a man near an East Side homeless encampment, after a final autopsy report ruled the man's subsequent death to be a homicide.
In a motion filed Wednesday, Assistant District Attorney Daniel Hess asked Circuit Judge John Hyland to allow charges against Clarence L. Bell, 36, and Iven D. Henry, 32, to be upgraded to felony murder. Bell and Henry were charged in October with substantial battery for a beating on Sept. 12 that preceded the death of Tyrone A. Flood, 54, at Reindahl Park on Madison's Far East Side.
At the time the battery charges were filed, the Dane County Medical Examiner's Office was still awaiting the results of medical tests after finding that while Flood had sustained blunt force trauma injuries, cuts and scrapes, no evidence of skull fractures or bleeding on the brain were discovered.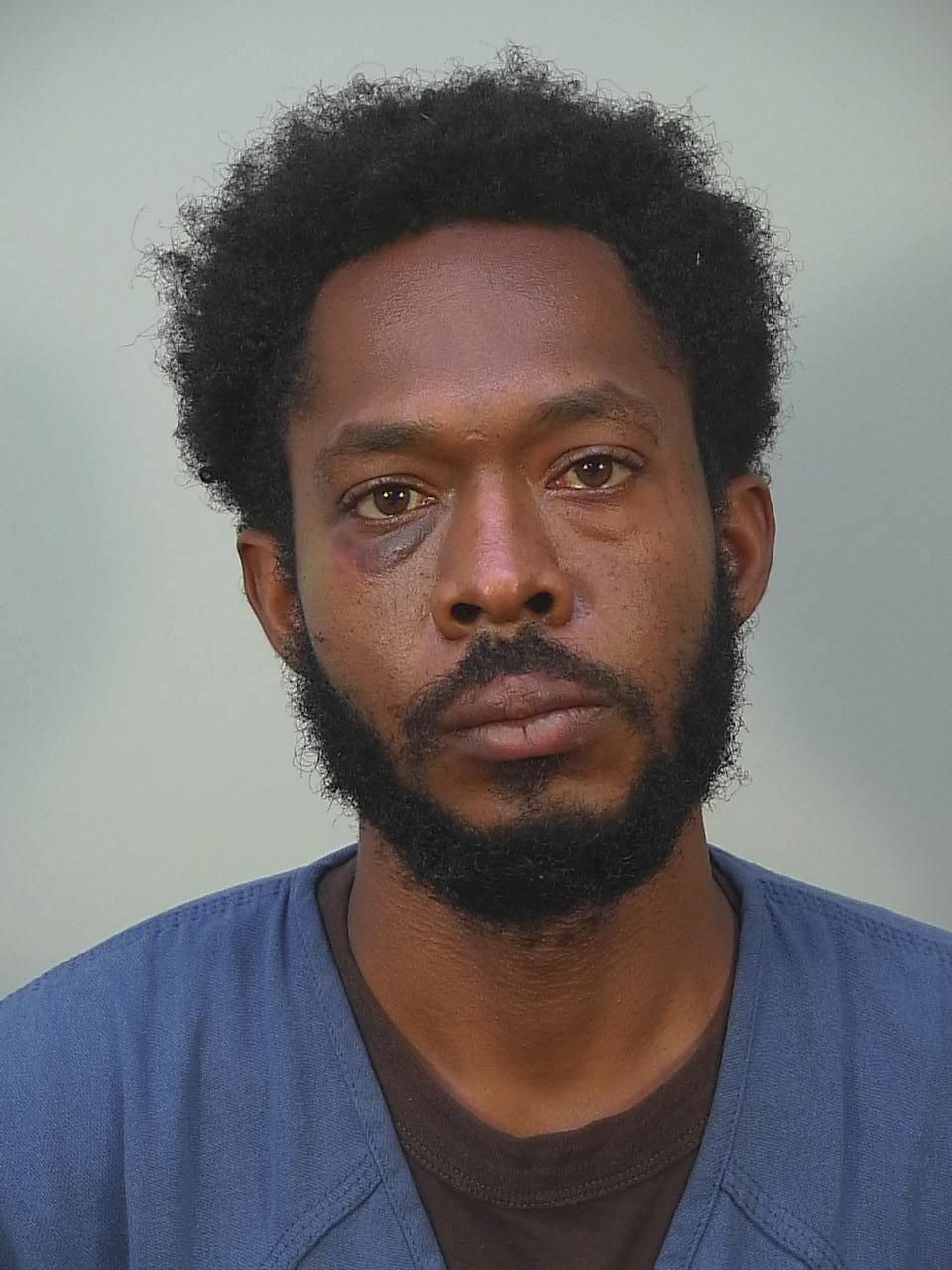 In mid-May, Dane County Chief Medical Examiner Vincent Tranchida finalized his report on Flood's death, and ruled that Flood died from a heart attack and had been suffering significant cardiovascular disease, an enlarged heart and blocked arteries, among other conditions.
Tests also found Flood was "acutely intoxicated" with cocaine and alcohol at the time of his death, Tranchida said in his autopsy report, quoted in the motion filed by Assistant District Attorney Daniel Hess.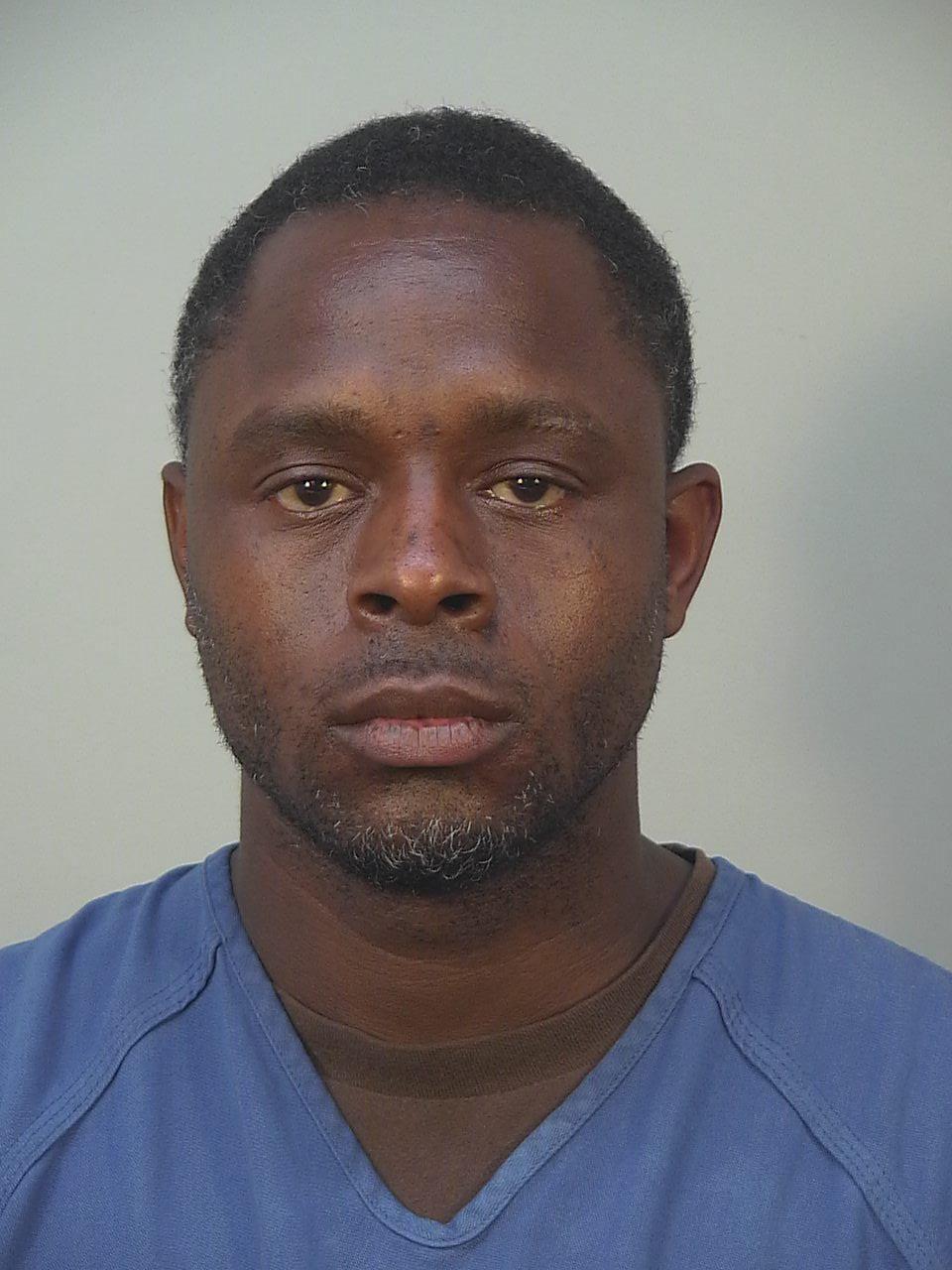 Nonetheless, Tranchida said he ruled Flood's death a homicide because of the beating.
"The sudden death of a person caused by a cardiac arrest that is induced by physical and/or emotional stress provoked by criminal activity of another person or persons cannot ignore the contribution of that assault, regardless of the general health and intoxication of the decedent," Tranchida wrote.
The presence of multiple head injuries found during Flood's autopsy are consistent with video footage of a fight, followed by Flood's sudden collapse and unresponsiveness due to his heart attack, Tranchida wrote.
"As such, the manner of death will be certified as a homicide, due to the contribution of the assault to the sequence of events which led to the decedent's collapse and death," he added.
District Attorney Ismael Ozanne had said in October that charges against Bell and Henry could be revised once the cause of Flood's death was known.
A criminal complaint states witnesses said Henry was fighting with Flood and had called Bell over to help. Bell brought a pipe with him and began beating Flood, who was already on the ground, the complaint states. Flood's body was found the morning of Sept. 13.
The complaint states Henry's girlfriend told police Henry had become upset after seeing her smoking crack with Flood. While Henry denied fighting with Flood, despite wounds seen on his knuckles, a witness told police he saw Flood, Henry and Henry's girlfriend arguing about drugs before a fight began. When Flood was on the ground, the witness said, Henry called Bell over to assist, and Bell struck Flood repeatedly with a pipe.
Bell also denied being involved in the fight, the complaint states.
Bell is currently in the Dane County Jail. Henry is at the Dodge Correctional Institution. No trial dates had been set in the case.
---
'Evil voices' told Iowa County man to kill his mother and dog tops recent notable crime news
Iowa County man says 'evil voices' told him to kill his mother and dog, complaint alleges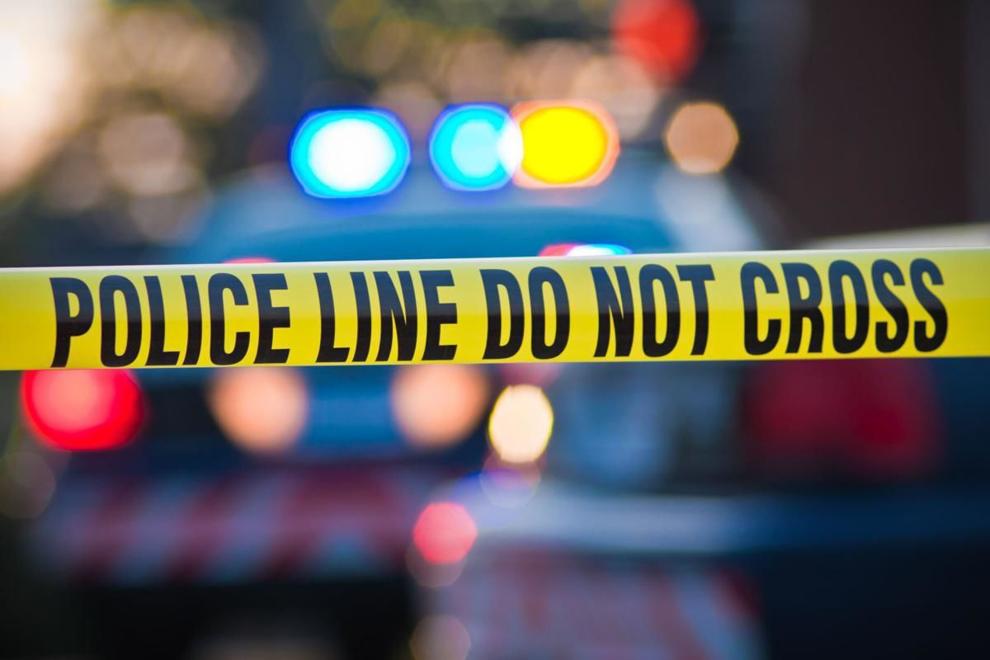 Drunken driver rides off after Downtown crash, then abandons vehicle, Madison police say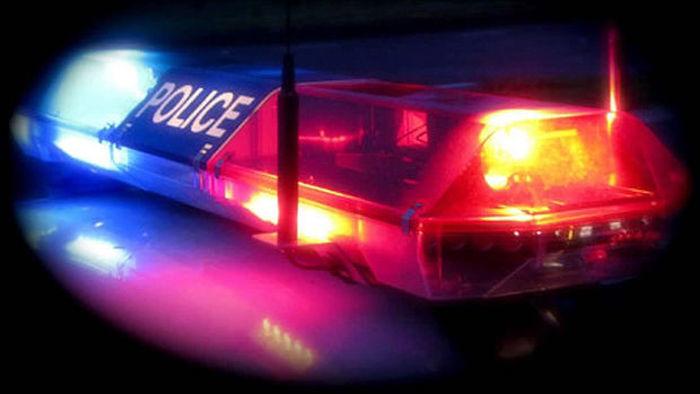 Blanchardville woman escapes serious injury, faces OWI after rollover crash in Lafayette County, authorities say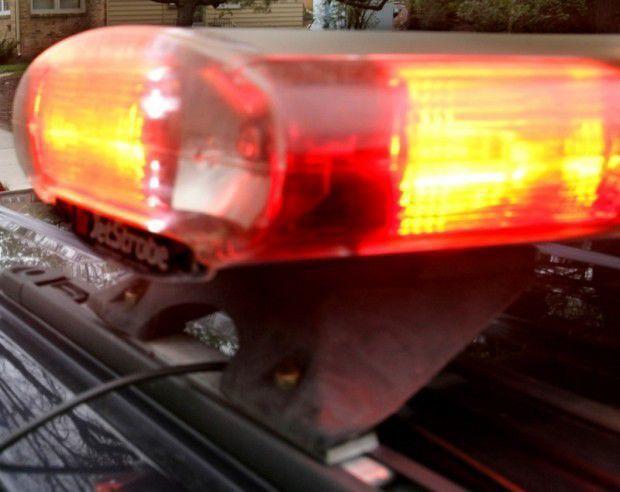 Man gets 2-year sentence in 2019 shooting on East Washington Avenue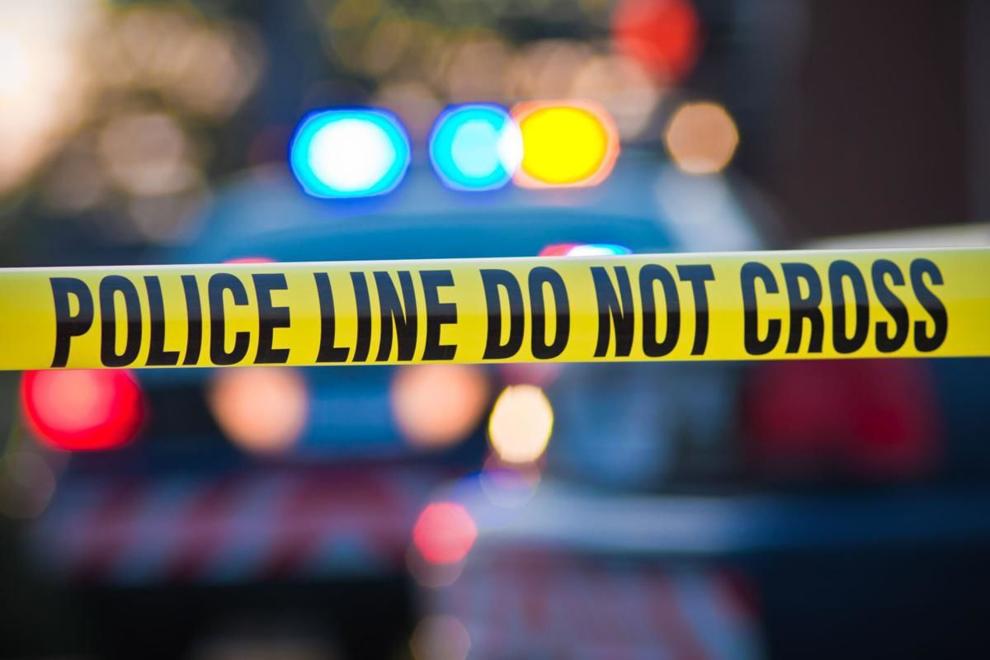 Madison teen pleads guilty in UW Arboretum murders, will likely testify against co-defendant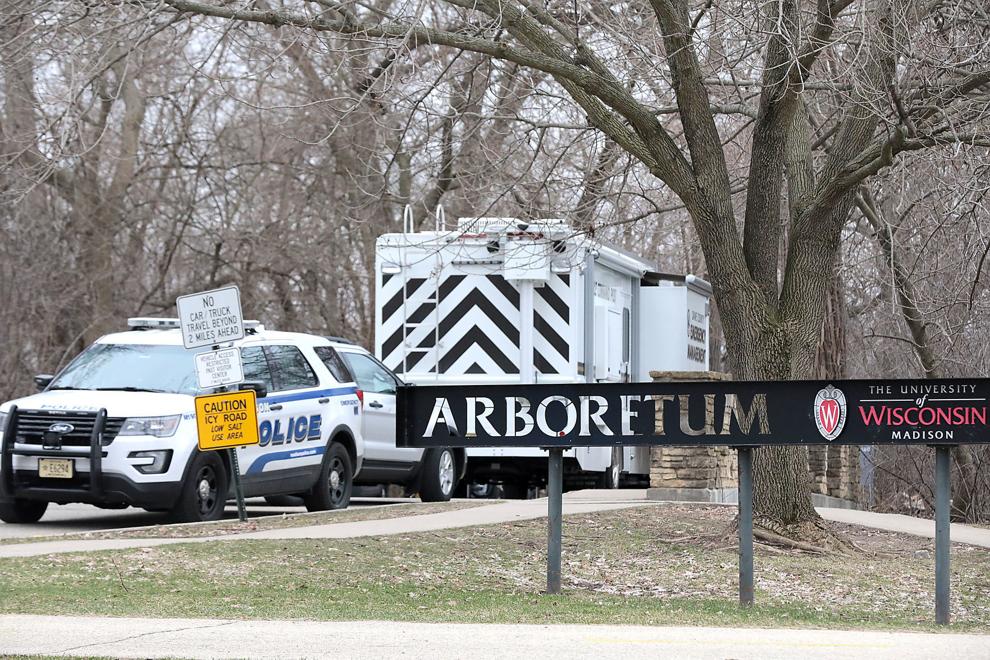 Woman arrested after throwing bicycle at person during large disturbance on Southwest Side, Madison police say
Man shows up at hospital with gunshot wound after shots reported near Meadowood Park, Madison police say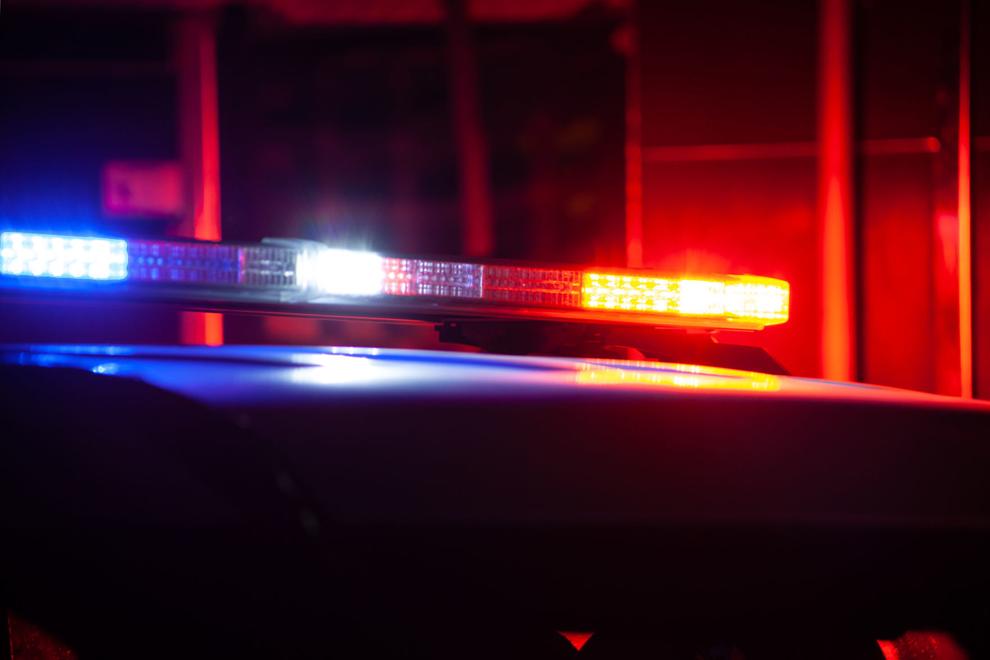 Stoughton man charged with 2 bank robberies in federal grand jury indictment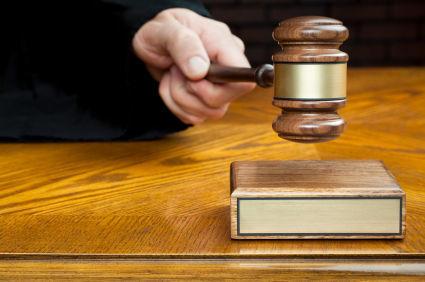 Cottage Grove man faces OWI after crashing into house in town of Christiana, authorities say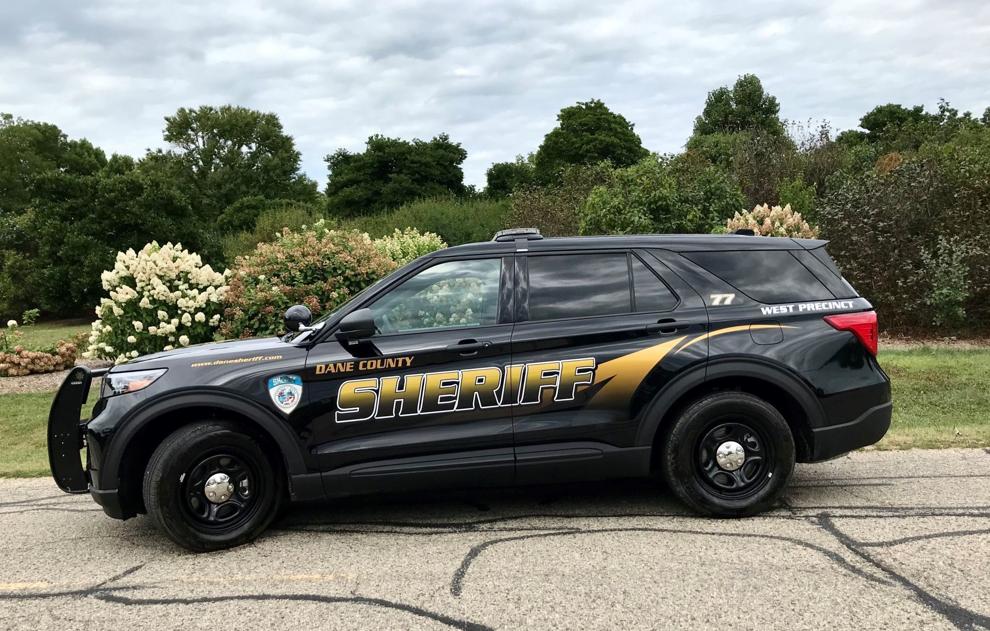 Sex offender gets 262 months in federal prison for distributing child porn