Two cars were stolen this week after the owners left them running outside businesses, Madison police reported.
On Wednesday at 5:40 p.m., a customer was inside Red Lobster, 4502 East Towne Blvd., picking up a food order when they noticed their running black Acura MDX was no longer outside the door, police spokesman Tyler Grigg said in a report.
The Acura owner still had possession of the key fob, so the thief will lose control of the car when they turn it off or run out of gas, Grigg said.
On Monday about 10:50 a.m., a white 2019 Hyundai Tucson was left running in the parking lot of Divas Salon, 3167 East Washington Ave., when a passerby approached the driver's side door about to get in, Grigg said in a report.
The owner quickly approached the Hyundai and yelled at the man to get away from it, but the suspect prevented the owner from getting inside the car and shoved the owner to the ground before getting in the car and driving off toward Rethke Avenue, Grigg said.
---
Man accused of killing sister held for trial tops recent notable crime-related news in Madison area
Man accused of killing sister held for trial tops recent notable crime-related news in Madison area
Madison man accused of killing sister held for trial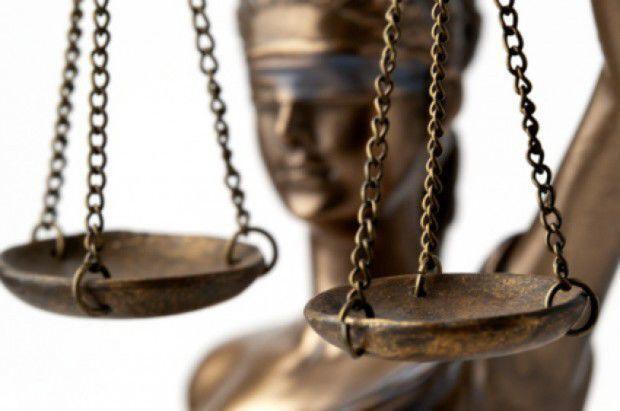 2 in car critically injured in crash when distracted driver runs milk truck through stop sign, Grant County authorities say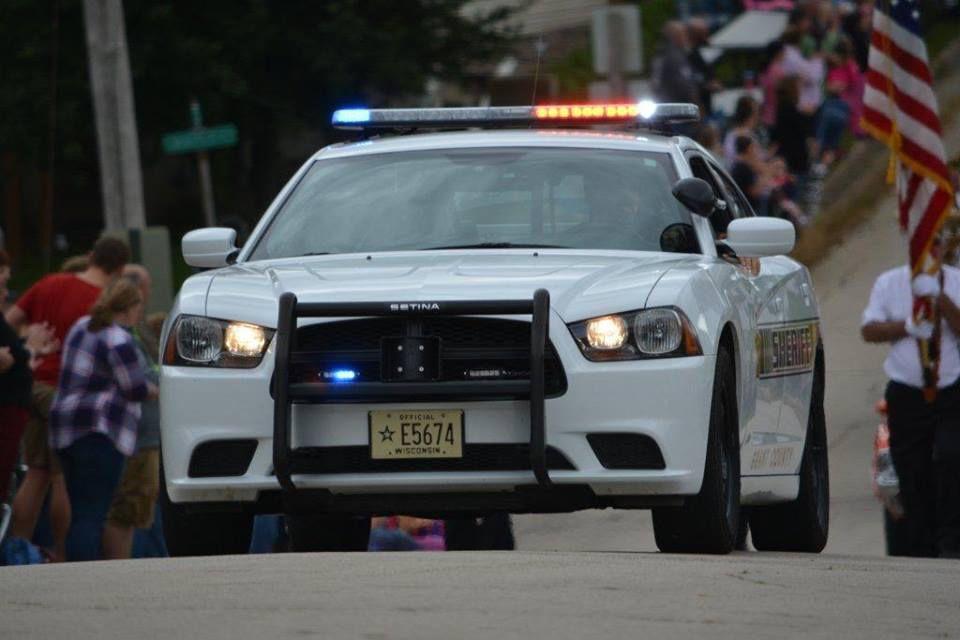 2 men arrested after locking another man in basement, Madison police say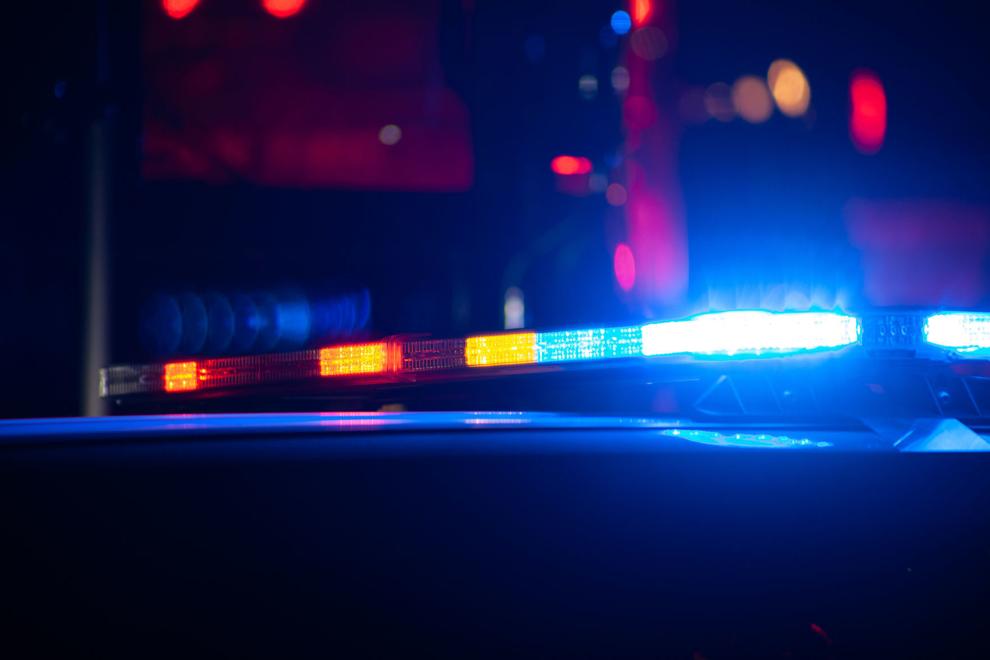 Update: Area cleared after Madison police find no explosives in car on Near West Side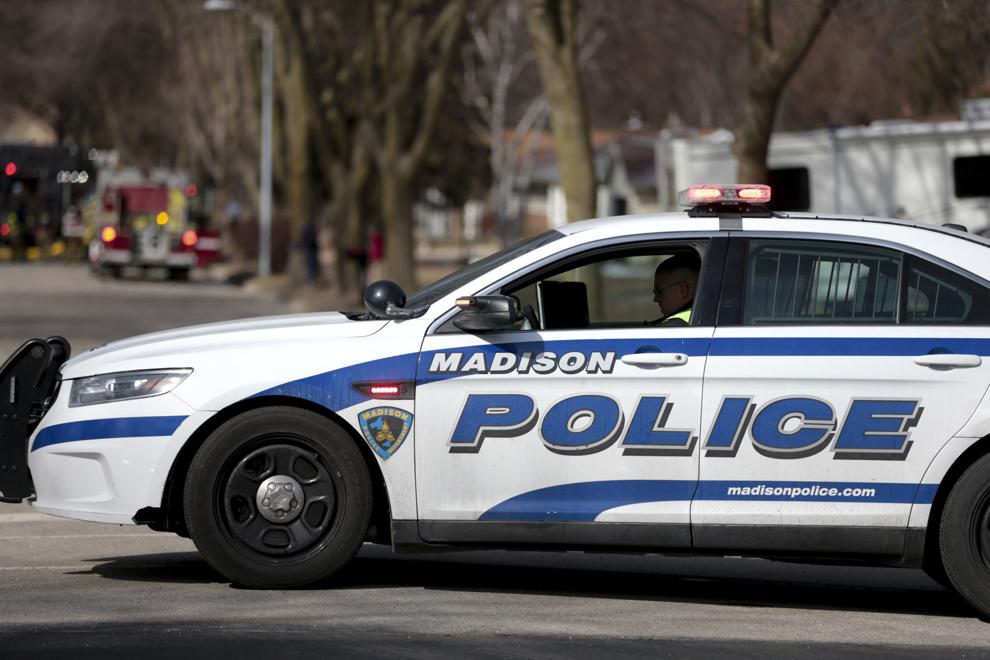 Update: 2 dead bodies found in town of Sun Prairie home; Dane County investigating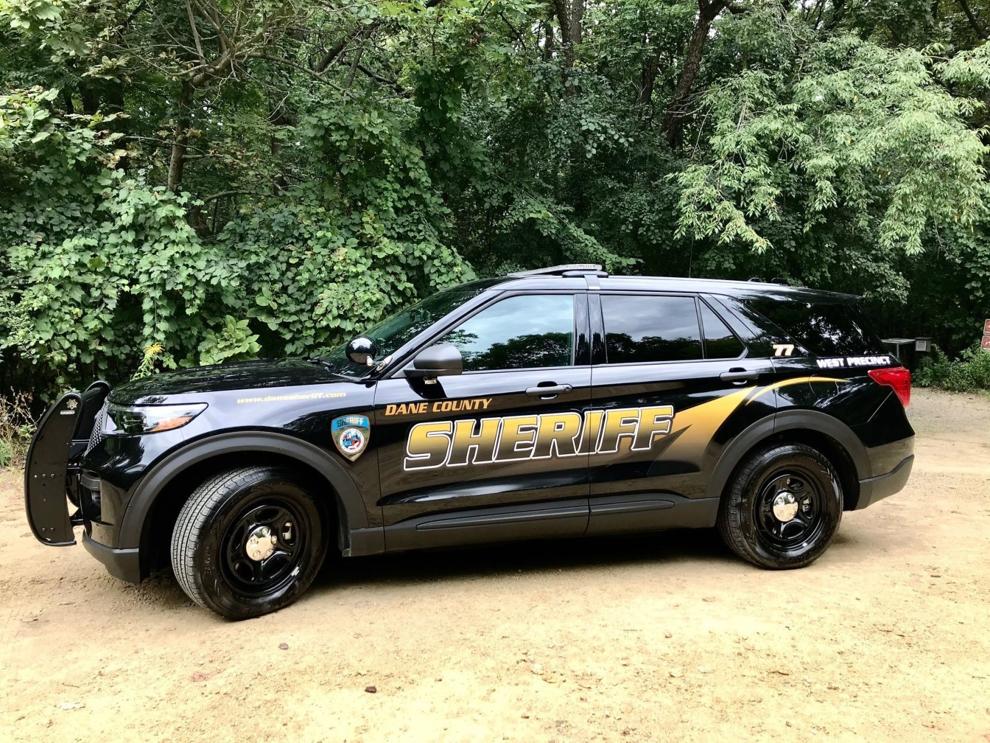 Madison police investigating after man found dead in Far East Side park
Former state probation agent charged with sexual assault for alleged inappropriate relationship with parolee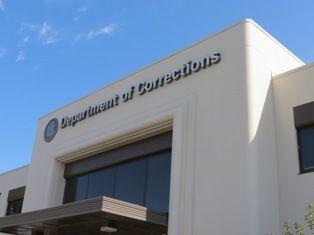 Family sues over cold weather death of Georgia man who left Madison Veterans Hospital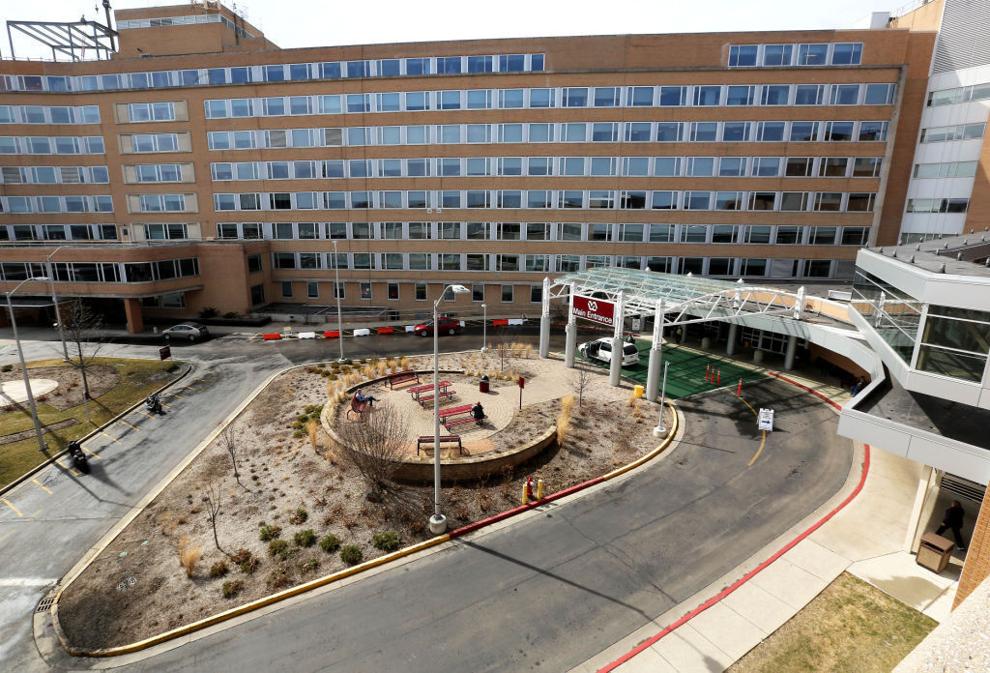 Catalytic converter thief caught on home security camera on Near East Side, Madison police say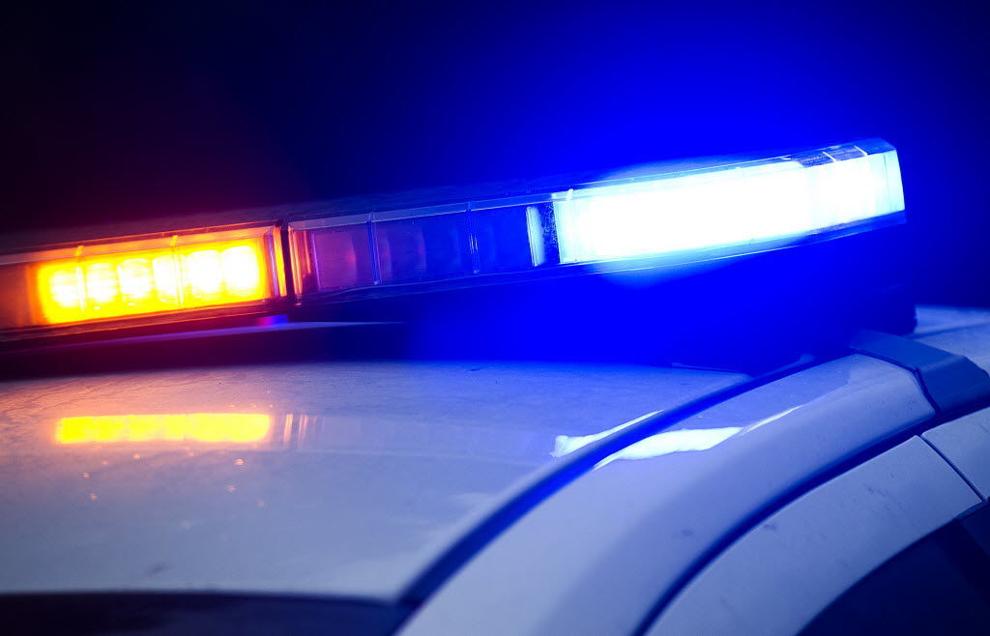 2 killed in head-on collision on Highway 69 in town of Montrose, Sheriff's Office says