A 19-year-old international student at UW-Madison was recently scammed out of almost $10,000 after receiving phone calls from someone claiming to be from U.S. Immigration and Customs Enforcement (ICE,) Madison police said. 
The student told police he received phone calls from someone claiming to be from ICE saying the student would be arrested and deported unless he paid a fine through a bank transfer and multiple gift cards, Madison police spokesperson Tyler Grigg said. 
After a dozen phone calls asking for more money, the student realized it was likely a scam and reported it to Madison police.
The incident is part of ongoing scams targeting international students, according to UW-Madison. Individuals claiming to be with ICE target international students who have valid status in the U.S. and convince the students they are in some kind of trouble and should either meet at a specific place or pay a certain amount to resolve the problem. Scammers will also change their caller ID to make it look like the call is coming from a local ICE number.
Madison police remind the public ICE agents and local police do not call immigrants to warn them that they are about to be arrested and deported for violating immigration laws, and agents do not ask for financial information or demand money from someone to dismiss an investigation or an arrest warrant. 
Suspected fraud can be reported to the U.S. Department of Homeland Security's Office of Inspector General at 1-800-323-8603 or report suspected fraud online at www.oig.dhs.gov/hotline.
---
Large fight preceding reported gunshots tops recent notable crime news in Madison area
Large fight, apparent gunshot sounds draw Madison police to North Side parking lot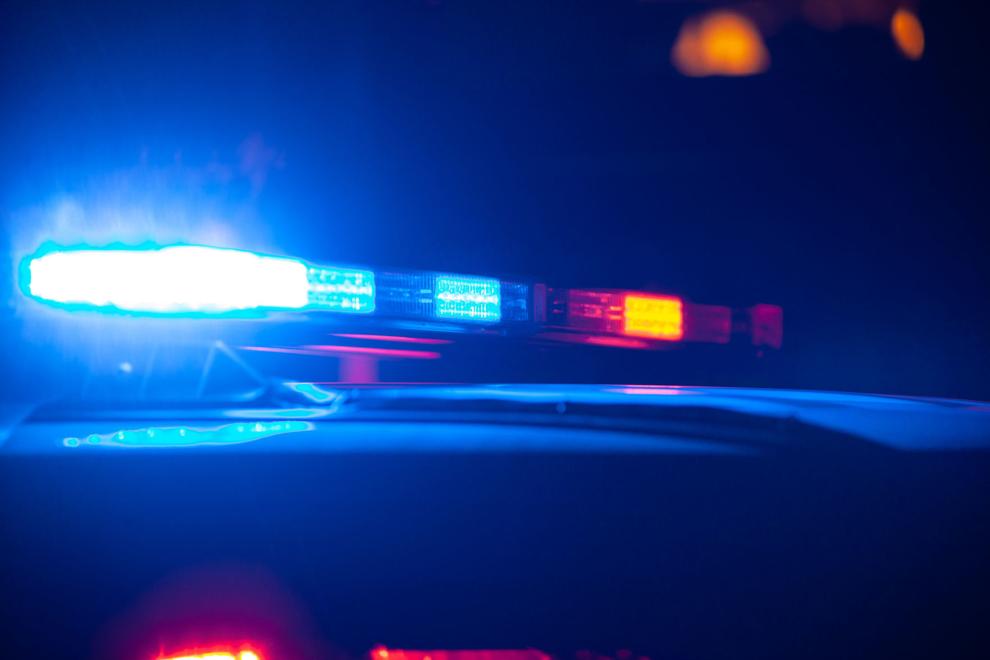 Milwaukee man arrested after breaking down door, assaulting woman in Elkhorn, authorities say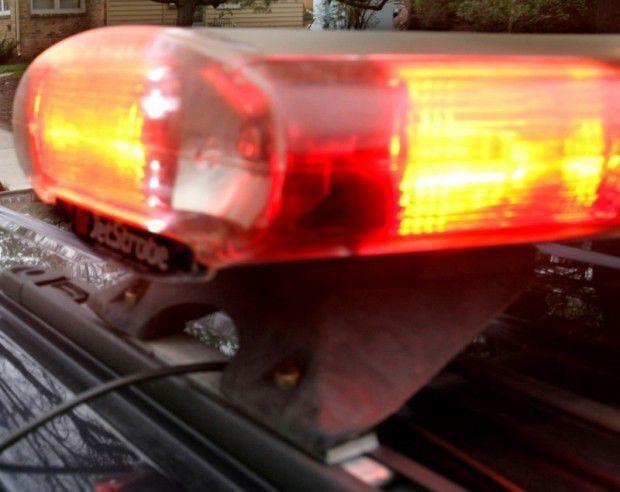 Sex offender wanted in Iowa arrested in Monona hotel, authorities say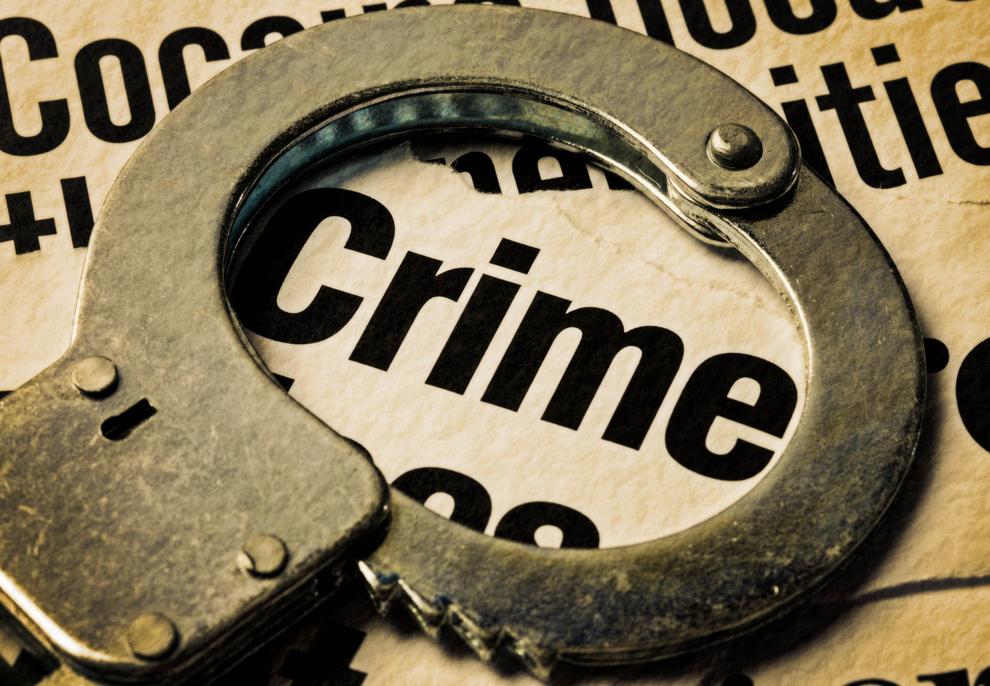 Man asks teens for time, robs them at gunpoint on East Side, Madison police say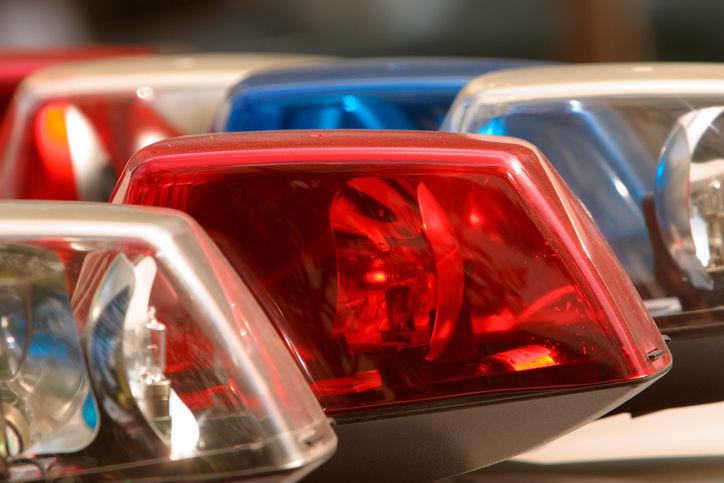 Shell casings found after gunshots reported on Far East Side, Madison police say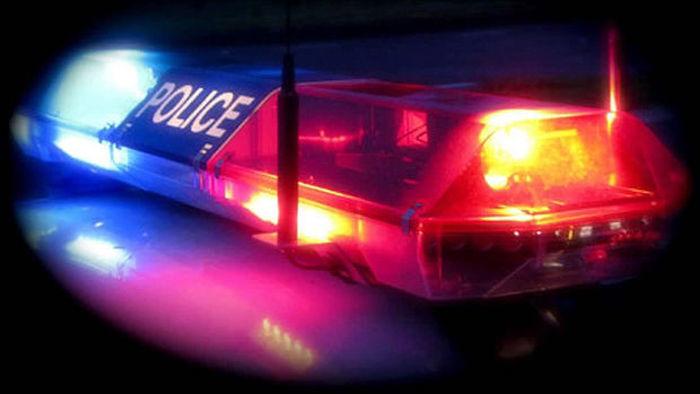 Rider pulls knife on cab driver at end of trip, Madison police say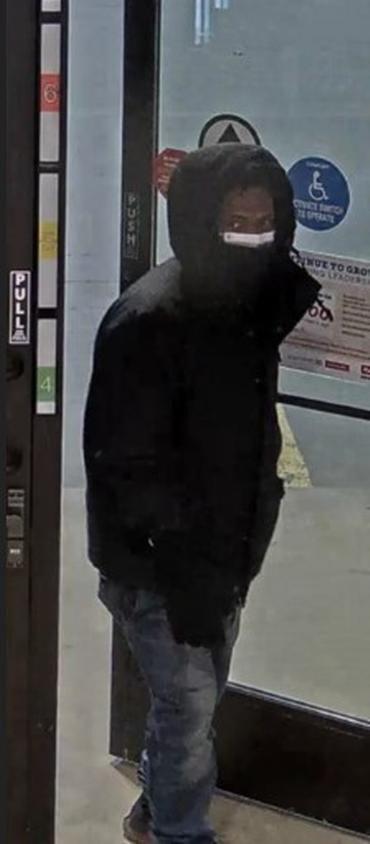 Milwaukee homicide suspect arrested on East Side of Madison, police say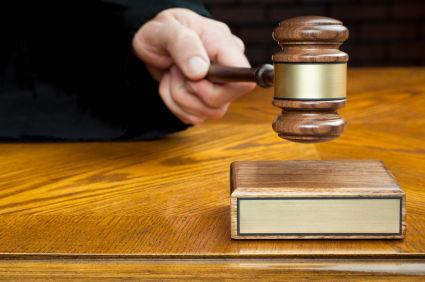 Man arrested after using racial slurs, threatening to kill police officers during multiple phone calls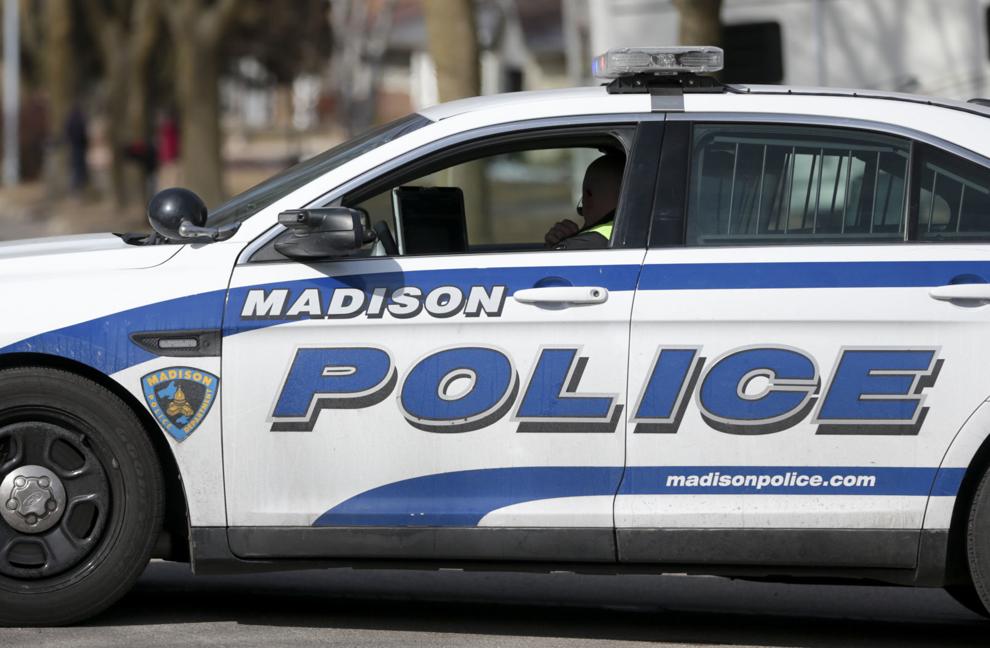 Man charged with second child sexual assault, ignoring no-contact order set in first assault case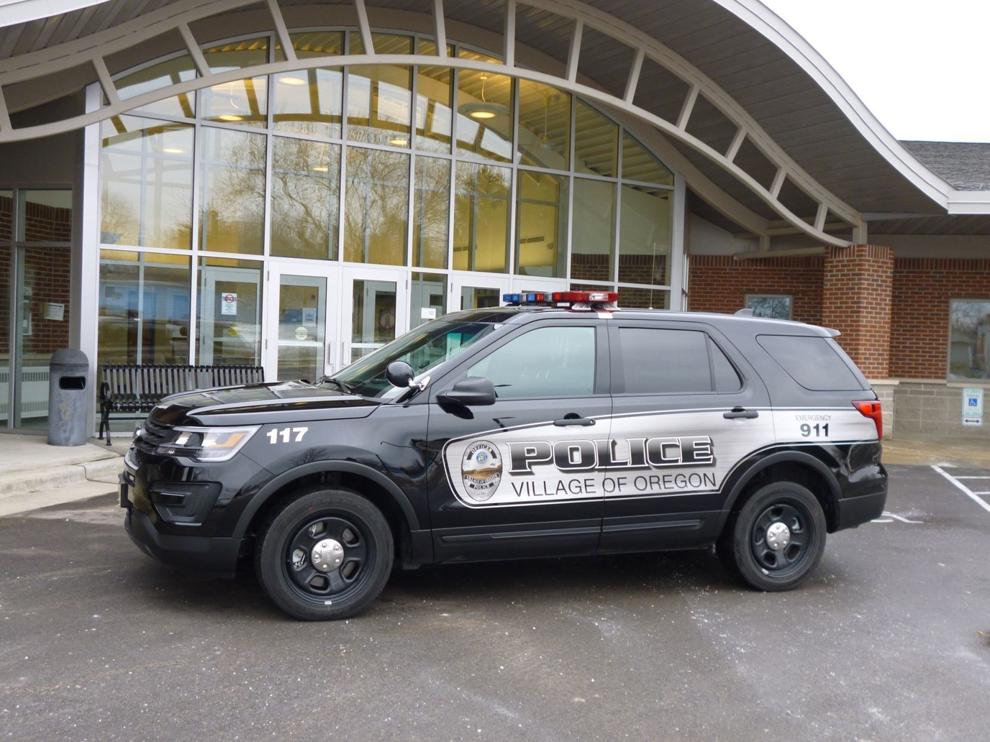 Sun Prairie police arrest man found unresponsive behind the wheel with 2 children in car