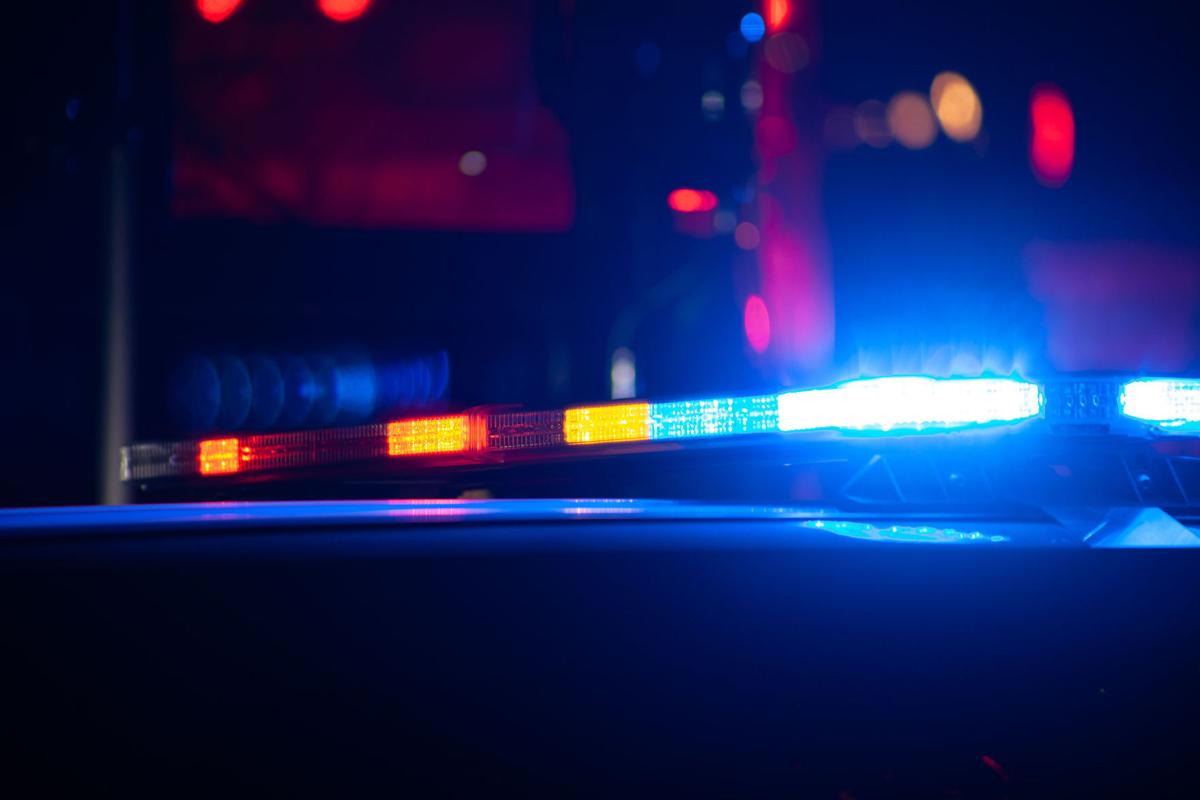 A person was taken by MedFlight helicopter to a hospital after an ATV crash in Iowa County on Wednesday night, authorities reported.
Shortly after 8 p.m. Wednesday, emergency responders were sent to the ATV crash on Ayen Road in the town of Moscow, the Iowa County Sheriff's Office reported.
No further details were available on the crash or the condition of the injured person, the Sheriff's Office told the State Journal.
Responding agencies included the Hollandale Fire Department, Hollandale First Responders, Blanchardville Fire Department, Blanchardville EMS, Wisconsin Department of Natural Resources, and an Iowa County deputy.
Photos: Madison's most dangerous intersections, as seen from space
No. 10: Packers Avenue and International Lane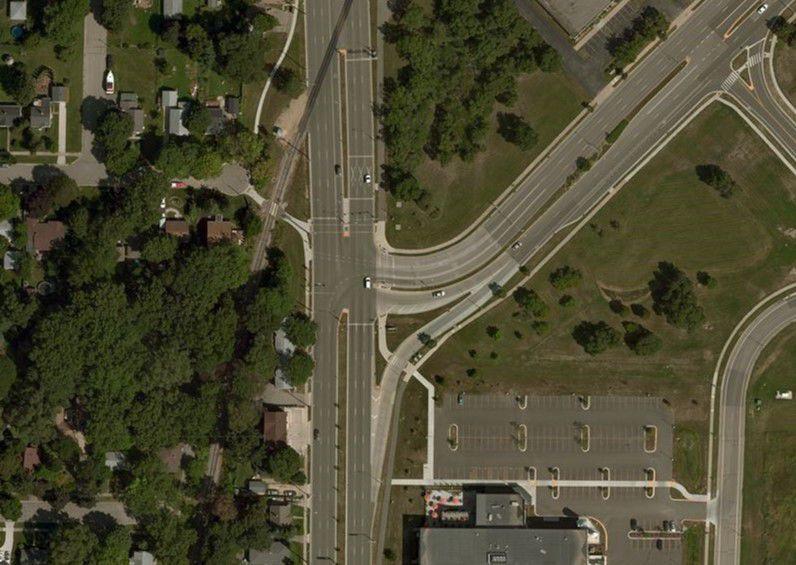 No. 9: Zeier Road and East Washington Avenue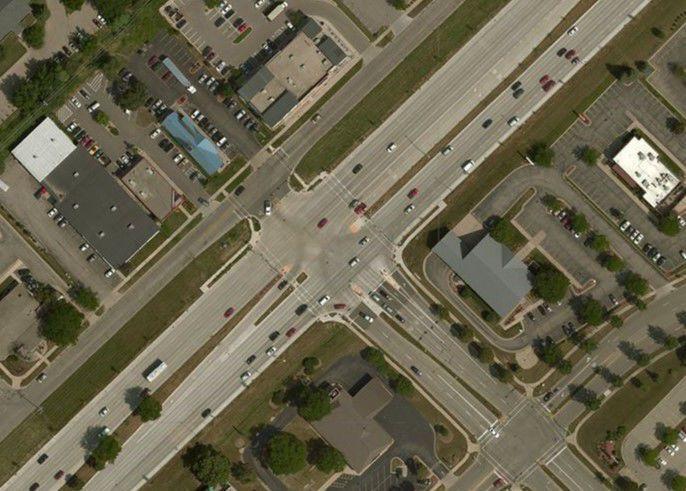 No. 8: South Park Street and West Badger Road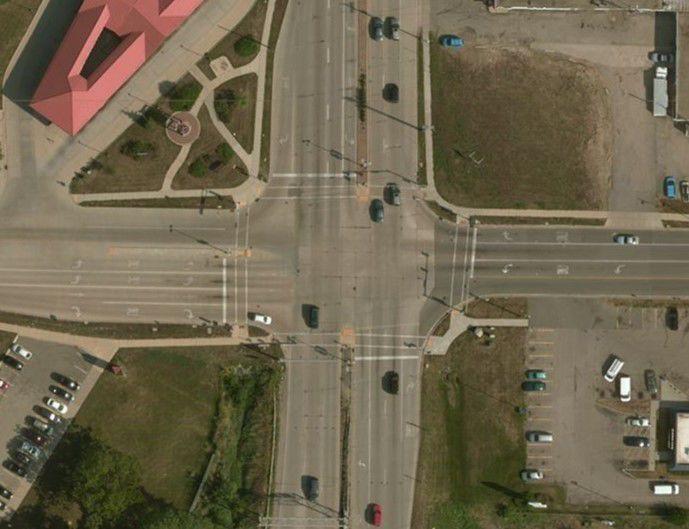 No. 7: Thierer Road and East Washington Avenue
No. 6: North First Street and East Washington Avenue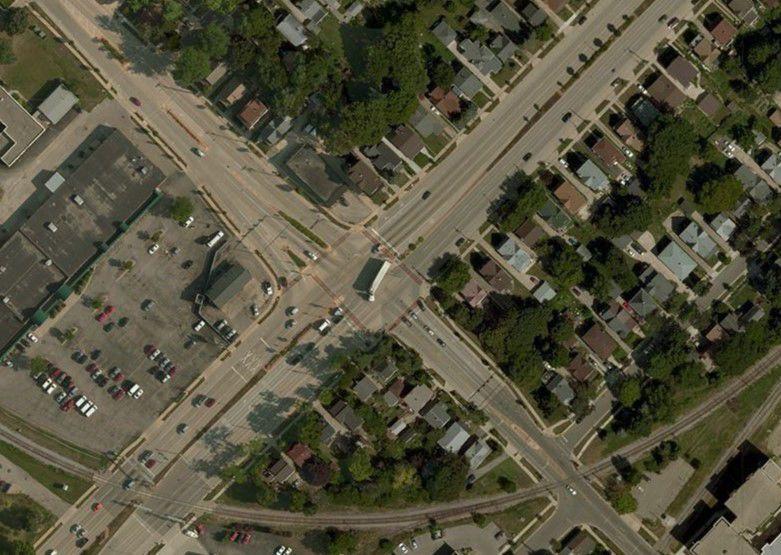 No. 5: Buckeye Road and South Stoughton Road
No. 4: South Baldwin Street and East Washington Avenue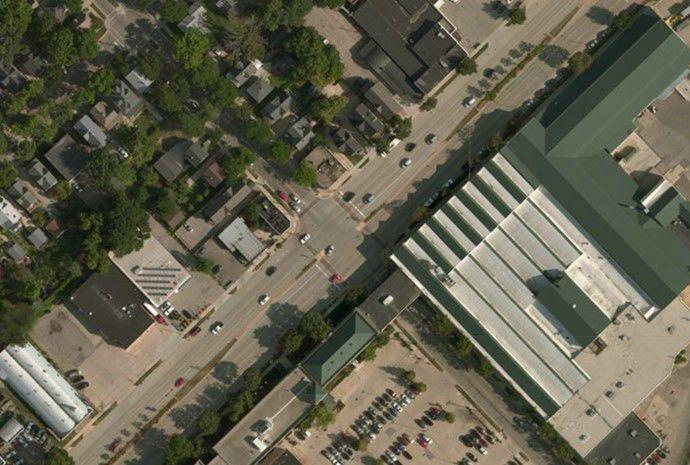 No. 3: North Stoughton Road and East Washington Avenue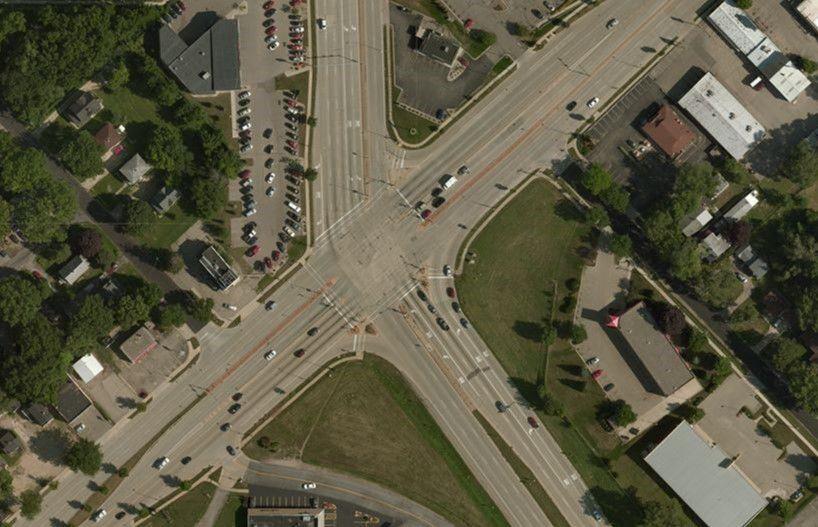 No. 2: Watts Road and South Gammon Road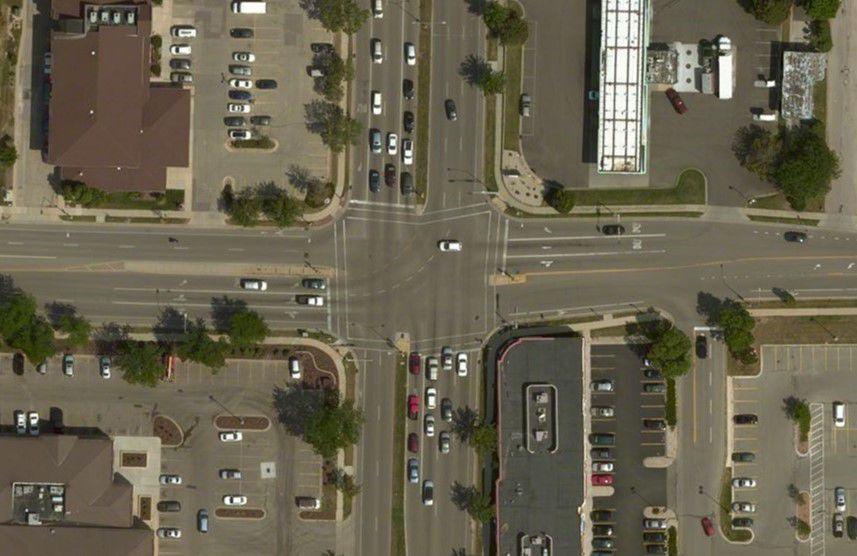 No. 1: Pleasant View Road and Mineral Point