A Trempealeau man is facing a felony charge over accusations that he stole a $3,000 dog.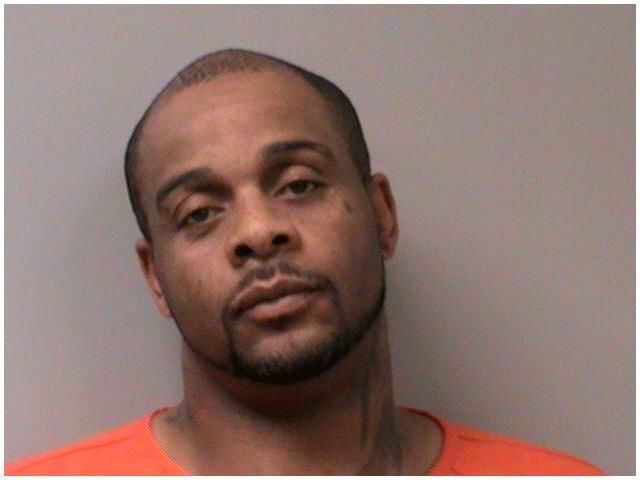 A woman told La Crosse police that a man named "Mike" had answered her ad for a 6-month-old English bulldog named Porky on an online marketplace, according to a police report. She met him at a North Side address on Nov. 9 and gave him a ride to the bank to get money, at which point the man told her his wife had already withdrawn the cash.
She then took him to 1025 Liberty St., where the man asked to show the dog to his wife but said she couldn't accompany him upstairs "because his wife would become jealous." The woman waited in the lobby for about half an hour before calling police to report the dog was stolen.
Police obtained video footage from the building's security cameras but were unable to identify the suspect until an anonymous caller told Trempealeau County authorities that Antwane Harrington was in possession of a stolen dog that matched the description of the missing canine, according to a criminal complaint.
Harrington, 47, told police his father had paid one of the woman's relatives for the dog. According to the complaint Herrington showed the officer text messages he exchanged with the woman using the name "Mike" but could not produce any evidence of payment.
Police arrested Herrington and took Porky to the Coulee Region Humane Society, where the woman was able to reclaim him the next day.
Harrington was charged Tuesday with felony theft of movable property.
In 2005, Harrington was accused of dognapping after demanding $450 for the return of a Stoddard family's pet that was taken from a La Crosse church. Harrington pleaded guilty to obstruction of justice, and a judge sentenced to 100 hours of community service "preferably at the Humane Society."