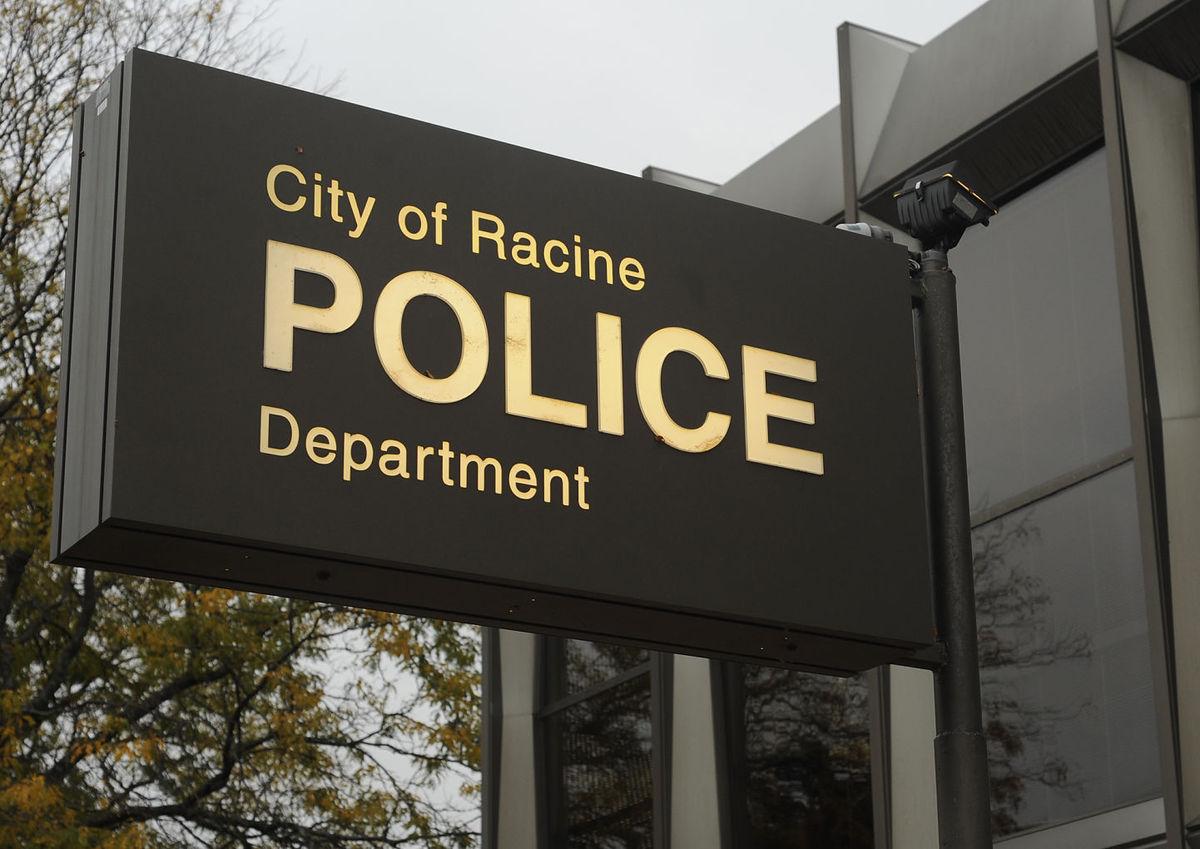 STURTEVANT — Ashley Marie Smith, 24, faces two misdemeanor theft charges after her ex-boyfriend, who lives in Racine, accused her of trying to sell his possessions on the internet.
The combined worth of the items, according to the ex-boyfriend, is over $1,000, including a swimming pool, lawn mower, leaf blower, trampoline, 20 Xbox games and sandwich baggies.
According to the criminal complaint:
In March, the ex-boyfriend reported noticing things missing from his home, which he reported to the Racine Police Department in May after seeing his possessions go up for sale online on Facebook and on the letgo website and mobile app.
You have free articles remaining.
According to police, the ex-boyfriend said that Smith had told him that "she thought that they 'needed the extra money,'" in March. He reportedly kicked Smith out of his house near the end of April as a result of her "destructive behavior" regarding the thefts and an alleged addiction to Adderall.
Police confirmed that several of the photos of the items for sale online, which Smith had begun selling using fake names, had been taken in the ex-boyfriend's home.
Court records show that a warrant was issued for Smith on July 26 and that the warrant was served on Thursday, which is also when she made her initial appearance in court.
A pretrial conference for Smith is scheduled for 3:15 p.m. Oct. 4 at the Racine County Law Enforcement Center, 717 Wisconsin Ave.
As of Thursday afternoon, Smith was still in jail and her bail was set at $870, according to the Racine County Sheriff's Office.