Nearly eight years after police raided a Downtown bathhouse looking for evidence of a prostitution scheme, resulting six years later in charges against the co-owners of the business and an accountant, the Rising Sun case quietly ground to a close.
On Thursday, Deputy District Attorney Matthew Moeser dismissed a charge of conspiring to keep a place of prostitution against former Rising Sun co-owner Catherine Prindiville, 57, of Middleton. The business' accountant, Donald Goodweiler, 71, of Middleton, who also faced the conspiracy charge, agreed to plead no contest to patronizing prostitutes, which is a county ordinance violation — essentially a ticket — and pay a $175 fine.
Last week, former Rising Sun co-owner Charles Prindiville, 65, of Madison, pleaded no contest to conspiring to run a house of prostitution, a felony, and was fined $4,000.
Thursday's activities ended an investigation that started in 2008, well before an Oct. 20, 2010, raid by police at the Rising Sun, 117 W. Main St., which led to charges against the three on Oct. 18, 2016. A criminal complaint charged that Charles and Catherine Prindiville ran the bathhouse as a place where customers paid money for sex acts that ran the gamut from touching and fondling to intercourse.
Police also raided the Middleton home of the Prindivilles, who have since divorced, and would also execute search warrants at several storage lockers and other locations as the investigation went on. Goodweiler's office was searched in 2011.
The criminal complaint charged the three for acts that happened as early as 2003. Nobody else was charged. The Rising Sun closed in early 2017.
Moeser said Thursday that he was dismissing the conspiracy charge against Catherine Prindiville after finally confirming what investigators had long suspected — that she had little involvement in operations at the Rising Sun.
Her signature appeared on a number of documents related to the business, Moeser said, but she would not admit to having limited involvement in the business or that she was essentially being used by her then-husband.
Moeser said Catherine Prindiville was advised by an earlier lawyer not to discuss Charles Prindiville's involvement in the Rising Sun and its corporation identity, Butterfly Tub & Sauna.
Catherine Prindiville's name appeared as registered agent of Butterfly, according to a criminal complaint. Moeser said that had she been willing to discuss how her name was used for the business, prosecutors would have been willing to dismiss the charge against her. With her current attorney she did, Moeser said, and her answers were "consistent with what we expected to be true."
Moeser also said that had Goodweiler been allowed by an earlier lawyer to speak with investigators, "he would not likely have been charged."
Until the pleas by Goodweiler and Charles Prindiville and the dismissal of the case against Catherine Prindiville, the case had been scheduled for a trial in September.
The lead detective in the case, Maya Krajcinovic, also was suspended by the Madison Police Department after she was deemed untruthful when asked about whether she had submitted a sexual assault kit to the state Crime Laboratory, in a case unrelated to the Rising Sun case.
"She hasn't been available since May to do any work on this case," Moeser said.
After the hearing, Catherine Prindiville's lawyer, Andrew Martinez, said he was "glad we got here, but she shouldn't have been charged in the first place."
Nearly eight years after the raid at the Rising Sun and an undercover investigation that lasted even longer, he said, tens of thousands of dollars was spent investigating and prosecuting the case, only so that it would end with a dismissal and a plea to an ordinance violation.
Attorney Richard Coad said Goodweiler took a no contest plea to what was essentially a ticket to avoid having to go to trial, "but I thought we had a pretty good chance at trial."
[Editor's note: This story has been updated to reflect a correction. The original version misstated Charles Prindiville's plea. Prindiville pleaded no contest to, and was found guilty of, conspiracy to keep a place of prostitution.]
Madison man arrested for alleged 5th drunken driving offense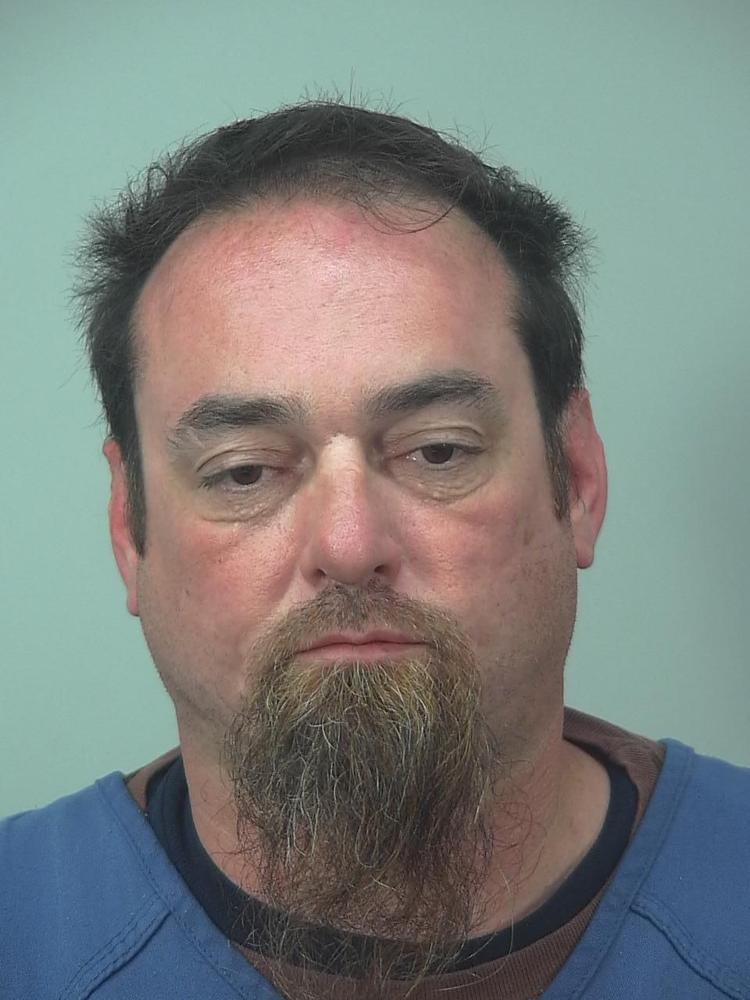 Milwaukee man arrested, allegedly hit motorcyclist on Southwest Side, Madison police say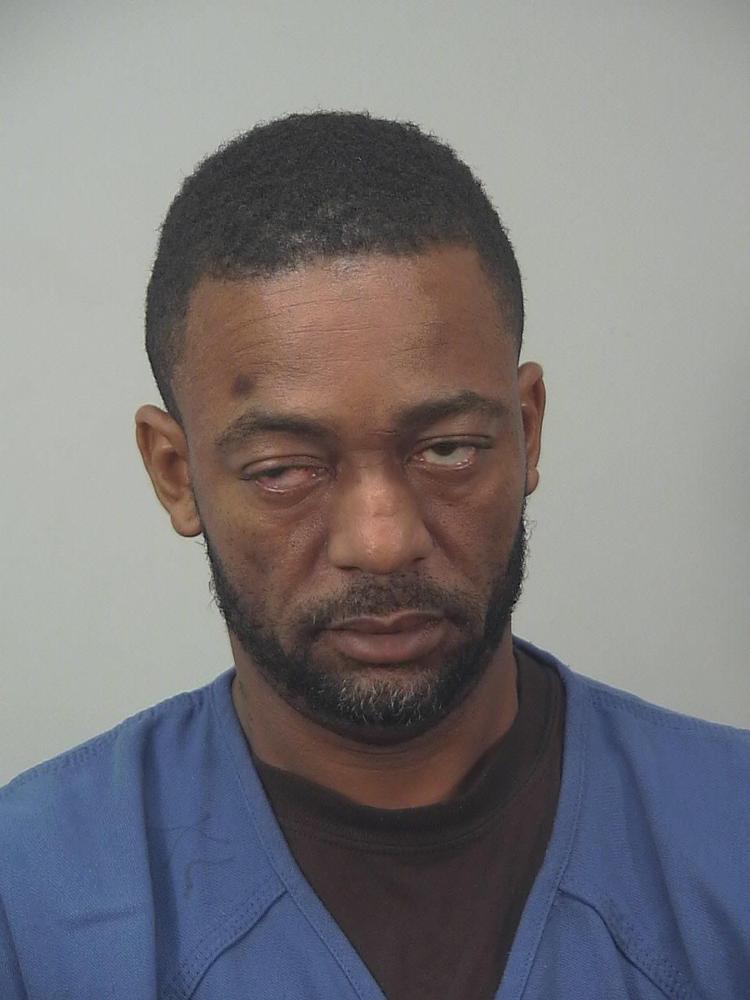 Drugs, handguns seized Downtown; 2 men arrested, Madison police say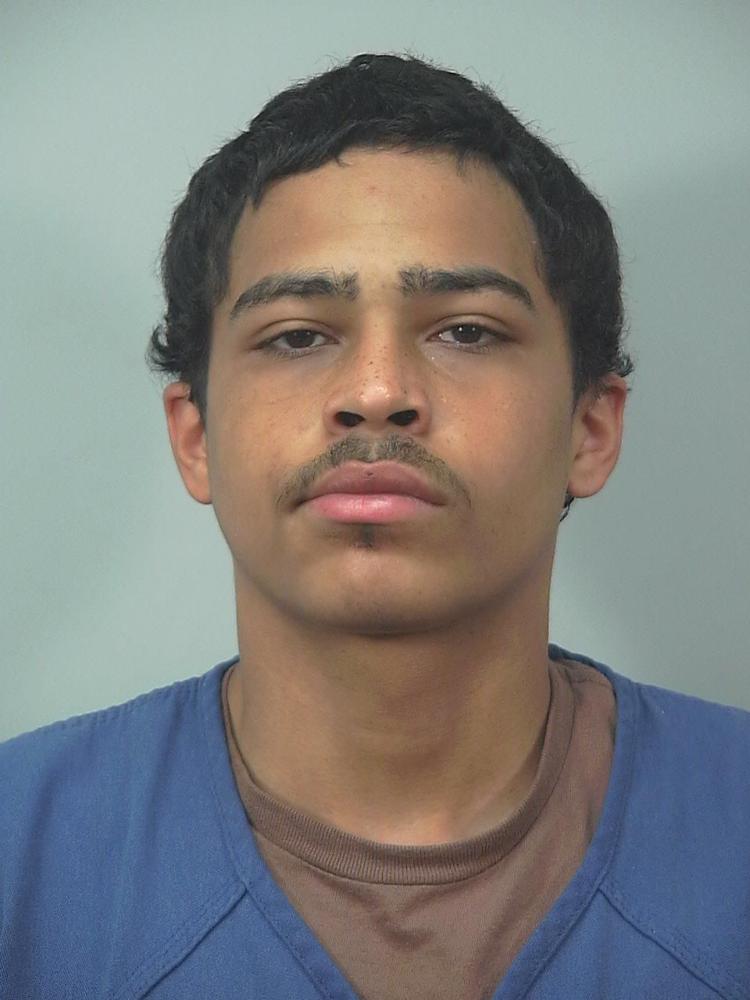 Drugs, handguns seized Downtown; 2 men arrested, Madison police say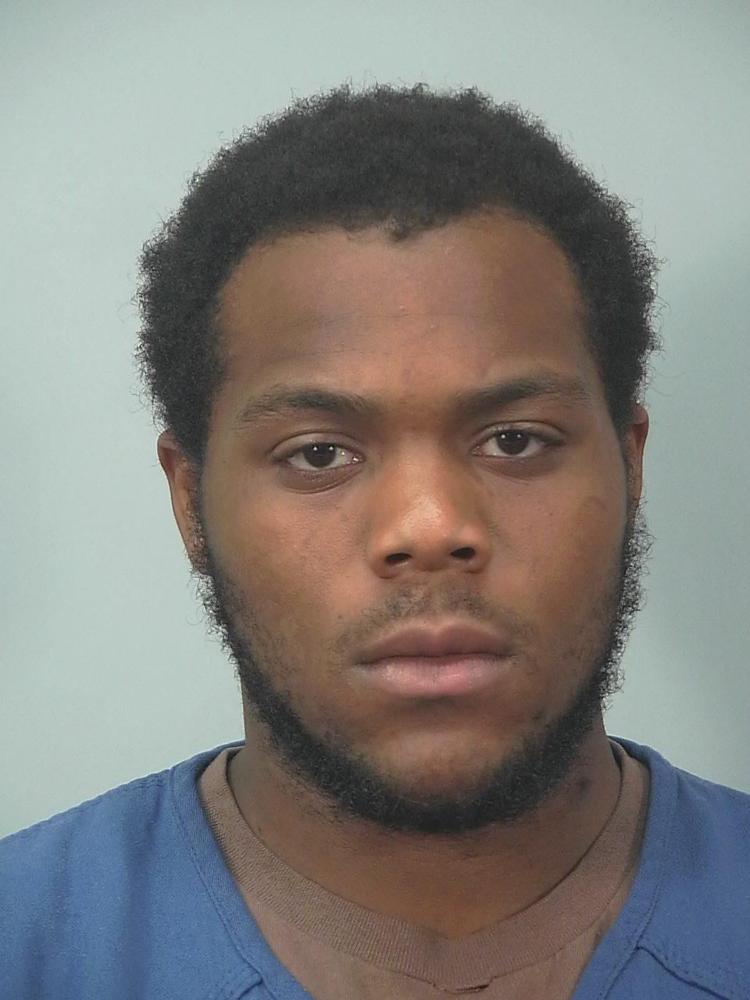 Middleton man faces numerous charges after wild ride, Madison police say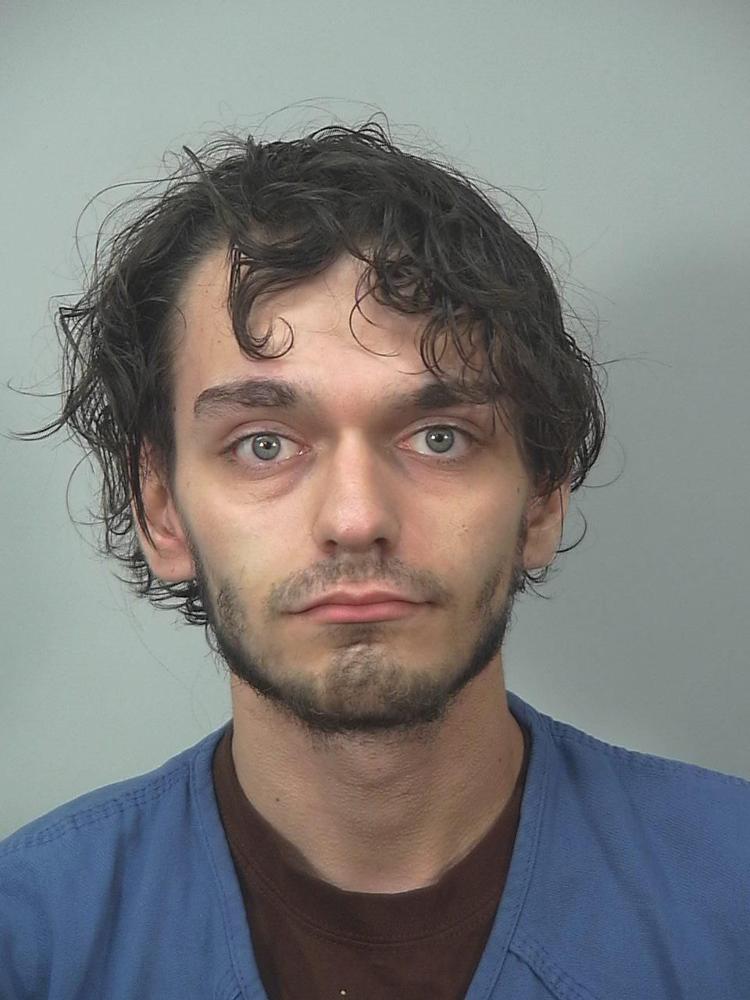 Madison man gets 2 years in prison on gun possession conviction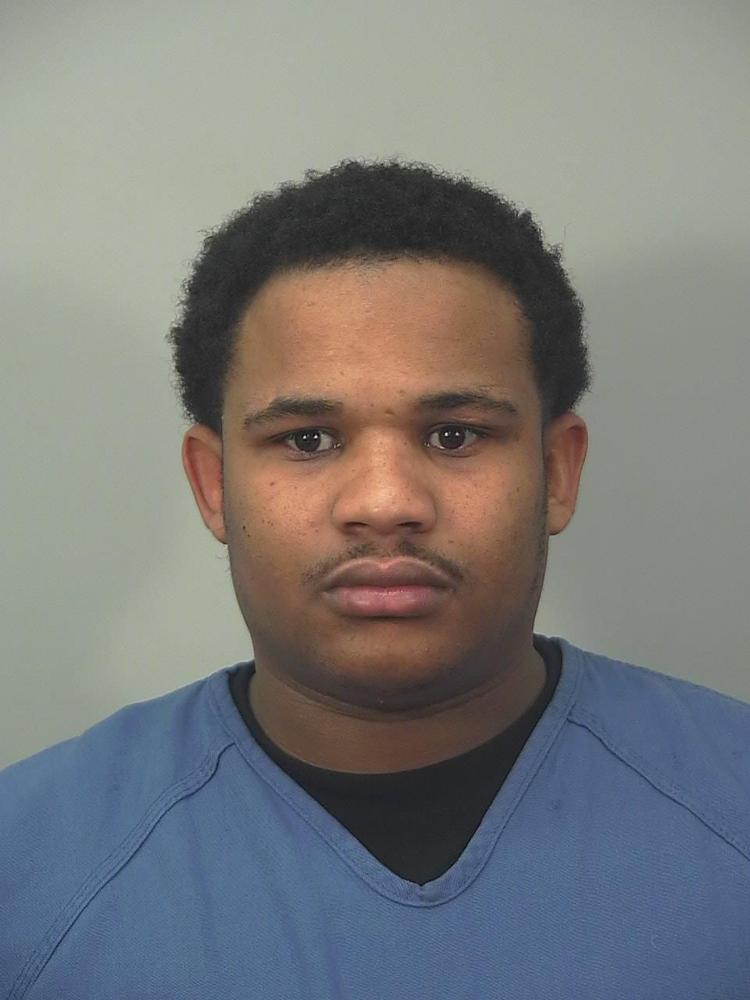 Belt-swinging panhandler hit man in head, Madison police say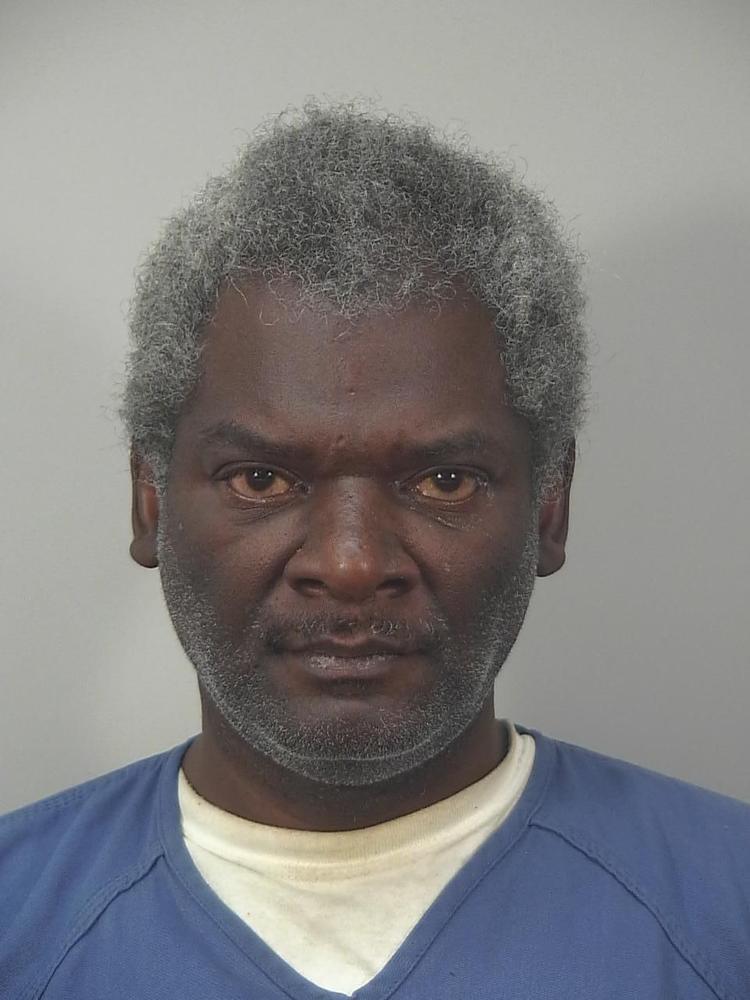 4 arrested on drug charges in Adams County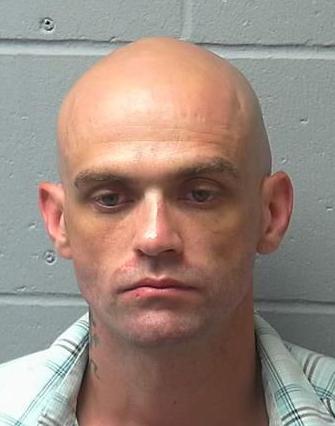 4 arrested on drug charges in Adams County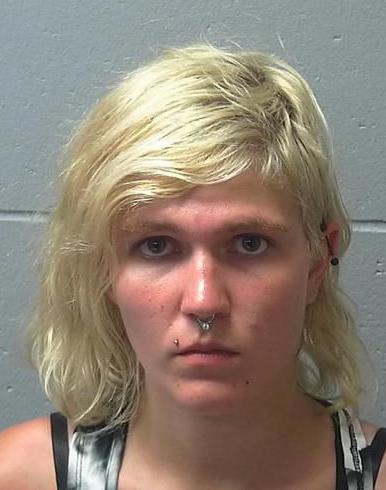 4 arrested on drug charges in Adams County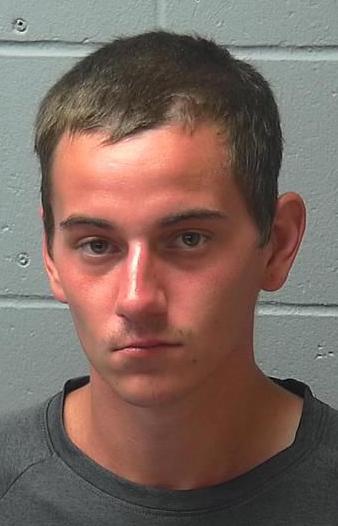 4 arrested on drug charges in Adams County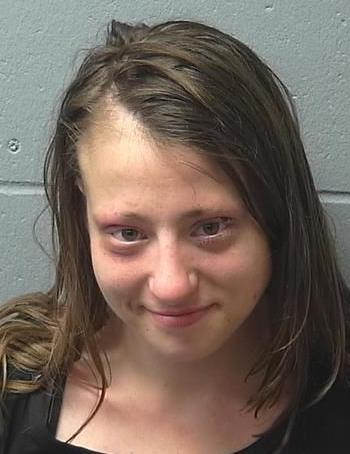 Suspect crashes bike into parked squad car, Madison police say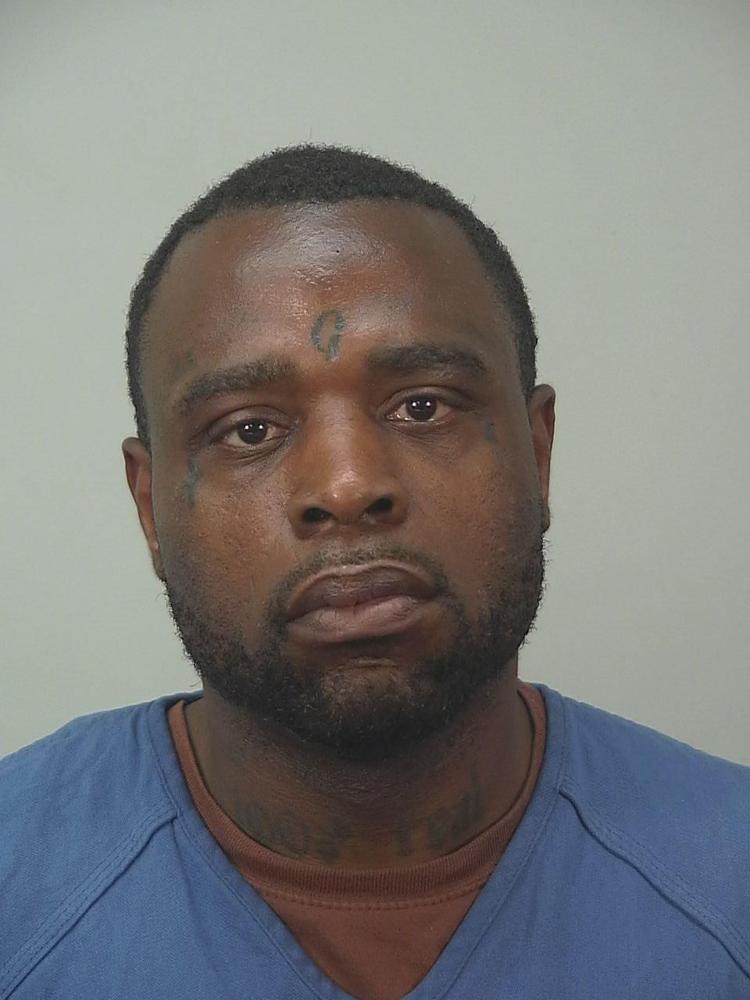 Edgerton man arrested in drug investigation, police say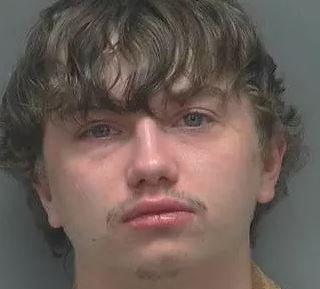 Verona man arrested for alleged 4th drunken driving offense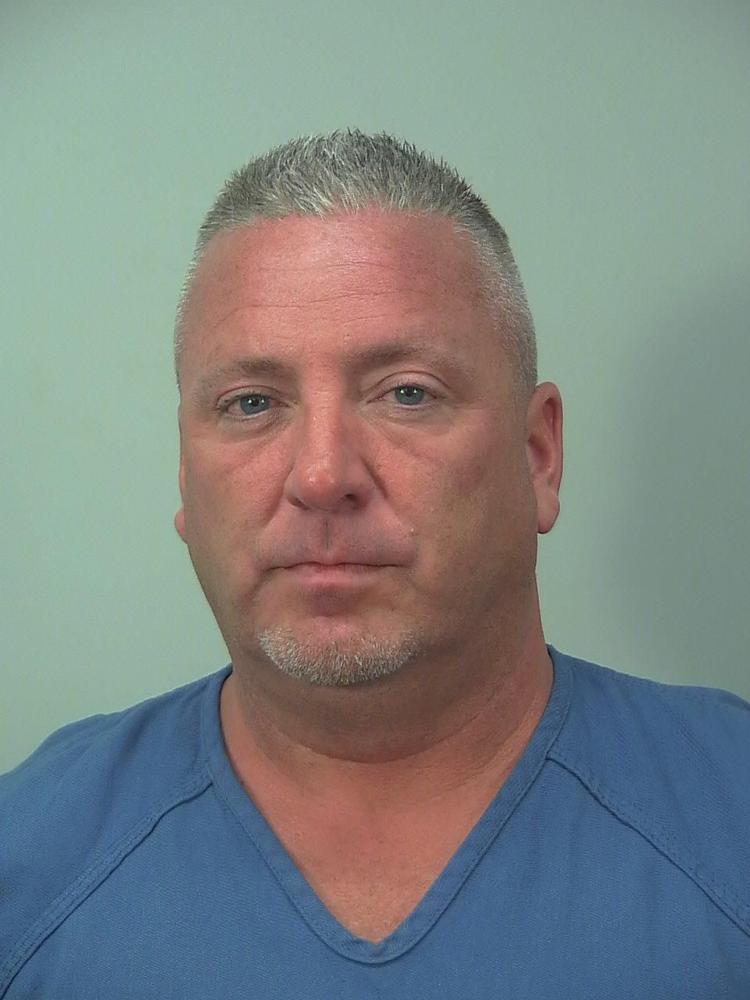 Sheriff's office: Stoughton man arrested for heroin possession, 5th offense OWI