A La Crosse man who earlier this year admitted throwing roofing nails onto driveways of residents who supported Republican candidates after someone stole his lawn sign supporting a Democratic candidate must serve 1,440 hours of community service.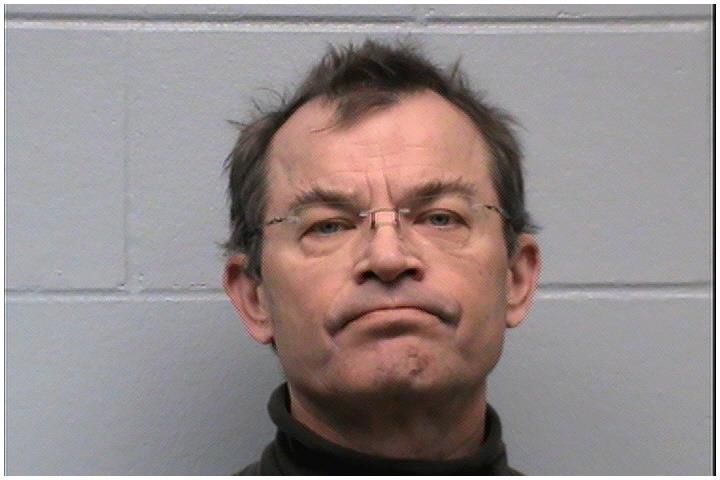 Martin Sellers, 59, also was ordered Monday to pay $5,000 restitution after pleading no contest to two counts of disorderly conduct in La Crosse County Circuit Court. Circuit Judge Ramona Gonzalez stayed a six-month jail sentence. 
Five homeowners on Lincoln Avenue, Ward Avenue, Elm Drive and Springbrook Way for three years reported nails in driveways. 
Sellers said he periodically targeted driveways of homes that displayed signs supporting Republicans "out of anger for the political system," according to La Crosse police reports. One homeowner stated the vandalism resumed after President Donald Trump's inauguration.
A homeowner who installed a surveillance system caught Sellers' vehicle on camera. One victim reported having to replace four tires on his car.