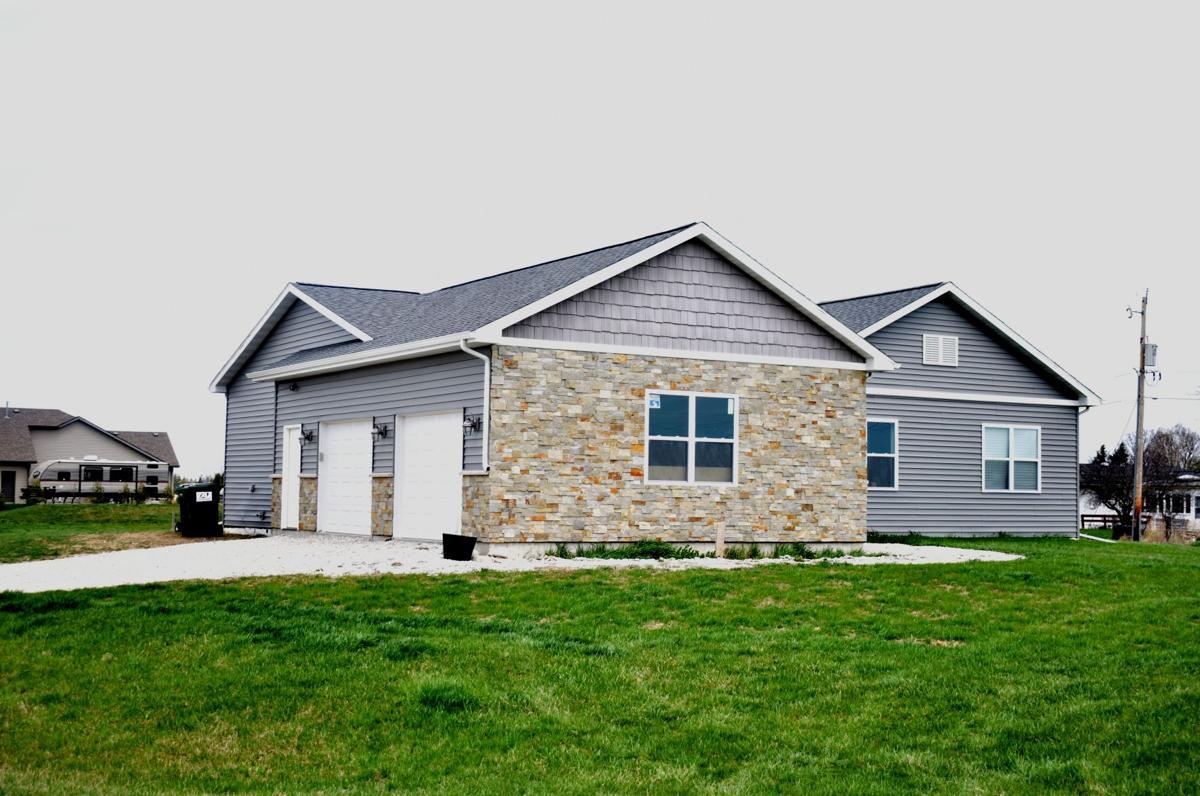 MOUNT PLEASANT — The lawsuit regarding the land acquisition for the Foxconn Technology Group project may not be dead.
On Tuesday, Erik Olsen, the attorney representing a dozen property owners in the Foxconn area in the village, filed an appeal with the Seventh Circuit Court of Appeals regarding a federal judge's decision in early May.
The appeal involves the lawsuit brought against Mount Pleasant, Village President Dave DeGroot, and the Community Development Authority.
Alan Marcuvitz, representing the village and other defendants, said this appeal is not going to have any affect on village business with the Foxconn project.
"We do not believe there is any merit to this lawsuit, which was confirmed in the decision by the U.S. District Court, granting the village's motion to dismiss the case," Marcuvitz said in a statement. "We are confident that the Appeals Court will reach the same conclusion. The appeal will have no impact on the village's continuing progress on the project."
The background
In January, a dozen property owners filed a lawsuit in the federal court alleging, among other things, that they will not be fully compensated for their properties which are being obtained to make room for Foxconn's plans to build a massive manufacturing campus in the southwestern part of the village, and that the process by which the village has acquired the land has violated their constitutional rights.
In May, Judge Lynn Adelman of the U.S. Eastern District of Wisconsin dismissed the suit, stating that the plaintiffs' claims were "not cognizable."
In his decision, Adelman said the "defendants' alleged conduct falls well short of shocking the conscience."
"That defendants offered to pay some property owners substantially more than others to acquire their properties is hardly 'oppressive' in any actionable sense," Adelman wrote. "… the facts alleged in the operative complaint do not come close to allowing me to infer that defendants violated it."
In the lawsuit, the plaintiffs claimed the village was planning to label their properties as blighted, which, according to the suit, would have violated their Fifth Amendment rights.
Adelman dismissed the claim saying the "plaintiffs do not dispute that defendants have not actually implemented their alleged plans by, for example, commencing condemnation proceedings against the plaintiffs' properties, so plaintiff cannot have pursued, much less exhausted, their available state remedies for challenging those takings."
However, that could mean if the village were to go forward to blight property related to the Foxconn project it could allow for another lawsuit to be filed.
Olsen was not available for comment on the appeal.
"The appeal will have no impact on the village's continuing progress on the project."

Alan Marcuvitz, attorney for the Village of Mount Pleasant