An accused pot dealer stabbed a man who tried to steal drugs during a transaction early Thursday on La Crosse's South Side.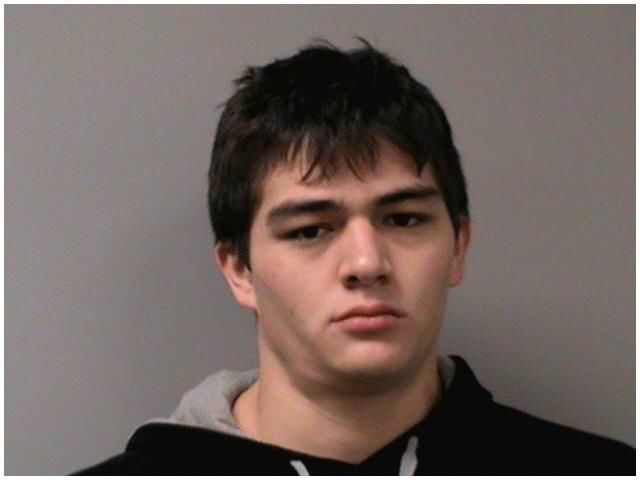 The victim said he decided to steal a small amount of marijuana from Andrew Wynos, 18, when the pair met in a car outside a house on South 31st Street because he did not have cash to buy the drug, according to the complaint filed Friday in La Crosse County Circuit Court.
"After a very brief struggle, where no punches were thrown, for the small baggie of marijuana, he realized it was not a good idea," police reports stated.
The victim apologized, but Wynos stabbed him in the left bicep, the complaint stated.
The wound required stitches and left the victim with nerve damage that may require surgery.
Police found 4 grams of marijuana in Wynos' car.
Prosecutors charged Wynos, of La Crosse, with second-degree recklessly endangering safety and delivery of THC. He is free on a $1,000 signature bond.