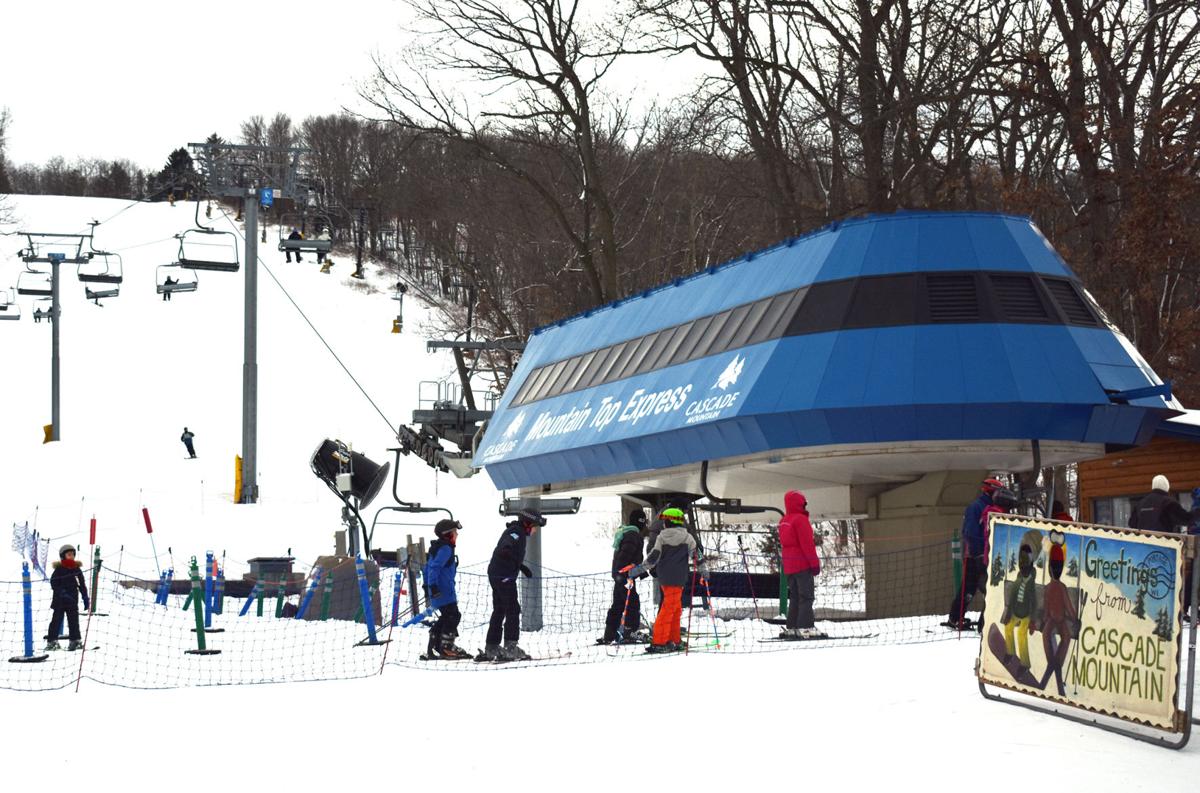 Cascade Mountain will hold a ski swap Friday and Saturday featuring used skis, ski boots and other winter items at discounted prices.
The event will run 10 a.m. to 4 p.m. both days, featuring items from the resort's rental services. Other items such as hats and winter weather items also will be available.
In addition to the resort's used rental skis being for sale, customers can shop consignment ski items brought in by others for the swap.
"It's a great place to get used equipment that is in really good shape still," said Jamison Vaughn, director of operations. "Really good equipment for really good prices."
Cascade Mountain has hosted the annual ski swap for almost 20 years, usually to sell off surplus items from the resort's rental program. This year, the resort switched its brand of skis in the rental program, and will sell all previously used rental equipment. The resort will now offer Rossignol skis for rent.
Vaughn estimates Cascade Mountain has sold almost 2,000 skis over the last two years at the ski swap.
In addition to the swap, the resort is working on maintenance in preparation for the upcoming season. Upgrades have been made to snow-making machines and the ski lifts to be more efficient.
The resort tentatively plans to open for the season after Thanksgiving. Vaughn said they could open earlier if the temperatures allow for snow making. The date also could be pushed back into December if the weather is not right for snow.
"Winter comes quicker than we always imagine," said Vaughn.