Several caged birds died in a $100,000 fire at a town of Burke commercial building on Saturday afternoon, Sun Prairie Fire & Rescue reported.
The fire at the building in the 4600 block of Dovetail Drive was brought under control within 9 minutes, Assistant Chief Thane Westermeyer said in a statement.
Mutual aid was requested for the fire and that brought two engine trucks, one ladder truck, one squad, one brush truck, and four water tenders to the scene, Westermeyer said.
The initial damage reports were $75,000 to the building and $25,000 for contents, Westermeyer said.
The cause is under investigation, Westermeyer said.
Photos: See all the fire departments that took part in the processional for Capt. Cory Barr
Cory Barr processional, Footville firefighters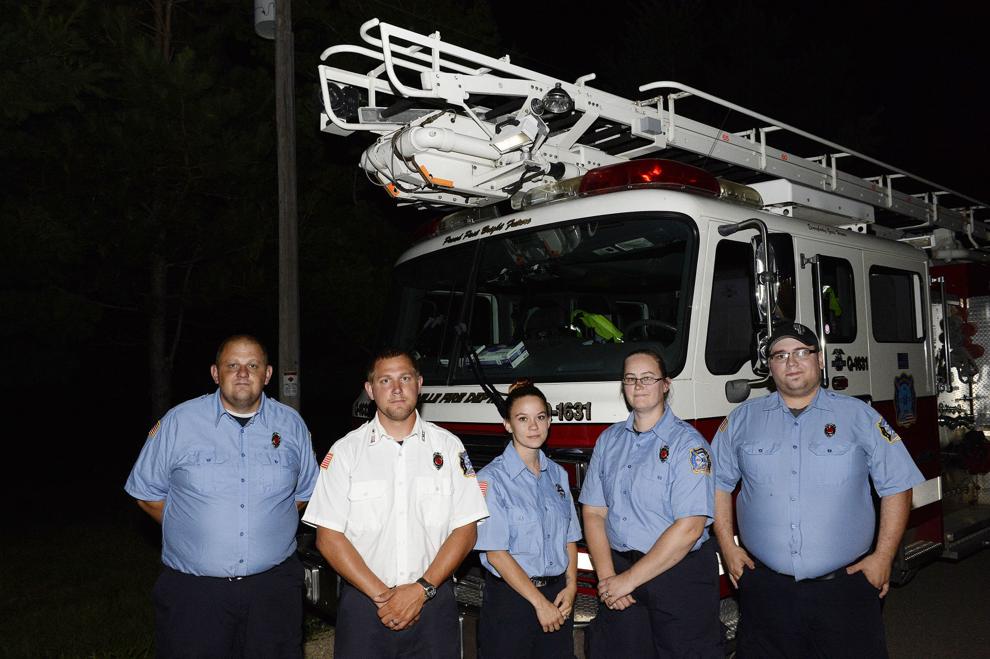 Cory Barr processional, line of fire trucks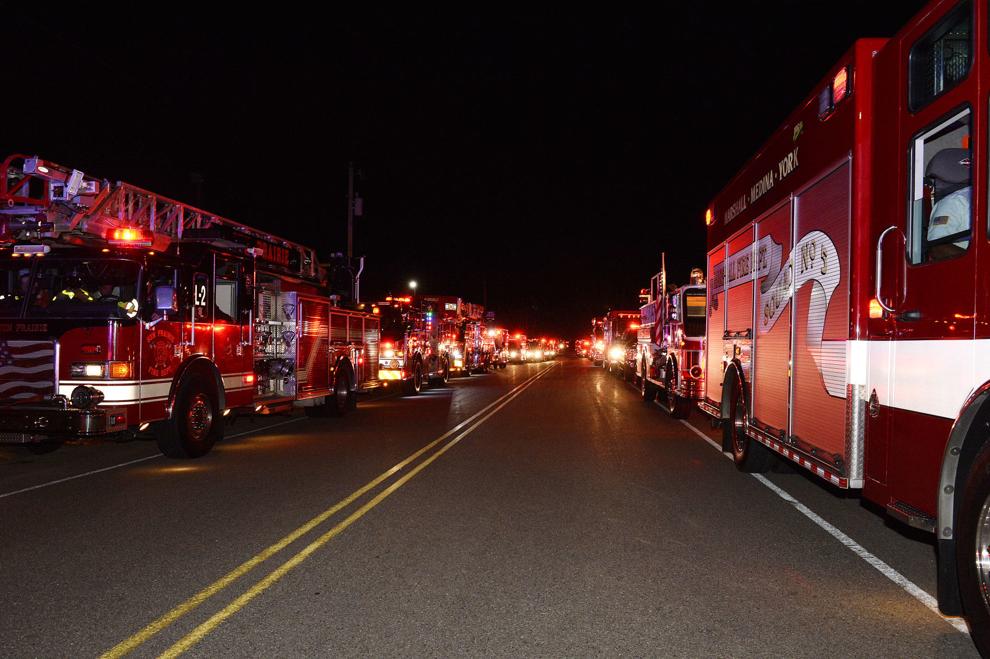 Cory Barr processional, Belleville-Exeter-Montrose Fire Department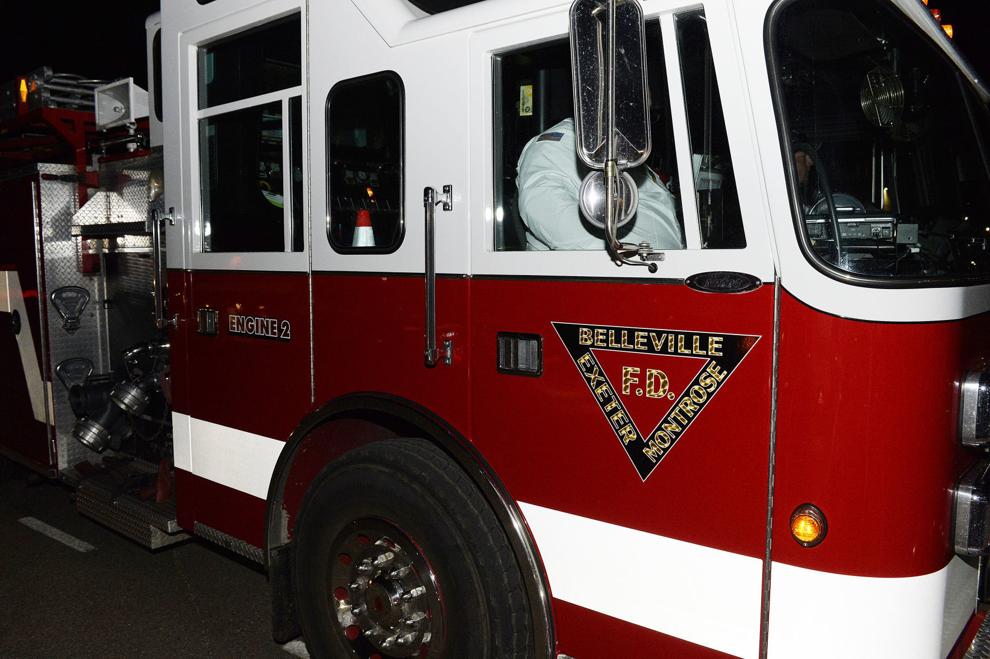 Cory Barr processional, Black Earth Joint Fire Department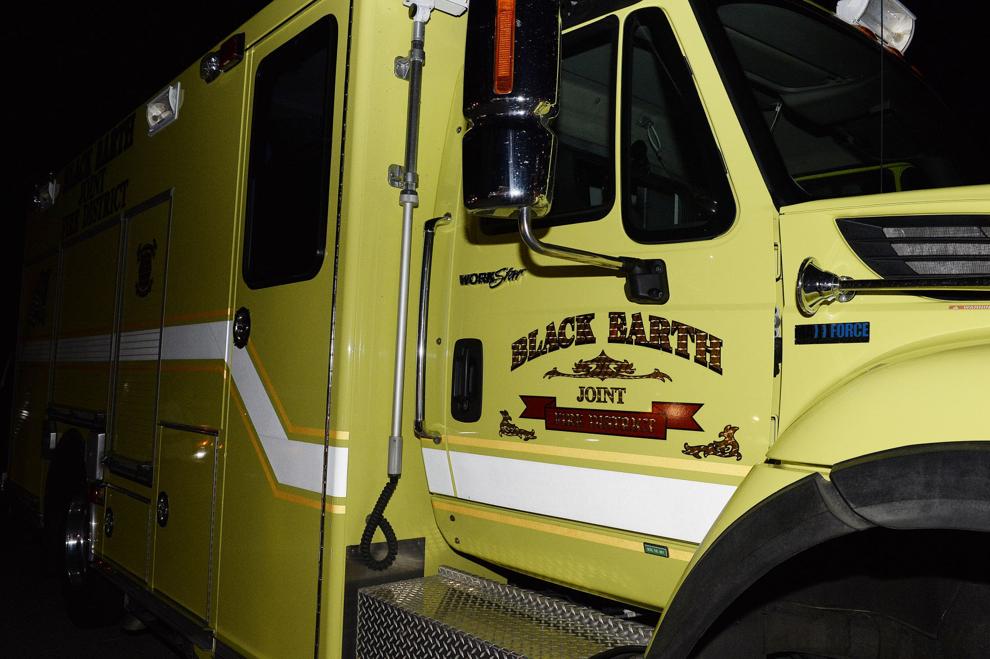 Cory Barr processional, Burke-Bristol-Sun Prairie truck 1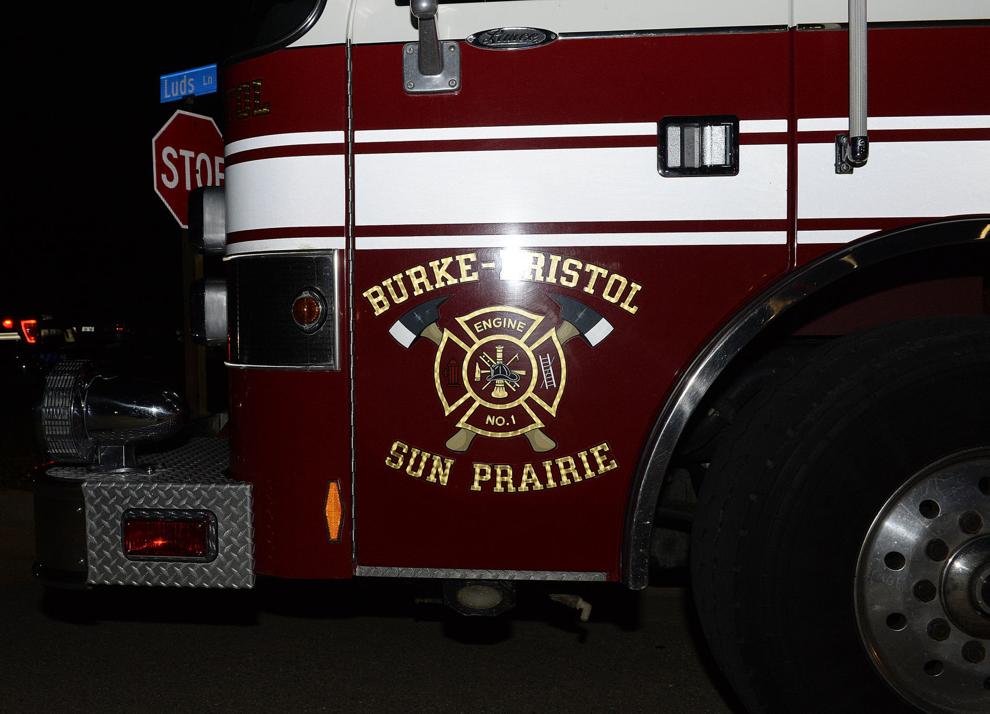 Cory Barr processional, Burke-Bristol-Sun Prairie truck 2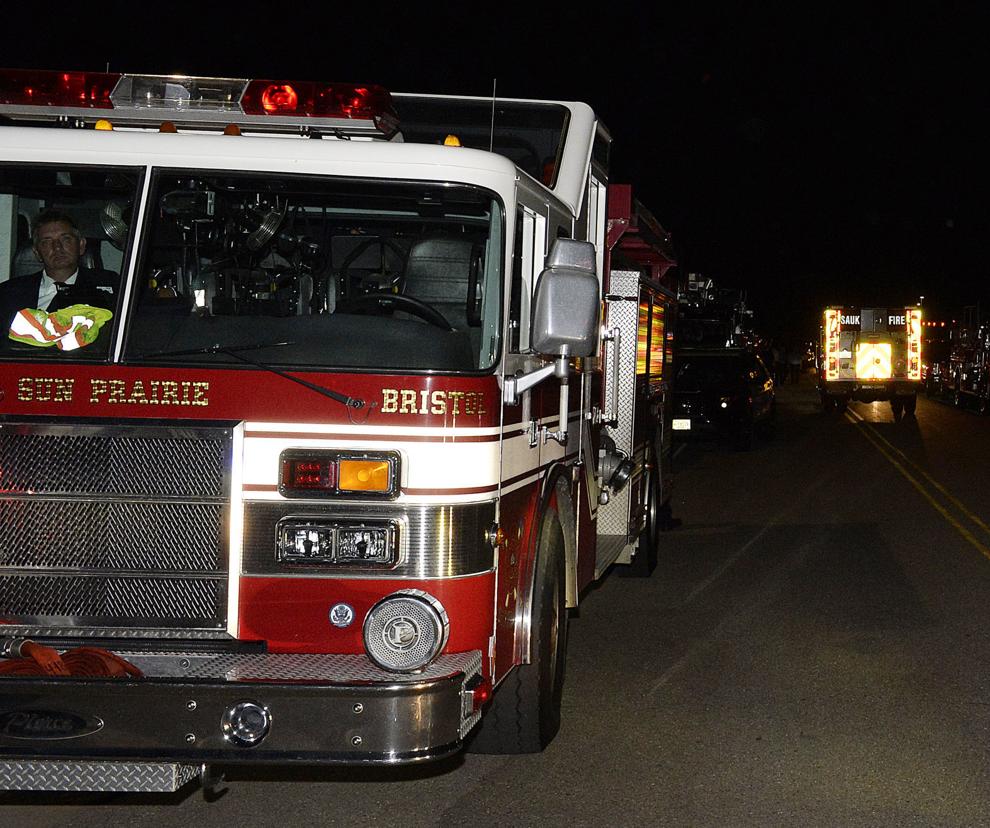 Cory Barr processional, Burke-Bristol-Sun Prairie truck 3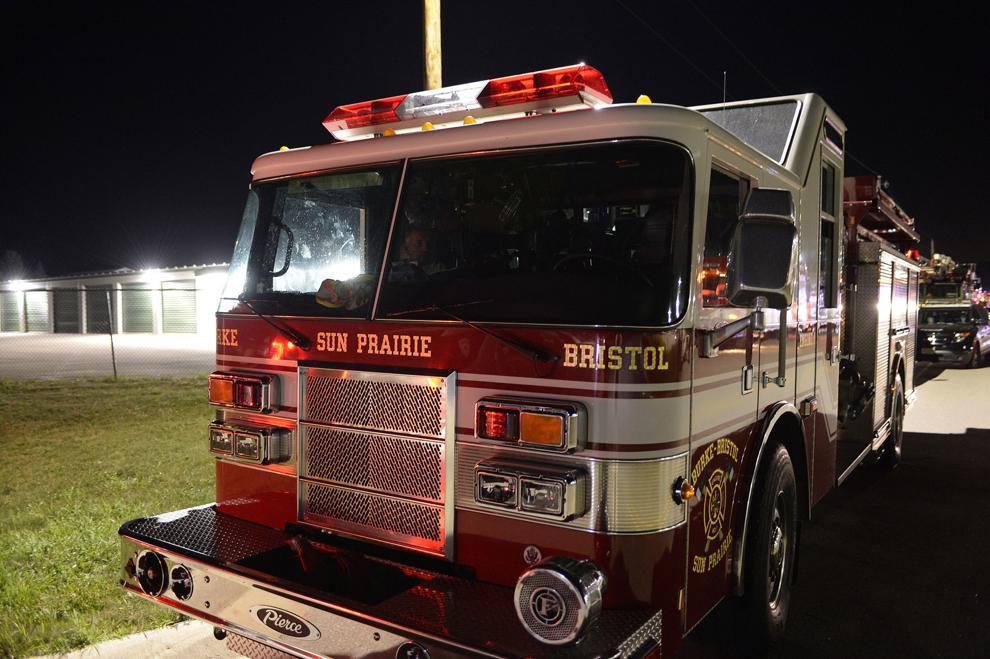 Cory Barr processional, Burke-Bristol-Sun Prairie truck 4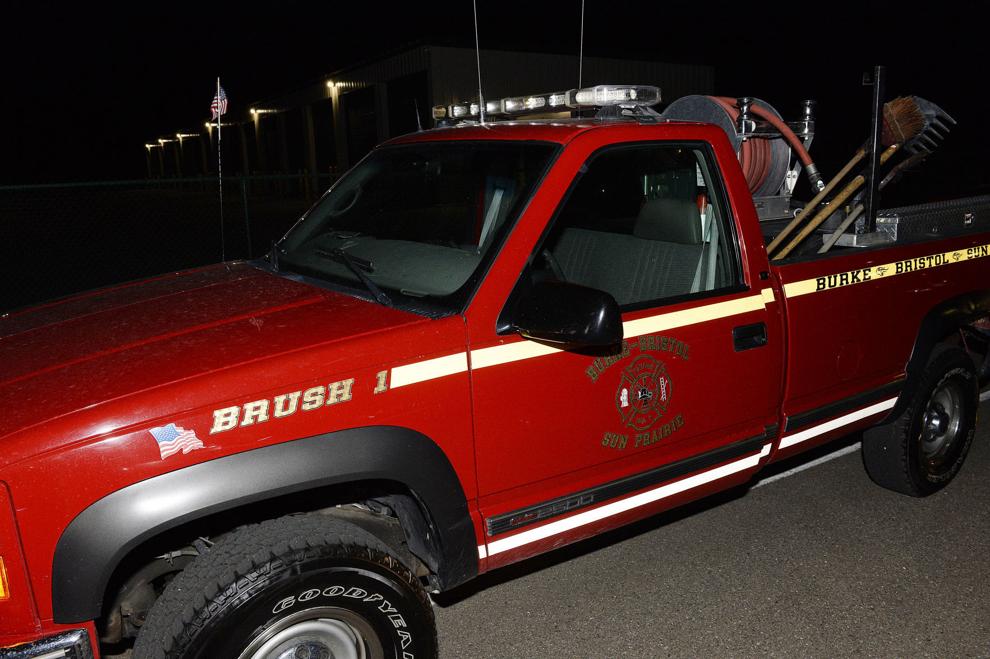 Cory Barr processional, Burke-Bristol-Sun Prairie truck 5
Cory Barr processional, Cambridge Area EMS ambulance
Cory Barr processional, Cambridge Fire Department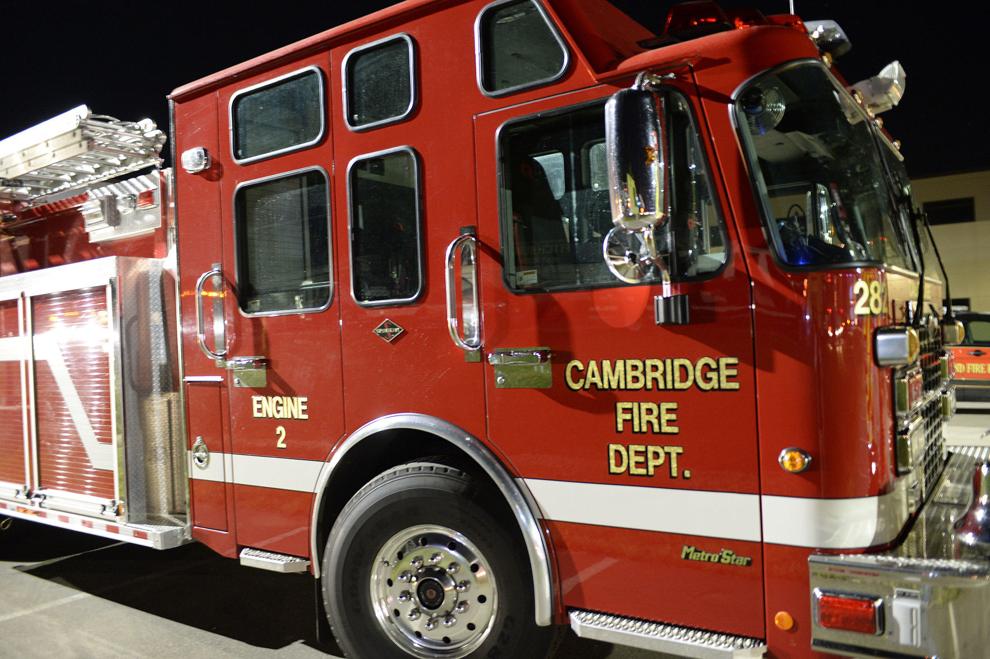 Cory Barr processional, Cottage Grove Fire Department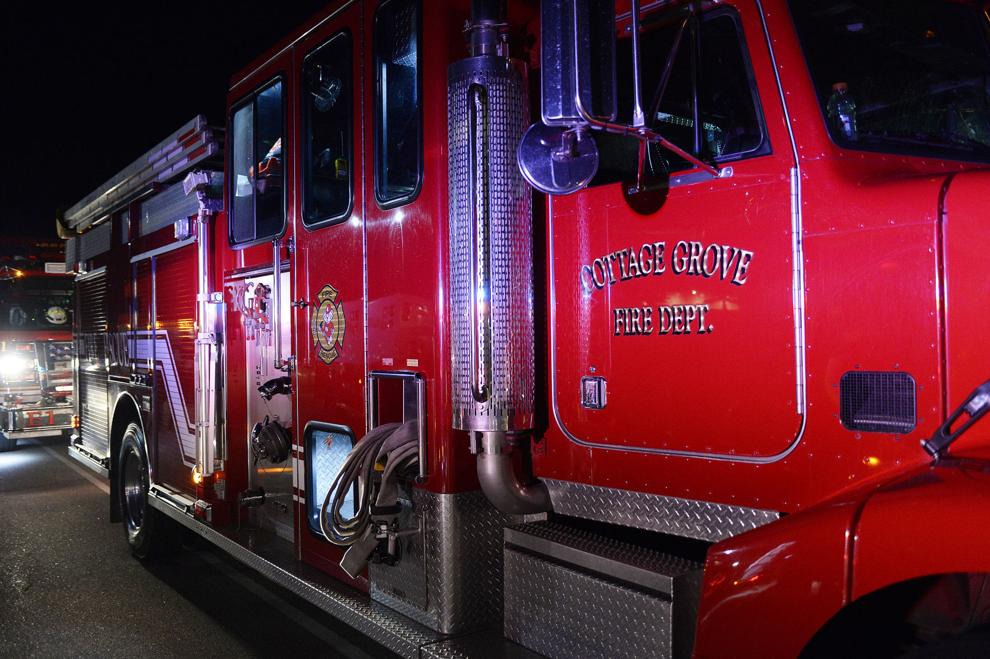 Cory Barr processional, Cross Plains Berry Fire Department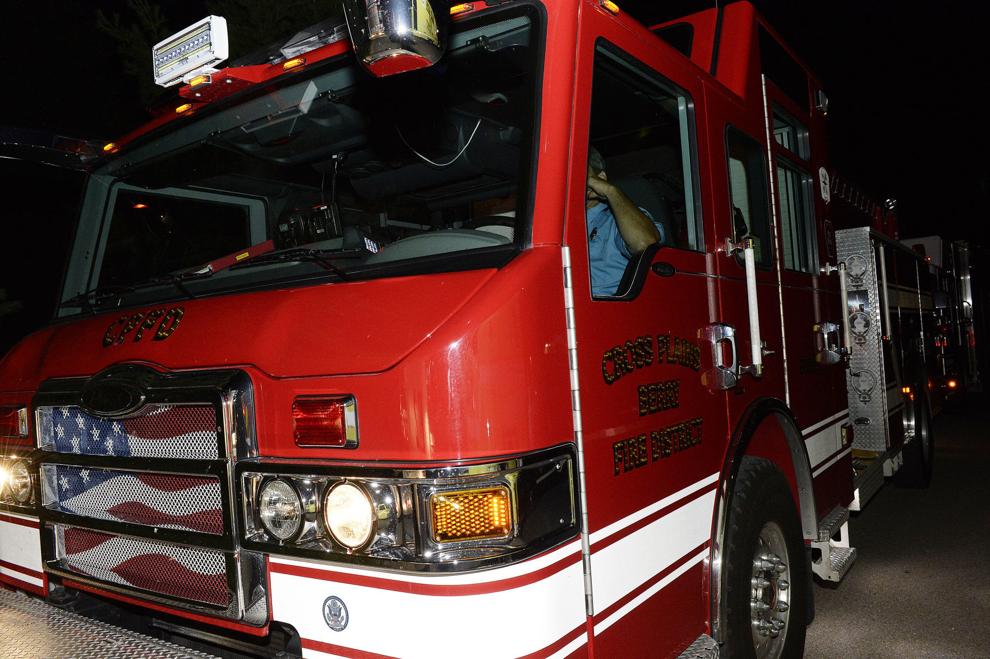 Cory Barr processional, Deerfield Fire Department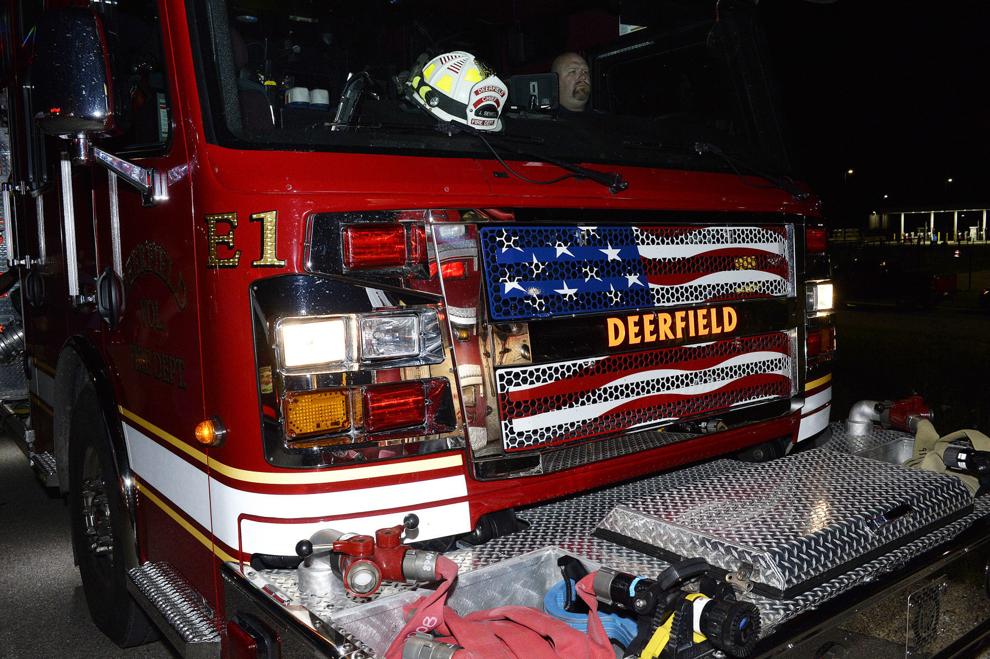 Cory Barr processional, DeForest Area Fire & EMS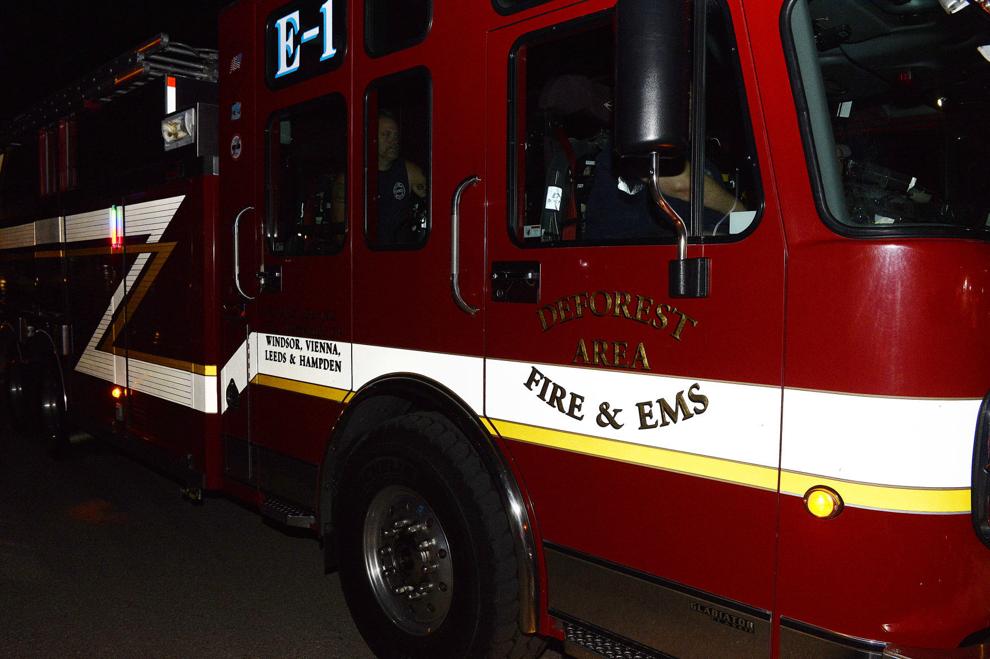 Cory Barr processional, Fitchburg Fire Department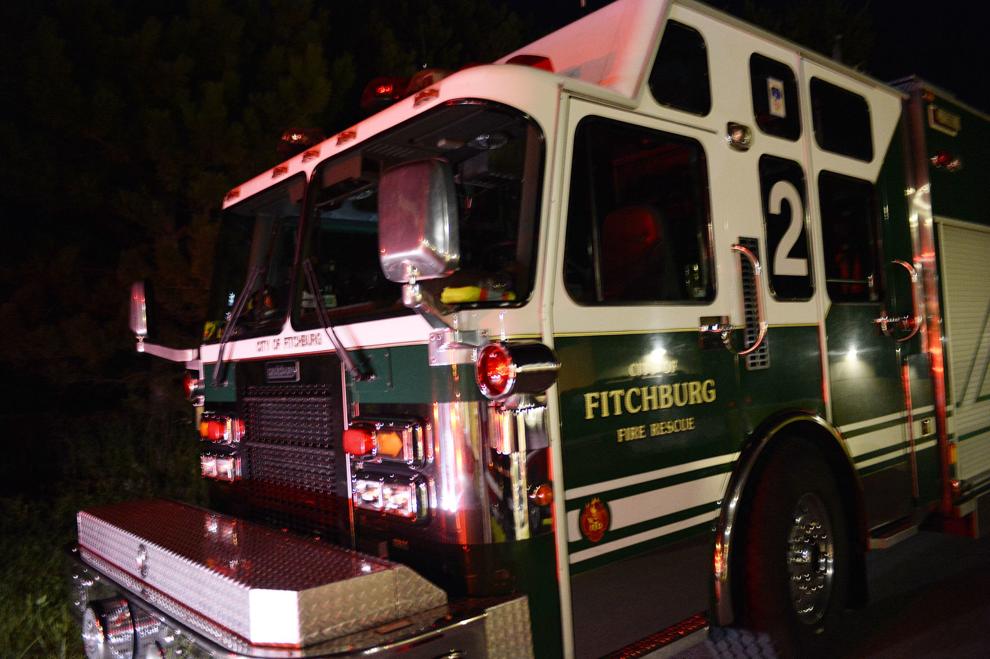 Cory Barr processional, Footville Community Fire Department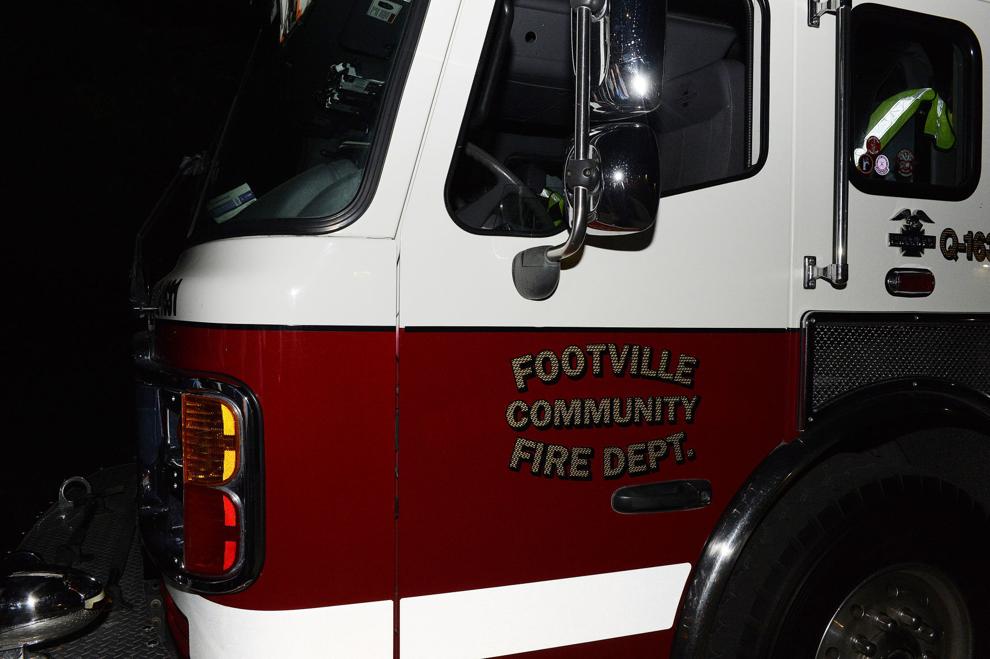 Cory Barr processional, Madison Fire Department 1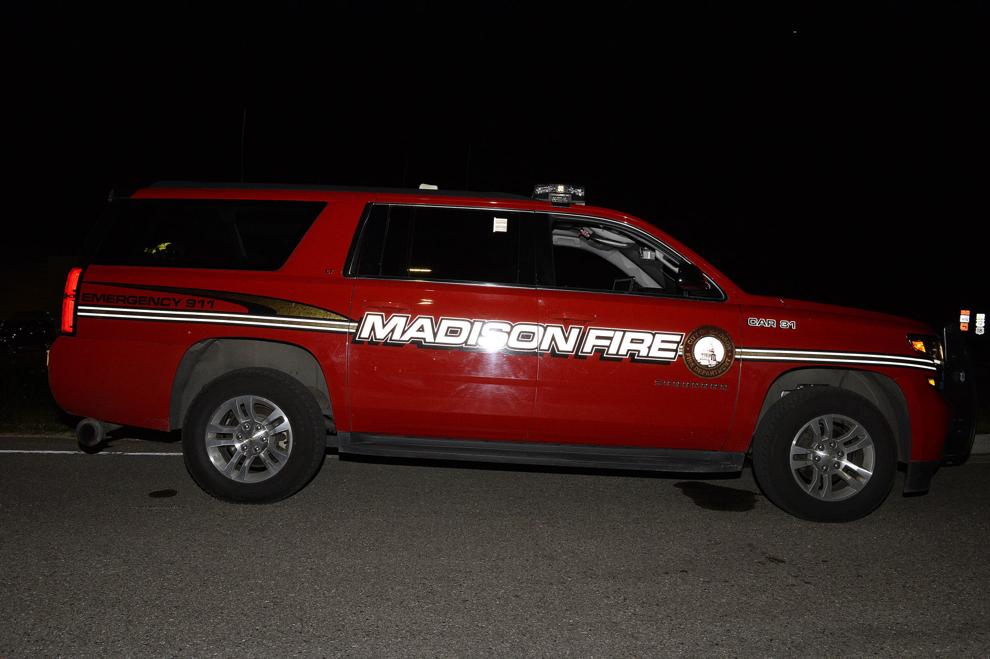 Cory Barr processional, Madison Fire Department 2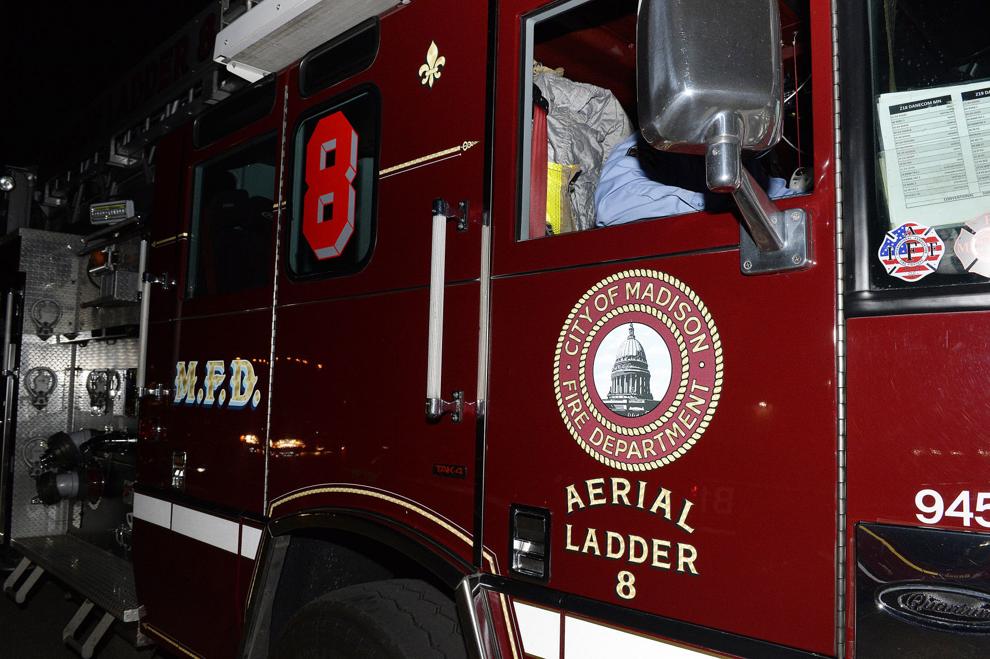 Cory Barr processional, Maple Bluff Fire Department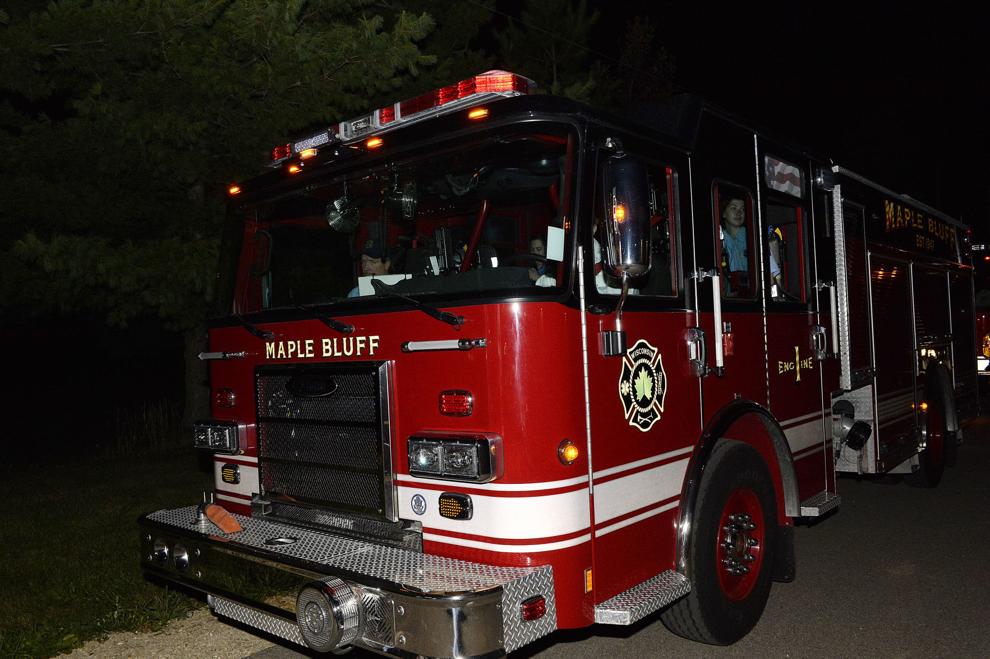 Cory Barr processional, Marshall Fire Department 1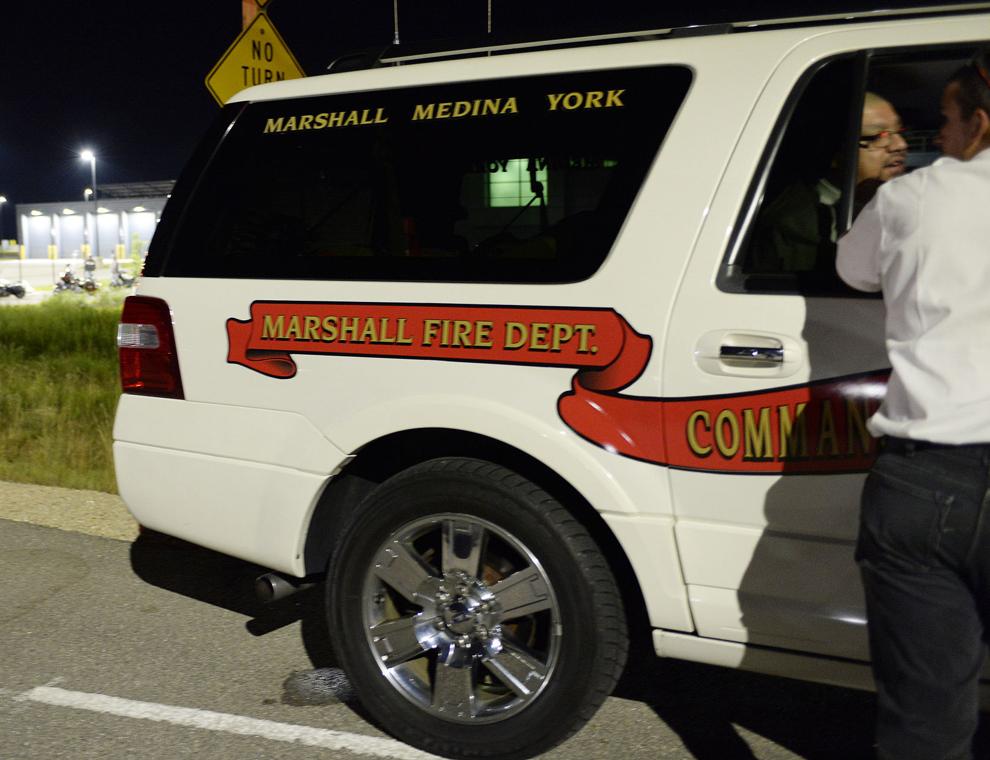 Cory Barr processional, Marshall Fire Department 2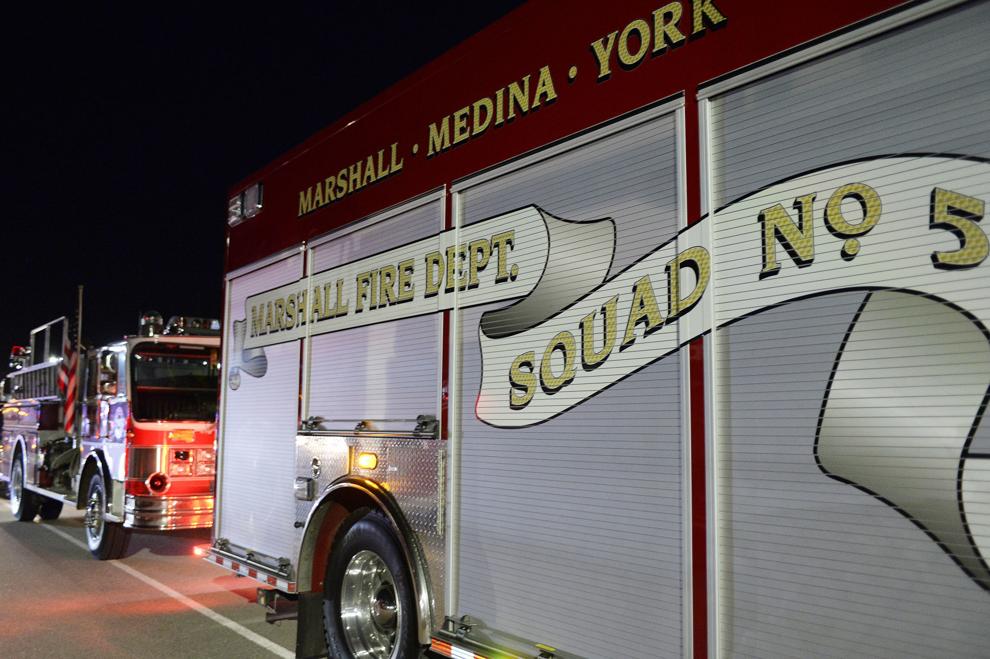 Cory Barr processional, McFarland Fire Department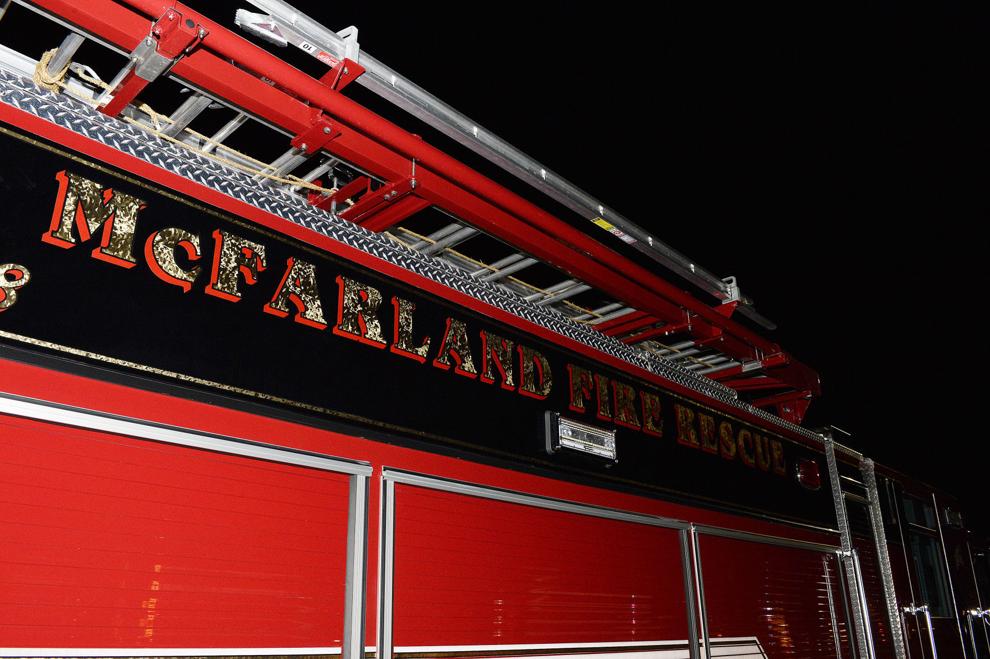 Cory Barr processional, Milwaukee Fire Department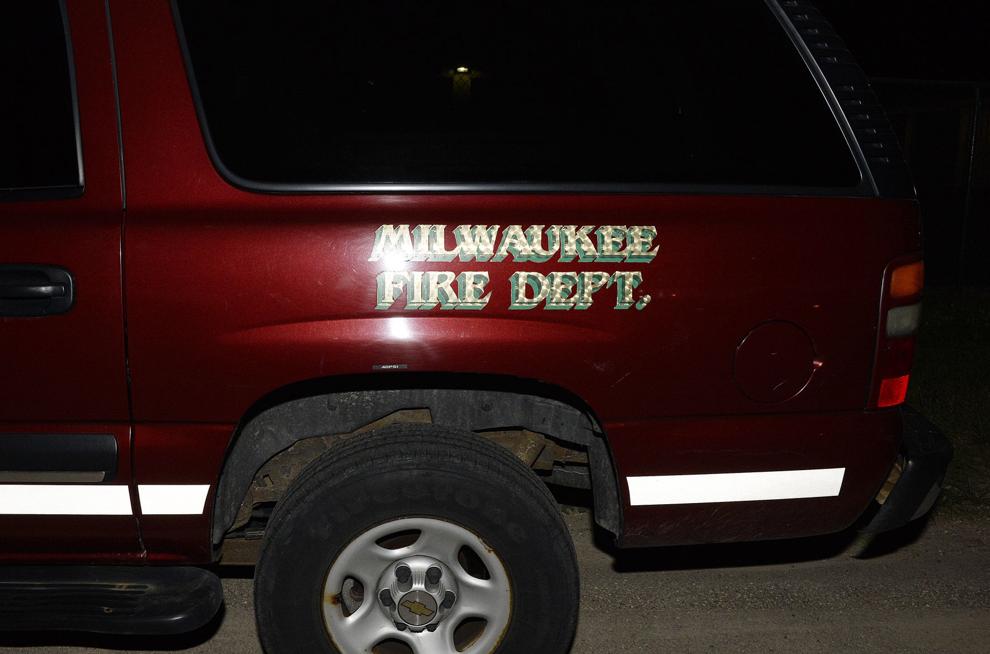 Cory Barr processional, Monona Fire Department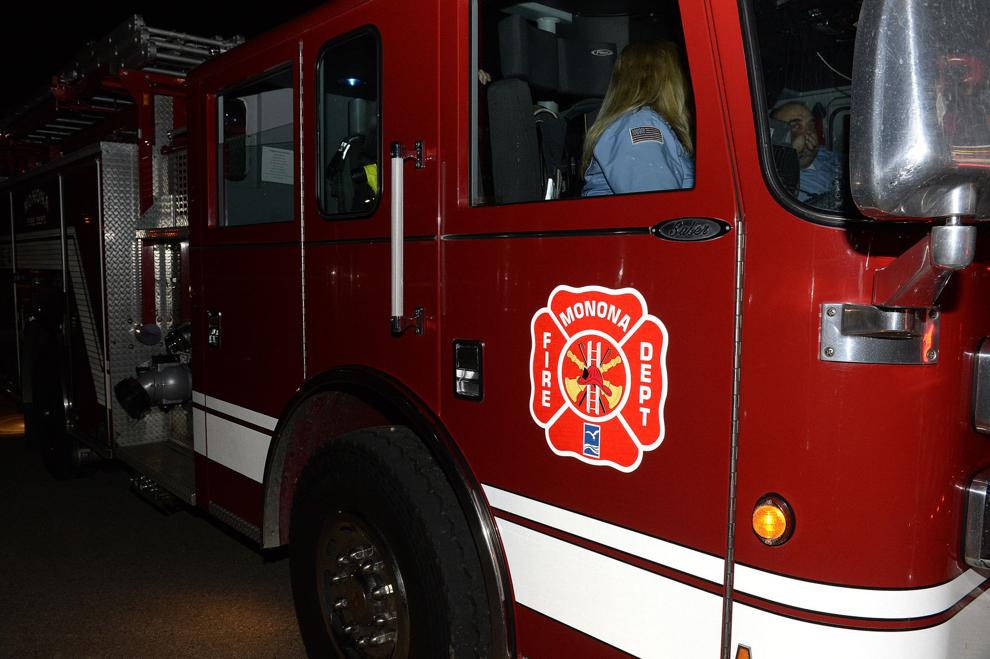 Cory Barr processional, Mount Horeb Fire Department 1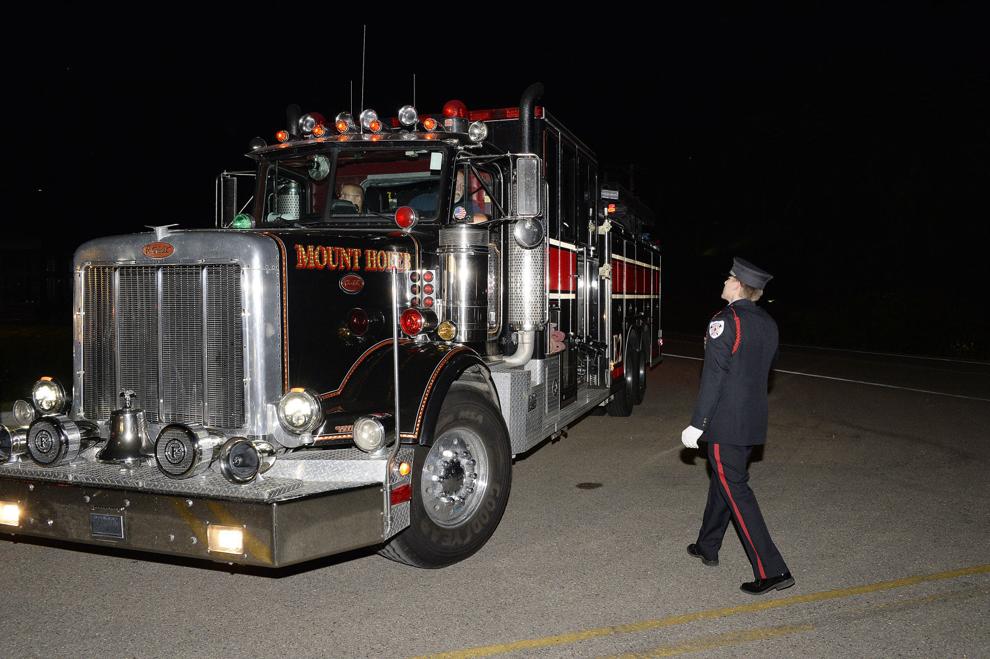 Cory Barr processional, Mount Horeb Fire Department 2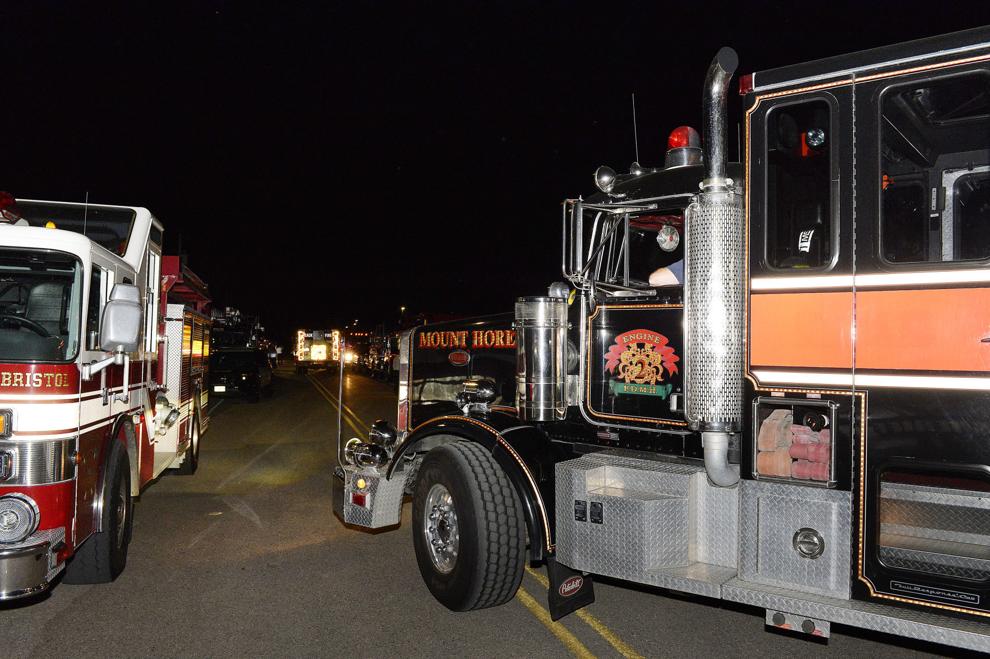 Cory Barr processional, Oregon Fire Department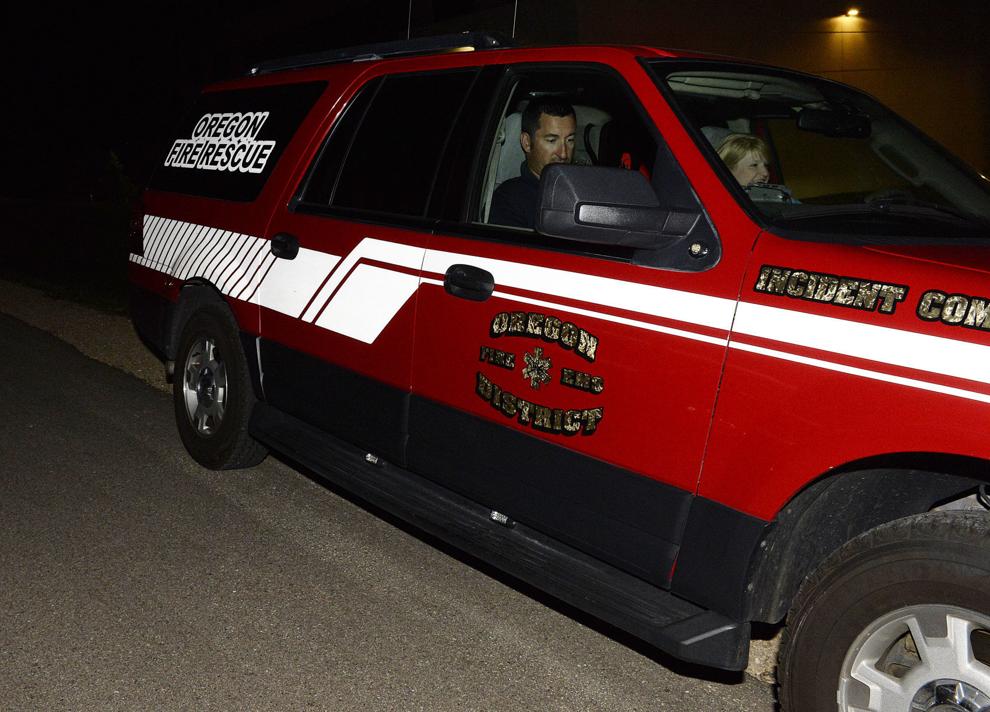 Stoughton Fire Department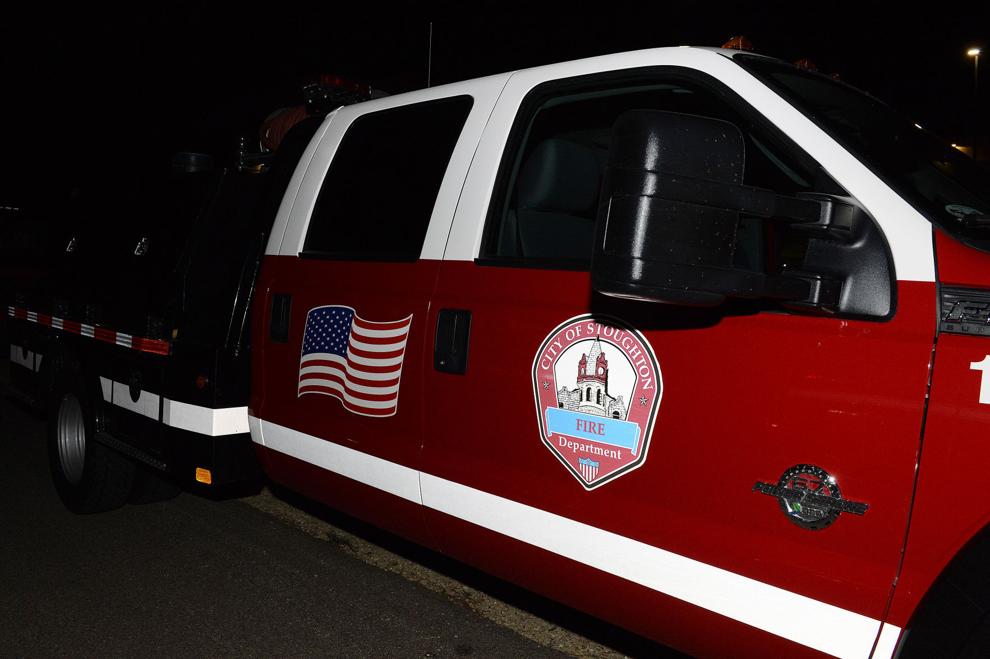 Cory Barr processional, Sun Prairie EMS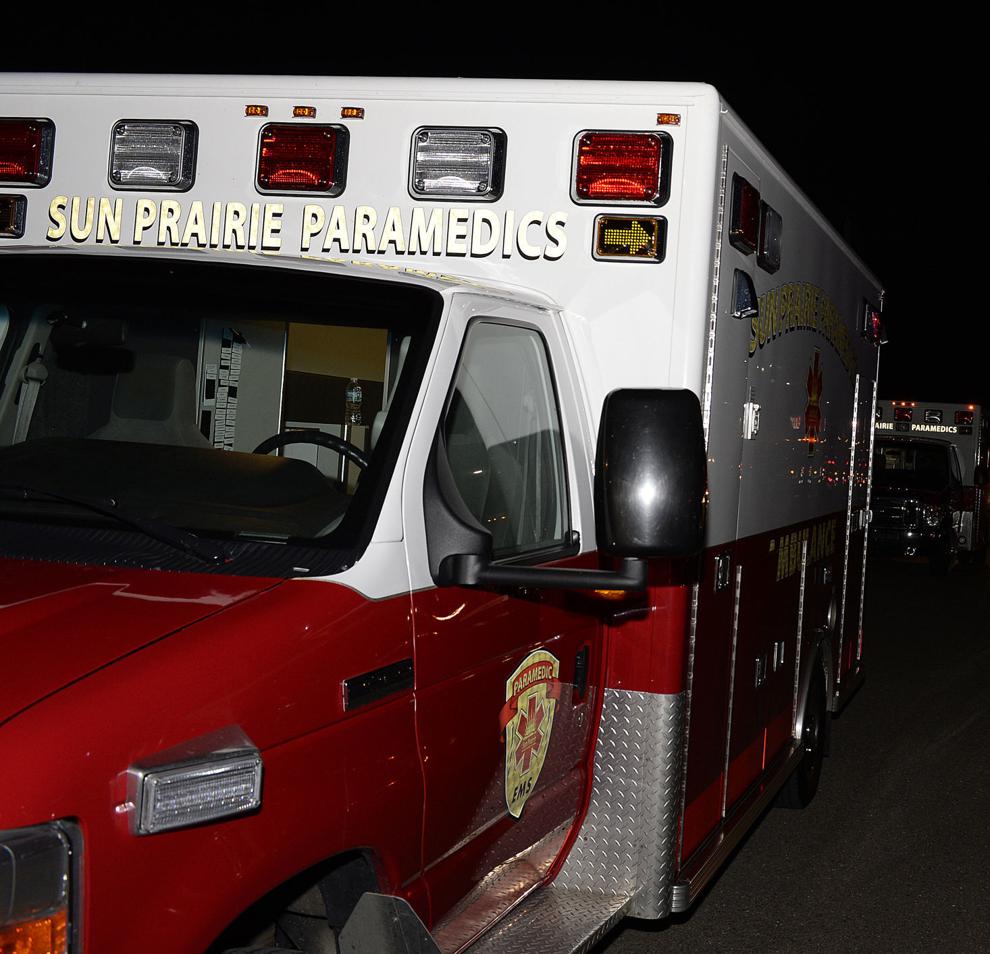 Cory Barr processional, Sun Prairie Fire Department ambulance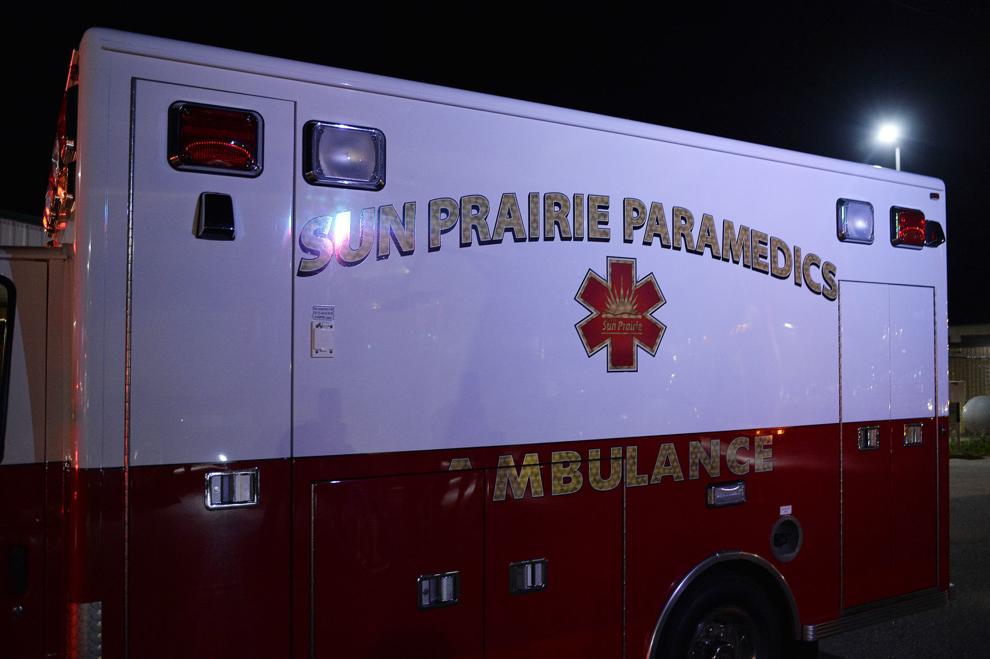 Cory Barr processional, Town of Madison Fire Department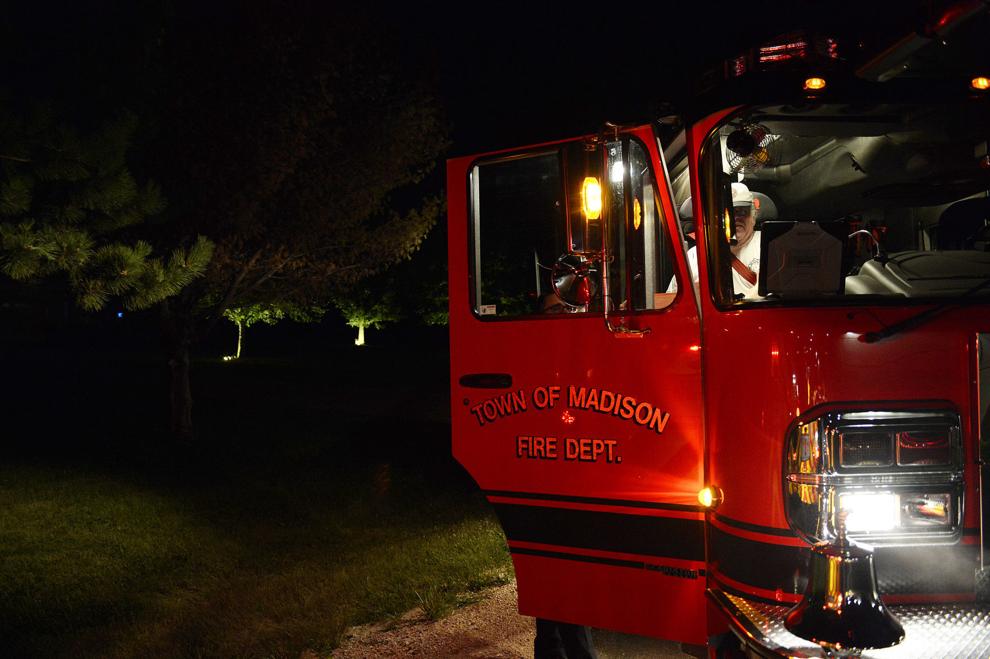 Cory Barr processional, Verona Fire Department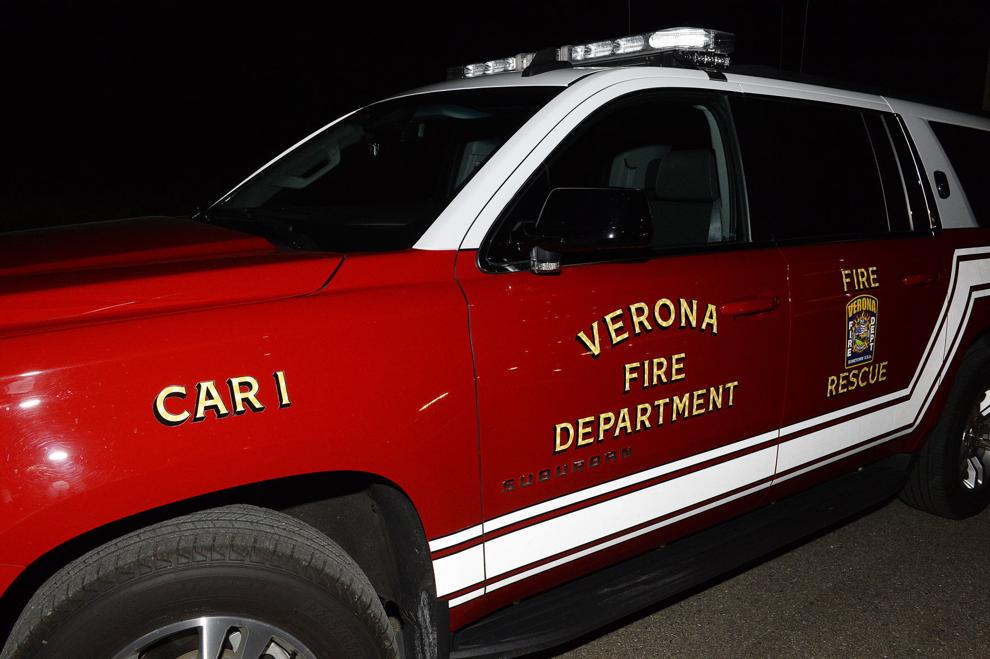 Cory Barr processional, Waunakee Fire Department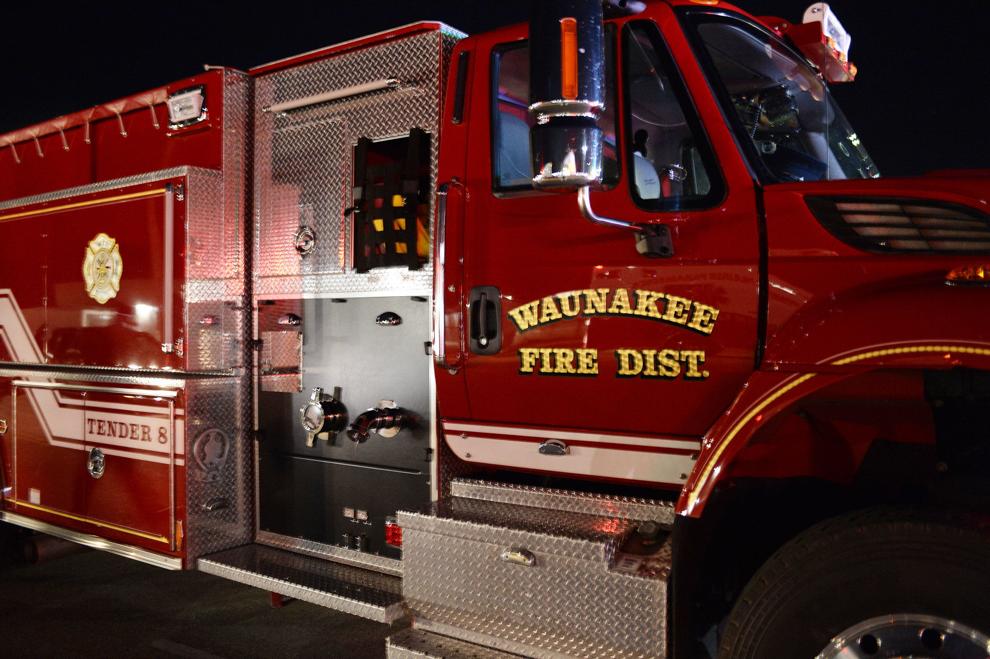 Cory Barr processional, Wonewoc Area Fire Department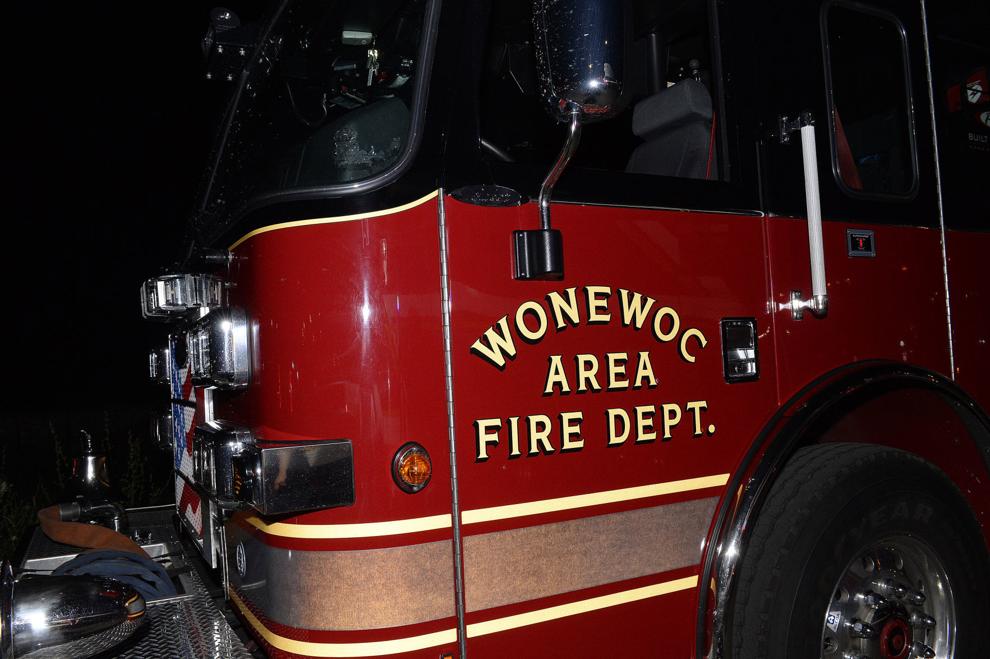 Cory Barr processional, Dane County Sheriff's Office