After his disorderly conduct arrest while protesting the return to duty of the police officer who shot his nephew, Justin Blake — Jacob Blake's uncle — was placed in a restraint chair for seven hours at the Kenosha County Jail after refusing to speak during the booking process.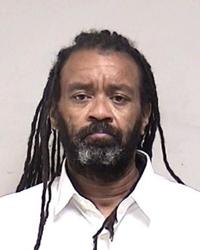 According to the Kenosha County Sheriff's Department, Blake was placed in the chair as a safety precaution because jail staff was unable to remove items that are not allowed in cells, like belts and shoelaces, since Blake was not responding.
Justin Blake, 52, was one of three people arrested April 25 during a sit-in outside the Kenosha Public Safety Building, with protesters calling for the firing of Kenosha Police Officer Rusten Sheskey, who returned to work March 31. Sheskey shot Jacob Blake during an arrest attempt on Aug. 23, but Kenosha County District Attorney Michael Graveley declined to file charges against Sheskey, and the Kenosha Police Department found Sheskey followed department policy in the incident.
The three men involved in the April protest, including Justin Blake, the Rev. Jonathan Barker of Grace Lutheran Church and former Somers Village Trustee Joseph Cardinali, were arrested for disorderly conduct because they were blocking the entrance of the Public Safety Building for several hours during the protest.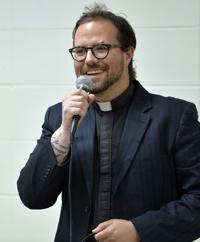 After their arrest, Barker and Cardinali were booked for a recommended charge of disorderly conduct and after a few hours posted bond and were released.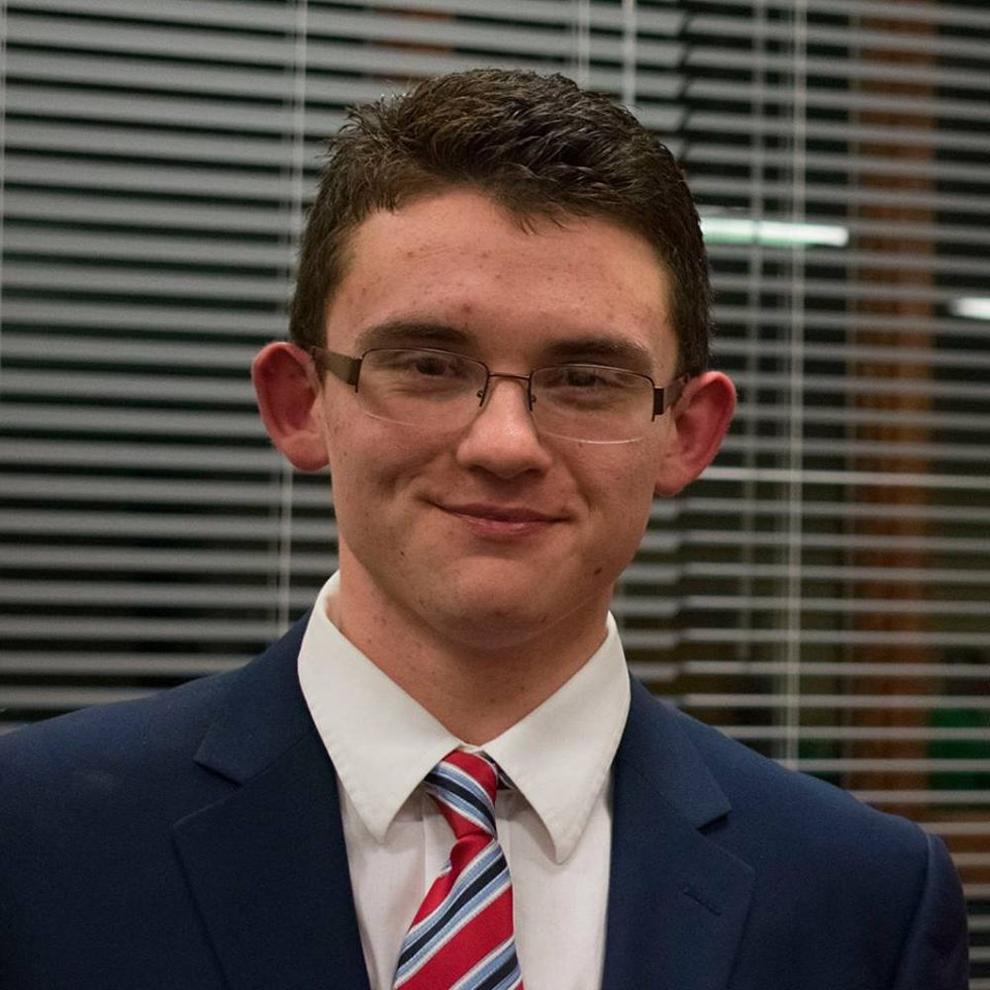 But Blake, as an act of civil disobedience, refused to speak or give his name during the booking process.
"If you read the Miranda rights, which were not read, it states you have the right to remain silent, and we chose to do that," Blake alleges. "We were not violent, we were not aggressive, we were merely silent. When you are in the United States and you are exercising your rights, you should be able to do that without being put in a secure chair."
Blake said the chair was "torture" and that he has, since his release, been treated by a doctor for damage to his shoulder, which he believes was caused by his shoulders being restrained for hours.
Restraint chairs, which can bind a person's arms, legs and torso to the padded metal chair on the device, are typically used by jails and prisons for a person who is violently out of control and is a danger to themselves or others.
According to documents provided by the Sheriff's Department, Blake — listed in the report as John Doe — was placed in the chair because he "refused to answer any questions and (was) not allowing staff to perform necessary security processes. Subject (was) given multiple opportunities to comply with staff orders but remained silent and gave no response," the report states.
The report checks boxes saying that John Doe was not violent, was not intoxicated and that drug use was not suspected, but that he was uncooperative.
Official: practice used for safety
Interim Sheriff's Capt. Eric Klinkhammer said restraint chairs are most commonly used when a person at the jail is violently out of control. But he said when a person is non-compliant during the booking process by remaining mute, jail staff is unable — without using physical intervention — to remove clothing items like belts, hoodies with strings and shoelaces that are not allowed in cells because they could be used for self harm.
"Instead of using physical force, our most peaceful option is to have them sit in the restraint chair," Klinkhammer said. "It's not used as punishment, it's used so people can stay safe, and as soon as we can get someone out of the chair, we take them out."
Klinkhammer said Blake would not speak during the booking process.
"In that particular case, there was no response at all," Klinkhammer said. "There was no communication, so unfortunately that is our next option."
Blake was placed in the chair at 11:09 p.m. on April 25 and remained strapped into the chair until 5:40 a.m. the next morning, according to jail documents. Nurses checked on him every 15 minutes, following department policy. The nurses reported he sat quietly, sometimes humming or singing to himself.
The report states that Blake was given water and was once allowed up to use the bathroom. The report states that he asked for an officer at 5:25 a.m. and was taken out of the chair 15 minutes later.
Shocked beyond words
Barker said he and Cardinali were in a different holding cell than Blake and that they heard many people going in and out of his cell, which was across the hall. Before they were separated, Barker said, Blake was "exercising his right to remain silent — he was absolutely non-violent, he was absolutely calm."
When Barker was released from his cell, he said, he looked through the window into Blake's cell and saw him strapped tightly to the chair.
"They treated me very gently. I knew that Justin was equally compliant, quiet, (and) they ended up putting him in a chair like that," Barker said. "It was actually so shocking it was almost beyond words. I never thought I would see something like that in our country."
Klinkhammer said he could not estimate how often the restraint chairs are used at the jail.
"For inmates who are being booked in, I would say it is a moderate use," he said. "It's something that is unusual enough that there is required notification. And there are required medical checks and staff checks."
He said department policy requires the chairs not be used as punishment, and, if used, the person must be checked by a nurse every 15 minutes and continuously monitored by video.
Chairs have resulted in injury
The use of restraint chairs can be controversial.
Last month, a sheriff in Georgia was indicted on federal civil rights charges for using restraint chairs on jail inmates who were being compliant, strapping them to the chairs as a form of punishment.
A 2020 report by the Marshall Project found that use of the chairs was associated with 20 jail deaths in a six-year period beginning in 2014.
In 2014, 21-year-old Sean Bialas was left paralyzed when his spine was injured during a struggle with Kenosha County Jail staff attempting to place him in a restraint chair. Bialas died in 2017 when he was accidentally shot by a 15-year-old family member.
Justin Blake was ultimately released from jail on $150 bond, with recommended misdemeanor charges of disorderly conduct and obstructing law enforcement. Charges have not yet been filed.
IN PHOTOS: Protesters at January11 demonstration call for firing of Officer Sheskey
PROTEST TO REMOVE OFFFICER SHESKY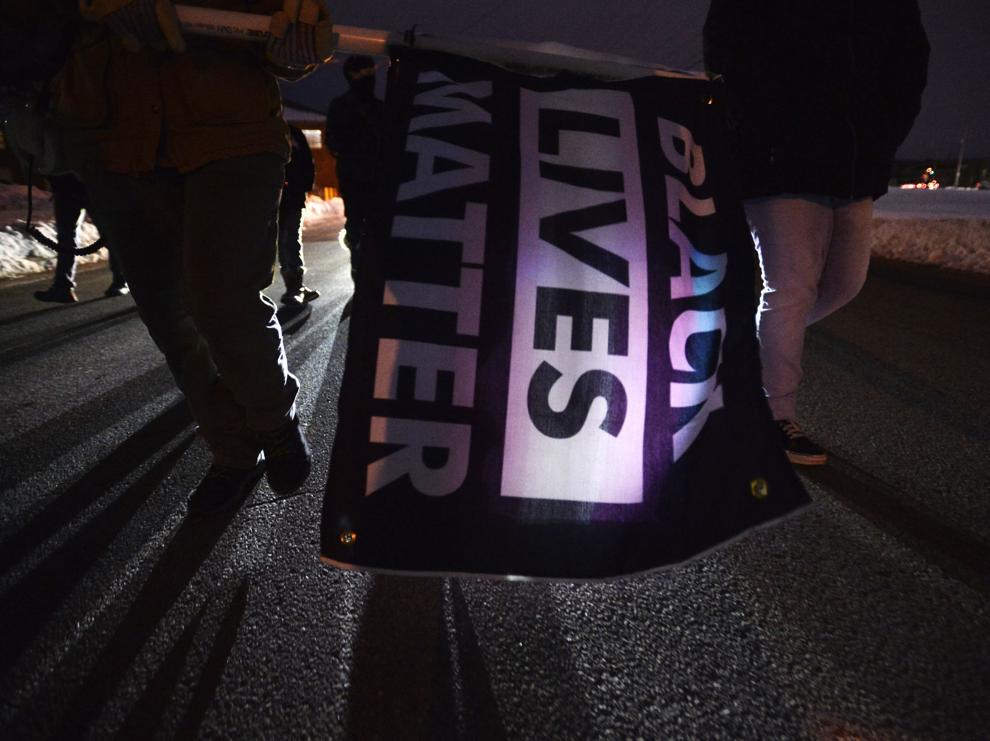 PROTEST TO REMOVE OFFFICER SHESKY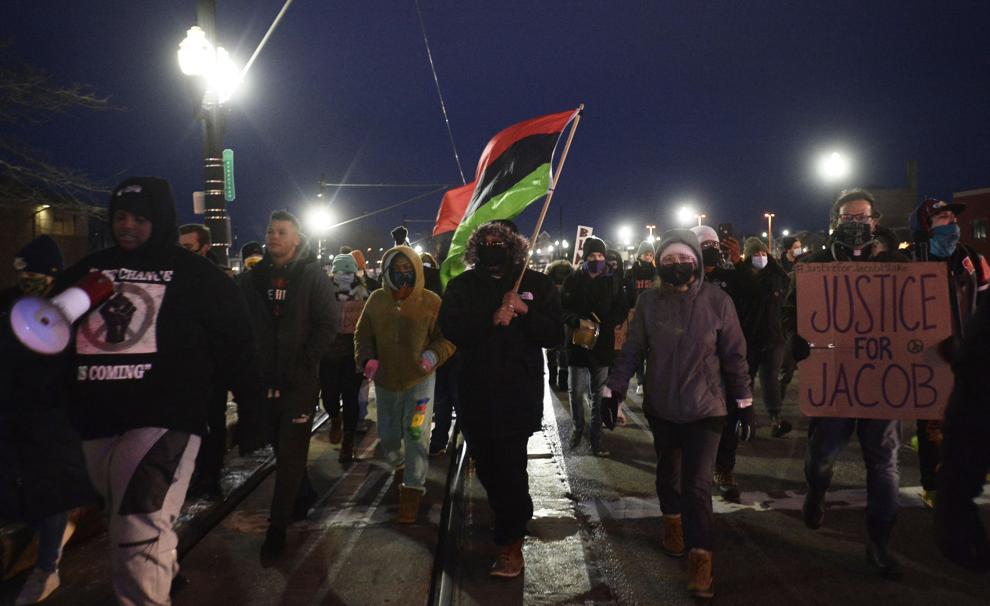 PROTEST TO REMOVE OFFFICER SHESKY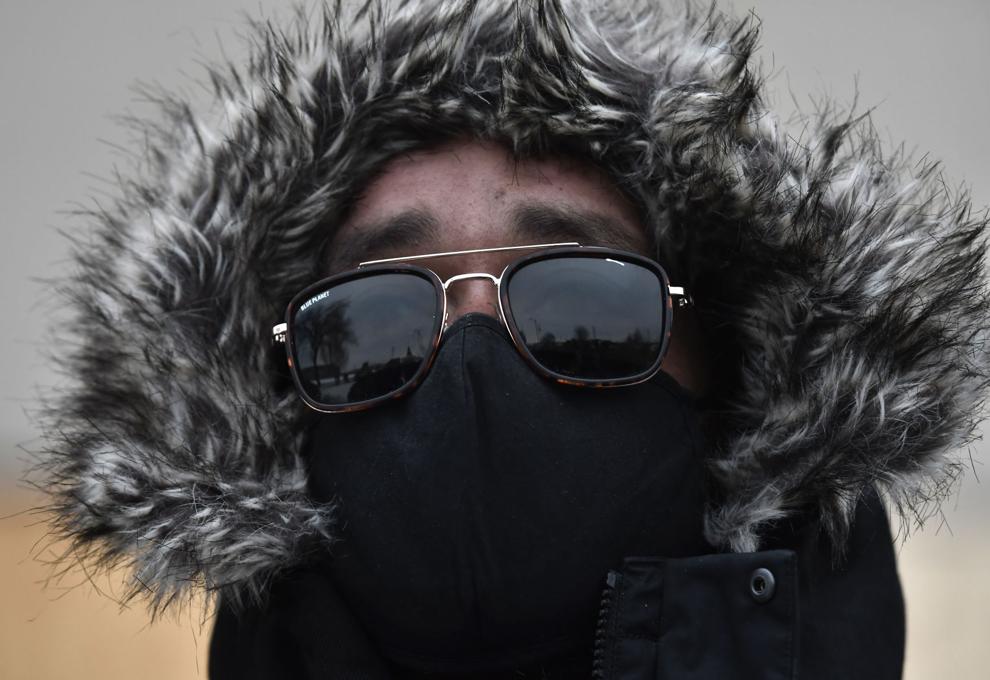 PROTEST TO REMOVE OFFFICER SHESKEY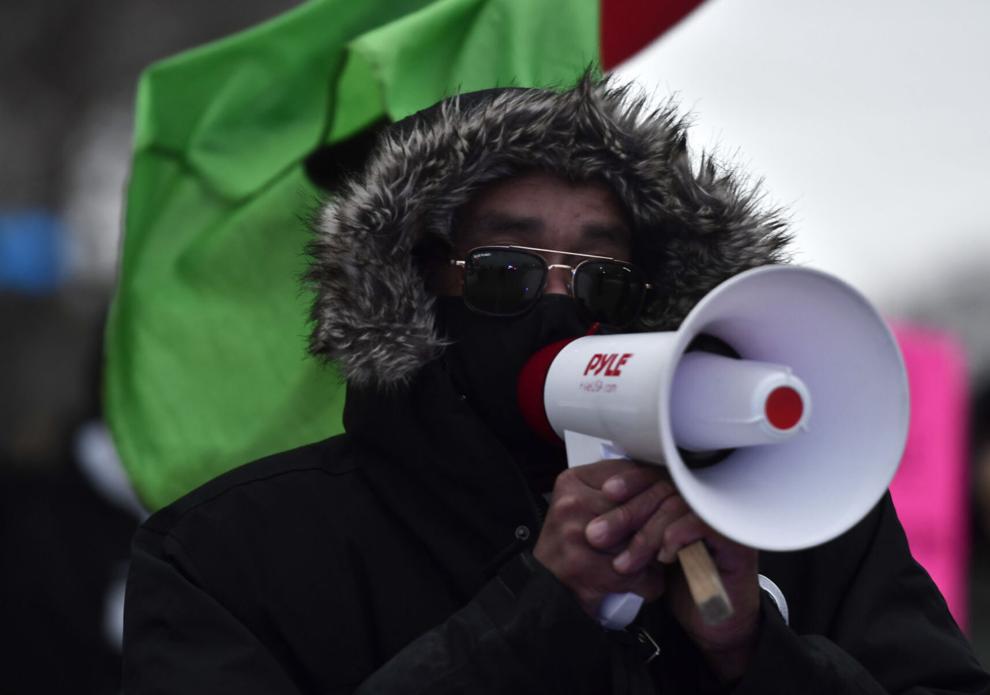 PROTEST TO REMOVE OFFFICER SHESKEY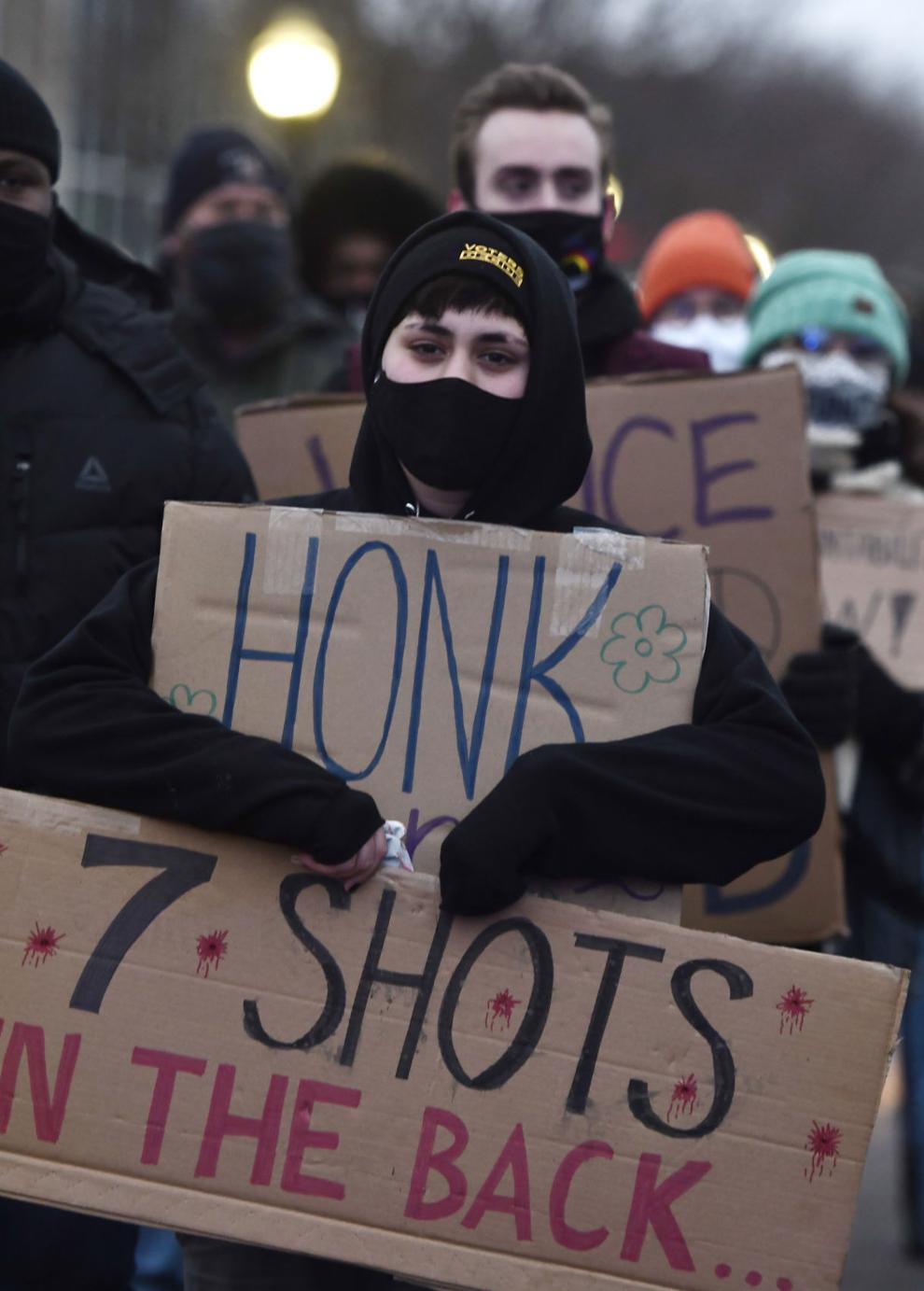 PROTEST TO REMOVE OFFFICER SHESKY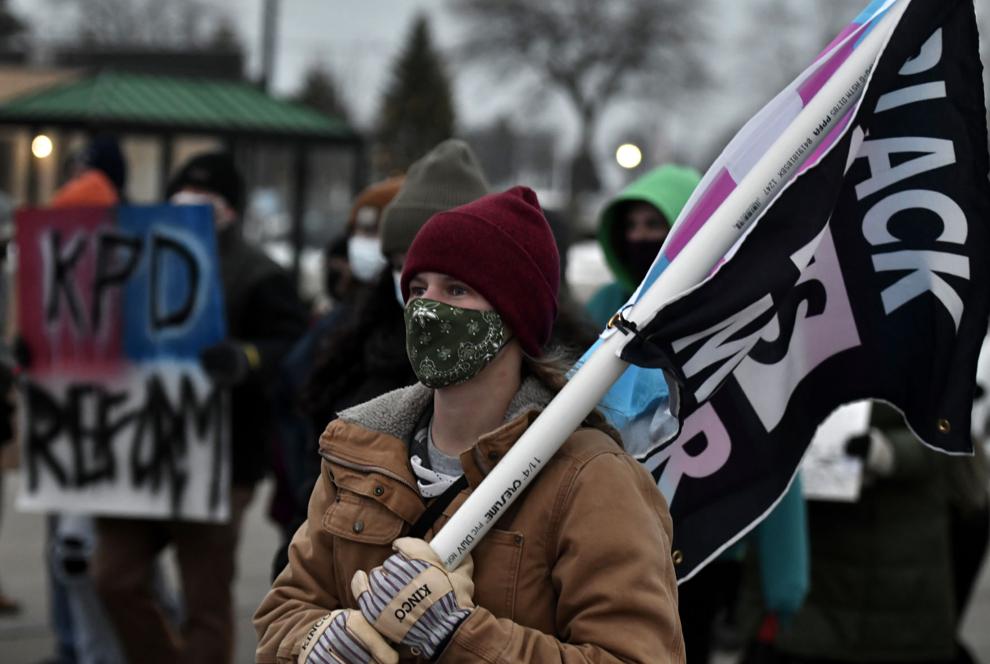 PROTEST TO REMOVE OFFFICER SHESKY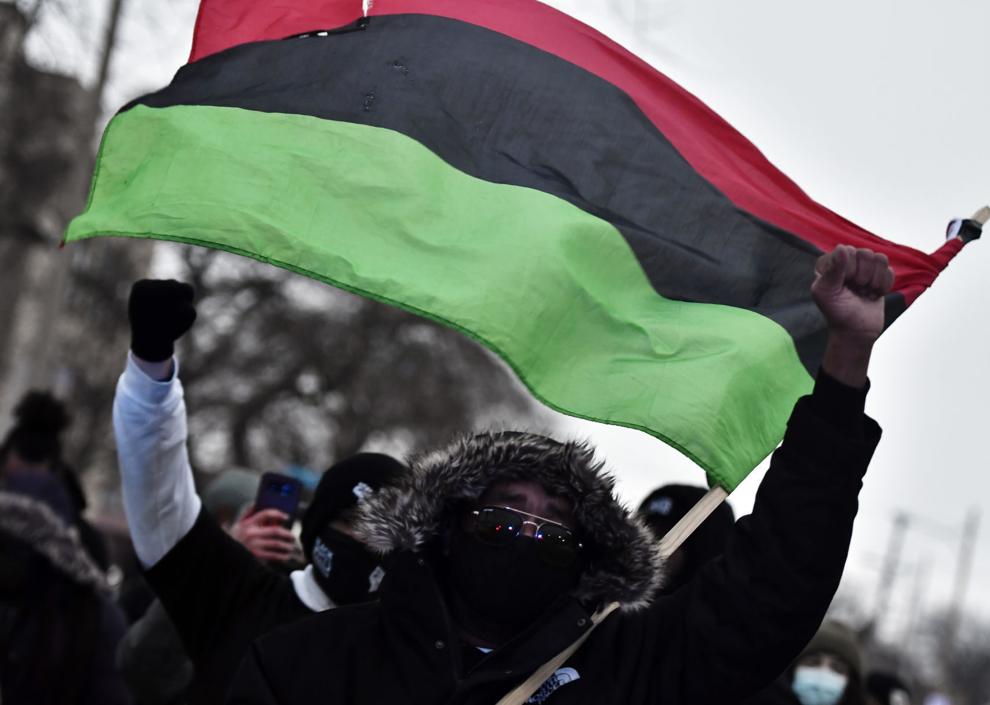 PROTEST TO REMOVE OFFFICER SHESKY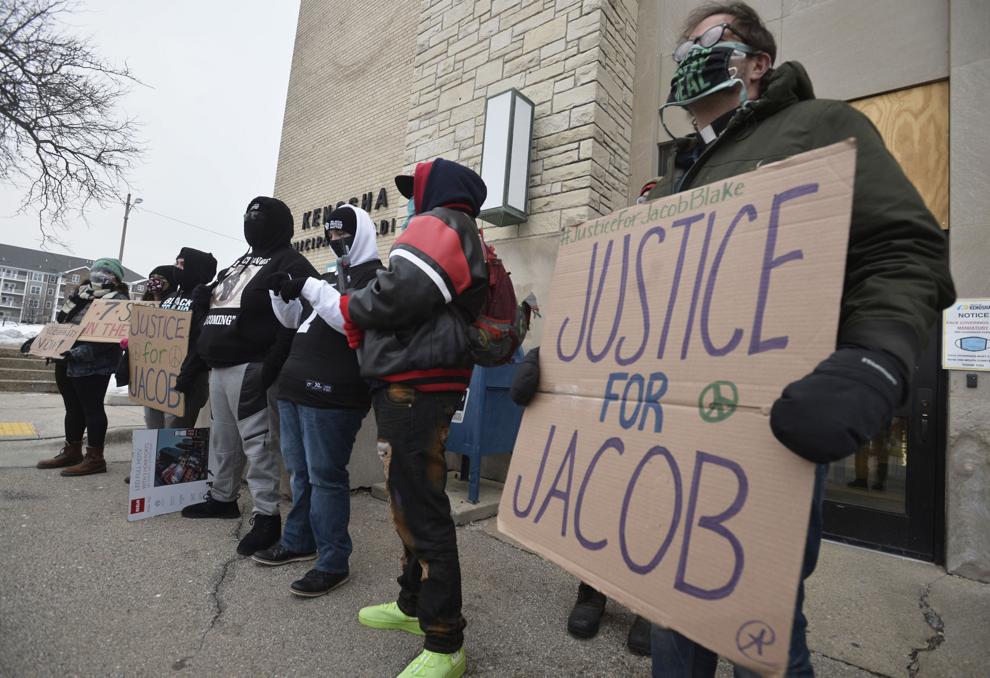 PROTEST TO REMOVE OFFFICER SHESKY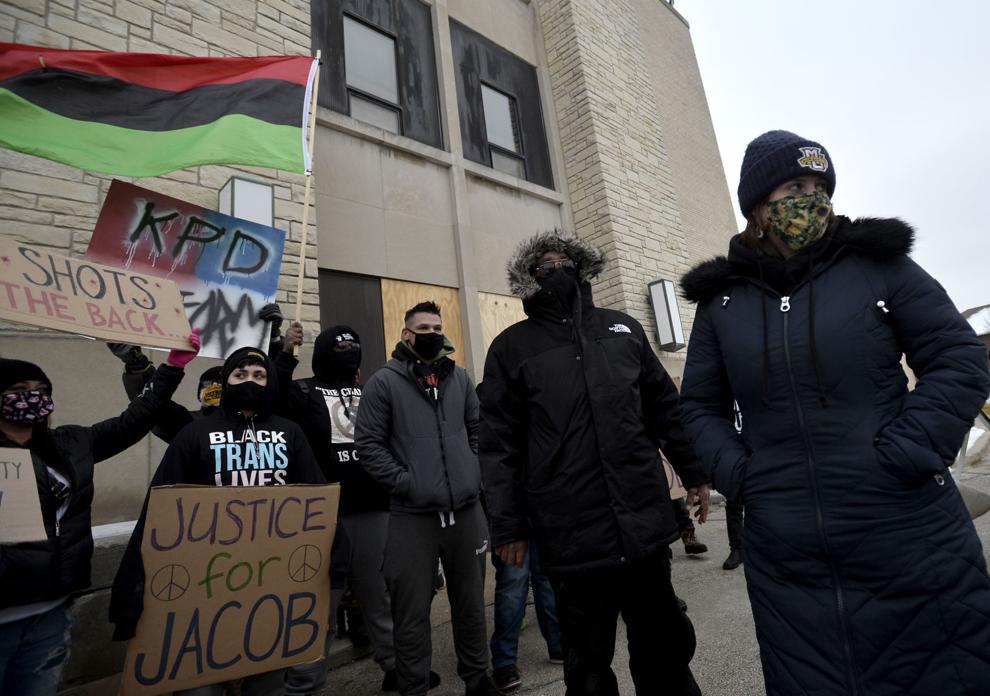 PROTEST TO REMOVE OFFFICER SHESKY
PROTEST TO REMOVE OFFFICER SHESKY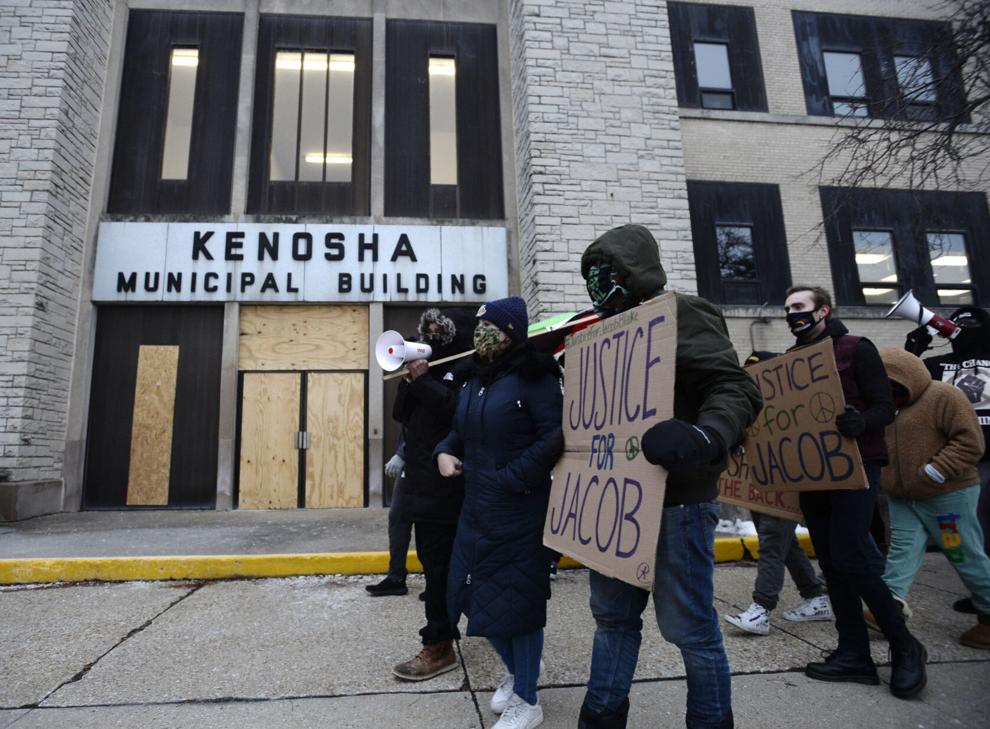 PROTEST TO REMOVE OFFFICER SHESKY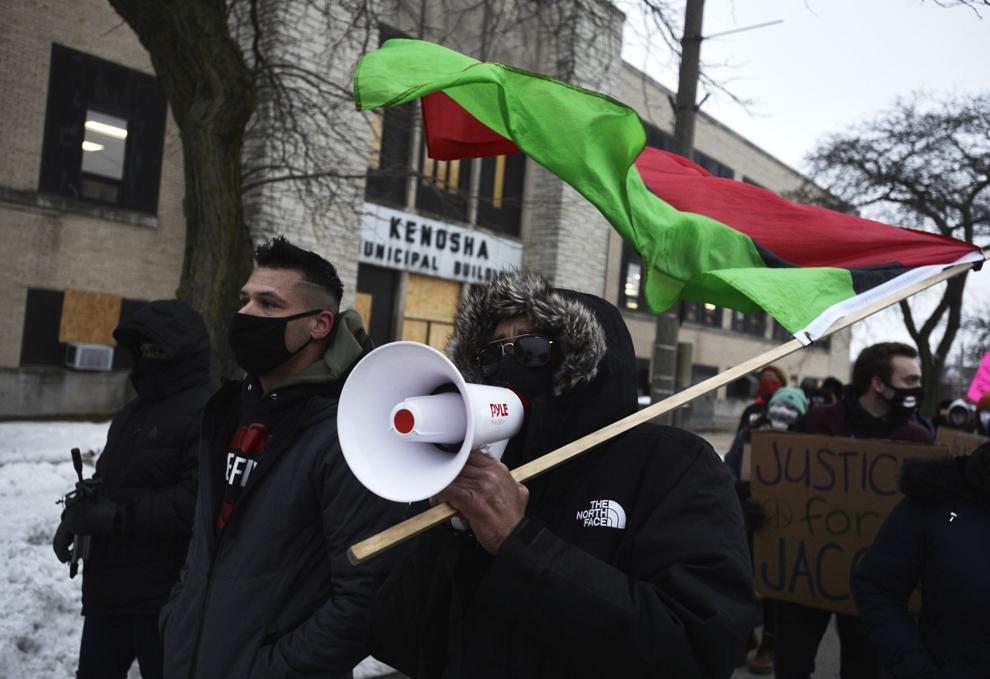 PROTEST TO REMOVE OFFFICER SHESKY
PROTEST TO REMOVE OFFFICER SHESKY
PROTEST TO REMOVE OFFFICER SHESKY
PROTEST TO REMOVE OFFFICER SHESKY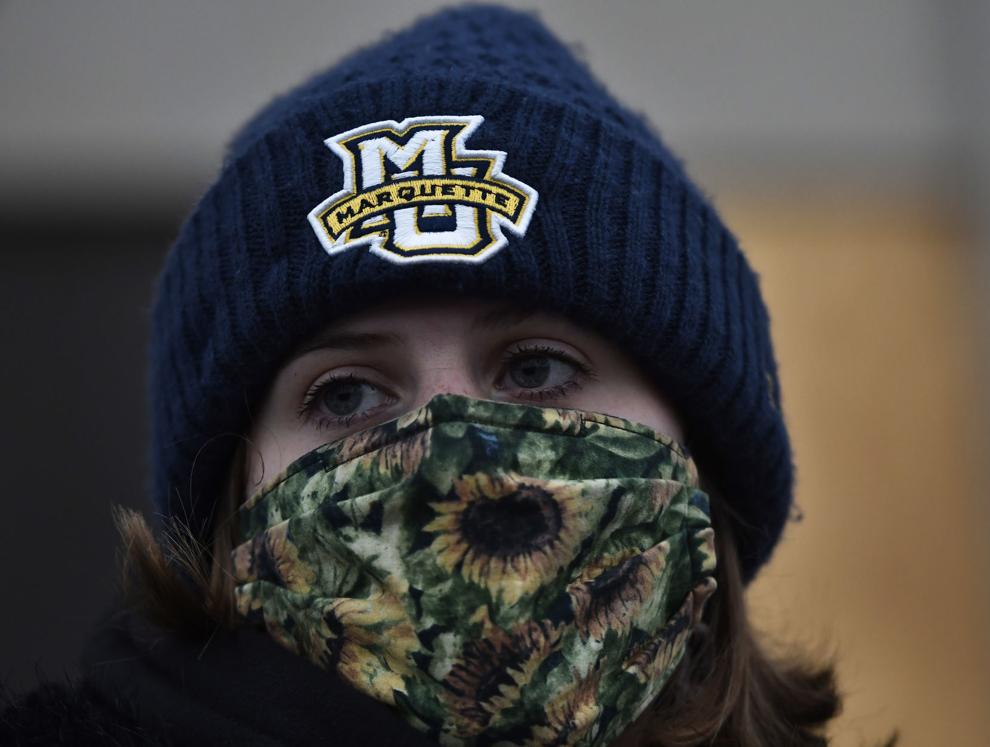 PROTEST TO REMOVE OFFFICER SHESKY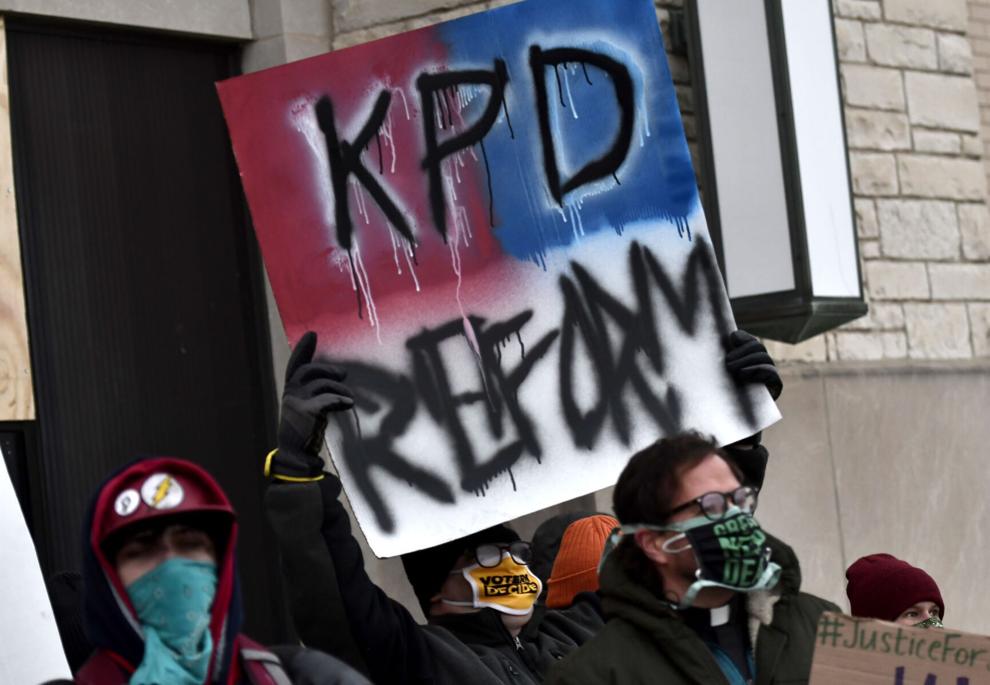 PROTEST TO REMOVE OFFFICER SHESKY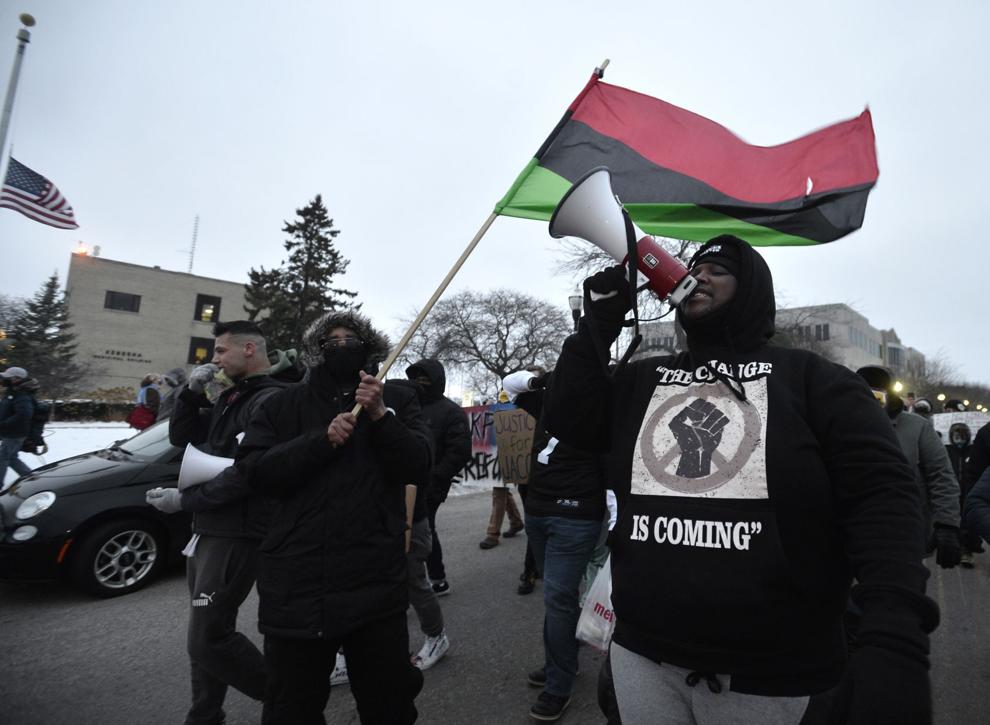 PROTEST TO REMOVE OFFFICER SHESKY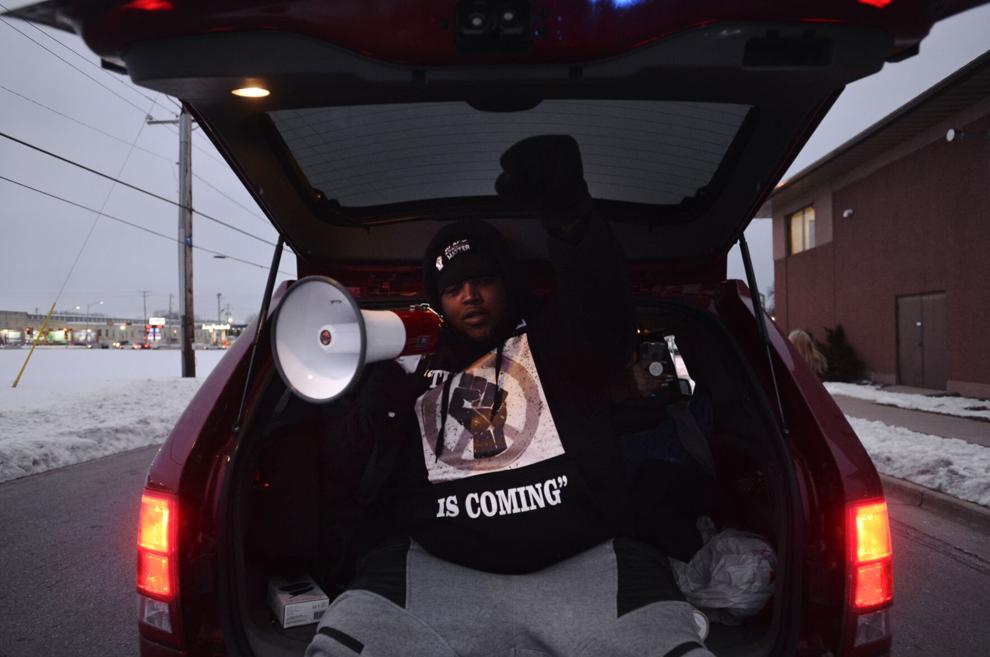 PROTEST TO REMOVE OFFFICER SHESKY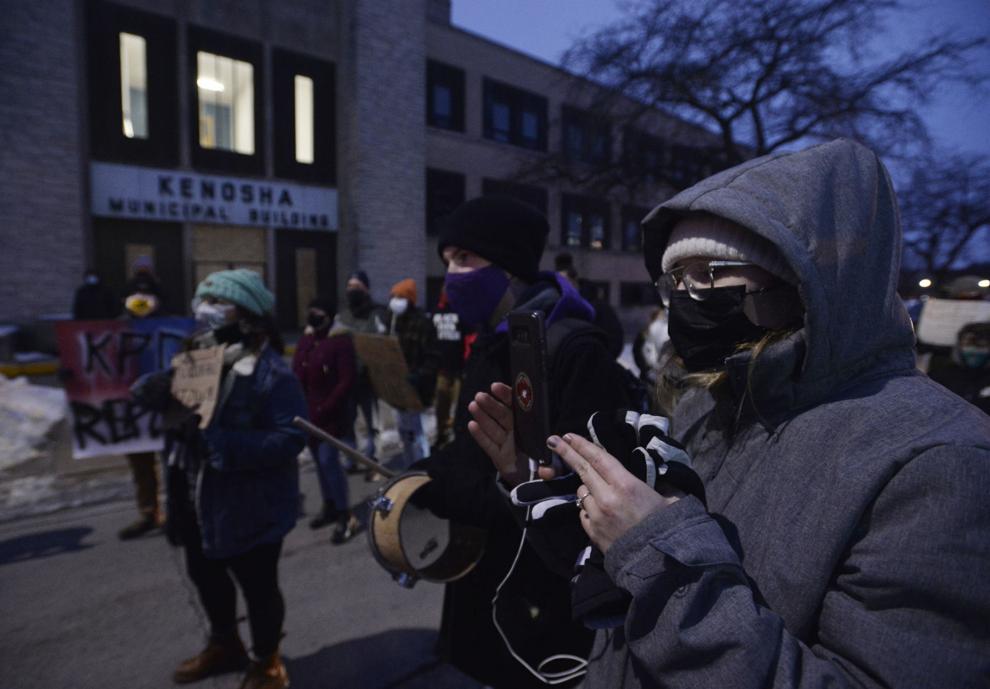 PROTEST TO REMOVE OFFFICER SHESKY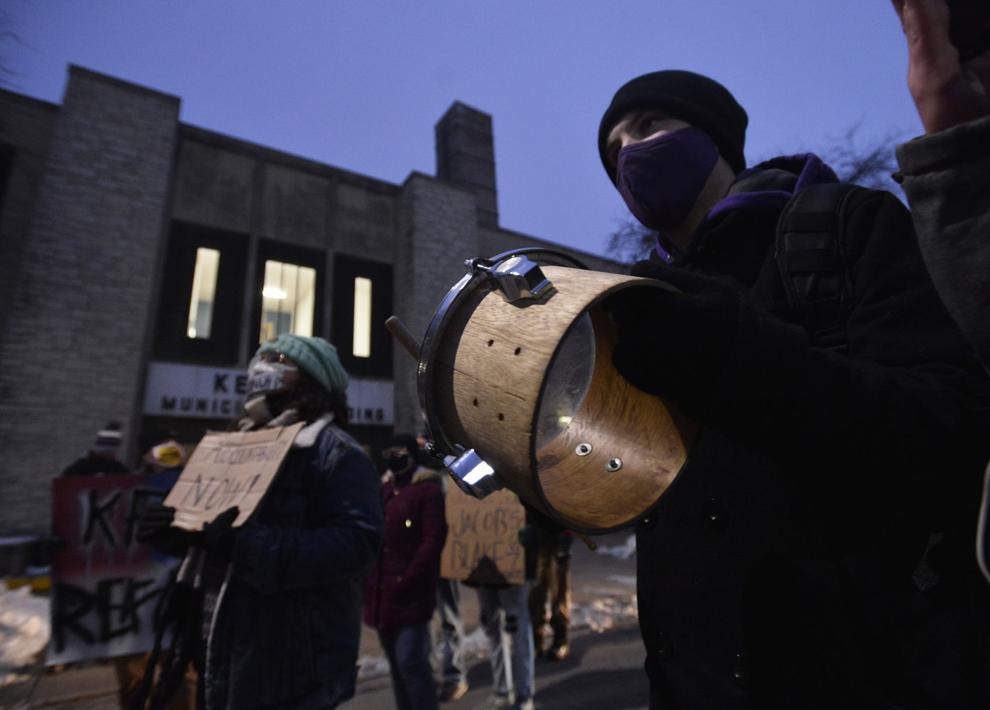 PROTEST TO REMOVE OFFFICER SHESKY