EDEN − Bill Guell sat in the corner but stood out.
The retired farmer was the only one in a batting helmet. Not a real one but the plastic kind they gave out on Sundays at Milwaukee County Stadium a generation ago.
Guell's lid, however, was modified. He had written, in black marker just above the Brewers logo, "1982." And the pea-sized air hole in the top was still covered with clear tape to help keep out the rain that accompanied Game 4 of the American League Championship Series in Milwaukee against the California Angels that year.
John Hoffmann, who has been making sausage across the street at the Eden Meat Market for over 55 years, wore a more modern but camouflaged Brewers cap, while bartender Kathy O'Brien sported a pin-stripe Brewers jersey.
It was Friday night, about 90 minutes before the first pitch of the National League Championship Series between the Milwaukee Brewers and the Los Angeles Dodgers, and Scud's Buds was crowded with baseball fans. The scene could easily have been from any other Wisconsin bar but this village of 875 is about as Brewers-centric as they come.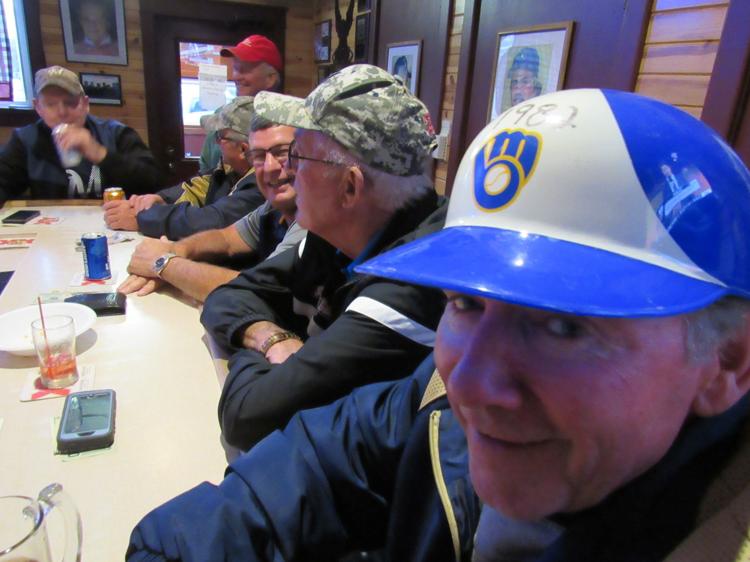 And with the Brewers in the hunt for just their second trip to the World Series in franchise history, Scud's Buds is a destination for True Blue Brew Crew fans. The bar, located in the former Eden Hotel, also happens to be co-owned by Jimmy Gantner, a native of Eden who went on to star in baseball at UW-Oshkosh and was a key cog when, in 1982, the Brewers, then in the American League, won their only pennant but lost to the St. Louis Cardinals in Game 7 of the World Series.
"We all followed him. I remember when he came up (from the minor leagues) in September of 1976, we'd listen to the radio just to hear his name," said Guell, who played baseball with Gantner as a youth. "This is a baseball town for sure. And because of Jim Gantner, it's probably more so."
The parking lot of Miller Park was crammed with tailgaters, the domed stadium rocked and Wisconsin was abuzz both Friday and Saturday as the Brewers now head to Los Angeles with the seven-game series tied 1-1. The Dodgers took Game 2 with a 4-3 win Saturday, less than 24 hours after the Brewers secured free George Webb hamburgers for their fans with their 12th straight win Friday night.
But despite the road construction that has split Eden in half, Brewers fans are finding their way to Scud's, where there are four flat-screen televisions, Brewers bobbleheads rim the top of the back bar constructed in the 1920s and paintings of Gantner and teammates Robin Yount and Paul Molitor are prominently displayed. Gantner grew up a few blocks away and learned to play baseball in a field across the street from his home on South Elizabeth Street. The backstop remains, but organized baseball hasn't been played in the park for years and the former infield is barely visible.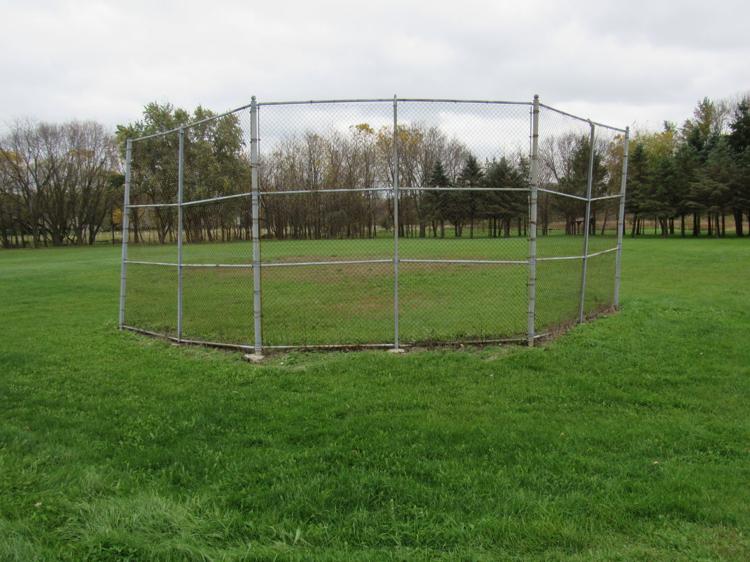 The smell of smoked meats wafts through the village thanks to the massive pit smokers that are stoked with hickory at the Eden Meat Market in the village's downtown. It's where Gorman Thomas also sells his mustard-based Stormin Sauce and where Gantner stops in a few times a week for Swiss cheese, salami and ham.
"We're naturally a Brewers town," said Kaity Murphy, 23, who has worked at the meat market for the past seven years and whose family has a large dairy farm outside of the village. "We're one big family."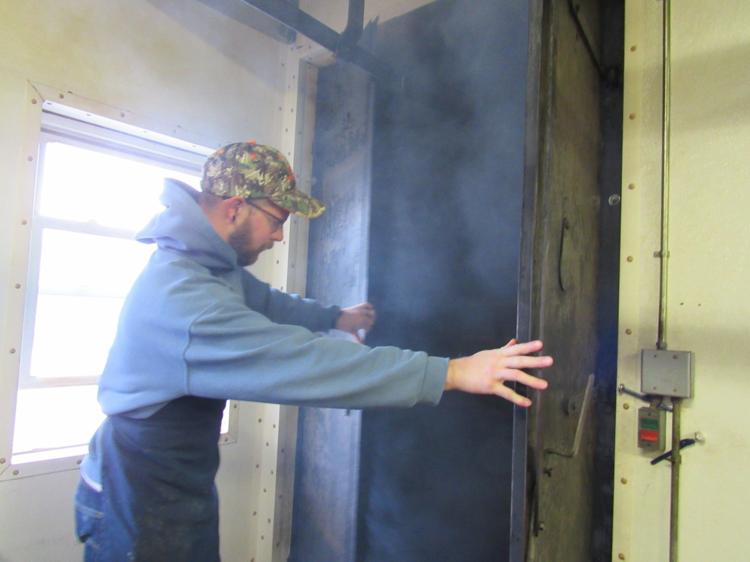 And Scud's Buds here in southeastern Fond du Lac County is one of the hangouts. There is no beer on tap, but the old Schlitz handles remain in place right below a Schlitz globe light fixture that hangs from the ceiling. The food menu consists of just frozen pizzas from Eden Meat Market and Paddy's down the street, bags of chips that hang from a wire rack and Styrofoam bowls of salty snack mix. On Sundays there's free, freshly popped popcorn.
Thirty-six years ago. Half a lifetime. That's how long it's been since the Milwaukee Brewers advanced to the World Series in 1982, their only …
A week ago the bar also hosted its annual free fish fry where bluegill, perch and walleye caught by customers are cooked up in the parking lot. Everyone brings a dish to pass, which adds to the homeyness of the corner pub purchased in 2008 by Gantner, his wife, Jeannine, and his longtime friends, John and Janey Baumhardt. The bar had been owned by the Scudella family for decades, but when Bob Scudella was diagnosed with brain cancer, he asked the Gantners and Baumhardts to take it over.
"This is where the locals gather and had it closed it would have devastated people," said Janey Baumhardt, who had been retired from her family's trucking company for all of five days before agreeing to buy the bar. "I was really happy about getting out of a business, but it just seemed like the right thing to do."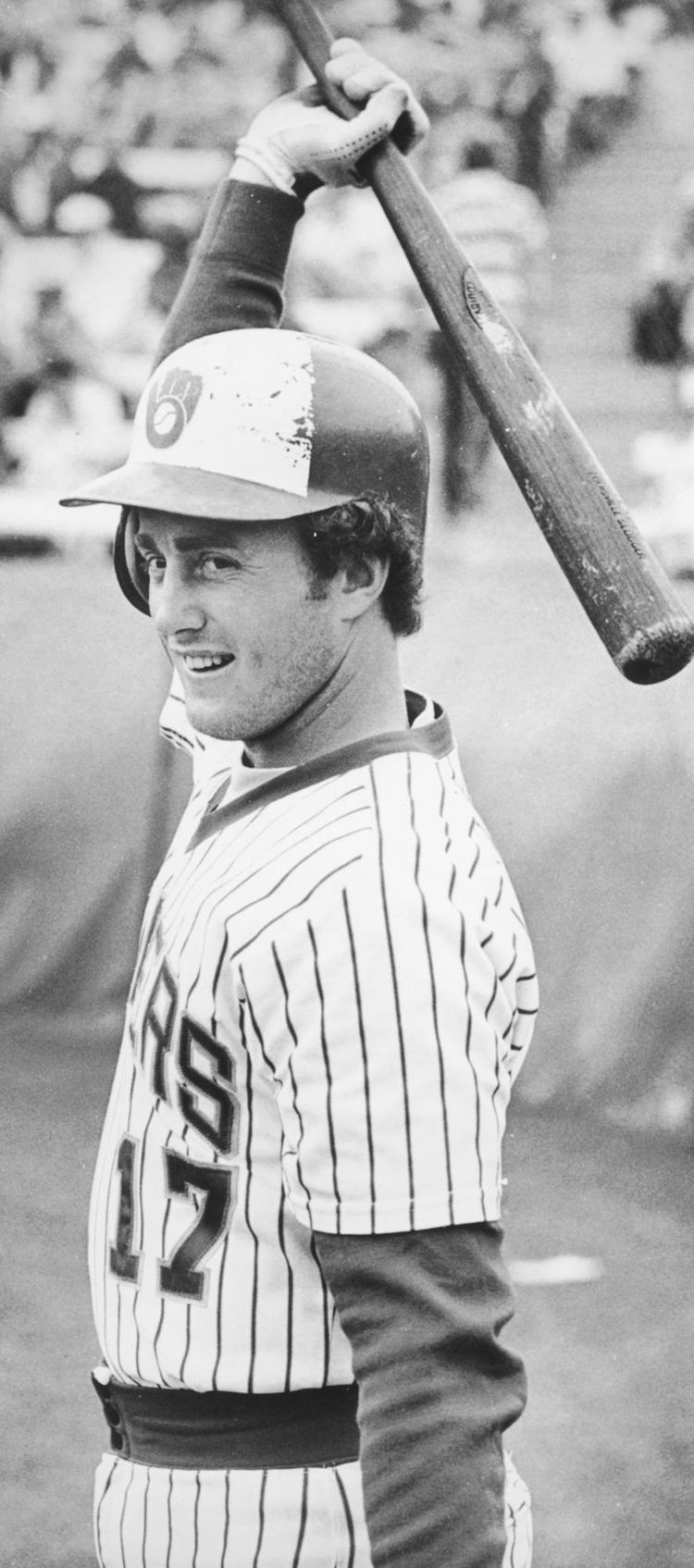 The Eden Hotel was built in the 1870s, heavily damaged by fire and rebuilt at the corner of Main Street and Fond du Lac Avenue. Italian immigrants, Skinny and Marie Scudella took over the hotel in 1928 with their family living in part of the hotel and other rooms rented out to those passing through. The Scudellas were known for their chicken and spaghetti dinners served to guests in the dining room in the back of the building. A ledger from 1947 shows that a room for one person was $2.50 a night and for two people $3.50 a night. Guests in the ledger were listed from Milwaukee, Iola, Pelican Lake, Crandon and Manitowoc.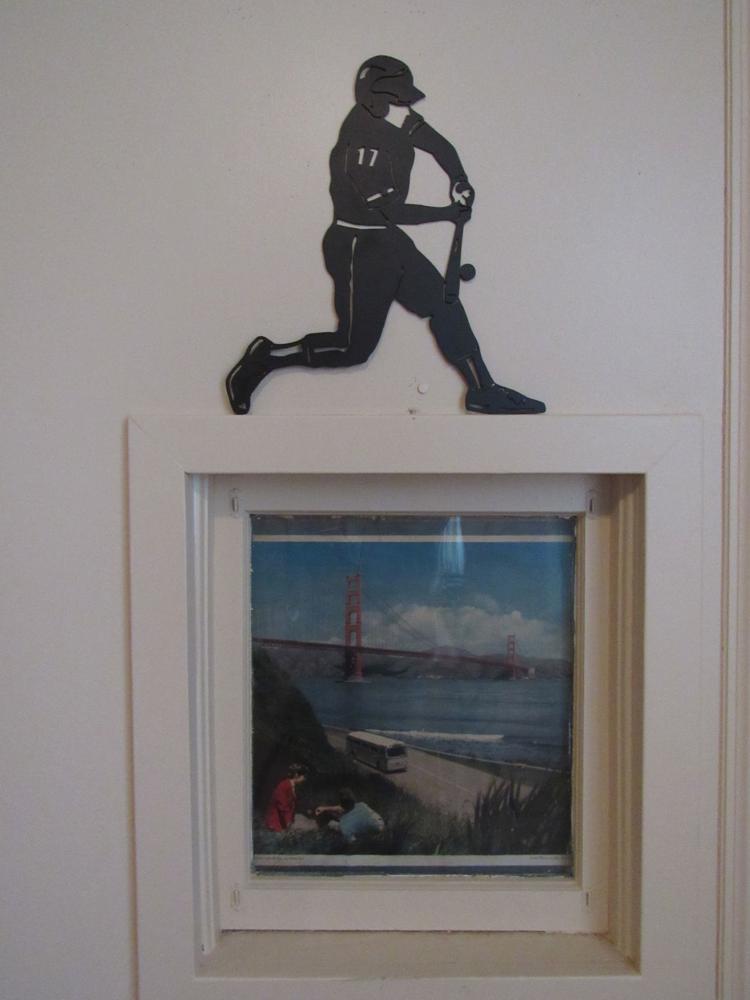 "It was packed every weekend," said John Baumhardt, 71, who grew up next door to the hotel, which also had a barber shop and was a bus stop. "But it was in rough shape when we bought it."
The improvements included new walls and ceilings, while the backroom that had been used for a dining hall was restored for small special events like rehearsal dinners, baby showers and meetings of the local Lion's Club. Retained was the bar and two vintage games: Flip Match, which looks like a Foosball table but has a pair of paddles on each end and requires players to protect their goals from a ping pong ball; and Skill-Roll, in which players try to guide a nickel down a series of ramps while avoiding holes. Both games have been in the building for well over 60 years.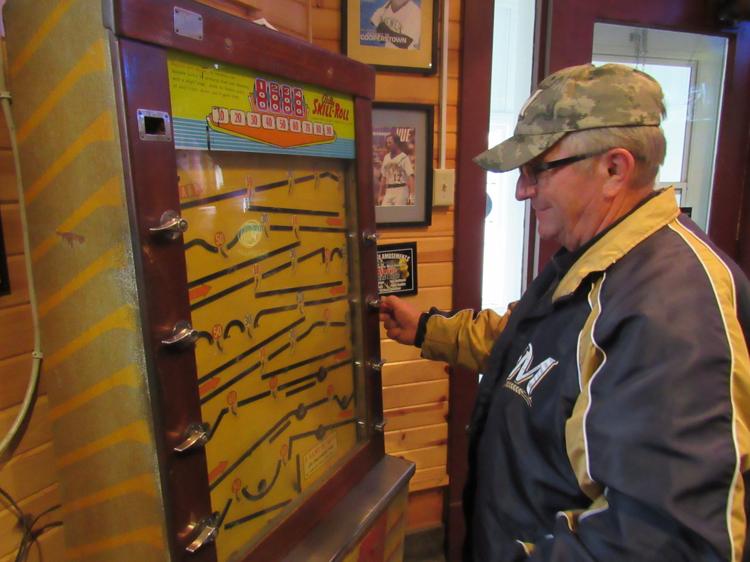 Gantner, who was a standout baseball and basketball player at Campbellsport High School, signed with the Brewers in 1974 and two years later was in the majors, where he was a standout second baseman before retiring after the 1992 season. He managed the Wisconsin Woodchucks in Wausau in 2007, but moved back to Eden in 2008. He helps Brewers players with pregame warmups at home games but also tends bar at Scud's and helps with cleaning.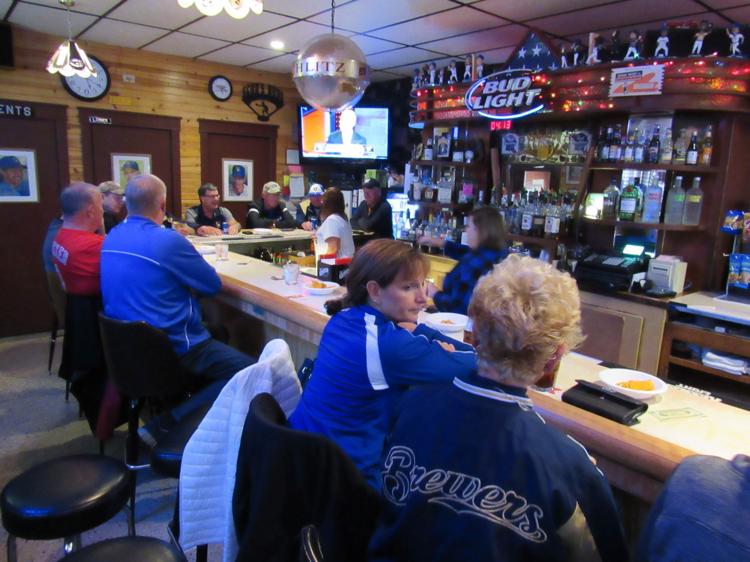 He has no regrets about moving back to his hometown or being a part of the Scud's ownership group.
"It's such a small town. ... and I still stayed in contact with everybody. They've treated me just like I've never moved away," Gantner said last week in a phone interview.
"I knew I would end up back in Eden. I love the people. Everybody knows everybody and everybody knows everybody's business, but that's part of being in a small town."