As Madison officials struggle for ways to close enduring race-based disparities in education, incarceration, income and other areas of daily life, a group of white volunteers is taking an "each one reach one" approach to schooling their fellow whites in how to mitigate their often unconscious perpetuation of a racist system.
And yes, they say, that system is alive and well in a city known for being among the most liberal in the country.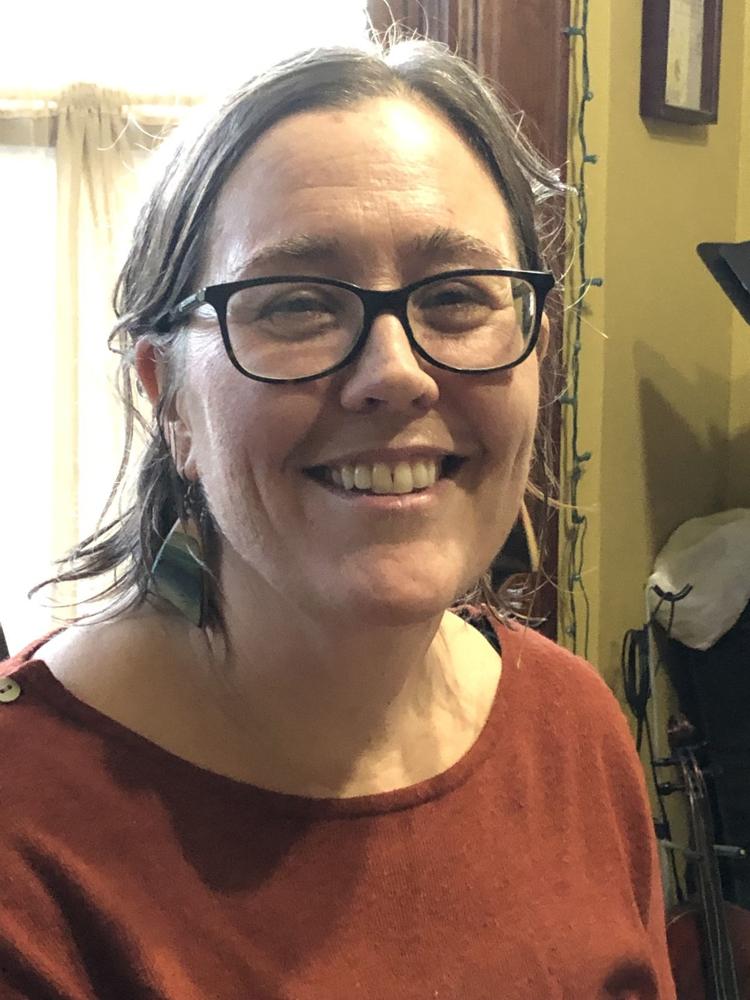 "We're all steeped in racism," said Laura McNeill, a volunteer with the Madison-based "white anti-racism collective" Groundwork, which offers workshops on combating institutional racism, white privilege and how to become a white ally to people of color.
For those working with Groundwork, Families for Justice of Dane County and other like-minded groups, high school graduation rates that are nearly 20 percentage points higher for Madison whites than for blacks and an arrest rate for blacks that is 10 times that of whites are proof that racism exists — in some form — in the educational and criminal justice systems.
If such disparities exist even with laws on the books to outlaw discrimination and provide redress for when it occurs, "it's probably not working," said Groundwork volunteer Jessi Corcoran.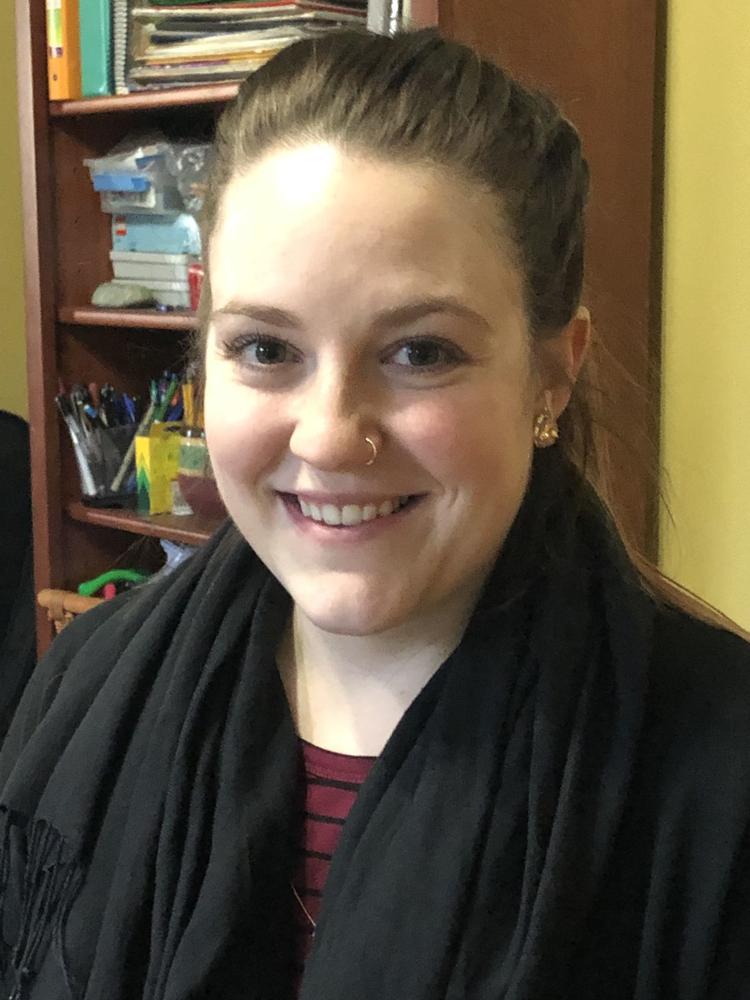 Groundwork began in 2004 with a fall workshop that drew 13 people, and its reach has grown to about 500 people a year over the last five years, according to McNeill. Families for Justice, which emphasizes working with parents on how to teach their children about race and racism, has been around for six years and has made presentations to up to 1,000 people.
We "focus on the multigenerational efforts to address white supremacy in our families and our community," said Amy Hilgendorf, who volunteers with Families for Justice.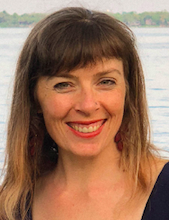 Rev. Alex Gee's Nehemiah Center will hold its fourth black history course this February through mid-April. While not strictly for white people or specifically aimed at fighting racism or creating white allies, the course is meant as a kind of launching pad for such activism.
"Of those who have taken the class, some 300 have gone on to other training opportunities around racial issues, and 150 have gotten directly involved either as individuals or in groups to improve the racial dynamics in our community," he said.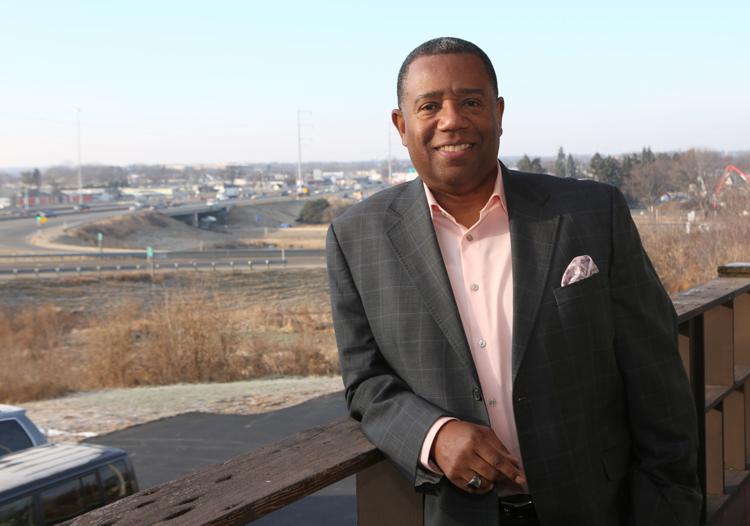 Nehemiah's program includes lectures by Gee and his sister, Lilada, as well as UW-Madison faculty Christy Clark-Pujara, Alexander Shashko, Steve Kantrowitz and Neil Kodesh.
Deep-rooted privilege
In the lexicon of the movement, "white supremacy" doesn't refer to the neo-Nazis and other white-power adherents who marched in Charlottesville, Virginia, last year. It's more akin to institutional racism. Both refer to an America in which whites have long held most of the power and use it — wittingly or not — to suppress people of color.
As an example, Hilgendorf described how her grandfather, as a veteran, was able to access funding to further his education, and how decades ago her grandparents bought a home in an area where, through redlining, people of color could not. Those are the kinds of long-ago advantages that have allowed whites to generate wealth and ultimately help their offspring in the present day, she said.
"Despite civil rights," she said, "you can't forget that."
McNeill described whiteness as "normalized," meaning that "if you're not white, you're not in the norm."
Confronted with the reality of white supremacy and the unearned privilege they enjoy, white people will often exhibit "white fragility," generally defined as the emotional distress they feel when forced to confront racism or race in general, activists say.
Being an ally comes when white people develop a better understanding of America's racist history; accept the continuing reality of white supremacy and white privilege, and how they benefit from them; and then take steps to counter them.
It's most definitely not the quality of being "colorblind," which McNeill said a white person must have come up with "because it's rooted in the fear of talking about racism."
"In some ways you can perpetuate (white supremacy) when you're doing nothing. It can just be continued to be allowed to exist," Corcoran said.
'Nice and yet also racist'
Madison makes much of its tolerance of diversity, but activists suggest the city's educational and other disparities belie that image.
"We're putting out the worst education disparities. Like, that should blow people's minds in Madison," Corcoran said. "I think these are the people (Madisonians) who do need some of the work because they think that they're doing well.
"Are they really diving deep into their own history, into their own behavior, into their own self-reflection? Are they able to change their behavior?" she asked. "Are they willing to let go of that privilege?"
Both Thornton and his wife, Denise Mjelde, have taken the Nehemiah course twice, most recently serving as small-group facilitators.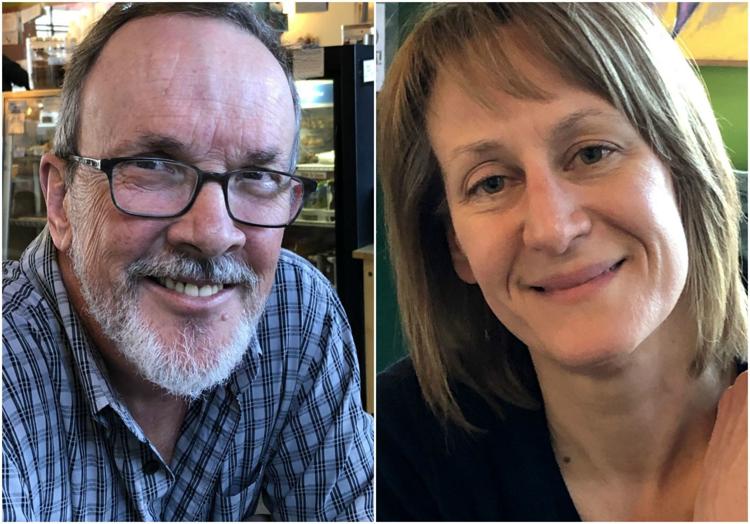 "People in Madison can be very nice and yet also racist," Mjelde said.
Liberal-leaning places such as Madison can be even harder for people of color to live in than places where residents display explicit racism, Hilgendorf said, because the racism is "harder to anticipate."
"I think everyone has more work to do," she said. "It doesn't matter (your) political leanings."
Think before you act
Activists point to practical ways they can serve as allies to people of color.
"I've known of organizations that will hold a position open until they can at least get people of color who can apply," Corcoran said. "Are you willing to compromise on something like having a master's degree if it means that you're getting somebody with real-world experience in these other areas?"
Mjelde spoke of a perspective shift: If your first instinct is to call police when you see a black person doing something you perceive as suspicious, maybe you can't fix that first instinct, but you can think twice before acting on it.
Thornton said that five or 10 years ago if he'd seen a couple of black teens peeking in the windows of his parked car, he would have called police.
"Now, I think I'd turn on (an outside) light," he said.
McNeill said liberal whites can choose not to challenge liberal people of color for elected positions, and pointed specifically to Cris Carusi's campaign for Madison School Board. She's not running against two women of color, Ali Muldrow and Ananda Mirilli, running for two other seats, but is likely to face a black man, Kaleem Caire, who supports charter schools and considers himself nonpartisan.
Carusi declined to say if the race of other board hopefuls played a role in which of three board seats she chose to run for. She said she wanted to run against an incumbent, but when she filed to run, none of the three incumbents had dropped out of the race.
"It's an honor to be part of a school board election where there are people of color running for every seat," she said. "This is an important milestone for our community and an opportunity for conversations about race and education."
Bias, or identity politics?
As liberal Madison activists have put a greater focus on race, conservatives have pushed back against what they see as a retreat into identity politics.
Conservative Madison blogger and candidate for School Board David Blaska said the approach "subsumes individual identity into broad taxonomies based on such externalities as race, gender, age, sexual orientation, etc. — rather than achievement, performance, and accomplishment."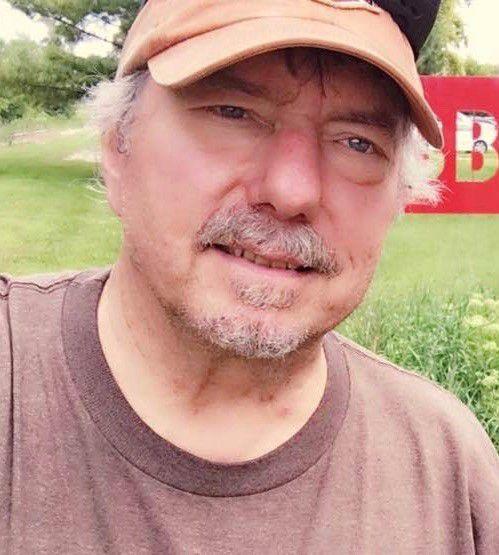 As such, it dissipates the notion underlying anti-discrimination law that it's wrong to make assumptions about people based on their race or other surface factors, said Rick Esenberg, president of the conservative legal group Wisconsin Institute for Law and Liberty.
"It treats people as members of groups and not as individuals," he said.
Blaska rejected the notion that Madison's public school teachers are "subliminal racists" or that systemic racial bias plagues the school system.
"The answer is not to dumb down deviancy or to blame implicit bias or white privilege but to demand better," he said, including by embracing charter schools that encourage discipline. He so far faces three opponents in the Feb. 19 primary: Muldrow, Albert Bryan and Laila Borokhim.
Esenberg said "you can't infer racism or intrinsic discrimination from the mere fact of racially disparate outcomes." If what's causing disparate outcomes are things like poor home environments for students or narrowly focused employee-recruitment efforts by businesses, he said, focusing on racism isn't going to make much difference.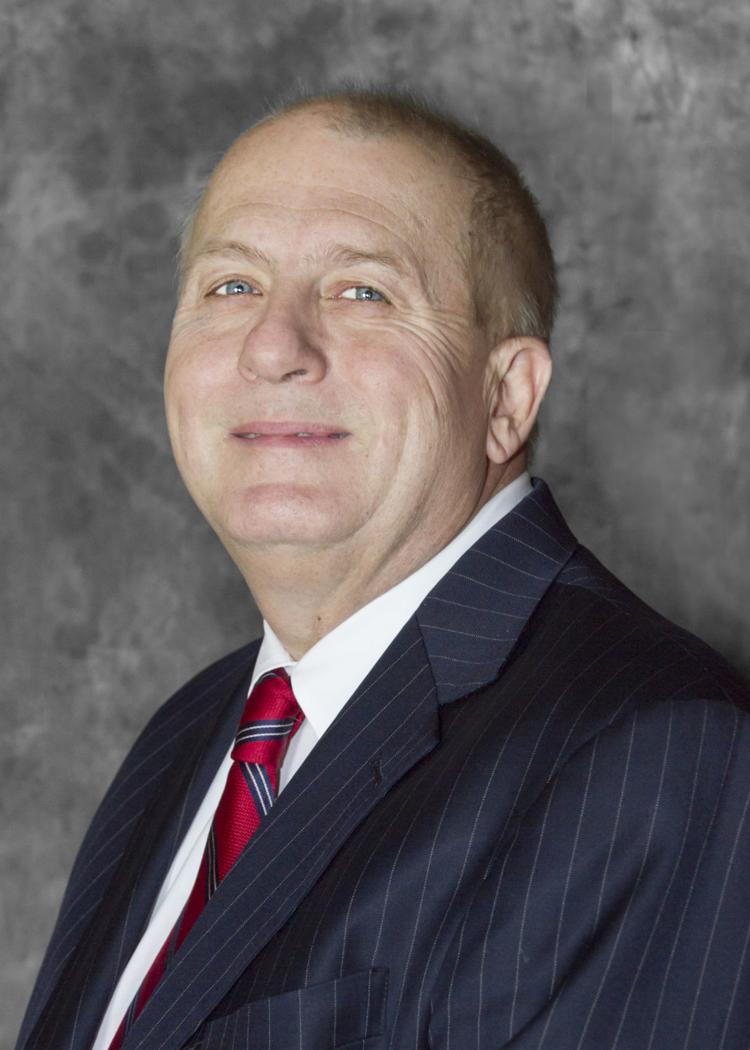 John Sharpless, a conservative-leaning, retiring UW-Madison history professor, saw nothing to gain in taking on the beliefs of groups like Groundwork and Families for Justice.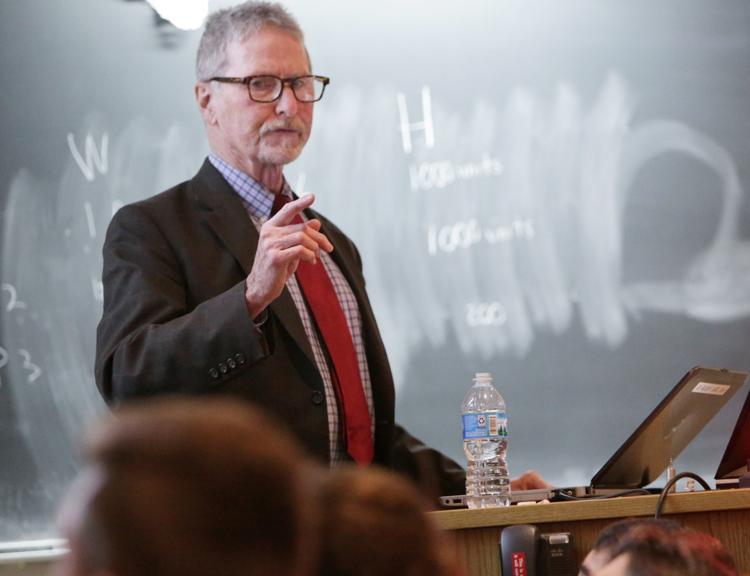 "It's an ideological minefield," he said in an email. "As an old, 'fragile' white guy, anything I would say would be dismissed as self-serving or, at worst, the typical rantings of (a) racist."
Hilgendorf said it wouldn't be her intent to dismiss people like Sharpless, but to engage them.
Still, she said she didn't think it was "possible to be white in this time and place and to not be influenced by racist thinking and sometimes, despite good intentions, to act on that thinking in ways that harm people of color."