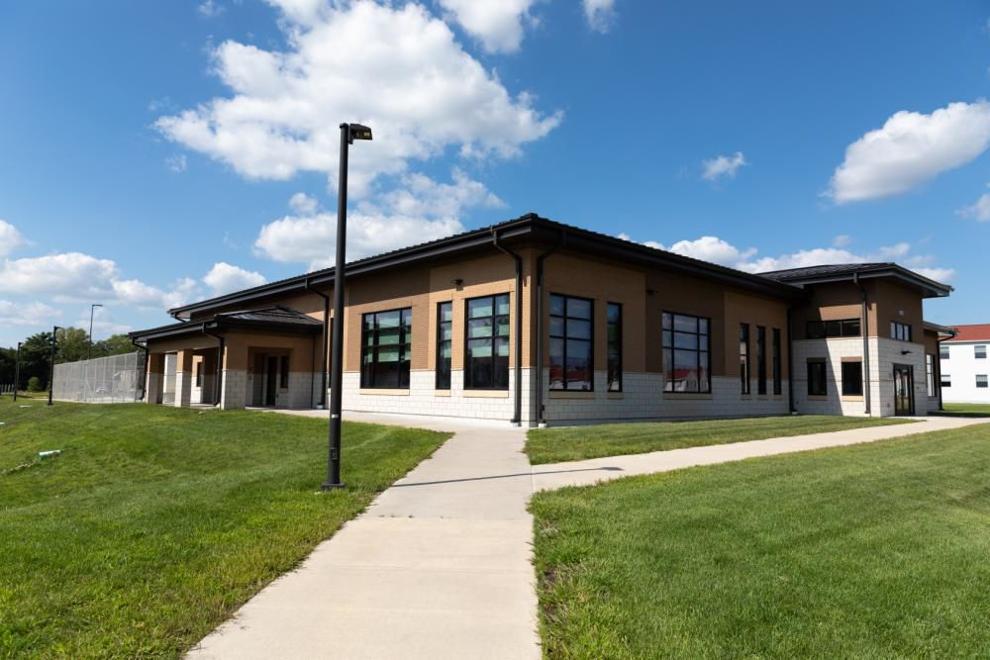 Fort McCoy, a U.S. Army installation near Sparta, started receiving refugees from Afghanistan on Sunday after the recent collapse of the Afghanistan government to the Taliban.
The U.S. is planning to provide support for up to 22,000 at-risk individuals within three to four weeks at three military installations, including Fort McCoy. It's unclear how many refugees will stay at Fort McCoy.
"This afternoon, special immigrant visa applicants, their families and other individuals at risk arrived here," Fort McCoy said in a statement Sunday. "We expect these arrivals to continue throughout the day and the coming days."
The other two installations the Department of Defense approved to temporarily house vulnerable Afghans are Fort Lee in Virginia and Fort Bliss, Texas, according to Fort McCoy's public affairs office.
About 2,500 civilians and 450 military personnel work at Fort McCoy, which is located on about 60,000 acres between Sparta and Tomah, in Monroe County. The U.S. Northern Command is working to expand Fort McCoy's capacity for housing refugees, the public affairs office said.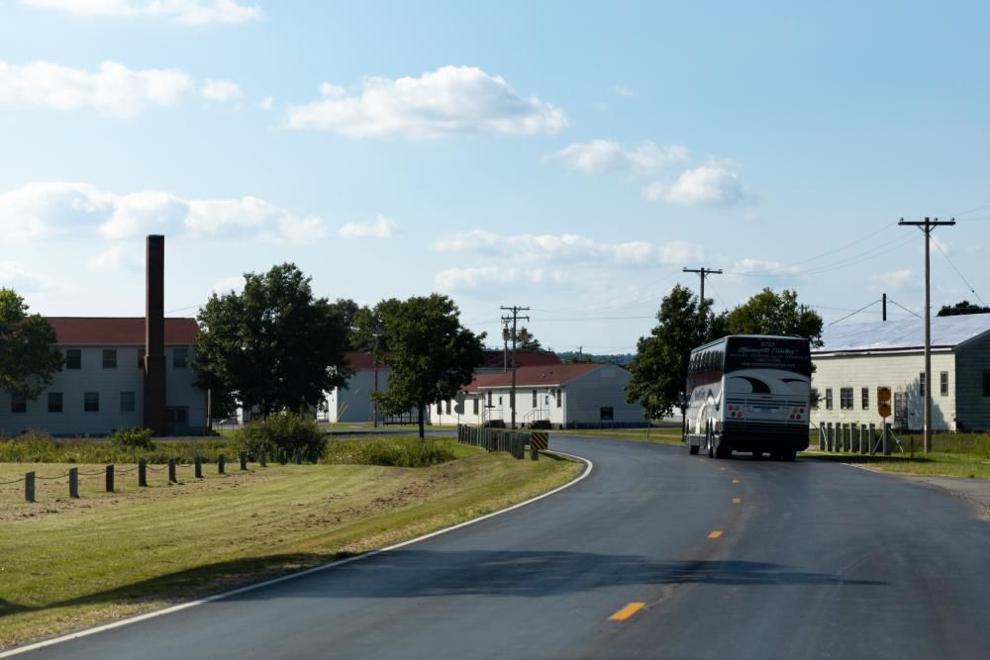 Roughly 1,000 military service members have started assembling at Fort McCoy to provide support. In addition to housing, the public affairs office said, staff will provide refugees with medical care and transportation support.
The U.S. has been working to evacuate Afghan translators, interpreters and others who worked for the U.S. during its 20-year war there. Fort McCoy said it's proud to support the U.S. in that goal.
"We look forward to the opportunity to treat our temporary guests with the utmost respect and Wisconsin hospitality as they commence their special immigrant visa process," Fort McCoy said.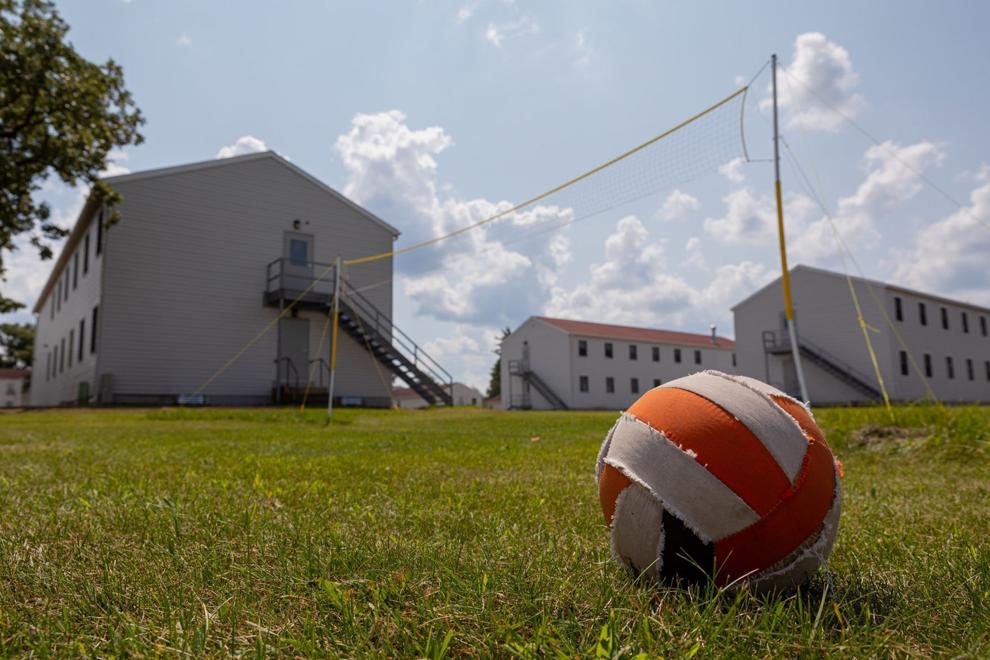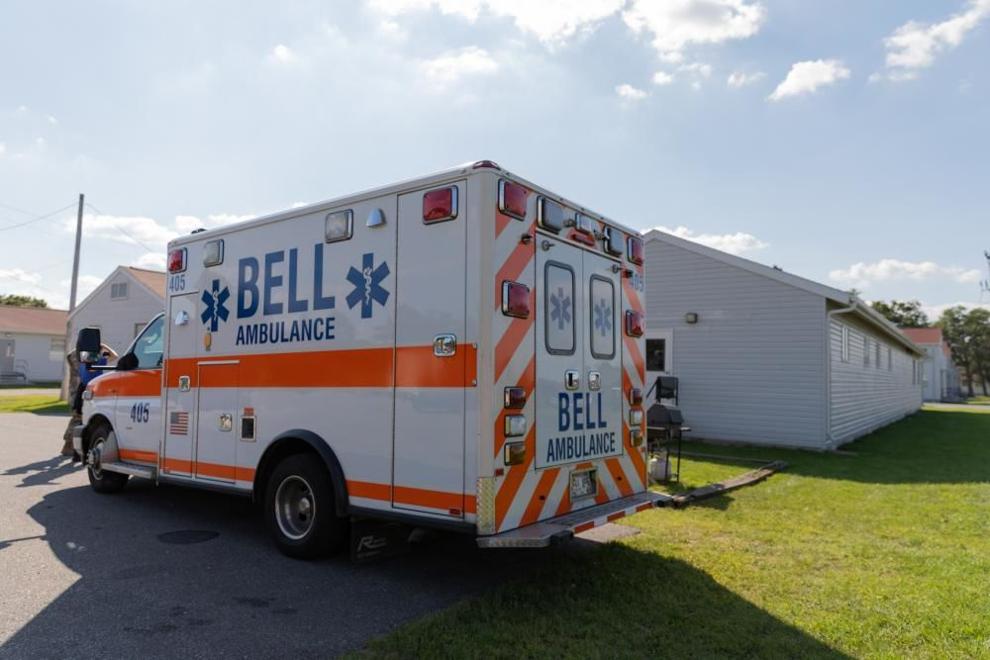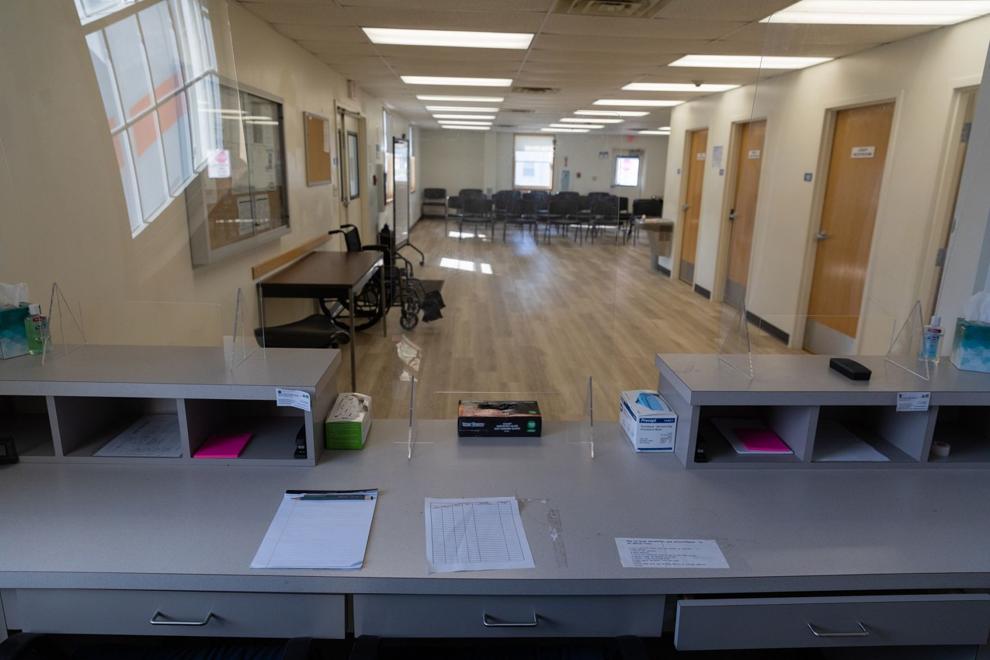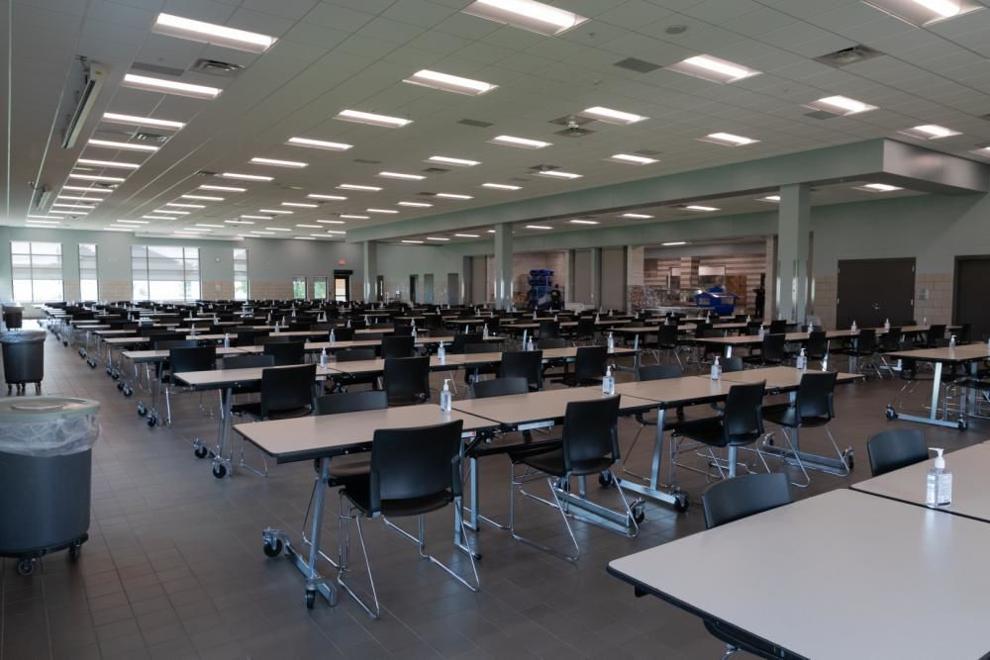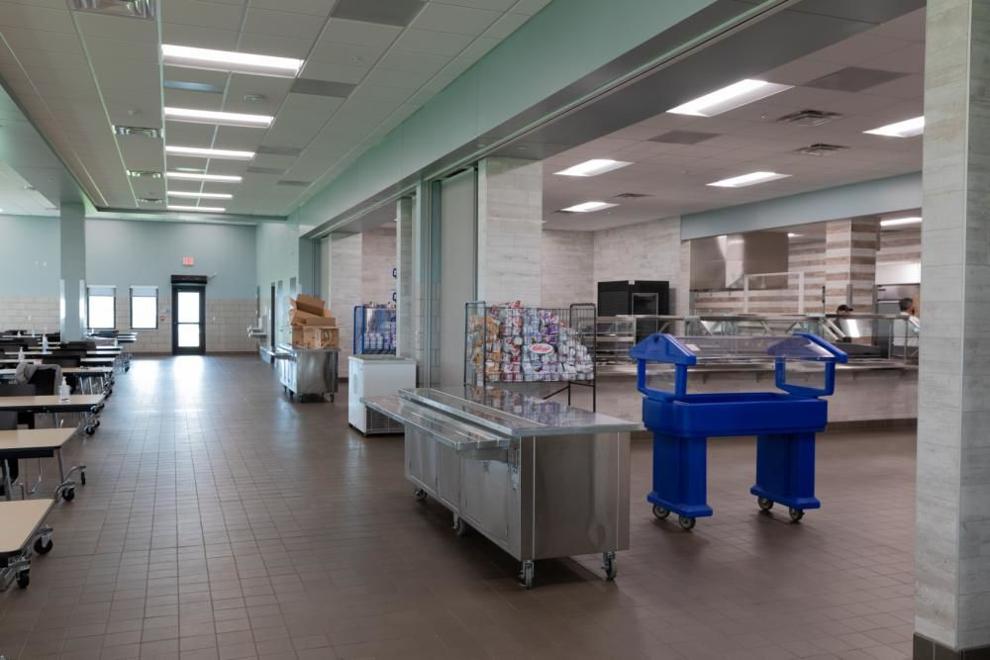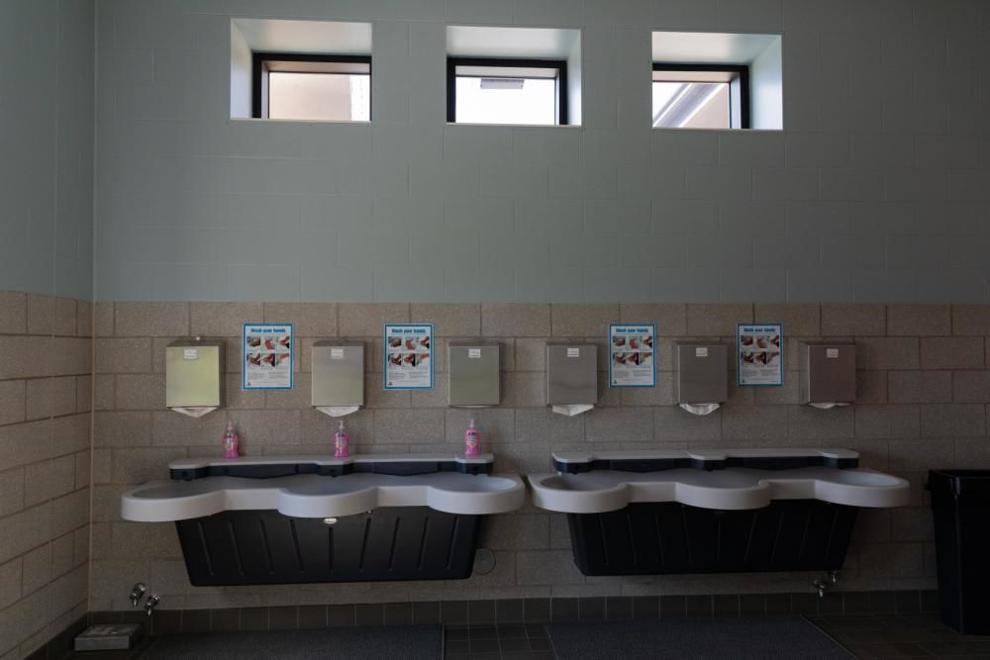 Capitol secrets: 10 little-known facts about the Wisconsin State Capitol building
1. Familiar face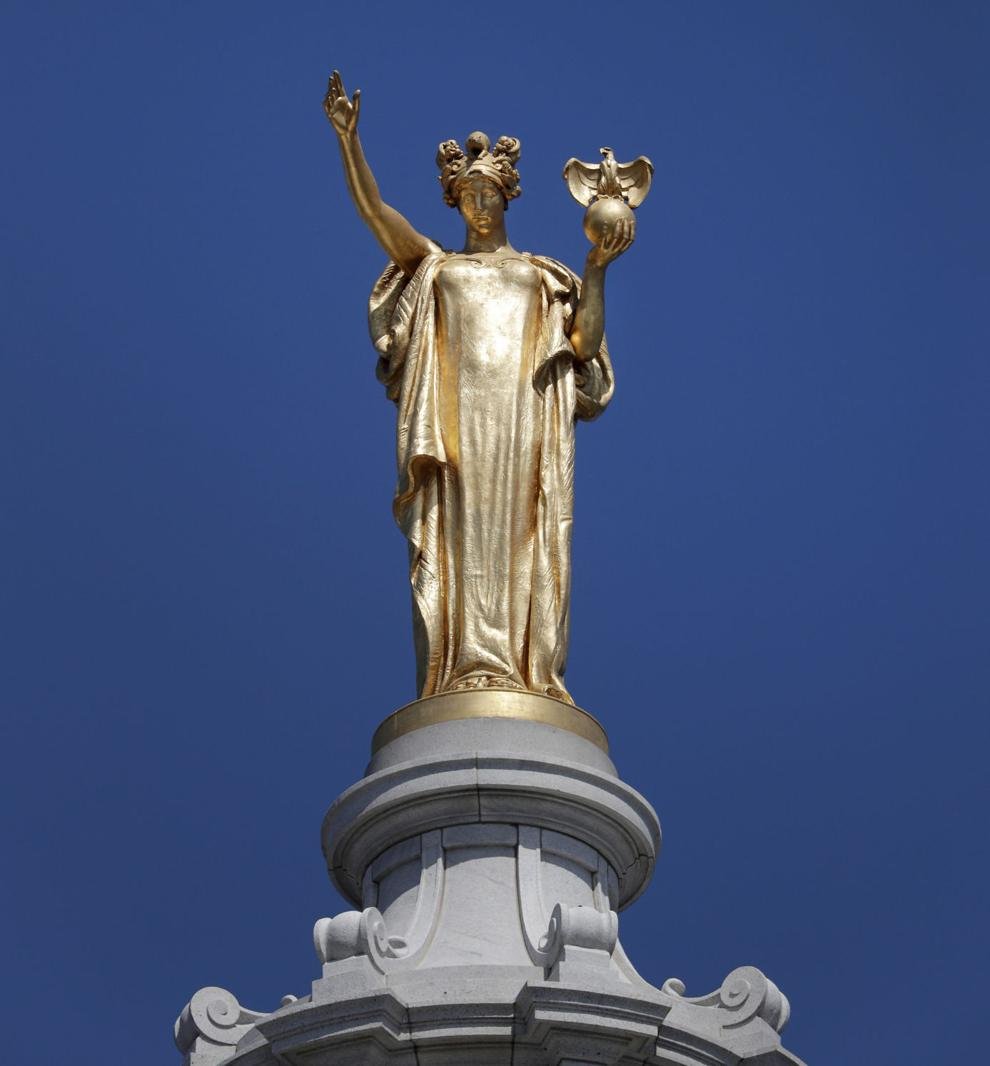 2. A well-traveled badger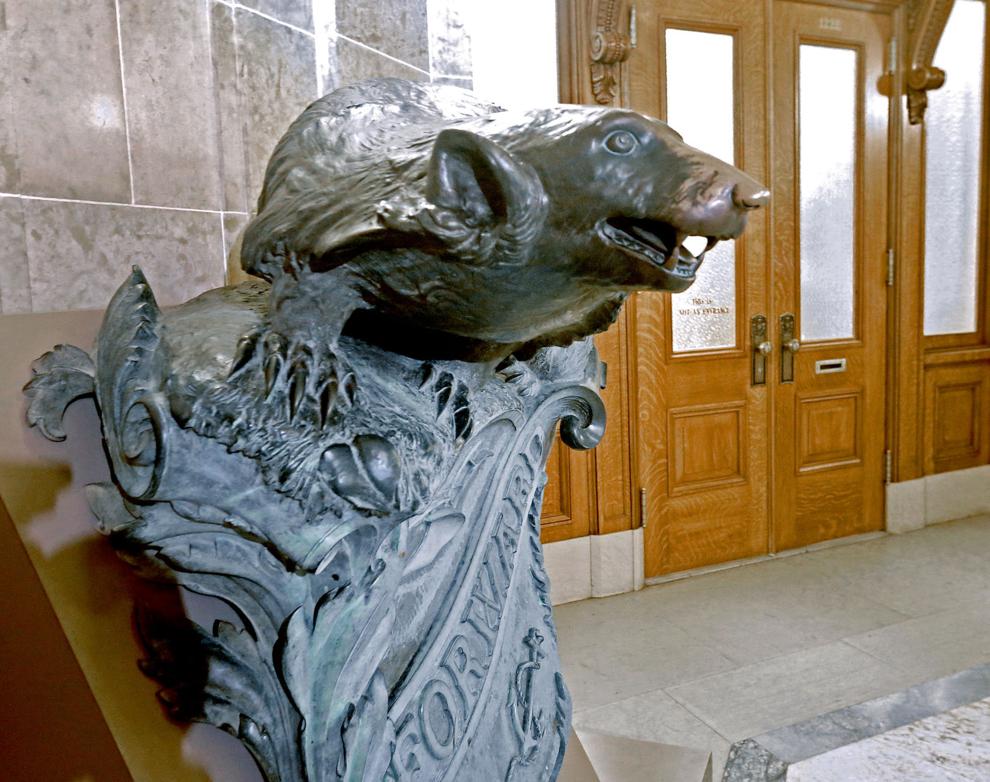 3. April Fool's Day prank and a rumor 50 years later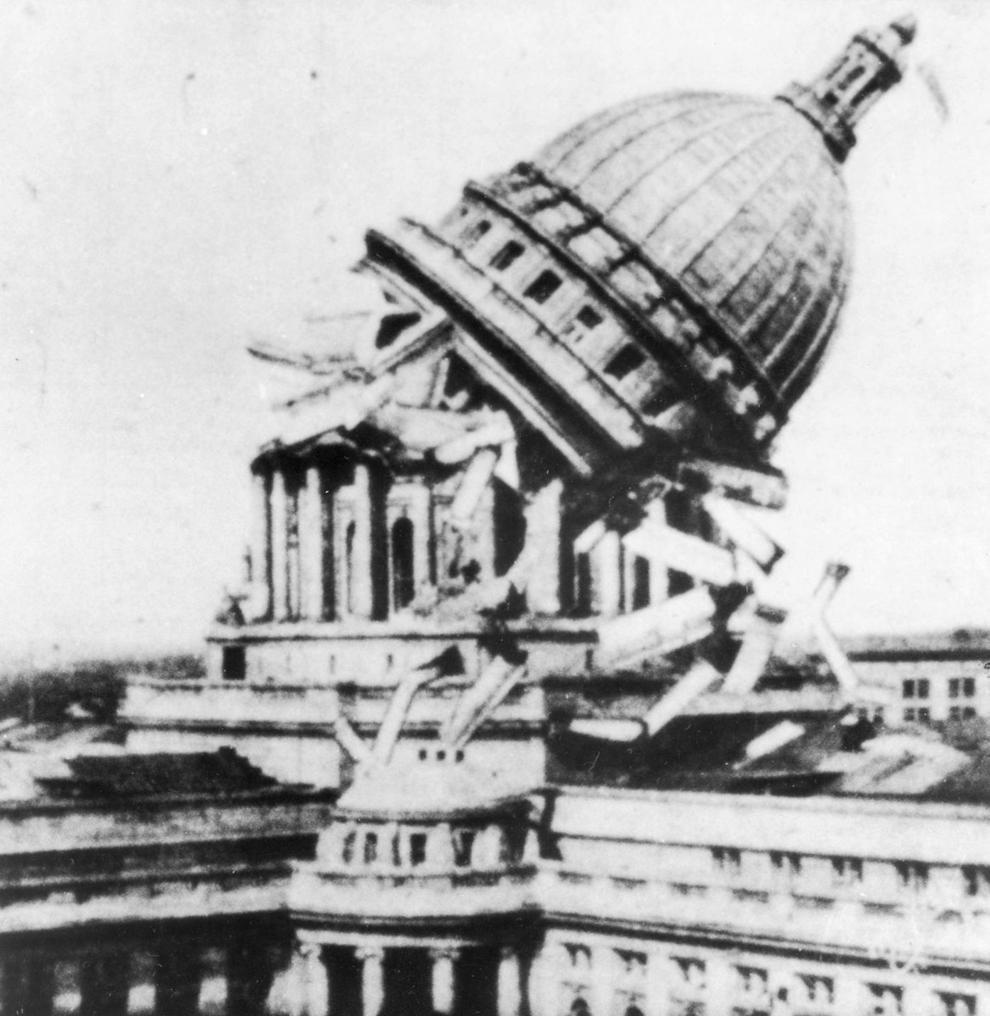 4. Only God is perfect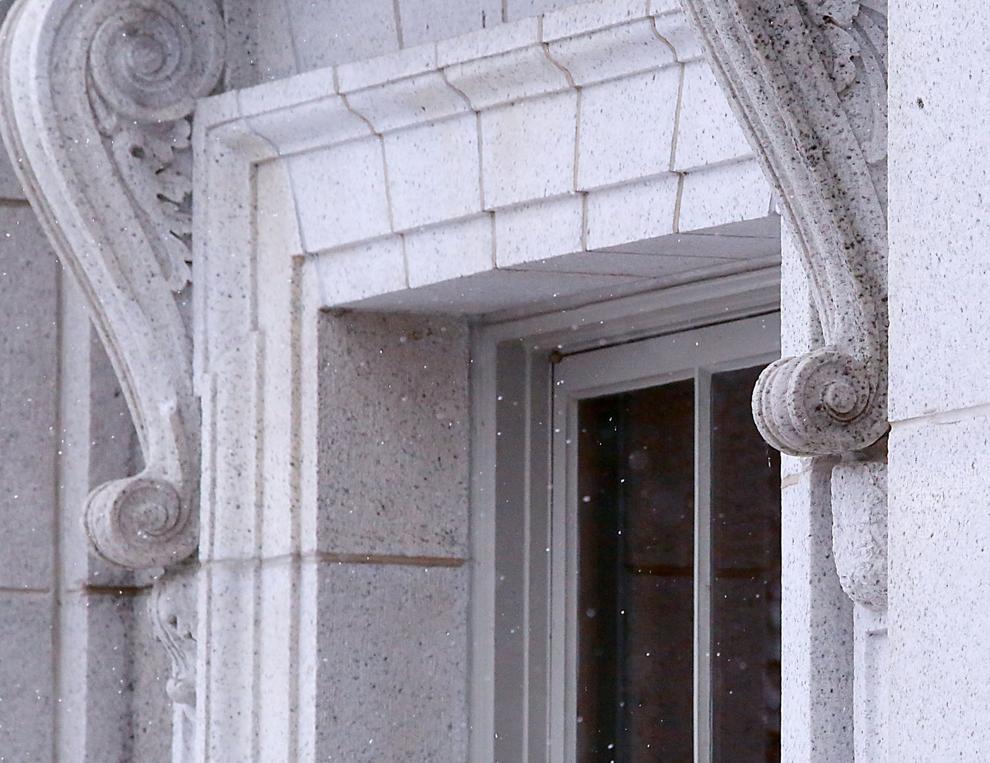 5. Ghost of the Assembly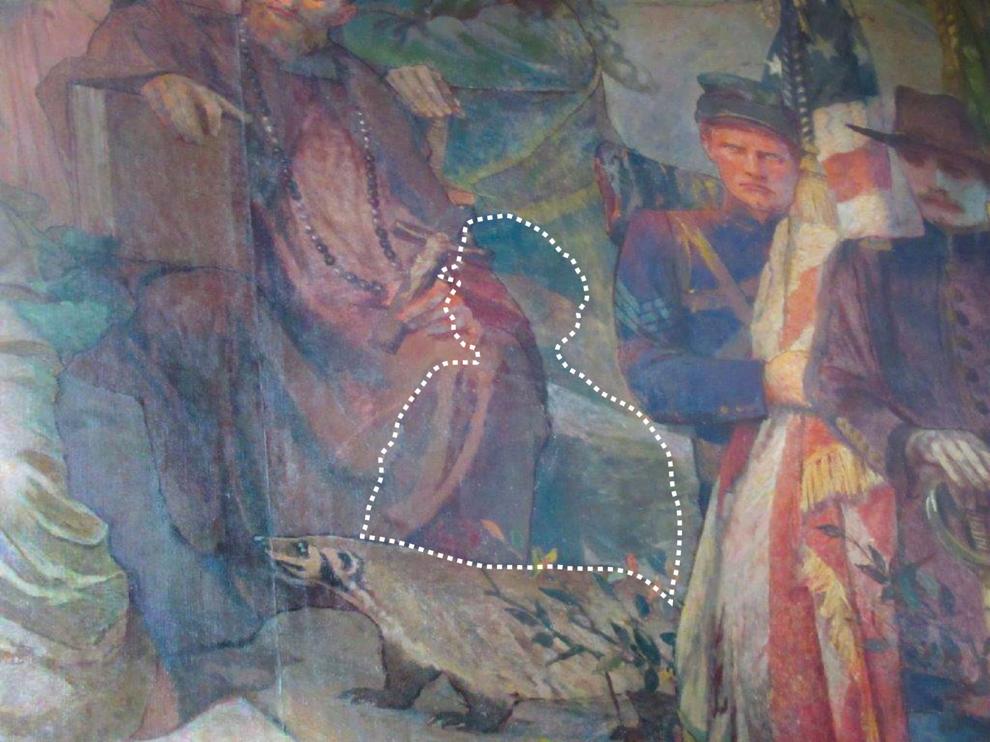 6. Stinking sturgeon helps change rule for wardens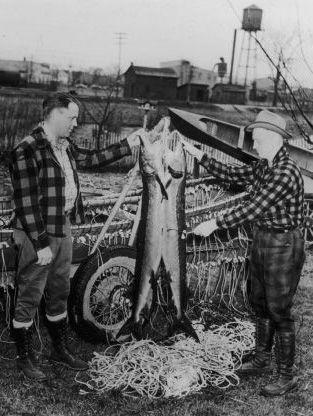 7. Statuary groups symbolize best of Wisconsin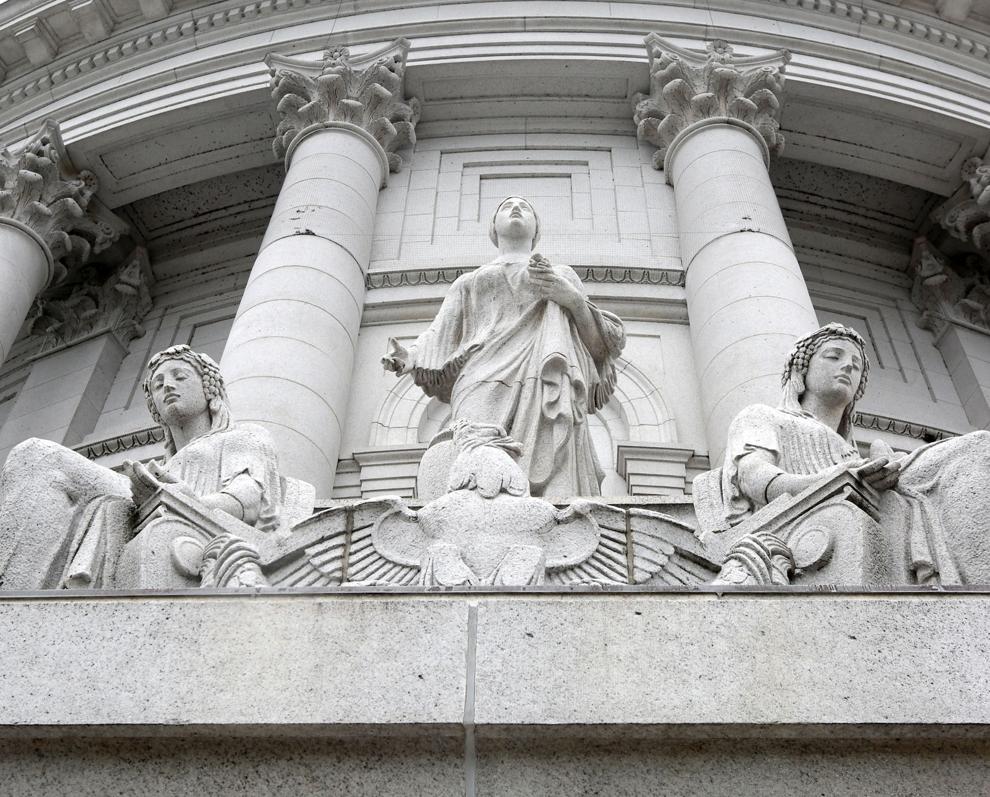 8. Replica of Liberty Bell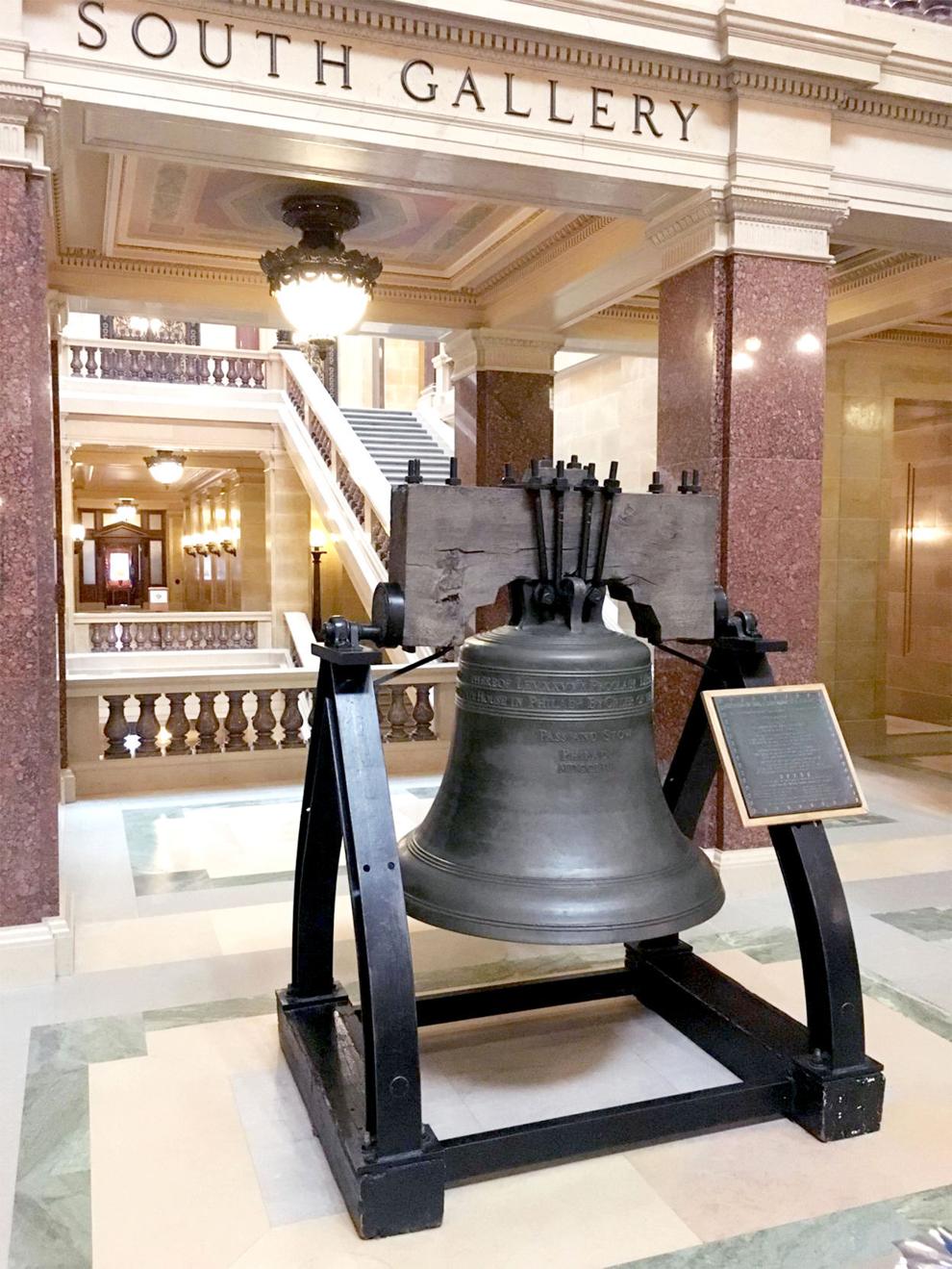 9. State constitution still MIA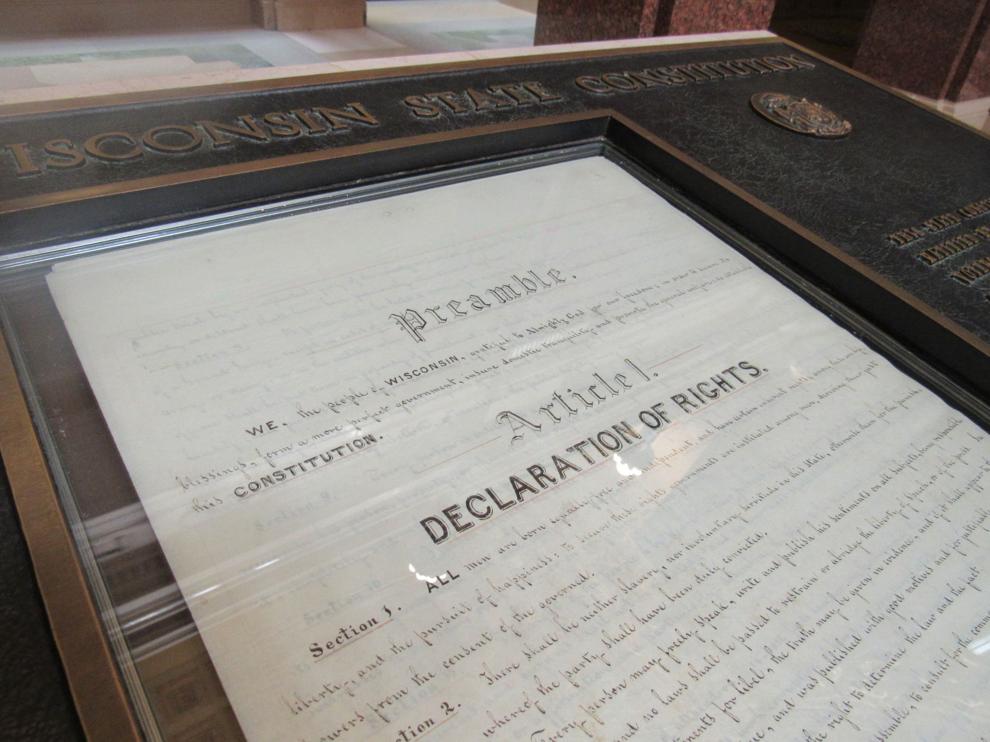 10. Foreman killed during construction