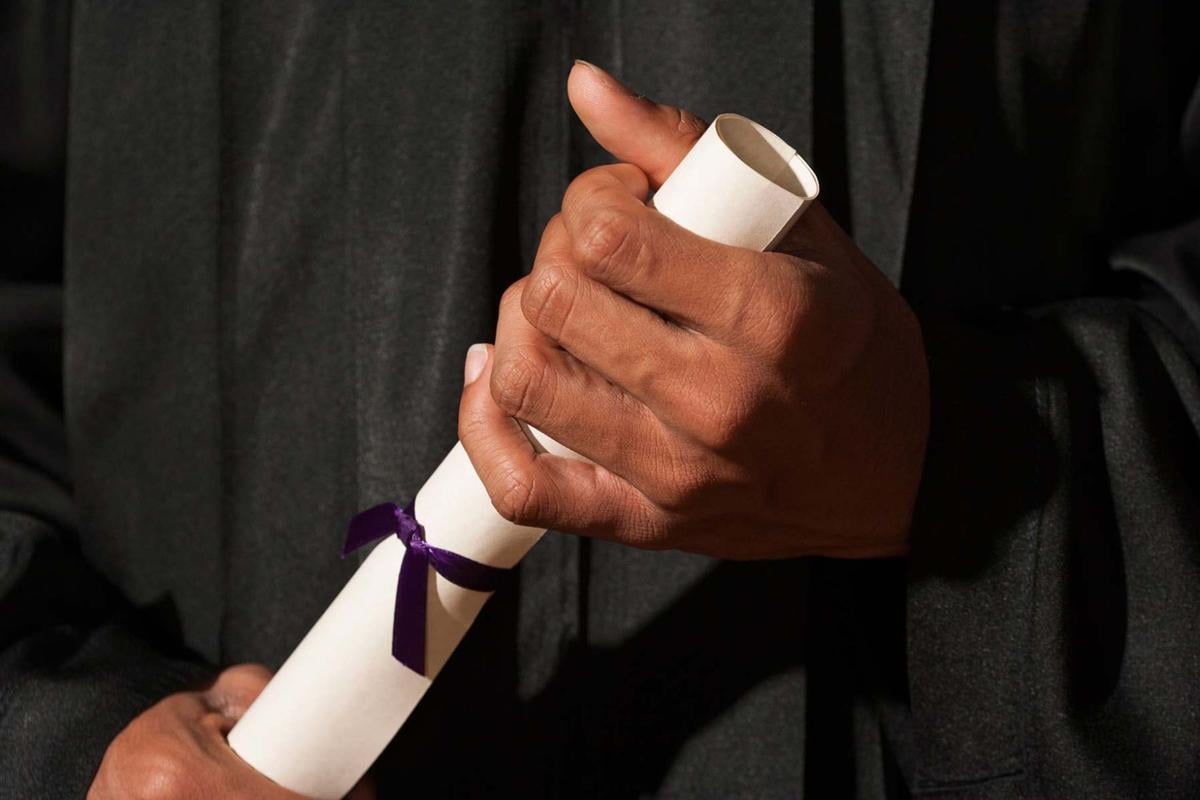 The College Scorecard database was released as a way to show who gets into what school, and what they do after they graduate. Use this data to help find the college that's perfect for you.
For example, you can search all schools by city or state, the median test scores of admitted students, or the cost of tuition.
You can combine these factors to refine results -- to find all schools in a specific state or region with tuition under a certain cost, for example.
Be the first to know
Get local news delivered to your inbox!