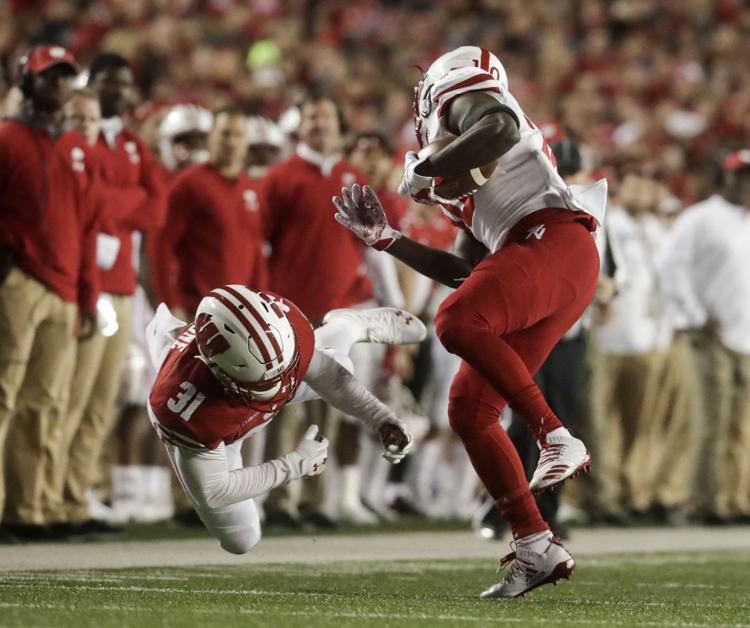 Madison Cone (above) spent the first half of last season as UW's No. 1 slot corner before Wildgoose began taking over more of those duties later in the year.
The 5-foot-9 Cone didn't play on the outside in 2018, and Wildgoose's emergence suddenly made it difficult for him to find snaps.
The Badgers like Cone, though, and didn't even redshirt him as a true freshman in 2017. If he proves capable of lining up on outside receivers this offseason, he could certainly push for a return to the two-deep.