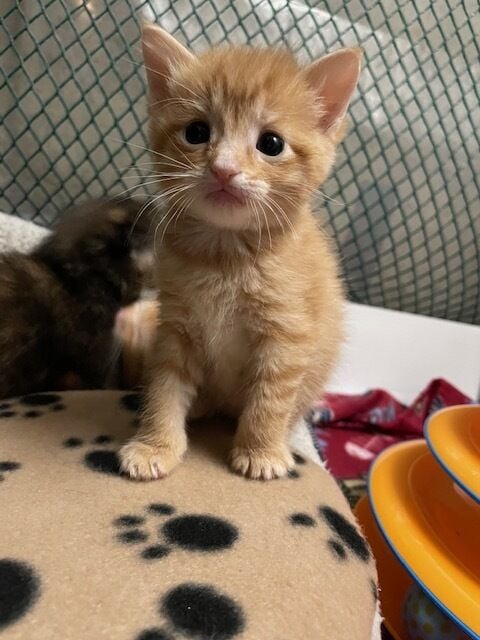 Meet Magnolia! Born into foster care on March 18 along with her 5 other siblings, Magnolia is ready to steal... View on PetFinder
Given the level of acrimony Brett Favre sees between the Green Bay Packers and Aaron Rodgers — a familiar feeling, having been there himself in 2008 before being traded to the Jets — Favre isn't betting on there being a happy ending.
A first-round cornerback, an intriguing multi-dimensional slot receiver and three offensive linemen were the highlights of Green Bay's 2021 draft class.
The case resulted in a $22.5 million payment from a state malpractice fund.
Gunfire struck two houses, police said.
The city announced Thursday that it is ending the current biweekly system of patrolling streets for large items in order to improve efficiency.
In addition to two proposals for Vel Phillips, the list features historical figures like Frederick Douglass and Harriet Tubman, civil rights leaders like Martin Luther King, Jr. and John Lewis and late local school leaders Darlene Hancock, Milton McPike and Bruce Dahmen.
Similar to Ted Thompson, the man he succeeded, Packers GM Brian Gutekunst finds himself embroiled in a nasty public feud with his quarterback.
NFL Draft weekend may not have gone as planned for some former Badger football players, but four are getting chances to make the league as undrafted free agents.
A plea agreement seeks a 10-year prison sentence for Alex D. Wade.
A Sun Prairie man who was walking on Interstate 39/90/94 near Windsor in Dane County was killed when he was struck by a semi-trailer truck early Friday morning, the Wisconsin State Patrol reported.